HOTEL/CHEF PROFILE   .    .    .
ENCHANTING NEW HOTEL COMING TO CHATEAU DE VERSAILLES PALACE IN MAY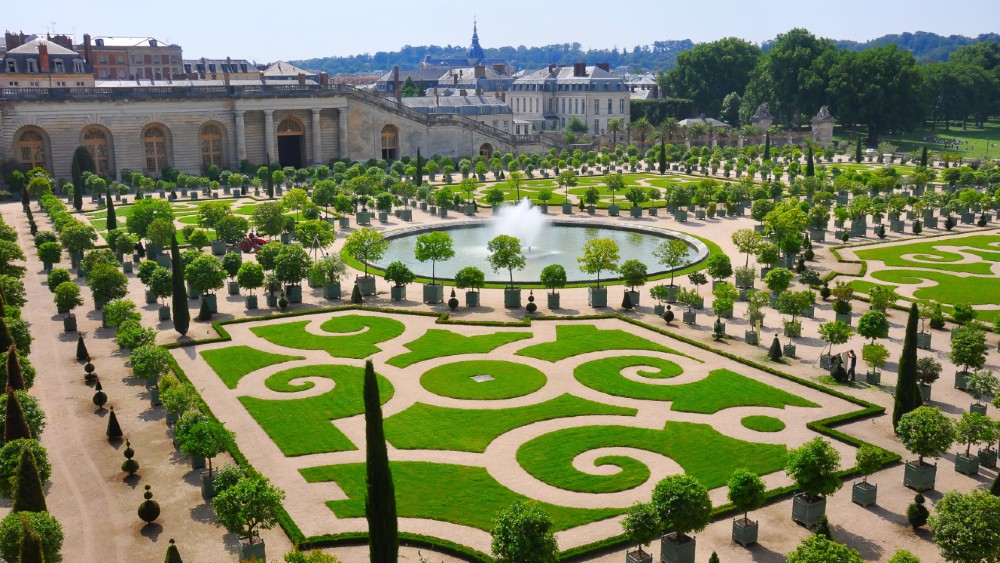 Challenges in creating a hotel within the French Palace, and the royal treatment guests will experience.
by Bonnie Carroll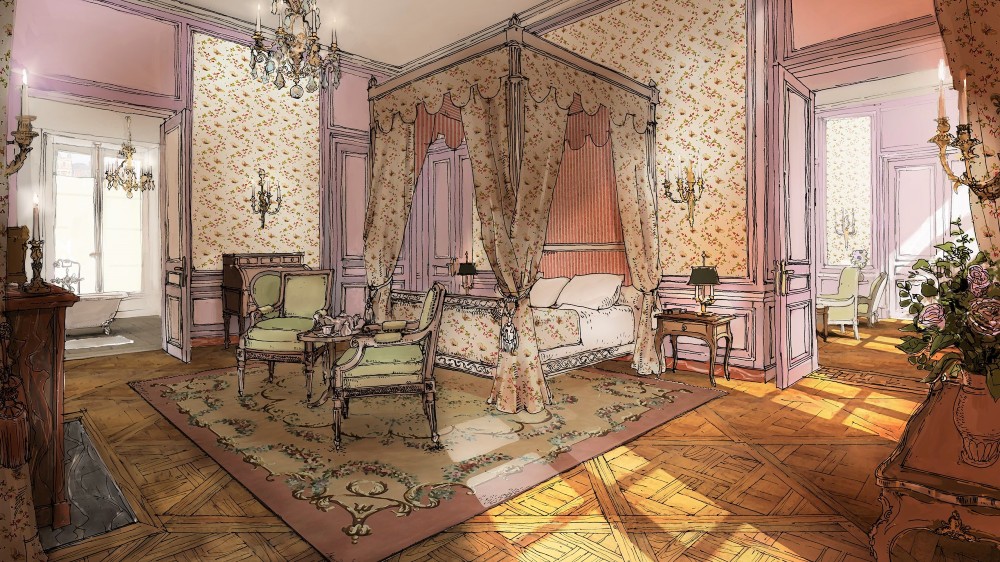 France's Château de Versailles, a complex with 2,300 rooms and 2,000 acres of land has been the castle of record for countless royals since it's simple beginning as a hunting lodge for Louis XIII, which then expanded to be home for generations of Royals whose history has been displayed on the site in a public museum for centuries and today welcomes millions of visitors each year.
Of late, wealthy travelers looking for an exclusive experience have been able to combine a visit to the palace with a stay at the Waldorf Astoria's Trianon Palace, which opened just outside the gates in 2009, and included a dinner at Alain Ducasse's Ore restaurant. Now this experience is being taken to a grand new level with Airelles Château de Versailles, Le Grand Contrôle scheduled to open in May. The ultra-luxe boutique property featuring 14 rooms and suites, haute-gastronomy restaurant, Valmont spa and 49-foot indoor swimming pool will be opening in three historic buildings on the palace grounds.
The opening was announced this fall, with follow up details regarding the opening recently revealed. This will be an elegant new era for Versailles. Guests will be experiencing the palace as former court members did in the 18th century. The hotel will occupy a trio of buildings all designed in 1681 by Jules-Hardouin Mansart, a favorite architect to Louis XIV. The structures were used by the national army from 1857 to 2004, when they were decommissioned, and sat empty for more than a decade.
Paris designer Christophe Tollemer helped shoulder the burden of the 34-million-euro, four-year-long project. He pinpointed the restoration to 1788, the last time the building was inventoried, and assembled a group of experts in 18th-century architecture, decorative arts, fine art, lighting, gardening and more to help him create décor that is as historically accurate as it is aesthetically pleasing.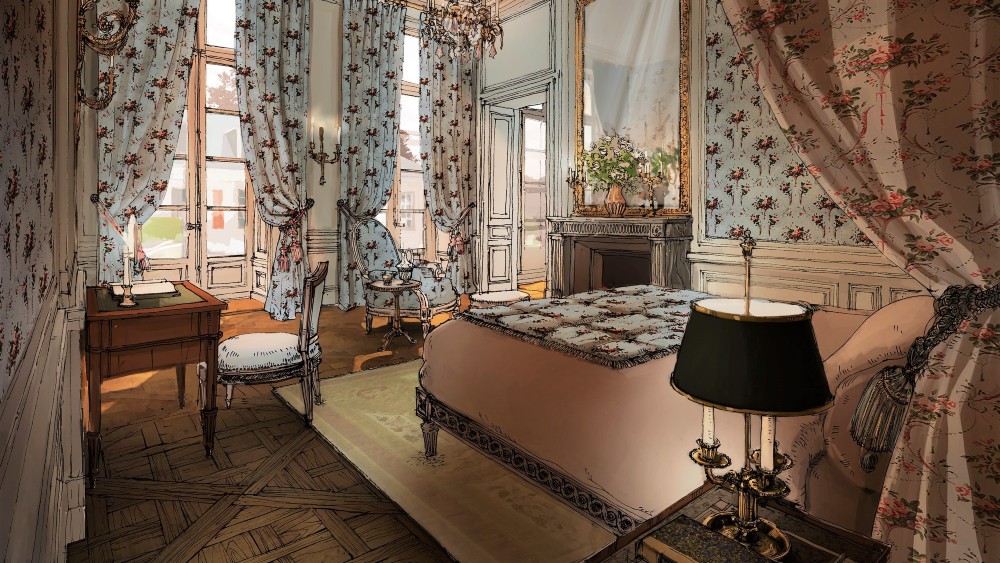 Included among the members of the brilliant group was an art and antiques expert from a noted auction house, who helped Tollemer with all the 18th-century furniture and period appropriate fixtures and fittings. His goal was to create a subtle display of the 21st century with all technology hidden, including the telephones, and no televisions. What guests see is a collection of practically priceless antiques, art and artifacts from the 1700s, as well as original wood paneling and flooring restored by some of France's most talented artisans, along with bespoke fabrics from the historic French companies Maison Pierre Frey and the Royal Manufacture of Aubusson.
"These buildings were abandoned until the Château de Versailles realized they wouldn't have the budget to make the right renovation, so they had the idea to convert them into a hotel," according to Jacques Silvant, chief operating officer of  LOV Hotels.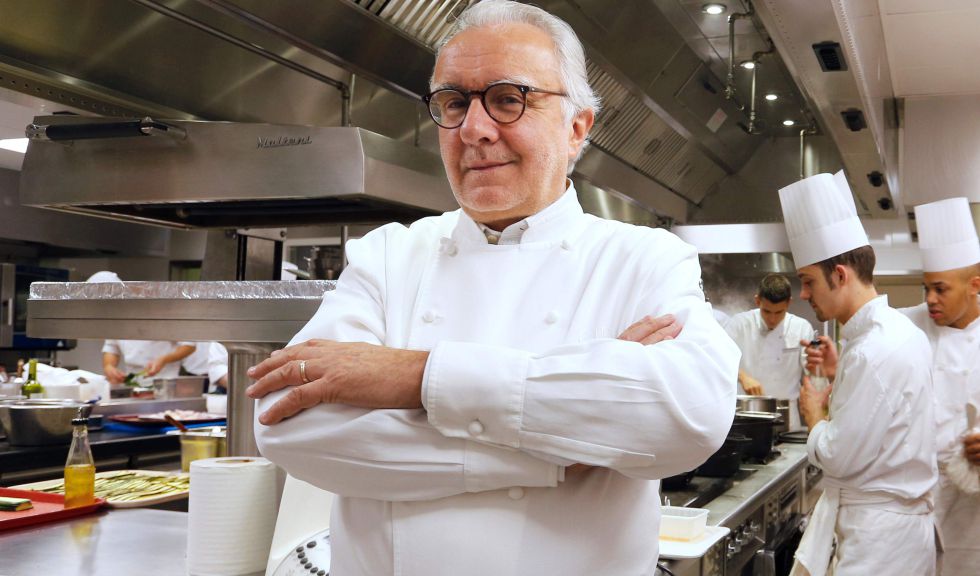 Renowned Chef Alain Ducasse will return to Versailles to oversee the hotel's restaurant, which will be open both to guests and visitors, for lunch and dinner.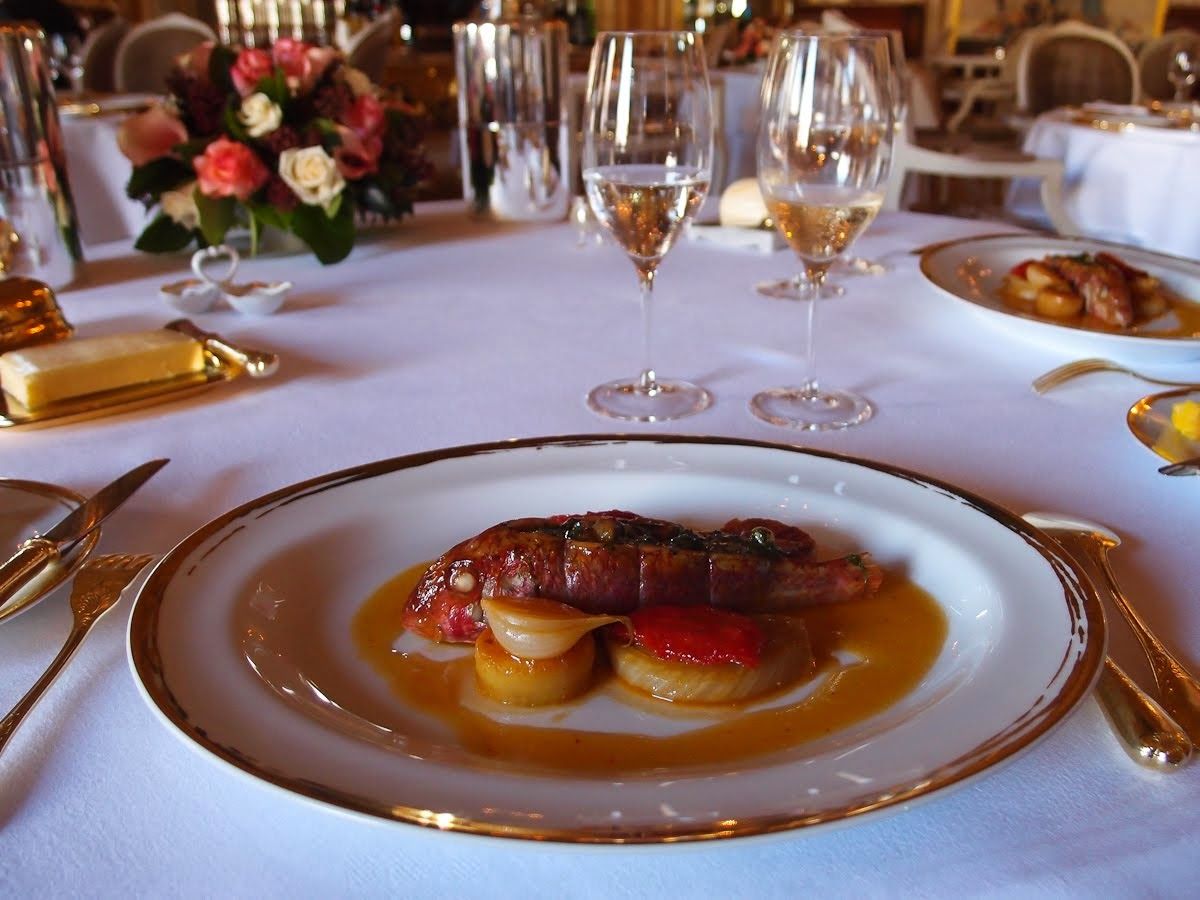 The chef's vision for the guest experience is to imagine how the kings and queens of Versailles would eat today. It is expected Dinner at the Grand Contrôle will not just be about cuisine, but will showcase décor, music, costume, lighting, and the dinner preparation and presentation will be elegant and dramatic with organization similar to a theatre production.
Obviously, staying inside the palace grounds after the touring crowds leave Le Grand Controle could only be an enchanting experience, allowing them to take leisurely walks around the Orangery parterre after dinner and enjoy private palace tours will be a treasured and truly unique experience for those who love all things French.
12 Rue De L'independence Americaine
78000 Versailles, France
Reservation.legrandcontrole@airelles.com
What is the best way to get to Versailles from Paris?
The easiest option is the RER (Line C) train, which departs from Métro stations in the center of Paris and arrives at the Versailles Château Rive Gauche station, which is the closest train station in Versailles to the Château de Versailles. The train ride takes around one hour.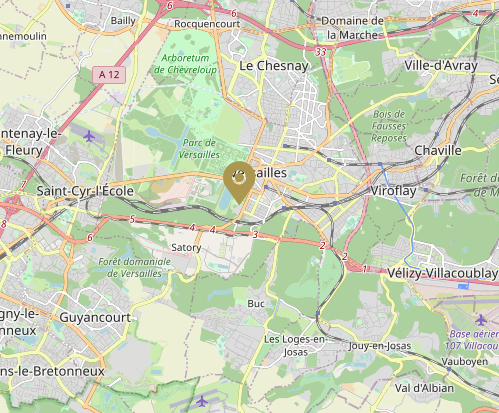 ____________________________________________________________________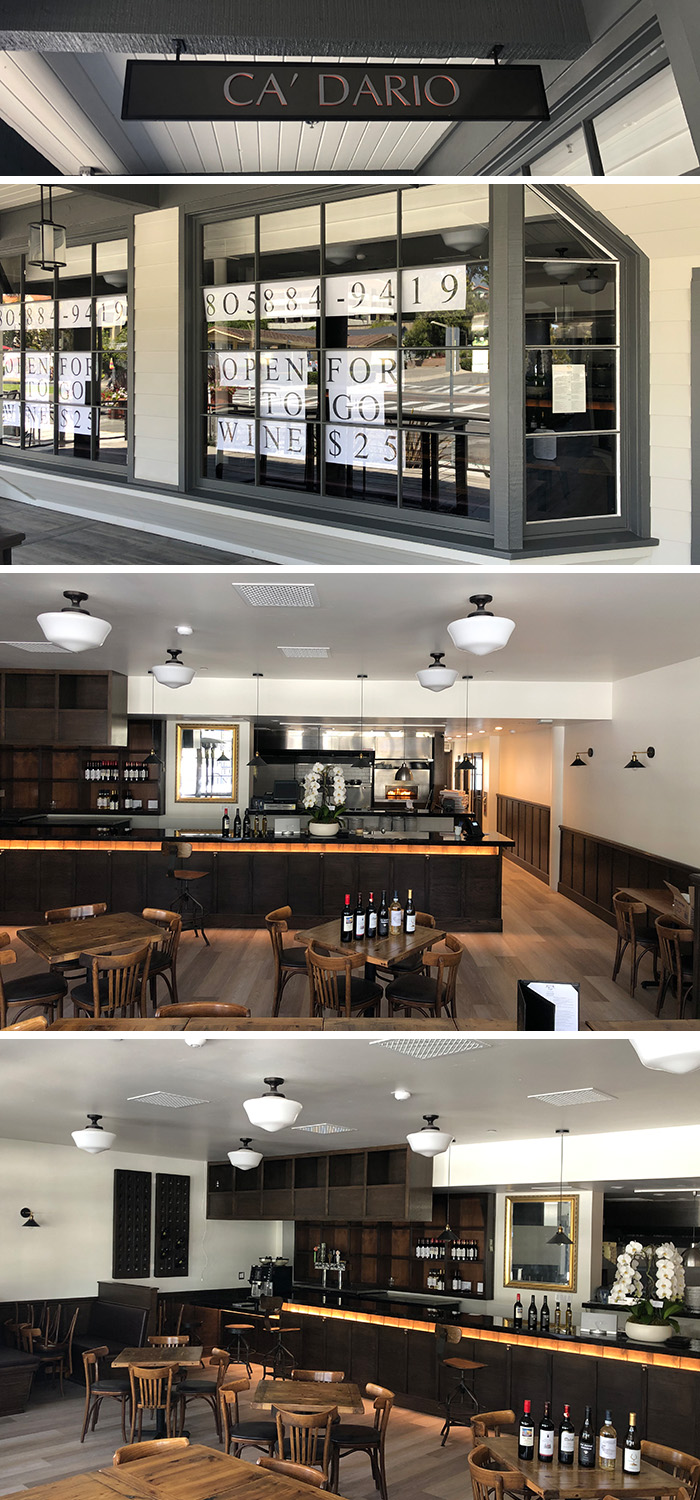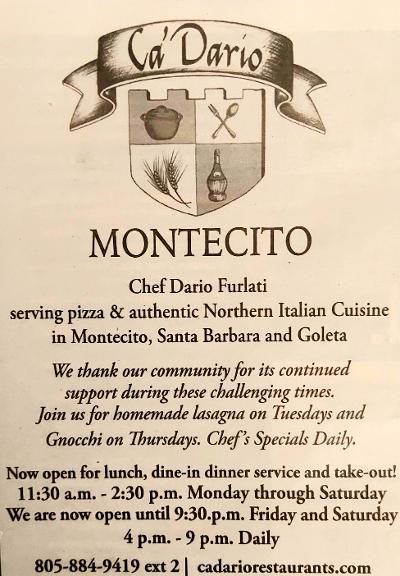 ---