Four Seasons Hotel Prague invites guests to fall in love with Prague all over again and experience the city like never before this spring and summer season. The Seasonal Boat Getaway package presents a new experience not only for couples but for families& too – a Four Seasons boat excursion.
The Seasonal Boat Getaway package includes luxurious accommodations and a 50-minute boat ride with a glass of prosecco and continental breakfast with rates starting at EUR 380 per night.
"A Four Seasons boat excursion is yet another option that guarantees a unique guest experience, with our traditional charming wooden boat for up to 12 persons with all the comfort, service and amenities of Four Seasons. Guests will be able to see the city from a whole new angle and take breathtaking photos throughout the boat ride. Our Four Seasons boat has been extremely popular with our guests and we are happy to continue to offer this unique excursion, " says Chef Concierge Petr Zezula.
Chef Concierge Petr adds: "Spring and summer are the most beautiful seasons to enjoy Prague. The city is blooming, has so much to offer outdoors and is filled with cultural events, such as Prague Spring Festival and Prague Proms. And don't forget, our Hotel's location is within the Old Town and walking distance to all the main city's landmarks."
___________________________________________________________________
This is action packed weekend for the whole family features non-stop boat racing, free concerts with great performers, a children's activity area and great food, drinks and vendors.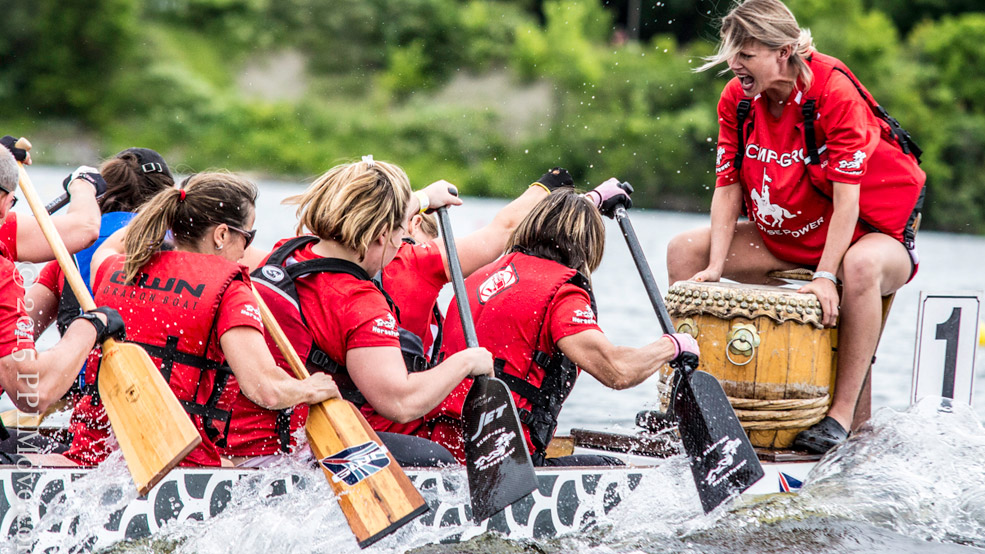 ____________________________________________________________________
VILLA DEL PALMAR AT THE ISLANDS OF LORETO EARNS WORLD TRAVEL AWARDS NOMINATION FOR SECOND YEAR IN A ROW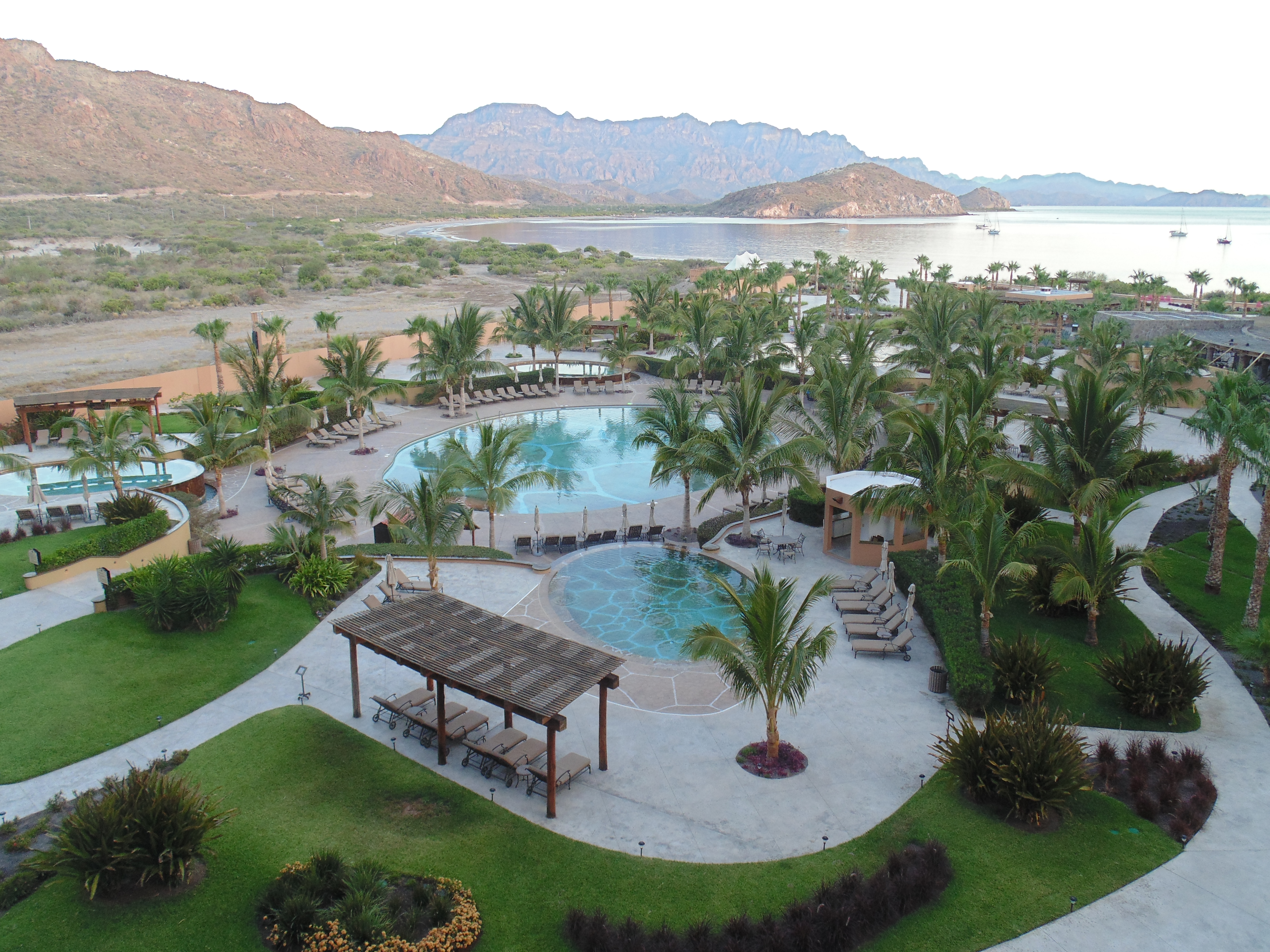 Pool & Ocean View of Villa Del Palmar
 As a testament to its unique vacation experience, Villa del Palmar at the Islands of Loreto was nominated for the second year in a row by the 23rd annual World Travel Awards, known as the Oscars of the travel industry.
Known for its breathtaking views of the Sea of Cortez and boundless opportunities to quench guests' wanderlust, Villa del Palmar at the Islands of Loreto has been nominated again this year in the Mexico's Leading Beach Resort category, a top honor that it took home last year after competing against CUIXMALA, Rosewood Mayakobá in Riviera Maya, The Resort at Pedregal and The St. Regis Punta Mita Resort.
"It is an honor to be nominated in two categories by one of tourism's most prestigious awards programs," said Owen Perry, co-owner and president of Villa Group. "Our goal at Villa del Palmar at the Islands of Loreto is to help guests create lifelong memories through authentic experiences and genuine hospitality."
Slated to celebrate its fifth anniversary this year, the resort has grown from a hidden gem hideaway to a leading resort in its industry – offering opportunities for luxurious relaxation, authentic adventure, personalized Mexican hospitality, and breathtaking views. 
The newest additions to the resort range from a 7,400-yard Rees Jones-designed Danzante Bay Golf Course, to LED paddle boards for nighttime stand up paddle board sessions in the calm waters of the Sea of Cortez, offering guests even more reasons to fall in love with Loreto.
A comprehensive program, the World Travel Awards serves to recognize, reward and celebrate excellence across all sectors of the global travel and tourism industry. Awards are presented across three tiers – country, regional and world awards – and are voted on by the public, as well as qualified executives in the tourism industry. Villa del Palmar at the Islands of Loreto has been nominated at both the regional and country level.
Last year, a record more than 610,000 travel industry experts and high-end tourism consumers cast their votes.
To learn more about Villa del Palmar, please contact the resort at reservaciones.vdpl(at)vgloreto(dot)com, call 800.790.4187 or visit www.villadelpalmarloreto.com.
___________________________________________________________
TIROL AND INNSBRUCK – HEART OF THE AUSTRIAN ALPS –
ANNOUNCES LINEUP OF TOP SUMMER FESTIVALS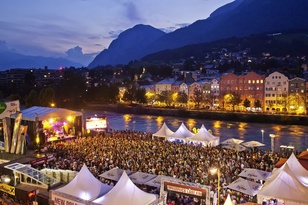 (Innsbruck, Austria – April 20, 2016) – Tirol–and its capital city of Innsbruck–welcomes summer and celebrates the region's passion for music, food and drink, culture, and more through some of Europe's finest festivals.  Locals and visitors alike will descend on the Heart of the Alps in Austria to experience a taste of culture that is uniquely Tirolian with an international flare.
Heart of the Alps holds a deep, rich history with the arts and visitors can experience a taste of the Tirolian music scene through the sounds of blues and jazz at the New Orleans Festival in Innsbruck from July 21 – 24 or see a performance of the beloved production of "The Sound of Music" at Kufstein Operetta Summer, and much more, all while taking in the beauty of the surrounding Austrian Alps. With both classical and new age artistic performances, Innsbruck and Tirol bridge the historical and modern ties of Austrian culture for a lineup of top festivals and performances this summer.


Top Tirolian Summer Festivals include:


June 12 – October 2, 2016
Staged every six years, over 250 Thiersee locals come together to present the beloved tradition of the Passion Plays. The local production has been a part of Thiersian's culture and traditions for over 200 years. In 1799, the Thiersians promised that in Lent they would re-enact the suffering and death of Christ to avoid impending war. This decisive event in history gave victory to hope, love, light, and life creating a powerful production to live on for generations.


Innsbruck Dance Summer Festival
June 17 – July 10, 2016
The Innsbruck Dance Summer Festival —now in its 22nd year— offers diverse programs and will once again spark excitement with fascinating world class performances showcasing many forms of dance such as ballet, modern, and contemporary. With performers coming from around the world, festival goers will be treated to Djuki Mala, bringing Australian Aboriginal traditions to Tirol's capital.  In addition to watching the different styles of dance, visitors can be a part of the action and learn the dance steps themselves through galas, Jazz Dance workshops, and intercultural projects held at St. Johann, Axams, Landeck, and Lienz.


July 7 – 31, 2016
Taking place each summer, the Tirol Festival of Erl has turned a charming Tirolean resort into a major venue for lovers of Wagner music. Visitors will have endless amounts of music to enjoy in Erl with the 2016 summer program including nine operas, six concerts featuring three orchestras, and eight chamber music events. The program also showcases the productions of Rossini's opera "Guglielmo Tell" and Mozart's "The Magic Flute;" the latter will be a special family performance.


Nordkette Wetterleuchten (Heat Lightning) Electronic Music Festival

July 16 – 17, 2016
Party high above Tirol's capitol of Innsbruck as the electronic music festival at Nordkette features performances from an internationally renowned electronic music lineup. Visitors will take the gondola up the mountain to enjoy the venue's uninterrupted panoramic views of Innsbruck set against the stunning mountain landscape.


July 21— 24, 2016
Each year, the sound of blues and jazz return to Innsbruck as the New Orleans Festival pays homage to The Big Easy with Southern vibes and music. New Orleans and Innsbruck have been sister cities for more than 20 years and this festival brings together internationally recognized artists of the rootsy New Orleans landscape, jazz lovers, and bands, combos, and jazz vocal groups from across Austria. For the 18th time, the summer breeze will be blowing through the crowd at Innsbruck for four days of carefree dancing and music loving bliss.


July 29 – August 14, 2016
The Kufstein Operetta Summer Festival – celebrating its 10th anniversary – will bring the production of "The Sound of Music" to life at the extraordinary and historic Kufstein Fortress venue towering high above the charming town.


40th Innsbruck Festival of Early Music
July 19 – August 27, 2016
The Innsbruck Festival of Early Music will celebrate its 40th anniversary in 2016. All the musical strings from the Renaissance, Baroque, and Classical periods will come together in celebration of the anniversary. Highlights of this year's festival include the performances of an opera concert featuring countertenor René Jacobs, who shaped the Innsbruck Festival between 1976 and 2009. A historic version of Mozart's "The Magic Flute" will also be performed especially for children. The instruments played in 1976 will be showcased in the anniversary program including the baroque violin, the viola da gamba, and the harpsichord. This year, these instruments will be the focus of special concerts given by violinist Hiro Kurosaki and the viol consort Fretwork.


July 4 – 31, 2016
The Promenade Concerts are a quintessential summer tradition in Innsbruck attracting locals and visitors alike for more than 20 years. The regal touch of Austrian royalty comes to life as the Imperial Palace courtyard is filled with the sounds of classical modern music. The selection of music ranges from international military, police and civilian orchestras, as well as brass ensembles, brass bands, and a big band. Visitors can expect to be wowed by beautiful visuals, new featured artists, and an unforgettable atmosphere. The concerts are free for all attendees.
For more information on Tirol and Innsbruck please visit:
www.tyrol.com
 and
www.innsbruck.info
.