CHEF/HOTEL PROFILES  .   .   .
CHEF MOSSIN SUGICH CONNOISSUERS' GALA ARTHRITIS FOUNDATION DINNER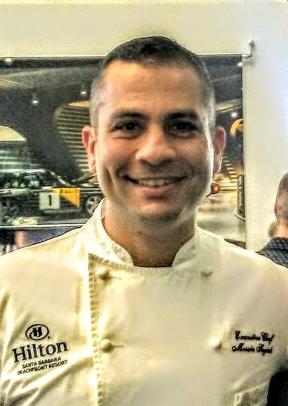 Chef Mossin Sugich is the Hilton Santa Barbara Beachfront Resort surfside resort's Executive Chef. Sugich brings more than 15 years of culinary experience in the Santa Barbara area, and most recently served as the Executive Chef at the Santa Barbara Yacht Club. As the executive chef, Sugich oversees all culinary operations for the resort.
Inspired by Santa Barbara's rich culinary history, Sugich is excited to bring his knowledge of California coastal cooking techniques to the beachfront property. Chef Sugich utilizes the region's terroir, infusing his cuisine with the Mediterranean culinary influences from his early years in North Africa, Europe and the Middle East.
Prior to joining Hilton Santa Barbara Beachfront Resort, Sugich served as Executive Chef at the Santa Barbara Yacht Club, and Executive Sous Chef at El Encanto Hotel & Resort, Four Seasons Resort The Biltmore Santa Barbara and San Ysidro Ranch Hotel & Resort.
The gourmet dinner the chef and his staff prepared and presented at the Arthritis Foundation Central Coast Gala Dinner was outstanding and recieved applaus from attendeesThe Connoiseur's Circle Gala Dinner at the Hilton Santa Barbara Hotel was a full evening of delicious enjoyment, from the dinner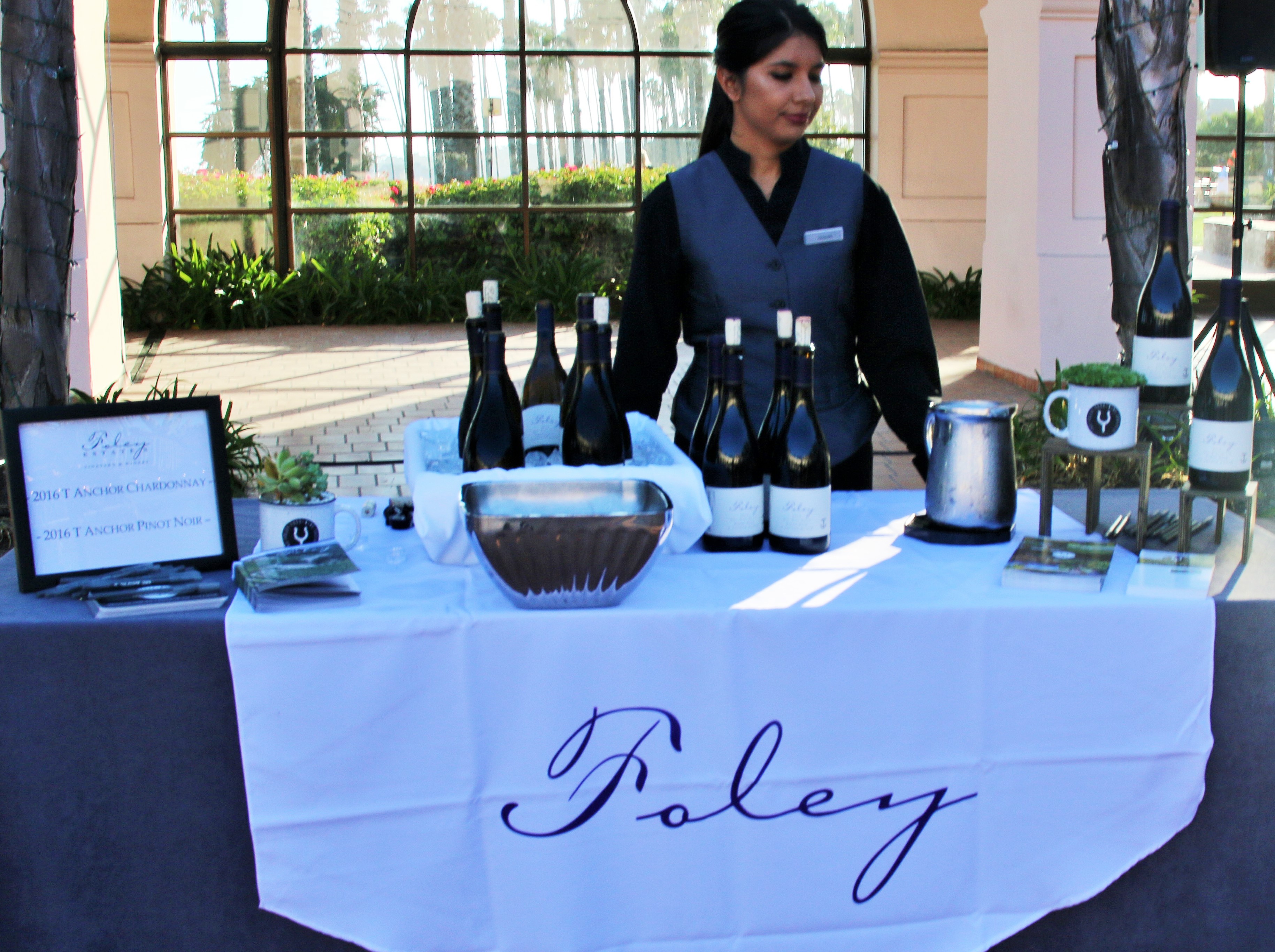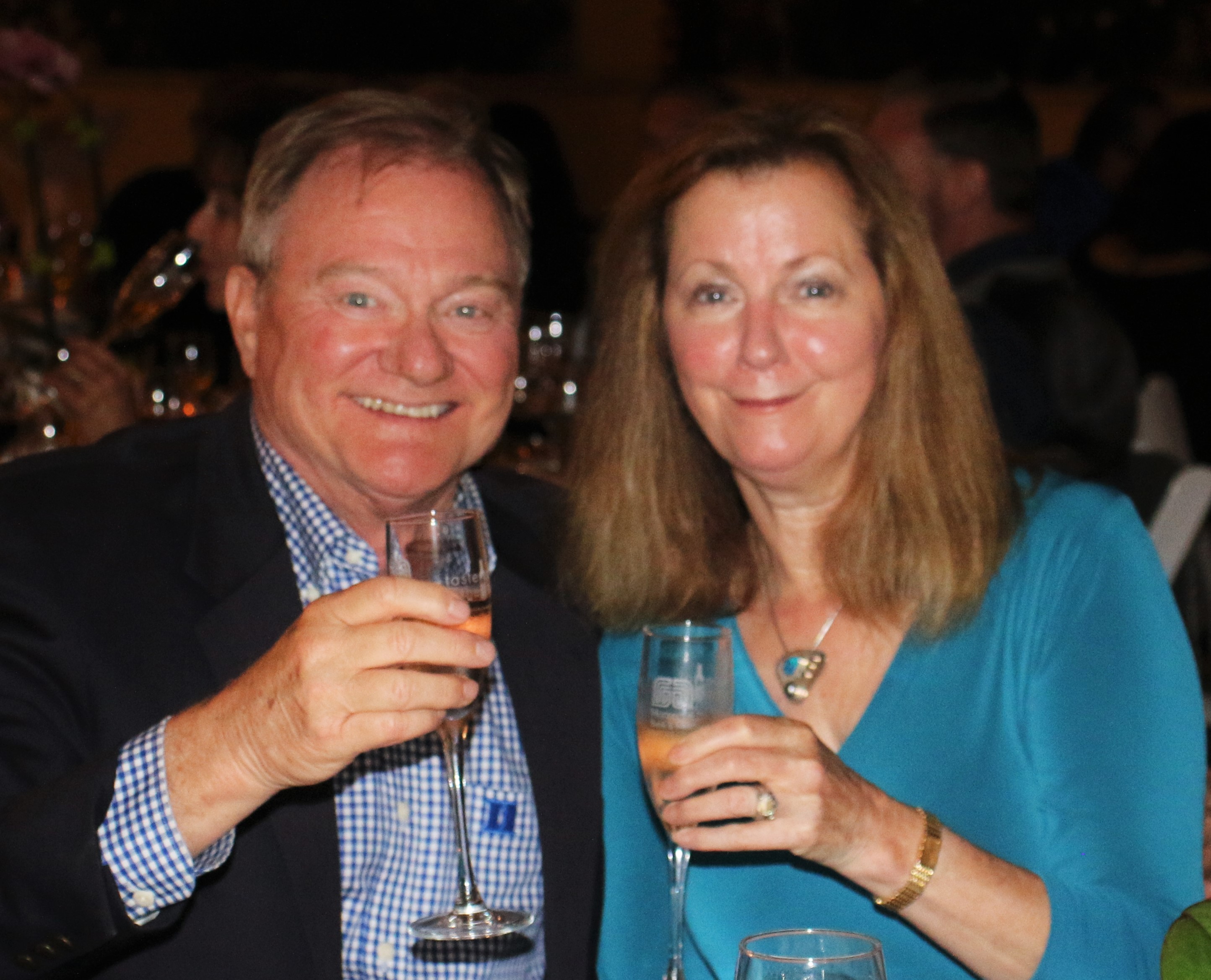 prepared by the Executive Chef to an exciting auction, followed by dancing and merry making. Board members greeted guest attending the gala in the rotunda for sponsor wine and hors d'oeuvre before the sit down dinner where DJ Darla Bea music tied everything together beautifully.
_____________________________________________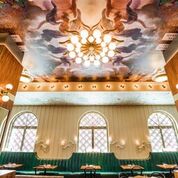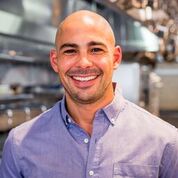 Acclaimed Chef Louis Maldonado Joins Gibson Team As New Executive Chef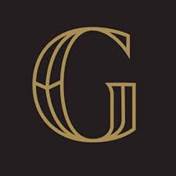 Aalok and Kunal Sikand, proprietors of Gibson, the refined restaurant and bar providing a new supper club dining experience housed in Hotel Bijou, is pleased to announce the appointment of Louis Maldonado to the position of executive chef.  Chef Maldonado will serve as a guiding force in the restaurant, imparting bold, French-inspired flavors to classic, ingredient-driven fare.  Chef Maldonado joins the restaurant's anchor Adam Chapman, who has overseen Gibson's innovative cocktail program since inception, creating an unprecedented partnership between the restaurant and bar.  After a two-week closure, Gibson will reopen with Chef Maldonado at the helm on tonight, Tuesday, August 13.
 "With an extraordinary background working at Michelin-starred restaurants and celebrated Bay Area establishments, Chef Maldonado brings a wealth of talent, innovation and passion to his new role at Gibson," said Sikand.  "His unique approach to classic dishes and his confidence in curating imaginative menus is a welcome addition.  We look forward to sharing his vision with our guests."
Presenting an approachable menu with re-imagined classics, Gibson is an unconventional restaurant and bar engaging in a new era of supper club dining experiences.  Gibson is designed to encourage sharing, community and conviviality as guests dine family style.  Boasting a large, open kitchen, there are no walls separating the kitchen from the dining room, allowing chefs to often leave their cooking stations to deliver what they've prepared to the guest directly, providing a more interactive and intimate experience.  Gibson's menu, which gives diners a selection of dishes for each course, will evolve on a regular basis, featuring simple and expertly prepared interpretations of French-inspired cuisine with a minor Italian influence, with dishes and flavors that are hearty and rustic.
"Joining Gibson's talented team is exciting," said Maldonado.  "I'm going back to the way I like to cook utilizing classical methods, with bolder flavors in a communal dining style. We want to present our guests with familiar flavors in unfamiliar ways so, I'm looking forward to challenging the traditional fine-dining environment and creating the best dinner party guests have ever attended."  
On the opening menu, guests will enjoy standout dishes such as 10g White Sturgeon 'Classic' Caviar atop Bomba Rice with Leek Butter and Crispy Root Vegetables, Smoked Duck Breast & Leg with Crispy Almonds, Honey and Slow Roasted Stone Fruit and Chicken Schnitzel with Nardello Peppers, Tomato, Romesco, Basil and Filet Beans.  For dessert, guests will savor Chocolate Fondant with Brown Sugar, Coco Nib, Crispy Fillo and Star Anise, Fig Leaf Baked Brie with Honey, Marcona Almonds, Ciabatta and Summer Fruits as well as Tres Leches Ice Cream Sundae with an assortment of accoutrements.   
Gibson's inventive beverage program, directed by Adam Chapman, is chef-driven and enlightens guests with innovative and delicate flavor profiles infused with locally forged ingredients.  Chapman gives guests the option to drink the same way they dine – tapas style – with a selection of cocktails that are low in ABV with a higher volume including a collection of wine-based cocktails.  Adam and his expert team build drinks in a way that is unconventional, utilizing culinary techniques to make every modifier that goes into the cocktail, creating a clean, pure beverage packed with flavor.  Multiple cocktail dim sum carts are scattered throughout the restaurant, providing a curated tableside cocktail service, with experts on-hand to guide guests through their pairings.  A selection of wines by the glass and by the bottle are also available ranging from local producers such as Banshee and Maitre-De-Chai to Austrian Gruner and French Chablis.  
The intimate restaurant is located at the confluence of Union Square and the Tenderloin and features a 65-seat dining area, 12-seat private dining room, and a 22-seat bar and lounge.  Housed in Hotel Bijou, the unique 1920s style boutique hotel, Gibson boasts a warm and modern design aesthetic envisioned by Oakland-based interior design firm, Mr. Important Design.  The design draws inspiration from the Hollywood glamour era, featuring a main dining room with a mural on the ceiling, surrounded by clear bulbs, reminiscent of a marque, as well as tiles, patterns, shiny brass surfaces and mirrors along with a curation of modern art.  
Gibson will be open five days a week for dinner service Tuesday through Saturday from 5:30 - 10:30 p.m.  For more information or to book a reservation, please visit www.gibsonsf.com or call 415-771-7709.   
---