HOTEL/CHEF PROFILE . . .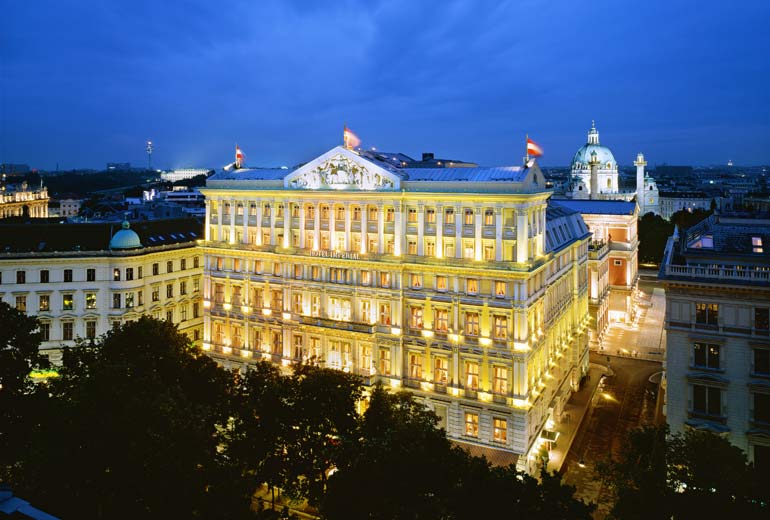 OPUS RESTAURANT HOTEL IMPERIAL

MODERN TWIST ON VIENNESE EXCELLENCE BY EXECUTIVE CHEF RUPERT SCHNAIT
by Bonnie Carroll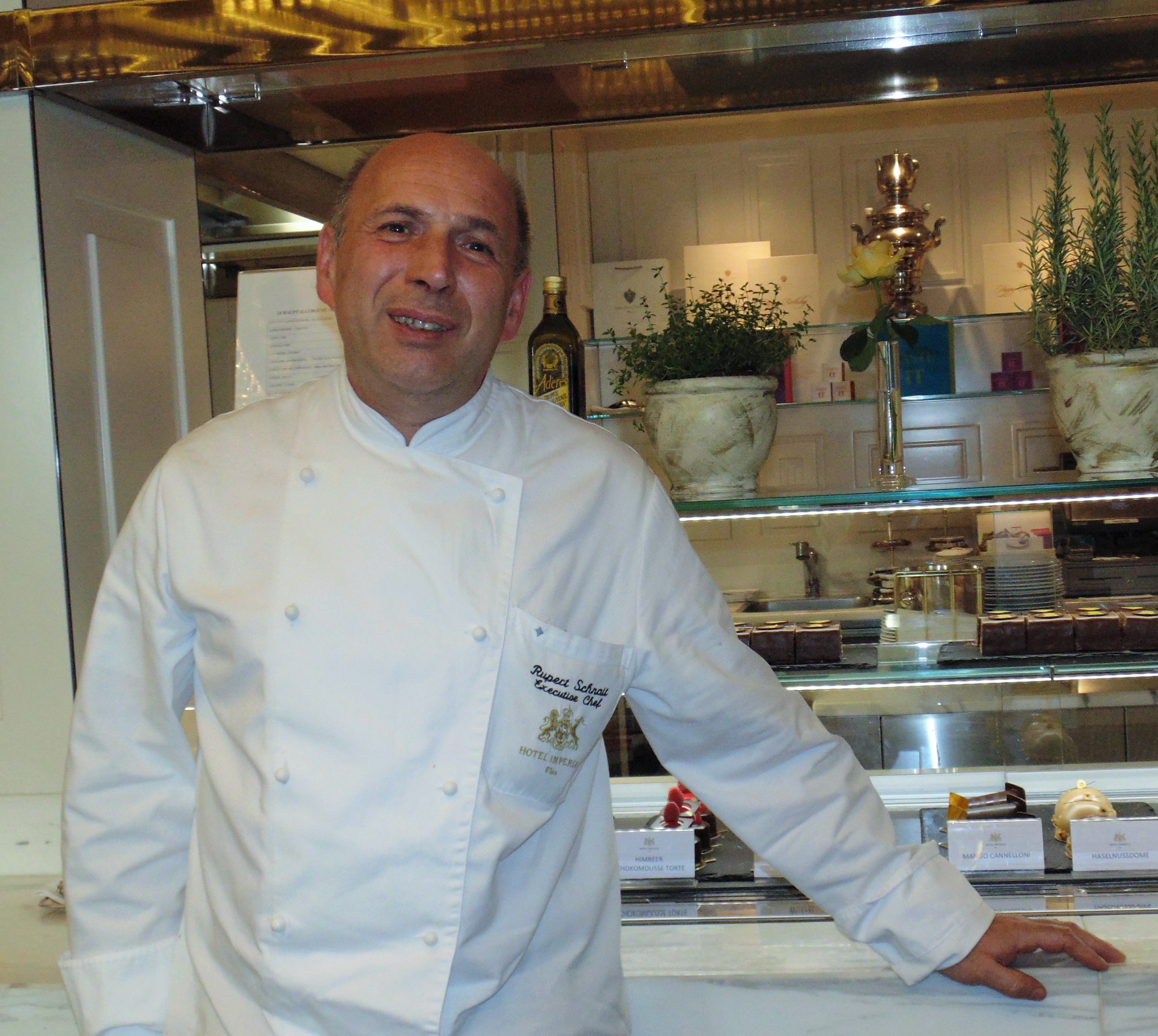 "We pamper our guests in our revitalized venues with dishes from traditional Austrian cuisine to gourmet delicacies. We put great value on the presentation of our dishes, which reflect the luxury and modern ambiance of OPUS - each course becomes an experience." Vienna Culinary Star Rupert Schnait
Executive Chef Rupert Schnait, a master at art and food is the 'chef to meet' at the Restaurant OPUS in the Hotel Imperial. The Imperial is where royals and politicians have gathered since it opened as an elegant hotel in 1873, but was originally known as the Palais Württemberg, a private royal residence. Chef Schnait's innovative 'Food Meets Art' plates have won countless prestigious awards, and continue to please visitors and heads of state from around the world.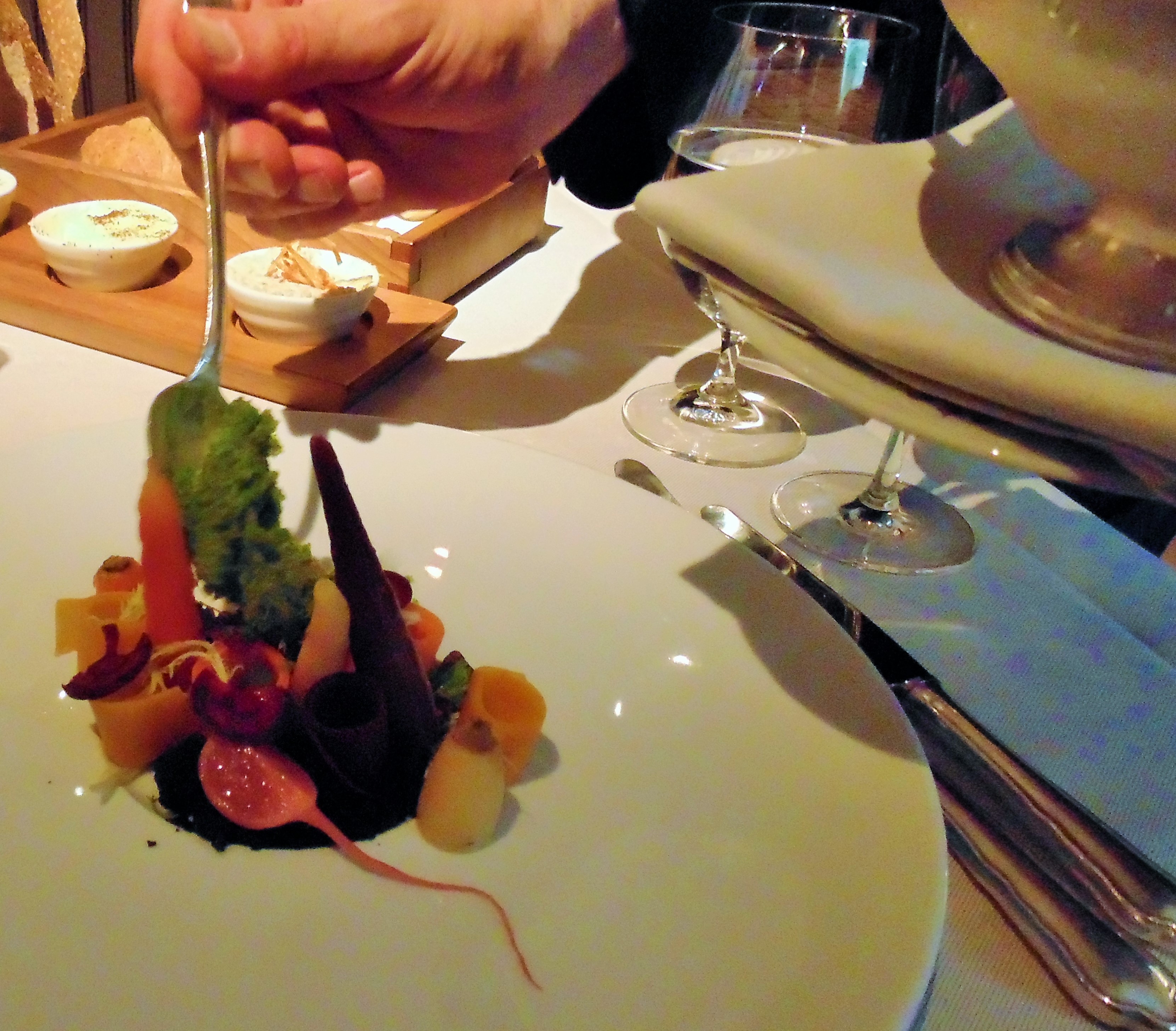 OPUS is Latin for creation, particularly of a composer and yet also for the conception of any kind of masterpiece. At OPUS in Vienna Rupert Schnait offers light variations of Austrian-style culinary delights merged exquisitely with current global trends, served in modern interpretations of superb design and taste.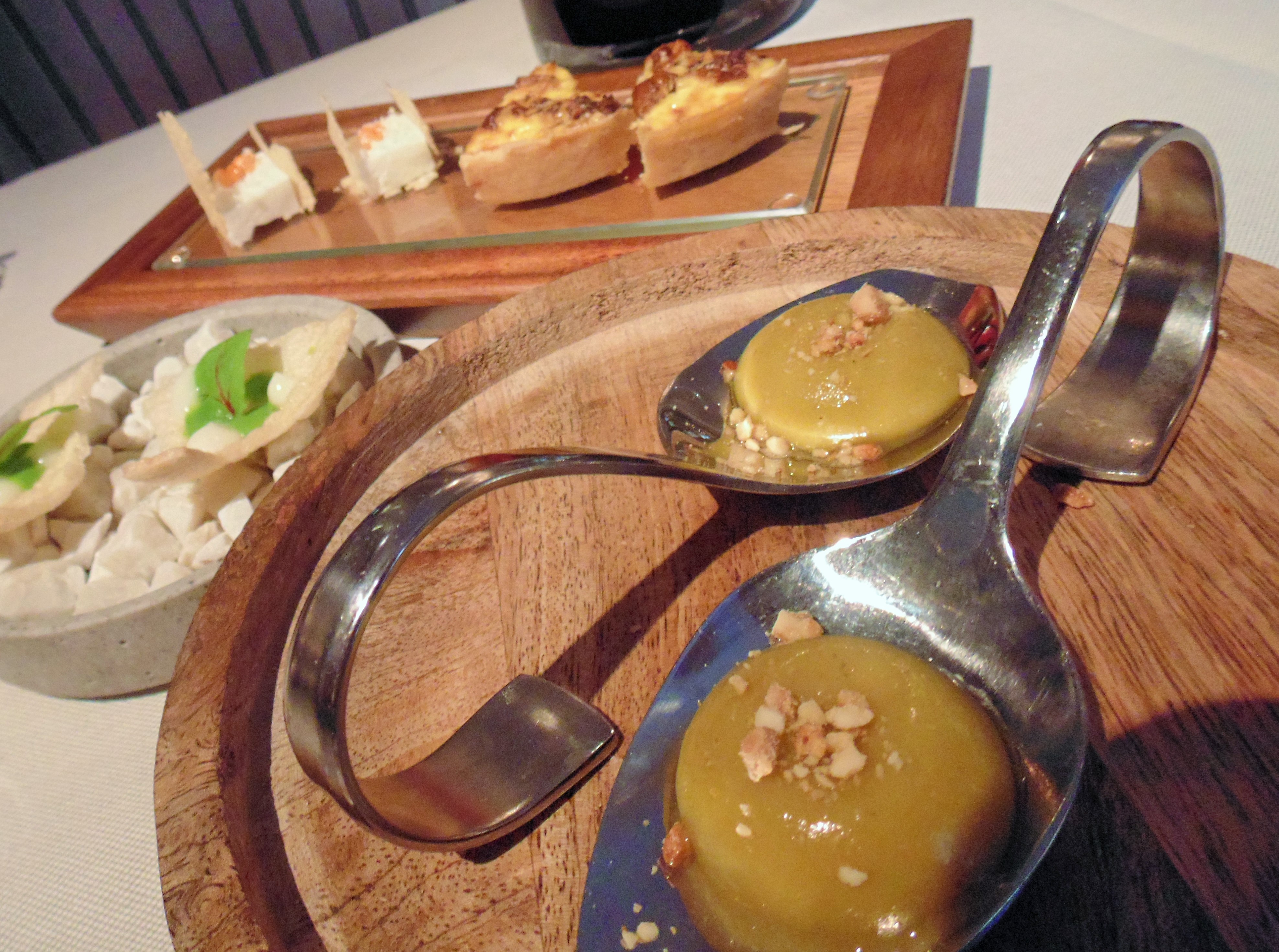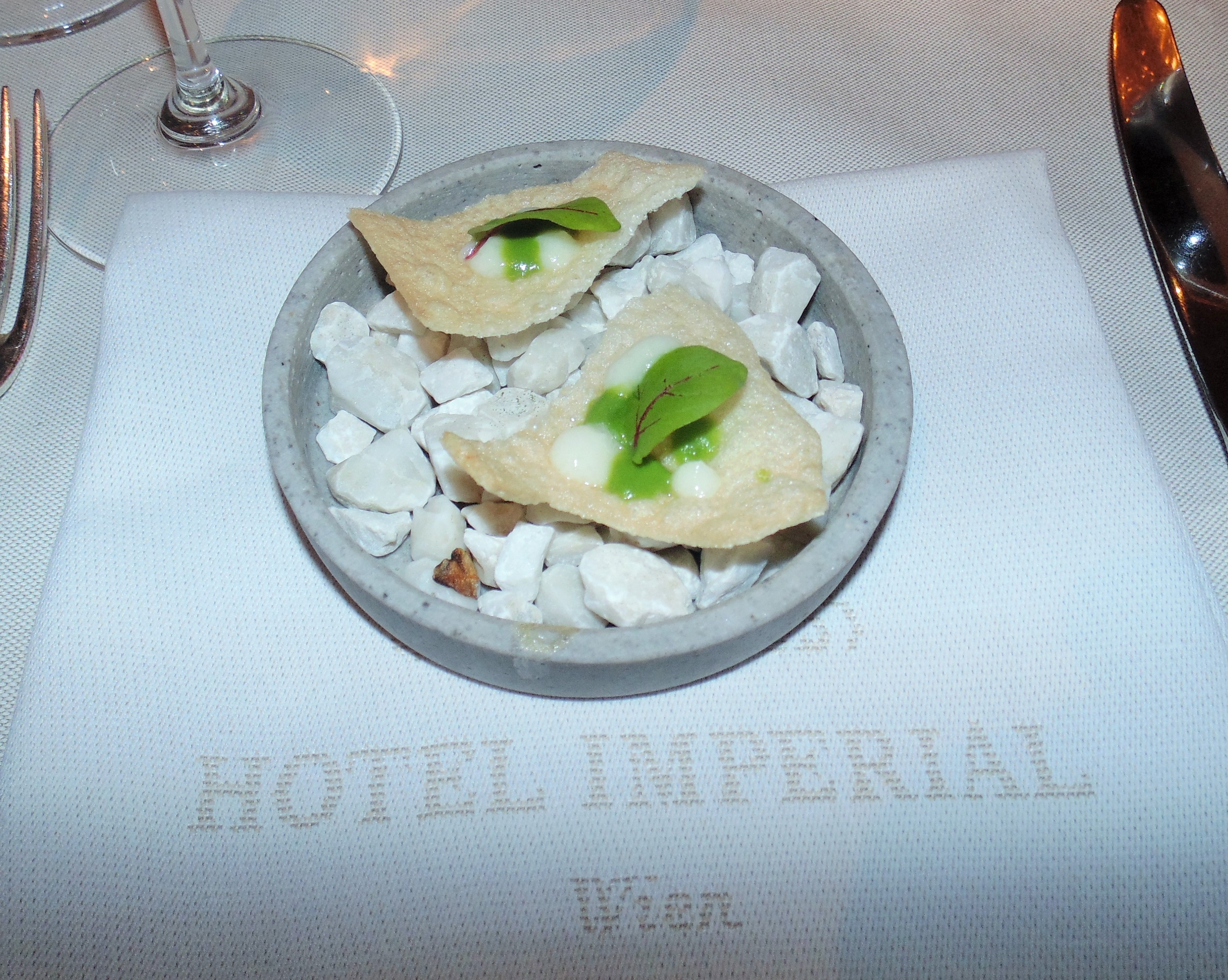 Rupert Schnait was born in 1957 in Grainbrunn, Waldviertel region. He spent his apprentice years at the Hotel Bristol next to the Vienna State Opera, a sister hotel of the Hotel Imperial. As Sous Chef at Amstelhotel, Amsterdam, he co-arranged the banquet on the occasion of Queen Beatrix's crowning ceremony in the 80s, making his first experience with crowned heads. Today, Rupert Schnait is a member of the exclusive "Club des Chefs des Chefs" that accepts only chefs in the service of monarchs or heads of state. The "C.C.C." was founded in 1977 at the restaurant of celebrity chef Paul Bocuse in the French Collonges au Mont d'Or. Rupert Schnait is one of the some 40 members, among them the personal chefs of the Queen of England or the President of France.
In 1984, following career steps at Hotel Glocknerhof in Heiligenblut, Carinthia, and the City Club in Vienna, Schnait returned to his roots, the Hotel Bristol. As Executive Chef from 1989, he did not only pamper the hotel's guests but also arranged state banquets at Ballhausplatz and Belvedere, seasoning the soup of many a state's president. Culinary appearances in Turkey, Germany and Italy enriched Schnait's professional portfolio.
Assisting fledgling cooks is one of Rupert Schnait's special concerns. "We are proud of our apprentices, who have been awarded with numerous prizes. They, after all, are ambassadors of our worldwide reputation. Together with a successful team I am keen also at the Imperial to train young people and to convey to them the love for this beautiful profession." Schnait manages the kitchen of the elegant Hotel Imperial in its well-proven style.
"Upscale international cuisine including typical Viennese specialties at superior level – that is what guests expect from the Imperial. And, of course, the best Wiener Schnitzel in town."Rupert Schnait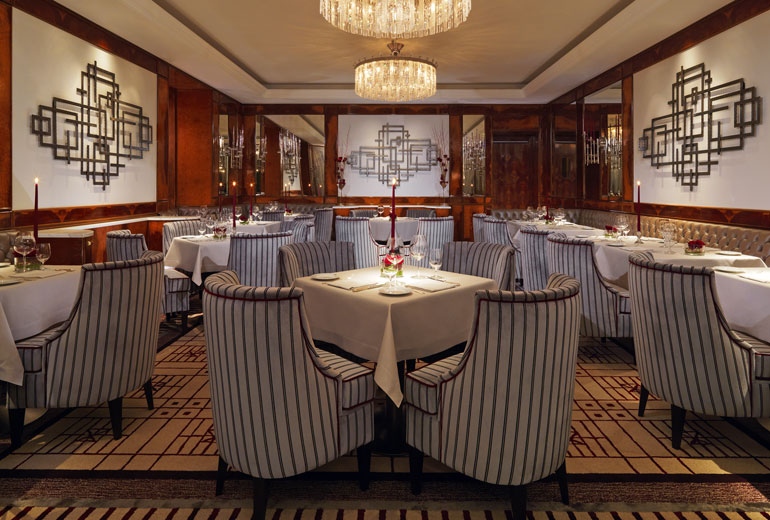 OPUS is considered Vienna's top gourmet address, where the menu is varied, but the items served during my dinner visit included a perfect Breast of Veal sweetbreads ravioli, parsnip, and creamed peas that were rustic yet elegant, with dumpling broth. A Marinated Tuna avocado, with tomato and coriander was perfect, followed by a Vegetable Salad work of art with macadamia nut, wild herbs, and lettuce granite that was almost to beautiful to eat.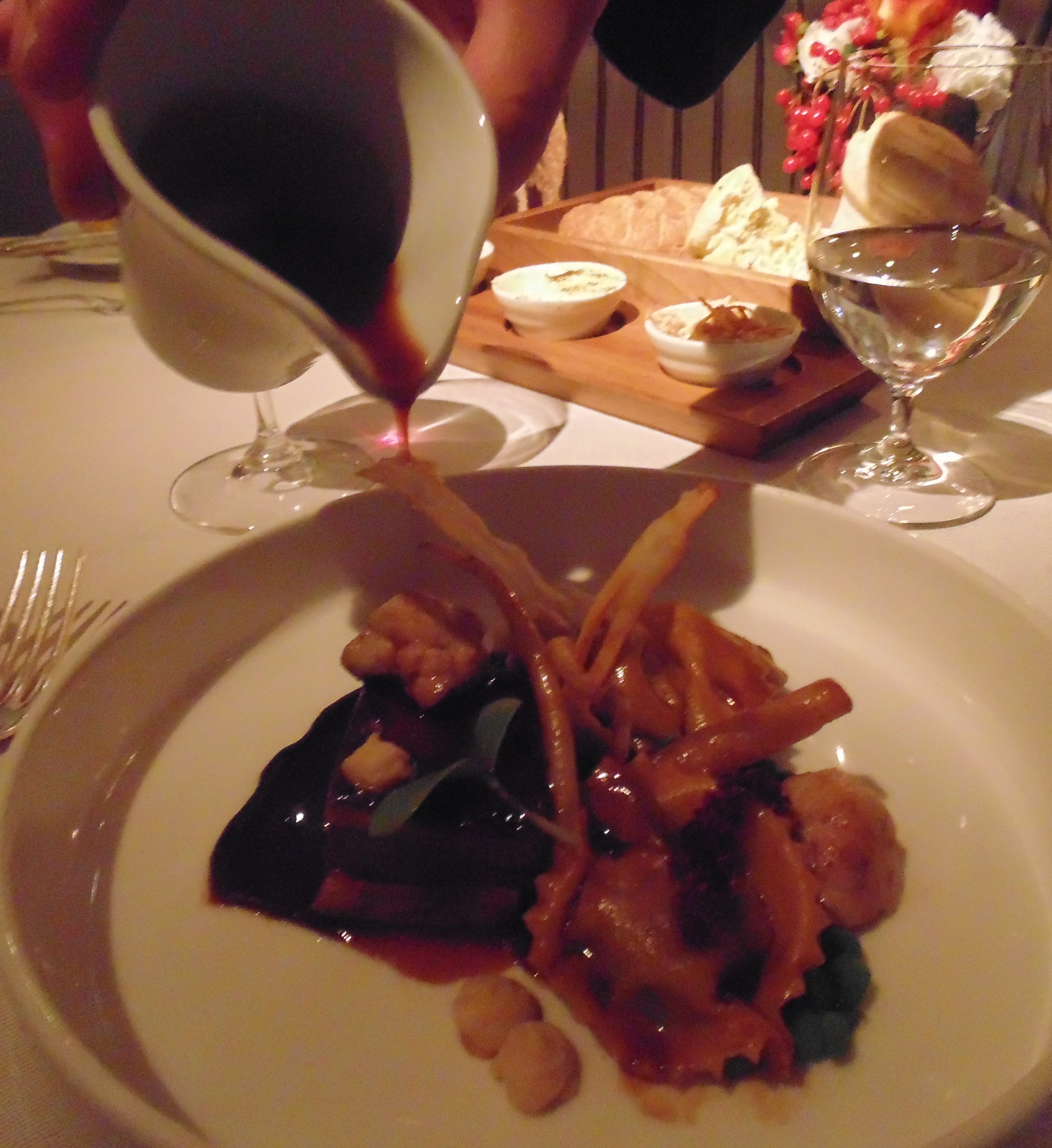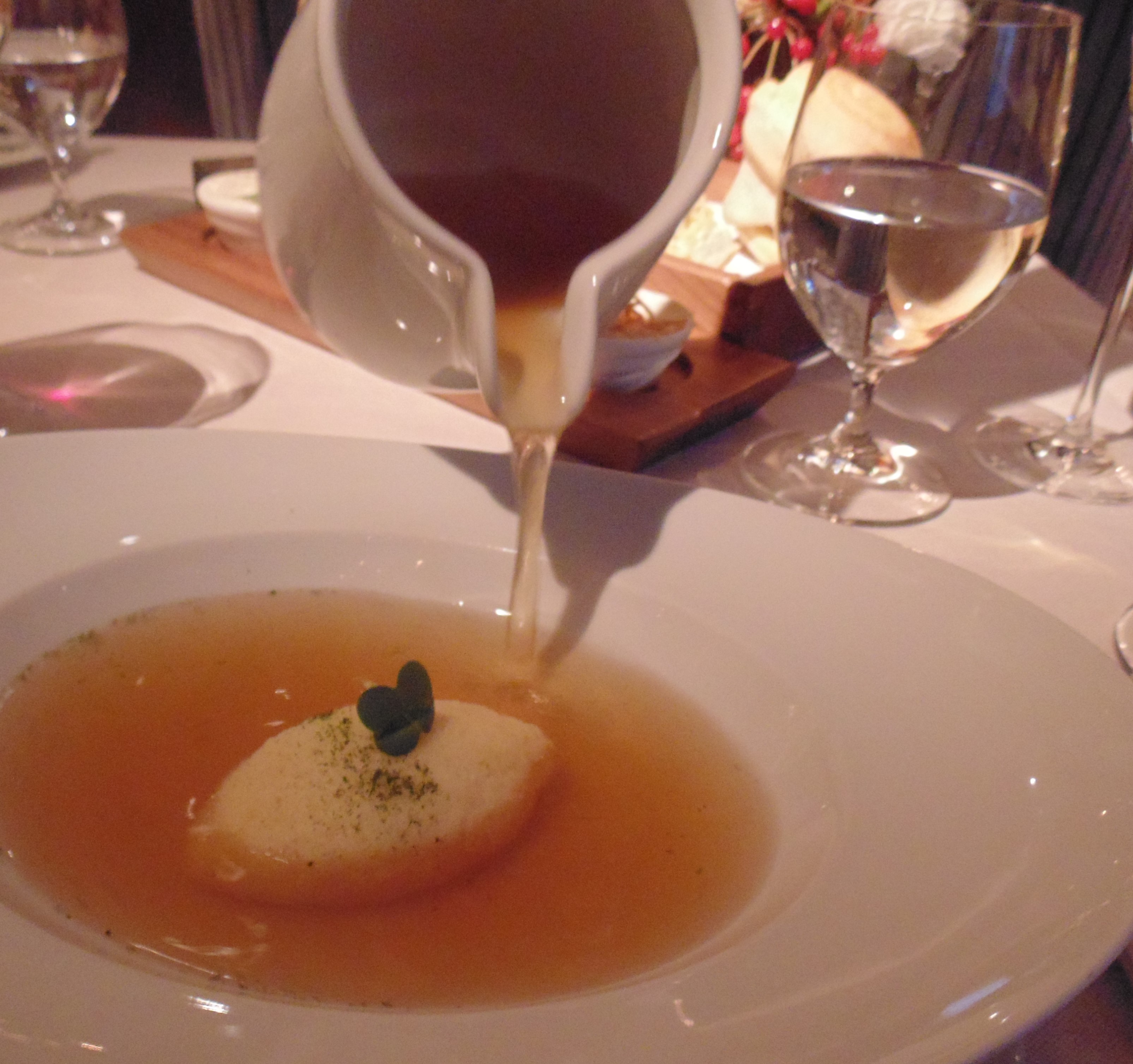 The Valrhona Grand Cru Nyangbo dessert and Iced Fresh Cheese with vanilla, blueberry and amaranth were also like a dream sequence in a magic gourmet film. The use of granite came as a surprise in several dishes, however, was simply delicious! Wines at OPUS are the best to be found, and our Maitre d' selected a Weingut BrundlMayer St. Laurent 2012 and a Beck favorite that paired famously with this dinner.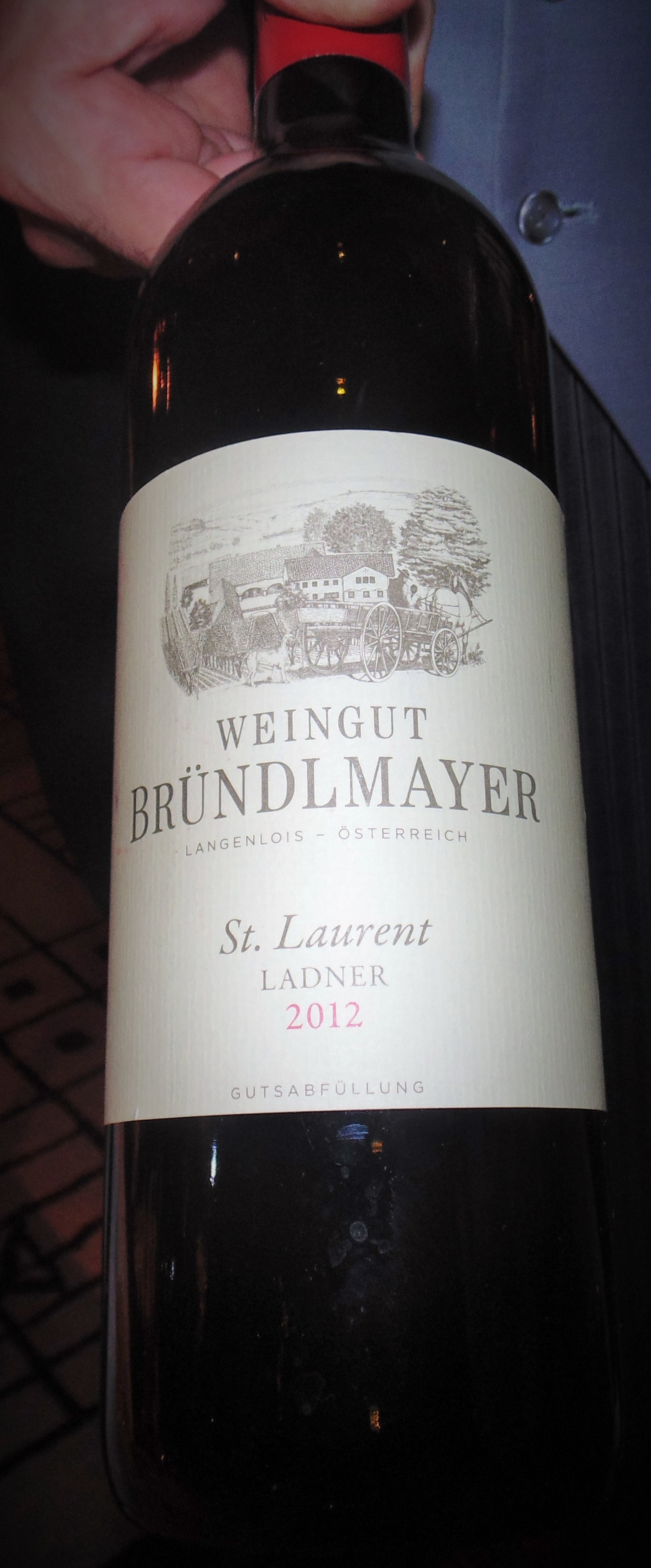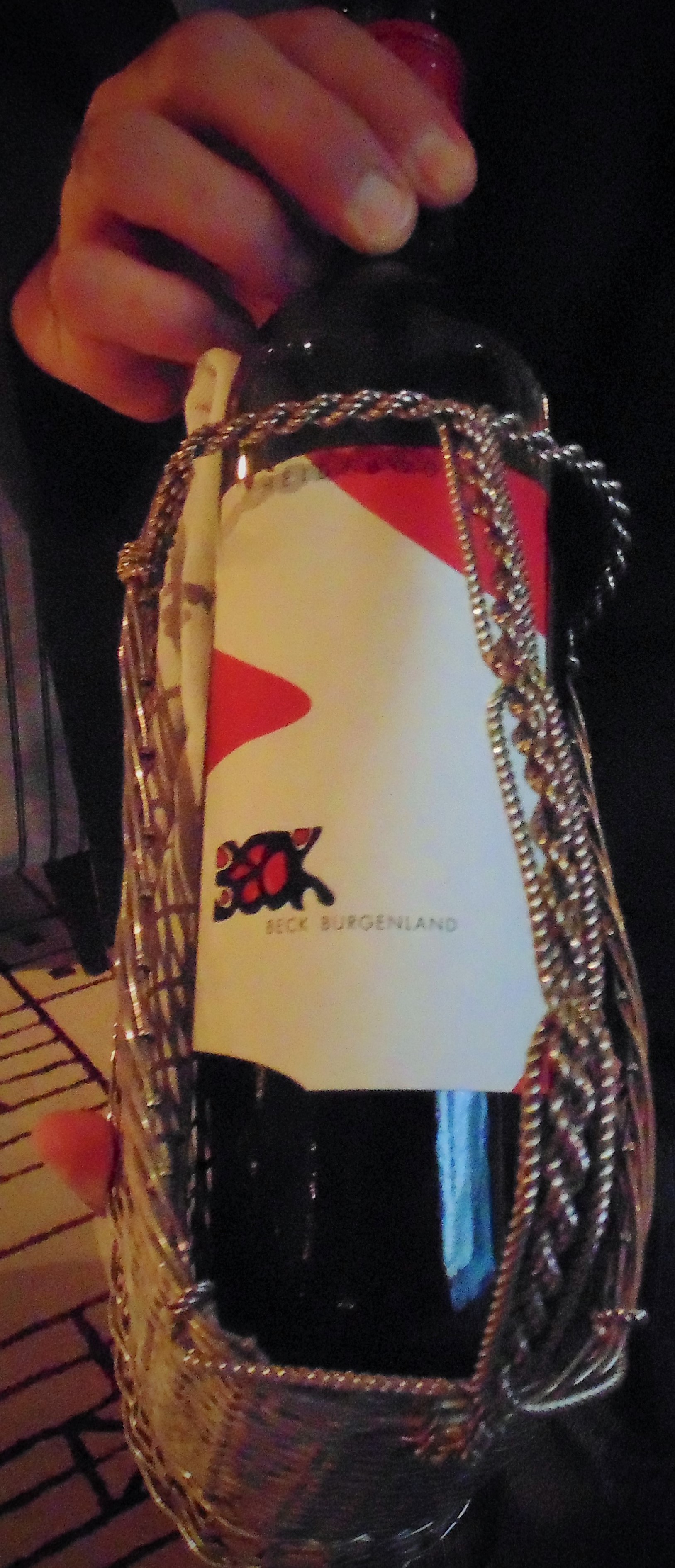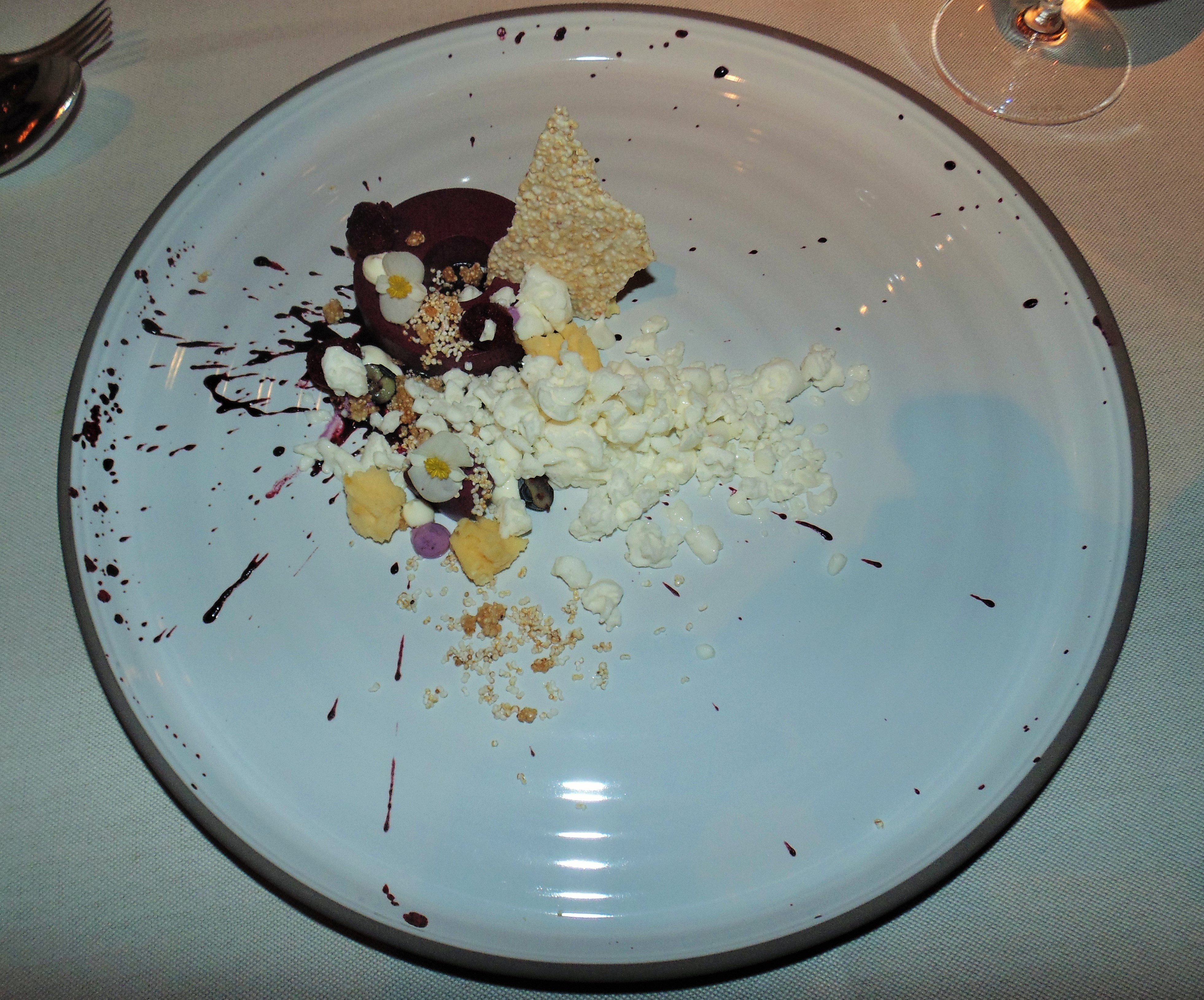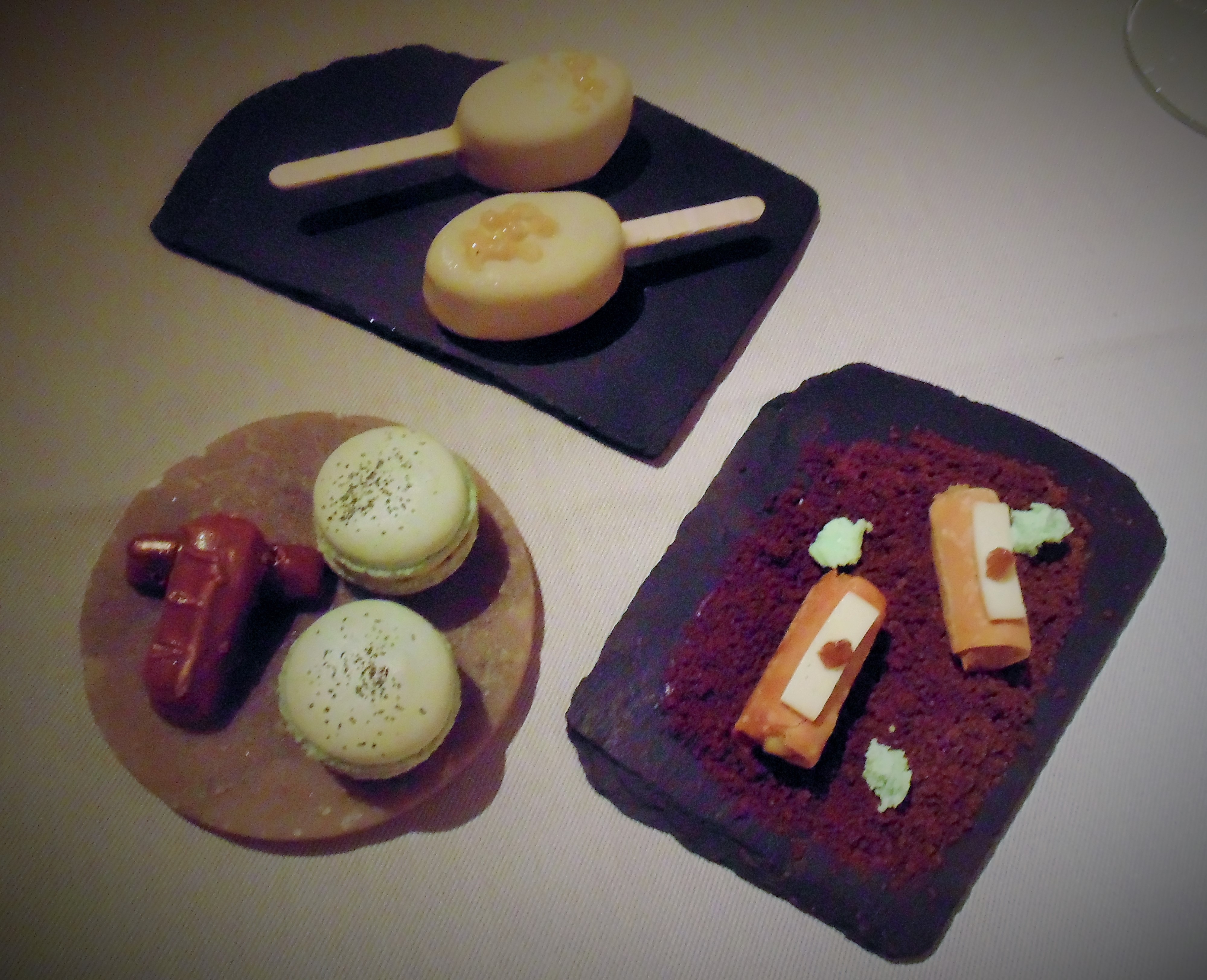 I was not only fascinated by the exquisite food art, but amazed by the resulting taste combinations offered in Chef Schnait's dinner of surprises. If you love food, and admire a chef who has an eye toward the future, OPUS should be at the top of your bucket list for a magical food adventure. For more information on Hotel Imperial, a Luxury Collection Hotel, visit www.imperialvienna.com or www.starwoodhotels.com.
RESTAURANT OPUS
Hotel Imperial – Karntnerring 16
Wien Austria
+43 1 50 110 389
---