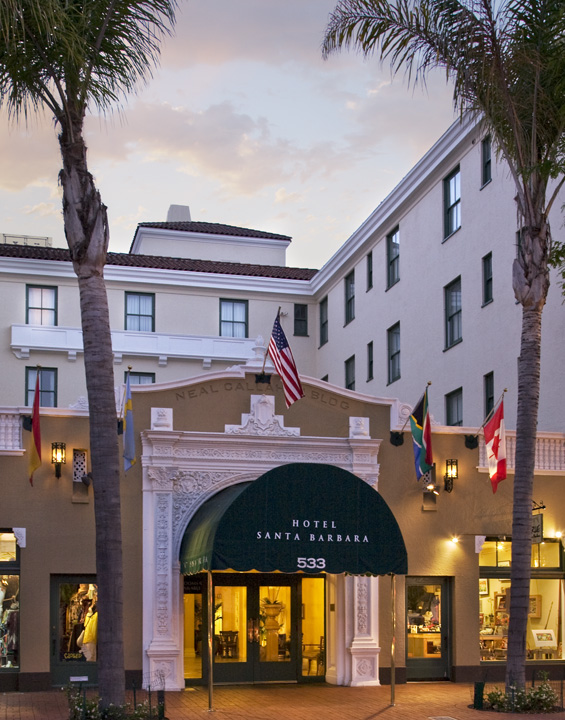 HOTEL SANTA  BARBARA & SEAGRASS RESTAURANT
A Perfect Pairing for the Santa Barbara International Film Festival
by Bonnie Carroll
This charming hotel located at 533 State, near Cota Street in Santa Barbara, has always been a hub of Santa Barbara life, and each year visitors, film makers, actors and movie lovers come by air, land and sea to the beautiful beach city to experience all that's magical about film making during the Santa Barbara International Film Festival. The 25th festival will  be held February 4 - 14, 2010. The hotel has served as the headquarters for this world acclaimed event for fifteen years, and has traditionally been a favorite of film celebrities, including actors Clark Gable and Carol Lombard who it is said enjoyed escaping the Hollywood scene to revel in the privacy and natural beauty of Santa Barbara.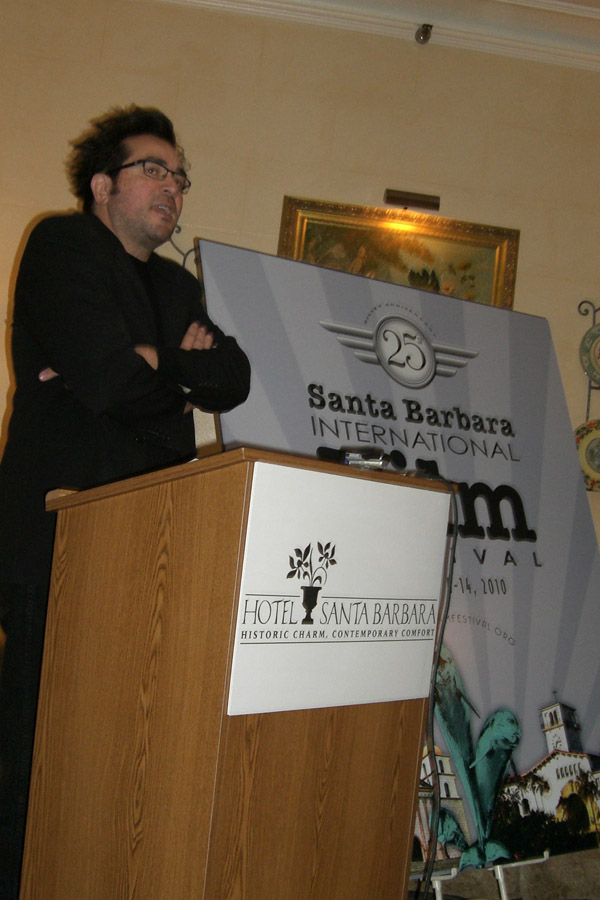 The unveiling of the 25th annual SBIFF poster was held in the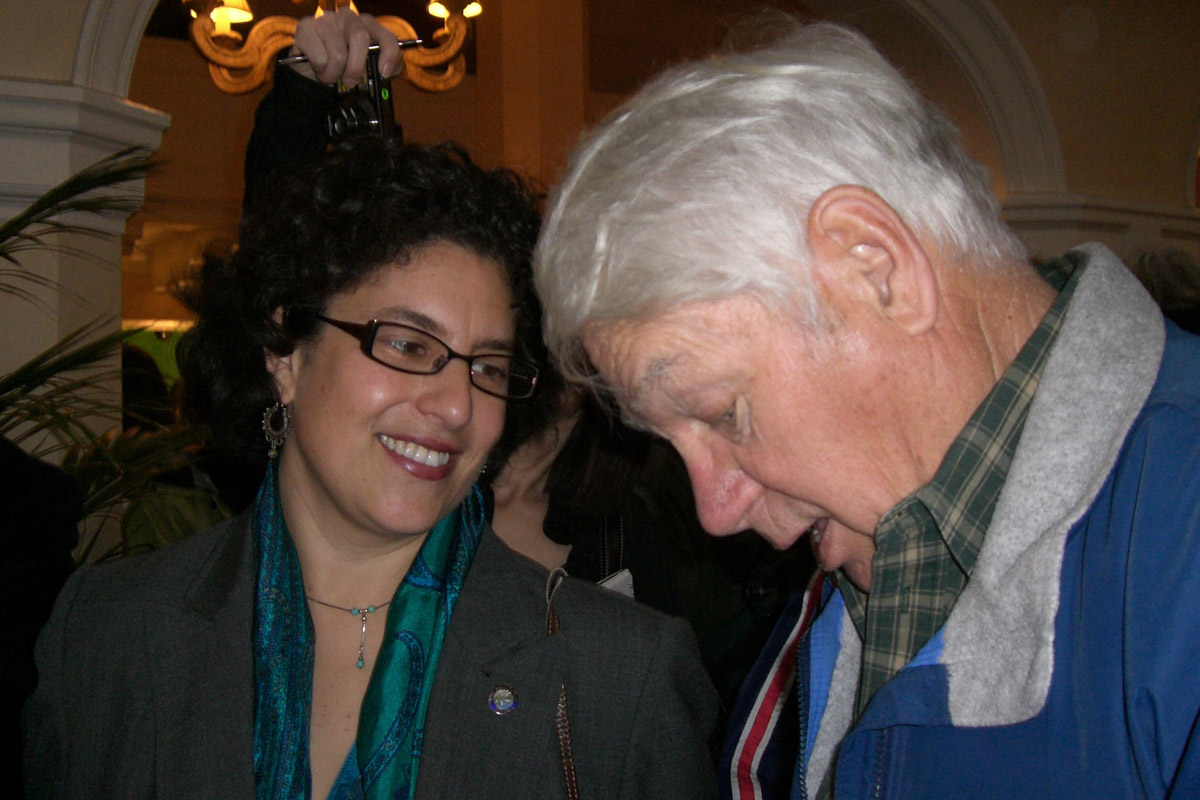 historic hotel lobby in late January, where SBIFF Director Roger Durling shared his pride in the world renown that the annual film festival has garnered since its inception. He offered his special thanks to the Santa Barbara Hotel for their ongoing support of the event by hosting the press headquarters, and VIP sponsors for the past 15 years. Mayor Helene Schneider attended the unveiling and was interviewed by Independent columnist Barney Brantingham. "I am really looking forward to the festival, I purchased my ten pack tickets in advance" said Mayor Schneider.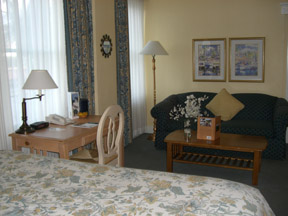 Since 1876 there has always been a hotel on the present site of Hotel Santa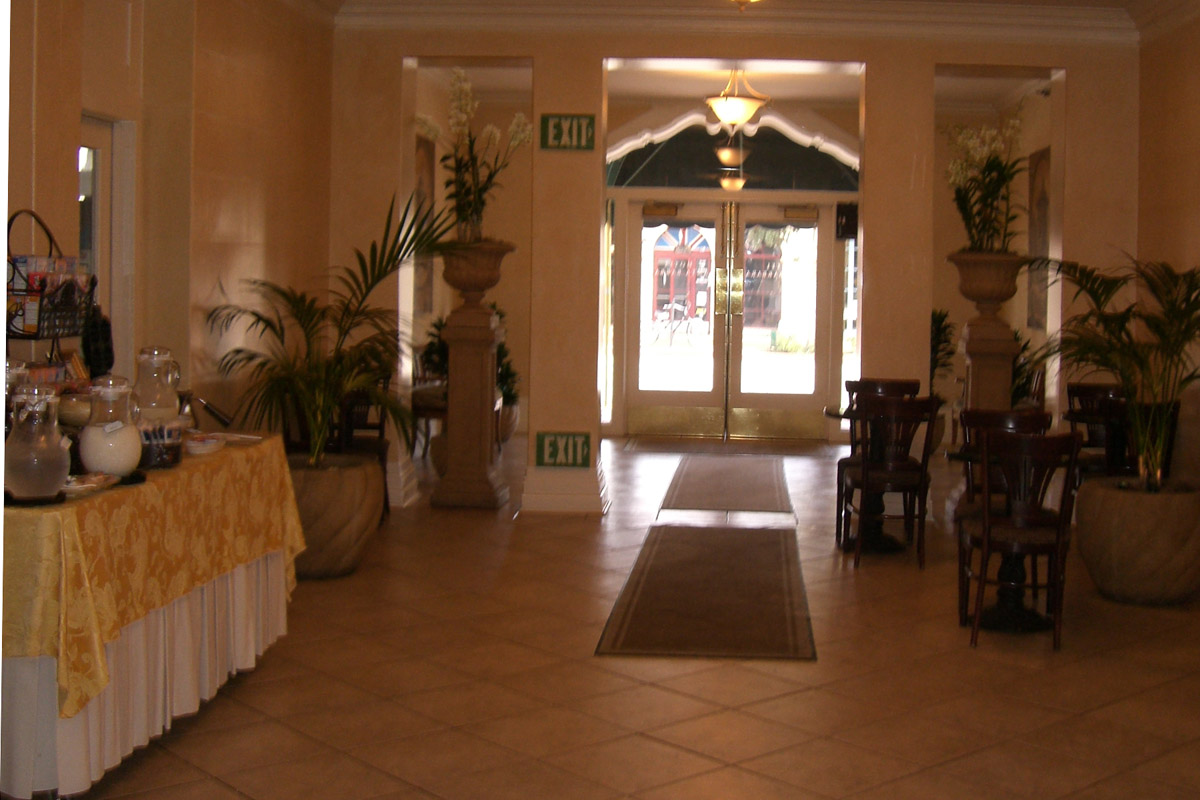 Barbara, and following a major earthquake in 1926 that destroyed much of the downtown area. The entire building was reconstructed with extreme safeguards to guarantee it would not be lost to any future quakes. In 1996 the hotel experienced a 4 million dollar renovation and opened as a reborn classic – Hotel Santa Barbara. The rooms are tastefully appointed with every possible amenity. A delightful continental breakfast is served in the lobby from 7:30 to 10:00 am each day, along with free local newspapers. You can also enjoy free internet services.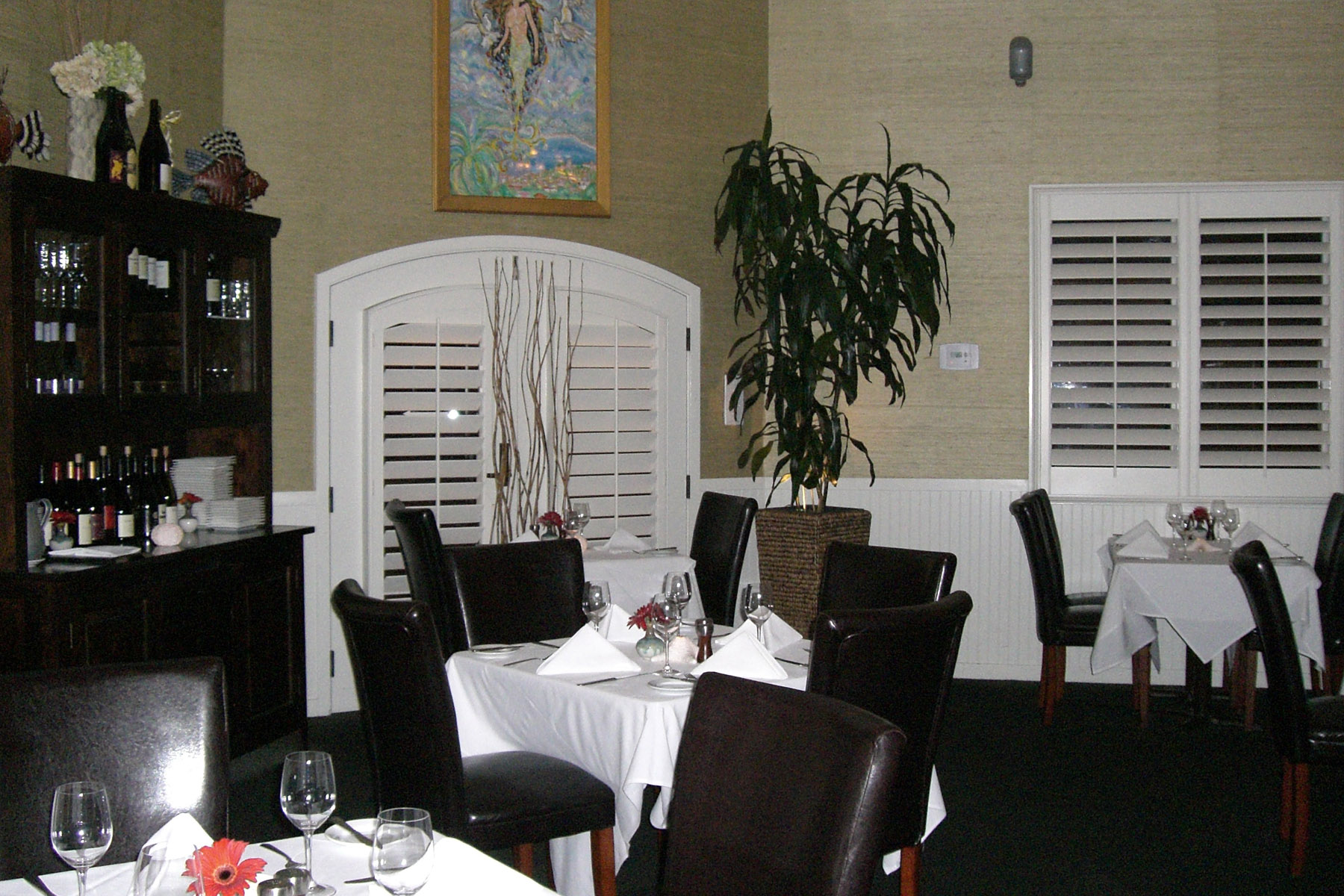 The charming downtown boutique hotel is ideally located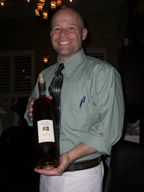 for films, shopping, and great dining. If your are seeking a special dining experience nearby, please treat yourself and visit Seagrass Restaurant, which is owned by local restaurateur Mitchell Sjerven. Located at 30 E. Ortega Street, It is only two blocks from the hotel and offers an outstanding seafood menu, with beautiful meat selections as well. The restaurant is a private and beautifully appointed room, where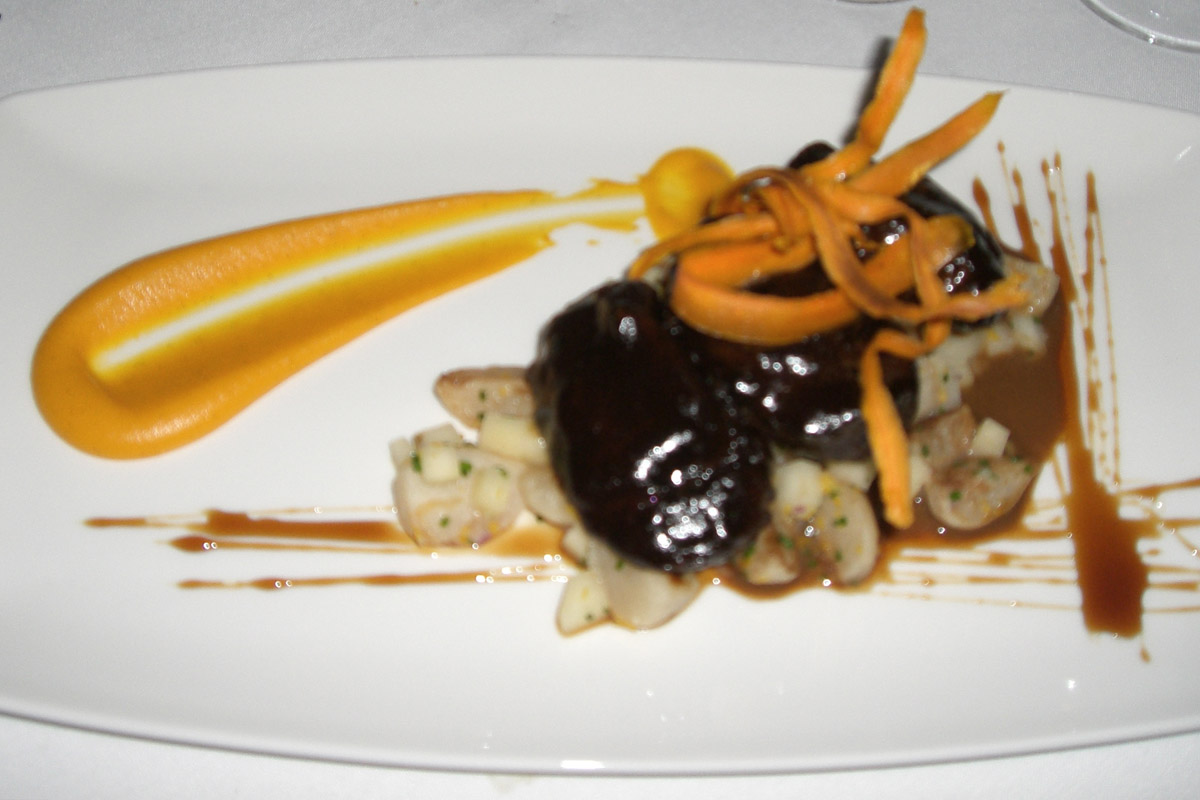 service and personal attention is paramount. Some highly recommended dishes include the Lobster bisque, pan-seared foie gras or the chef's trio of sea scallops as starters. The spiny lobster with melted leeks, grana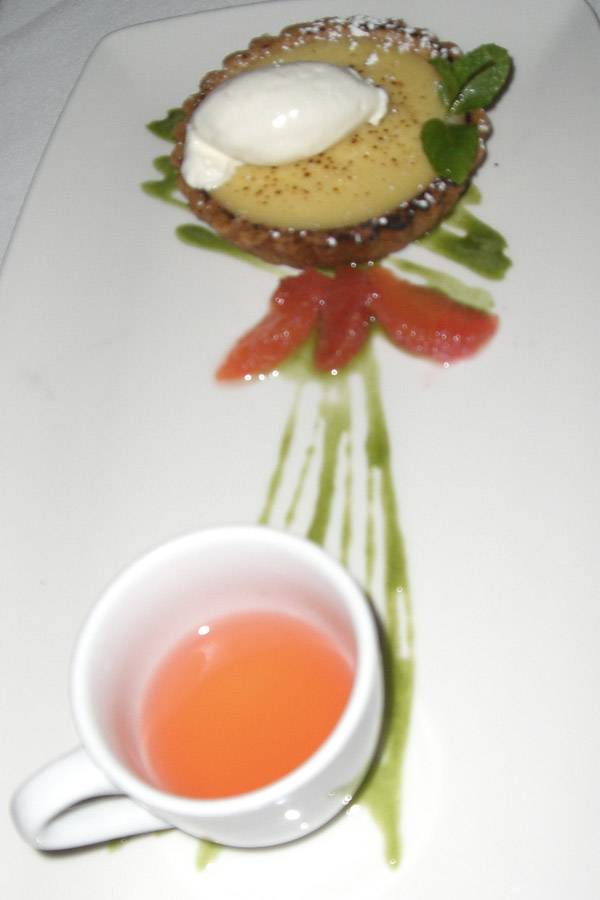 padano risotto, and Santa Barbara sea urchin sauce, or kurobuta pork cheeks with sweet potato puree, turnips, pink lady apples, and roasted garlic sauce are my favorite entrée options, and a bevy of dessert selections provide the perfect ending to a superb meal. Seagrass also offers a wine menu that is beyond outstanding, and the sommelier will happily assist you in finding a wine to perfectly complement your selections. Talented chefs include John Petitt, Executive Chef and Greg Murphy, Chef du Cuisine. For reservations call (805) 963-1012.
A quick stroll to the beach takes you to Stearns Wharf or the nearby harbor, where a memorable sunset sail can be enjoyed on the Double Dolphin. The Maritime Museum contains interesting information on the local sailing history, and there are several great restaurants that serve lunch with a view of the harbor.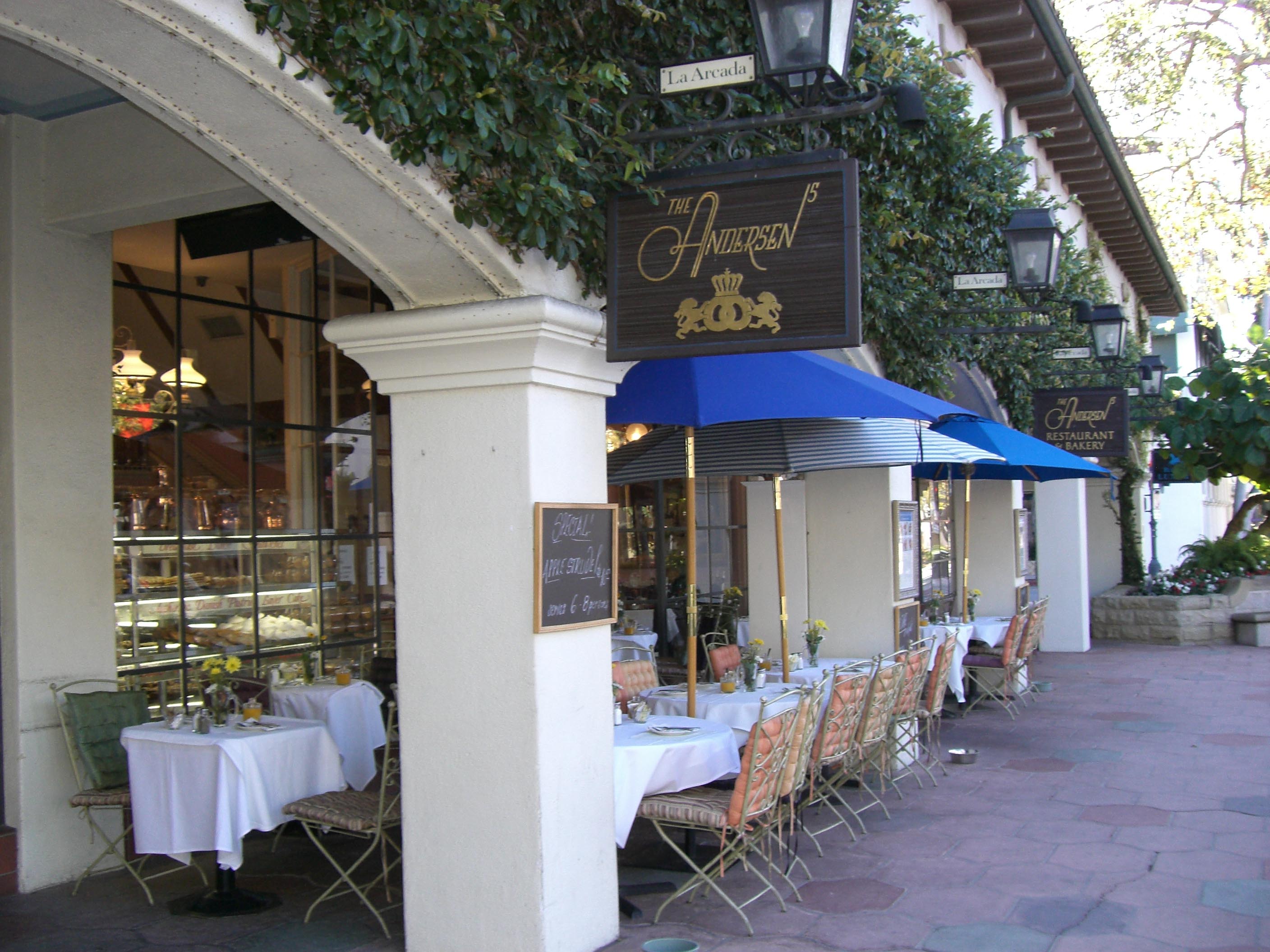 Shopping is always fun in Santa Barbara. El Paseo, La Arcada, and La Cumbre Plaza are shopping centers that offer wonderful shops and department stores. The connecting side streets provide an array of unique shops filled with gift items, art works and designer fashions. People watching on State Street at one of the many outdoor café's is the place to enjoy samples from local wineries, and seems to be a favorite pastime of visitors. Information on touring the Santa Barbara winery locations and tourist attractions can be found at the Visitors Center on Cabrillo Boulevard. 
The museums and art galleries in Santa Barbara are numerous and contain
outstanding works of art. Just hop a City trolley in front of the hotel and enjoy the view on your journey up State Street. The Santa Barbara Downtown Organization sponsors 1st Thursday, which offers tourists and locals a schedule of art venues to visit, where wine tasting and live musical performances can be enjoyed on the first Thursday of each month.  The Santa Barbara Museum of Art, located at 1130 State Street, is currently featuring an exhibition of French Impressionist works "Delacroix to Monet: Masterpieces of 19th - Century Painting from the Walters Art Museum, which runs through May 30. Visit: www.sbma.net.
The convenience of Hotel Santa Barbara makes it an ideal venue for visitors to the City of Santa Barbara, but this is especially true during the Santa Barbara International Film Festival. For reservations or information please call (805) 259-7700 or visit: www.Hotelsantabarbara.com.
---