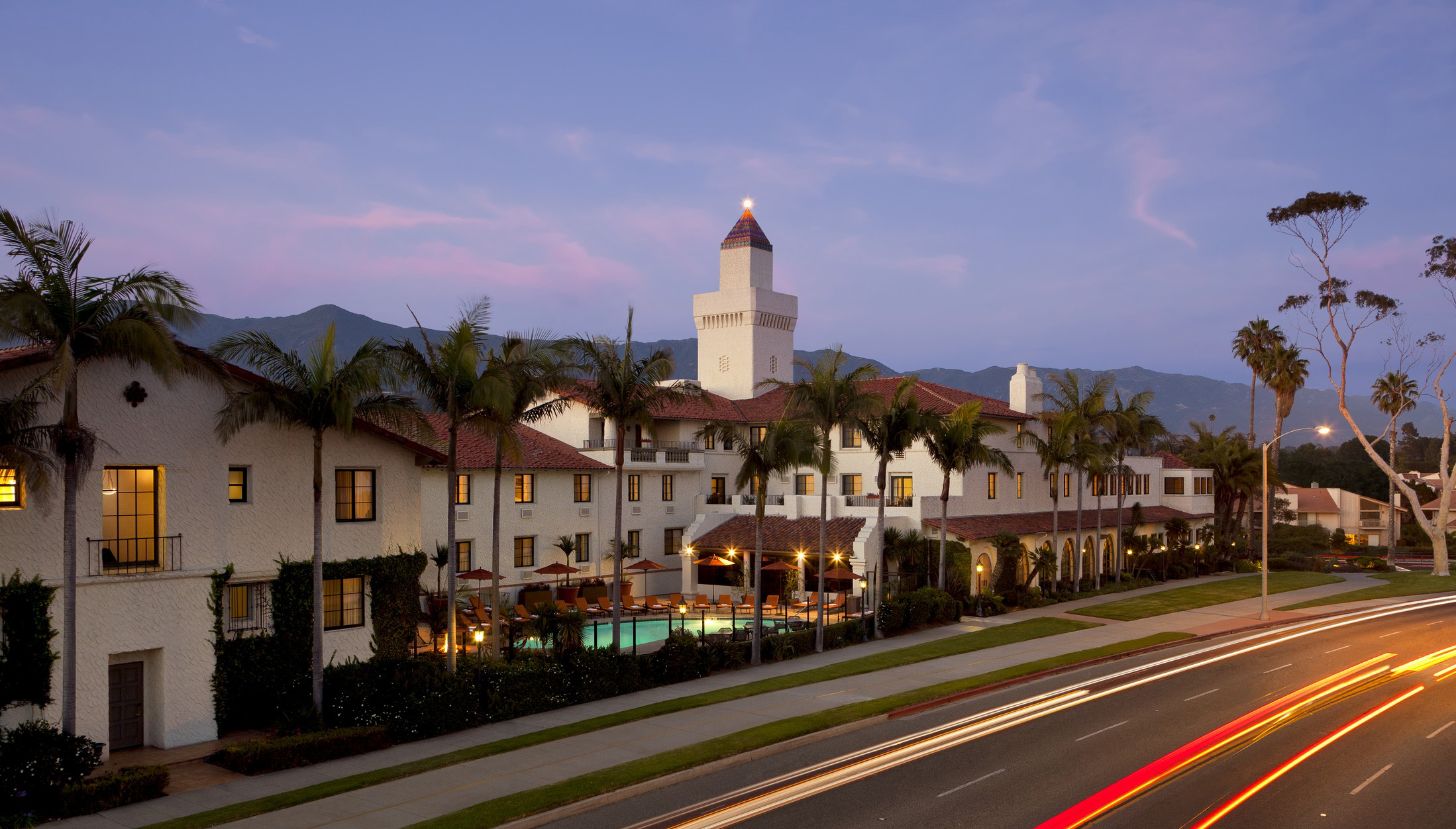 HYATT HOTEL SANTA BARBARA AND BISTRO 1111
by Bonnie Carroll
The history of this renowned property, which sits regally overlooking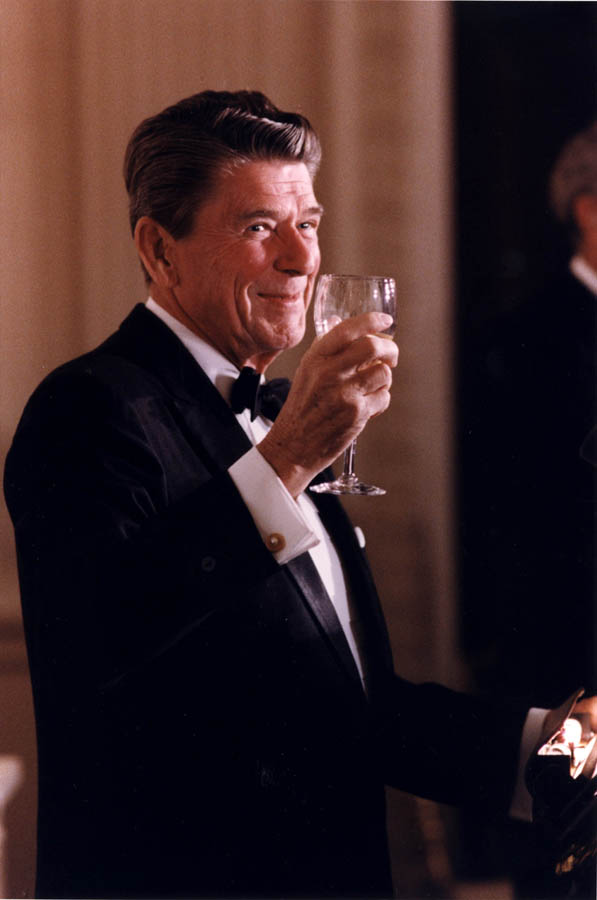 Cabrillo Beach in Santa Barbara, is substantial. It was a venue known as the press corp center during the Presidential years of Ronald Reagan and First Lady Nancy Reagan, who spent their down time at a ranch in the nearby hills. It was a favorite of John F. Kennedy, and a bevy of Hollywood celebrities over the years. The charming Spanish lady is now undergoing a beautiful face lift under the helm of Hyatt Hotels that could once again make her the preferential hotel venue by the sea.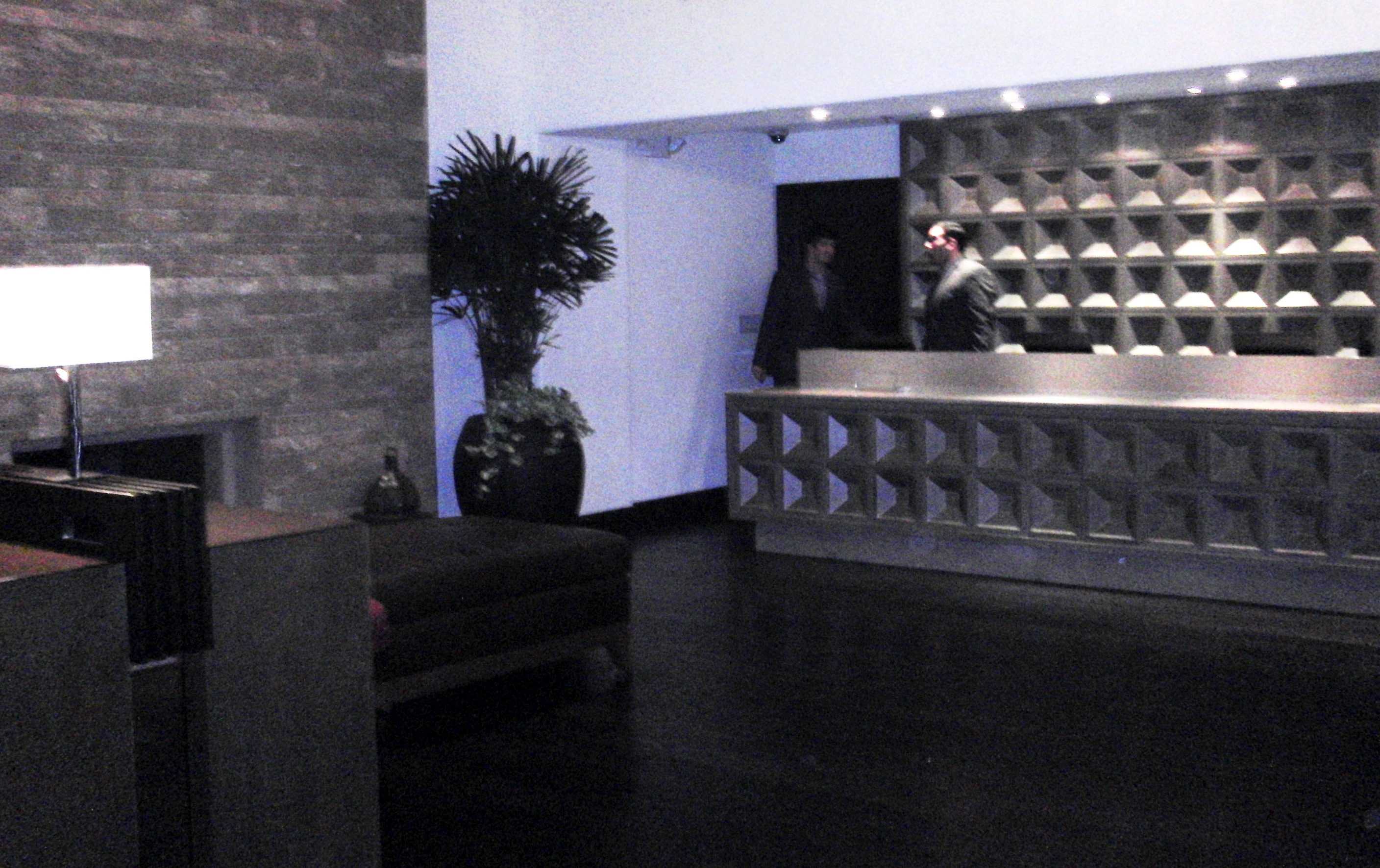 The lobby, pool and many of the rooms have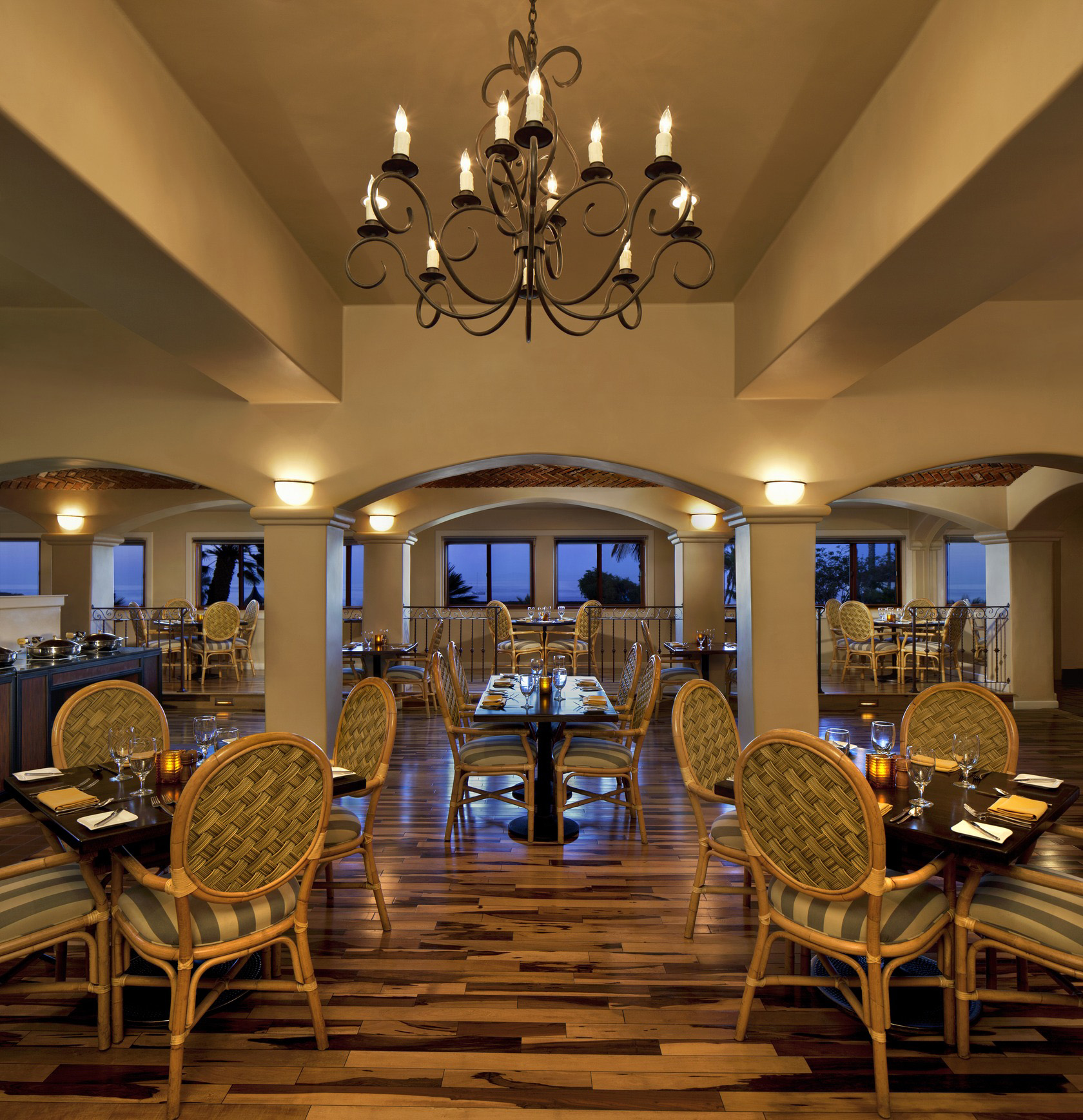 already experienced some amazing changes that are spectacular, and the Hyatt will continue its ongoing renovation of the entire property until its completion. They are also developing a new spa venue to provide guests relaxing treatments during their stay.  Bistro 1111 has also currently experienced superficial design changes and the hotel plans additional changes and improvements in the next year.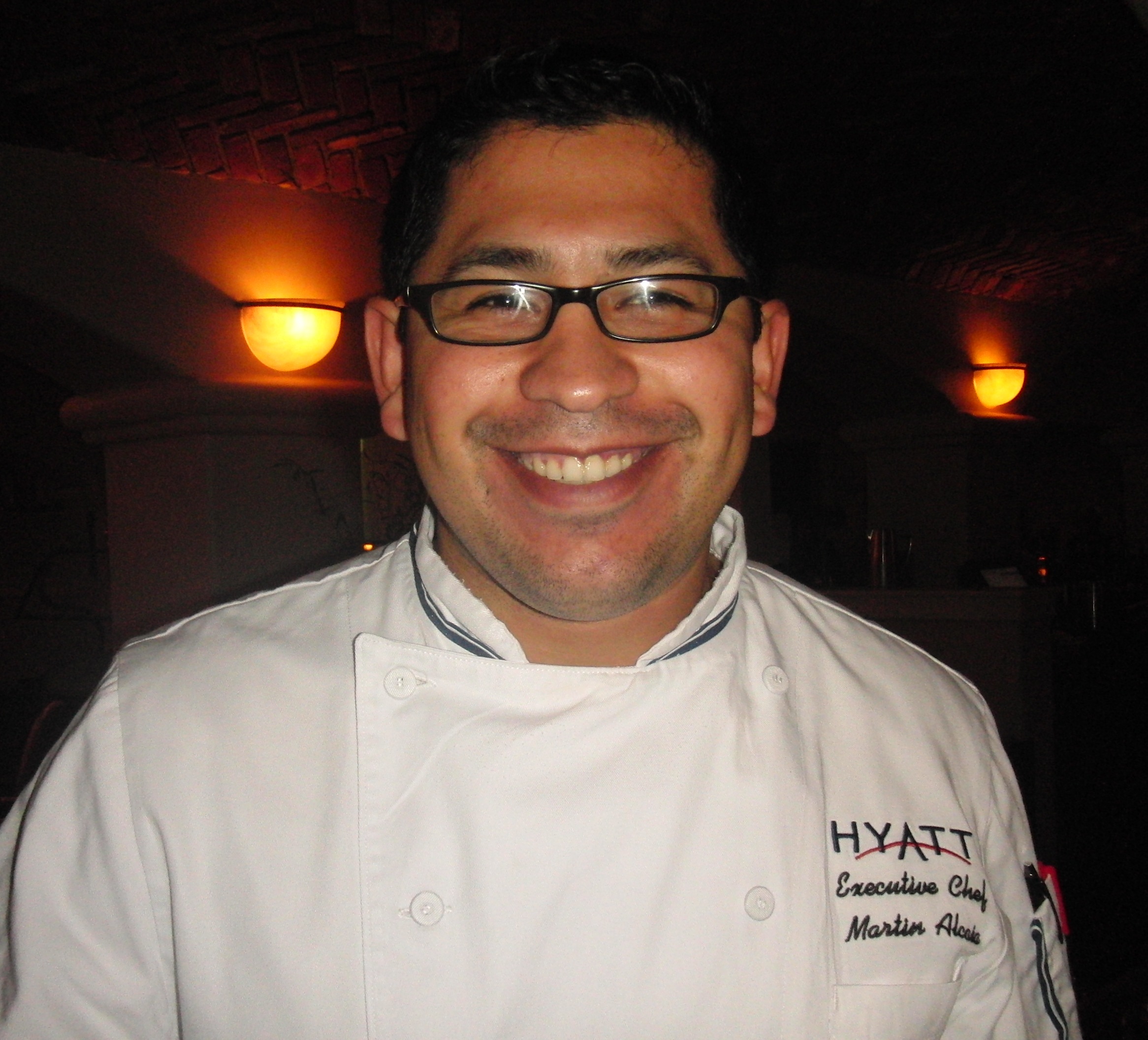 Executive Chef Martin Alcala has a long career with restaurant and hotel venues and says he is delighted to be with Hyatt. He has created some inspired new items for the menu, and improved on others. A dinner at 1111 overlooking the ocean is a delightful experience, and has greatly improvemed in every way.
A sophisticated looking new bar area is a separate section that looks like a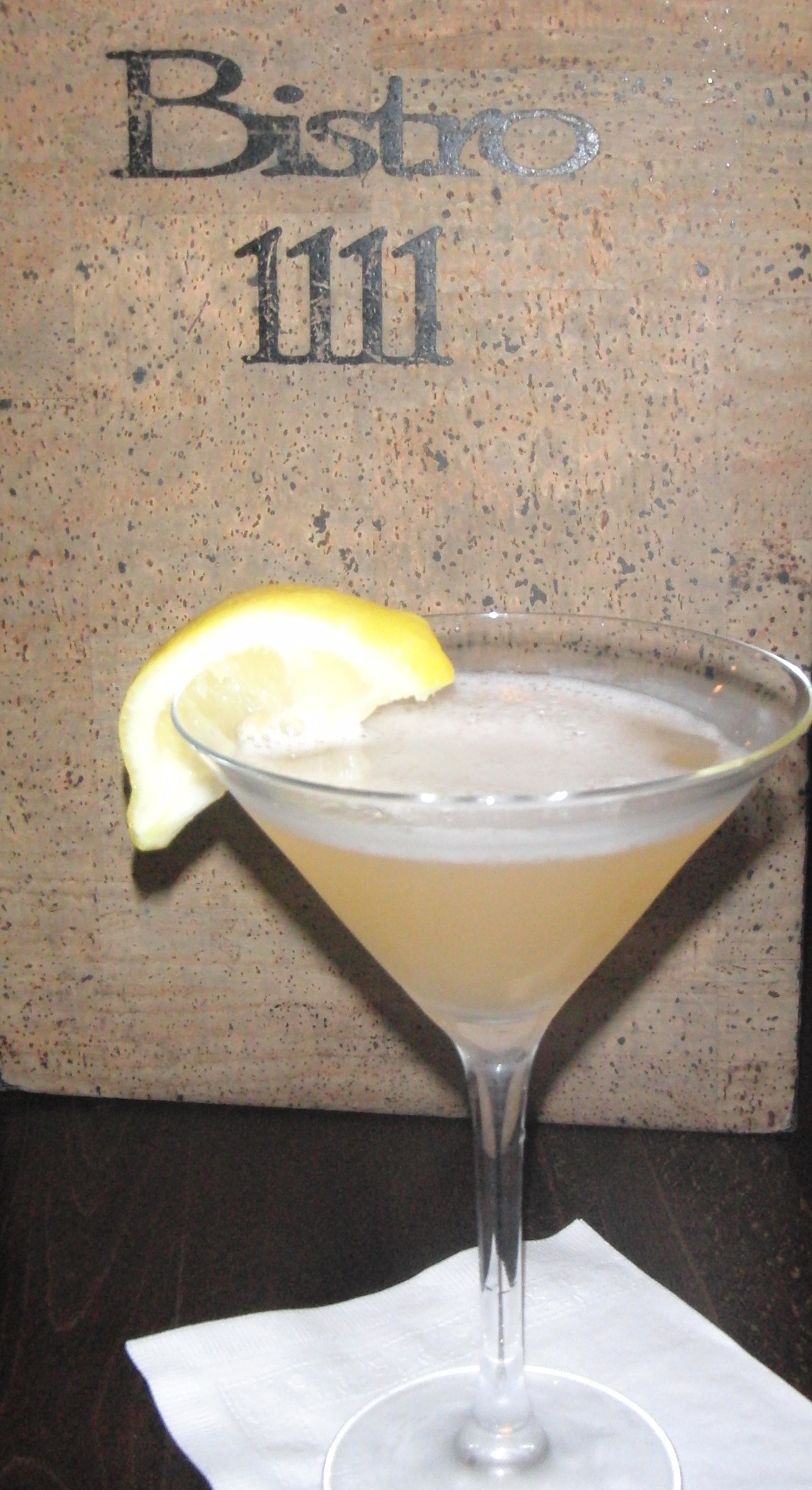 great place to enjoy a Meyer natural angus burger and a beer as an option to a sit down dinner in the dining room.  The cocktail menu includes a wonderful bellini martini and the wine menu offers California favorites as well as popular wines from New Zealand and South Africa. The staff is happy to make menu suggestions and assist with wine pairings.
I found the local roasted sustainable sea bass with white bean ragu, local olives, roasted vine ripened tomatoes and sautéed spinach outstanding, and the Surf & Turf entree is an original in preparation and presentation, with unique taste combinations that work. The grilled filet mignon with shallot port demi was perfectly cooked and paired with a rich crab cake covered with chipotle aioli, avocado relish atop Chanterelle risotto.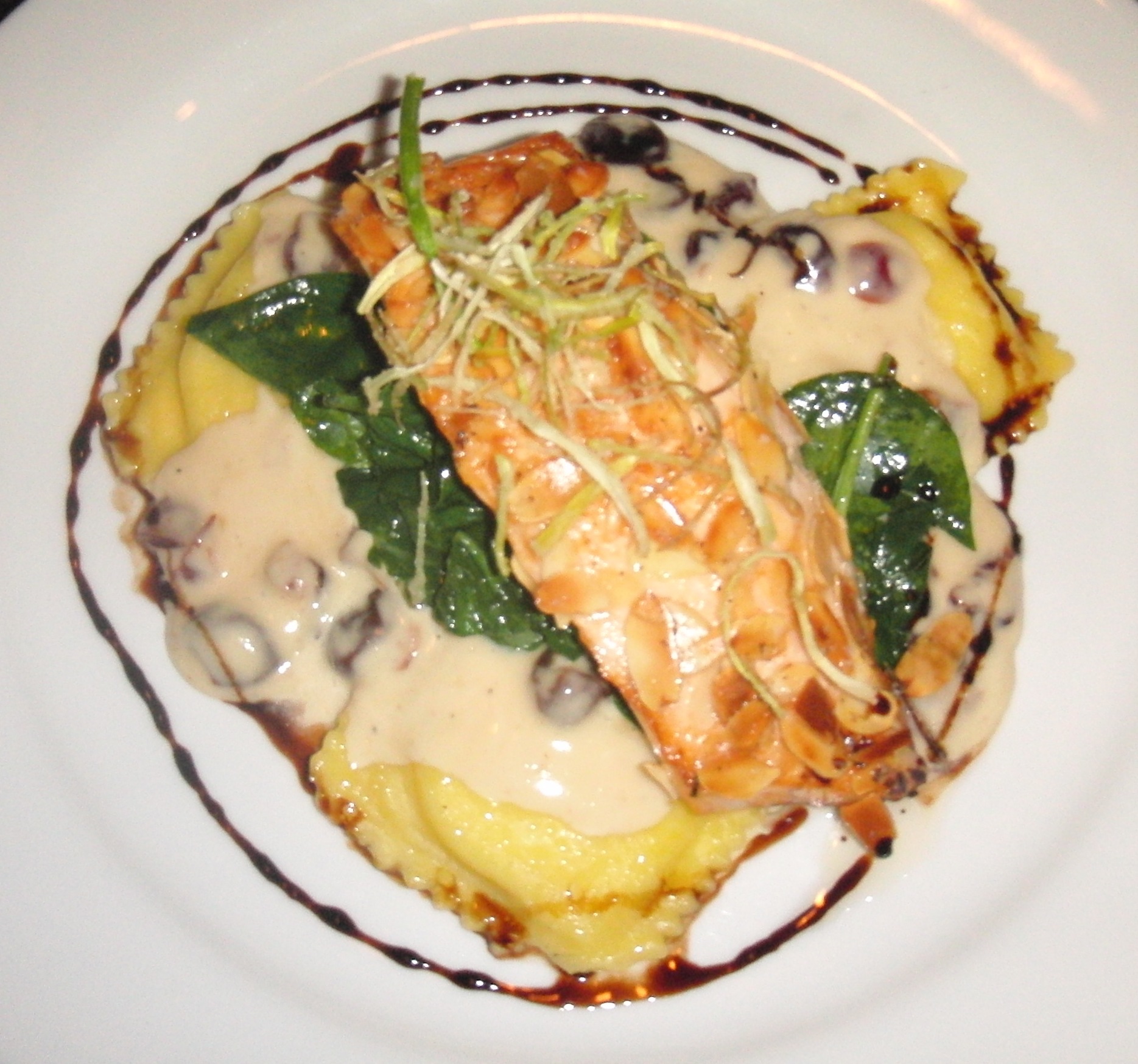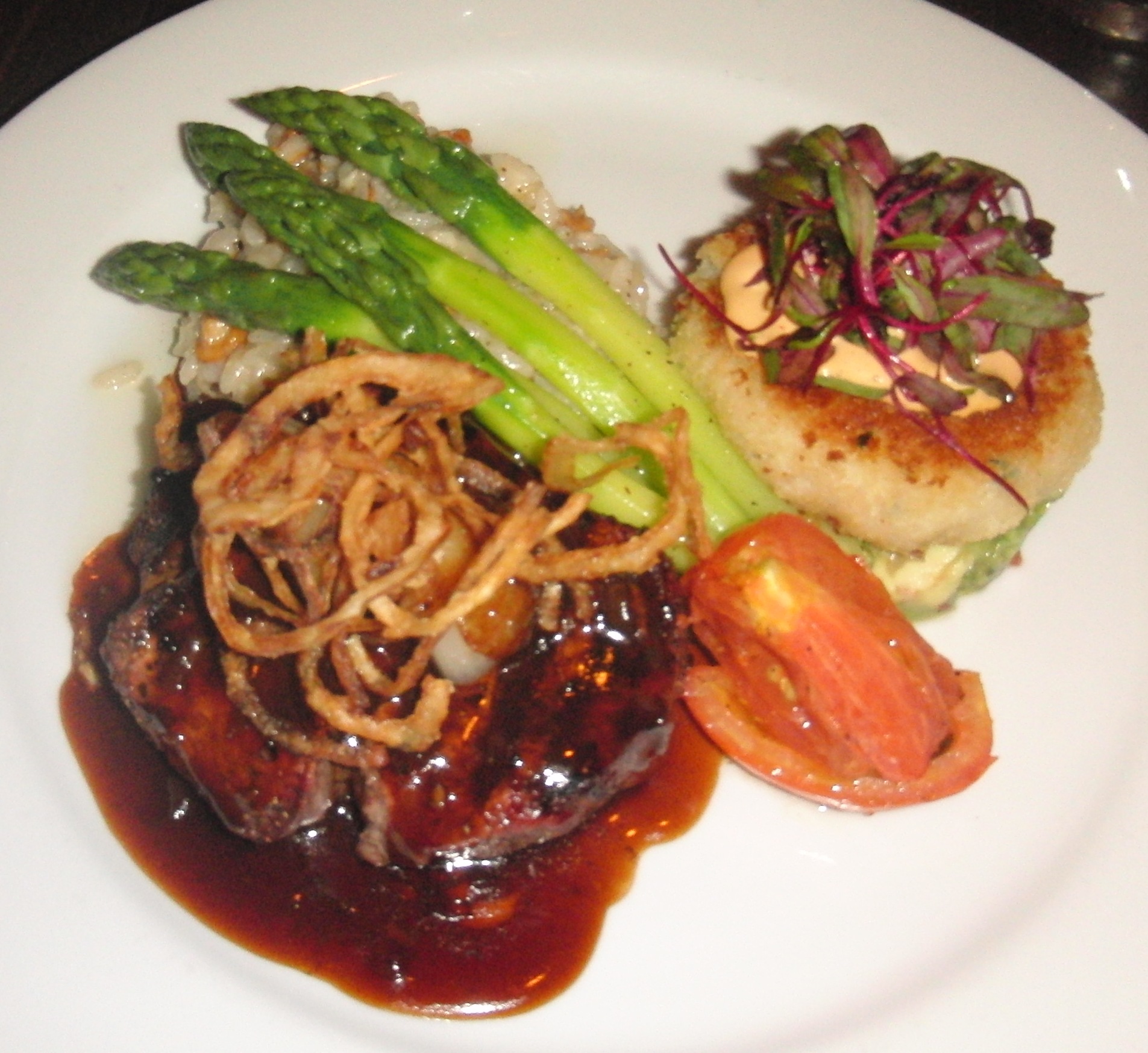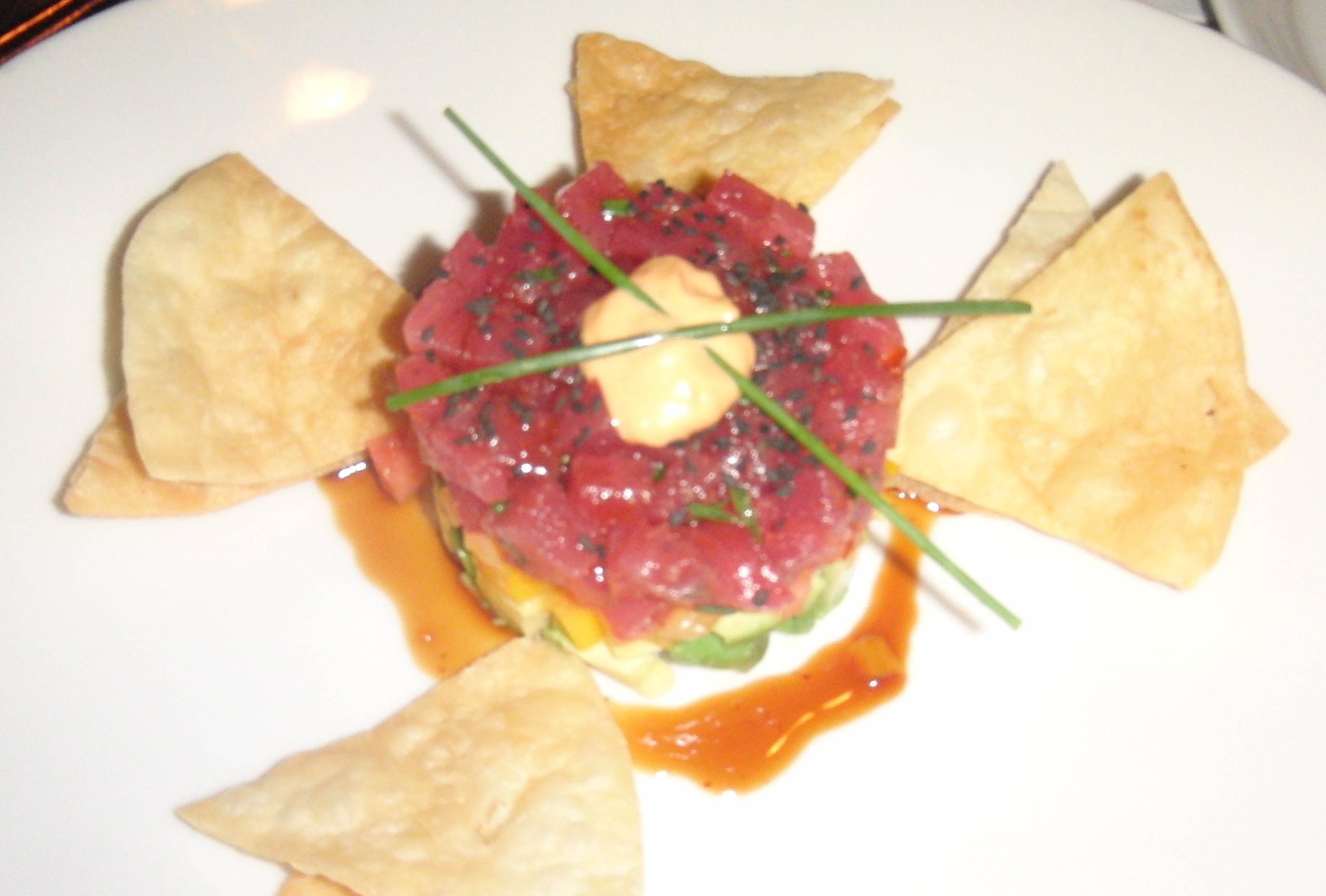 The Soy Ginger Ahi Tuna plate is one of the best appetizers I have ever tasted, and is prepared with sushi grade ruby red Ahi, ripe tomato, avocado, chives, spicy aioli and fluffy tortilla chips. The delicious bacon wrapped scallops on fresh tomatoes with tomato-balsamic coulis was also a not to be missed dish.
Any entrée can be enjoyed with special side dishes that include soup, vegetables, risotto, salad and several potato selections. Desserts are amazing, but the Key Lime Pie was my favorite. A good cup of coffee with dessert is important to me and they have great coffee.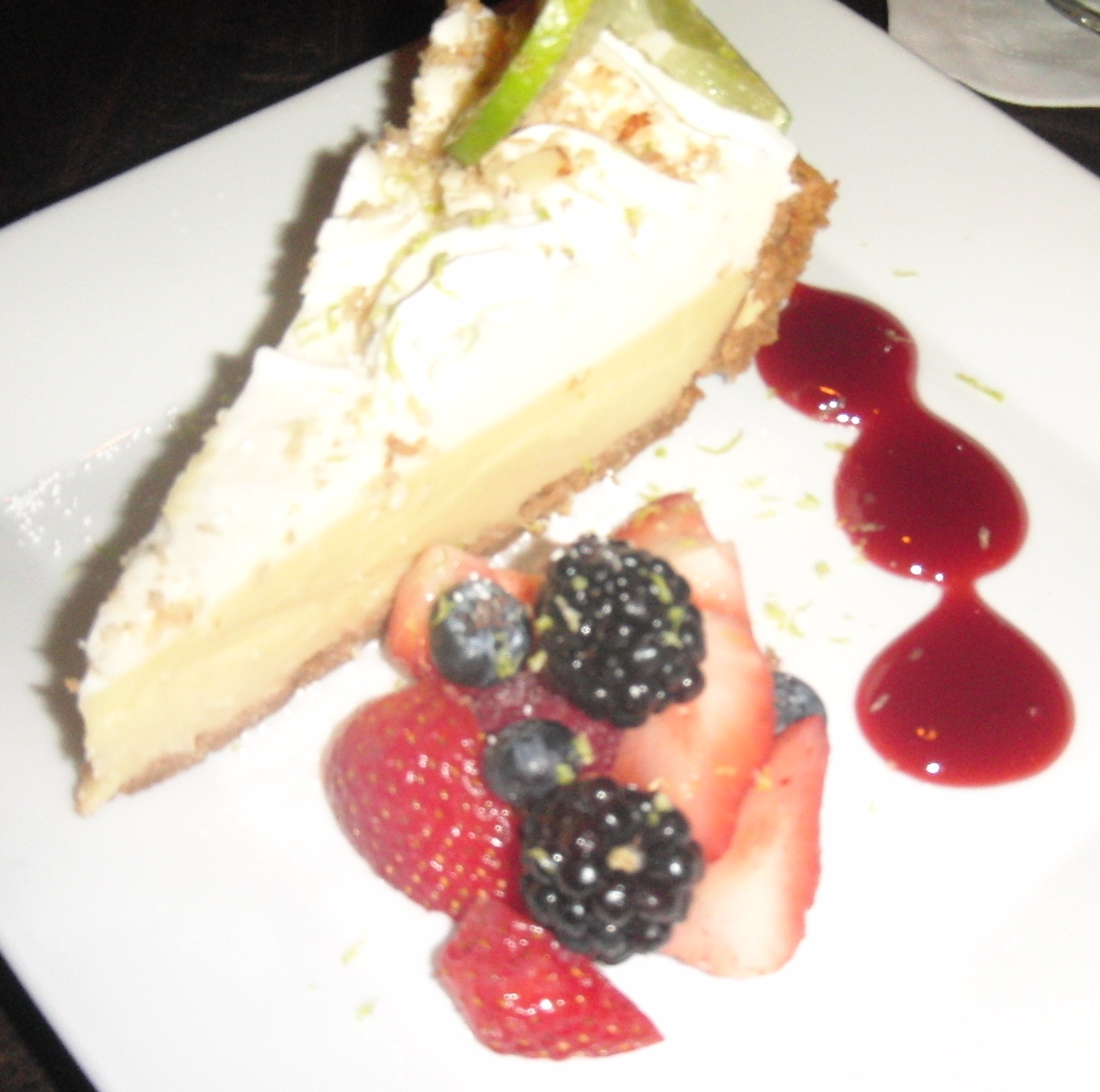 Health minded diners will be happy to know that 1111 offers special healthier alternative selections from the Hyatt Stay Fit Program on their menu. For additional information on Hyatt  Santa Barbara and 1111 visit: www.hyattsantabarbara.com.
Hyatt Santa Barbara
1111 Cabrillo Boulevard
Santa Barbara, CA 93103
805-882-1234
---