CHEF/HOTEL PROFILE  .  .  .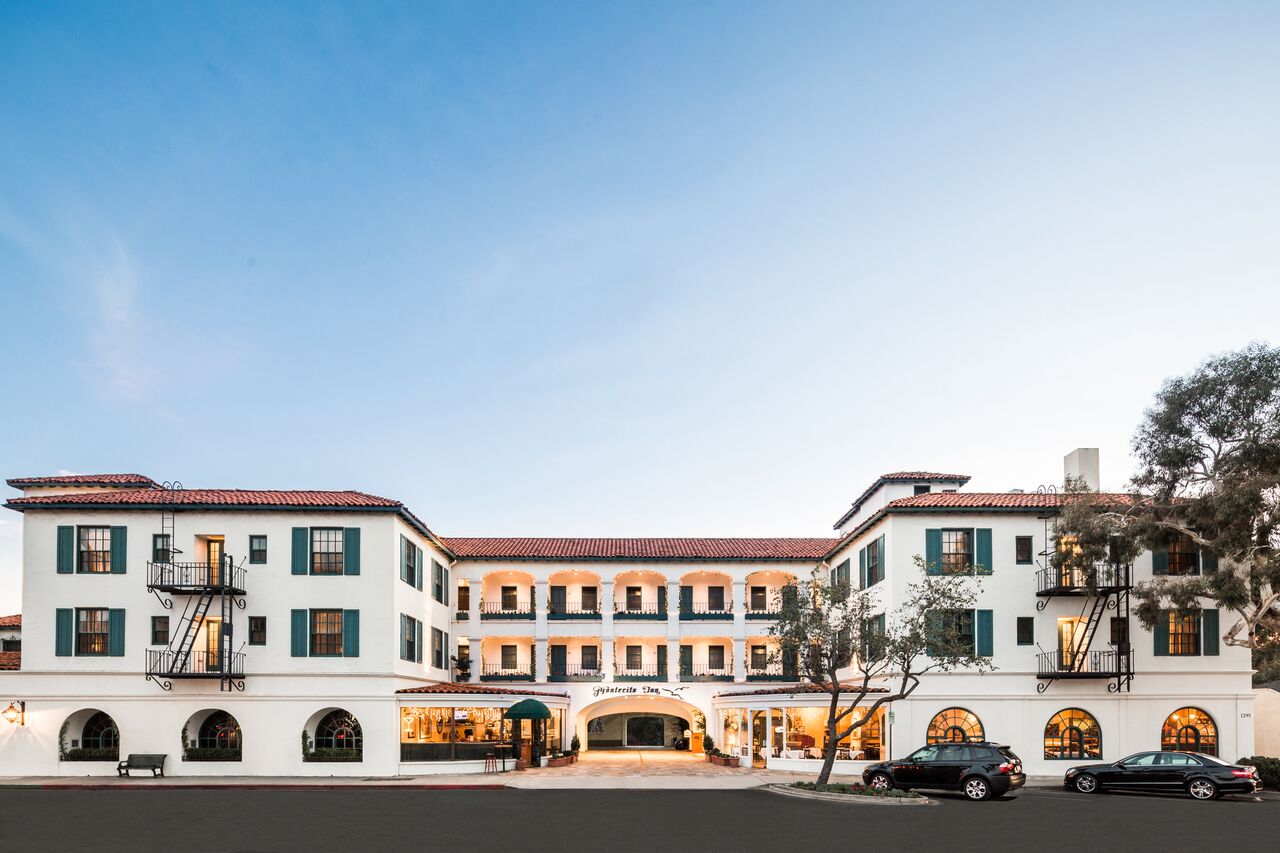 CHAPLIN JOIE DE VIVRE ALIVE AND WELL AT MONTECITO INN
by Bonnie Carroll
When I found myself having dinner with Charlie Chaplin's son Eugene Chaplin a few years ago at Raleigh Studios in Hollywood, listening to fascinating details on his childhood in Switzerland growing up with the world-renowned filmmaker in their family home of Chaplin's World, which is now a public musuem in Vevrey, little did I know I would soon be writing this feature on the Montecito Inn Hotel that the acclaimed Chaplin built a short ride from my home. This unique encounter with Eugene Chaplin gave me a deeper understanding of his father's love of film, family, and life, as well as a gratitude that he selected the Santa Barbara area as a favorite place to work, play and leave something beautiful for us to remember him by.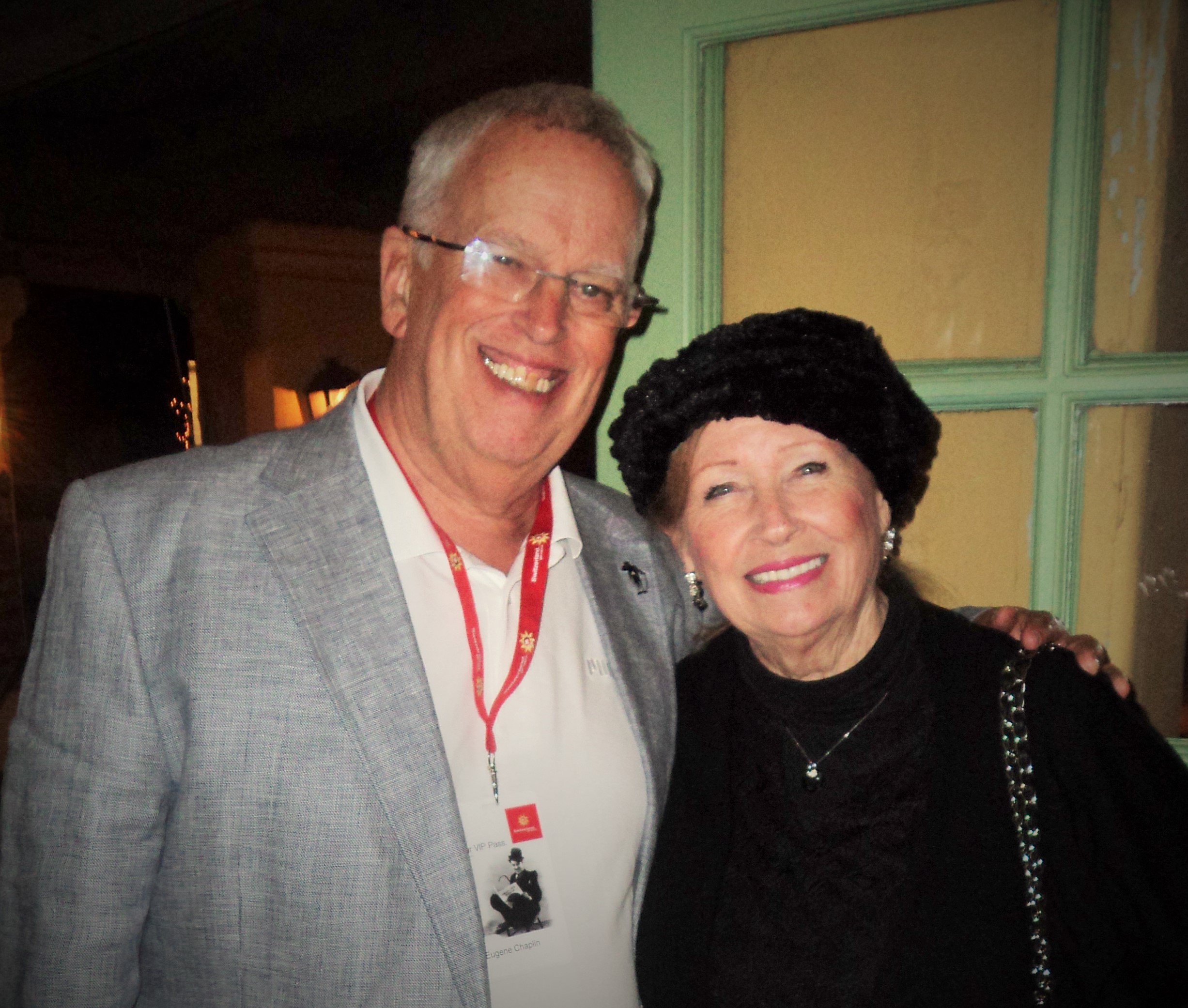 Eugene Chaplin Meeting & Dinner at Raleigh Studios

Chaplin opened the Montecito Inn in 1928 to accommodate his Hollywood friends and associates during his years working with Flying A Studios in the Santa Barbara area. The hotel guest list was a "Who's Who" of Hollywood's Golden Age film stars, including Norma Shearer, Janet Gaynor, Wallace Beery, Carole Lombard, Gilbert Roland, Warner Baxter, Marion Davies, Conrad Nagel, and Lon Chaney, Sr., just to name a few.

Charlie & Friends (MIP Photo)
The story of this renowned jewel box property begins In 1928 when Chaplin and some associates joined forces to built it. Over the years is has had several owners, gone through many changes that have left their mark on it's history to date, but the January 9th flood, following the Thomas fire in Montecito was a true major catastrophe for the historic boutique hotel. The community shock, total disruption of business, major cleanup and rejuvenation to the property for a return to business as usual status was long and difficult, but the entire community of Montecito seems to be experiencing hope, recovery and renewal. Shop keepers I spoke with including Amanda of Viva Oliva said they are anticipating busy days head for the upcoming holiday season and new year.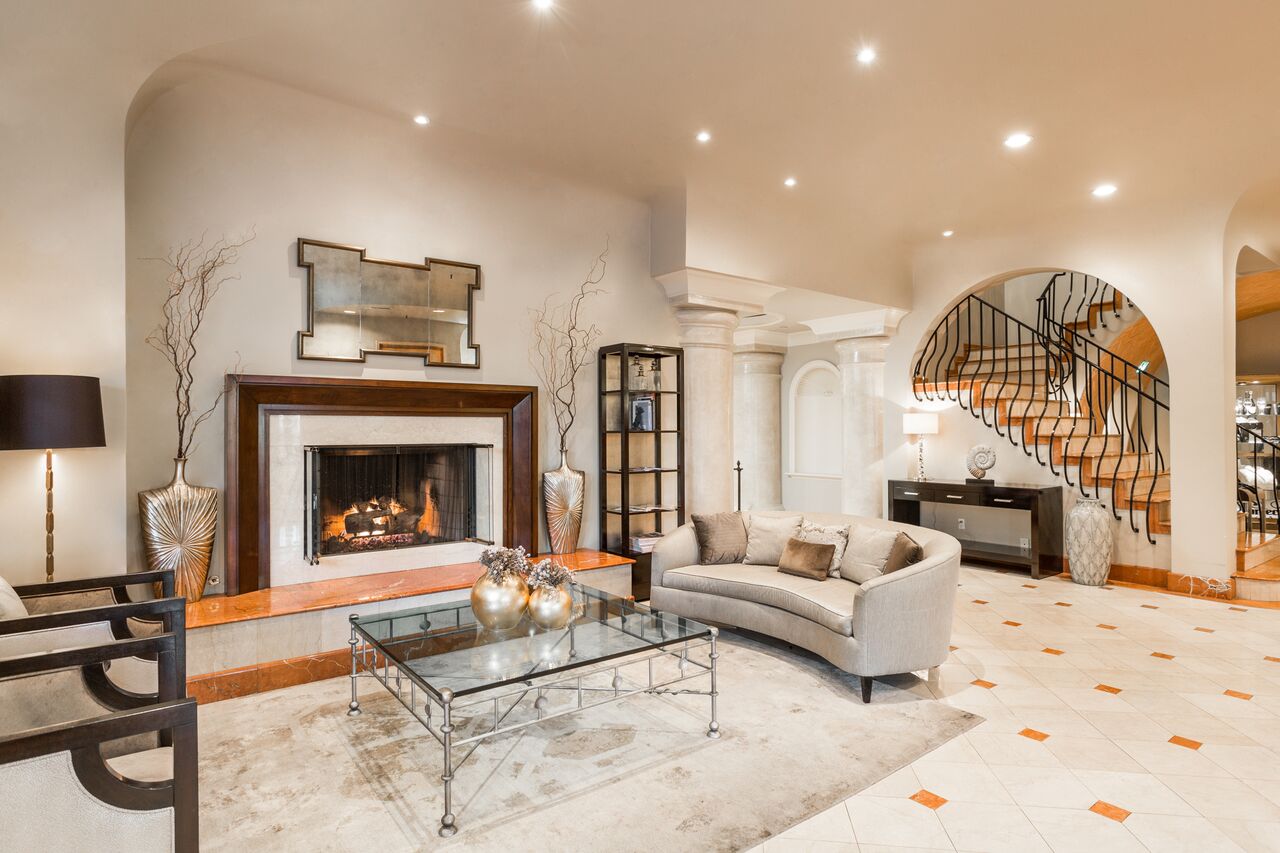 Upon entering the hotel lobby I was instantly attracted to the original 1927 Otis elevator that takes guests to the upper hotel floors, where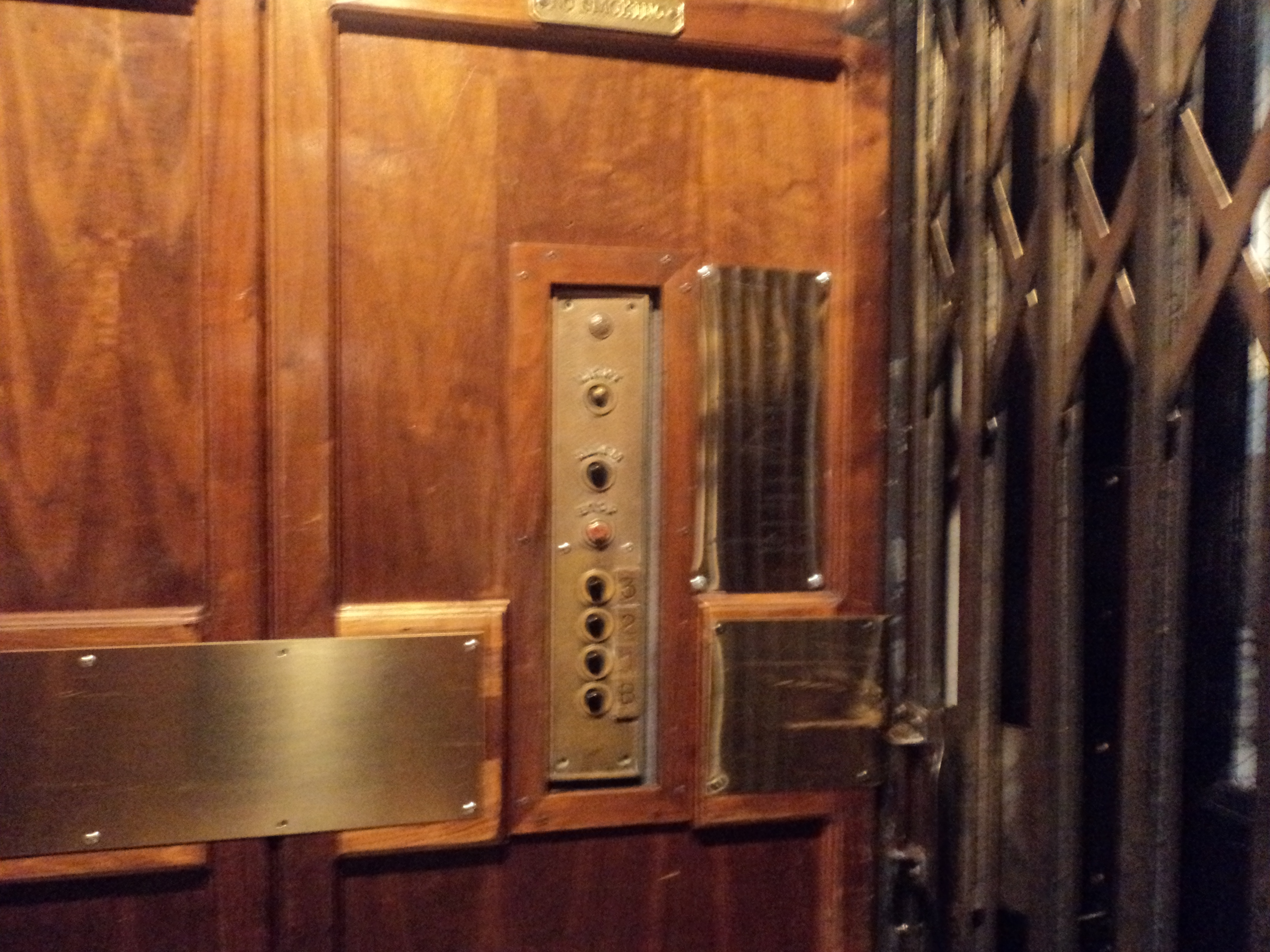 historic door trim and collector Chaplin posters can be seen along the hallways leading to the rooms and suites. Today, the Inn's 61 rooms include 9 luxury bedrooms & suites featuring custom fireplaces and spacious Italian marble bathrooms with spa bathtubs. The award-winning suites include graceful domes, crafted ceiling coves, arched windows, French doors, and hand painted designs – all complementing the inn's existing Mediterranean motif and charm. The original Tower Suite, with its upstairs bedroom, downstairs sitting room, and spectacular view of the Pacific Ocean and surrounding mountains, continues to be a romantic favorite.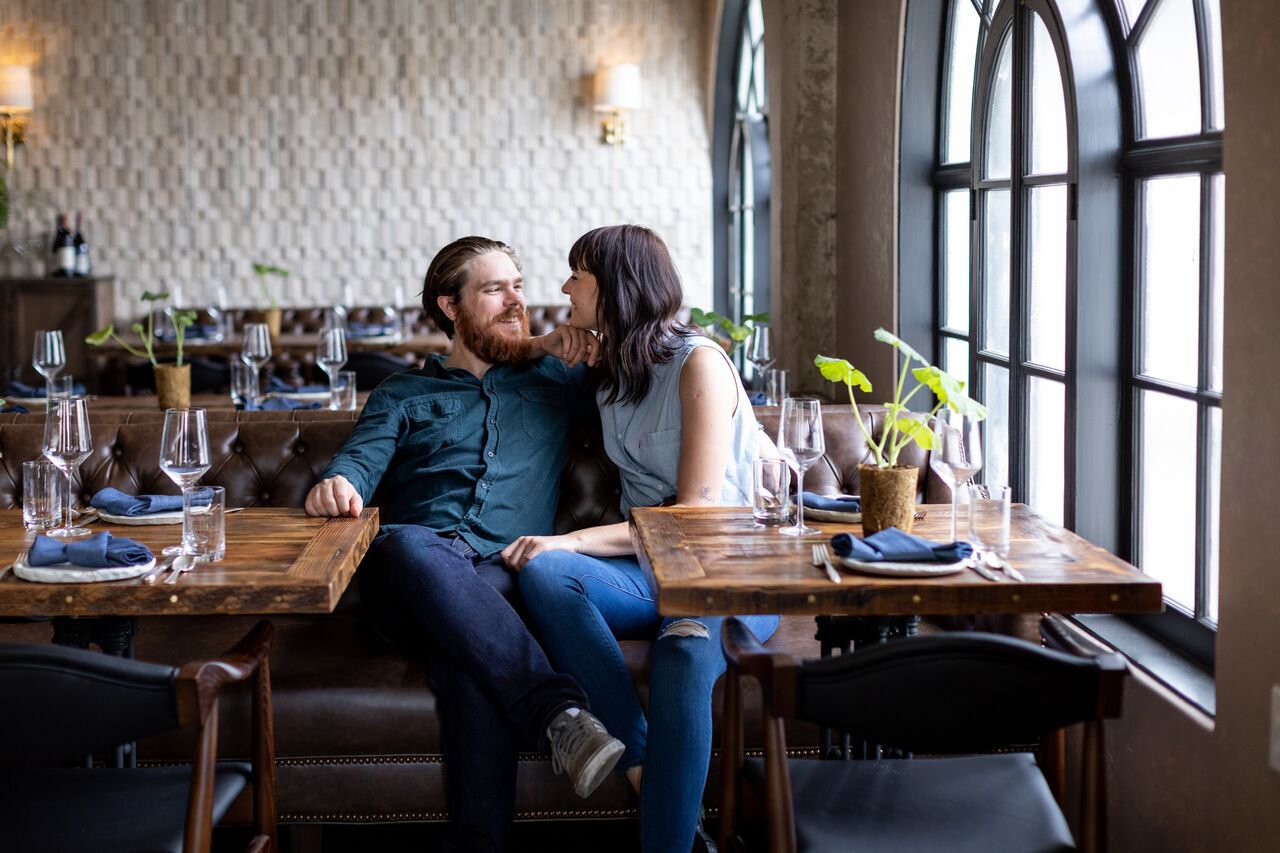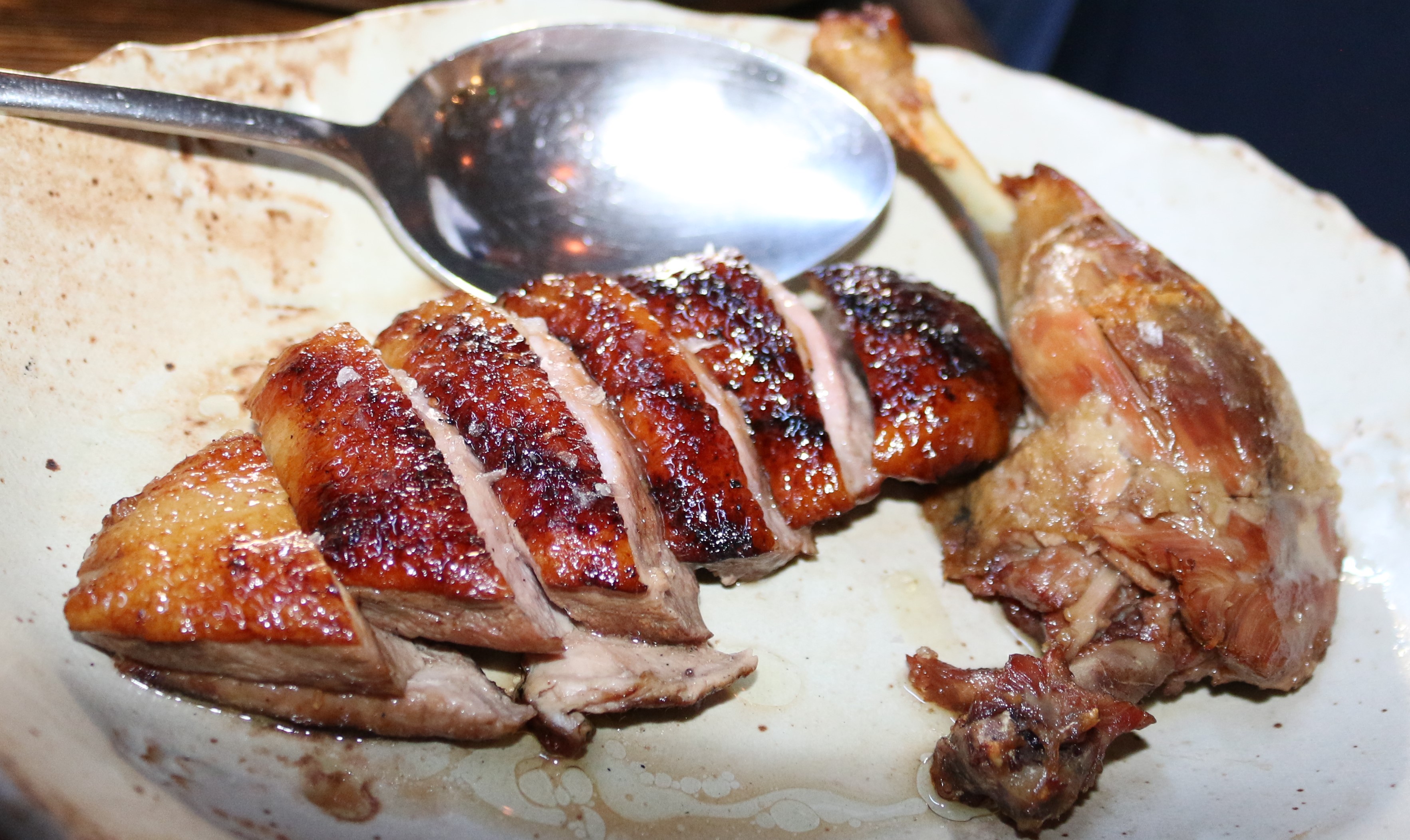 The boutique hotel is home to The Monarch, a new restaurant where Chefs Phillip Frankland Lee and Margarita Kallas-Lee are at the helm of the warm and inviting dining area and bar. Their menu offers superb meat, seafood and vegetarian plates featuring fresh produce straight from the farm. Their unique meat and fowl preparations, cooked in the open oven, offer an end result of 'melt in your mouth' exceptional entrees. From appetizers to desserts it is all excellent at The Monarch!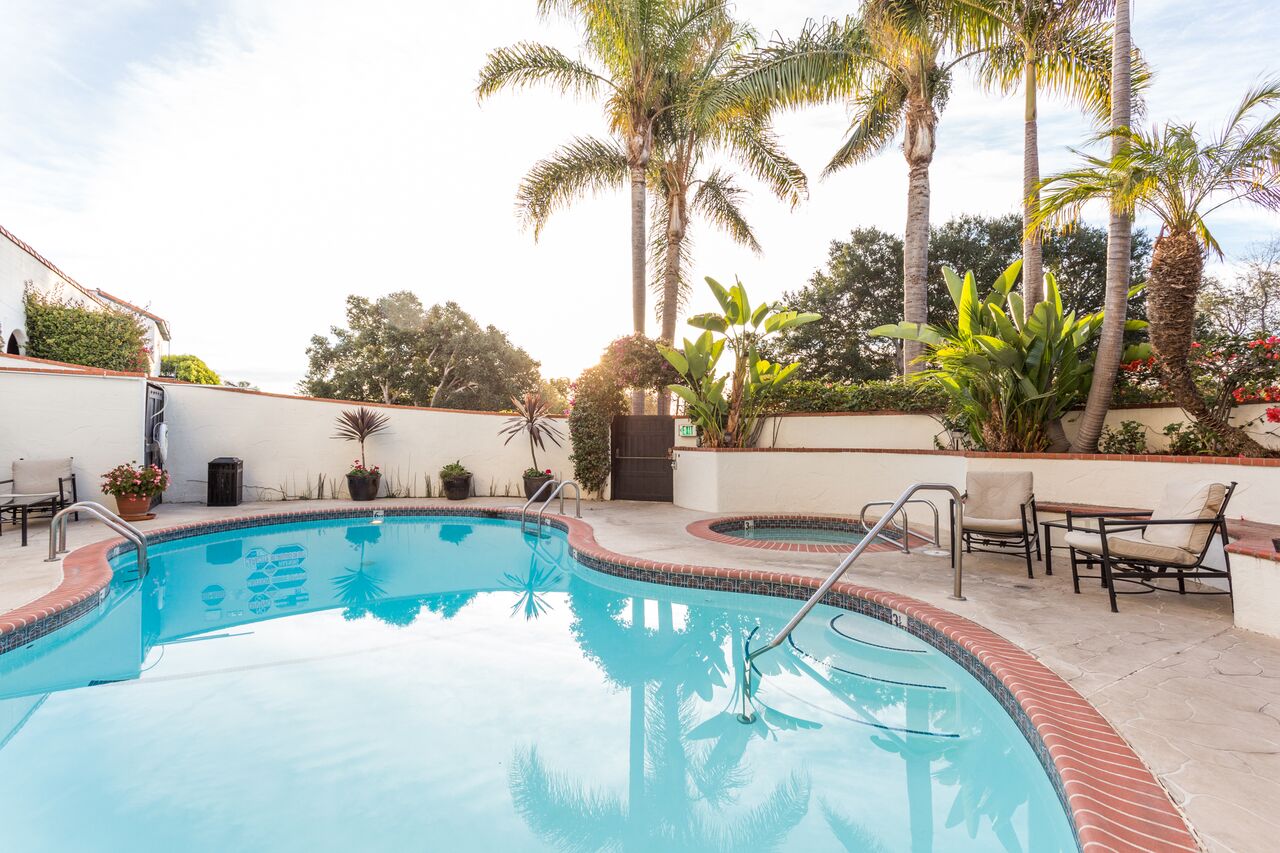 A secluded private pool with a jacuzzi sits at the rear of the hotel, where guest can relax at the end of the day or following a workout in the fully equipped gym, and for guests who enjoy walking the Butterfly Beach, which is located a few blocks away, can be an exceptional way to start or end a day, or to share a beach picnic. I so enjoyed the kind parking attendants who cheerfully kept my car available for short trips during my visit. The entire staff are so helpful.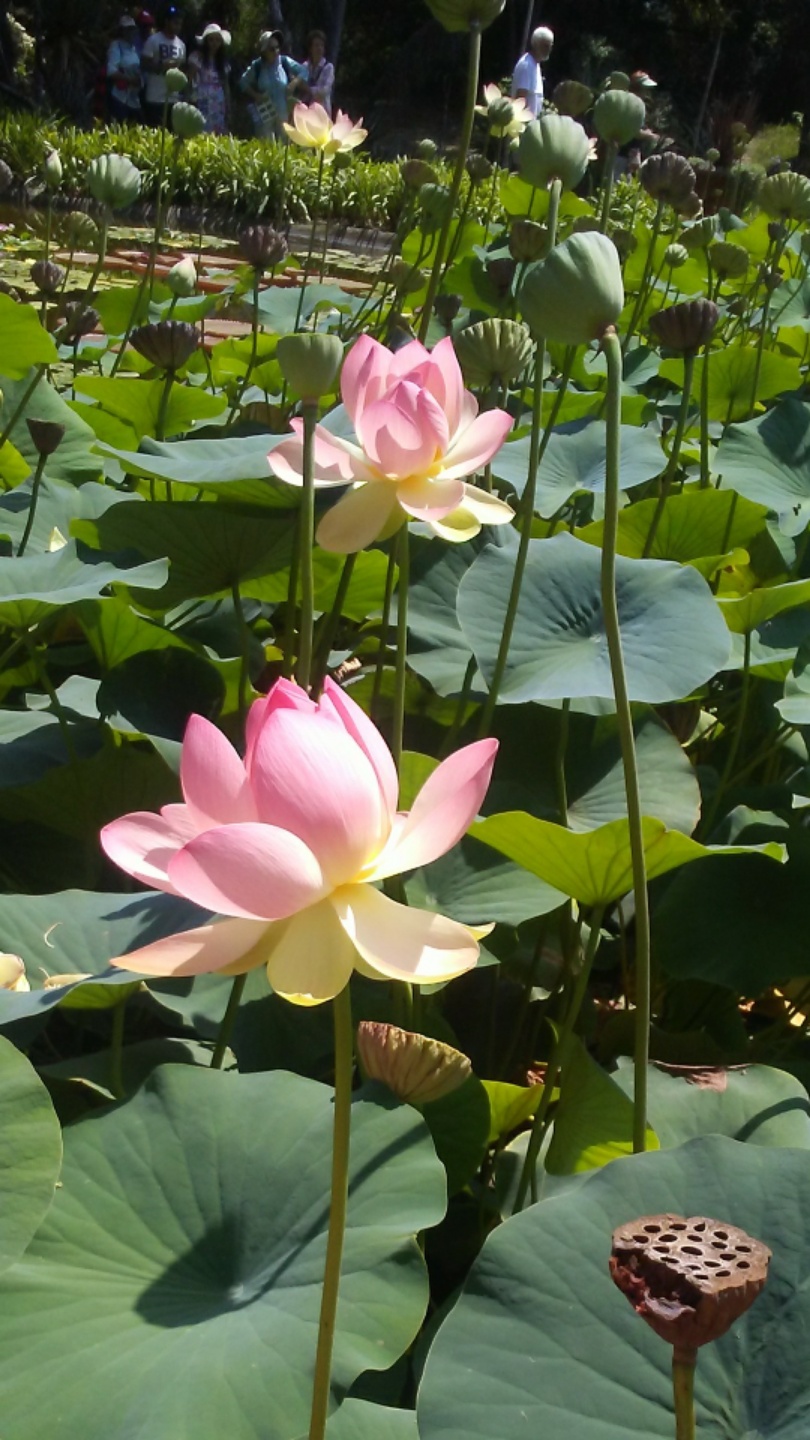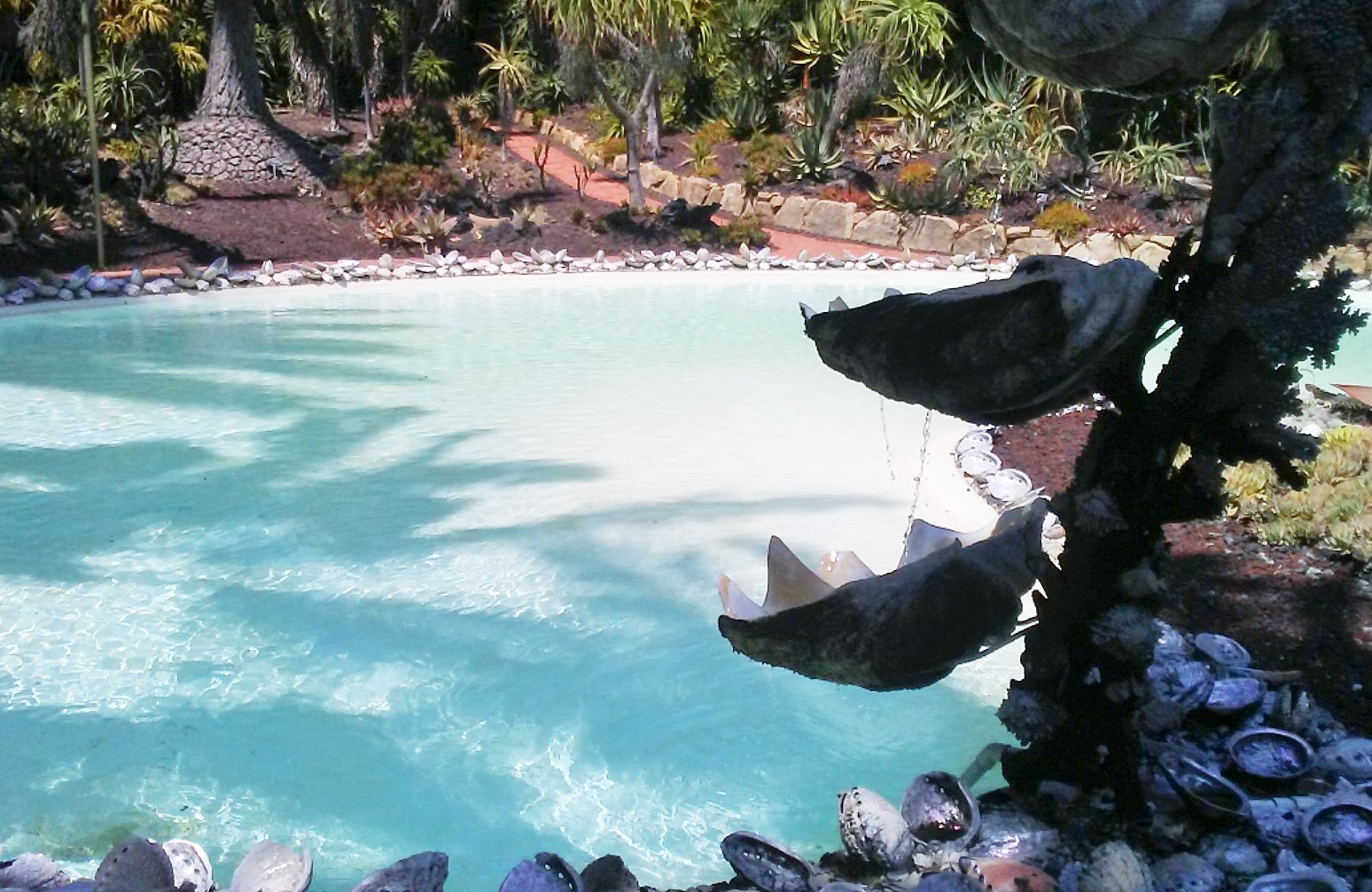 Madame Walaska's Lotusland

If you are a lover of exotic plants and trees you will find the 37 acre grounds of Lotusland, a botanic non-profit garden that opened in 1993 quite fascinating. It is located seven minutes away by car from the Montectio Inn and is beyond anyone's wildest dream of plant fantasy. Madame Ganna Walaska, a wealthy resident in Montecito, created this wonderland for lotus, cactus and other exquisite plant life, and she enjoyed her years living in a mansion that remains on the property. The two hour tour offers a treasure trove of information and history on the rare plants, beautiful rocks, stones, art, sculptures and some scintillating details on the lady's life that are skifully shared by informed and entertaining docents. Please note there are no pets allowed, and that no food is allowed on the grounds so it might be wise to have a meal before you go. For reservations or information please visit: www.Lotusland.com.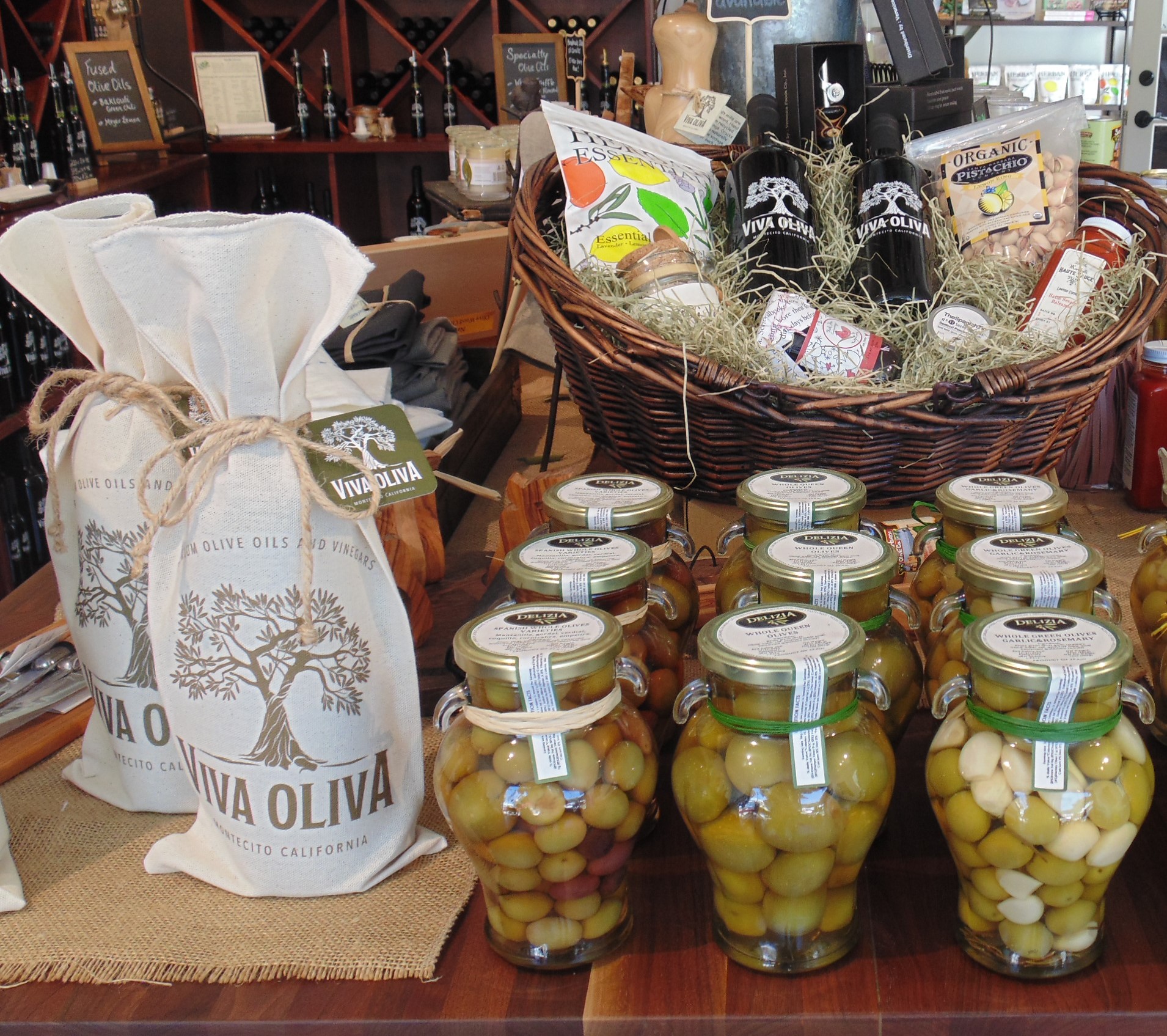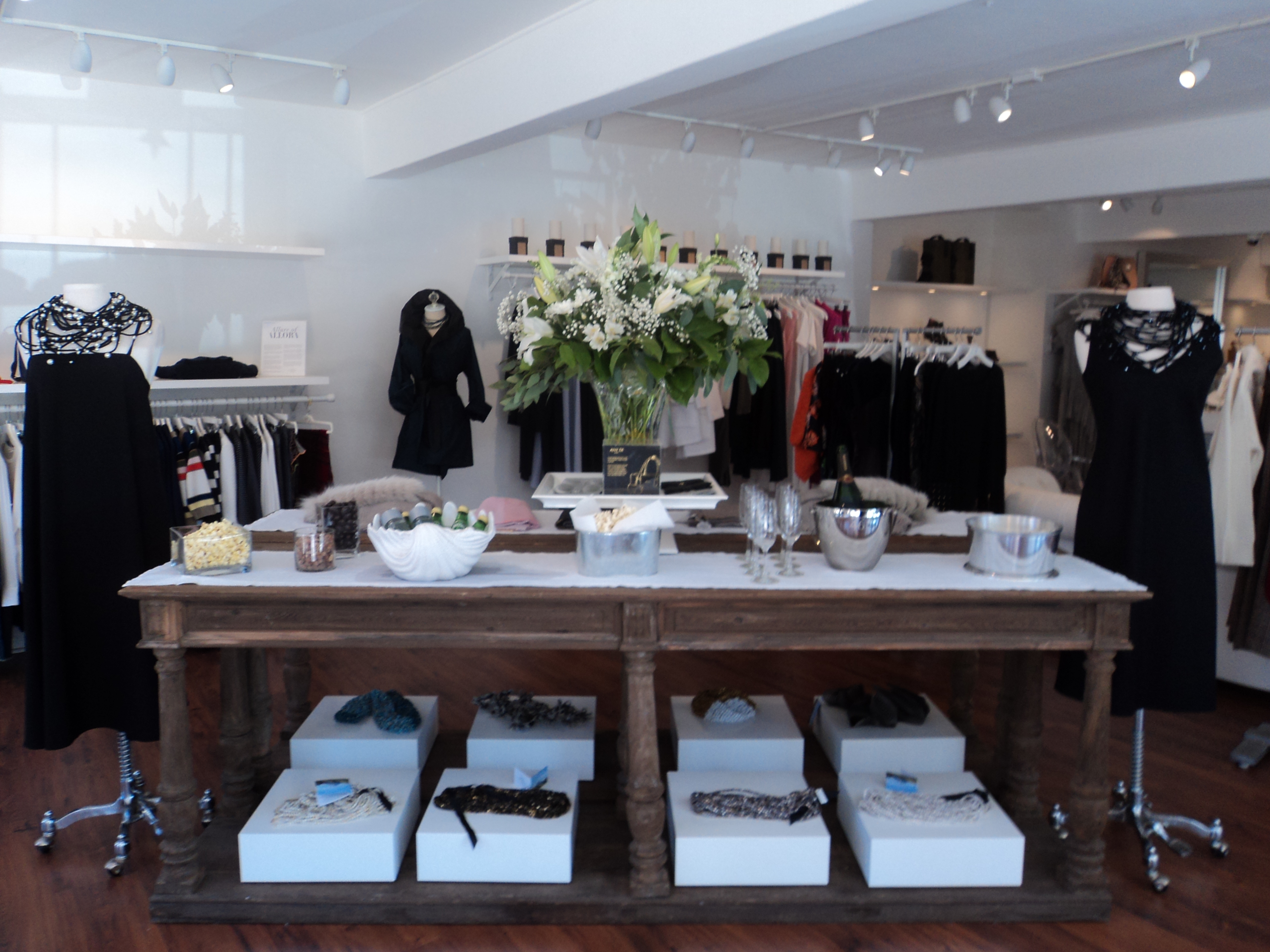 Shopping on Coast Village Road, which in 1927 was the only major highway between Los Angeles and San Francisco, has become quite a shopping destination featuring shops like Allora by Laura, Viva Oliva, Angel, Whiskey & Leather, Mischief, Liquor & Wine Grotto and many more. The Rodeo Drive style road offers a chic but casual approach to personal and gift shopping. A bevy of dining venues can be found along the road, including Lucky's Steak Restaurant, Los Arroyos take out Mexican, Oliver's and more. For those with a taste for authentic French flavors there is the newly opened Renaud's Bistro and Patisserie.
It's comforting to know that after a busy day of beaching, sight seeing and shopping guests are welcome to book an in-room Mobile Massage spa treatment through the hotel's front desk. The treatments vary, and my full body massage was both relaxing and refreshing. Another sweet surprise for guests is the light breakfast that is served just off the lobby each morning, along with your favorite newspaper. Breakfast is complete with coffee, tea, fresh juice, fresh baked pastries, fruit and yogurt.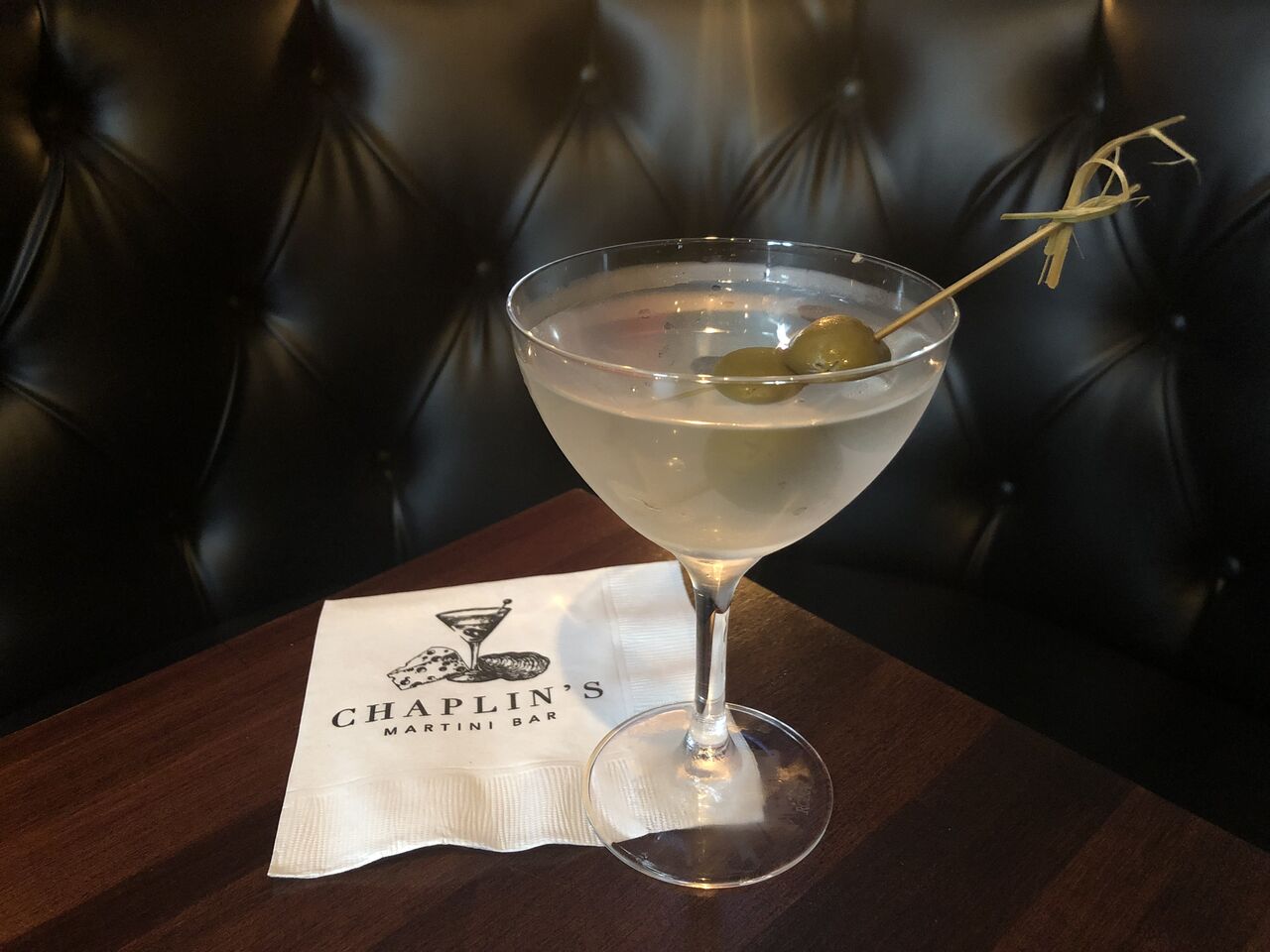 The joie de vivre experience of a staycation at this nostalgia filled hotel is solidly felt during a visit to Chaplin's Martini Bar, where a collection of historic cocktails can be savored along with sensational small plates before or after dinner. I found it hard to hold back a smile when imagining the good times that were had by Charlie and his collection of Hollywood royalty while at the hotel in the day.
The Montecito Inn surely does offer both the quaint elegance and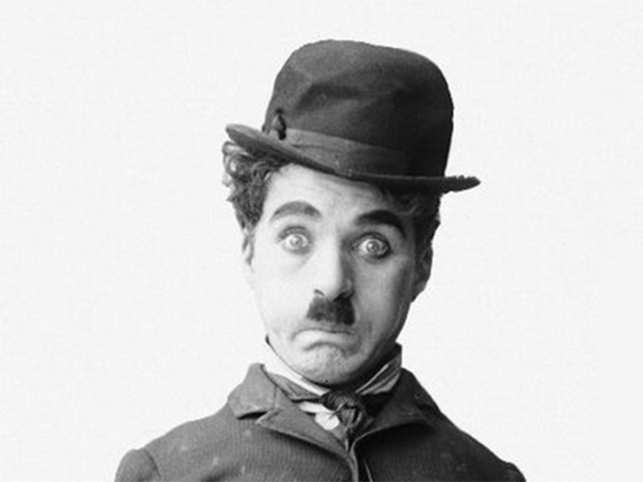 attentive service of the 1920s, as well as the modern conveniences of the finest contemporary hotels throughout the world. It's the perfect get-a-way spot in a destination that is considered by many to be one of the most beautiful vacation areas in America ! For reservation information call 805-969-7854 or visit:www.montecitoinn.com.
Montecito Inn
1295 Coast Village Road
Santa Barbara, California
---