"St. Patrick's Day is an enchanted time -- a day to begin trnsforming winter's dreams into summer's magic." Adrienne Cook 
HAPPY ST. PATRICK'S DAY

Letter from the Publisher
March 2015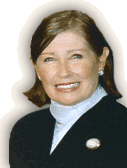 Dear Life Bites News Readers,

Celebrations of St. Patrick's Day, and all things Irish, including Parades and parties honoring the patron saint of Ireland will be a highlight in major United States cities, as well as Dublin, Ireland on March 17th. Below you will find a favorite St. Pat's Day recipe for corned beef and cabbage to enjoy at your 'wearing of the green' celebration dinner. New York, Boston and Chicago all feature great parades to celebrate this great day! Chicago dyes the river green.
This month is a time to honor excellence in entertainment following the Academy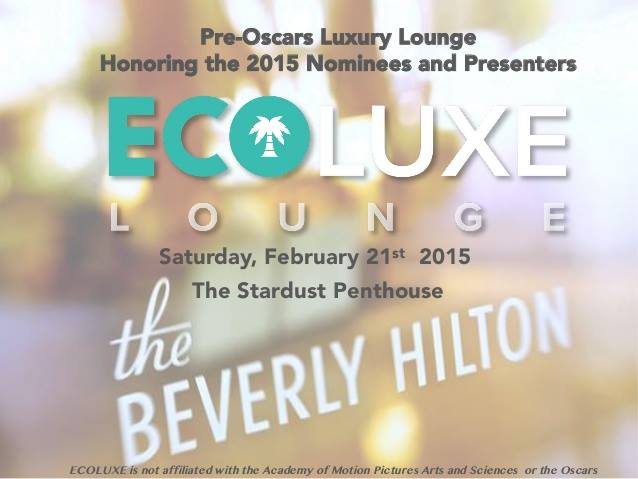 Awards Oscar presentations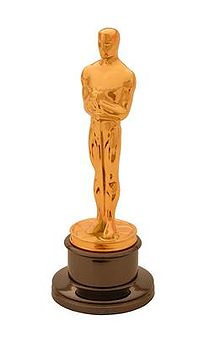 to honor excellence in entertainment. following the Oscar Awards Ceremony in Hollywood, the best of the best went home with that beautiful gold guy, and celebrity gifting suites presented by special event professionals filled all the Beerly Hills Hotels with pre-oscar psarties. Debbie Durkin's EcoLounge  featured healthy food plates by Chef                 .


Check out celebrity photos and fun happenings for this Oscar season. Culinary coup features the latest restaurant/chef news from Restaurant Julienne in Santa Barbara, and news on travel events can be found in our travel section, along with destination news, and coverage of the Annual Los Angeles Travel Show. Spa Baby takes a look at the amazing SALT Cave in Santa Barbara, where Himalian Salt offers healthy options to visitors. Health Minded section features some amazing eco products found at celebrity gifting suites this year.


See BookBites for some wonderful new reads, and exciting cookbooks to help you create delicious seasonal favorites for your family and friends. Barbara Ireland (fantastic mom of Kathy Ireland) held her annual walk/run with CCSB to raise dollars and awareness for breast cancer reseaarch. For information or to make a donation see www.ccsb.org. 
Thank you for joining us this month, and we hope you enjoy our "It's nice to be Irish" issue. We wish you happy travels in 2015. Join us next month for our health and food news from the Natural Products Show in Anaheim. Please contact us with any questions regarding editorial requests or advertising rates.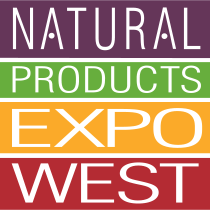 Or enjoy Stir-fry Cabbage with Mustard and Chives
by Amy Sherman
6 cups cabbage, cut into approximately 1 inch squares (about 1/2 head)
1/4 cup water
1/2 ActiFry spoon extra virgin olive oil
1 1/2 teaspoons Dijon mustard
1/2 teaspoon sugar
1/2 teaspoon kosher salt
3 teaspoons chives, mustard
Whisk together the water, olive oil, mustard, sugar and salt. Place the cabbage in the ActiFryand drizzle the sauce on top. Cook for 15 minutes or until tender-crisp. Top with minced chives.
LBN Staff 2010
Bonnie Carroll, Publisher/Editor
Rosalie Frances, Contributor, tolifebites.com
Mary Hilton, Content Contributor/Marketing Director
Cody Chandler, Teen Times Columnist
Natasha Melikoff, Montreal Reporter
Mike O'Connell, Photo/Video Director/Contributor
Isabella D'Angelo, Rome Correspondent
Additional contributing writers are included on an individual issue basis. Please contact the editor with questions regarding journalist assignments. Email: tolifebites@aol.com
LBN Offices
2115 De La Vina Street, Ste 31
Santa Barbara, CA 93105
805-845-9976
Email contact preferred pleae'
Petit Trois LA, Ludovic Lefebvre


Best TV Food Program


Anthony Bordain, Parts Unknown CNN


W Koh Samui Retreat, Thailand

Best Food Art


Cafe des Artistes, Puerto Vallarto MX


Fairmont, Mont Tremblant, Canada


Hangovertini, Lebue Hotel, Bangkok


Victor Drai - Hollywood & LV


Best Int'l Hotel Design


Dhara Dhevi, Chaing Mai


Ohtli Spa, Casa Magna Marriott, MX


Best Art Exhibition


Kings Palace, Bangkok Thailand


Best Int'l Beach Escape


Westin, Puerto Vallarta/Casa Tres Villas MX


2014 Emmy's by Joachim Splichal Patina

Polo Lounge, Beverly Hills Hotel


Il Pastao, Giacomino Drago, California

Best Int'l Business Hotel

Hilton Sukhumvit Hotel, Bangkok, Thailand


Ahi & Uni, La Palapa, Puerto Vallarta


CP Dry Creek Kitchen, Chef Valette, Sonoma


Best Food & Wine Pairings


The Lark, Santa Barbara, CA


Best New Chef


Chef Carlos Gaytan, "Du Mexique" Chicago


Best Tavern F&B Style


Arlington Tavern, Santa Barbara


Best Wine Adventure


Jordan Estate Winery, California

Thai Airways, JetBlue, US Airways, AA

Monterey Plaza Hotel & Spa


Best Burger


The Point, Chef Bognar, Culver City, CA


Cancun Food & Wine Festival Boulud Dinner


Best Food Tasting Tour


Taco Tour Puerto Vallarto, MX


Best Wine List Selection


Cafe des Artistes, Secrets Cancun


Hofsa House, Carmel; Velas Vallarta, MX


Patara Elephant Farm, Chaing Mai Thailand


Best Historic Celebration


City of Beverly Hills 100th Birthday


The Chef, & Grand Budapest Hotel


Toque! Normad Laprise, Montreal

---