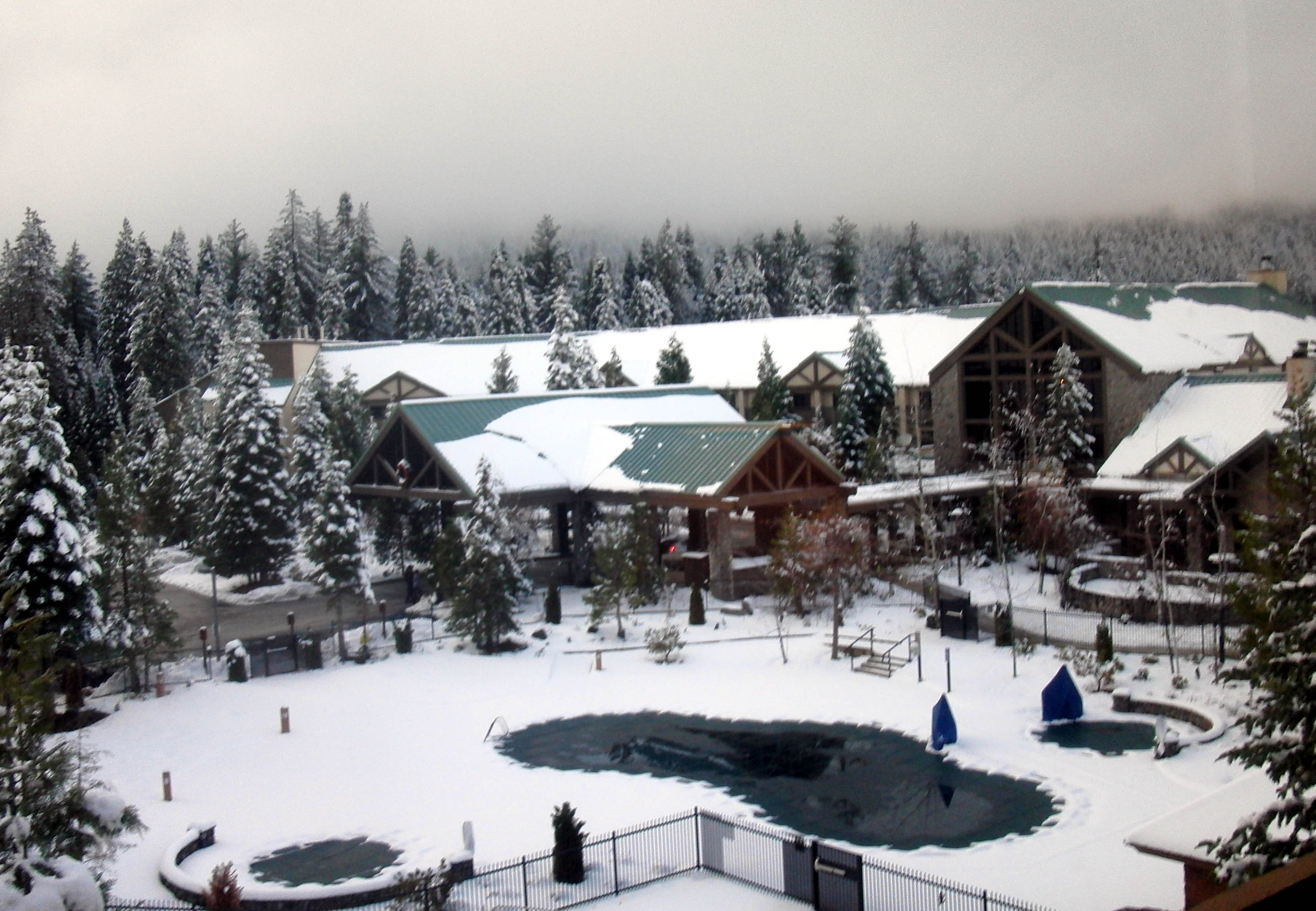 TENAYA LODGE AT YOSEMITE
Communing with Nature in Five Star Comfort
by Bonnie Carroll
The drive from Los Angeles to Yosemite National Park is approximately four hours, depending on traffic and weather conditions, but it is a beautiful drive and a stop in the town of Oakhurst to pick up chains for your tires in the event of snow may have you thinking you wandered into central casting in Hollywood. You are suddenly talking to people who are right out of a movie, and you willingly surrender to their rhythm and way of doing things. It's truely a refreshing change.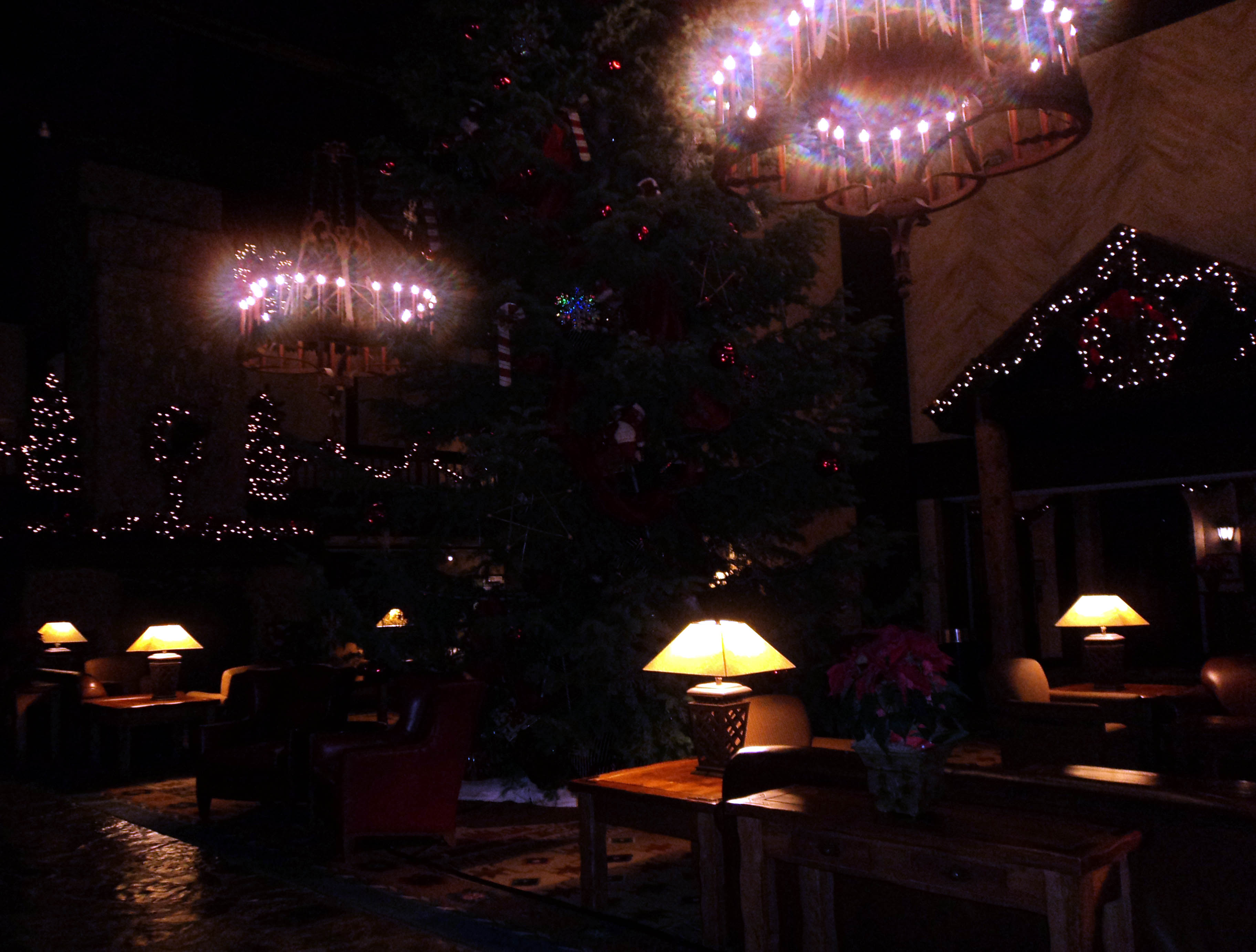 The Tenaya Lodge lobby is everything you expect in a beautiful winter lodge, warm colors and fabrics, walls covered with historic artwork and photographs, a huge burning fireplace and charming employees who welcome you and assist you to your room. The 297 rooms and suites in the four story hotel are spacious and very comfortable, with every amenity, including internet access and in-room coffee pots to ensure that first cup of early morning coffee or tea.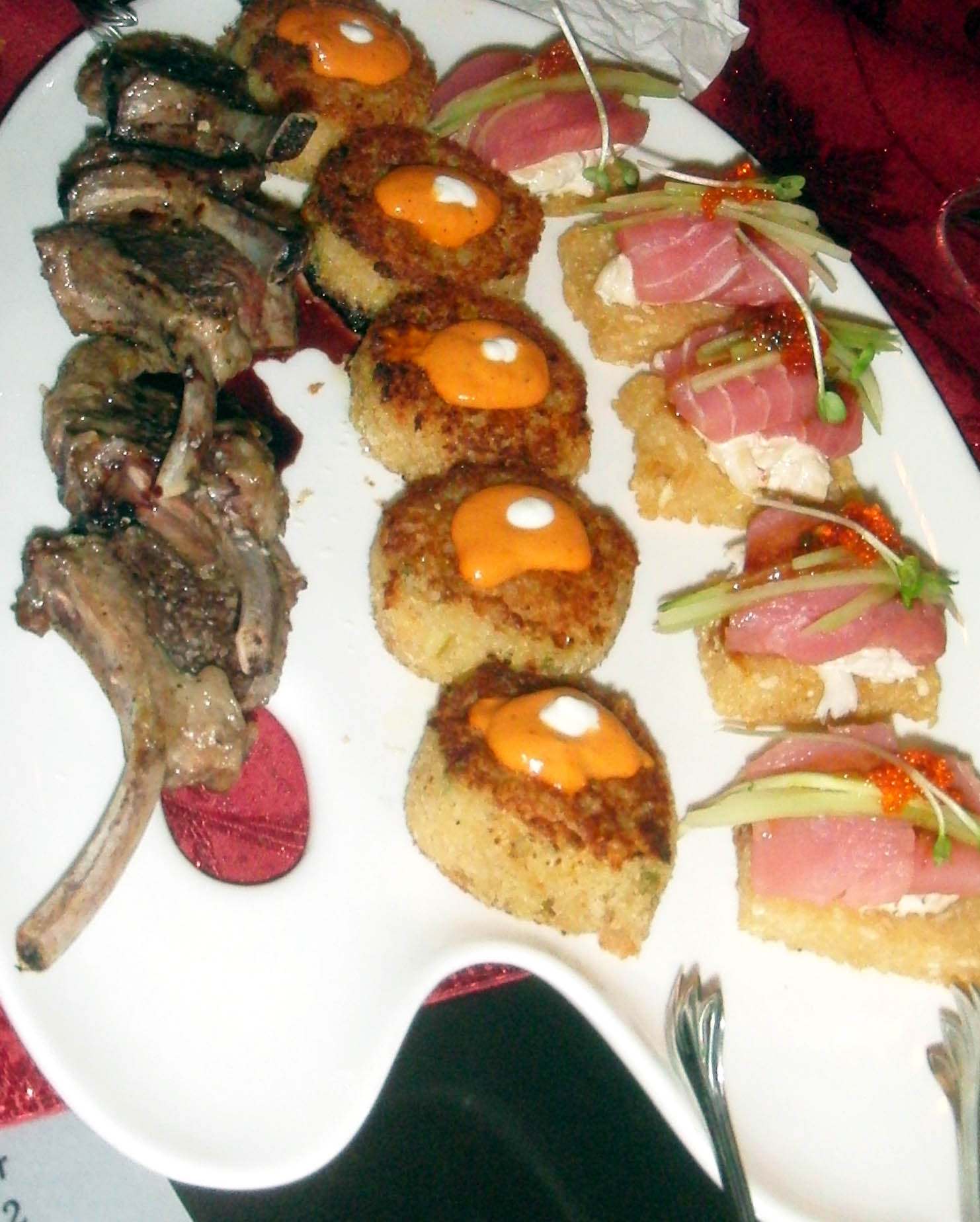 With numerous restaurants including Embers, Timberloft Pizzeria, Parkside Deli, Sierra Restaurant and Jackalope's Bar & Grill, and in-room dining guests will never go hungry here. The restaurants offers breakfast, including a healthy or decadent brunch, lunch favorites like hearty three cheese onion soup, and everything from steaks to burgers.
The formal dining room, which is perfect for corporate or family dinners, is an enchanting place to enjoy fine dining with an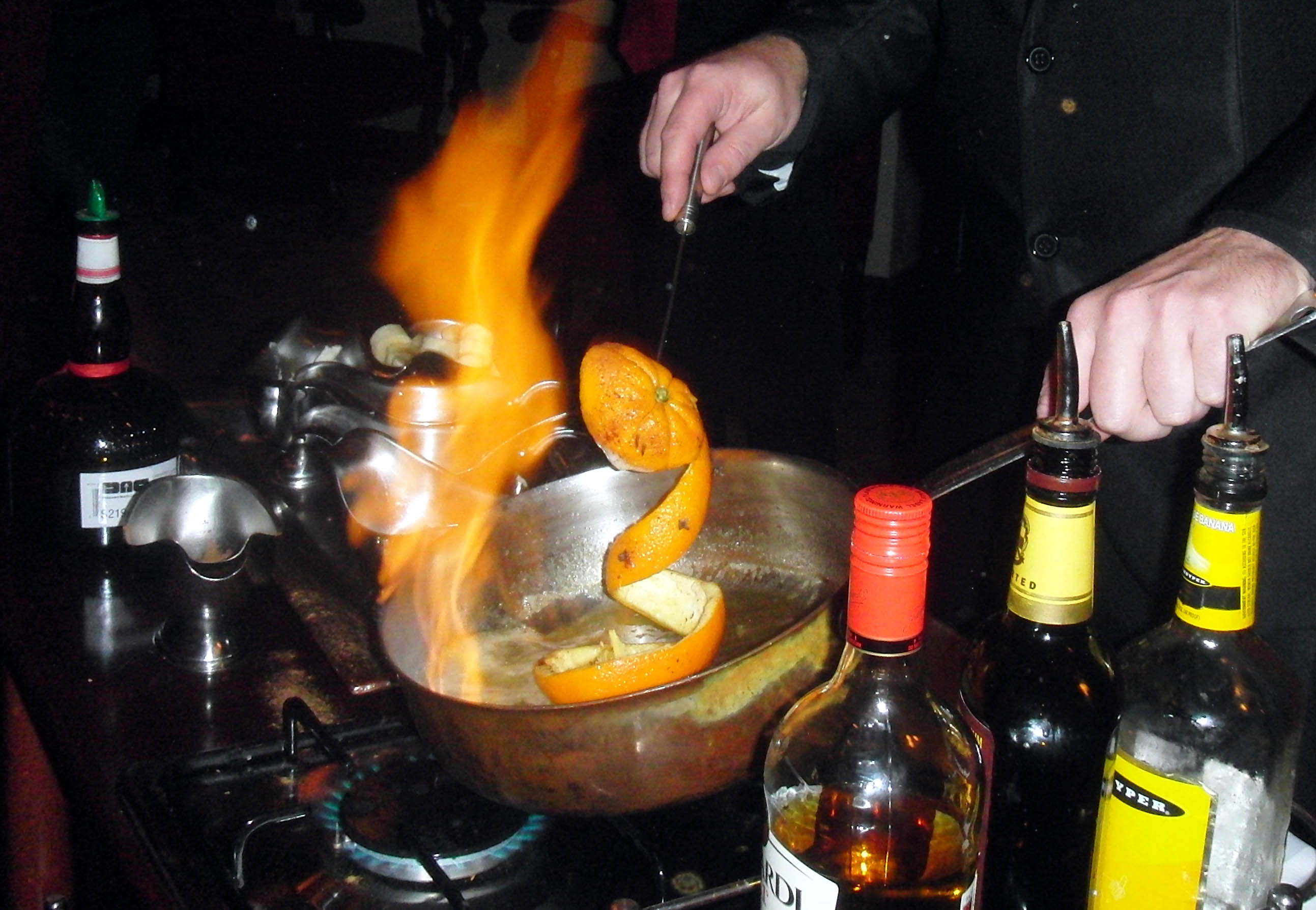 elegant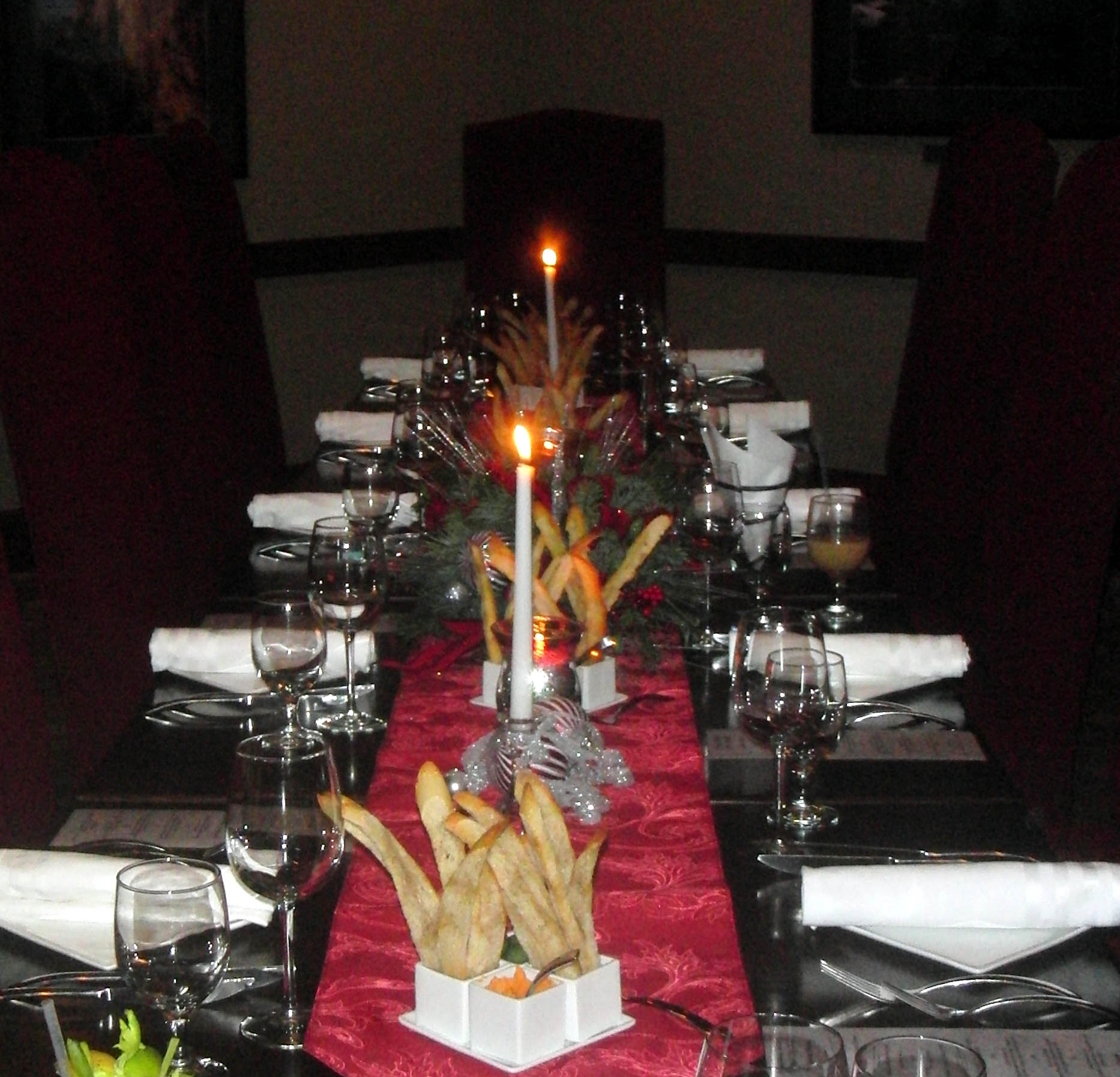 ambiance. The hotel has a very fine wine list for pairing selections. Guests may also order picnic lunches to go for daily outings. Award winning, thirty-year career Chef Frederick Clabaugh, has created menus that perfectly meet the tastes of Tenaya guests. Be it hearty or epicurean cuisine, it's all here and it's all wonderful. Embers offers at table preparations including a fabulous banana flambé.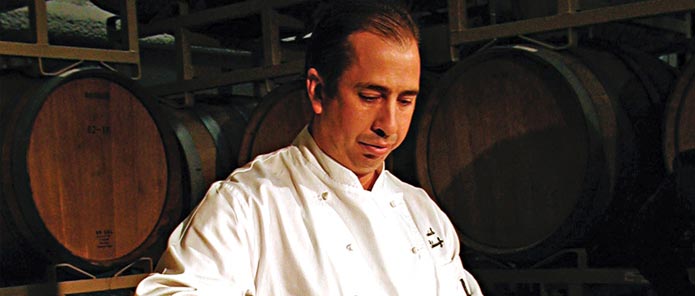 Chef Clabaugh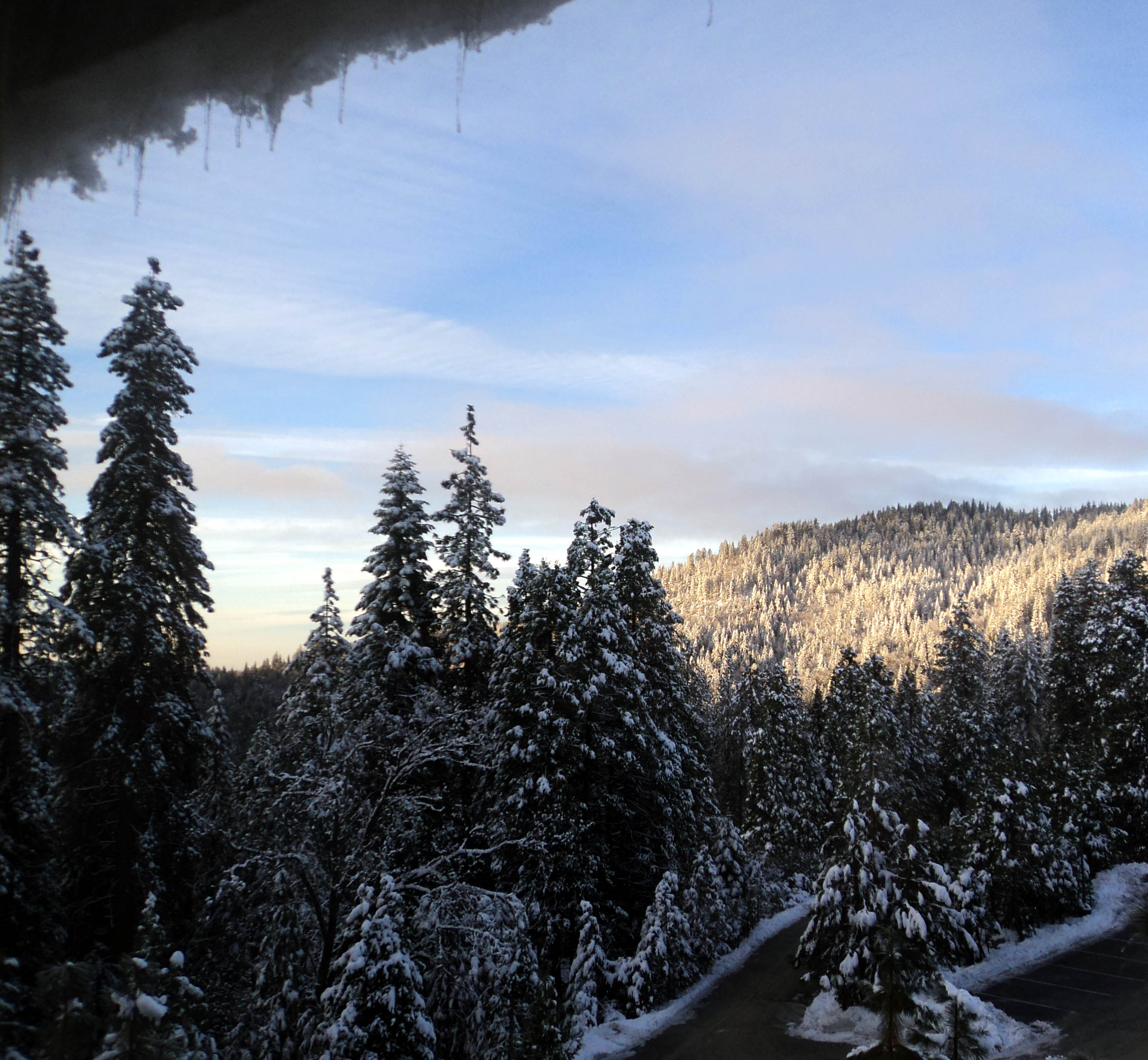 If you love sitting by an open fire this hotel reigns, and this important detail is the crowning glory of the lodge in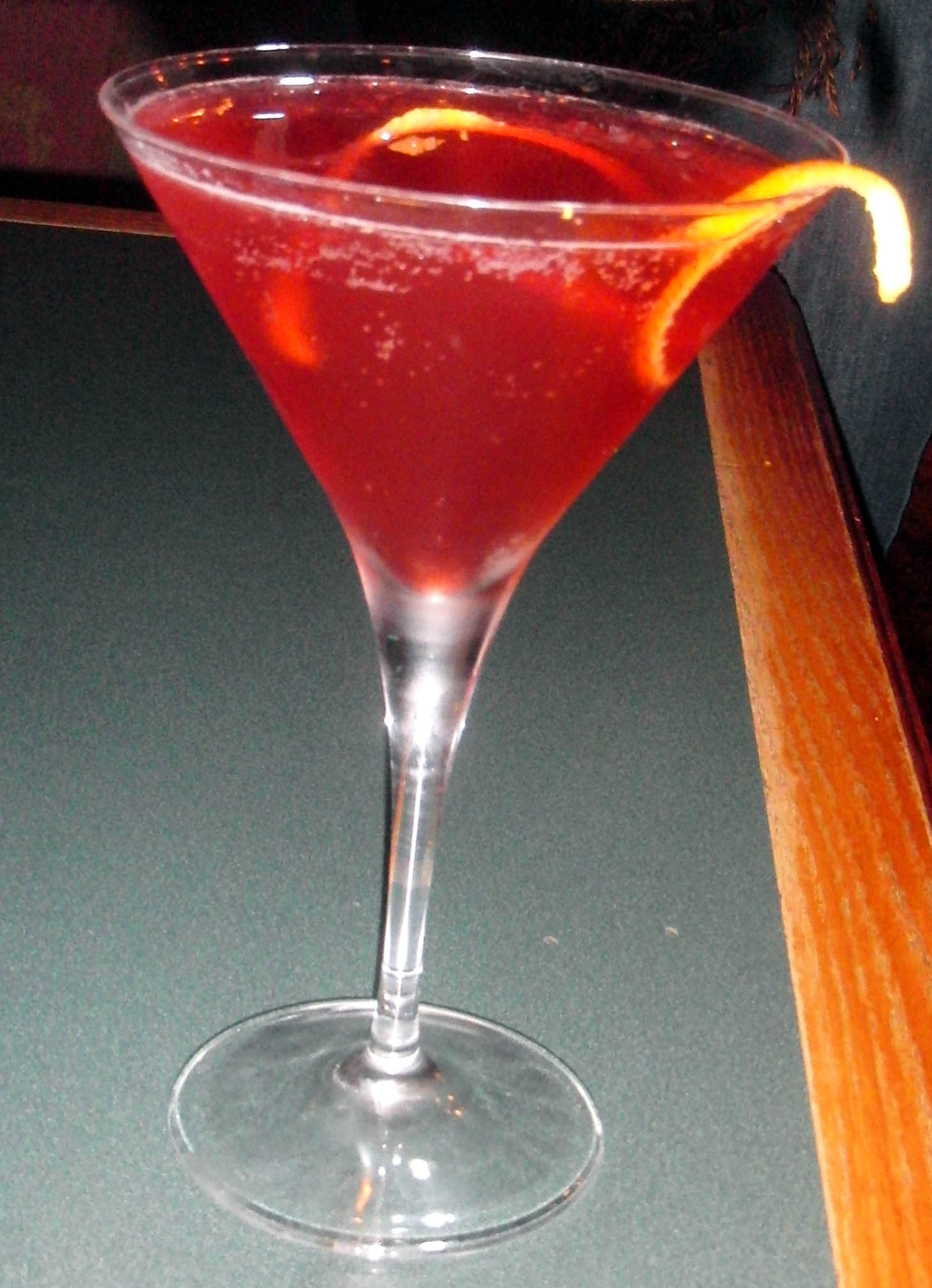 winter. This is the season they refer to as "Fire and ice" when winter guests experience snowy adventures, glowing romance, and inspiring memories of Yosemite over a signature pomegranite martini. According to Jonathan Farrington, regional director of sales, "we offer everything necessary for couples, families or business groups to experience the best of Yosemite in a property that responds to their every need."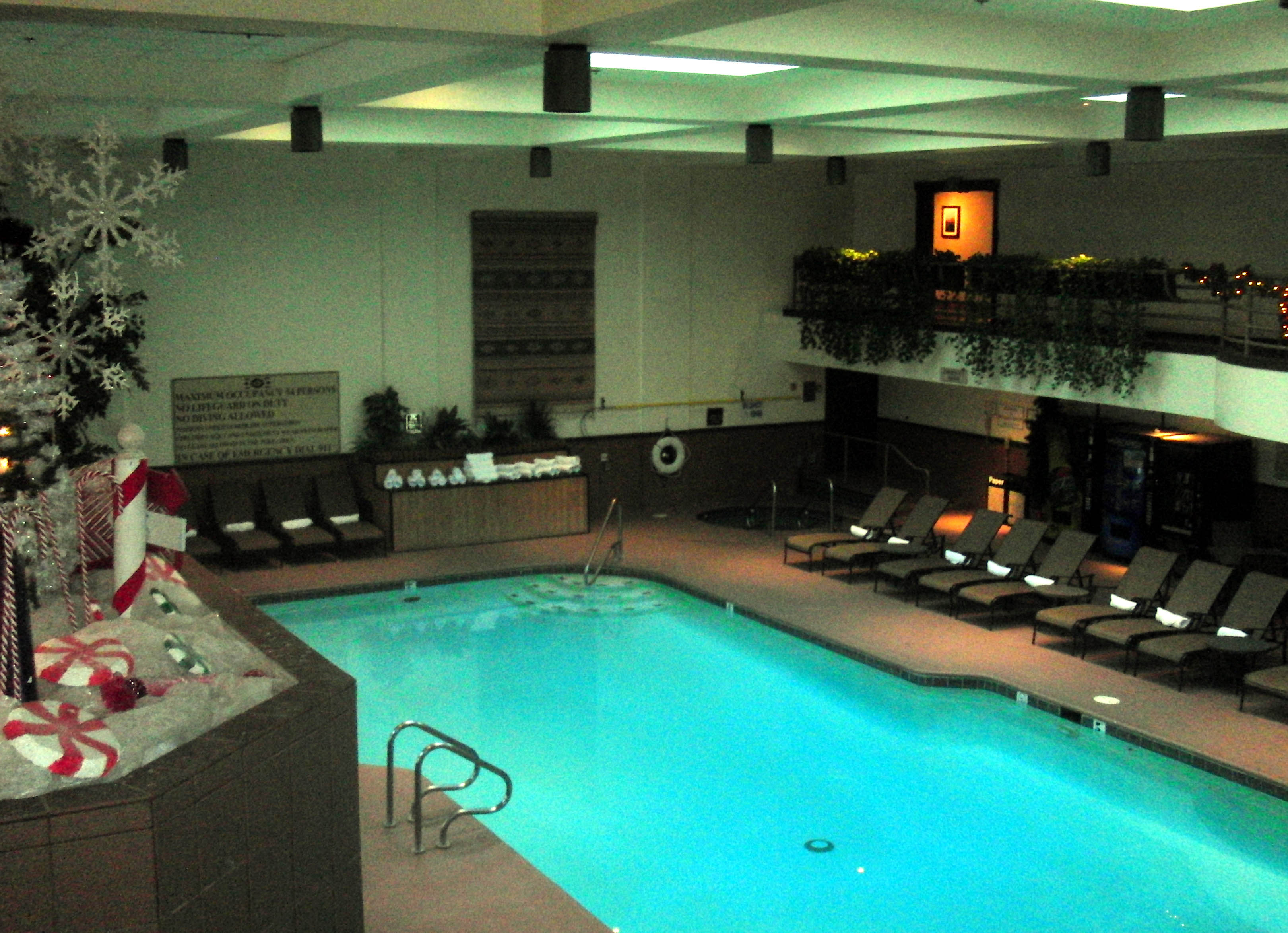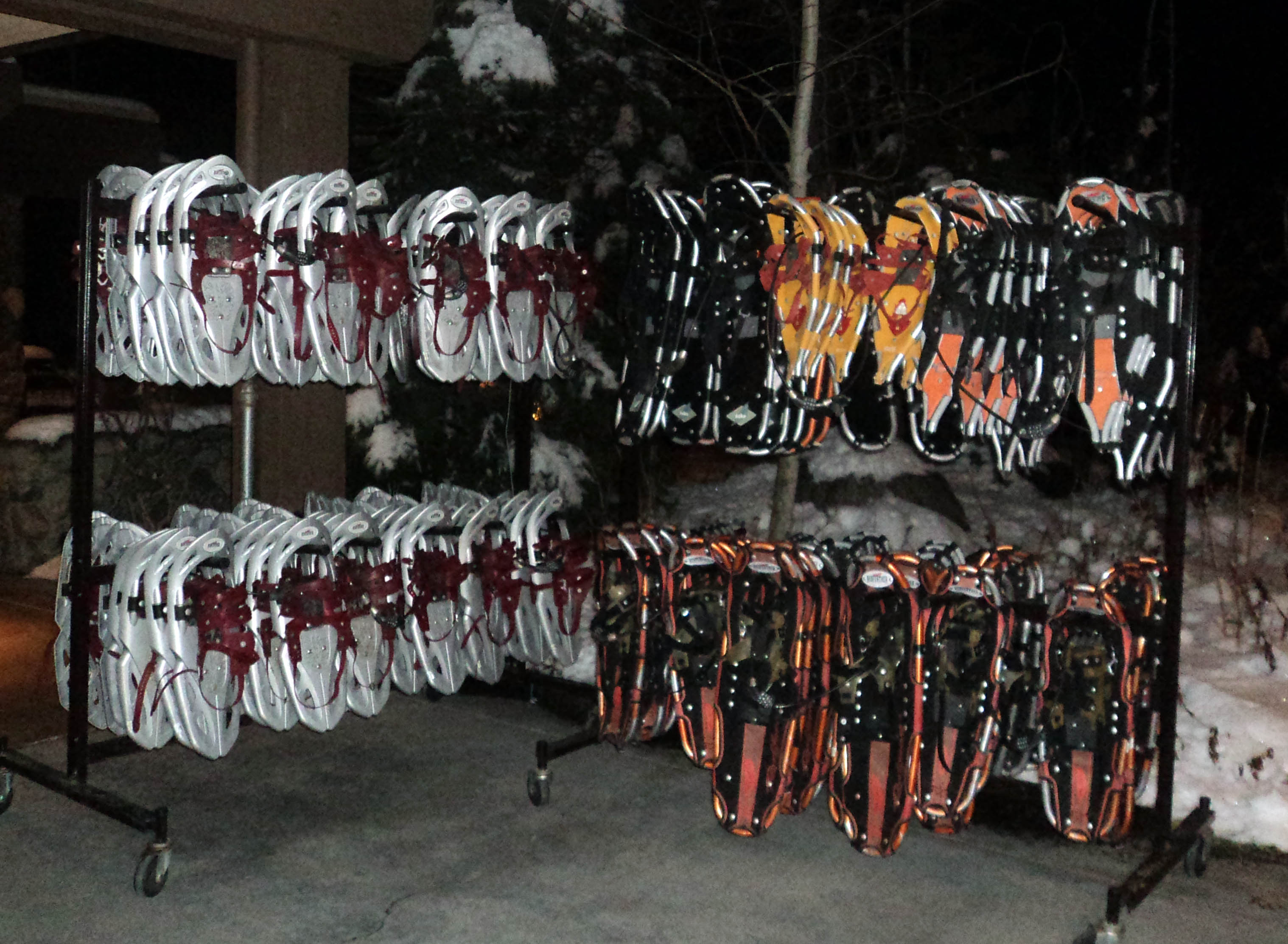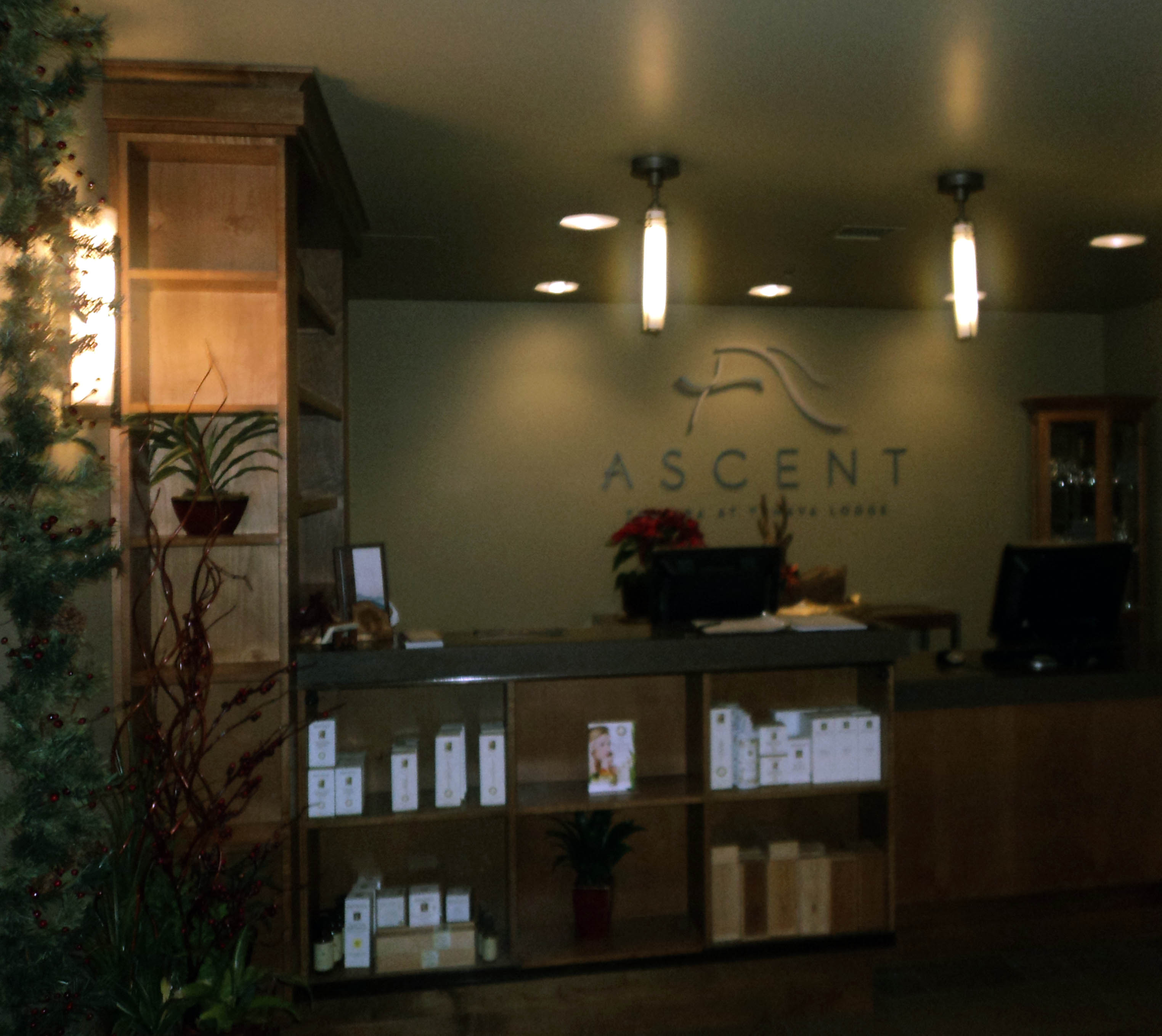 The Ascent Spa is one of the largest, most beautifully appointed and relaxing I have ever ventured into. The 10,000-square-foot spa includes 12 treatment rooms, and enhanced fitness center. Guests never feel their privacy is invaded, and the steam rooms are really hot and wonderfully clean. The therapists are outstanding, and their menu offers every treatment spa lovers are familiar with as well as a river rock treatment that is signature to Tenaya. Day experience or couples packages are available, and they offer manicure/pedicure services as well as a line of La Bella Donna make-up and organic skin care products and the latest chic yoga fashions and pool cover ups in their spa shop..

The hotel has a wonderful general store filled with delightful keepsakes and some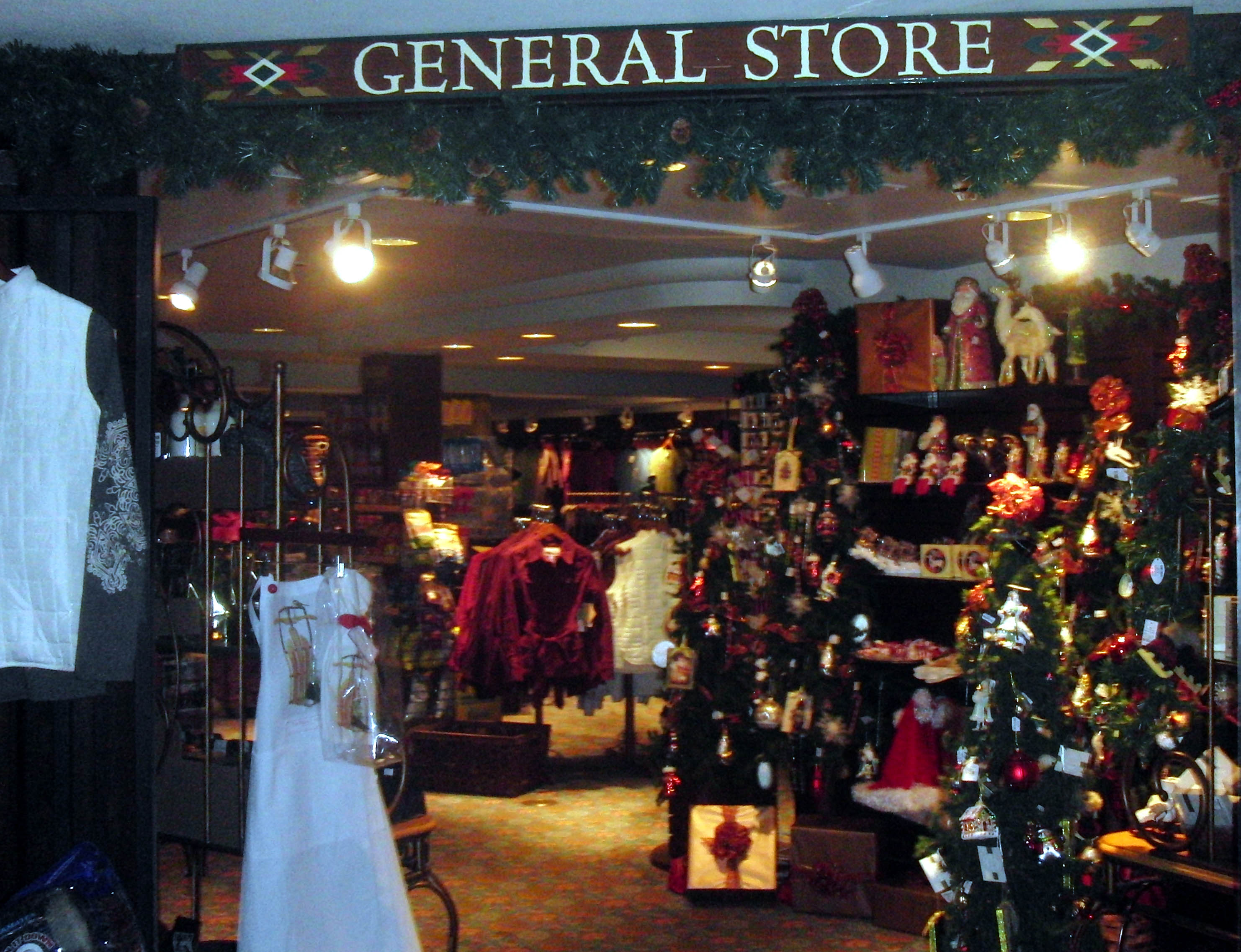 important necessities, and the adjoining concierge center provides a professional planner who assists guests with their itineraries while they are at the hotel. She provides a complete schedule for sporting activities or special spa treatments to the specifications of each guest. This is a time saving and valuable service to enhance your visit.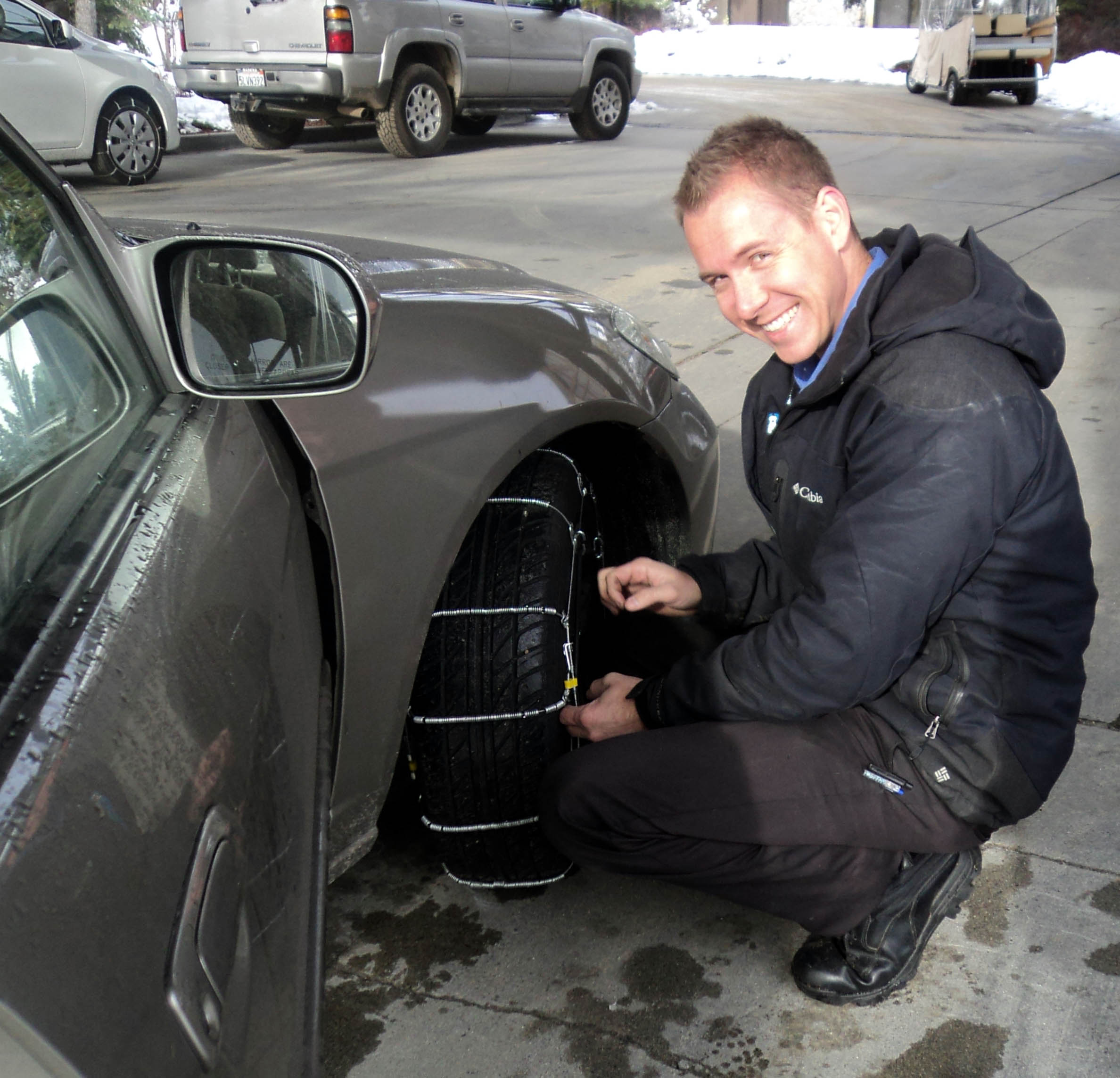 Before leaving to travel into the park we were alerted it had become icy and chains were required. One of the many special amenities at Tenaya includes the assistance of charming young men and woman who are happy to attach your chains for safe travel on the mountain roads. They are really outstanding and know more about local weather conditions than most rangers.
This is a five star resort, with all the bells and whistles to make a winter vacation escape beyond memorable. The staff is so efficient, the food and beverage service is outstanding, and the ambiance is warm and fuzzy delightful.
 
Tenaya Lodge at Yosemite 
1122 Highway 41 
Fish Camp, California 93623 
559-683-6555
Tenayalodge.com
________________________________________________
---