Waikiki Parc Hotel Celebrates its 25th Anniversary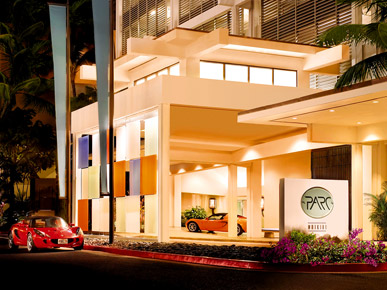 Waikiki Parc Hotel, Hawaii's tres chic address and home of NOBU Waikiki, celebrates its silver anniversary with its exclusive 25 Alive experience. Long celebrated for offering travelers exclusive access to Waikiki's cultural landmarks, the property pays tribute to 25 years of being a preferred address for guests and locals alike. 
"25 Alive" rejoices as a vibrant alternative to luxury with an enriching and alluring world of culture, dining, entertainment, shopping, nightlife and relaxation," said Julie Arigo, general manager of Waikiki Parc. "Our benchmark silver anniversary is an exciting opportunity for guests to explore our 'paradise with an edge.'"
The hotel's celebrations package includes accommodations in an Ocean View Room, Chef's Special dinner for two at the renowned NOBU Waikiki, daily breakfast for two, a welcome amenity gift pack and complimentary parking. Guests are also afforded complimentary VIP access to Honolulu's elite art and culture venues at the Bishop Museum and Honolulu Museum of Art by simply presenting their Waikiki Parc Hotel room key card. Package runs through December 2012.
Waikiki Parc will also participate in October's Honolulu Museum of Art "ARTafterDARK" event called "Freak Out." ARTafterDARK is a monthly art party. ARTafterDARK is held on the last Friday of the month, January through October, from 6 to 9pm on the grounds of the Honolulu Museum of Art. Waikiki Parc's booth features Parc Chic designer wines and Nobu Waikiki appetizers; proceeds benefit the Honolulu Museum of Art.  For reservations and information, contact a travel professional or the hotel at 808-921-7272 or visit www.waikikiparc.com.
NOBU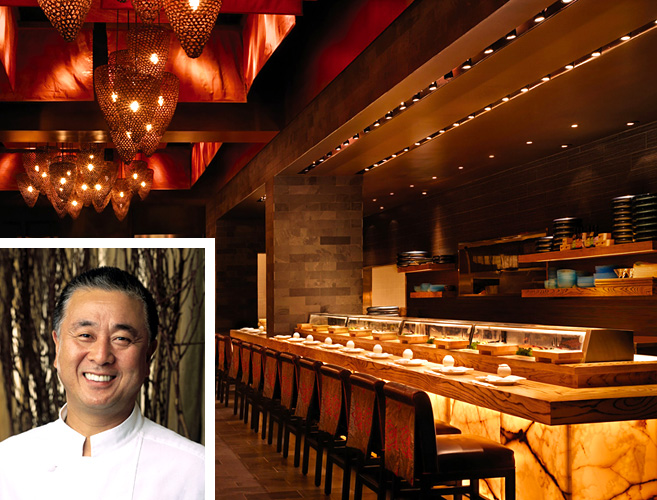 World renowned for its award winning innovative "New Style" Japanese cuisine, Nobu continues to offer savvy diners across the globe a culinary adventure. Nobu Waikiki is yet another canvas for Chef Nobu Matsuhisa to display his legendary dishes, such as Black Cod with Miso and Yellowtail Jalapeno.  
Matsuhisa opened his first restaurant in the US in Beverly Hills in 1987, which was an instant success. His restaurants are listed in the top 10 restaurant destinations in the world.
Some of Nobu's personal honors from the culinary community are America's 10 Best New Chefs by Food and Wine Magazine (1989), Southern California's Rising Stars by Los Angeles Times Magazine (1998), induction into Who's Who of Food and Beverage in America by the James Beard Foundation (2002), nomination for Outstanding Chef by the James Beard Foundation (1997, 1999, 2000, 2001, 2002, 2003, 2004, 2005, 2006), and One of the 11 Most Influential Chefs of the Decade by Madrid Fusion (2009).  

Nobu currently has 25 restaurants in 21 different cities around the world, spanning across five continents.  The most recent openings were Nobu Cape Town, Nobu Moscow, and Nobu Mexico City in 2009.  Nobu also consults for Crystal Cruises, and is the author of five cookbooks:  Nobu the Cookbook (2001), Nobu Now (2005), Japanese Finger Food – Nobu Style (2006) (in Japanese only), Nobu West (2006), and Nobu Miami the Party Cookbook (2008).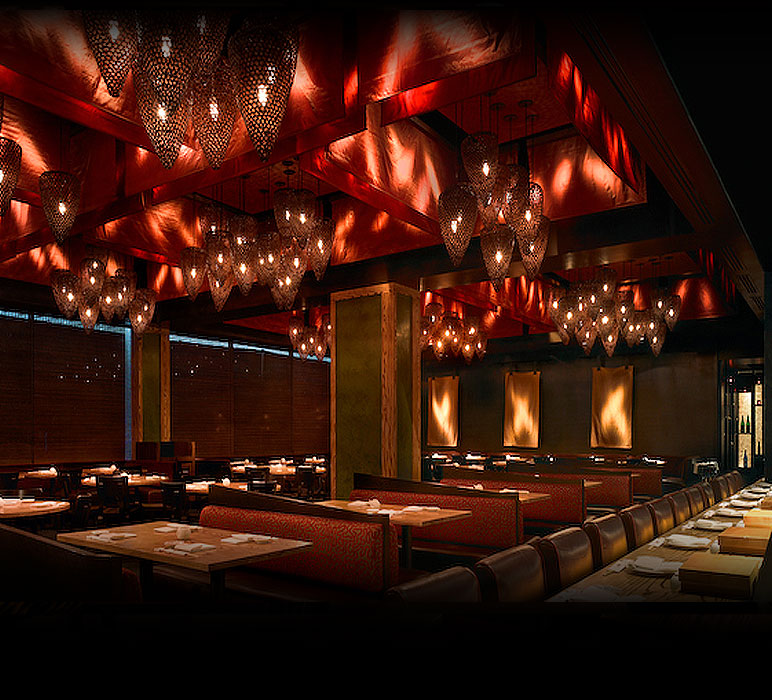 The David Rockwell designed restaurant, is nestled in the perennially hip and centrally located Waikiki Parc Hotel.  Nobu Waikiki stays true to the Nobu brand featuring décor that includes sea urchin-inspired chandeliers, and scorched ash tables in conjunction with rich hues and soft lighting to create an intimate and elegant atmosphere. Photographs by Barbara Kraft - Rockwell Group.        
Robert De Niro Co-Founder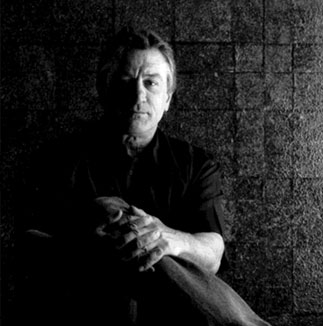 Highly acclaimed actor, director, producer and two-time Academy Adward winner, DeNiro was instrumental in bringing the artistry of Nobu first to New York and now around the world.  His support of the brand draws actors, musicians, and socialites a like. De Niro has co-founded and provided creative direction for all of the owned Nobu Restaurants. 
Photograph by Fumihiko Watanabe
---