Hotel Fantasia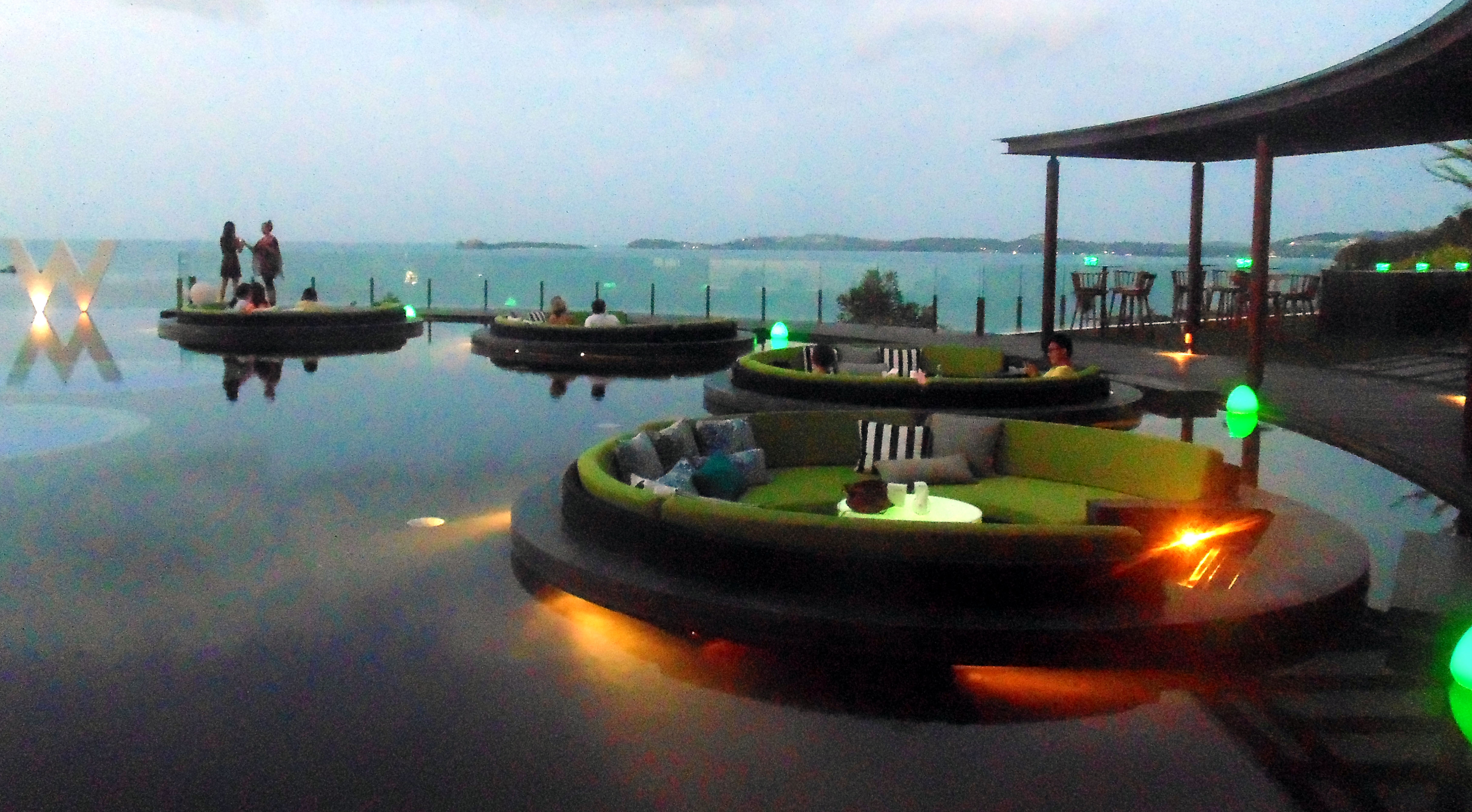 W RETREAT KOH SAMUI -Dreams Are Made Of This
By Bonnie Carroll
     Walking through the entrance of the W Retreat Koh Samui is a kind of unworldly sensation. Before you is the Woobar, where guests enjoy signature cocktails and small plates in floating booths that seem to merge into the ocean. A DJ is perched on a floating silver crown that provides relaxing entertainment until the early hours each evening.
     From check-in through departure, guests get the anything you want Ė any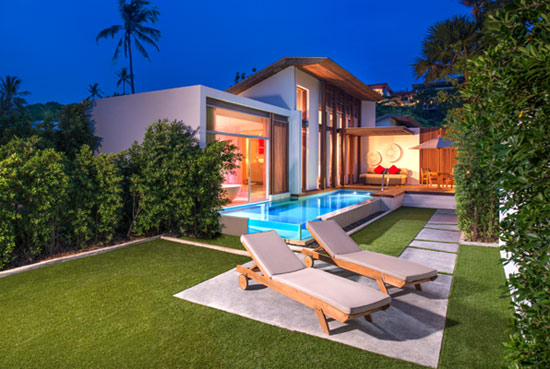 time you want it treatment, including instant pick-up and delivery on carts driven by the helpful staff members. The suites are exquisite hide-a-ways, with their own private pools, double level accommodations with every possible bath and entertainment room amenities. General manager Brian Seagrave is always available to assist guests, along with Jean Narongligh, operations manager.

     Meals are enjoyed in the Kitchen Table restaurant, where the breakfast buffet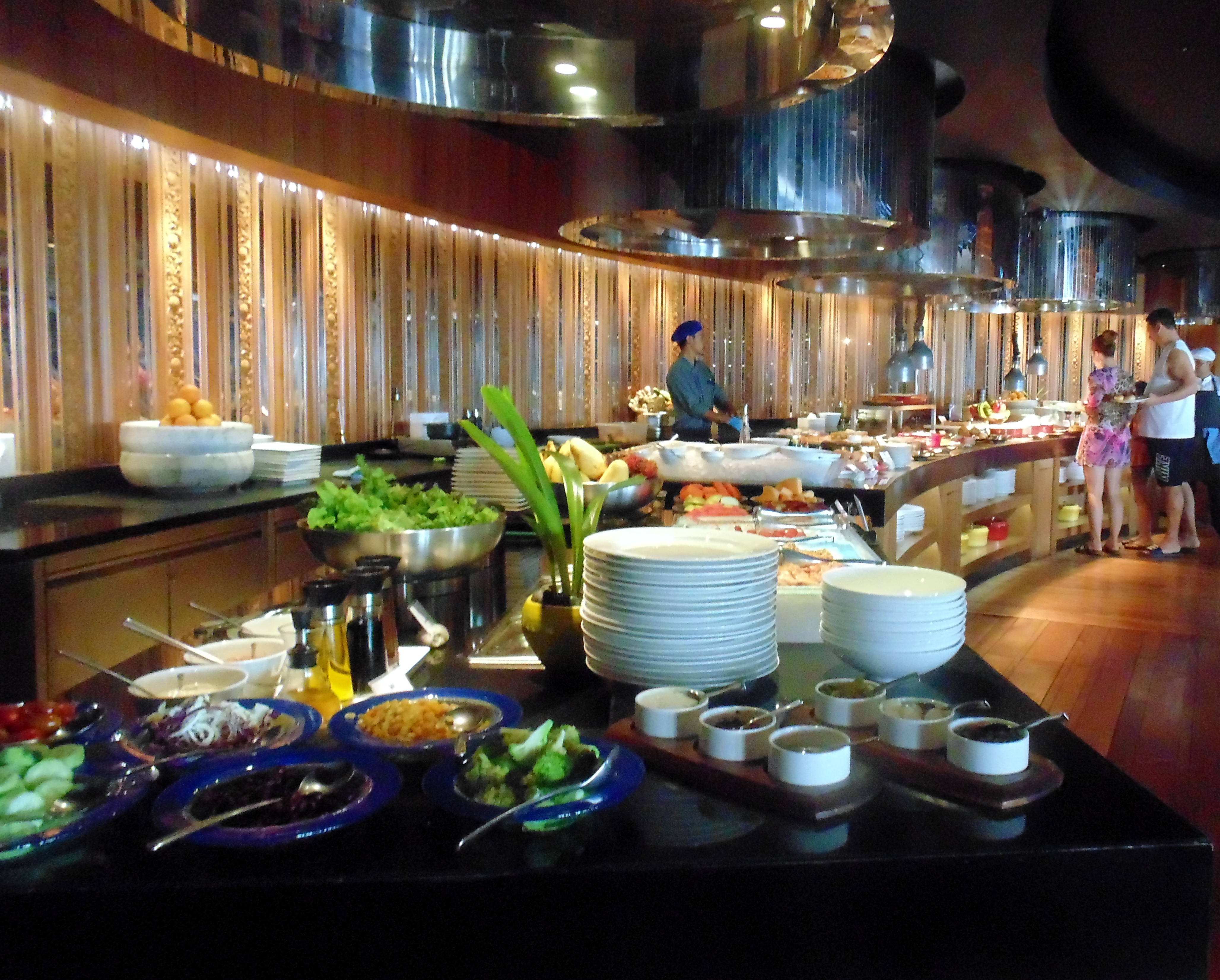 can be enjoyed on the outer patio with an ocean view and their daily buffet offers a nearly endless selection of anything a guest could want. The chef will also happily prepare any special requests. The French toast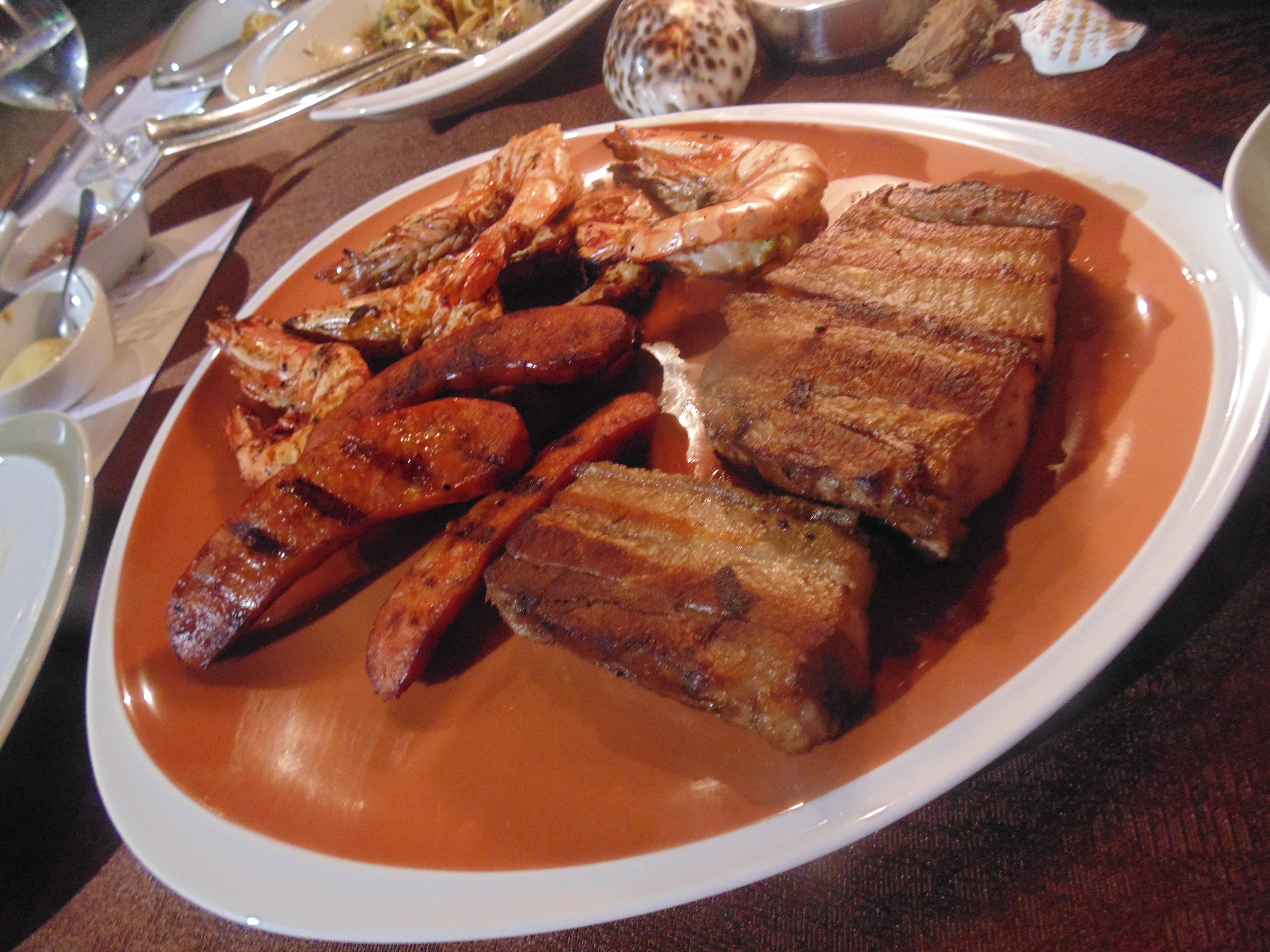 with passion fruit butter is addictive and keeps guests coming back for more. Lunch and dinner are also served in this destination, as well as a beach location, which is sensational for sun babies. Their dinner menu offers delicious Thai seafood specialties, unusual dishes like Italian fettuccini, country BBQ, or outstanding Australian beef and lamb entrees, along with unique before and after dinner cocktails and wine pairings that are just right.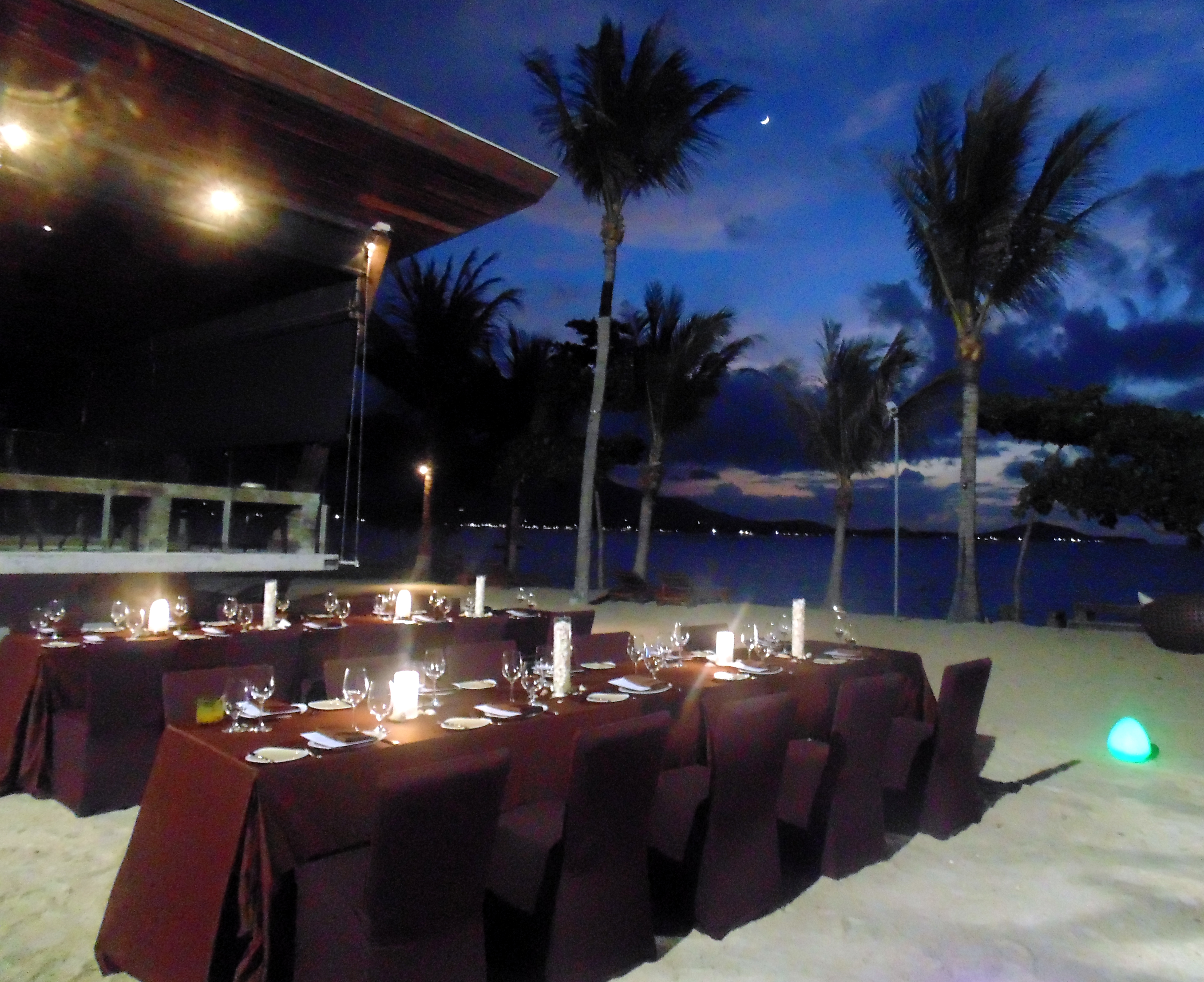 Dinner on the beach, especially for romantic special celebrations or group dinners are beyond outstanding, and are coordinated by talented Robert Conte, the resort director of food & beverage. The setting is island bliss, family style perfect presentation, and parties here seem to always end with some wonderful firework display. The performance we were privileged to see was beyond amazing.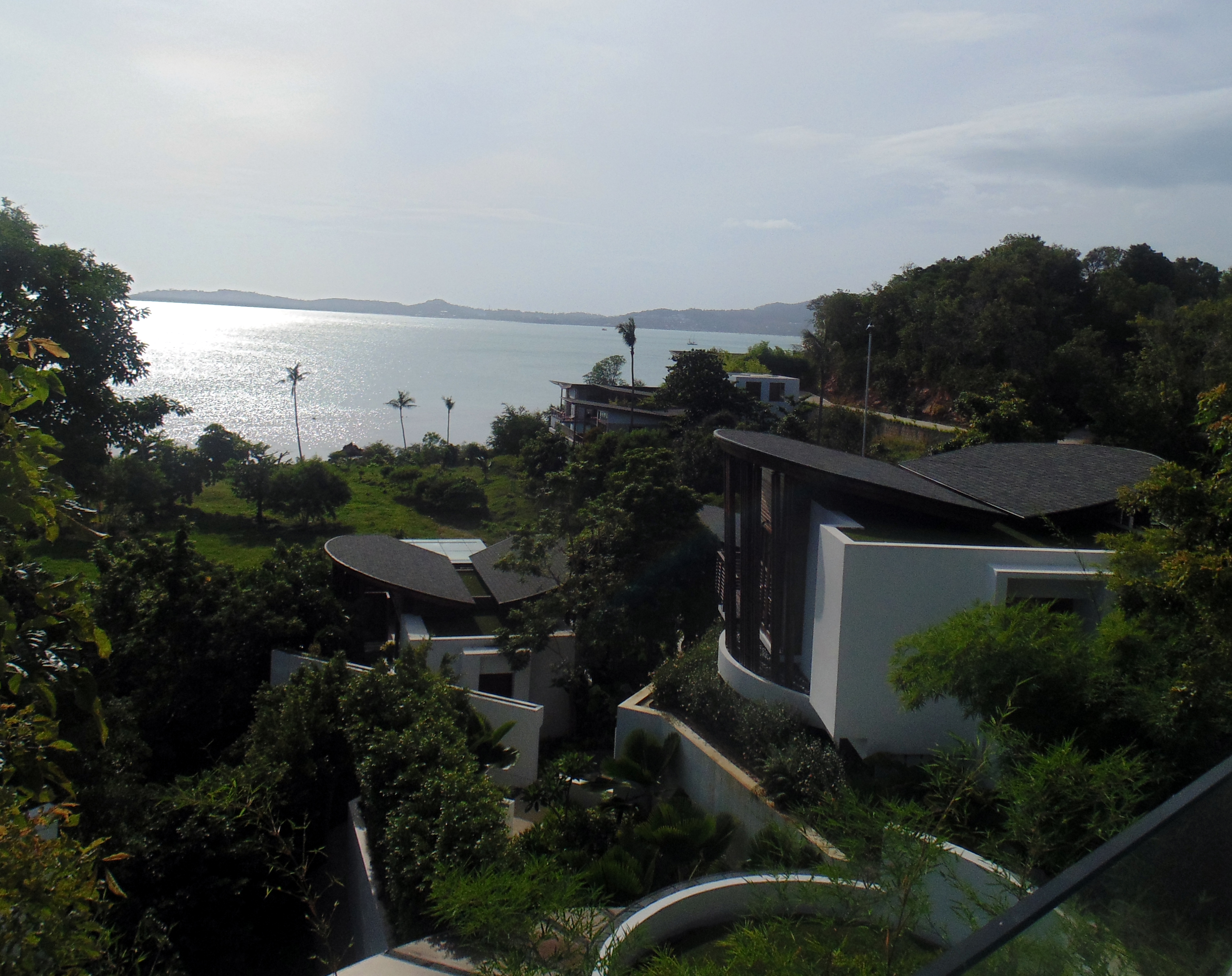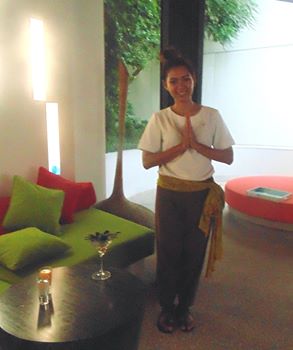 A spa day at AWAY Spa in W Retreat Koh Samui is the experience you have been waiting for, and one that will linger on in your memory long after you leave Samui. Each massage is suited to your needs, and begins with a beautiful foot bath and massage. Guests are also given a small fresh water and orange juice before and after their treatment. My hot stone massage, given by an extremely well trained therapist was so wonderful that I actually fell asleep on the table.
     The spa building is a separate facility and it features chic waiting rooms, where guest enjoy some quiet time before their massage. The spa menu includes a variety of choices and special treatments. They also feature a spa small plate menu for guests who which to enjoy a few healthy bites while in the spa. The treatment rooms are immaculate and beautiful in design, providing a totally relaxing and private destination to merge with pure bliss.
     The registration coves in the lobby offer a private place to register, make reservations, and get needed information on Samui activities. Naturally, the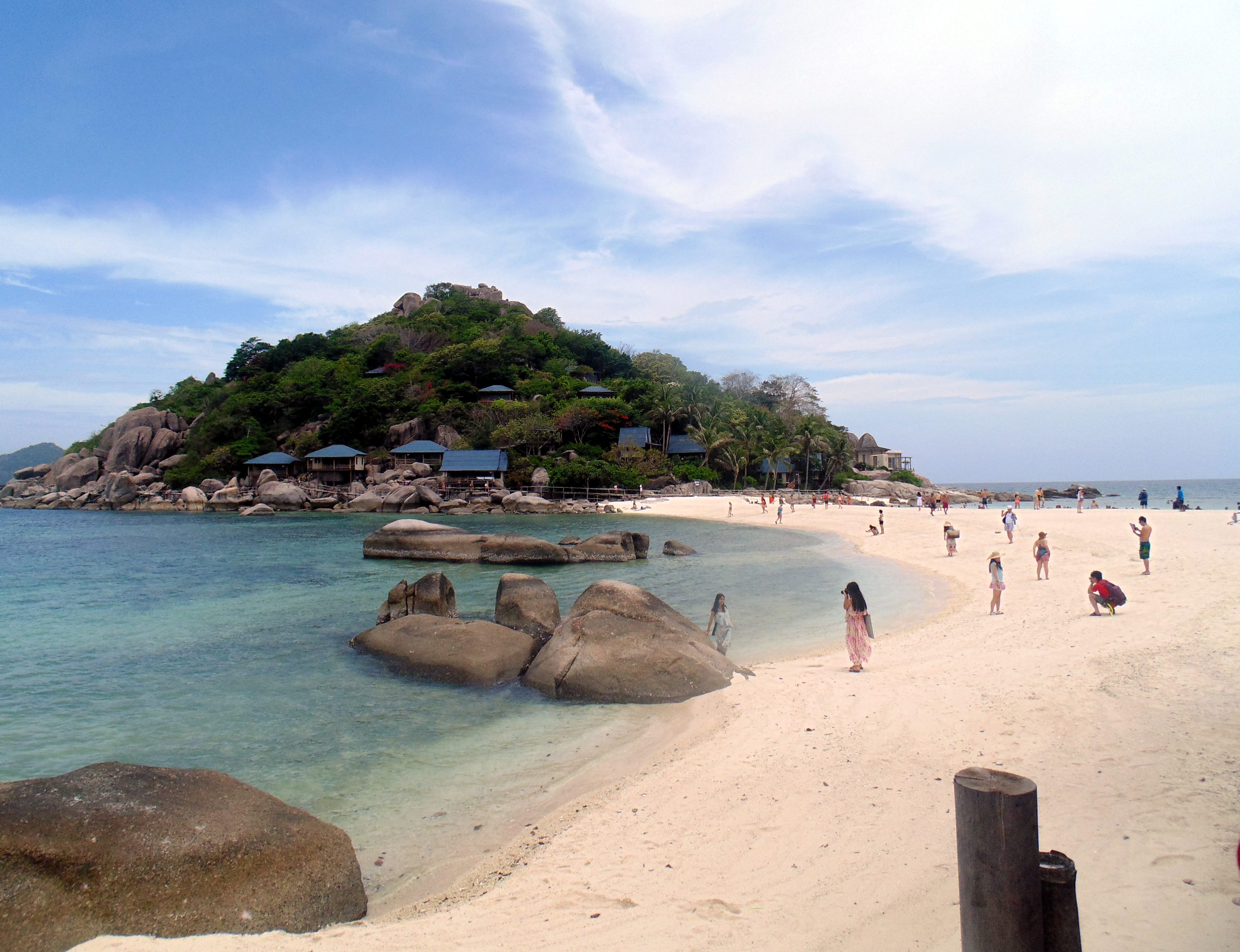 hotel offers wonderful business conference facilities and suites to accommodate large families or groups. Golf, water activities and tennis are readily available, but I canít imagine why anyone would leave the W grounds. The beach is fantastic, and the staff will create picnic boxes to enjoy by the ocean. Although there is an island I must mention that is worth taking a day trip to visit. It is called Koh Tao, is a short boat ride away, and is an amazing place for a memorable day trip.
     Samui is located on the east coast of the Kra Isthmus in Thailand. It is the second largest after Phuket in the gulf of Thailand. It is surrounded by sixty other islands, and has an annual tourist population of over 1.5 million. Its history goes back to 1687, when it first appeared on Chinese maps, and the Samui white sandy beaches, coral reefs and coconut trees have become a major vacation attraction to Thailand visitors.
     Thai Airways fly to Samui, and the service is charming on these short flights from Bangkok. Savor the happiness of Thailand on Thai Airways and treat yourself to the beyond delightful experience of W Retreat Koh Samui.
www.thaiairways.com, www.wretreatkohsamui.com  
W Retreat Koh Samui
41 Moo 1 Tambol Maernam
Surat Thari
Koh Samui 84339  Thailand
(66)(77) 915999
---