KIDS KALEIDOSCOPE   .    .     .   February 2023
Young Artists Awards
___________________________________________________________________

Plan for Summer Fun for Families at Lone Mountain Ranch
Dust off your boots and step back in time at Lone Mountain Ranch's 11th annual authentic wild west PBR week. Taking place from July 17th – 23rd, 2023, the action-packed Touring Pro Division PBR week is Big Sky's biggest week of the year, as the community events and fun winds up to a weekend of world-class bull riding. Exclusively available to guests of Lone Mountain Ranch, the all-inclusive Rodeo Week Package offers guests authentic ranch lodging at this luxury historic Montana guest ranch with three meals a day at the Horn & Cantle restaurant, and special dinners around the ranch each night, including a barn party one night, and live Western music in the rustic saloon. Guests also receive tickets to the PBR events on Friday and Saturday nights, with VIP access to event seating, food, and drinks.

Lone Mountain Ranch guests who join the Rodeo Package enjoy a six-night ranch experience, and scheduled daytime activities including horseback rides, naturalist hikes, mountain biking, canoeing, paddleboarding, archery, fly-tying course, yoga, axe throwing, guided Yellowstone tours, high ropes course, history hikes, photography hikes and more. In addition to the scheduled activities, other exclusive events on property include an on-ranch professional Rodeo with PBR qualifiers, followed by an exciting concert. For convenience, Lone Mountain offers transportation around the local Big Sky area, transfers to and from Bozeman Yellowstone International Airport, as well as in-person and text service from a personal Ranch Concierge to ensure guests enjoy their rustic experience at this year's Rodeo Week.
2023 Rates:
July 17, 2023 – July 23, 2023: Adult, $1500* Child, $1200*
*Rates are per person per night, minimum occupancy applies per cabin
 *All package rates are subject to a 6% tax and a 15% Resort Fee (resort fee is taxed by 12%)
*6-night minimum
For reservations and availability call 406-995-4644 or email reservations@lonemountainranch.com
PHOTO CREDIT: Lone Mountain Ranch
__________________________________________________________________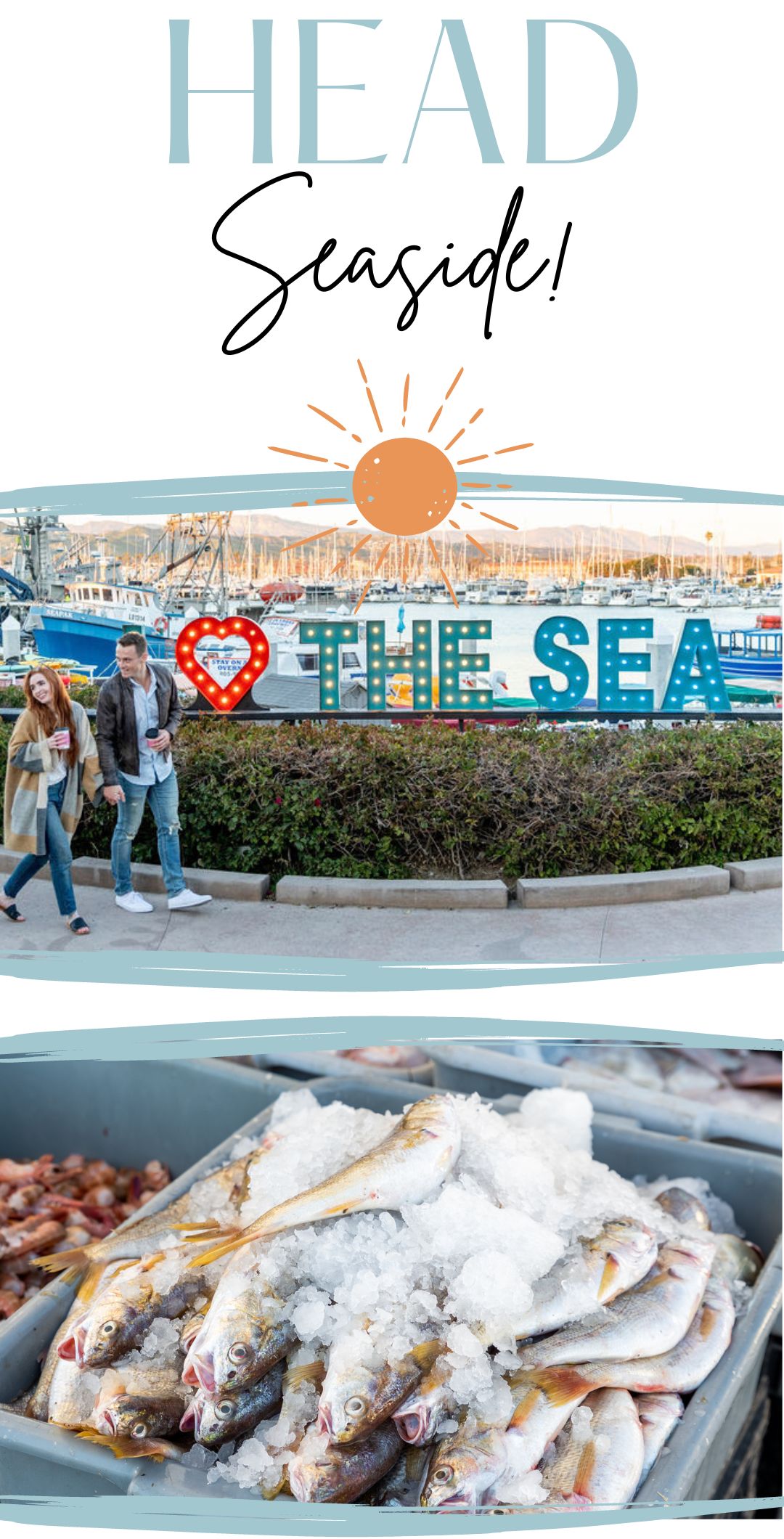 HEAD FOR THE HARBOR
Ventura Harbor Village is a favorite place to wander eat divine seafood with great beverages, including some fine wines, people watch and enjoy everything the ocean has to offer.
Whale Watching is an amazing experience for everyone! Kids and adults all come back feeling refreshed and totally inspired by the experience of getting up close and personal with whale or happy dolphins.
I take one of these trips at least once a year because other than a great learning experience on the habits of these amazing creatures, I find it a spiritual and cleansing experience to feel their energy close up and personal.

 Whale Watching with Island Packers
Whale Watching: A 'Must-Do' Experience!
Seeing these amazing mammals up-close and personal is a must for any nature lover! Join Island Packers for year-round whale watching and view the beautiful wildlife in the East Santa Barbara Channel. Visit seals, sea lions, and all kinds of sea birds in their natural home, and keep on the lookout for whales –  on any day, you could see gray whales, humpbacks, orcas, Minke whales, and bottlenose and common dolphins! For more information and reservations, call the Island Packers or visit their official site.
---