CHEF/HOTEL PROFILE   .   .   .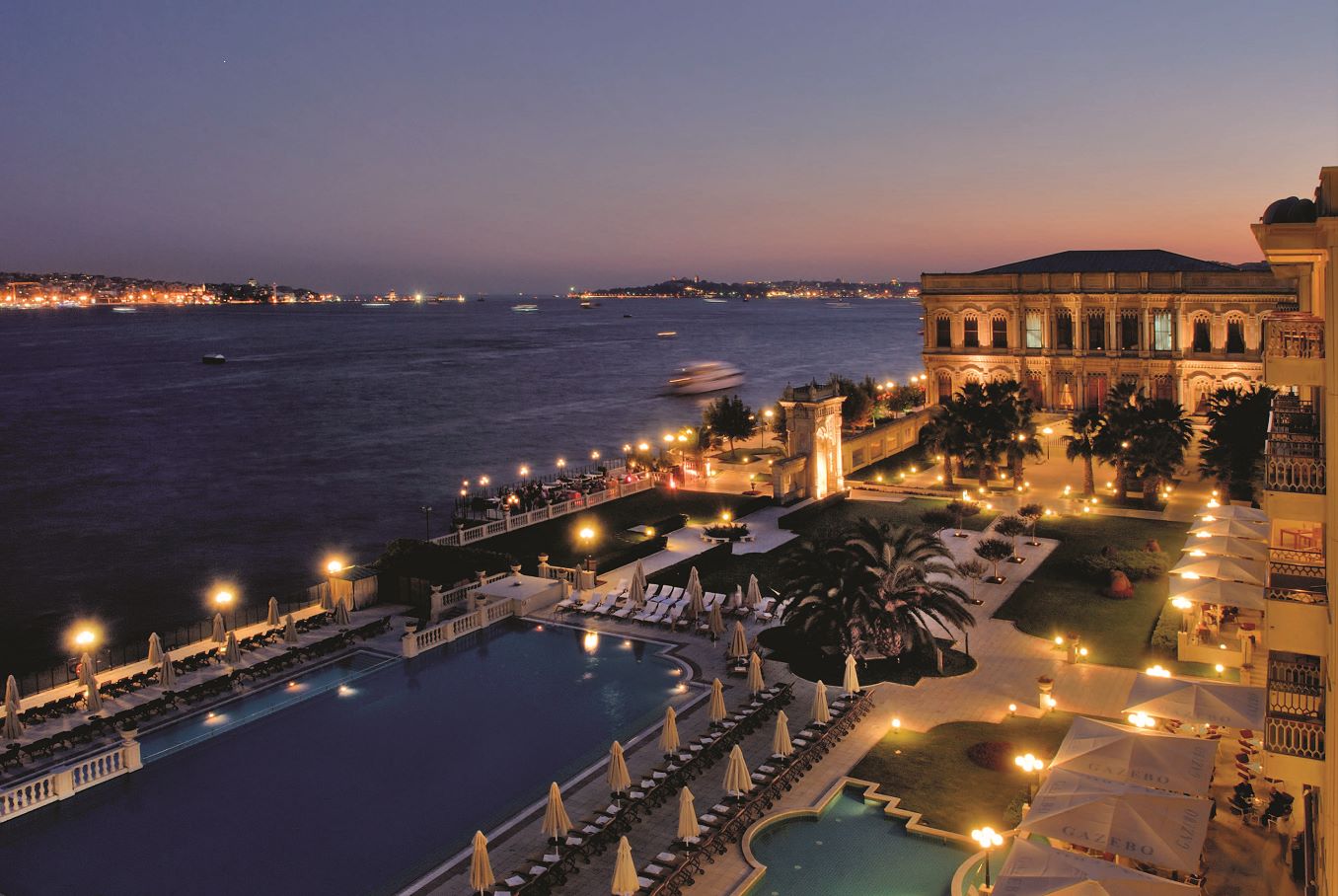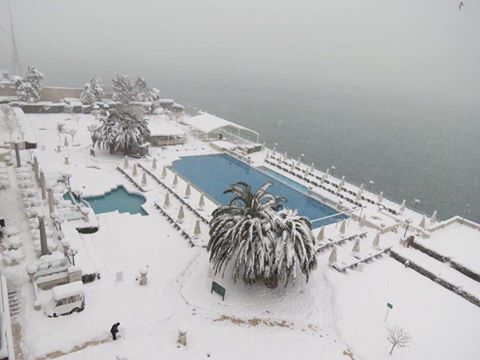 Çırağan Palace Kempinski Istanbul Becomes a "Doctor Zhivago" Winter Scene
Çırağan Palace, The Timeless Symbol of Elegance in Istanbul, Goes from Winter to Summer in the Blink of an Eye During During the Holidays
by Bonnie Carroll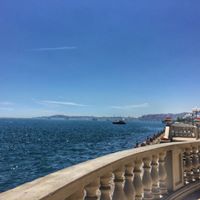 The 2017 New Year brought some challenging weather conditions to the Ciragan Palace Kempinski in Istanbul, Turkey that were met with style by Ralph Radtke and his skilled hotel staff. The unexpected snow that covered the historic hotel made the indoor amenities their major center of attraction, which is not a bad second in this elegant hotel.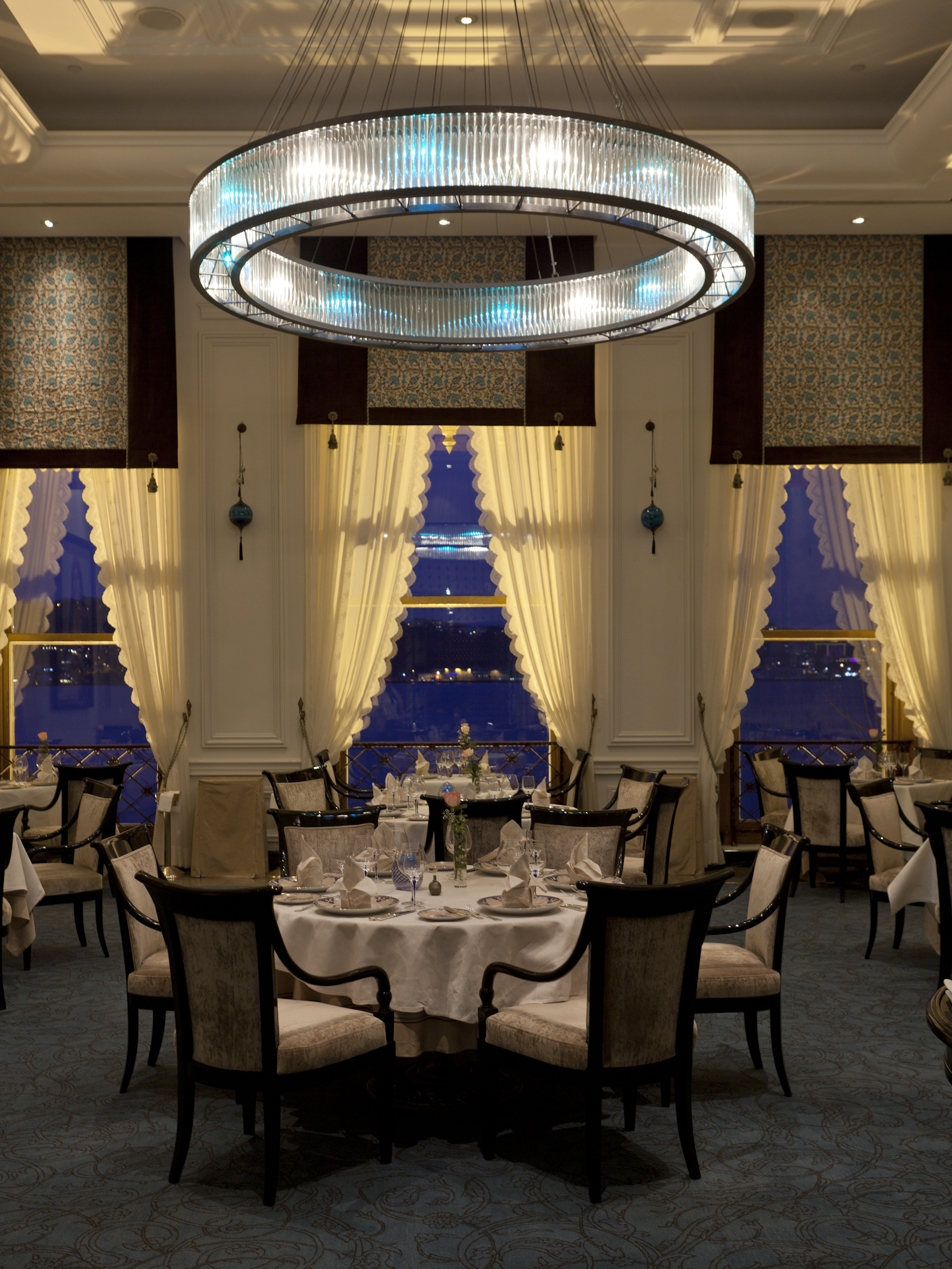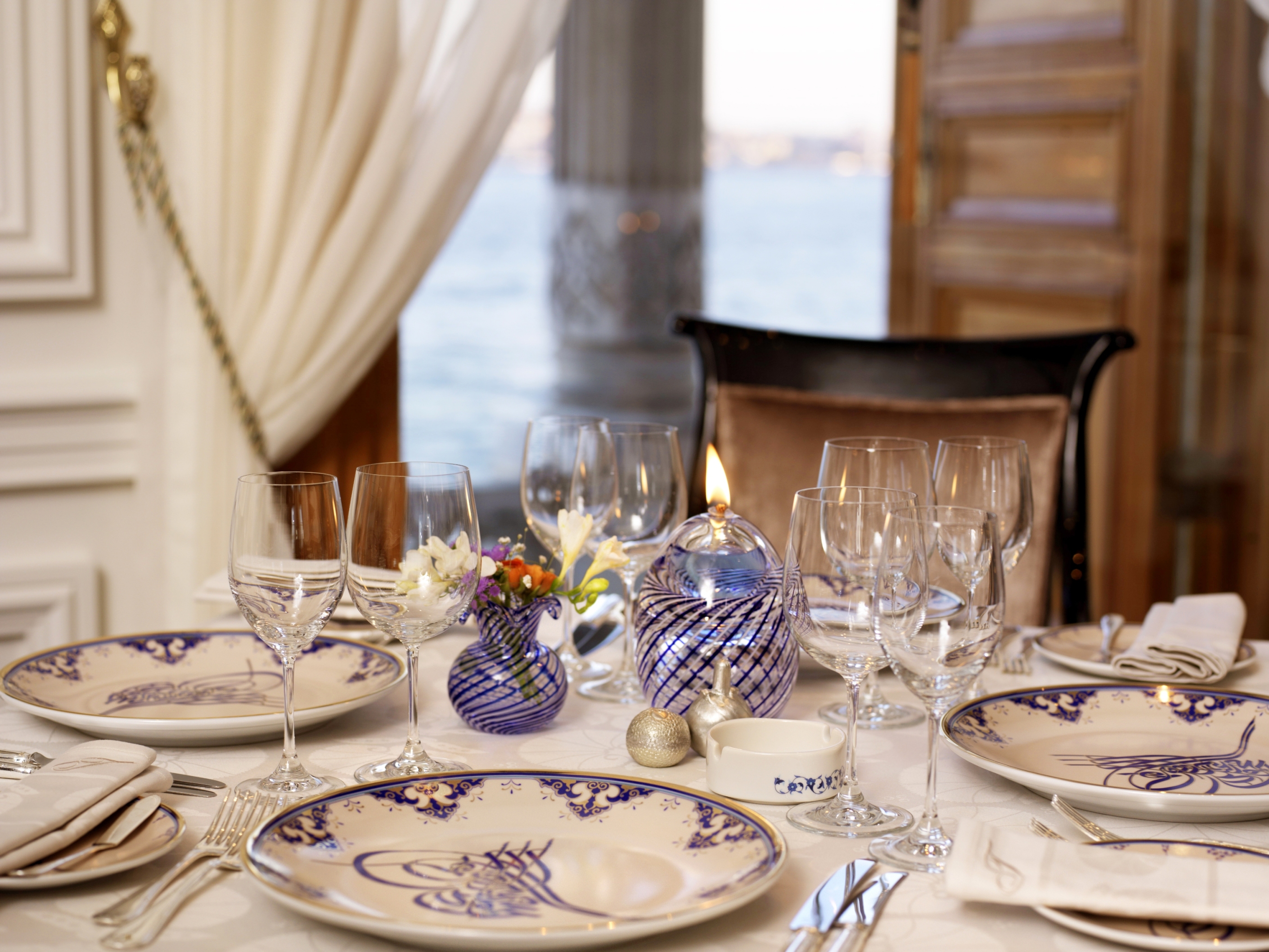 The Luxury Spa is exquisite and offers a menu of amazing and renewing treatments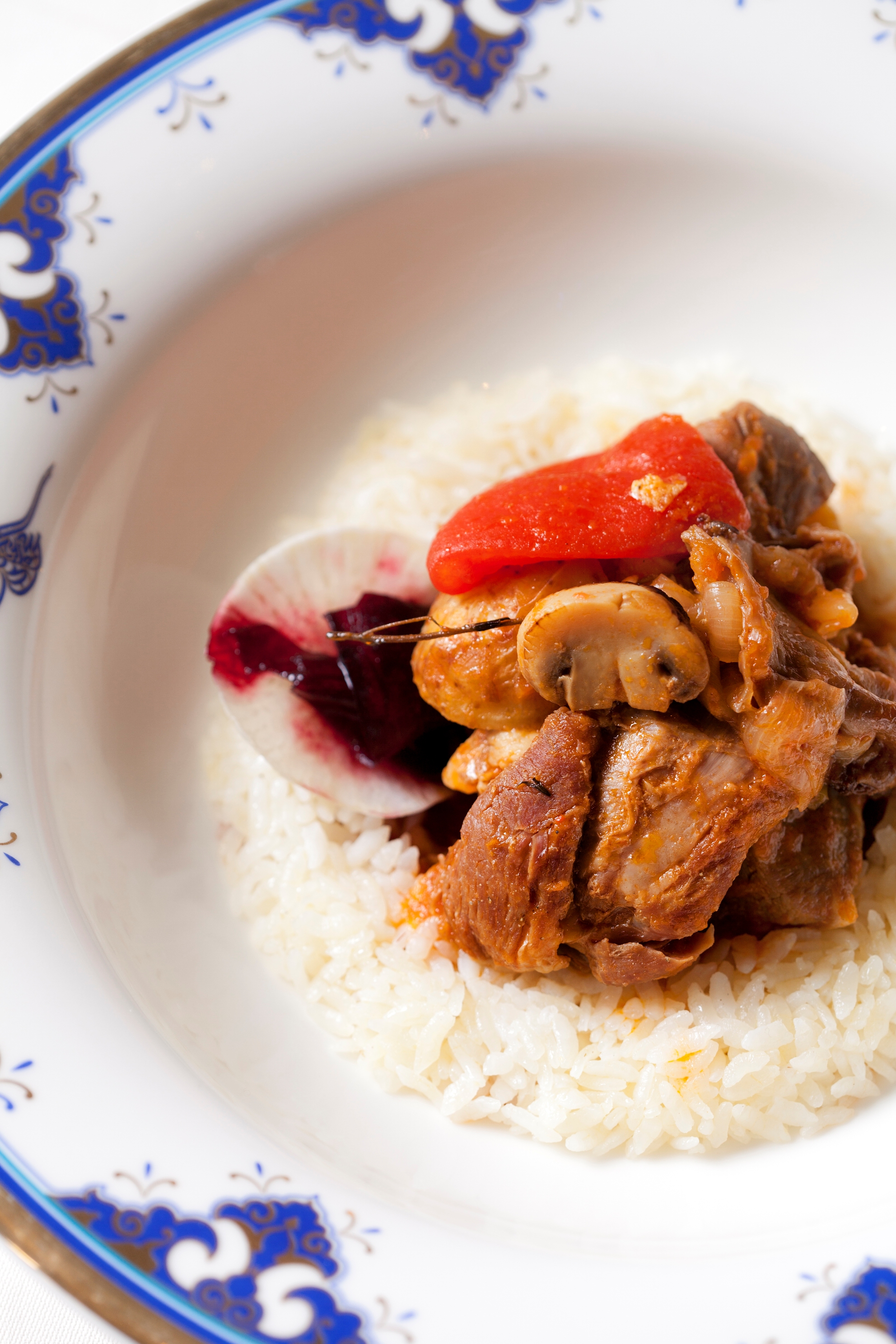 including the Complete Care Package, a relaxing combination of the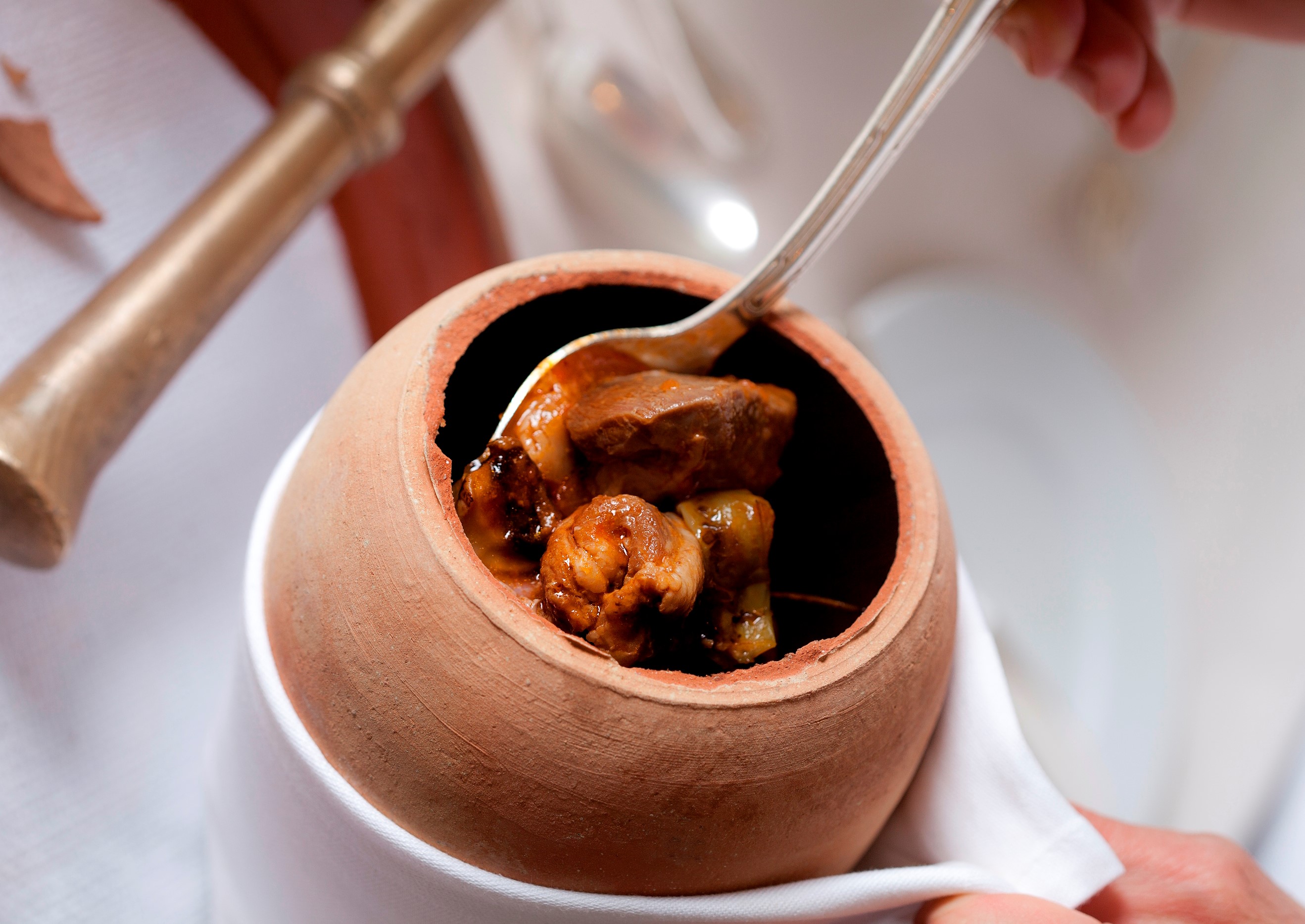 Sanitas Signature Massage, the Sehrazat Turkish Bath and the Exclusive Face Treatment. Guests could also fully enjoy the fantastic cuisine delights at Tugor Restaurant featuring the Testi Lamb Casserole, Çırağan Palace Kempinski Istanbul's signature dish, or savor some signature cocktails as they peered out the windows of the Lounge, watching as the hotel turned into a winter wonderland the likes of a scene from "Doctor Zhivago", as falling snow carpeted the entire hotel property.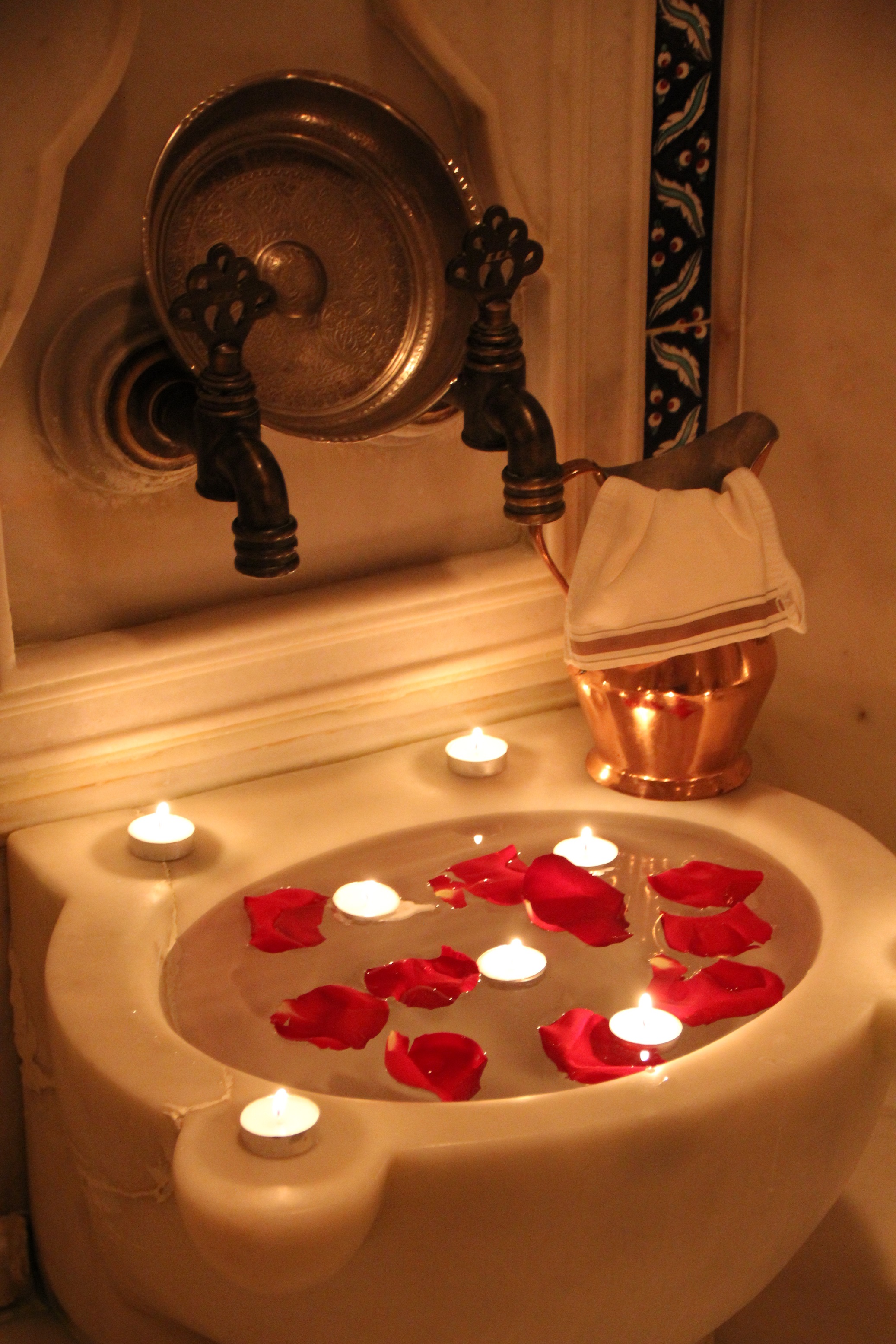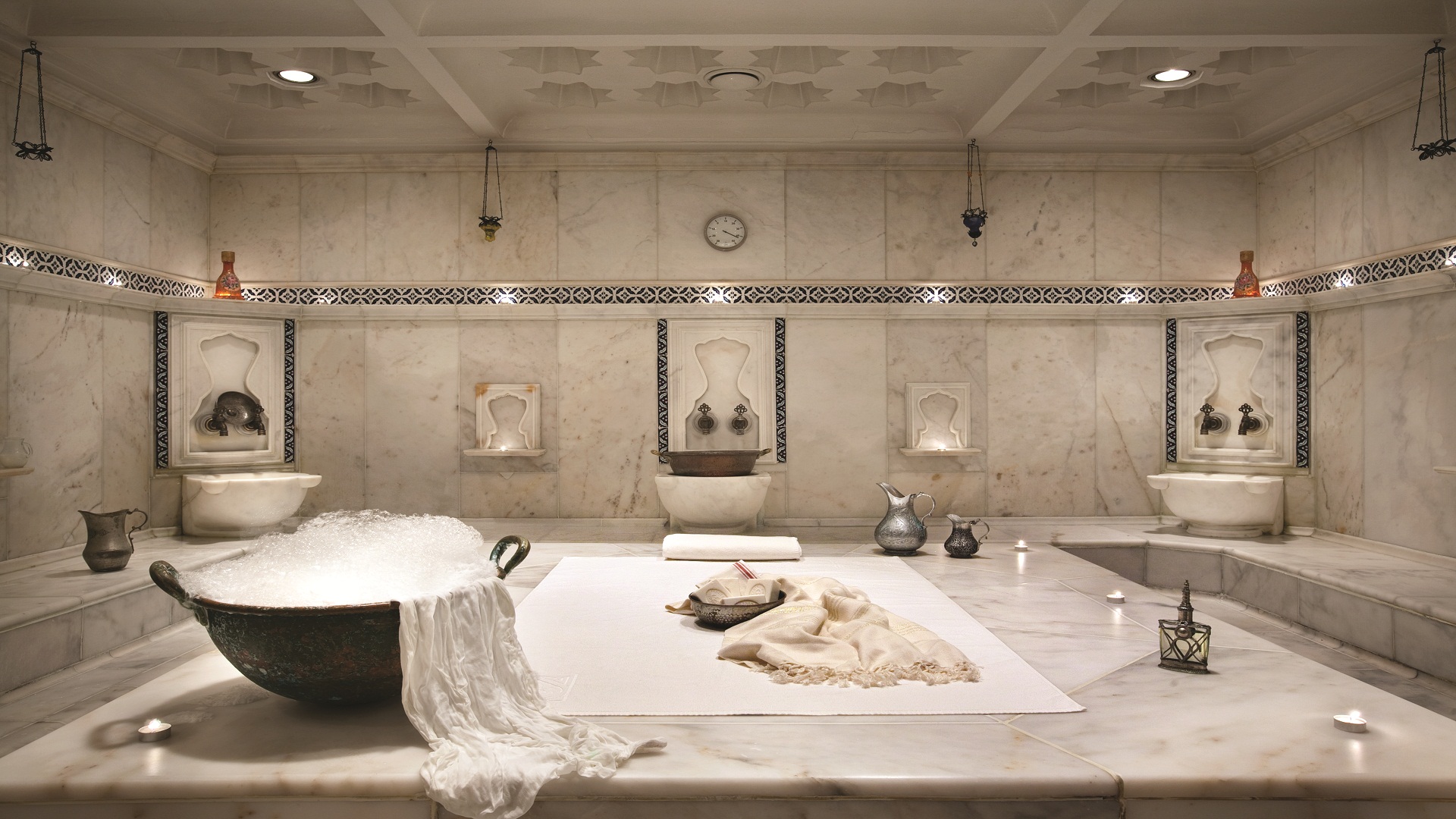 This historic property Dates back to the 17th century, and this hotel was the only Ottoman imperial palace and hotel on the Bosphorus that hosted Sultans. It is an icon of timeless elegance now celebrating it's 26 year under the management of Kempinski, and is known for being the meeting point of history and luxury.
Ciragan Palace Istanbul highlights unique architecture, a matchless location on the Bosphorus, the highest level of personalized service, and management by leading hotel business executives. Since its opening, it has seen countless eminent figures passing through its doors, including government delegates, royal families, world stars and celebrities. Ciragan Palace Kempinski excites people who are able to admire its splendor and creates a desire to see it in those who have yet to do so. In the past 25 years - now 26 years.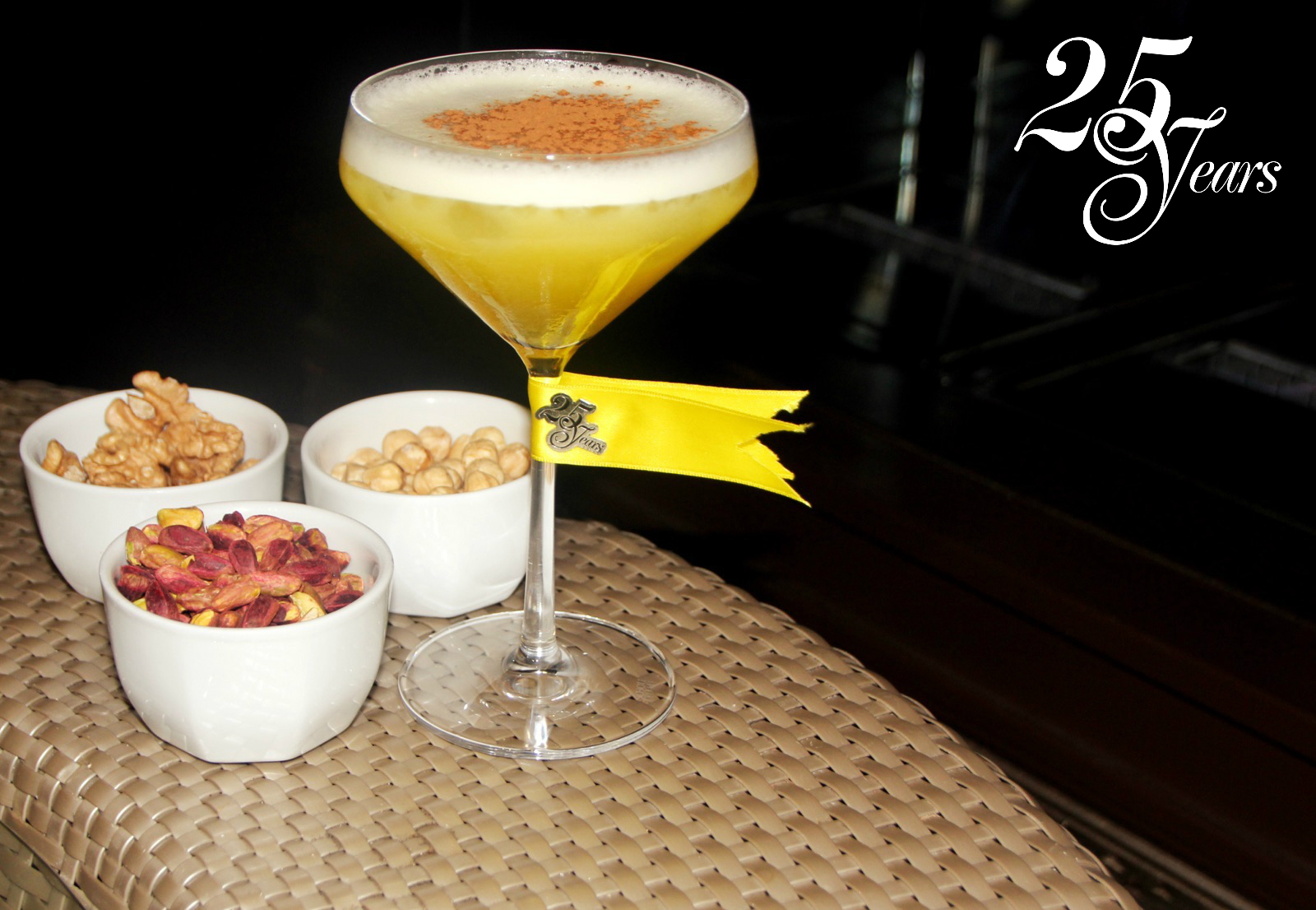 For their 25th celebration Le Fumoir presented the "Ciragan Silver" cocktail prepared with saffron brewed for 25 weeks and homemade bitter chocolate rested for 25 weeks y the talented bar masters of the hotel. Turga Restaurant served elegant Ottoman cuisine favorites during January 2016. For additional information visit: https://www.kempinski.com/en/istanbul/ciragan-palace/. For hotel reservation: +90 (212) 326 45 00 or reservationoffice.ciraganpalace@kempinski.com
Çırağan Palace Kempinski Istanbul
Ciragan Caddesi 32
34349 Istanbul
Istanbul, Turkey
---