SPA BABY SECRETS  .   .   .
Great Story on LiV Nordic Spa in December Issue
The best treatments and products exclusively on Viking Cruises.
LiV Nordic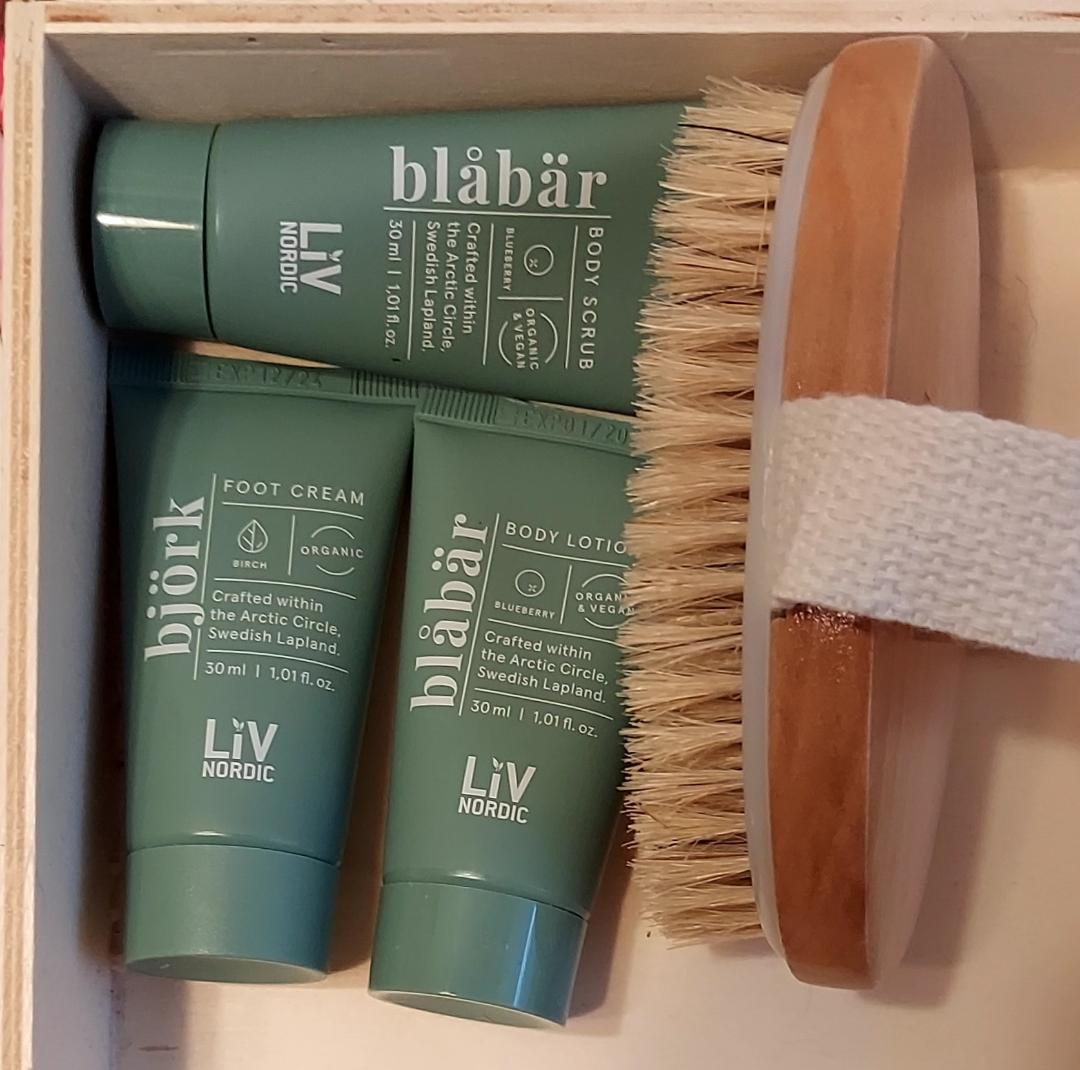 ____________________________________________________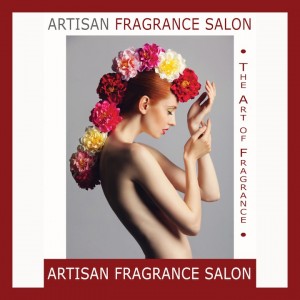 2023 TasteTV Artisan Fragrance Awards Competition
AND THE WINNER ARE
By Bonnnie Carroll, LBN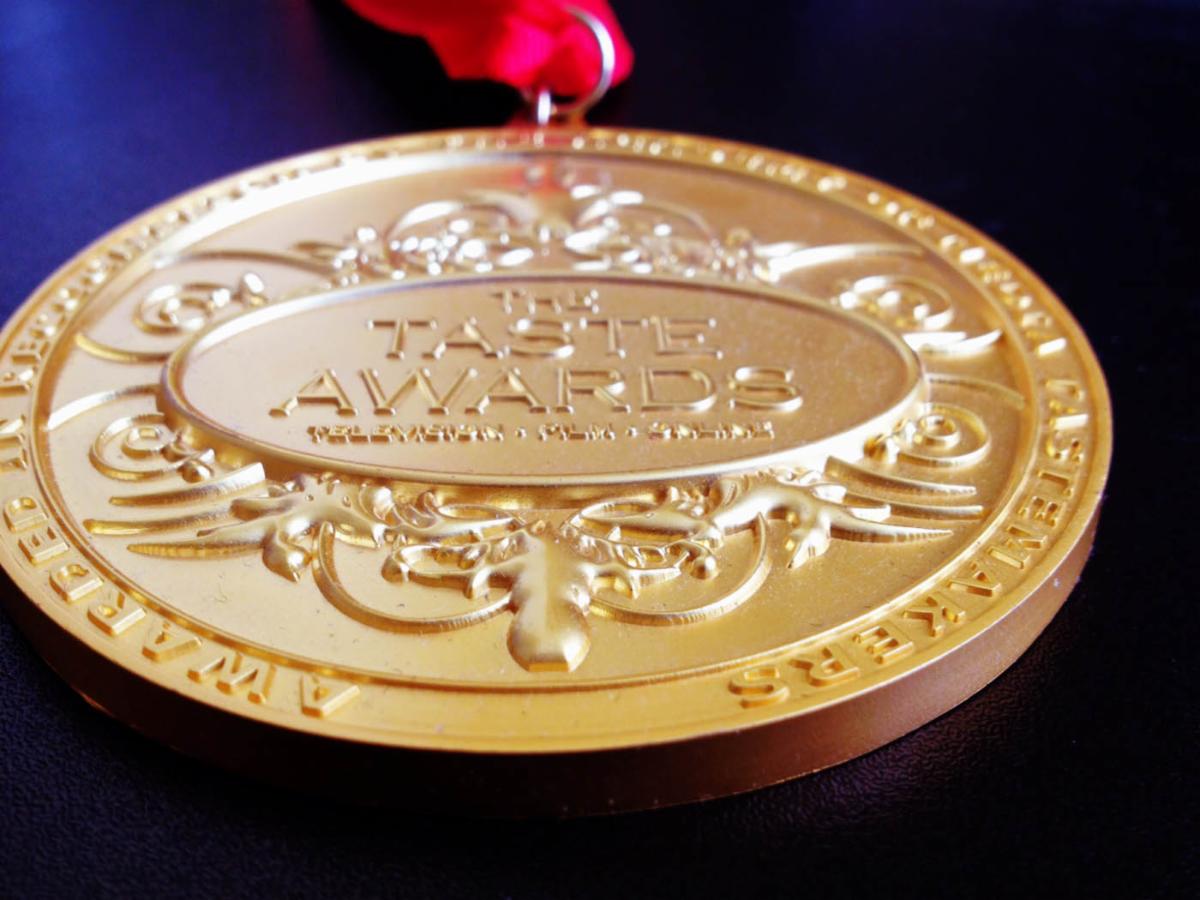 The Annual luxurious perfume competitions, held in San Francisco, Seattle, and Los Angeles to determine the "Top Artisan Fragrances of the Year," and winners are chosen by a panel of judges including revered native editors, publishers, journalists, and TV hosts representing a bevy of media retailers, in addition to perfume business professionals. Among the 2023 judging panel once again was moi, Santa Barbara Bonnie Carroll, Publisher/Editor-in-chief of Bonnie Carroll's Life Bites News, and I've enjoyed being a judge for the TasteTV awards since its inception in 2010.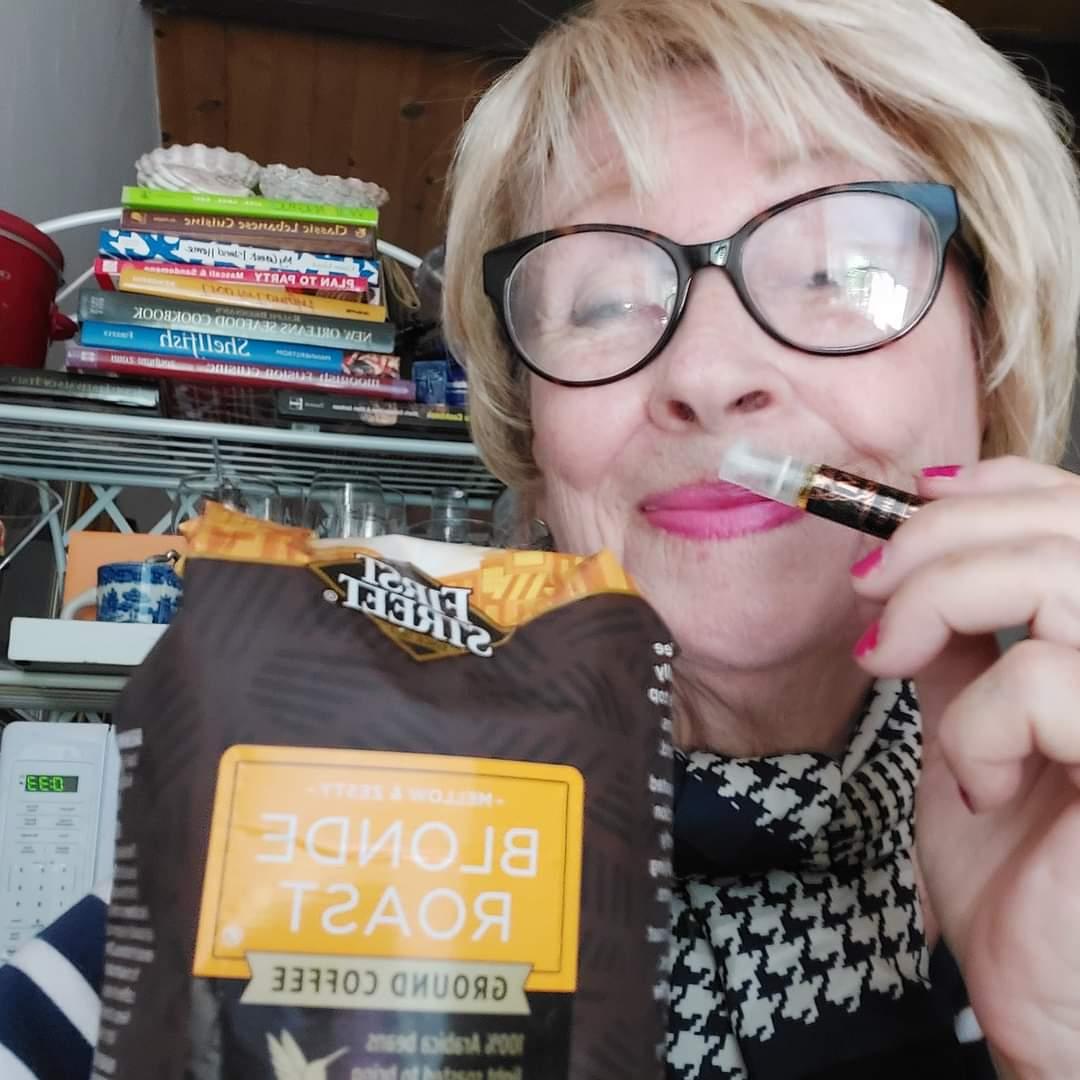 Judge Bonnie Carroll, Enjoying her work!
TasteTV Awards are the premier awards celebrating the greatest in Food, Fashion and Lifestyle applications on Television, in Film, Online, and Radio, and are the premier awards celebrating the year's best in Food, Fashion, Health, Travel and Lifestyle programs on television, in film, streaming, online, apps, radio, podcasts and photography.
The Annual Awards have included appearances by major celebrities, producers and executives from networks and platforms including Food Network, the Style Network, Bravo, the Cooking Channel, Sony Pictures, DreamWorks, TLC, Discovery Communications, Lifetime Network, E! Entertainment Television, PBS, APT, Create TV, NBC, ABC, the CW, HGTV, the Travel Channel, HD Net, Hulu, YouTube, Vimeo, Vice, LiveWell Network, Esquire Network, Bio/FYI Channel, iHeart Radio, HBO, MyxTV, Small Screen Network, StyleHaul, PTA, Zagat, Mode Media, WatchMojo, Netflix, Amazon Prime, AMC International, Instagram, Facebook, Gusto TV, TikTok, FNL,Vox Media, BBC, Roku, Cat Cora, "Iron Chef"and more.
As a judge I've found "Working with the TasteTV producers and award recipients very inspiring and very rewarding over the years." "In 2012 it was an unexpected and delightful surprise to have our own Santa Barbara 'Iron Chef" Cat Cora attend the gala as a special presenter of the best food award."
Fragrances submitted are judged by a nationwide panel of perfume and style specialists together with founders and editors of major magazines. Some publications participating have included Felicia M. Hazzard, Founder & Editor in Chief Fragrance Belles-Lettres Magazine; Tama Blough Senior Editor FleureBon.com; Marlen Elliot Harrison Perfume Critic.com; Anya McCoy, Anyas Garden, PurePerfumers.com; Amy Reiley, Author of Fork Me, Spoon Me & Romancing the Stove, Susan Irby, Host KABC, The Bikini Chef, www.thebikinichef.com; Megan Smith, Cake & Whiskey Magazine; Lucy Zhen, Daily Disguise; Joann Natalia Aquino, life-style journalist; Tina Witherspoon, glam.spoon; Aly M. Cleary, Pen'N Stilettos Media, Mary Orlin, Orlin Media Wine and Perfume Blogger on Huffington Post, and Bonnie Carroll, Publisher/Editor-in-Chief Bonnie Carroll's Life Bites News.
Judges receive perfume samples for judging with specific judging categories and voting details, along with confidential online forms to complete. Entrants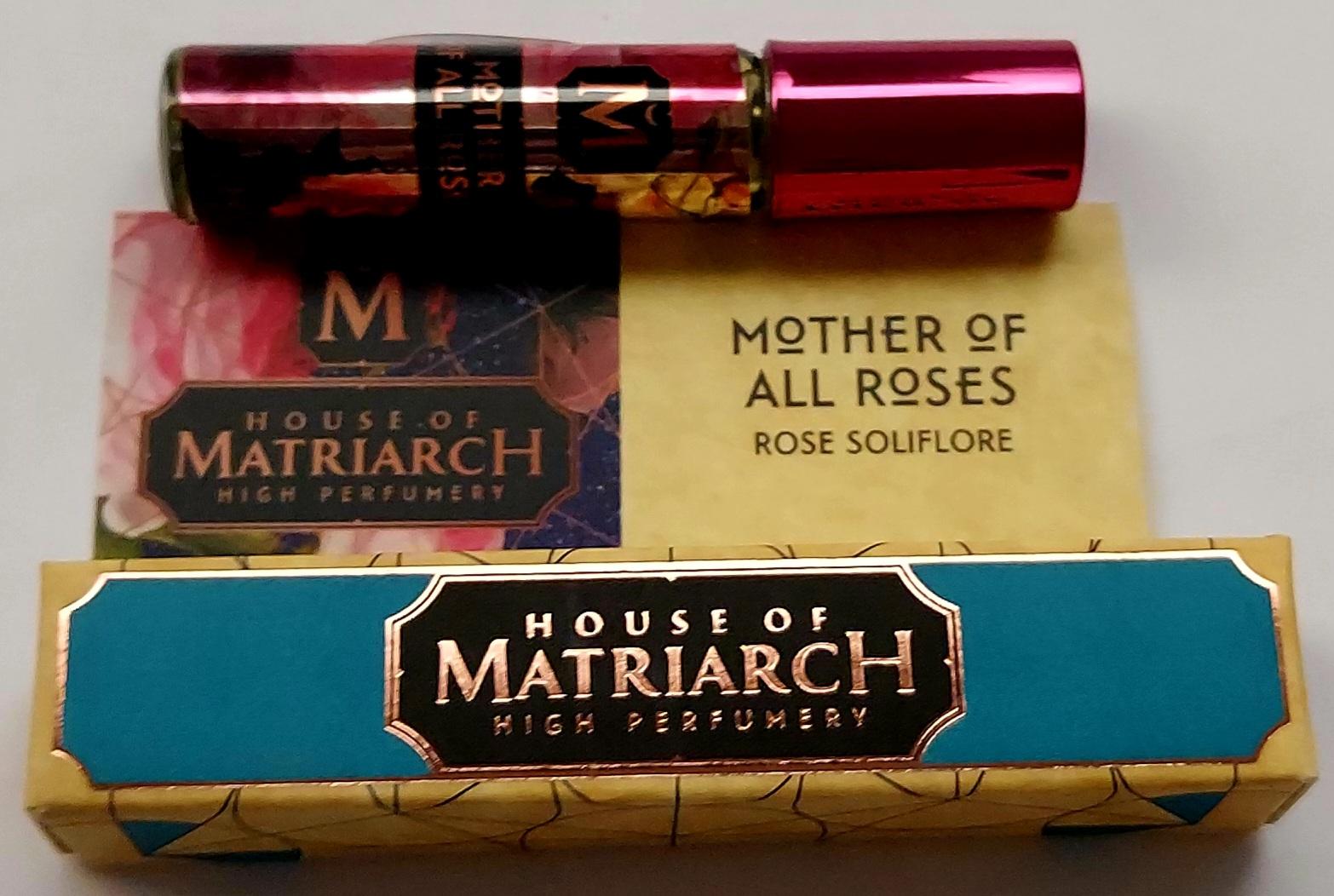 include native, nationwide, and worldwide perfumers, with classes being judged to embrace best ingredient combination, best aroma, most unique, and most seductive scent, along with packaging design. "This is intense, and I've found sniffing a strong ground coffee helps to clear my sinuses between perfume scents," said Carroll.I also always have my favorites and usually end up buying and enjoying them. This year I loved House of Martiarch "Mother of All Roses"! as well as "Lost in Roses" and "Magnolia Mist". It's a tough job because there are so many amazing submissions, but with so many judges it all comes together well in the end.Bravo to all who submitted their lovely scents and I look forward to seeing you at the Taste TV awards.

2023 Top Artisan Perfumer Los Angeles winners have been announced and they are GOLD: Parfums Quartana "Lerofante" and Providences Perfume Co. "Magnolia Mist", SILVER: April Aromatic "Lost in Roses", BRONZE: House of Matriarch "Amanita".  
Congratulations to the 2023 winners, who are expected to be introduced and presented at the Taste TV  awards event in January 2024, at a location to be announced. All winners become official perfume companions of Taste Awards. Winners for every TasteTV category are introduced at the TasteTV Awards ceremony and on the www.tastetv.com site.
---------------------------------------------------------------------------------------------
Great Story on LiV Nordic Spa in December Issue
The best treatments and products exclusively on Viking Cruises.
LiV Nordic
--------------------------------------------------------------------------------------------

                                              ____   ____   ____

FALL AT FLOAT SPA
As the leaves change and the air grows crisp, it's time to embrace the beauty of fall at Float Luxury Spa. After basking in the summer sun, our skin often craves replenishment and hydration. Fall is the season of transformation and self-care, and we invite you to let us be your sanctuary for relaxation and renewal.
Book your "Endless Summer" package now!
INCLUDED IN PACKAGE:
Espresso Limon Slimming Body Treatment: 

Our detoxifying treatment targets

 cellulite, leaving your skin sleek and smooth. It begins with dry body brushing for lymphatic drainage and detoxification. You'll be enveloped in Espresso Limón Slimming Oil, inspired by European formulations, while experiencing Bellabacci cupping to address cellulite. Finally, you'll be cocooned in a mylar wrap while enjoying a soothing neck, décolleté, and scalp massage. Heavenly and effective!
Ultimate Renewal Facial:

Experience a luxurious spa facial with powerful skin rejuvenation. After a skin analysis, enjoy deep cleansing and customized serum applications using non-invasive Microchanneling technology. This treatment enhances circulation, boosts collagen, provides clarity, and softens fine lines. Achieve weeks of radiant, glowing skin with this breakthrough technology...and embrace the FLOATing feeling.
Questions or special requests?
 Contact us at 805-845-7777.
---