CHEF/HOTEL PROFILE . . .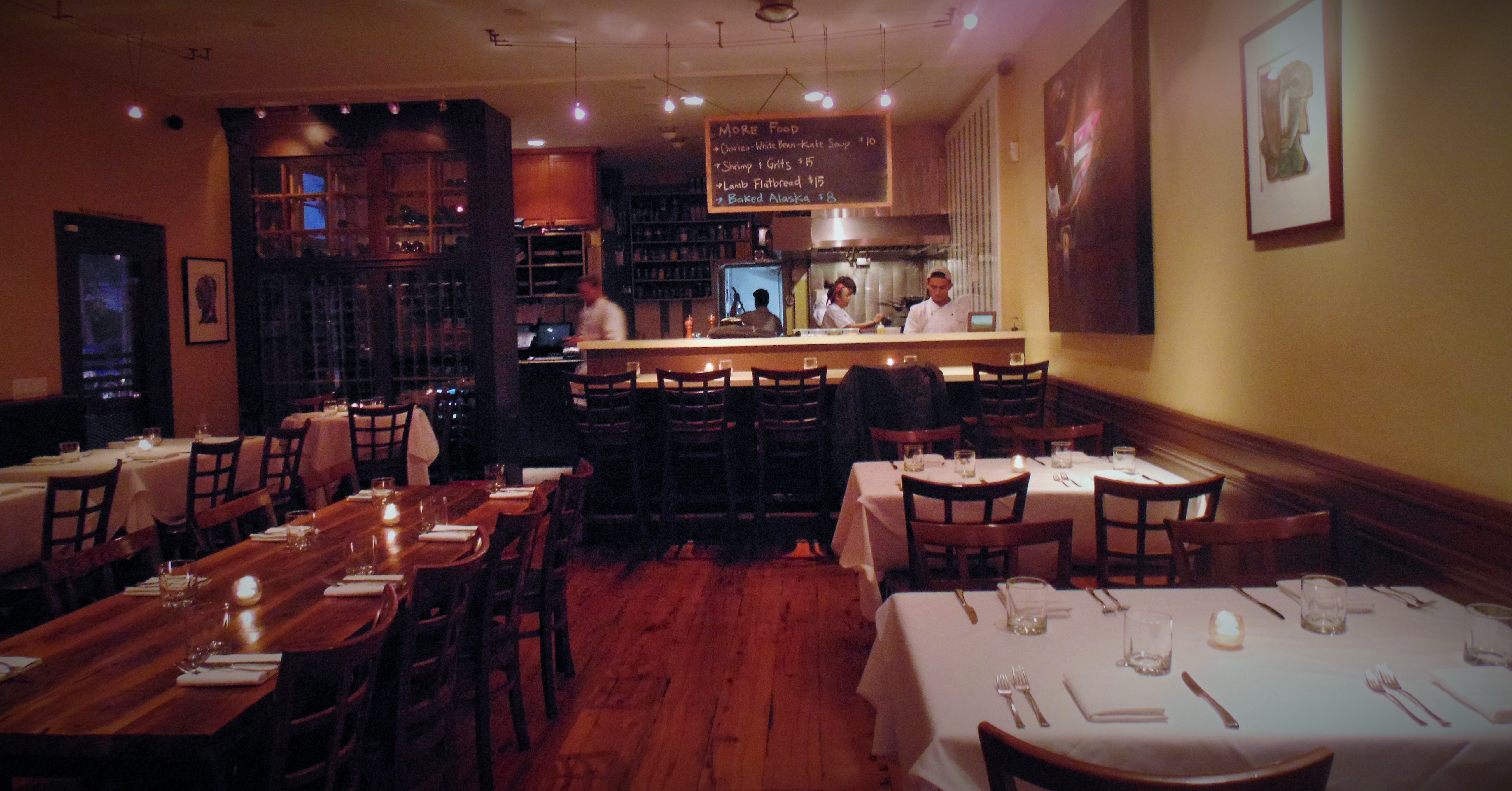 RESTAURANT JULIENNE - Ultimate Gathering Place for Gourmands
by Bonnie Carroll
Along with new eateries in Santa Barbara, as well as a few great old standby dining establishments, this delightful European style restaurant located across the street from the historic Presidio is packing them in for dinner every night! The atmosphere is alive with creativity and if you were dropped in the middle of the bistro like room you would think you were in an alive and trendy San Francisco bistro.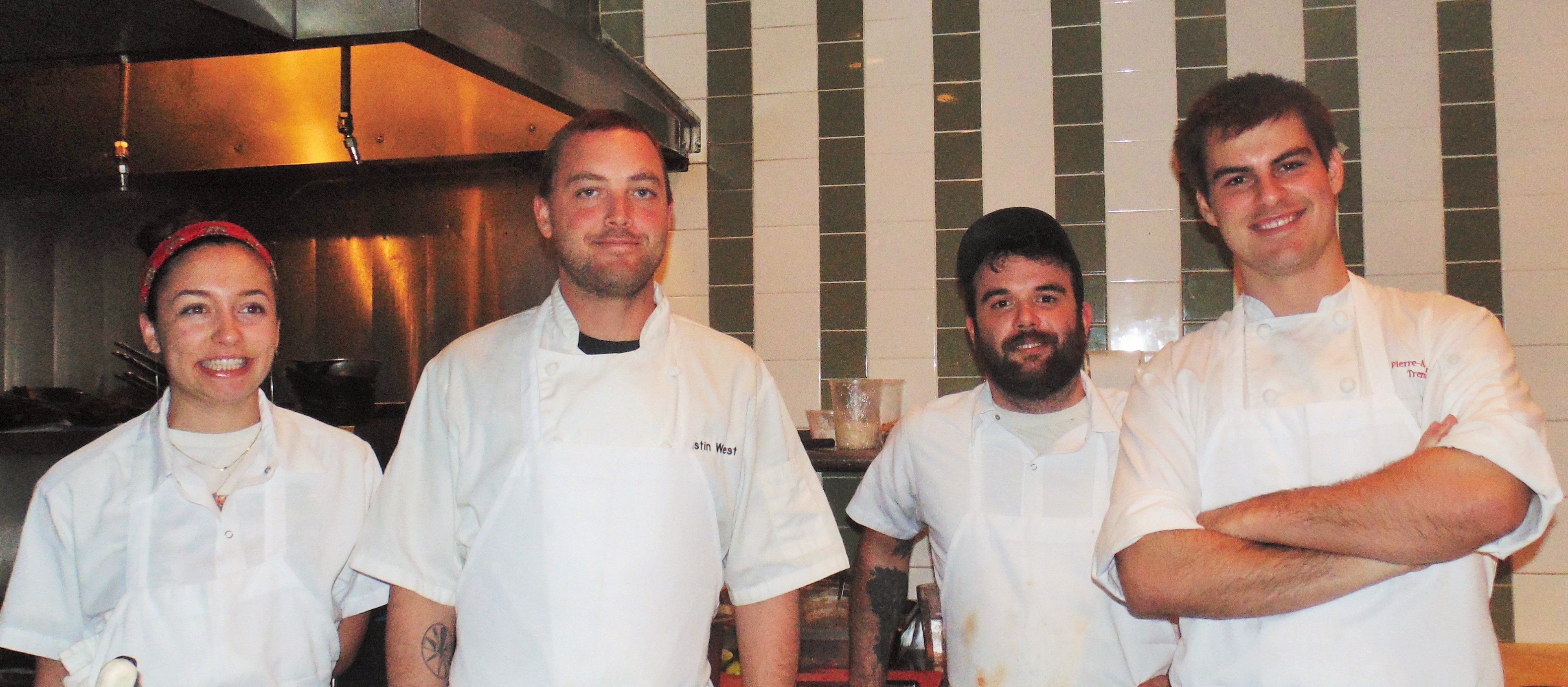 Mia Dittman, Chef de Cuisine, Justin West, Chef/Owner, Jesse Shaw & Pierre Tremblay
Chef/owner Justin West and his talented culinary staff work together in the small open kitchen like a fine tuned culinary team performing on the "Taste" preparing and serving their unique and delicious dishes with skill and efficiency. The room of this favorite local haunt for food lovers is warm and inviting, with an open kitchen that teases the palate with every plate being prepared.
West grew up in a restaurant family in Oregon, and is said to have had his own set of knives when he was only 12. While attending the California Culinary Academy in San Francisco he met his wife Emma, and they were married a few weeks before Julienne opened in September 2008. Although they had both done several stints at area establishments following their graduation from culinary school they were one in mind and spirit to own their own restaurant.
Following the Julienne opening they rapidly became known for their exceptional house-made charcuterie plates that include a milieu of delicious pork and liver pate with raisin compote, mortadella with pistachios, finocchiona salami, potted foie gras served with blackberry gelee, and more.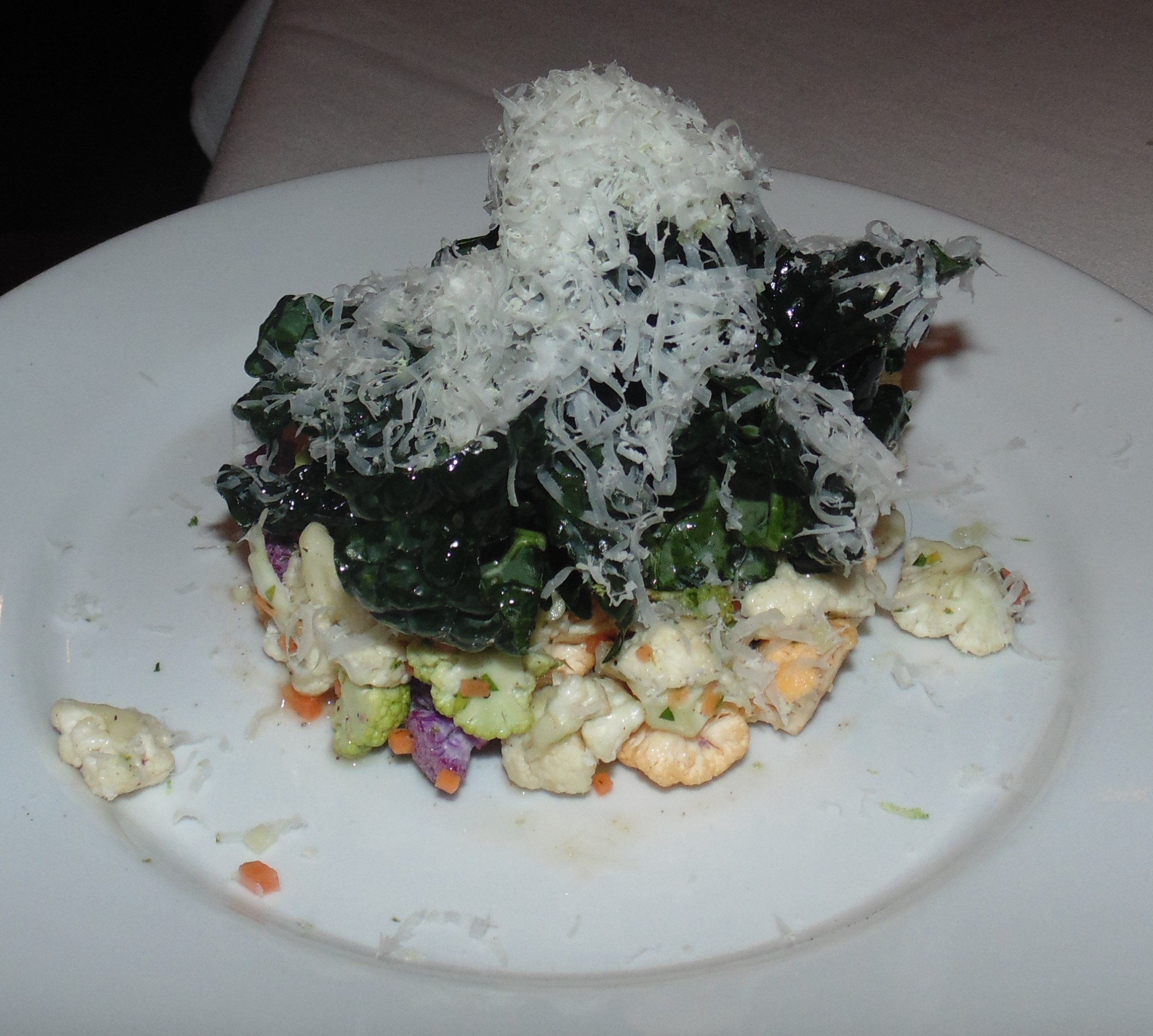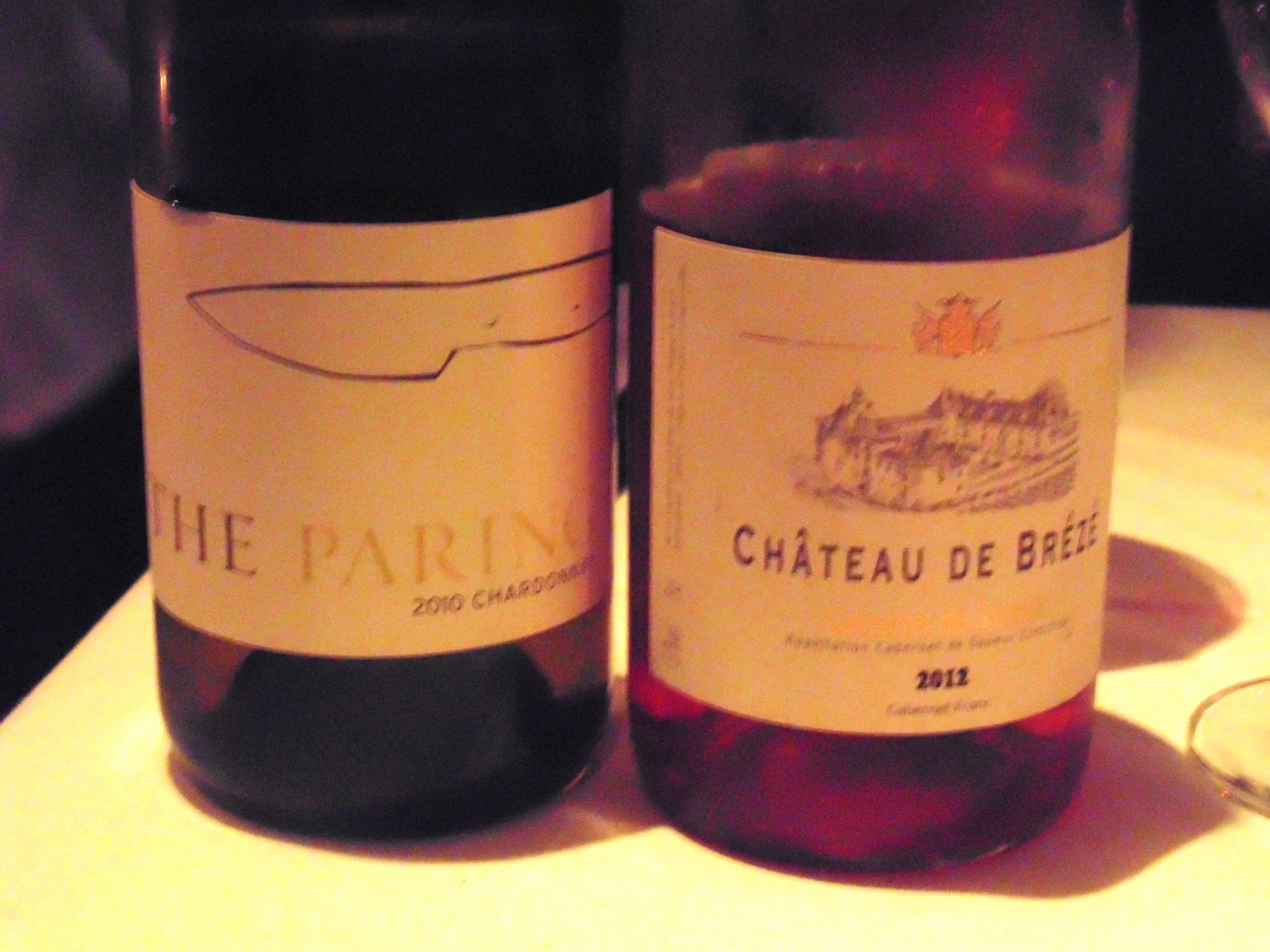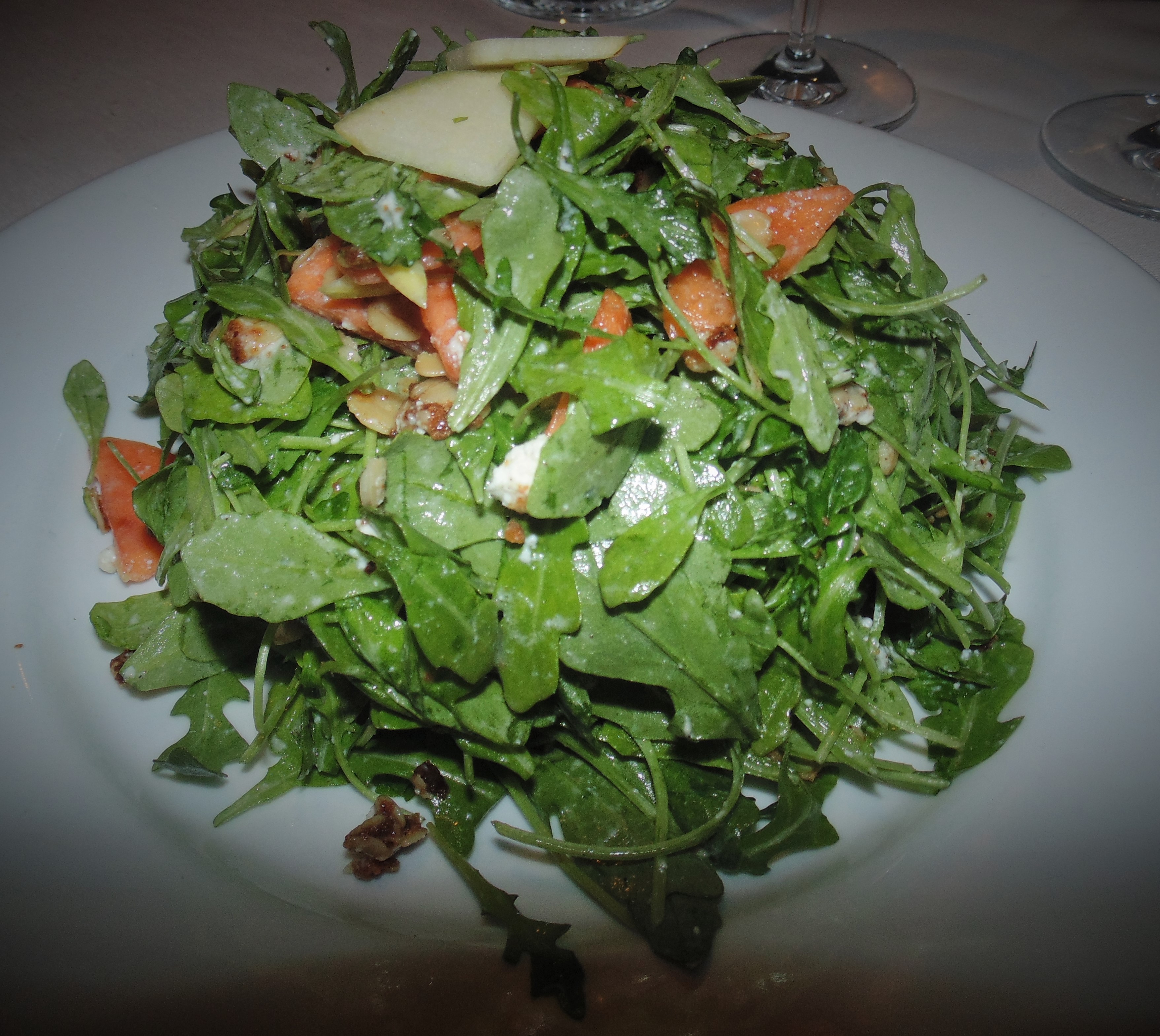 The complete staff are dedicated to giving a European style experience from the front of the house to the action filled open kitchen. They use only the freshest ingredients from the Santa Barbara Farmer's Market, located a few steps from the restaurant. Their unique and creative recipes are exciting and offer surprise and delight to first time guests. Case in point is the wild baby arugula salad with fall fruits, fresh ricotta cheese, toasted oats and lemon oil, which offers hidden flavor combinations that are stunning. They also serve a cauliflower floret, pickled carrot and Tuscan kale with garlic-lemon oil and pecorino that is outstanding. Nice wine recommendations with this salad included.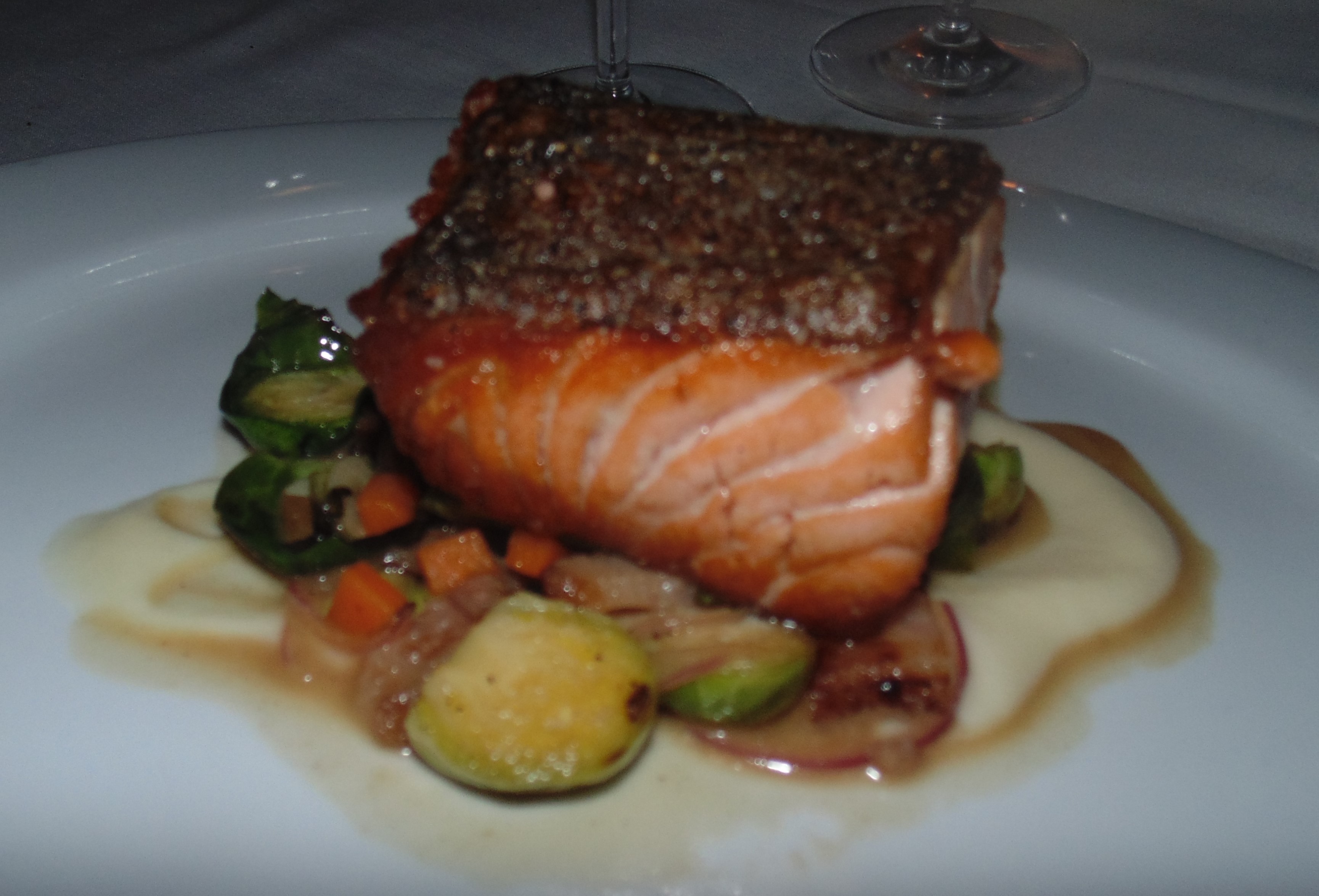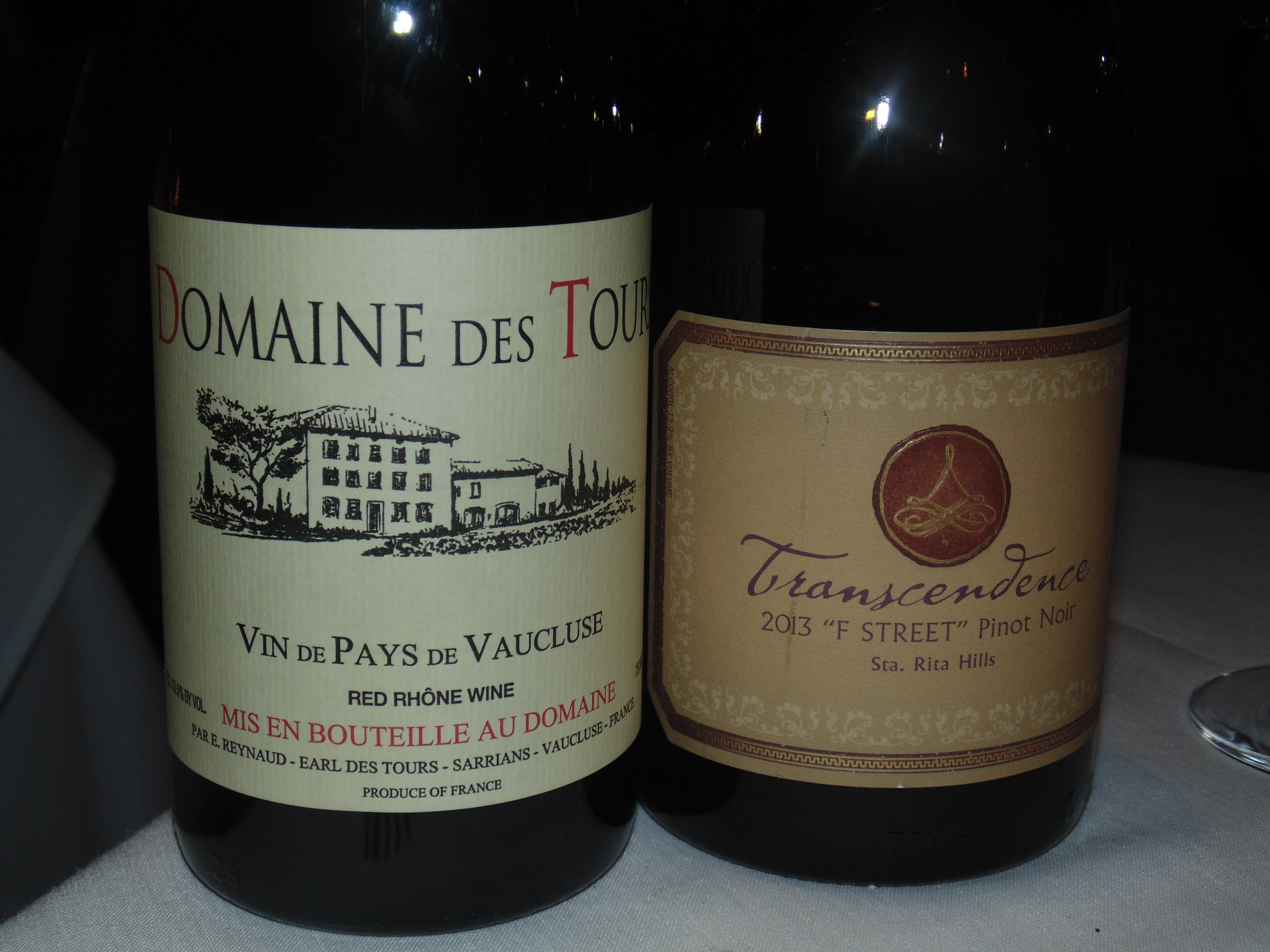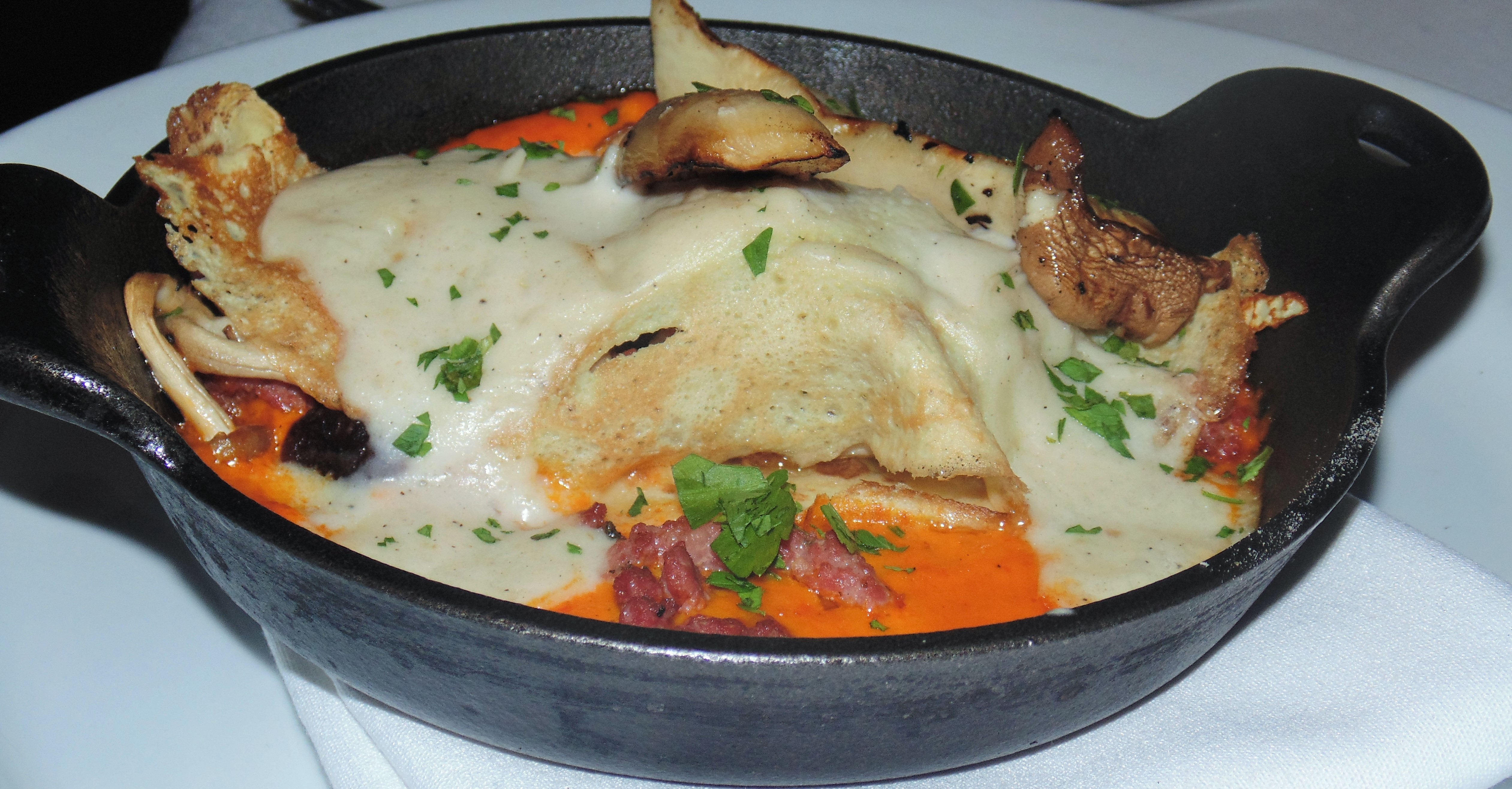 An amazing starter that was comprised of a perfect balance of sweet and sour was the sour sausage, puffed rice, scallions, peanuts with Vietnamese Vinaigrette cabbage that was a true taste sensation, and the melt in your mouth salmon with a perfect crust was paired ideally with . .
Their wine list is complete with both wine by the glass and full bottles. White by the Glass Cremant de Loire, Chateau de Breze, NV, Loire $10/$50; Chardonnay, Melville, Verna's," SBC '11 $10/$40; Grenache Blanc, Tercero, "Camp 4", SYV, '10 $11/$44; Gruner, Huber "Obere Steigen", Austria, '10 $12/$48: Riesling, Donnhoff, Nahe, '10 $13.75/$55; Sauvignon Blanc, Chidaine, Loire, '11 $9/36. Red by the Glass Barbera, Palmina, SBC, '10 12.5/$50: Cabernet Blend, Chateau La Rame, Bordeaux, '09 $12/$48; Cabernet Franc, Catherine Breton, Trinch, Loire, '11 $11/$44 : Mouvedre Blend, Municipal Winemakers, SBC '11 $12.5/$50; Pinot Noir, Copain , Anderson Valley, '10 $12.5/$50; Syrah, Kunin, SBC, '08 $12.5/$50. They also have a respectable selection of great beer and ale to enjoy with dinner.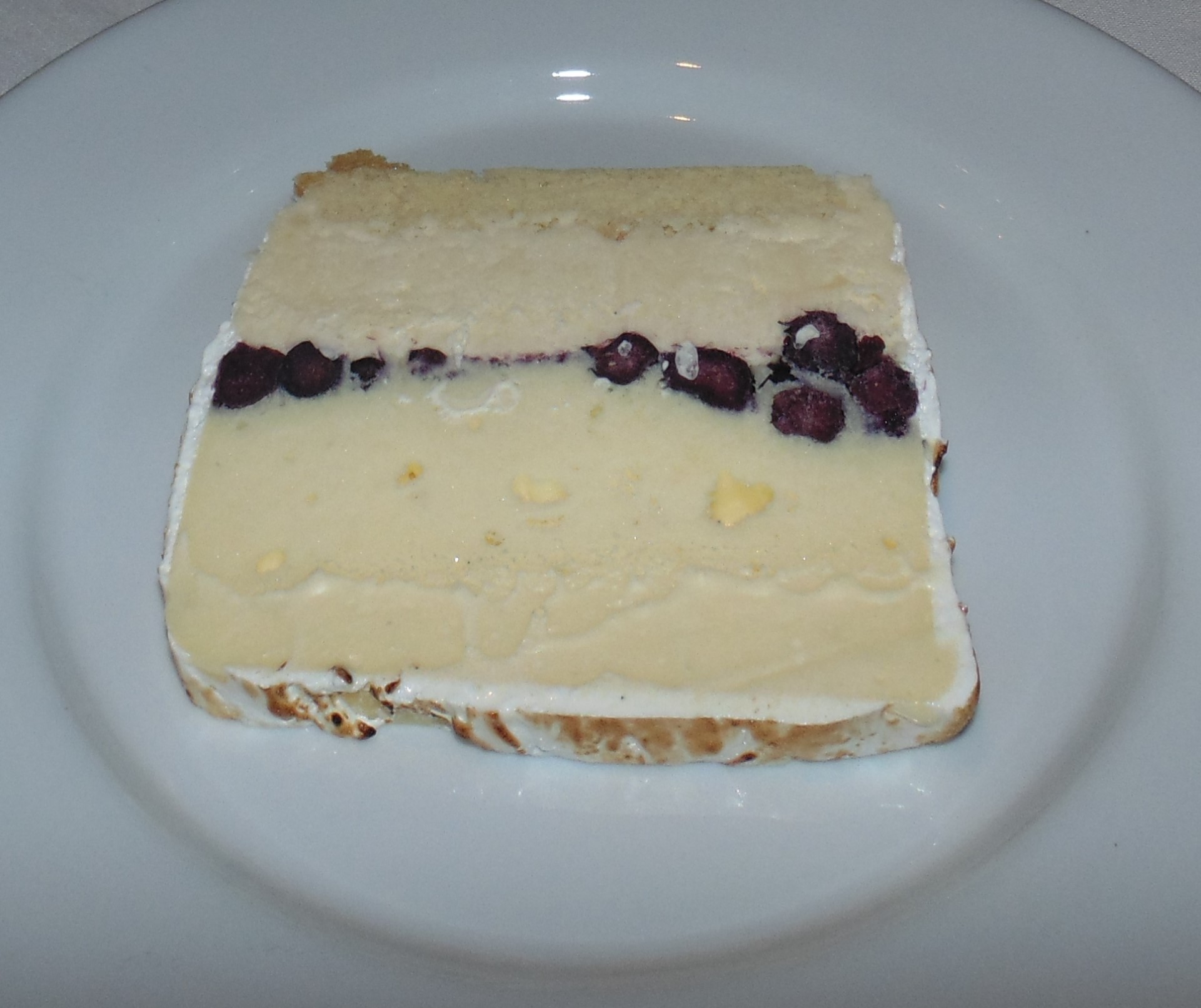 The crème de la creme of this astounding dinner of taste surprises was the amazing Baked Alaska Slice with blueberries, which I have never seen served this way anywhere, and will have again soon! The restaurant serves wonderful coffee and cappuccino to enjoy with this sweet ending. Inventive new specials are constantly being created for their menu, and the atmosphere is one that calls you back. Bon Appetit!
RESTAURANT JULIENNE
138 Canon Perdido Street
Santa Barbara, California
(805) 845-6488
www.restaurantjulianne.com
---