CHEF/HOTEL PROFILE   .   .   .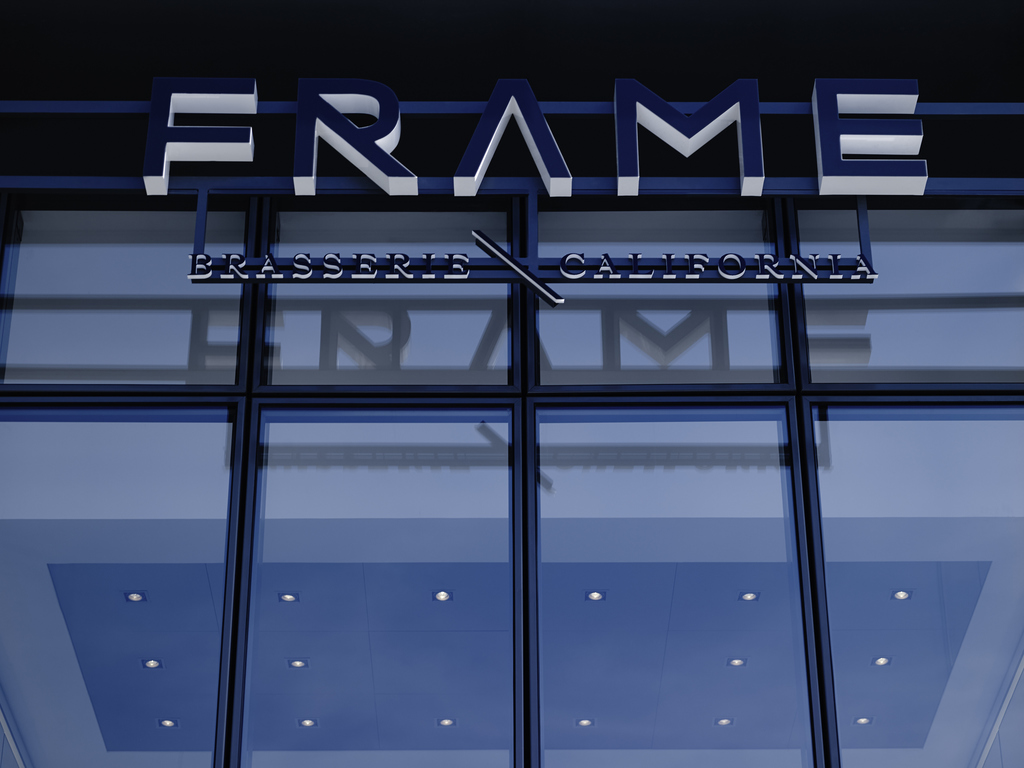 CALIFORNIA A' LA FRANCAISE AT PULLMAN PARIS TOUR EIFFEL
By Bonnie Carroll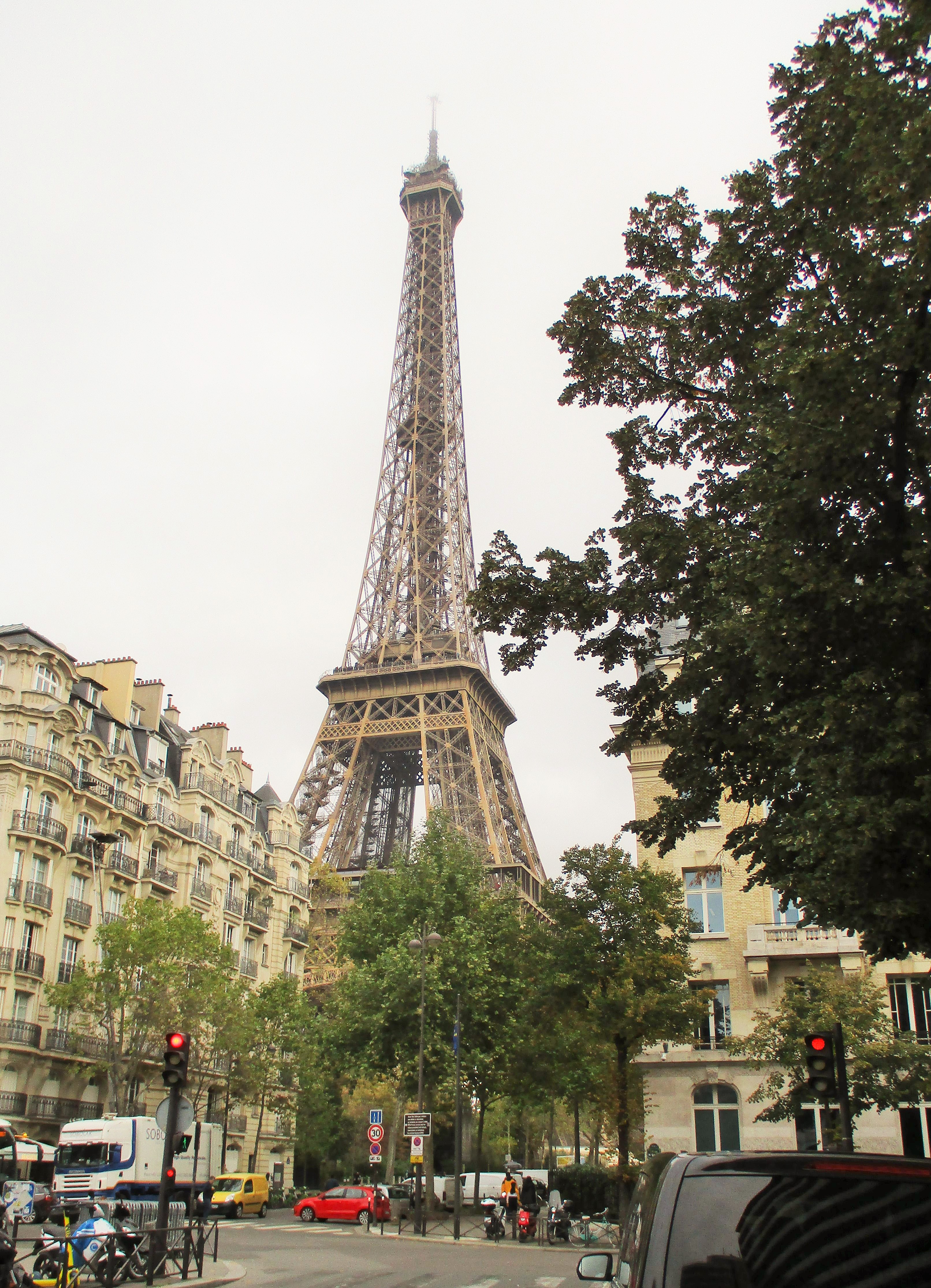 Tour Eiffel at Entrance to Pullman Hotel
Arriving at Pullman Paris Tour Eiffel Hotel is a stunning experience following a long flight from California when suddenly you find yourself literally at the feet of the "The Iron Lady" Paris Tour Eiffel. The hotel is modern and provides a quick check-in that allows valuable tourist time to begin visiting the amazing sights in the surrounding area. We arrived on the weekend of the Paris Marathon, scheduled to pass the Tour Eiffel, and the neighborhood was alive with enthusiastic international runners and supportive fans.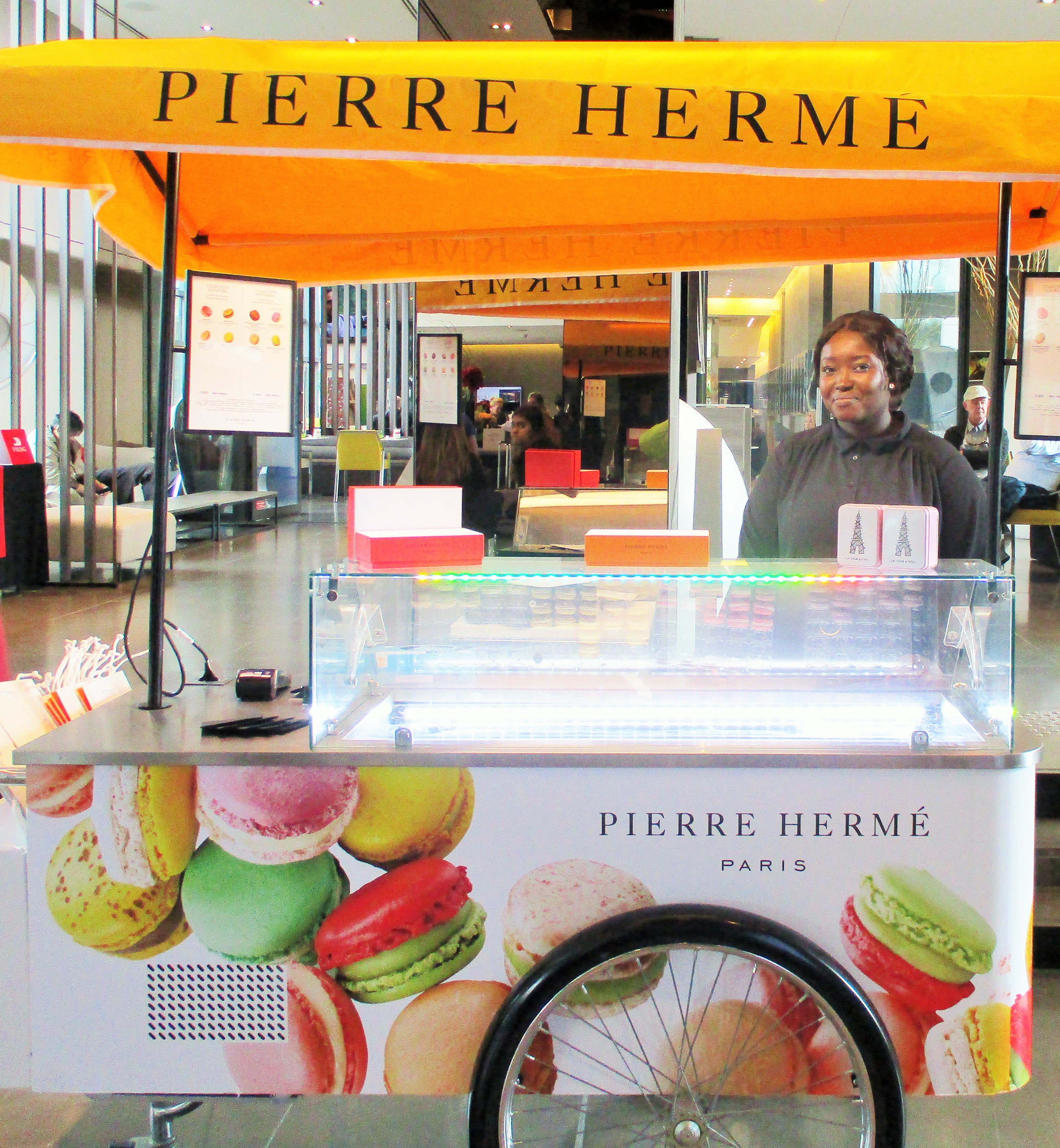 Macaron Anyone?
The warm welcome from the friendly and efficient hotel staff included a sample of a Pierre Herme' macron displayed in a lovely cart in the lobby. Guests may select from a variety of 430 rooms on the left bank of Paris, with special accommodations for any private or professional event requirements. Our room was quite lovely, comfortable and very quiet. We discovered the fitness room is an ideal spot for a spectacular view the Seine River during a workout.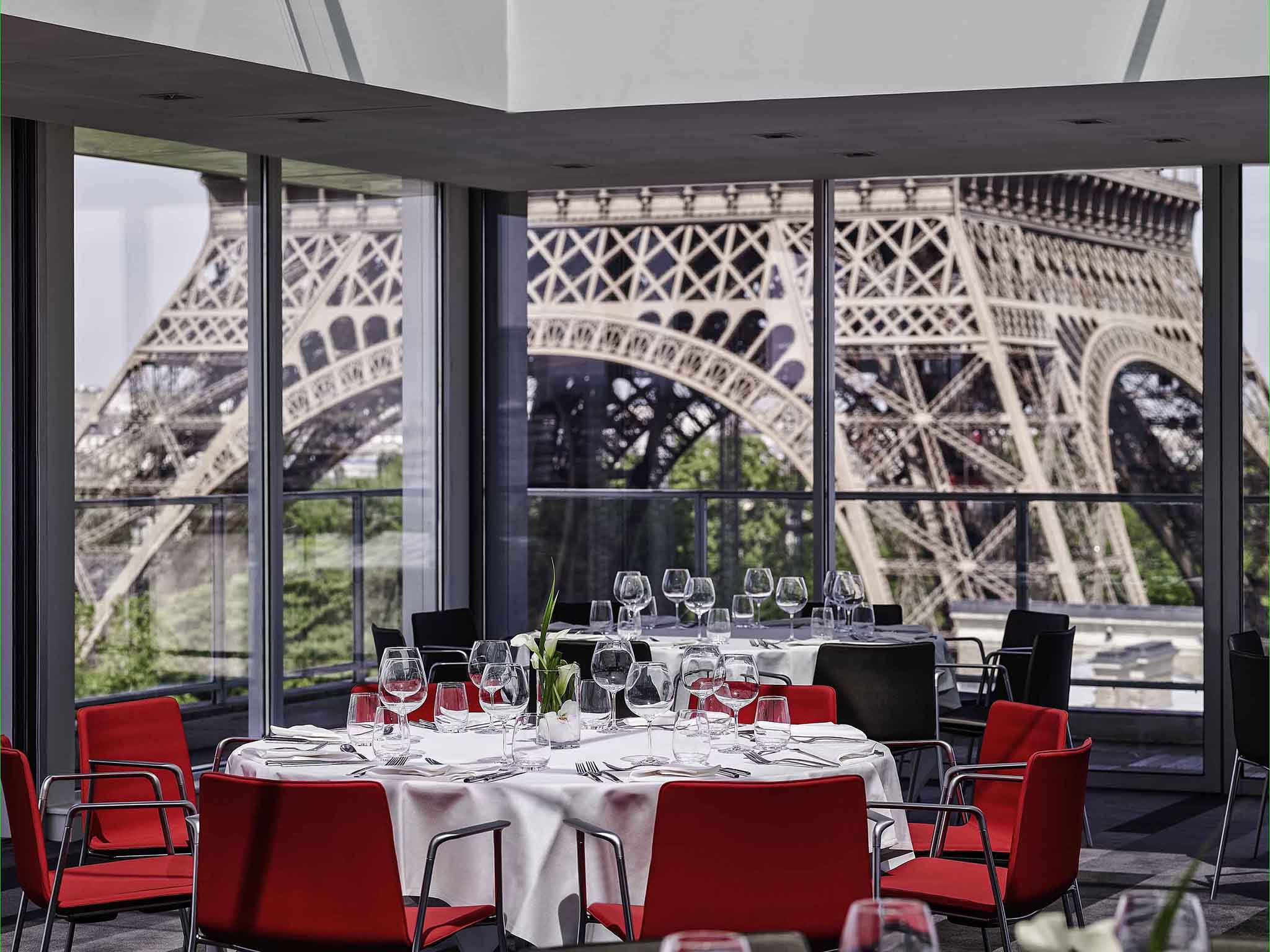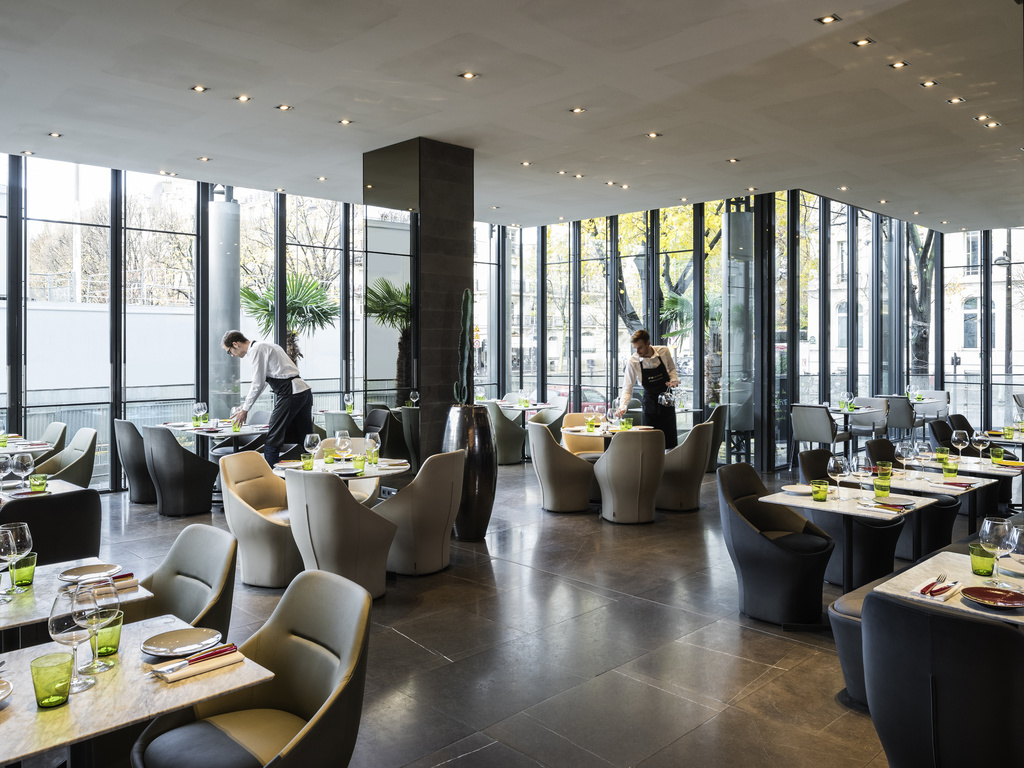 Fantastic View of the 'Iron Lady" from Hotel Diningrooms
The chic modern lobby, bar and restaurant area are airy and open with views of the Eiffel Tower and are quite inviting in a contemporary French way. A subway entrance nearby provides transportation to all the places one longs to see while in Paris, and we spent a day visiting The Louvre, Galleries Lafayette, and the Paris Opera as well as the sidewalk Opera Cafe for lunch where people watching is outstanding.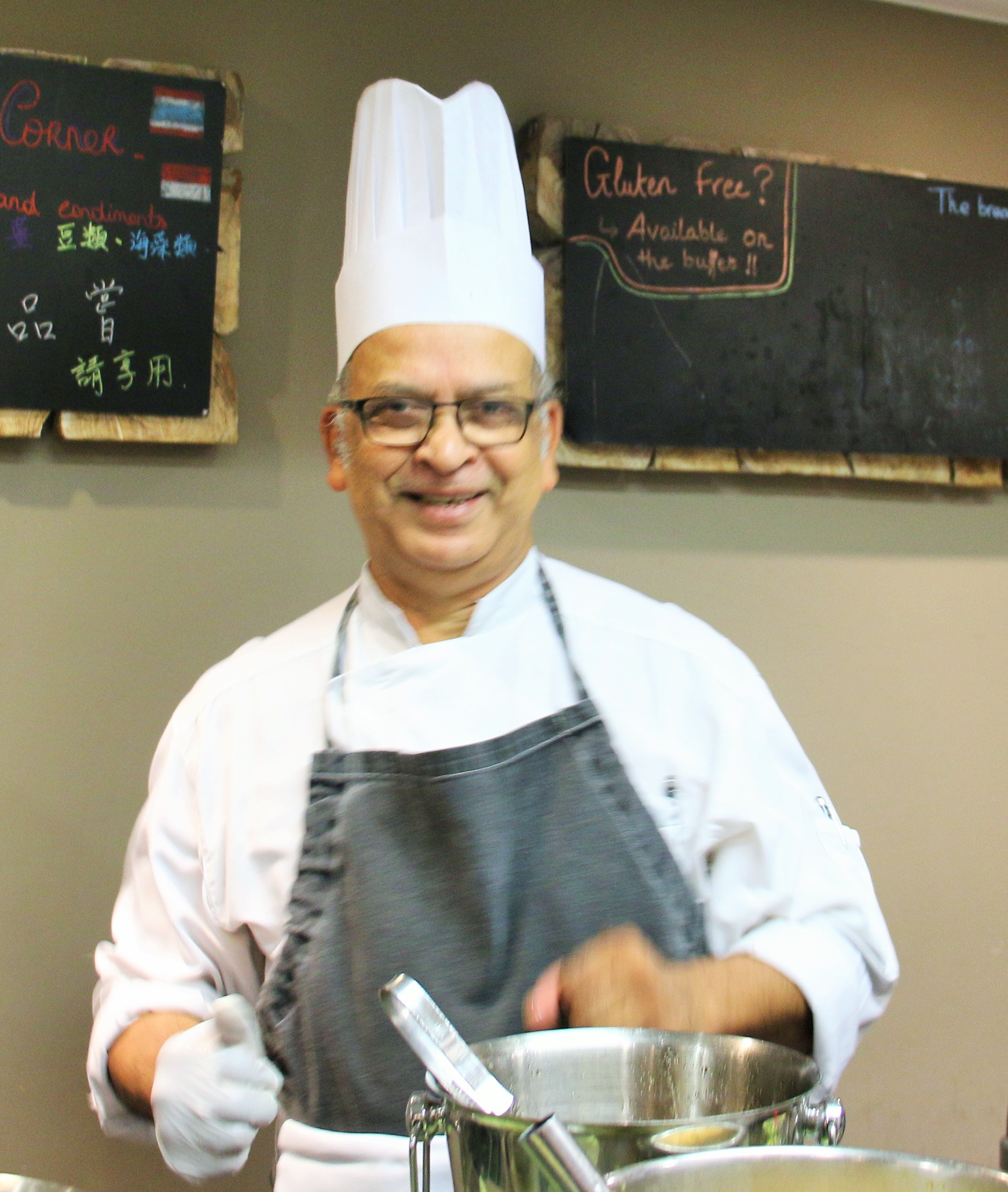 Pullman 'Omelet King'
The FRAME bar in our hotel offered everything a traveler could wish for, including a bevy of fine French champagne. Breakfast is included and is held in a private location where all varieties of breakfast fare are served. It was fascinating to watch the breakfast chef, who I was calling the 'Omelet King', cooking up special egg orders in record time. Naturally, French pastries and their selection of fresh squeezed juices and health drinks were not to be missed.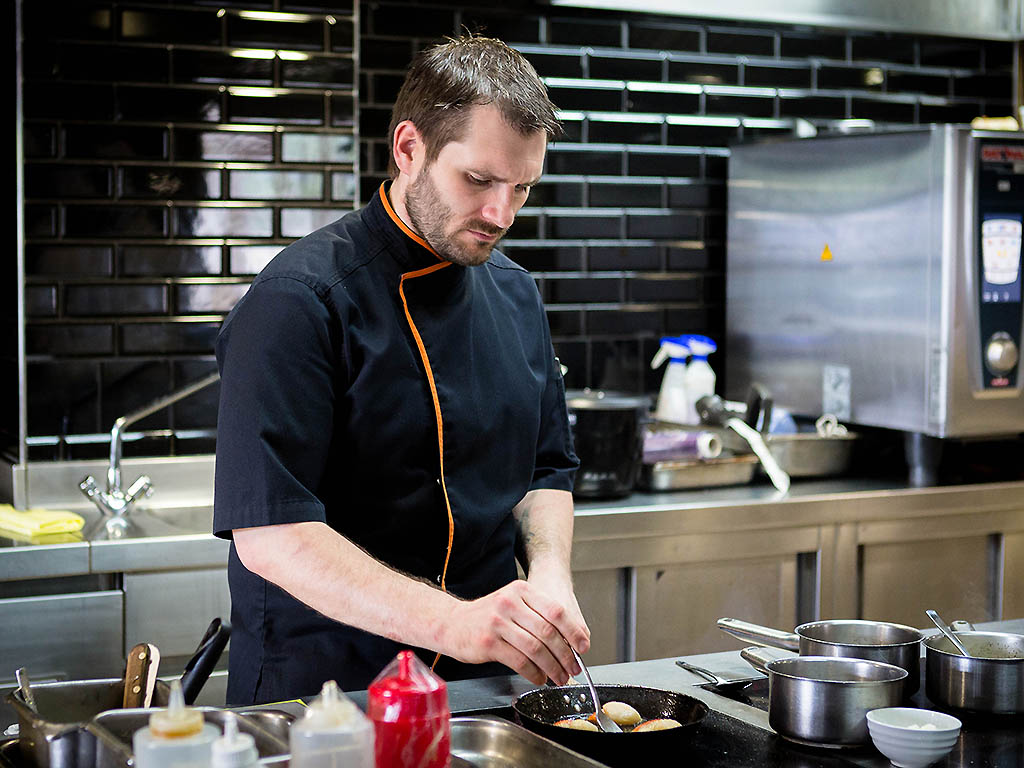 Executive Chef Andrew Wigger
By day the French/Californian FRAME Brasserie experience is filled with light from floor to ceiling windows, and by night becomes a charming and lively venue where guests may observe Chef Andrew Wigger and his team in their open kitchen and view the beautifully illuminated Tour Eiffel. Many guests enjoy dining on the hotel entrance outdoor patio overlooking the renowned monument. This hotel venue offers an urban garden, a unique green imitative experience that brings flavors from their 100 % organic garden which includes vegetables, fruits, and herbs for use in their creative dishes. They also offer fresh eggs from their own chicken coup, and product from four beehives, supplying award winning honey, that are monitored by professional bee keepers.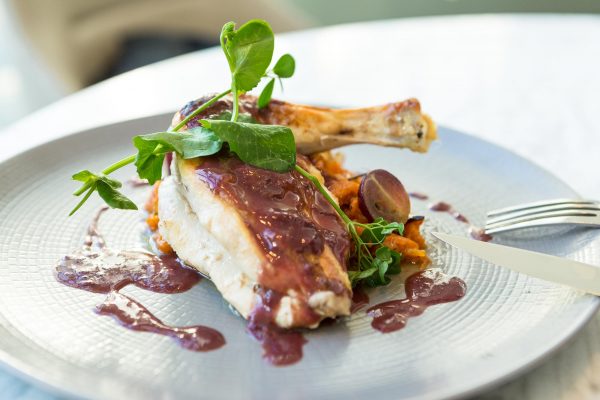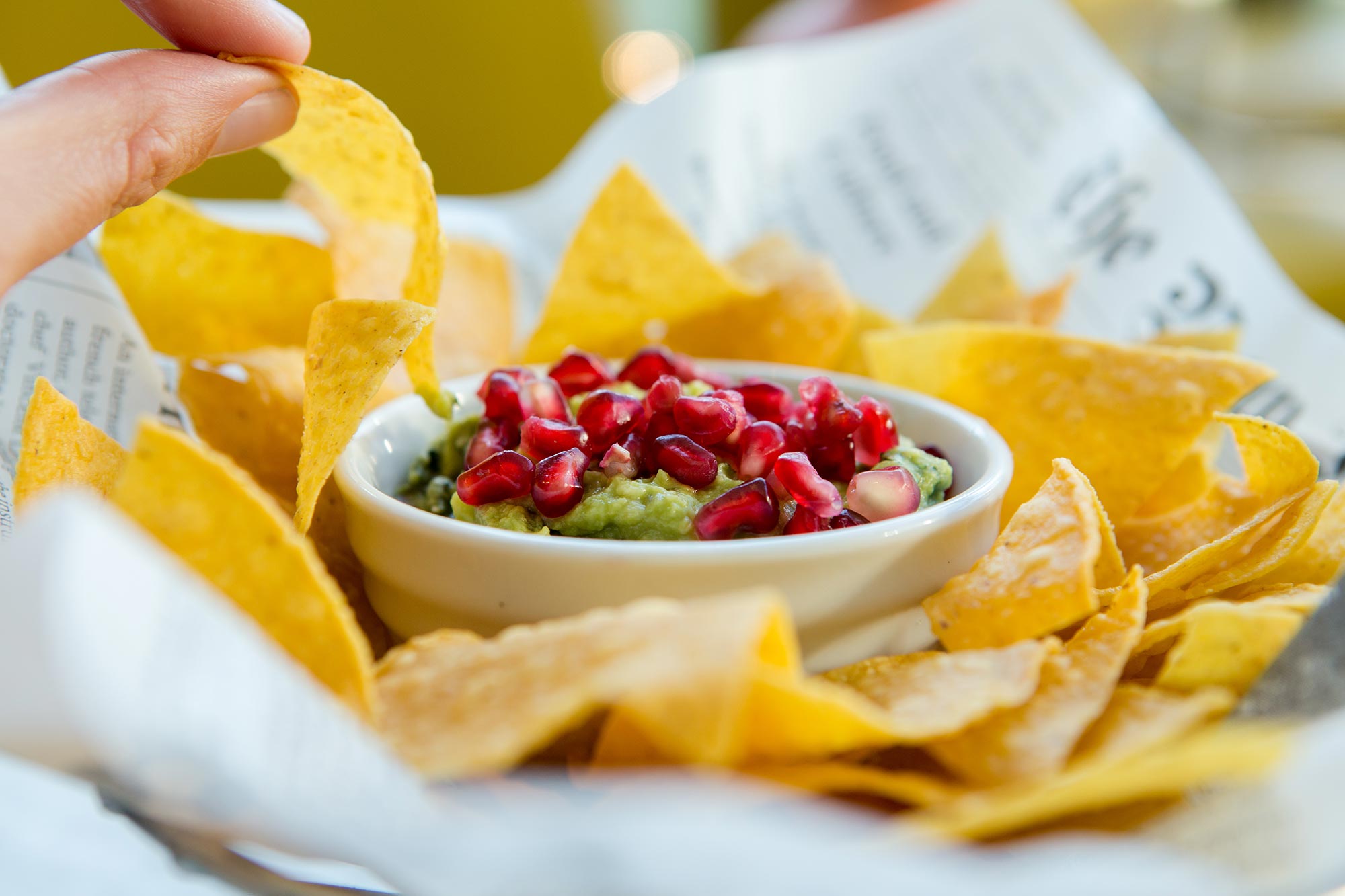 Duck Leg Entree - Pullman Guacamoli
Chef Andrew Wigger is constantly reinventing menus that are influenced by the training he received from American, Italian, Irish and French chefs he has worked with and the creative imagination of his team. The surfer/West American with Mexican influence recipes have their origins from work he did in California at a boutique-hotel in Huntington Beach.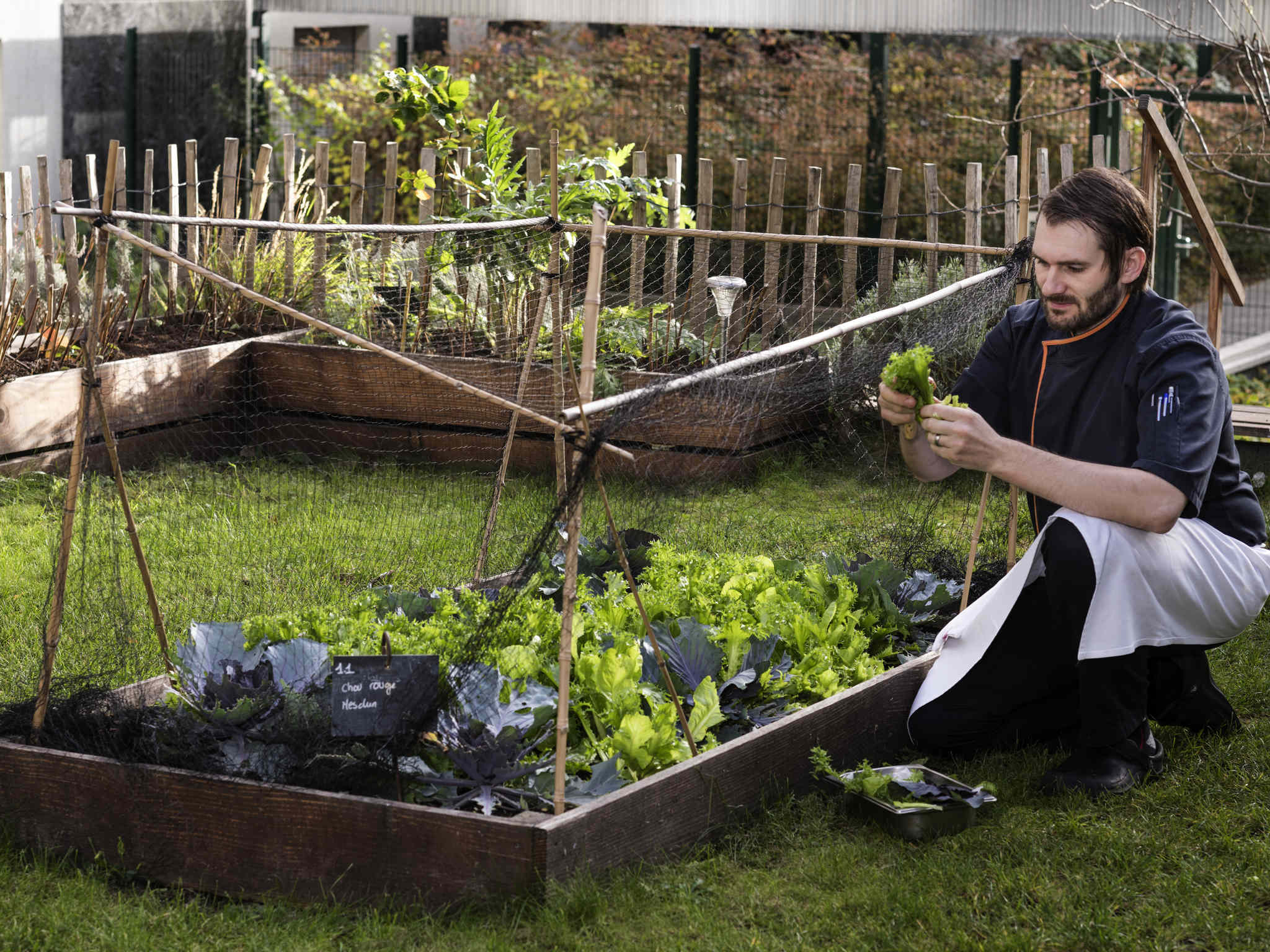 Chef Wigger in Pullman Hotel Garden
The Chef considers the hotel garden a major asset, providing unparalleled quality in taste and nutritional value in their menu selections. Creative flavor combinations are a norm on this culinary teams versatile plates. Their interesting menu includes items like the soup of the moment, a scrumptious beet salad, a seared duck fois gras, the marinated octopus tostada, a salad of lovely honey roasted cauliflower, California seared scallop ramen, fresh fish and steak entrees, braised French lamb leg with celery root puree, roasted radish and morel mushroom sauce.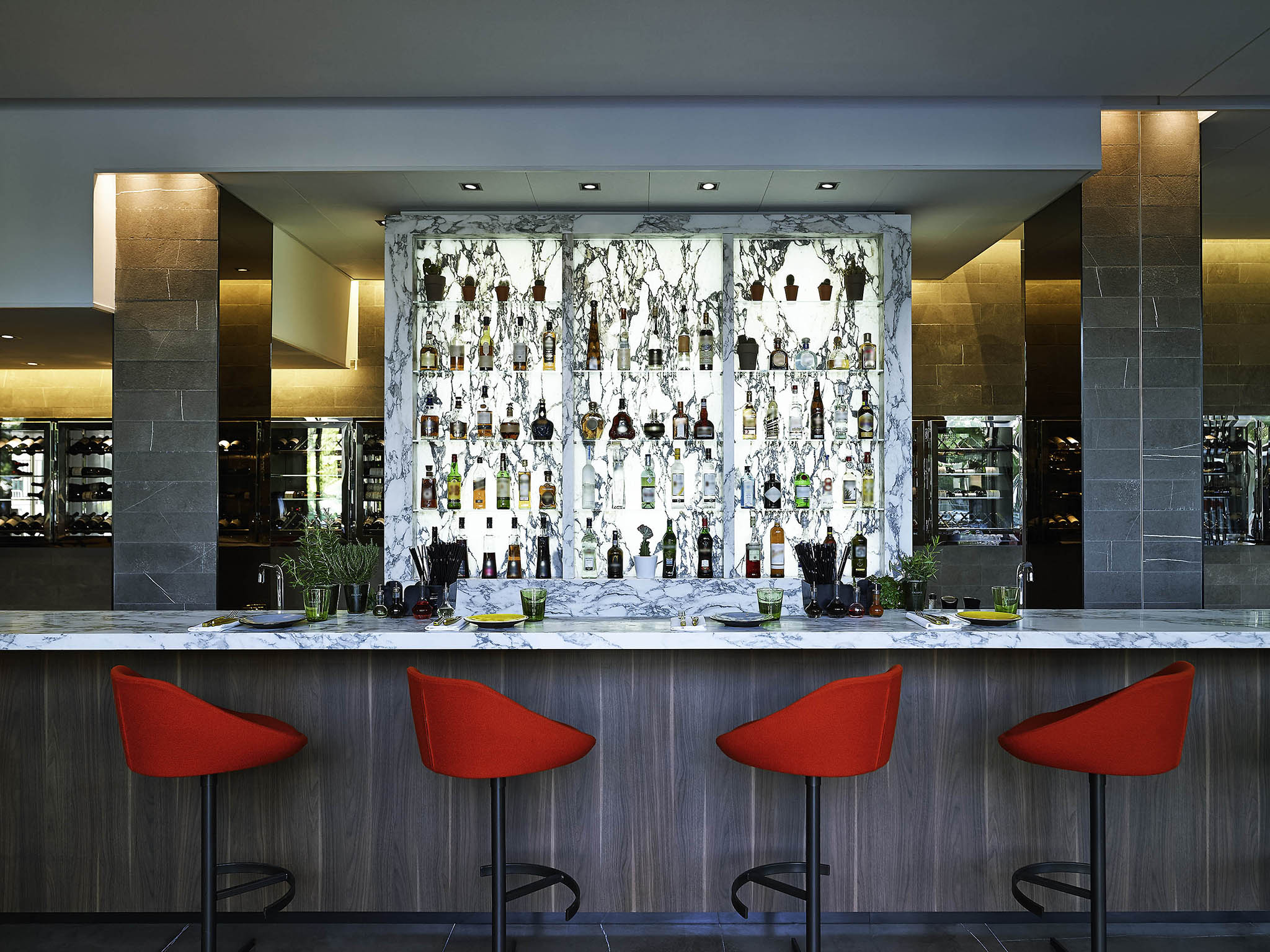 Congenial Lobby Lounge
The menu also features a signature burger with cheese and a choice of avocado, sweet potato or regular fries. A very interesting dessert named coconut mousse maison jar that is a highly creative ending in a jar is popular. This is such an ideal place to experience West Coast spirit in a renowned historic Parisian setting.
The Californian experience a' la Francaise venue also includes gluten free and vegetarian options to pair with delightful French wines, a respectable menu of cocktails, as well as soft drinks and coffee favorites. The hotel offers a brunch of renown that attracts crowds on the weekend and is wheelchair accessible. It is Chef Wigger's wish that each guest has a delicious experience in every sense of the word.
Look for the opening of the new Pullman Paris Parnassus in March 2020.
Pullman Paris Tour Eiffel
18 Avenue de Suffren
Entree au 22 rue Jean Rey
Paris, France
33 1 4438 5600
h7229@accor.com
---