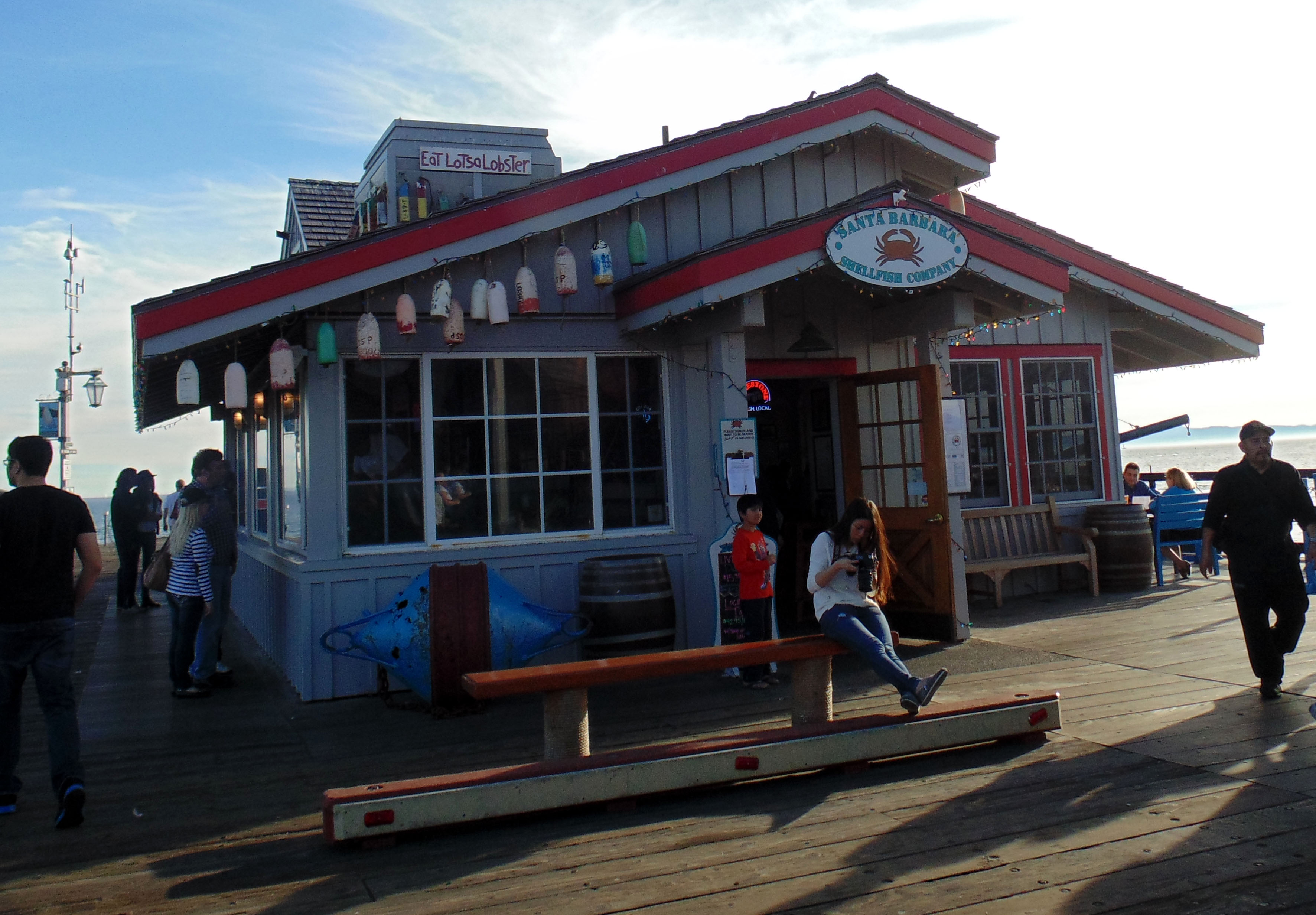 SANTA BARBARA SHELLFISH COMPANY
White Family Seafood Dynasty Since 1980
By Bonnie Carroll
In 1980 the White family opened The Santa Barbara Shellfish Company at 230 Stearns Wharf on Stern's Wharf in Santa Barbara. The fresh seafood wholesale operation soon became the most popular place for signature lunches of steamed crab, local lobster and ridgeback shrimp. 
In 1999 they opened the FisHouse on Cabrillo Boulevard, which was their first full service dining venue, and they completed their dynamic trio of restaurants with The Boathouse Hendry's Beach at 2981 Cliff Drive in 2007, where they successfully continue their commitment to serving fresh local produce, and sourcing the finest seafood anywhere in the world. 
The Boathouse Hendry's Beach became an instant success by serving a complete menu of outstanding seafood recipes to enjoy while viewing one of the best ocean scenes in California. On a recent visit to this trendy venue I was delighted to enjoy several items they have become renowned for, along with side salads, desserts and a few signature cocktails.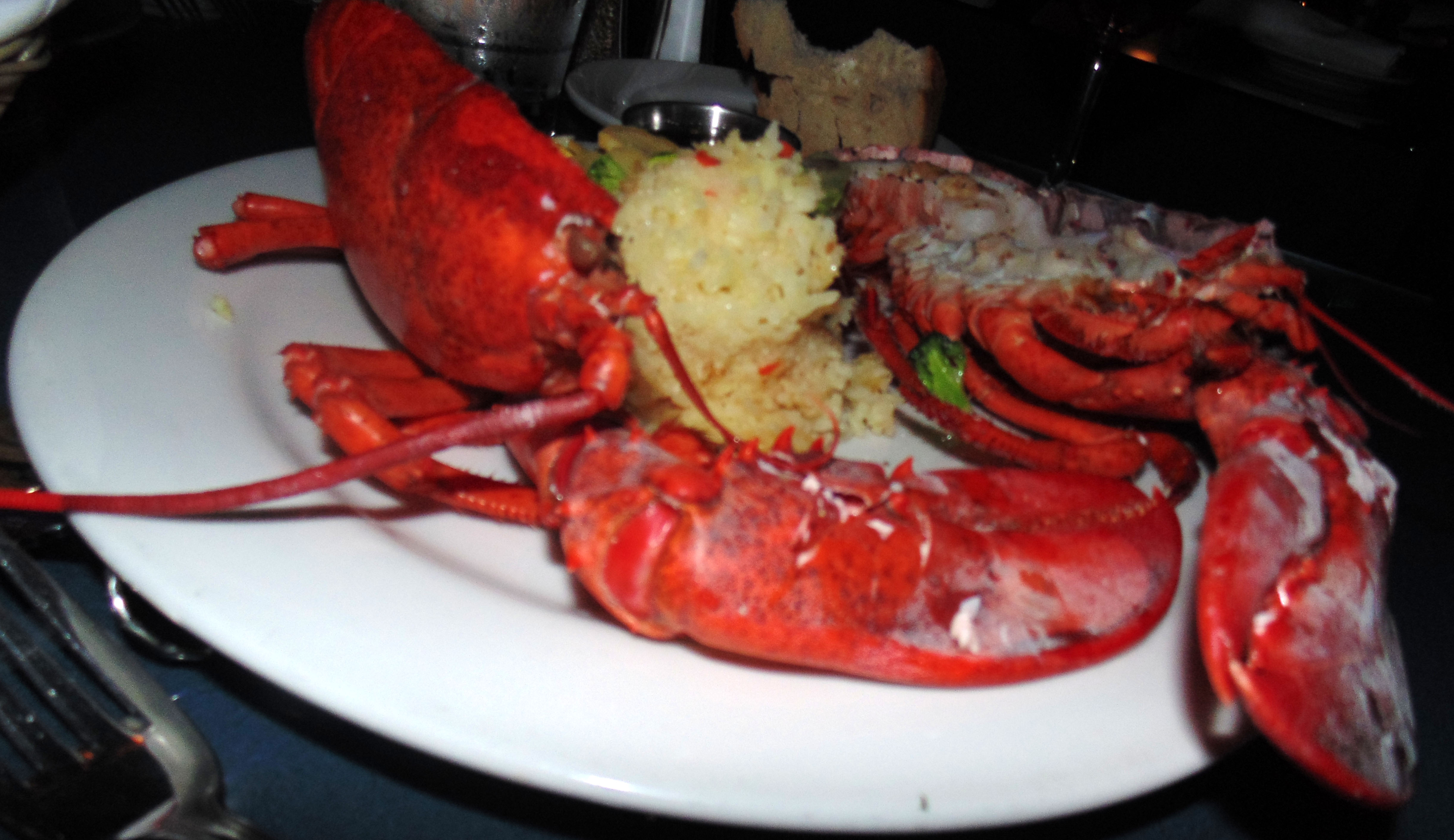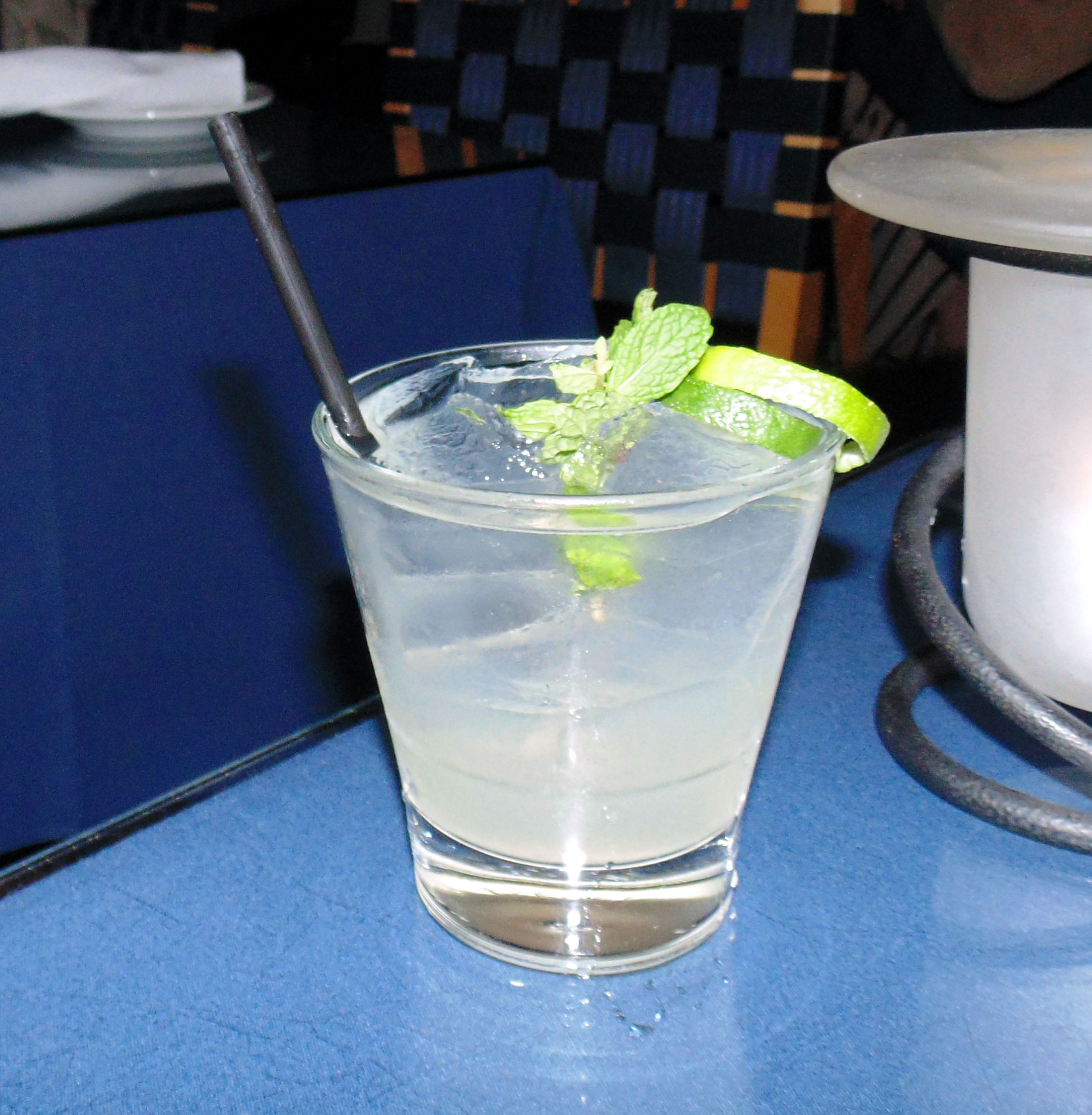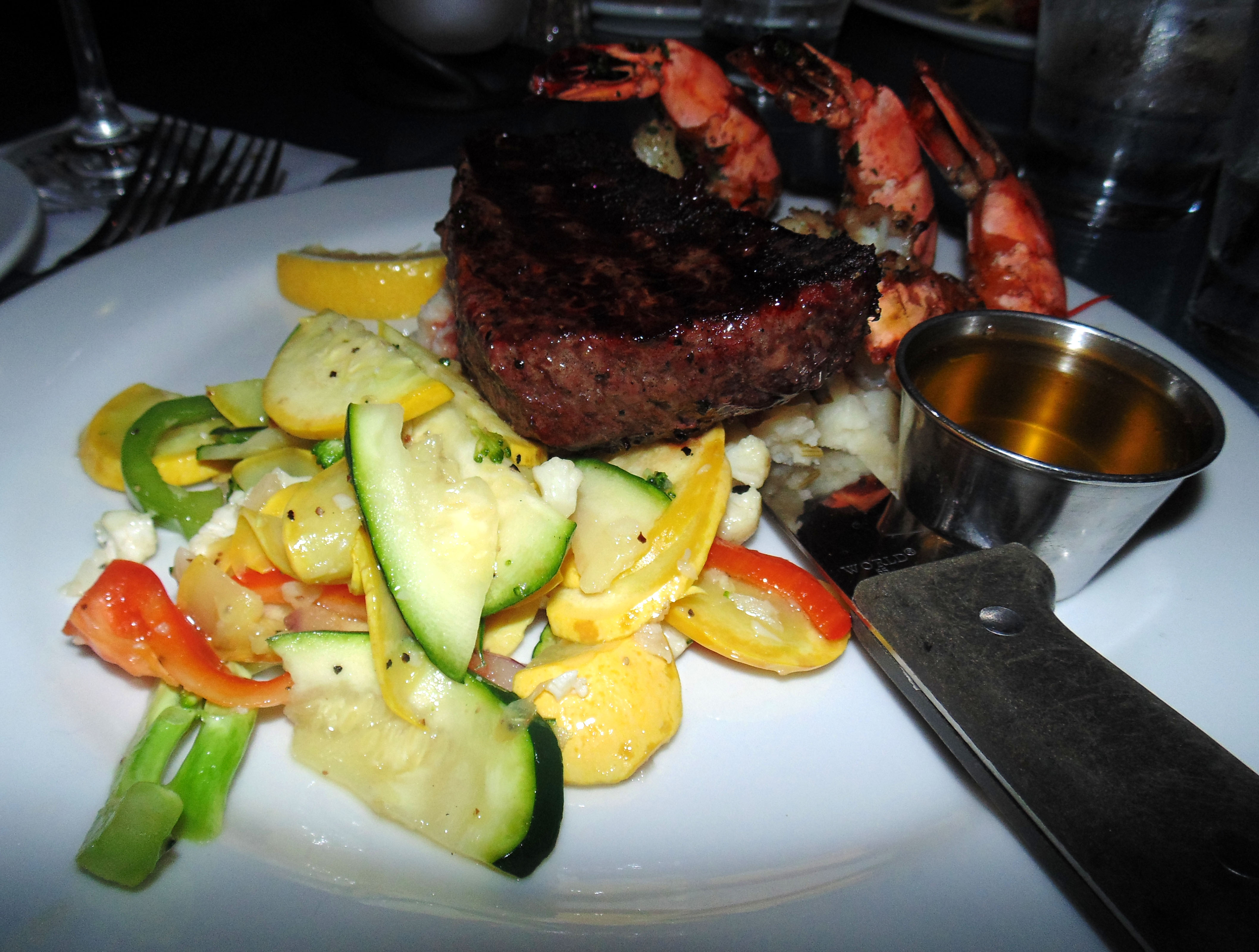 Due to the amazing view, the bar attracts visitors looking to savor original cocktails while de-stressing with each approaching wave. The "Cannonball" is one of their specialties, as is the chocolate martini, an exceptional after dinner surprise. Their wine list is also quite extensive and includes wines that can be perfectly paired with your lunch or dinner choices. 
The whole main lobster is a specialty, and is served with drawn butter. This dish is
perfect with a signature wedge or green salad, and can be preempted with a beautiful fresh prawn cocktail. The oysters Rockefeller are one of the best to be experienced anywhere in America, and made #1 on the "Best of 2013" list for Life Bites News this year. The recipe is a spin on the classic recipe with bacon, parmesan, Pernod and covered with an outstanding citrus Hollandaise sauce. For meat lovers The Boathouse executive chef Pasquale Gonzales will prepare three huge scampi served with a top sirloin grilled steak resting on garlic mashed potatoes that is a pleasure to look at as well as devour.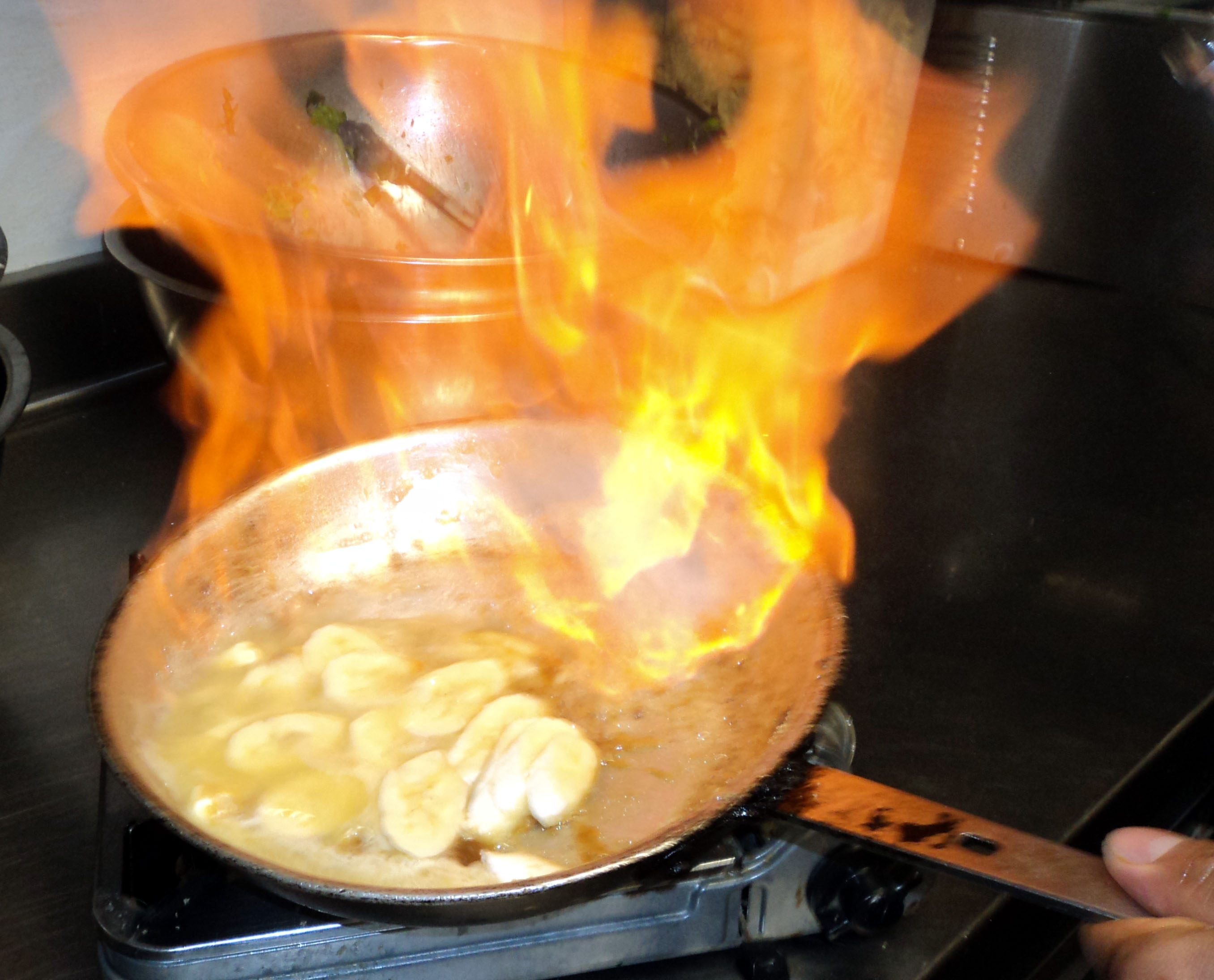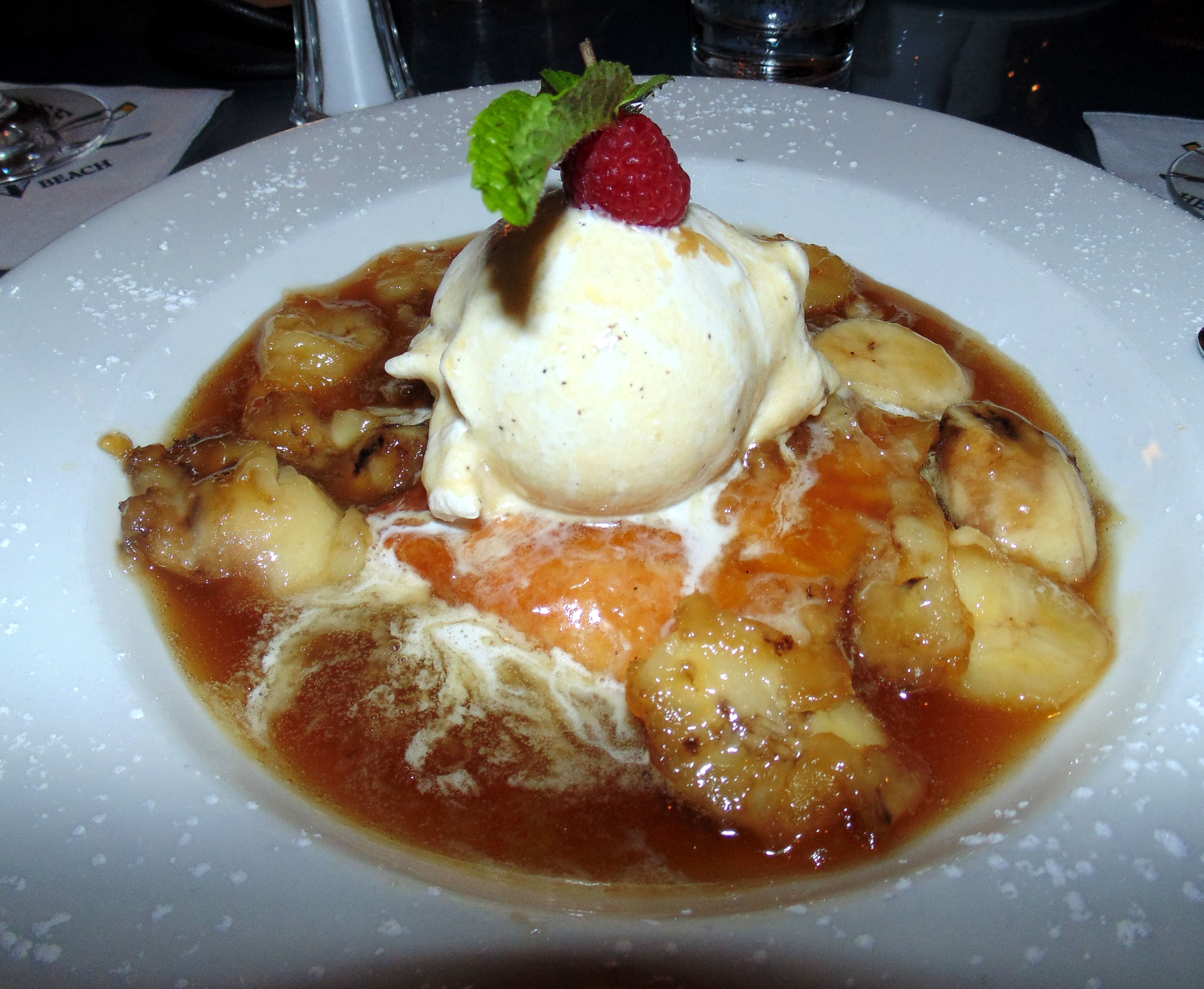 Desserts are amazing and include an authentic Bananas Foster, crème brulet, a collection of chocolate favorites and more. The Bananas Foster with vanilla ice cream is flamed by the chef in the kitchen and rivals any I've had in fine hotel dining rooms over the years. The service is friendly and efficient beyond the norm for some relaxed seaside destinations, and the atmosphere is lively and fun, especially in the evening.
The Santa Barbara FisHouse, located at 101 E. Cabrillo Boulevard, overlooks the Santa Barbara Wharf, and is a favorite of locals and visitors to the City of Santa Barbara during the day and after dark.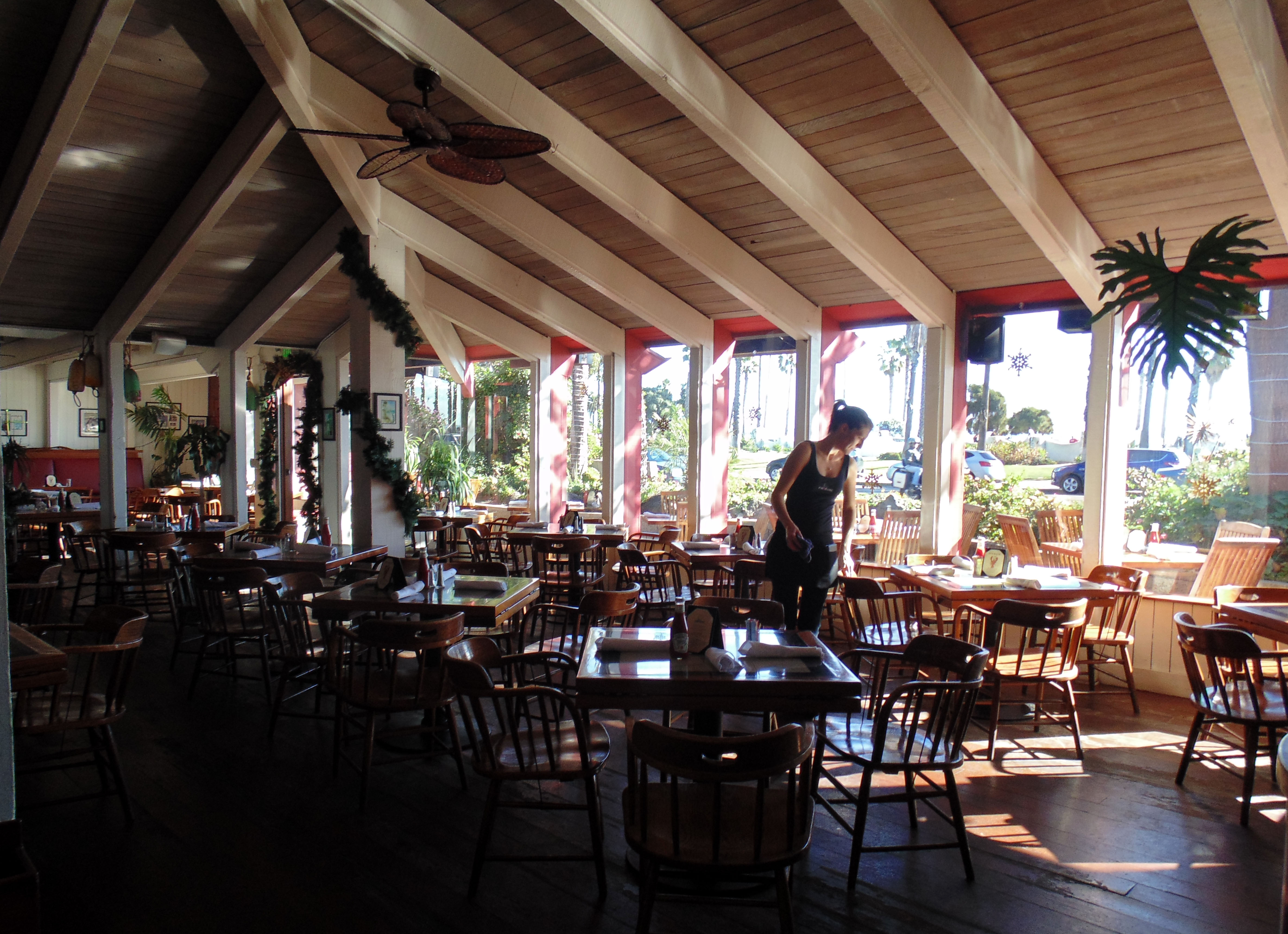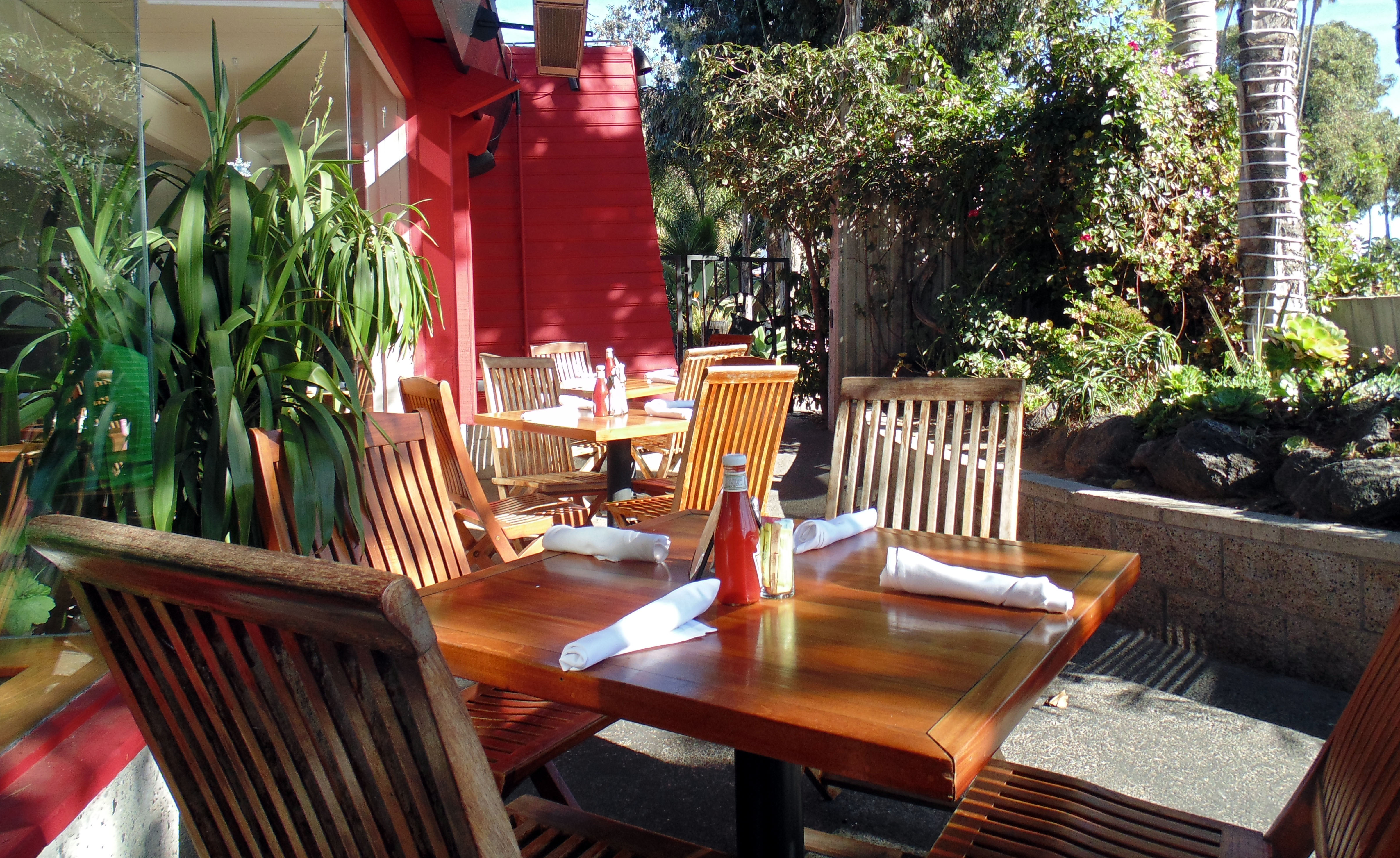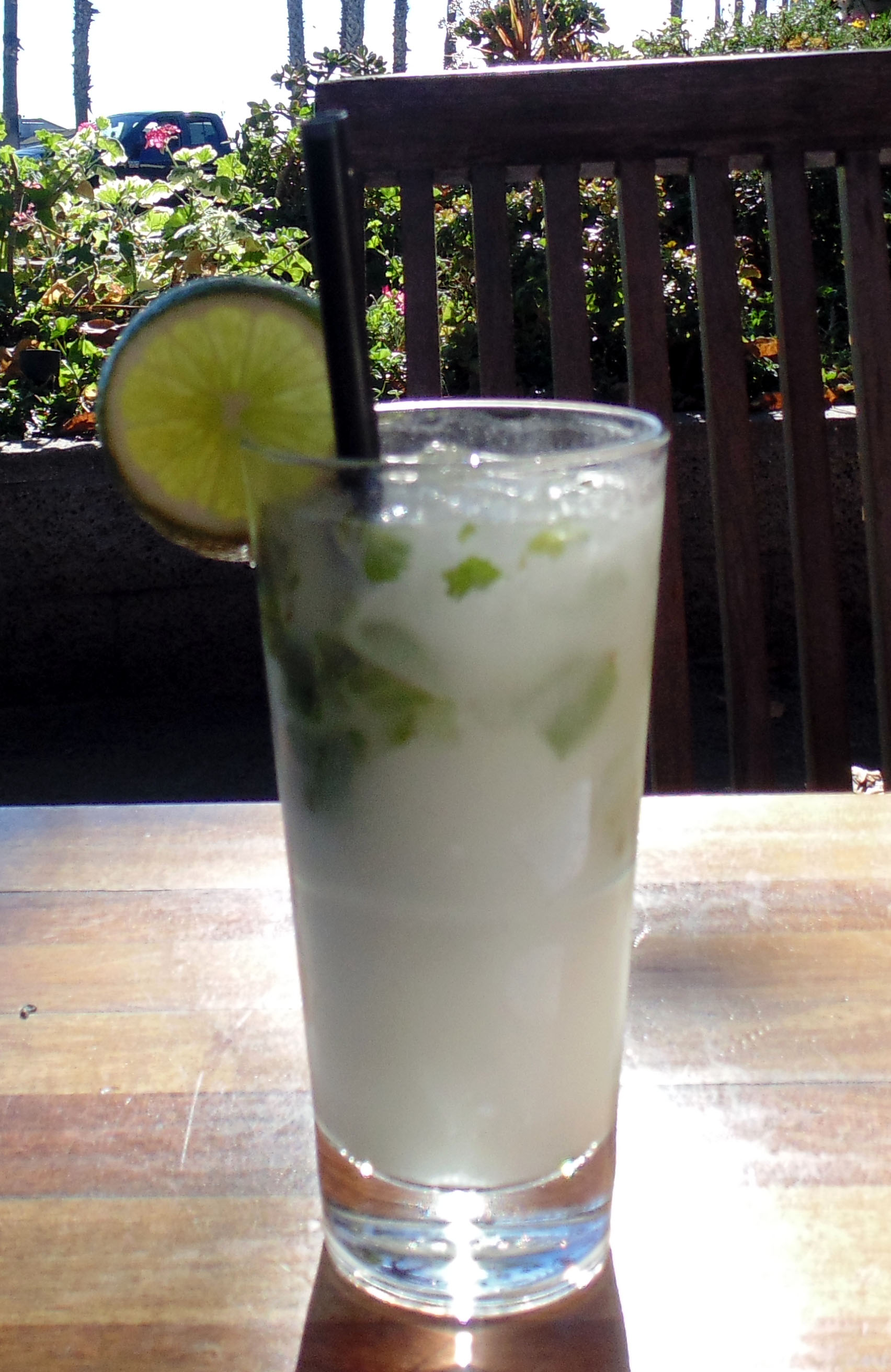 At night the dining room and oyster bar is overflowing with people enjoying family dinners, or cocktails, local wines and brews with oysters on the half shell and small plates to enjoy at the bar. By day the entire place is filled with sunlight and the patio offers blissful views of Stearns Wharf. This patio is the place for guests who want to enjoy an ocean view, catch a few rays and be kissed by the ocean breeze while savoring some of the best seafood to be had in the city.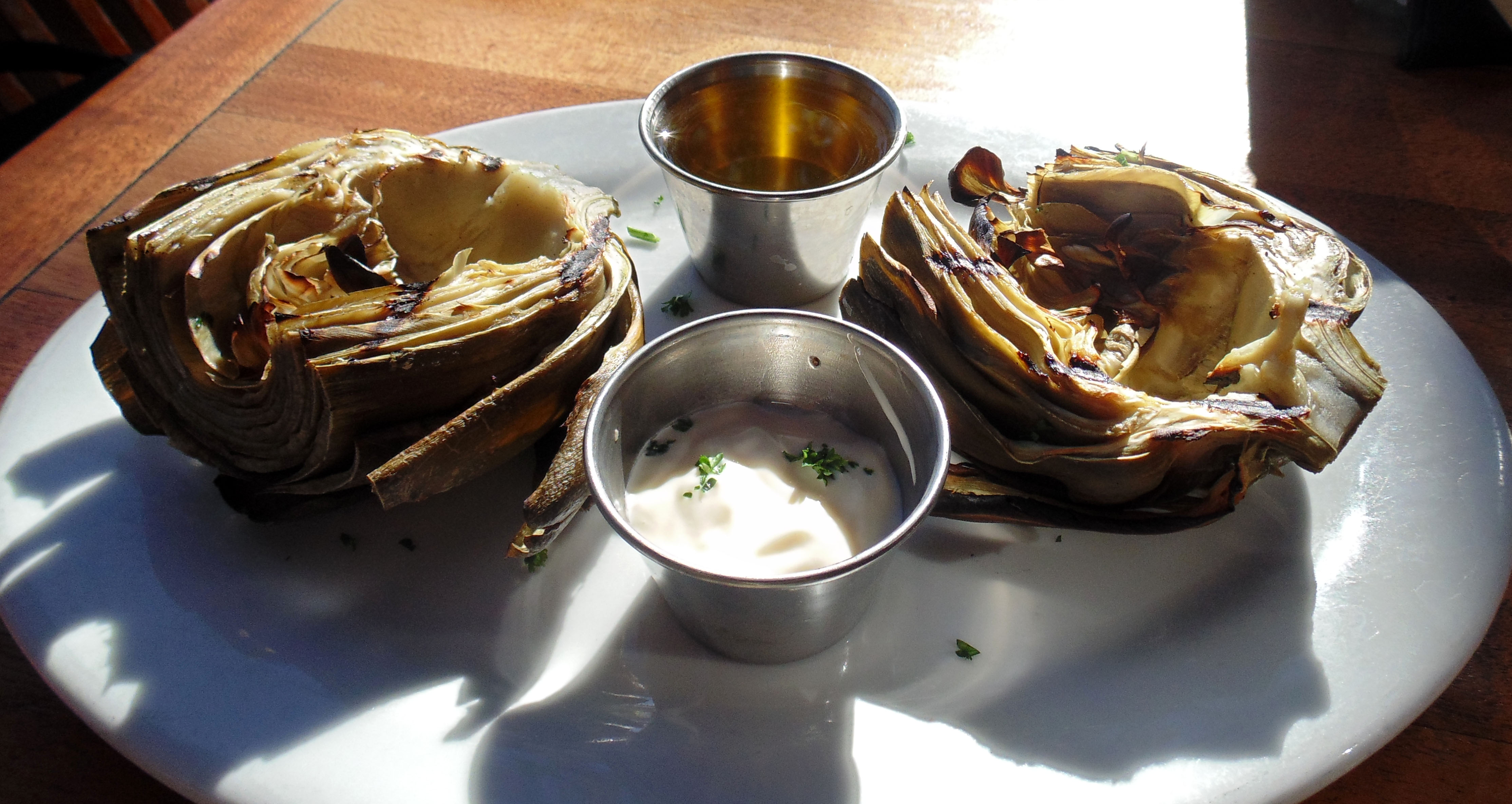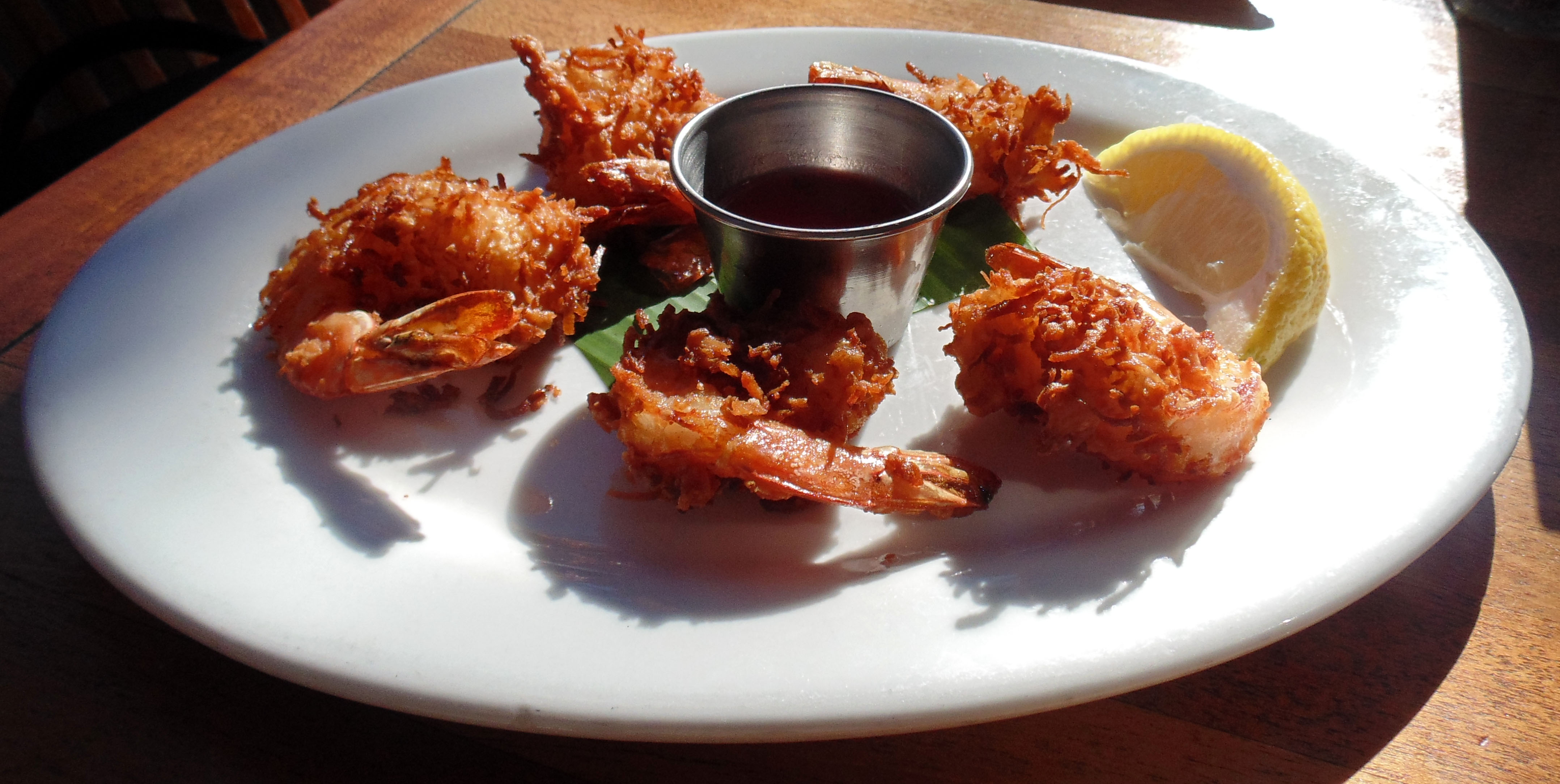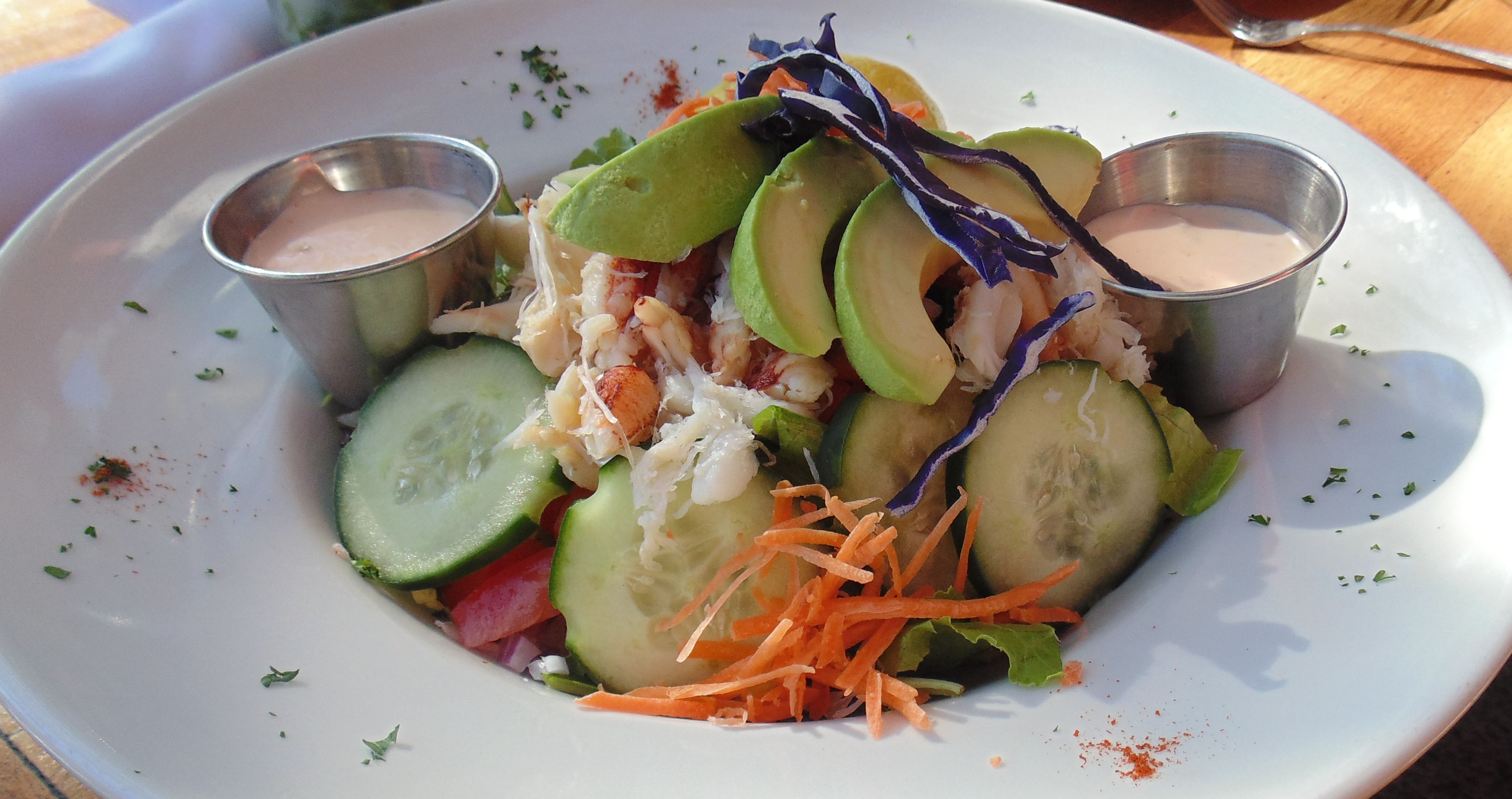 A delicious signature cocktail is their coconut mojito. It's light and refreshing and gently muddled with fresh mint. A few starters to savor with their unique beverages include an amazing fresh coconut shrimp or the grilled artichoke appetizer served with original dipping sauces. They are also renowned for oysters on the half shell. 
The shrimp Louis salad is filled with shrimp and fresh crab, avocado and hard boiled eggs, served with a fantastic dressing. It is my observation that the White family restaurants stand out in a town full of seafood places due not only to their understanding of perfect fish preparation, but also the delicious home-made dressings and sauces they serve to enjoy with them.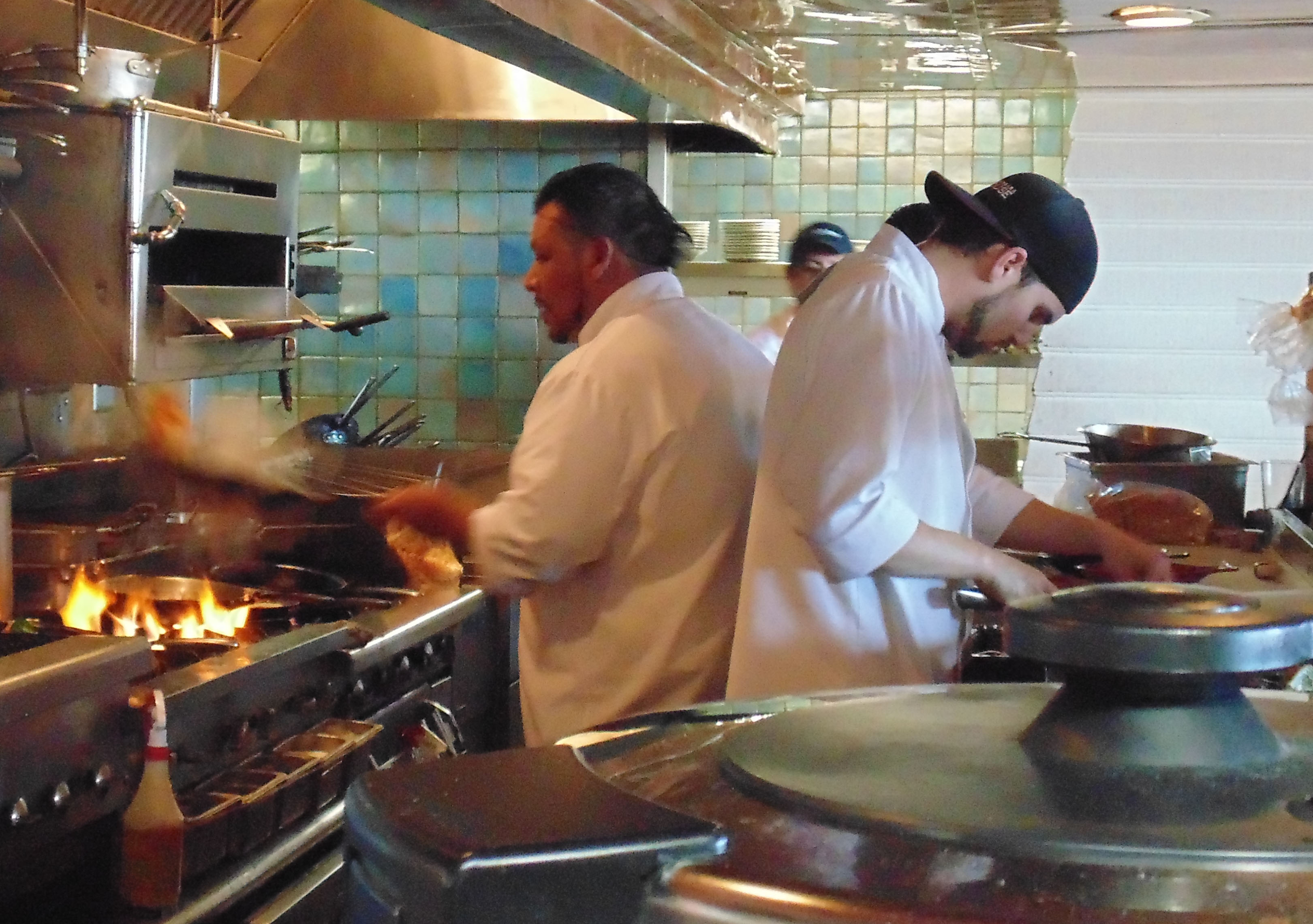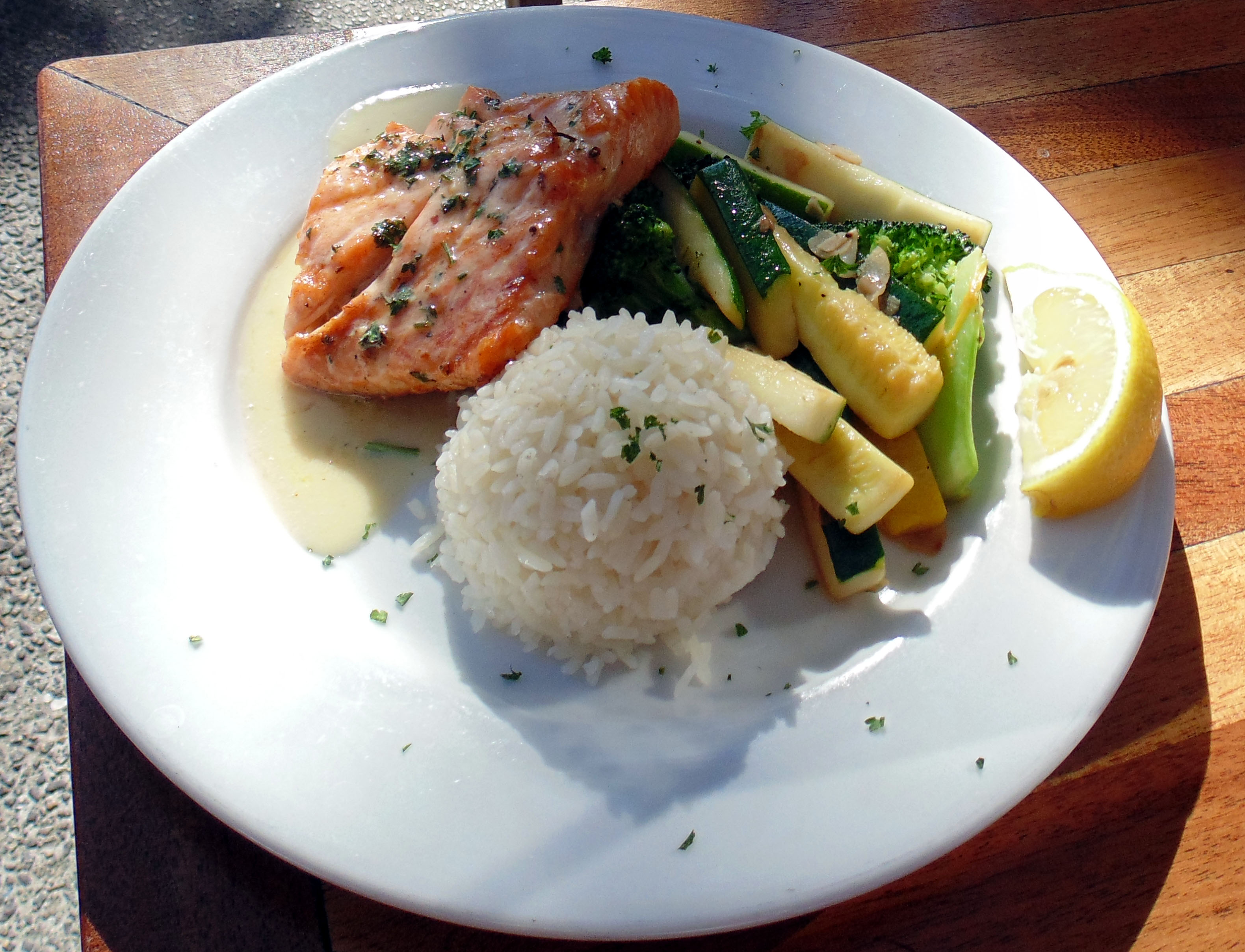 The chefs in the FisHouse kitchen, including Jon Kennedy,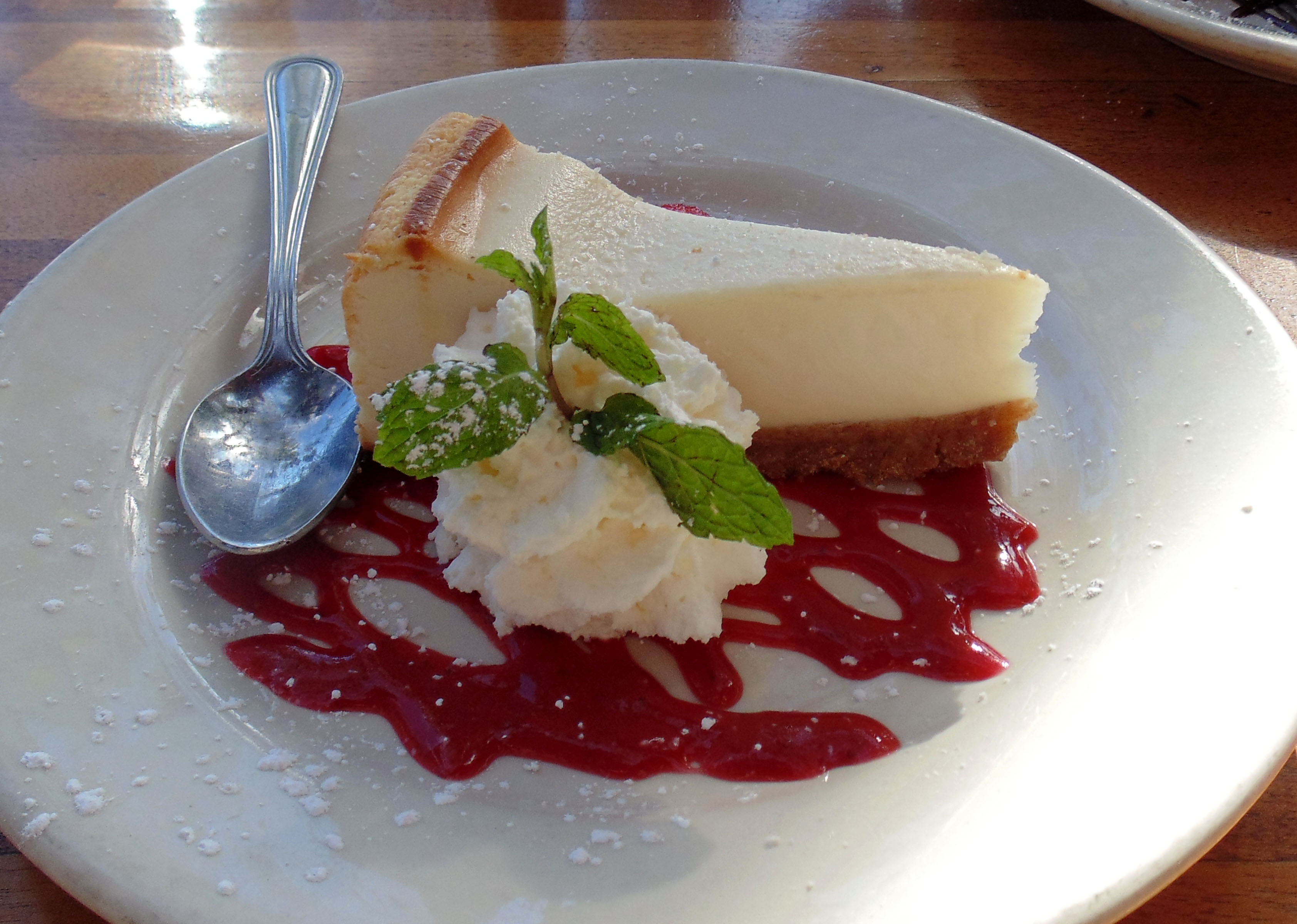 Mario Perez and Chuy Charco, are stars and work in unison to put out fantastic and delicious plates every time. Their fish dishes, including Ahi tuna and Skuna Bay salmon served with rice and steamed vegetables are an outstanding choice for lunch or dinner, and the dessert selections include sinful sweets like the cheese cake with strawberries or light sorbets.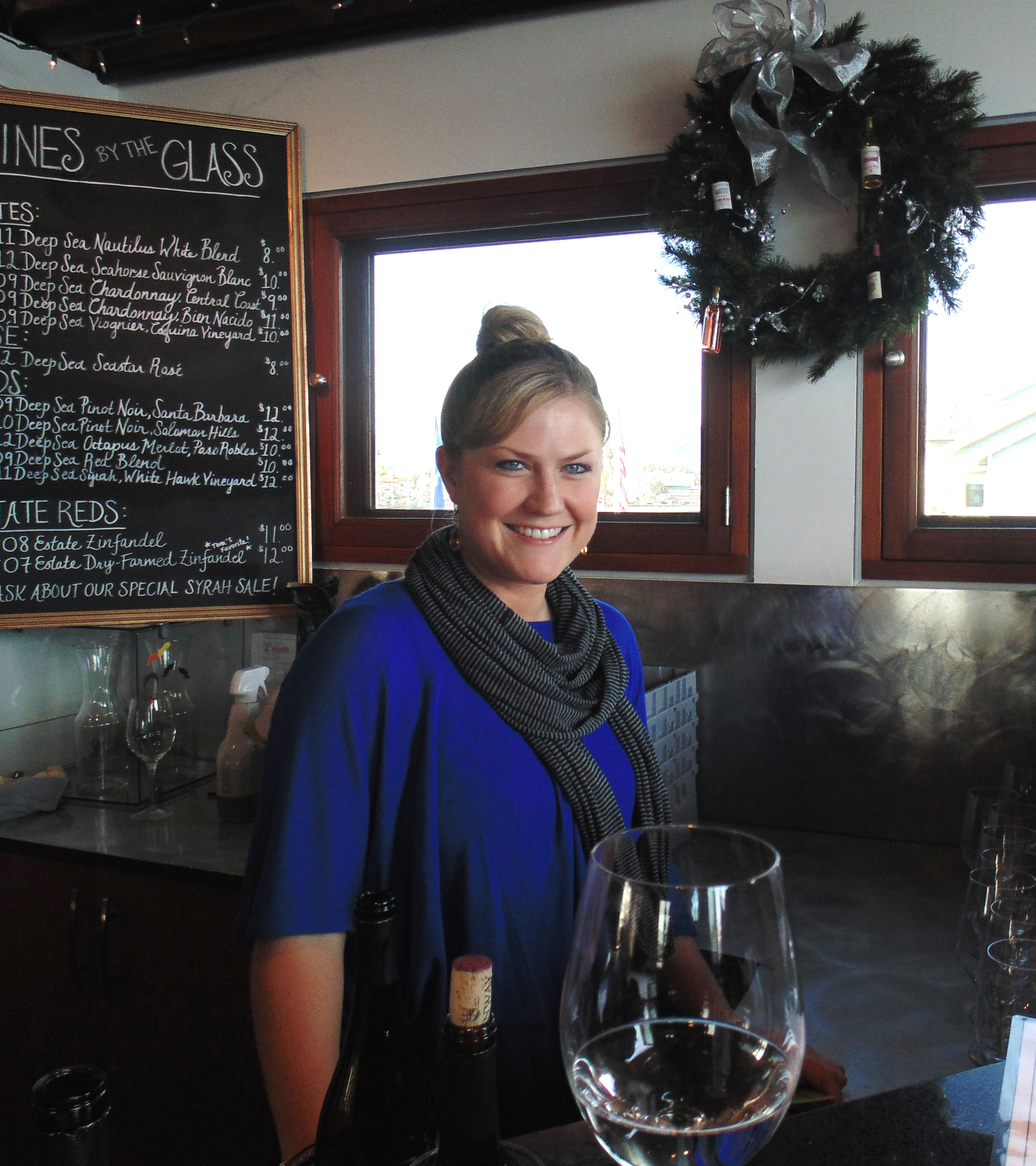 A short walk across Cabrillo to Stearns Wharf will lead you to the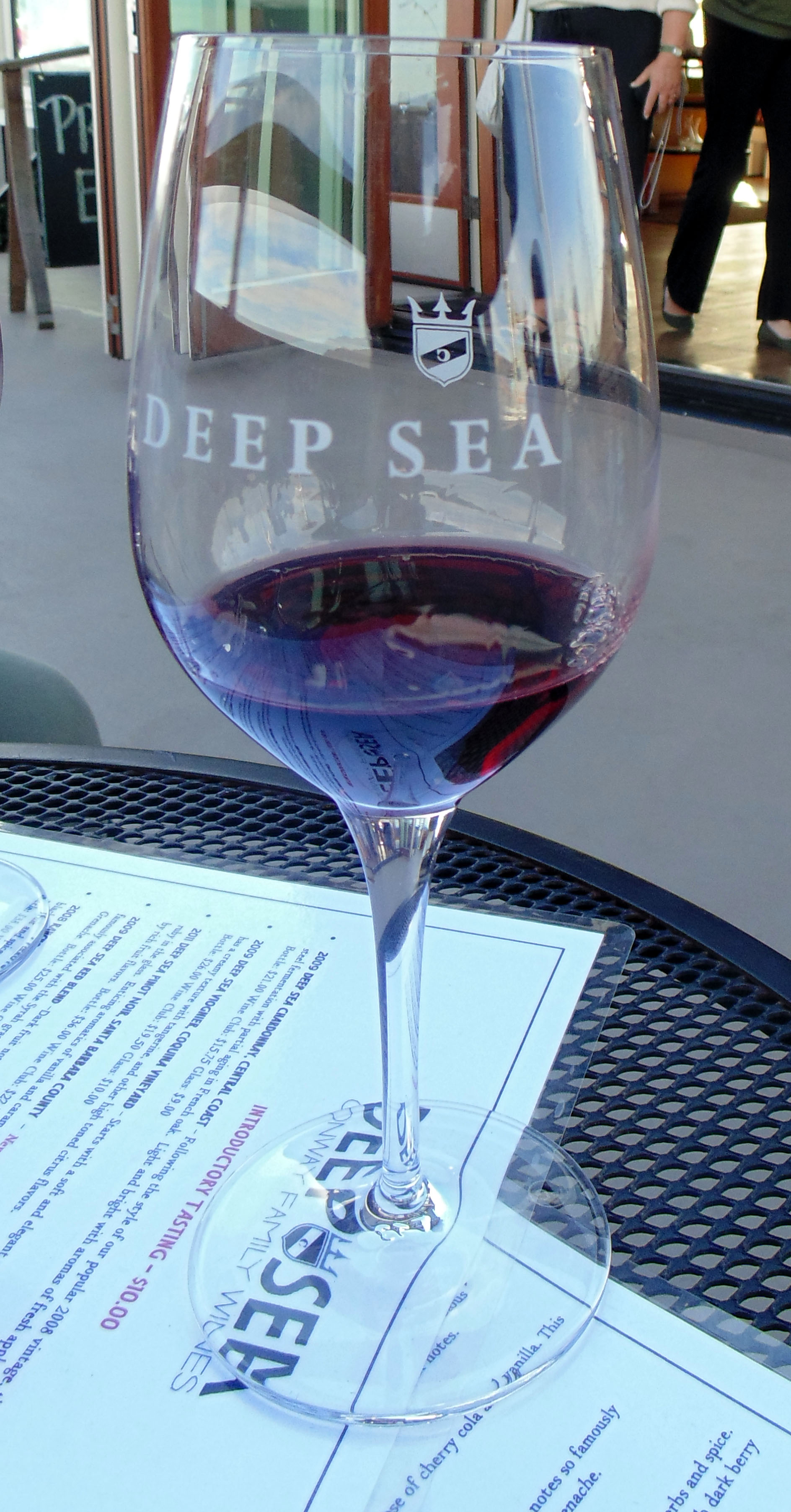 Shellfish Company, where is all started, and where there is always a sign-up list on the door to reserve a table to enjoy their award winning chowder and seasonal bisque or one of the countless items on their seafood menu. Some waiting guests take a short walk to the Conway Winery tasting patio near the candy store, where they enjoy tastings of wonderful Deep Sea wines poured by Laurie the manager, until their name at the Shellfish Company reaches the numero uno spot. 
Santa Barbara is clearly a destination that specializes in fine seafood and great local wines. The White family has done their best to bring you a variety of Santa Barbara restaurant locations to enjoy it all, and I heard through the grape vine they have recently opened the Casa Blanca at 330 State Street, where fantastic Mexican dishes, created by Chef Onofre Zungia, can be savored with a choice of 120 Tequilas. 
For information, hours of operation and menu details on all three White restaurants go to www.FisHouse.com.
---