VILLA D'ESTE HOTEL & RESORT CELEBRATES 138TH SEASON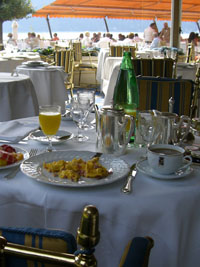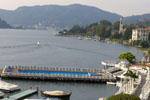 According to renowned Italian Public Relations Professional Jean Salvadore, the hotel voted "Number One Hotel in the World" by Forbes Magazine, is celebrating it's 138th season with the March 4th opening of the magnificient luxury hotel on Lake Como, Italy. Visit: www.villadeste.com
Pictured above center: AnnaMarie Duvee, Executive Chef Lucianno Parilari and Jean Salvadore Villa d'Este Hotel & Resort.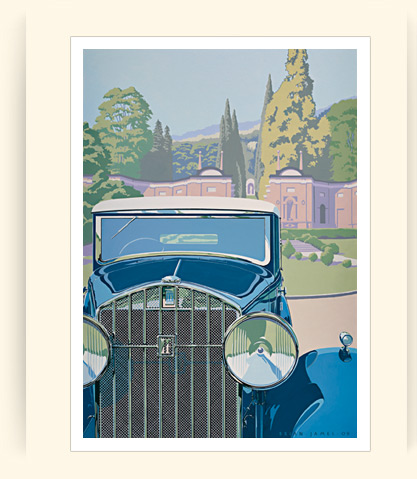 Coming in april
                 Villa d'Este Concors d' Eleganza April 23-25 2010
---
CuisinArt Resort & Spa Celebrating 10th Anniversary on the Caribbean Island of Anguilla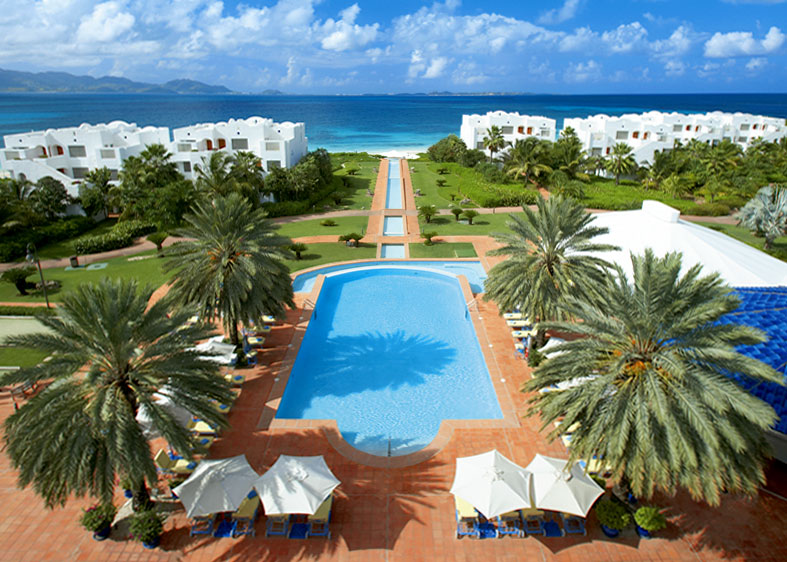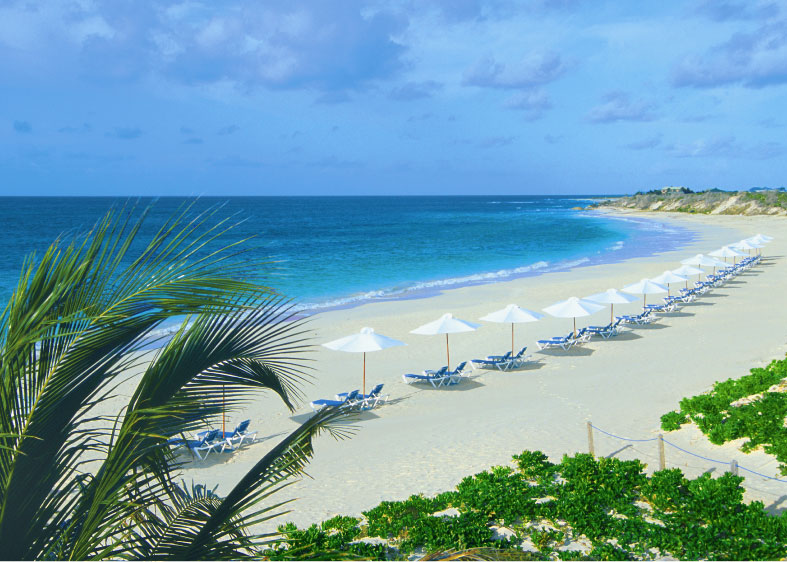 CuisinArt Resort & Spa is proud celebrate it's 10th Anniversary on the unspoiled Caribbean island of Anguilla.  A member of the Leading Small Hotels of the World, CuisinArt Resort & Spa is a five-star, award-winning resort nestled along Rendezvous Bay.
The resort offers 93 luxurious accommodations and three luxury villas on pristine beachfront property. The unique architecture is inspired by the Greek island of Mykonos and creates a visually stunning contrast against the sparkling turquoise waters and exquisite white sand beach.
With the recently expanded world-class Venus Spa, new oceanfront villas, inspired cuisine including an exclusive Chef's Table and Wine Cellar, breathtaking views, and the world's only resort-based hydroponic farm, CuisinArt Resort & Spa provides an unrivaled Caribbean experience. For additional information on CuisinArt Resort & Spa visit www.cuisinartresort.com.
---