Chef & Hotel Profile . . .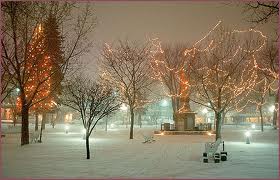 MAGICAL SNOW ADVENTURES IN SANTA FE
by Bonnie Carroll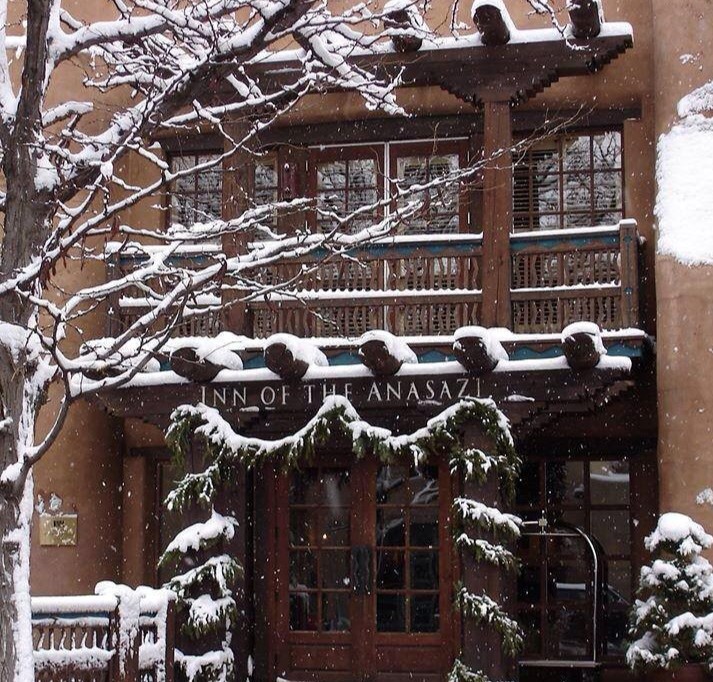 Rosewood Inn of the Anasazi
Visiting Sante Fe in winter is an experience everyone should savor at least once, and it is a favorite escape of travel mavens like myself. The countless world-class hotels, shops, museums and star ski areas make this one fantastic place to enjoy the best of winter. The smell of wood burning fireplaces, and the aroma of delicious comfort foods wafting out of local eateries, along with the welcoming warmth of hoteliers and business owners is beyond inviting.
The delights to be enjoyed in Santa Fe in winter are endless for snow sport people or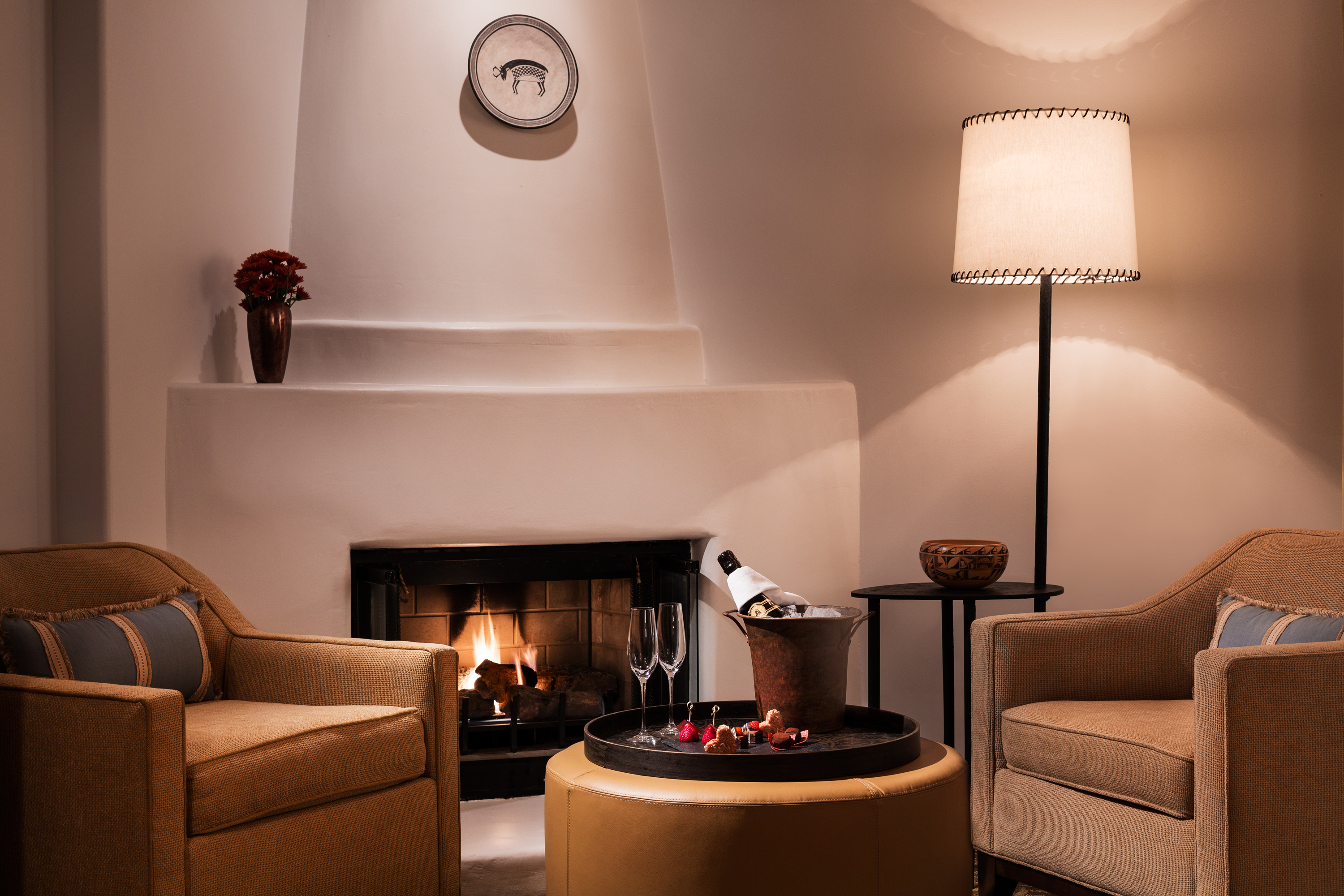 art lovers who enjoy a bottle of wine by the fireplace after a day of touring museums and art shops. One of my favorite hotels in winter is the Rosewood Inn of the Anasazi. This impressive property opened on Sept. 23, 1990, with a blessing ceremony by a Pueblos medicine man, a Franciscan priest and local area artists, along with the placement of a time capsule in the building foundation that was filled with documents, artwork and symbolic objects representing the bridging of cultures in Santa Fe. The name Anasazi is Navajo for "Ancient Ones," the original and complex society that grew successfully in dramatically placed cliff dwelling living sites in Sante Fe nearly 700 years ago. They were a people who are said to have survived in this challenging environment by living in harmony with one another and nature.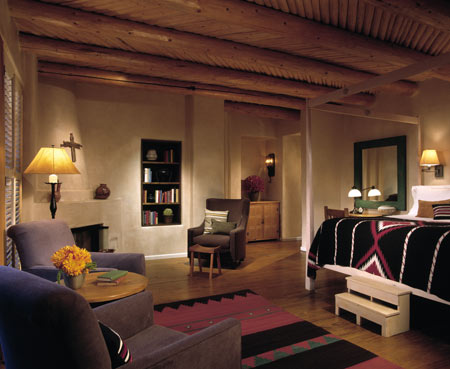 So centrally located it's a perfect destination for shopping and pampering. The rooms are native style wonderful and have every amenity. The hotel will gladly arrange for a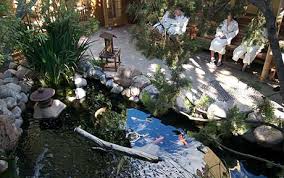 private massage in your room if desired or you can walk to one of the days spas nearby. Smoking is not permitted at this property, however, it is a dog-friendly property. They offer valet parking, as well as a complete concierge service to assist with tours and special activity requests, including a visit to Ten Thousand Waves for a delightful spa day, or hitting the slopes at Santa Fe Ski Basin.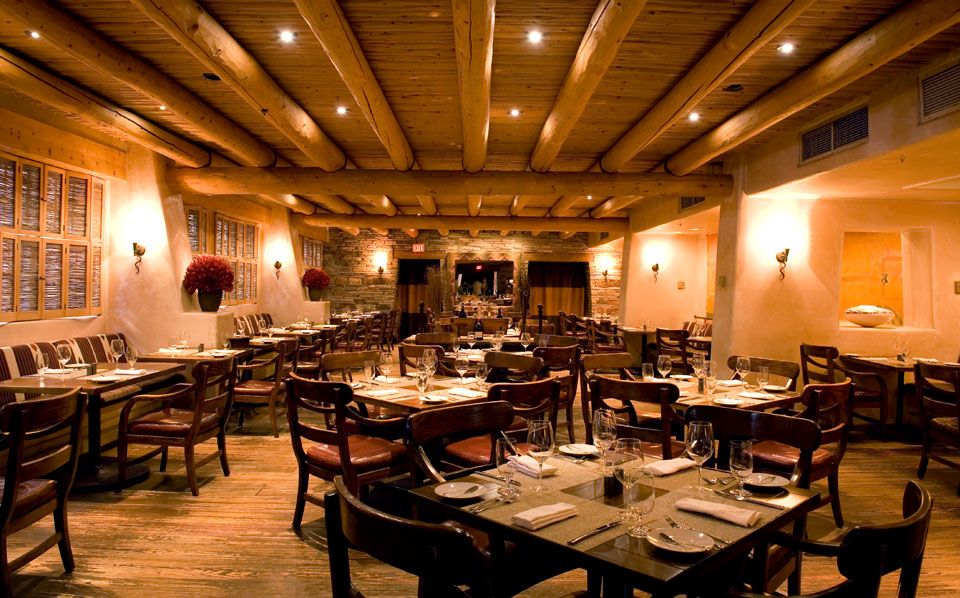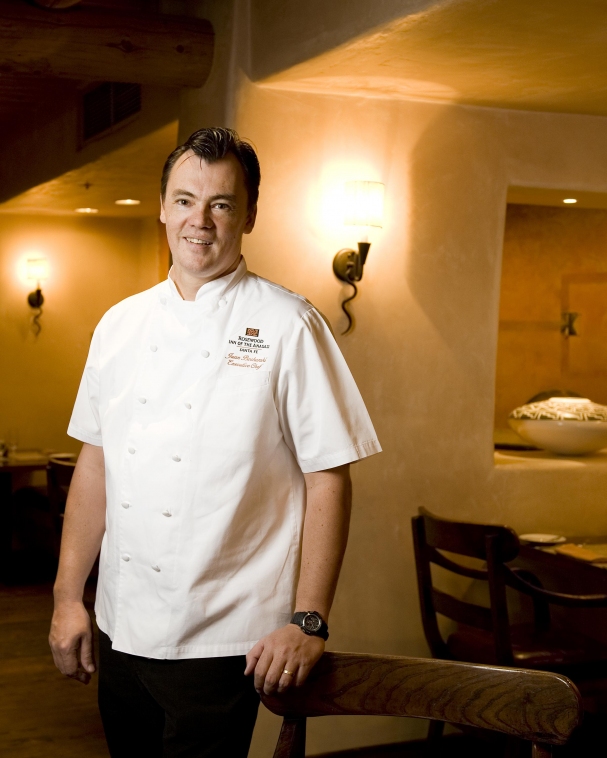 The Anasazi Restaurant is one of New Mexico's most highly acclaimed culinary destinations, with Executive Chef Juan Bochenski at the helm, who has international chef credentials that include work in Buenos Aires, Australia, England and the Rosewood property on the island of Antigua. His signature dishes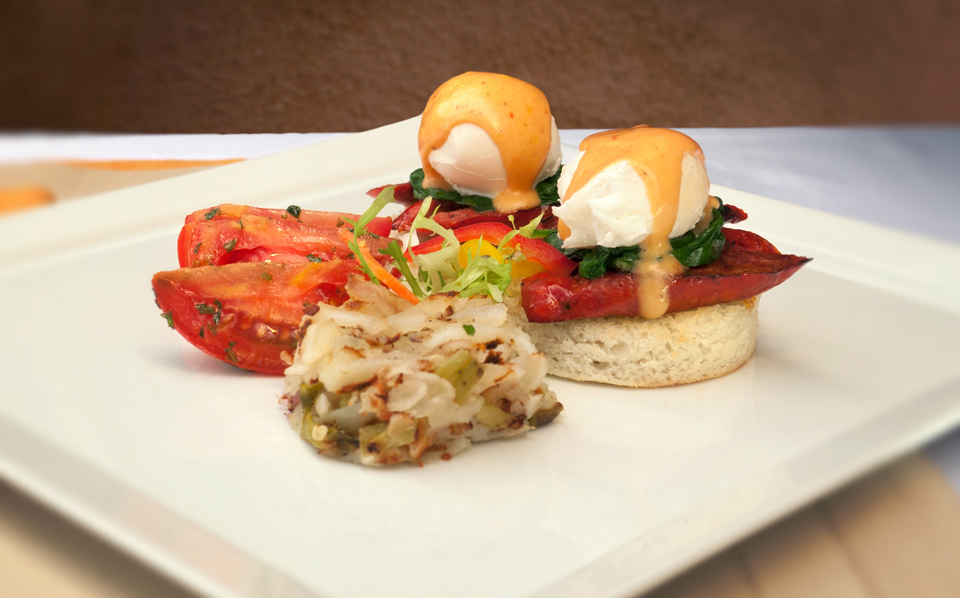 include Spanish Eggs Benedict, Duck Enchilada Molé, Diver Scallops and Kurobuta Pork Belly, Achiote Grilled Salmon, Grilled Elk Tenderloin and Angus Beef Duet with Diablo Sauce. The talented chef enjoys creating a synergy between local area products and his wide range of international cooking techniques to create breakfast, lunch and dinner plates that appeal to locals and visiting guests at well.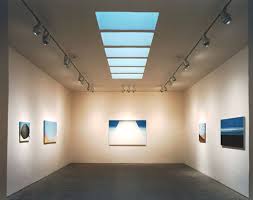 A bevy of museums in Santa Fe, including the Georgia O'Keeffe Museum, New Mexico Museum of Art, Musuem of Indian Arts & Cullture as well as endless art galleries will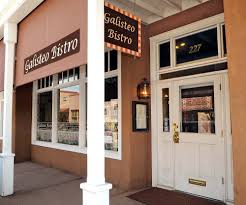 provide hours of beautiful paintings, drawing, sculptures and historic craft arts to peruse. A few before and after restaurant eateries you might want to visit should include Joseph's of Santa Fe, Luminaria - Inn at Loretto, Rista, Galesteo Bistro and Il Piatto if your looking for some great pasta. Santa Fe Brewery is best for a great chili Philly with a brew, and Mark Kiffen's Compound is getting fantastic reviews.
Travel Information: Sante Fe is located sixty miles from Albuquerque International Airport and eight miles from Santa Fe Airport, where private planes and charters arrive and depart. Driving From Albuquerque International Airport to the Inn: Take Sunport Blvd. to I-25 North; follow I-25 North to Santa Fe (approx. 57 miles). Exit Old Pecos Trail North (exit 284). At the top of the off ramp, turn left. At the third stoplight, turn right to stay on Old Pecos Trail. At Paseo de Peralta, turn right. Turn left at the stop sign at Marcy St. At Washington Ave., turn left. Rosewood Inn of the Anasazi is the third building on the left. Visit: http://www.rosewoodhotels.com/en/inn-of-the-anasazi-santa-fe for reservation information.
ROSEWOOD INN OF THE ANASAZI
113 Washington Ave, Santa Fe, New Mexico 87501
(505) 988-3030

____________________________________________________________
---