HOTEL/CHEF PROFILE . . .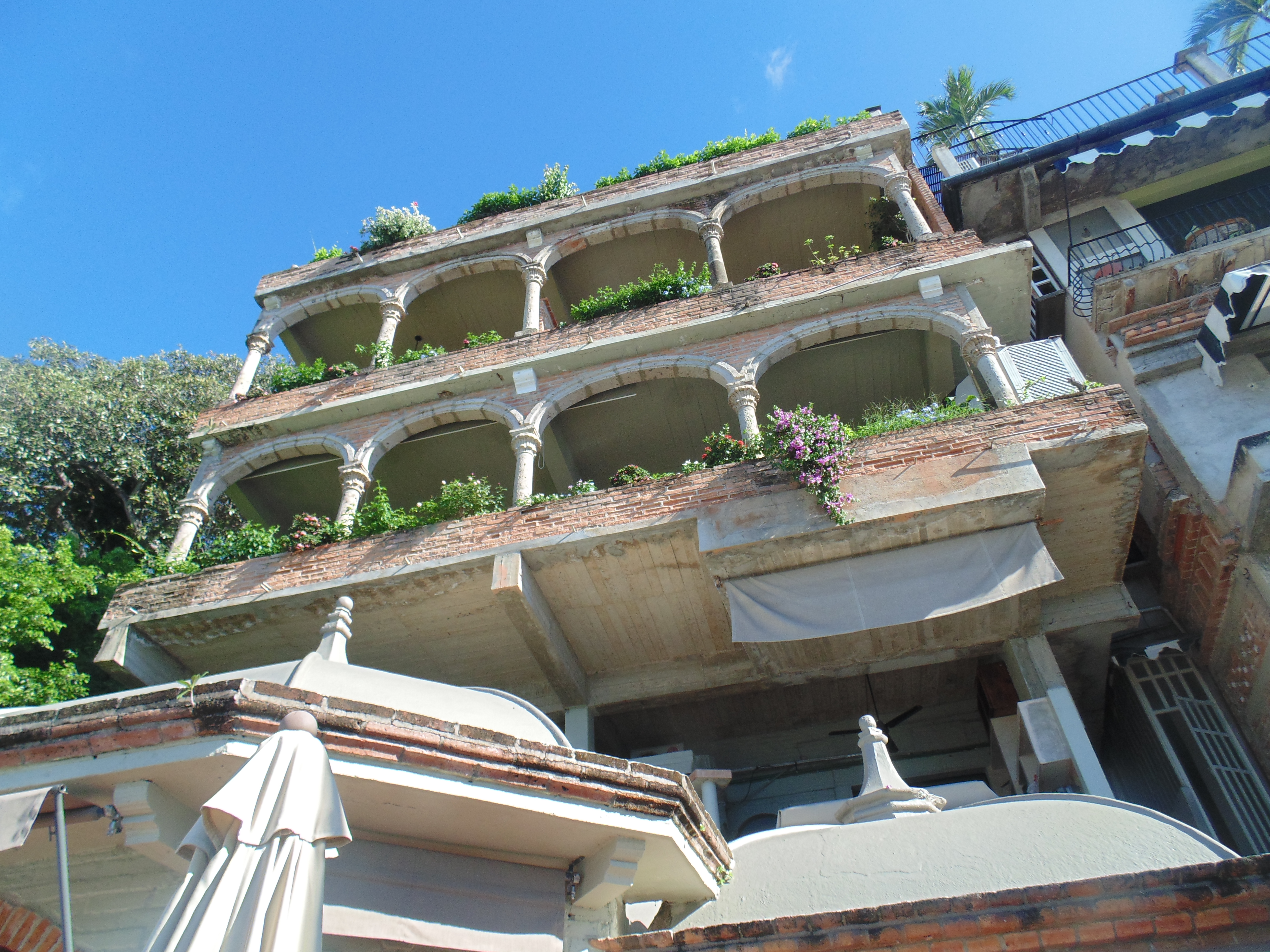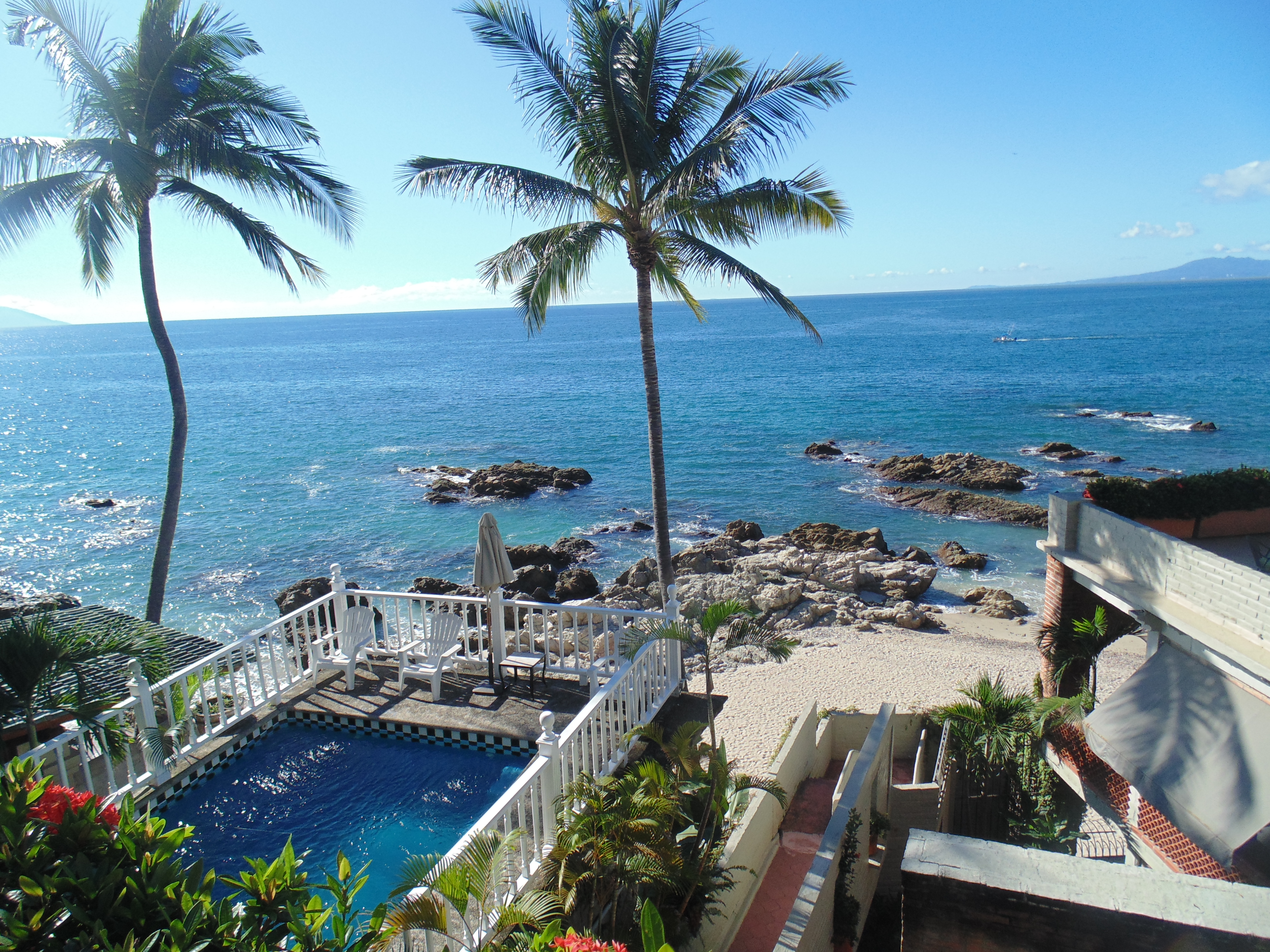 CASA TRES VIDAS VACATION
A European Style Villa of Your Own in Puerto Vallarta
by Bonnie Carroll
Having spent years being spoiled rotten in some of the best hotel resorts on the beach in Mexico, including Puerta Vallarta, during my recent visit to participate in the XX Festival Gourmet International I experienced a magical respite called Casa Tres Vidas, where the view is beyond gorgeous, the ocean is warm and inviting, the calm sounds of the sea lull you to sleep, and service from a personal staff that would have please Rockefeller make you wonder 'what was I thinking' not to visit a property like this before now?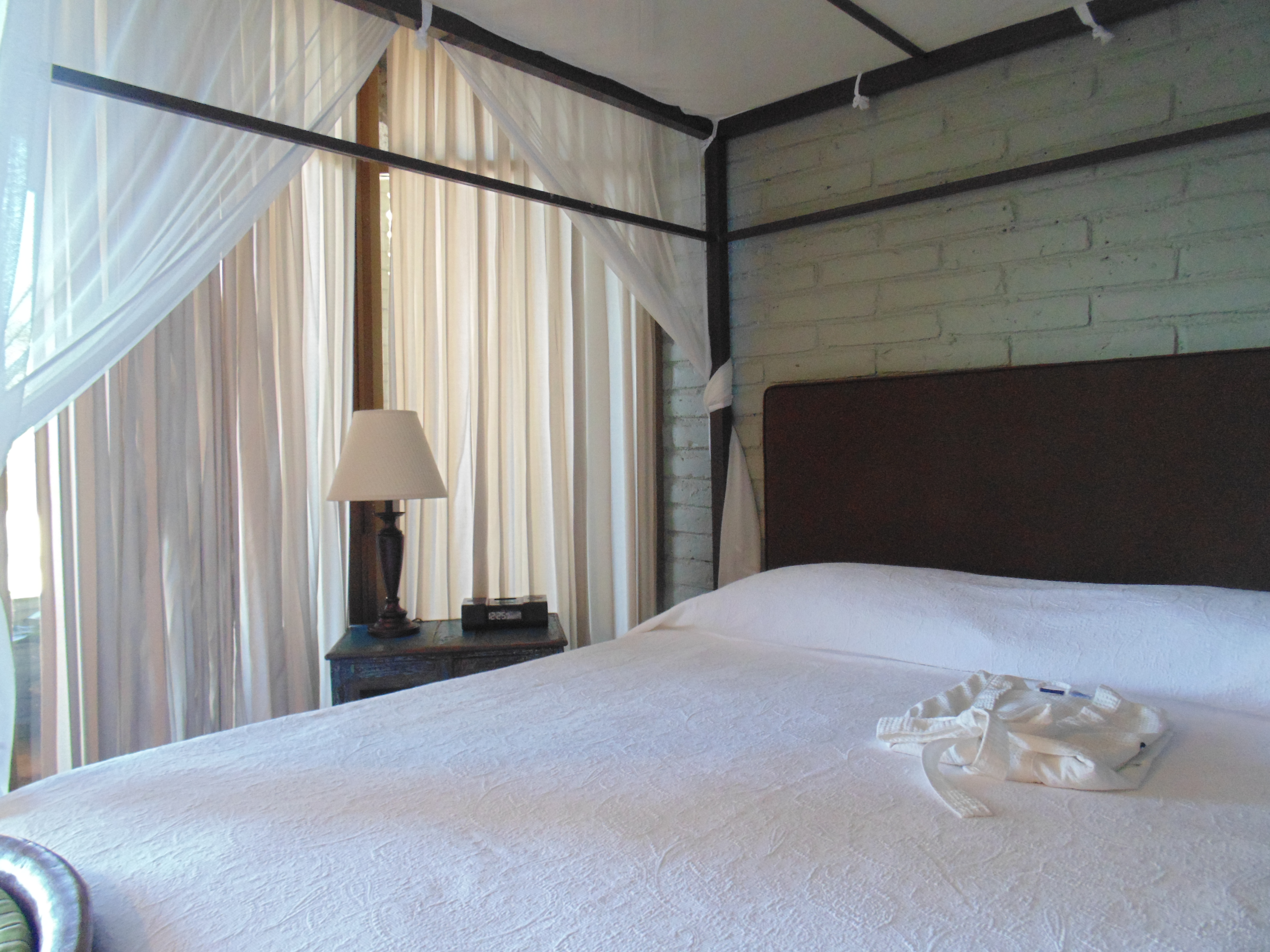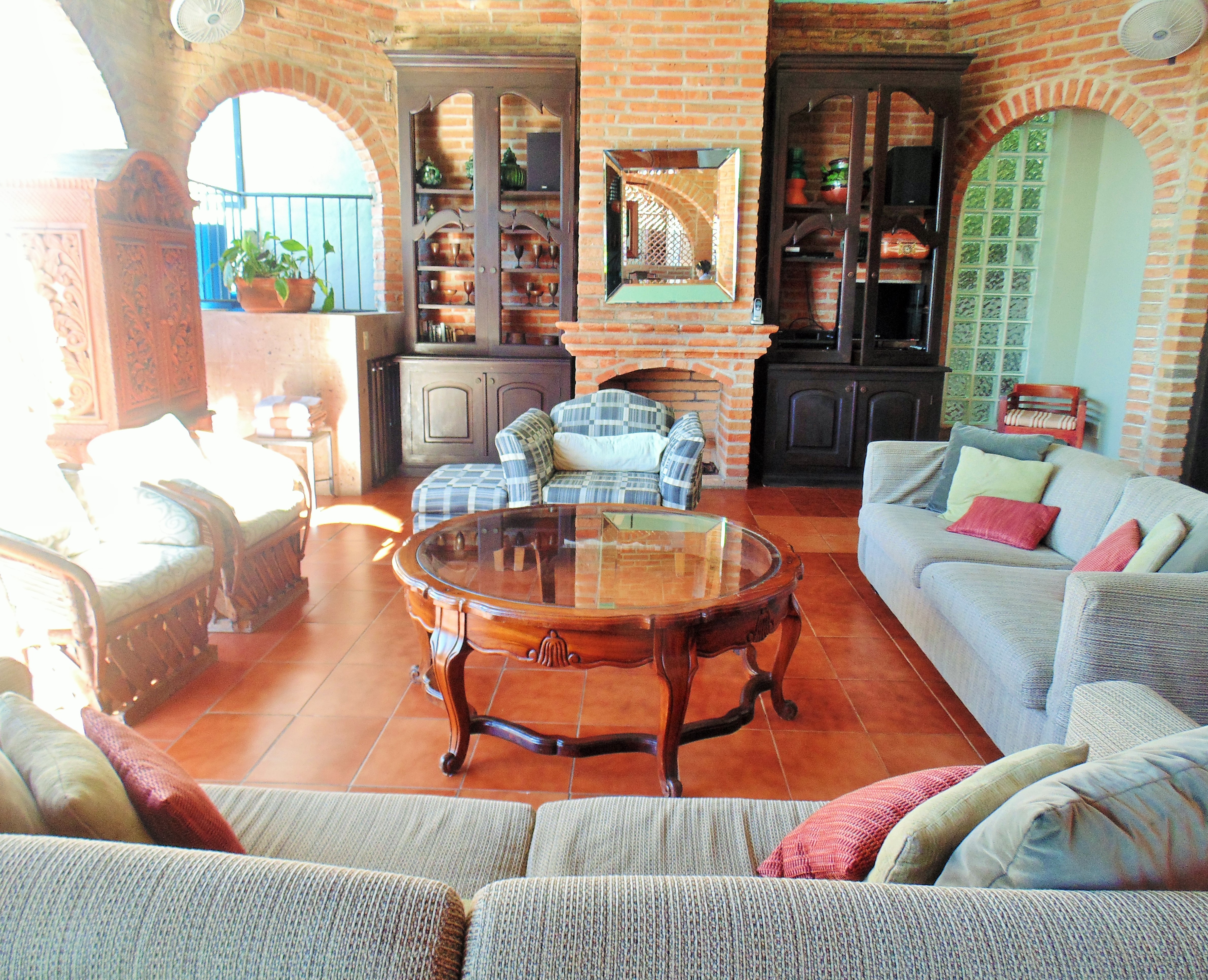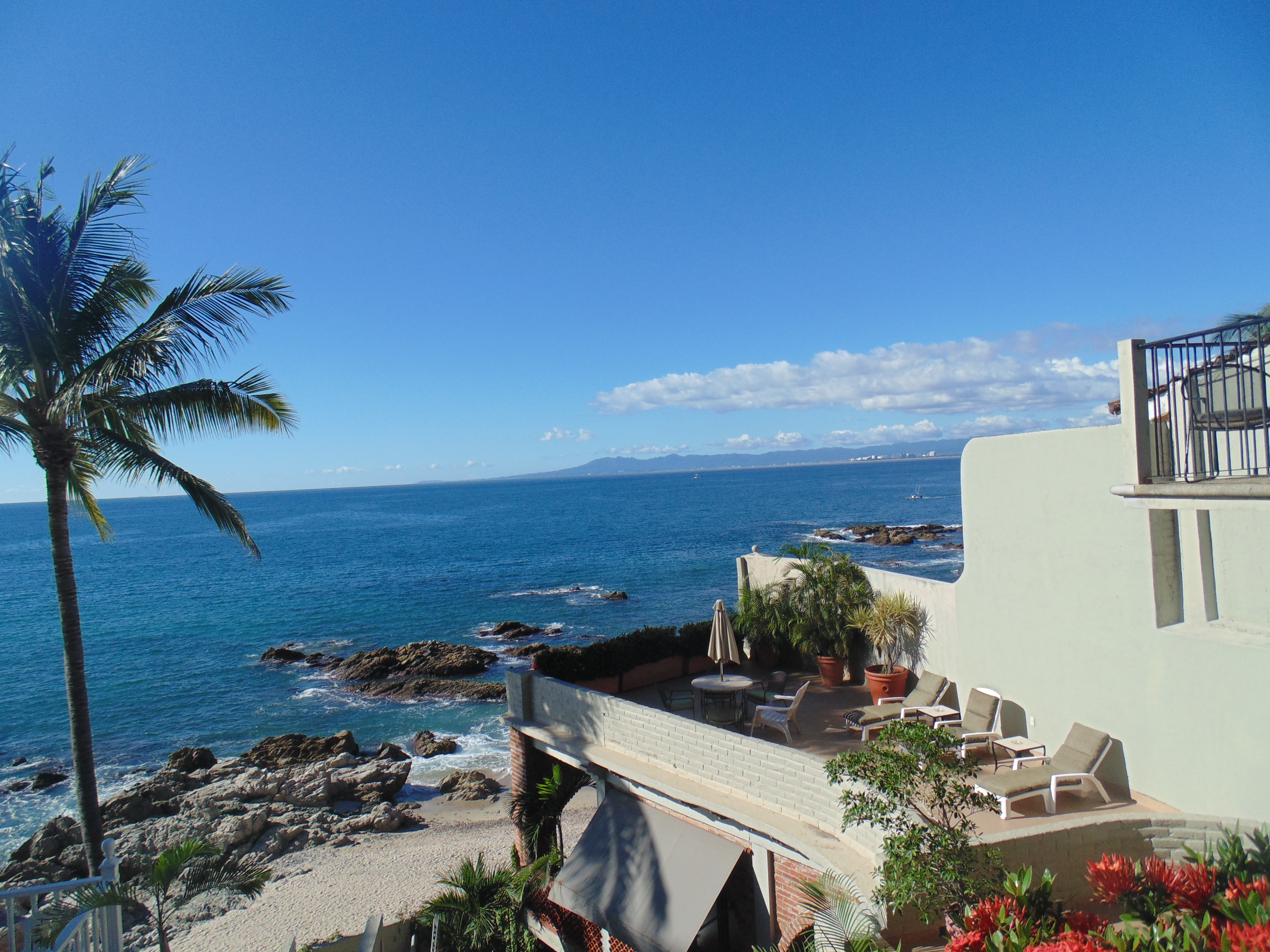 There are three villas standing tandem to each other in the heart of Mexico's Pacific Riviera on one of the most beautiful private beaches I've ever seen. Casa Tres Vidas (The House of three Lives) are 3 or 4 bedroom villas that can be rented alone or in combination to provide a 6, 7 or 10 bedroom compound that is located only minutes south of downtown Puerto Vallarta. The living areas are lovely and the large private bedrooms (some with private little pools) with baths overlook the ocean and offer every amenity, including air-conditioning, TV and Wi-Fi.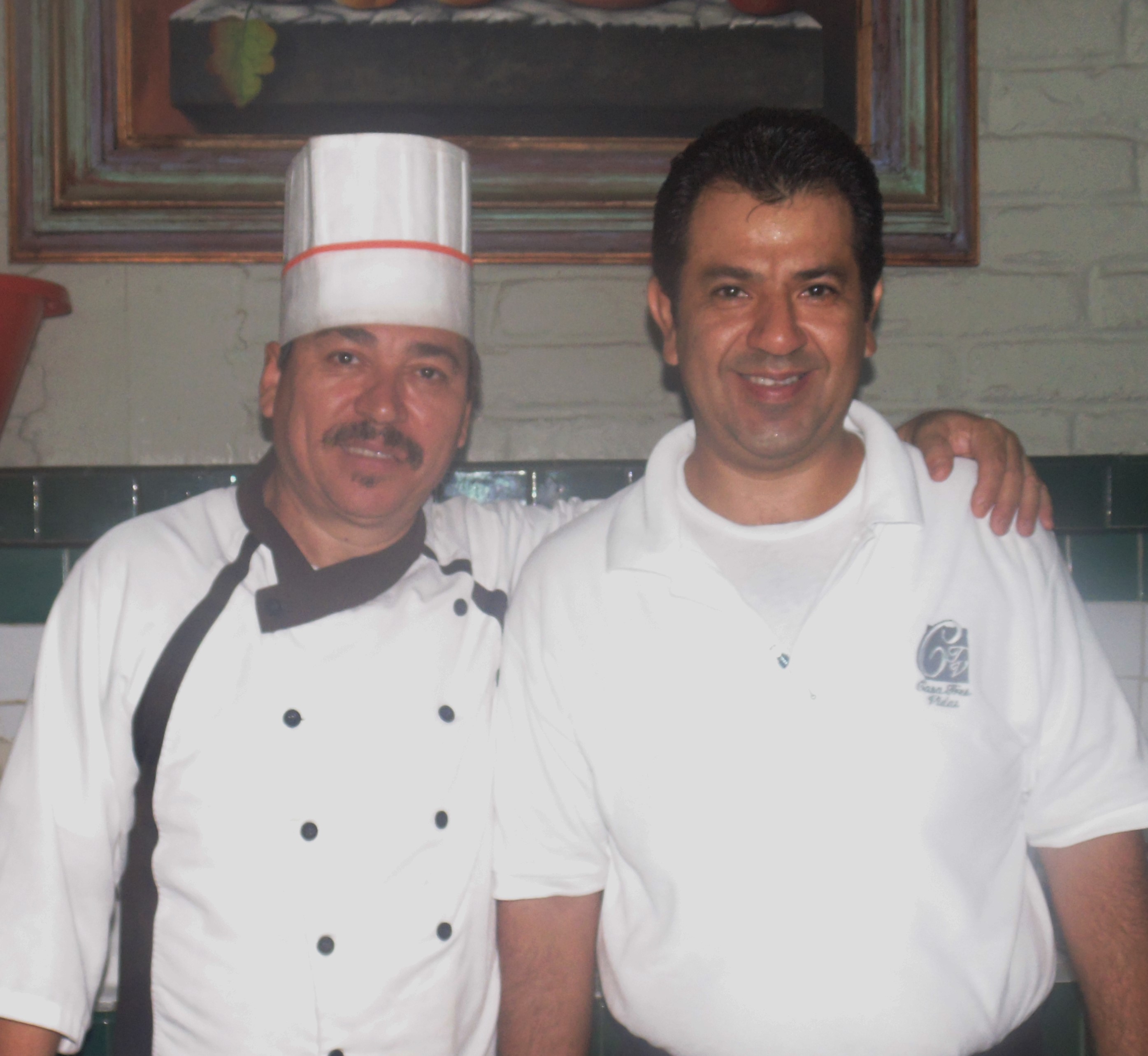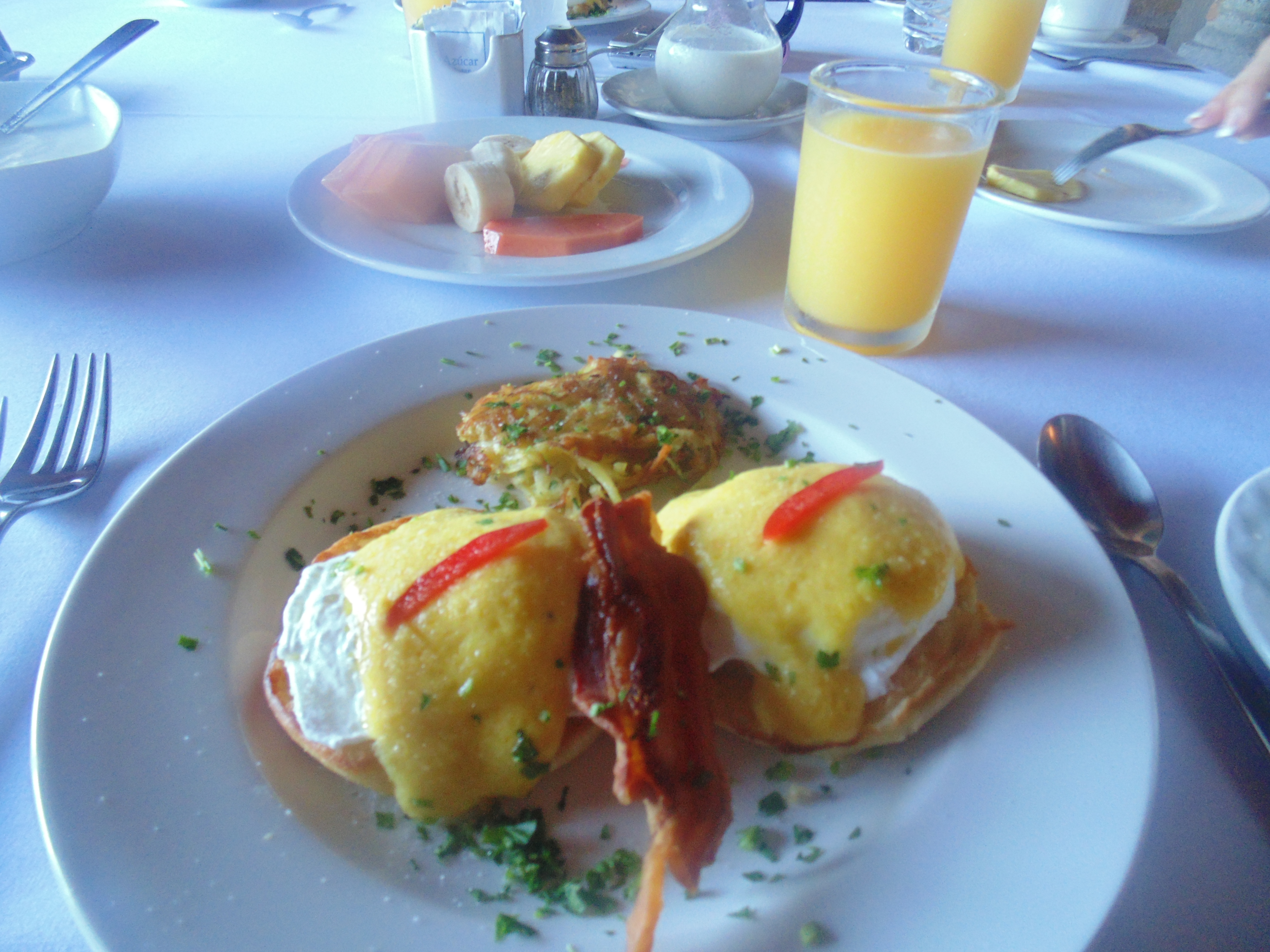 Each morning Chef Edwardo and Danielle serve guests a gourmet breakfast of their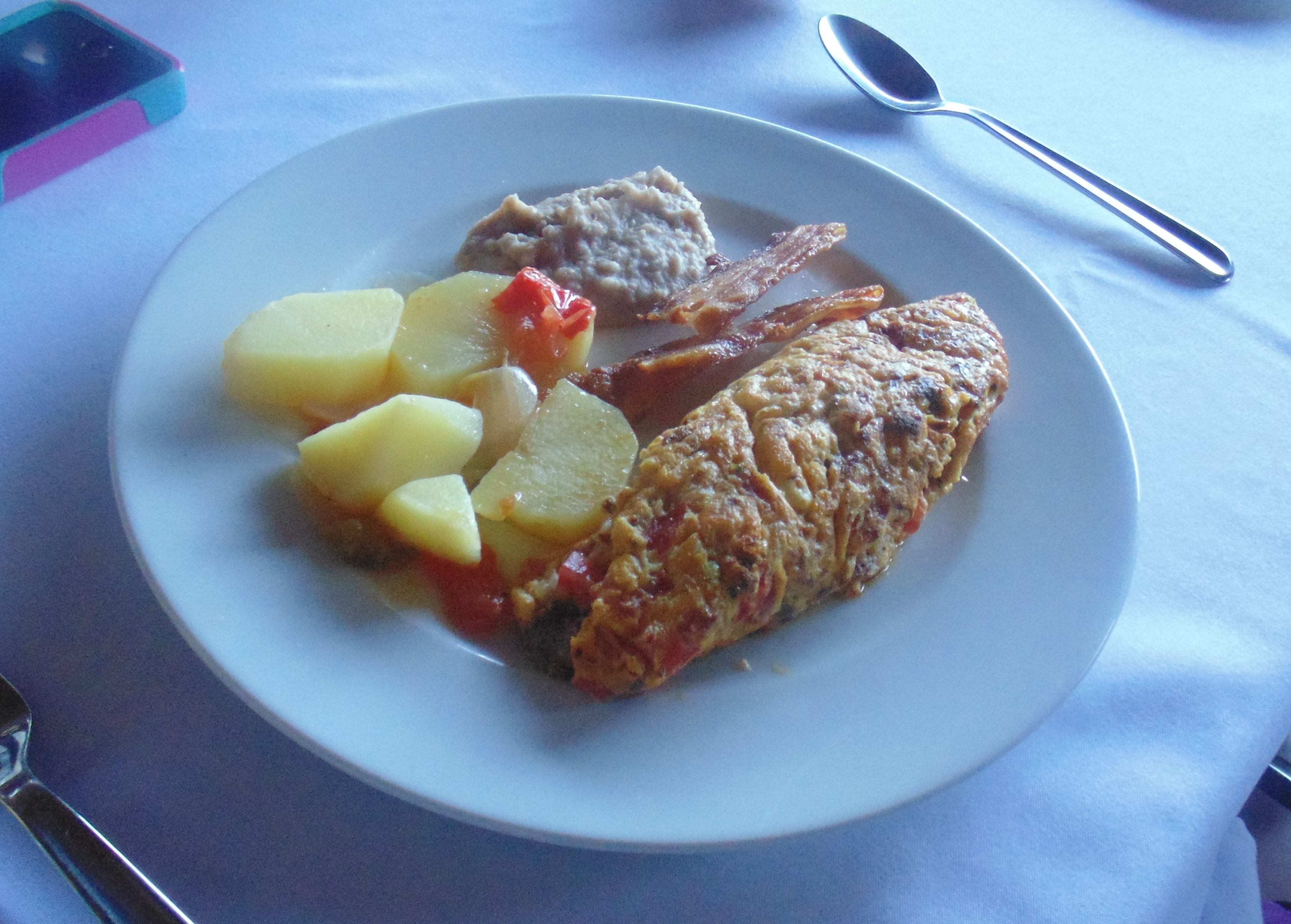 choice, including eggs ranchero, omelettes, or basic American plates, that are all simply delicious, and one morning chef made us a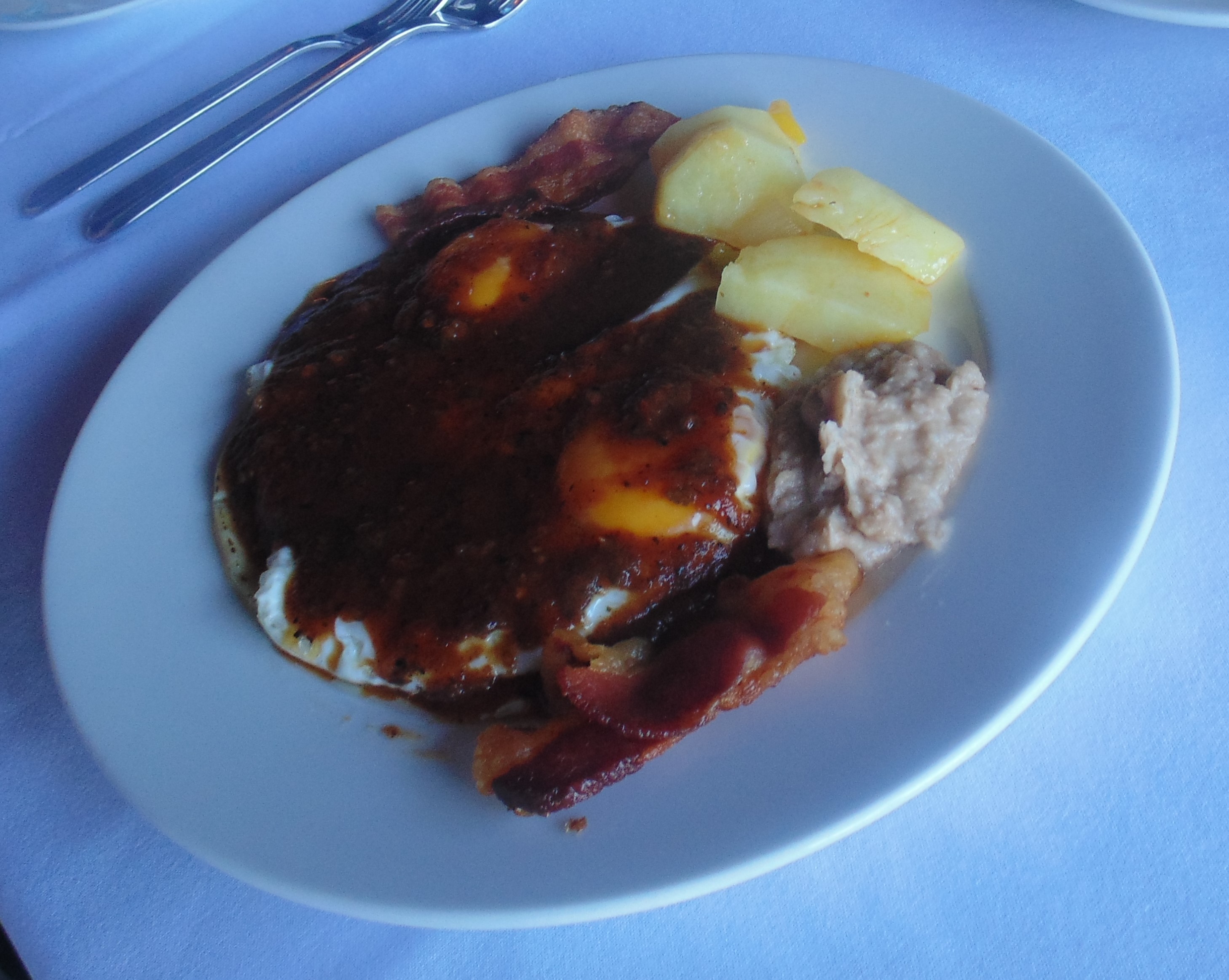 special request eggs Benedict that was perfect. Your next move after breakfast is up to the rooftop pool for a swim before shopping and lunch on the El Malecon boardwalk in town, or a boating experience from the pier. The many tours of Puerto Vallarta are varied and include cultural tours or fun food tours given by vallartafoodtours.com, where visitors experience the best in local tastes, sips and tourism attraction information.
This beautiful villa that was featured in Architectural Digest offers whole families or corporate groups of multiple sizes a luxurious setting for a vacation get-a-way to totally relax while enjoying each others company or enjoy this inspiring ambiance while working on details for a new corporate campaign. This is a unique setting for an unforgettable Puerto Vallarta experience, and one that everyone deserves to experienc.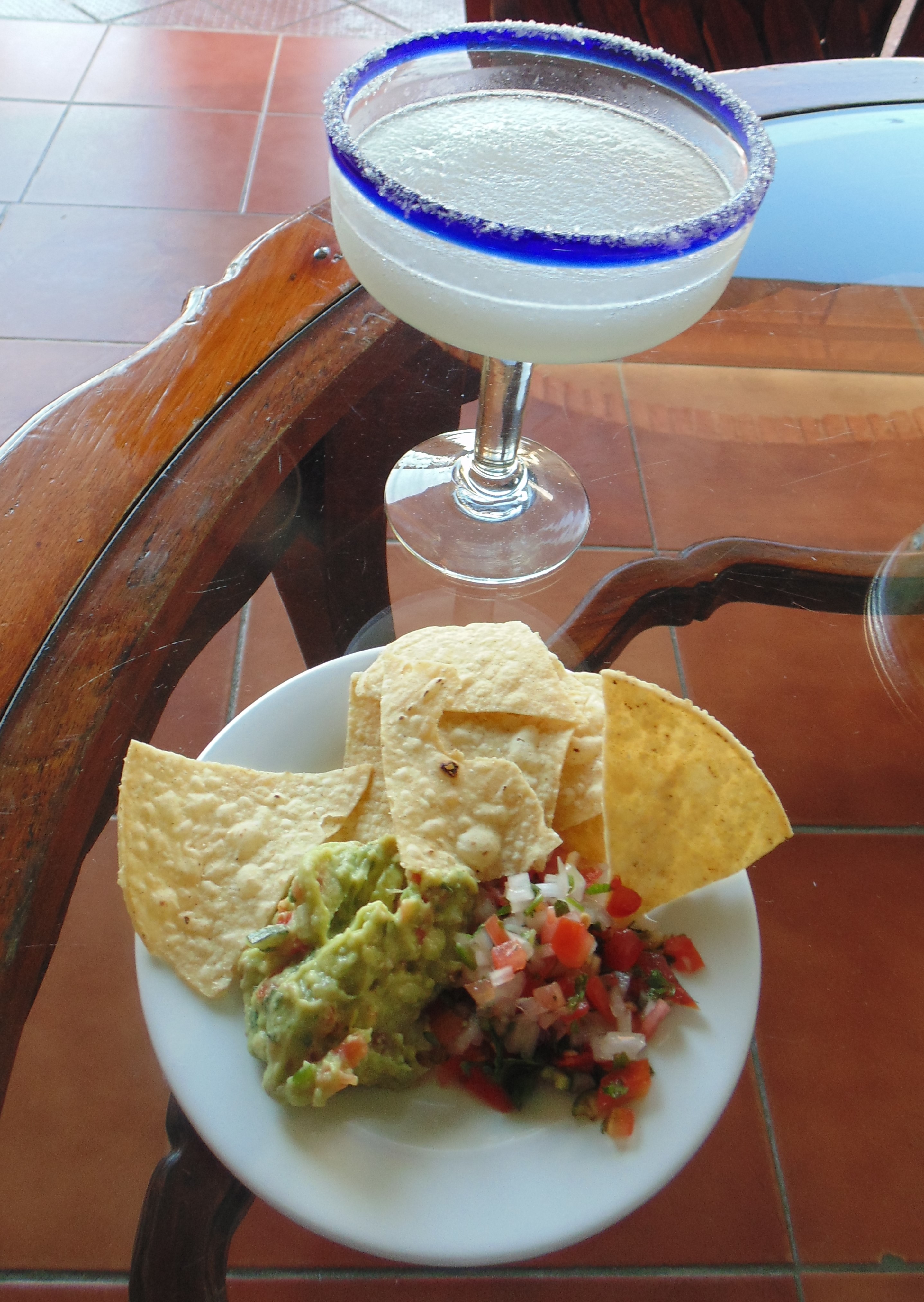 In the afternoon, after shopping, fishing or golfing the pool patio overlooking the beach becomes the place for a swim, jacuzzi, a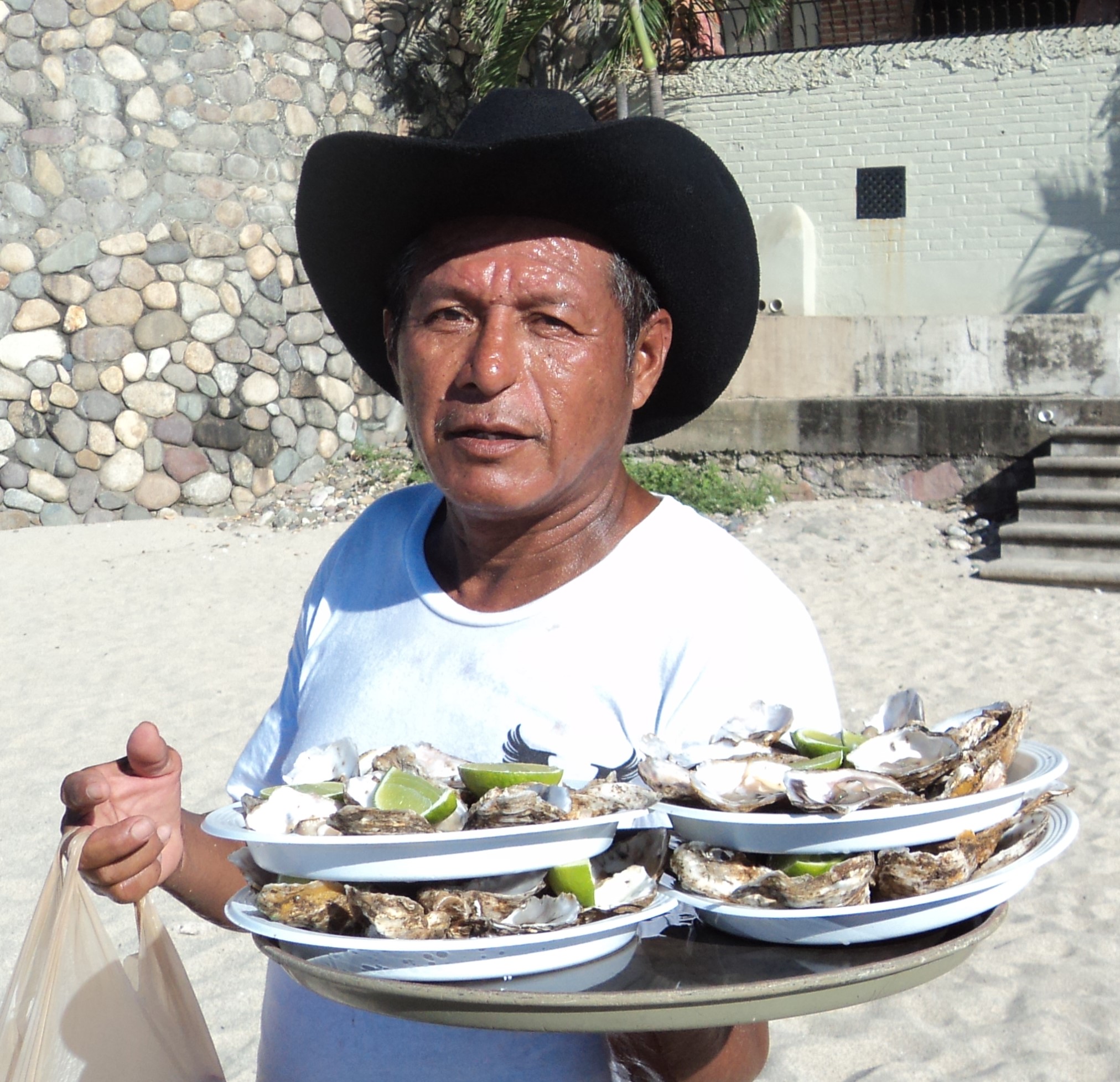 walk on the beach to get fresh oysters from 'the oyster man' or just sip delicious margarita's and savor freshly made guacamole prepared and served by your staff. Chairs and umbrellas will be placed on the beach any time you wish to relax on the sand. Know that pampering is a specialty of the staff at Casa Tres Vidas, and they can certainly give the W hotels a run for their money when it comes to providing anything you want any time you want it! When making reservations special requests can be arranged in advance to meet your groups need. I cannot speak more highly about the staff at this property – they are simply outstanding.
Aside from feeling like you are a celebrity or Bill Gates while at Casa Tres Vidas, there is also the astounding beauty of this location. Everywhere you look there is another breath taking view to enhance your state of utopia. From the rooftop pool to the private beach below the villa is a magical slice of heaven! Can't believe I've never done this type of venue before, can't wait to do it again, and next time I may just sit on the beach for days reading good books, eating oysters and becoming one with the ocean, Ole! For reservations or information visit: www.casatresvidas.com, www.villasinvallarta.com.
---