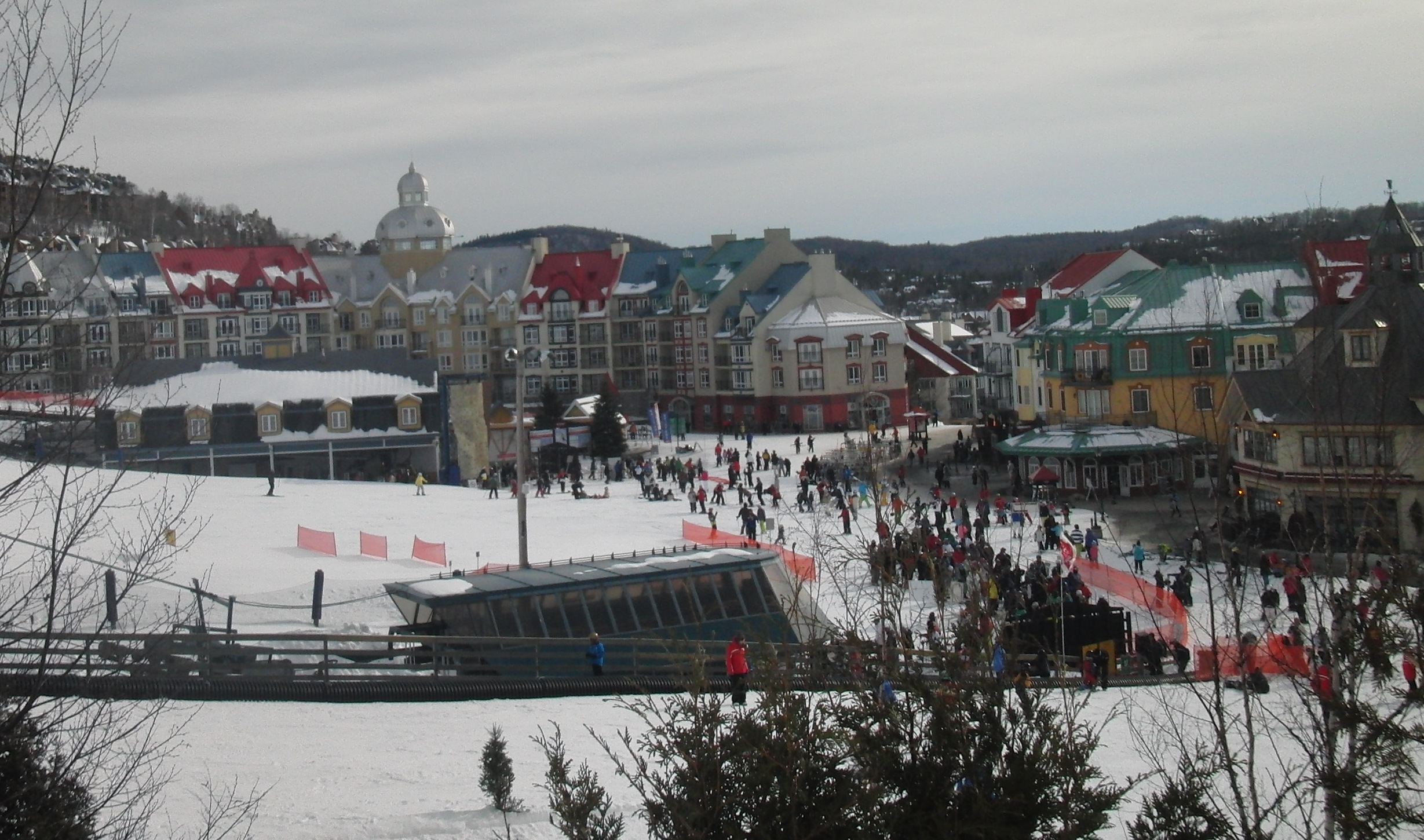 FAIRMONT TREMBLANT
Canadian Winter Wonderland
By Bonnie Carroll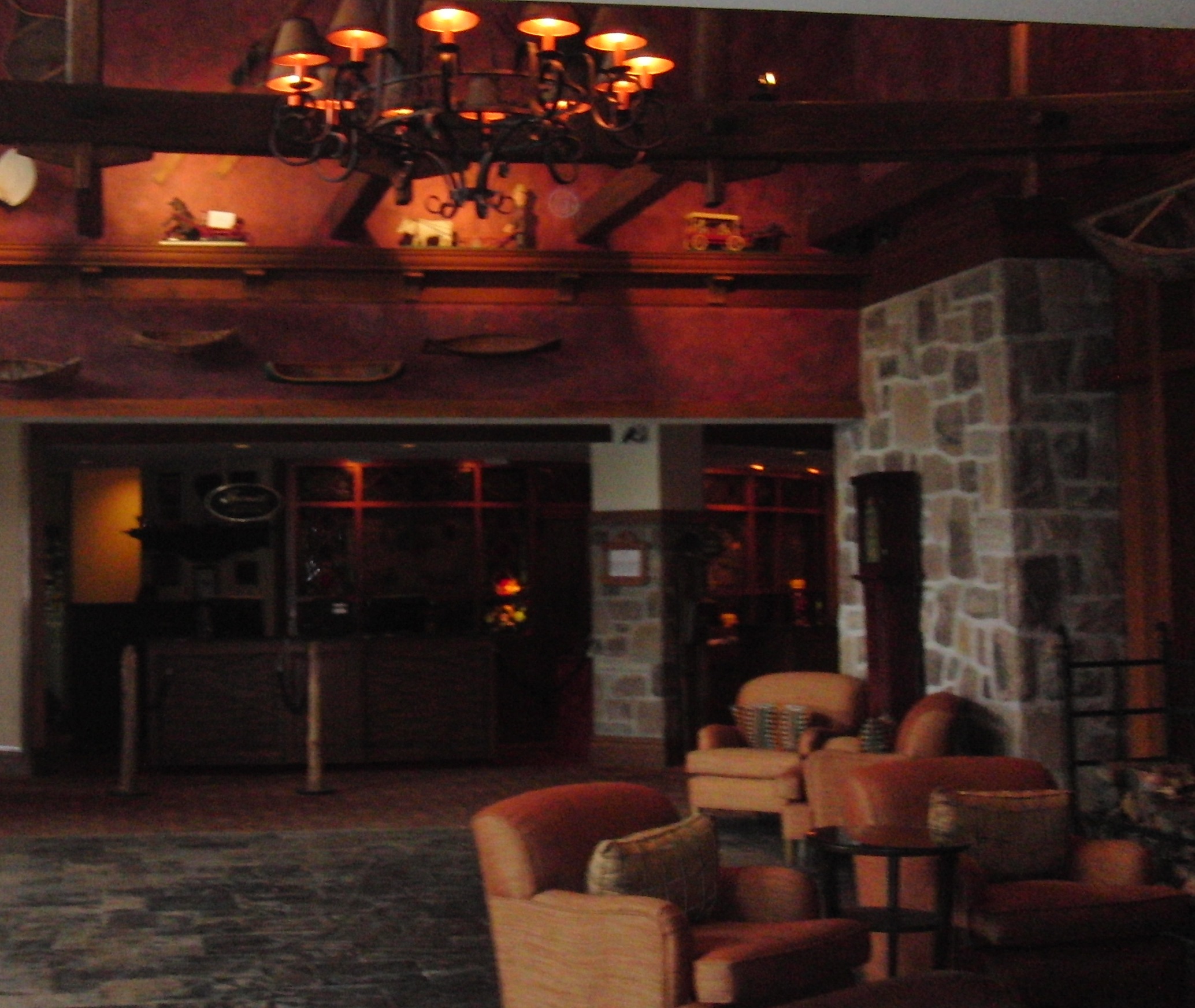 The luxury hotel opened in 1996, and stands at the foot of the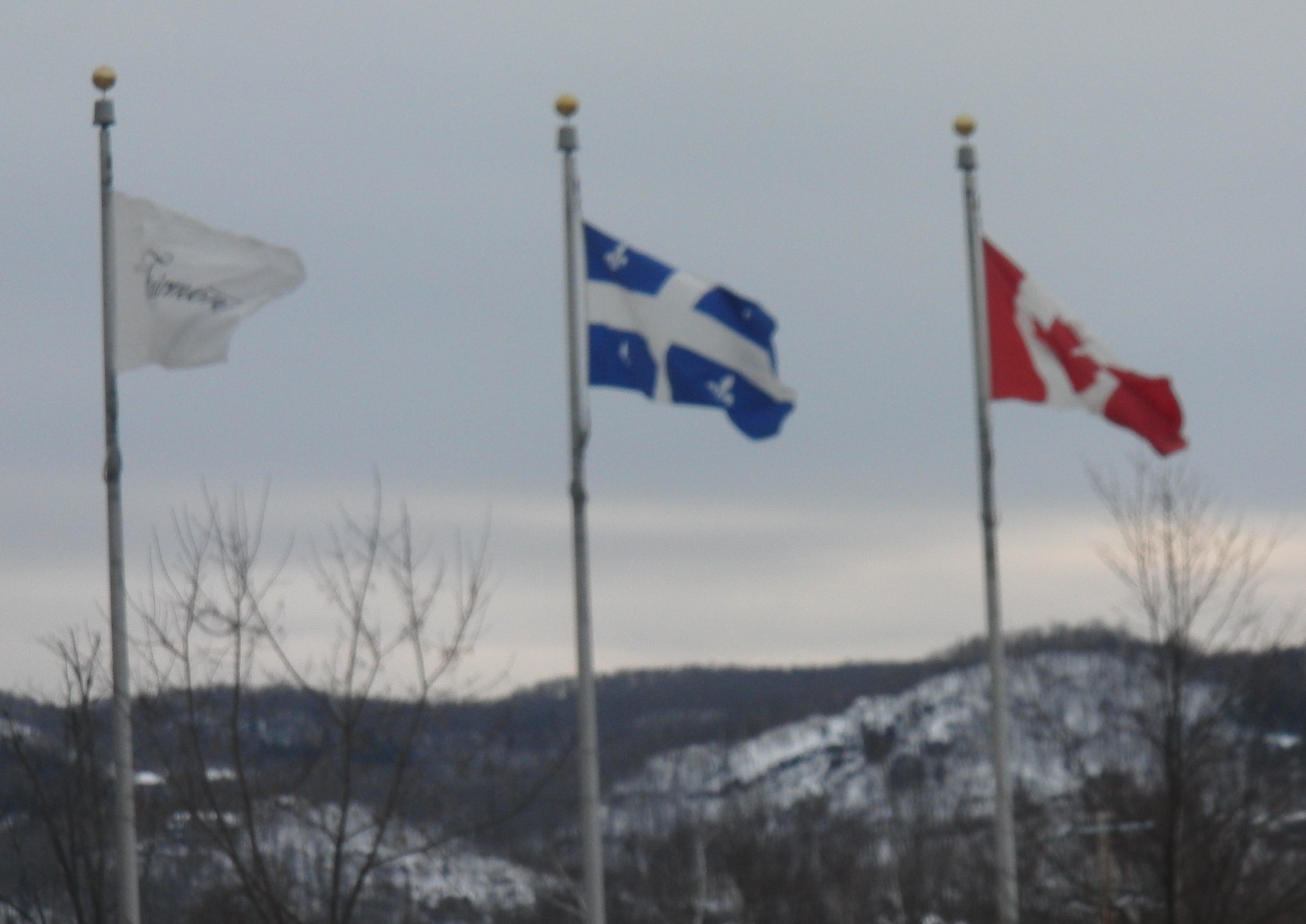 Mont Tremblant in the European-style resort village of Tremblant. It is an inviting and elegant property that provides a perfect setting for family vacations, romantic getaways or business meetings. Arcop architects and designers from Patricia McClintock & Associates combined their best talents to merge modern conveniences and the warm décor that reflects mountain life.
The hotel lobby is an artistic tribute to the legends of Quebec, and it was inspired by the Algonquin's, who referred to Mont Tremblant as "the mountain of the great Manitou". "La Chasse-galerie", a popular legend can be seen on the ceiling, where the framework of this inverted canoe can be seen.
The world-class four-season destination resort offers year-round recreational activities, but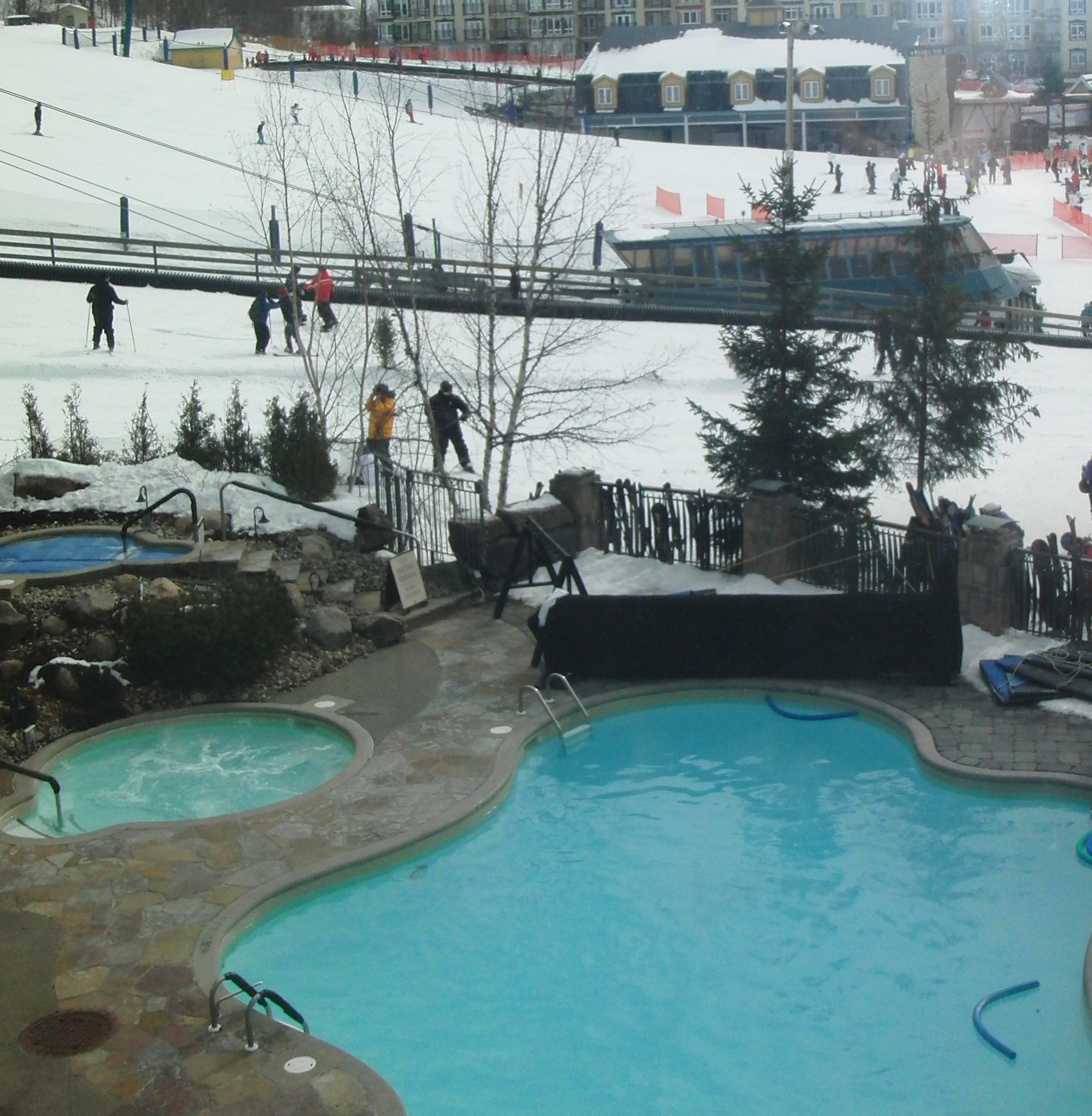 the winter scene is picture perfect, and Tremblant offers the best skiing in Eastern Canada. Horse-drawn sleigh rides, dog sledding excursions and skating on the Zamboni-groomed pond are just a few amazing activities offered to guests in winter. The 314 guest room resort offers indoor and outdoor Jacuzzis, pools, ski-in/ski-out access and underground parking, as well as a beautiful fully equipped 7000-square-foot Health Center.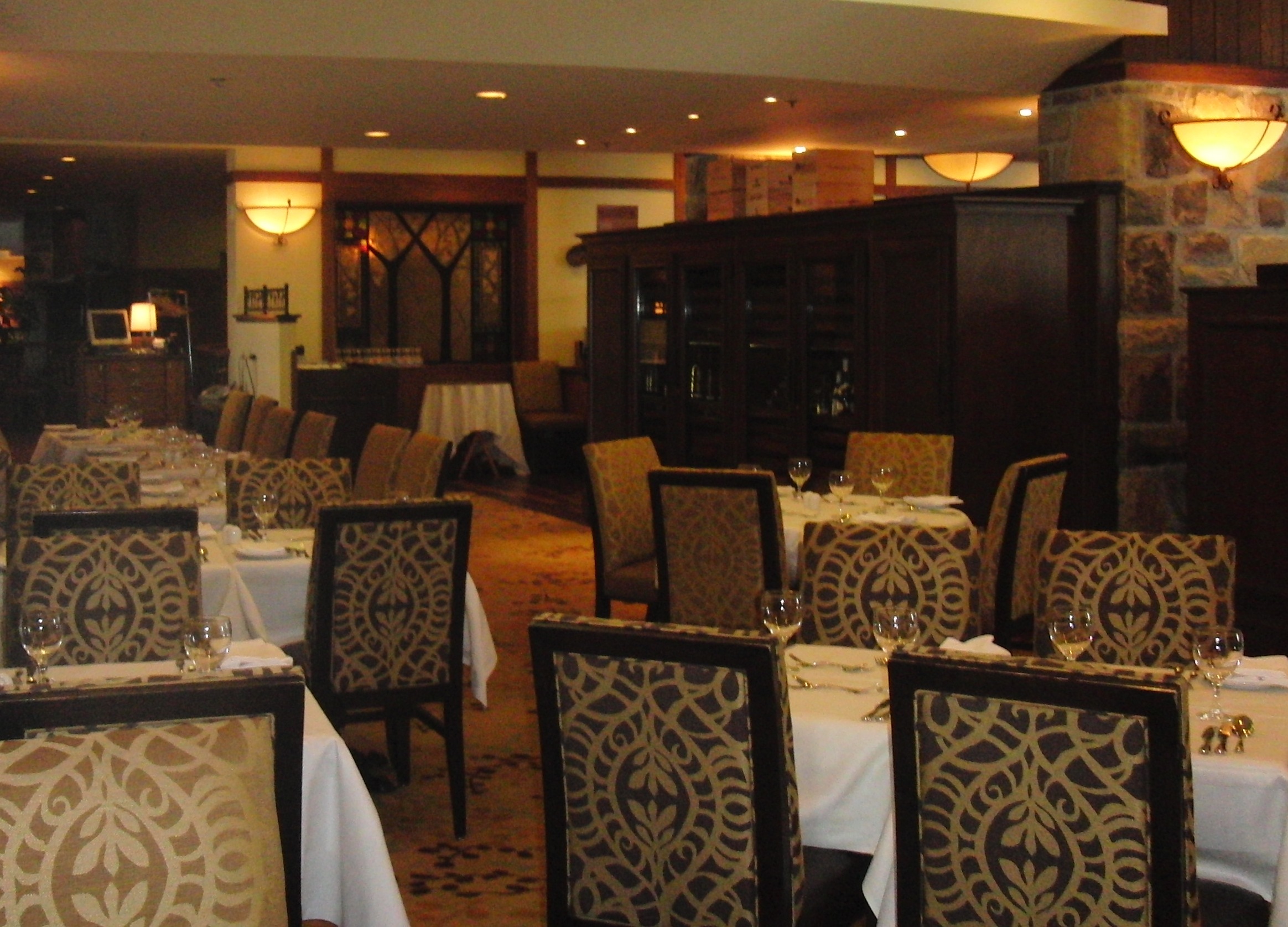 Windigo Restaurant and Nansen Lounge provide an amazing location view the skiers taking the ride up and making exhilarating runs down, while enjoying delicious luncheon offerings of capellini d'Angelo comprised of fresh salmon, asparagus and fresh basil in a cream sauce, a mini-burger trio of crab & lobster, old fashioned pork roast jelly served with croutons or an Alsatian flambéed tart, all prepared and presented by to Chef Daniel Tobien. The hotel dessert chef's skills are said to rival those of Sherry Yard, award winning Wolfgang Puck pastry star.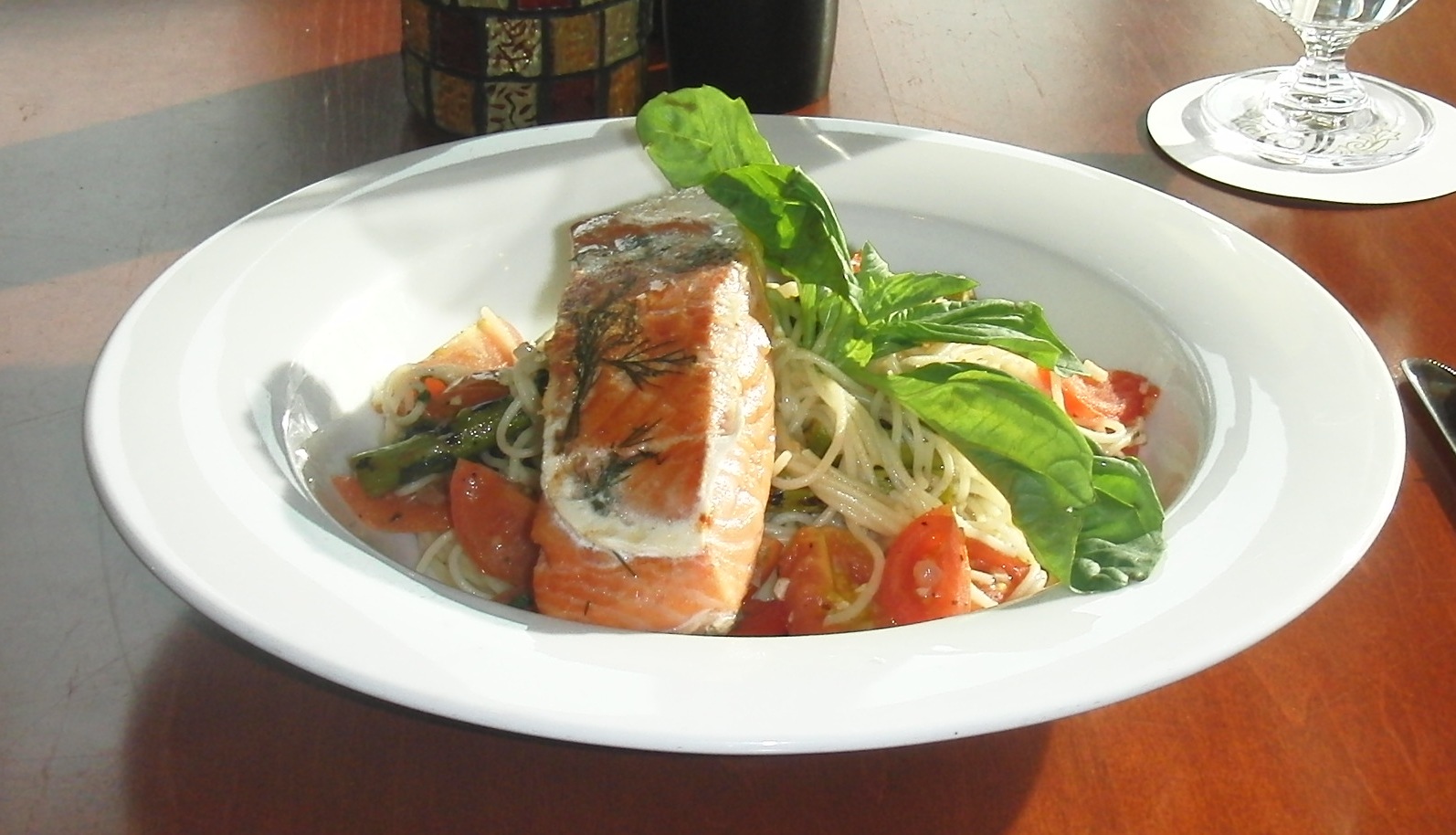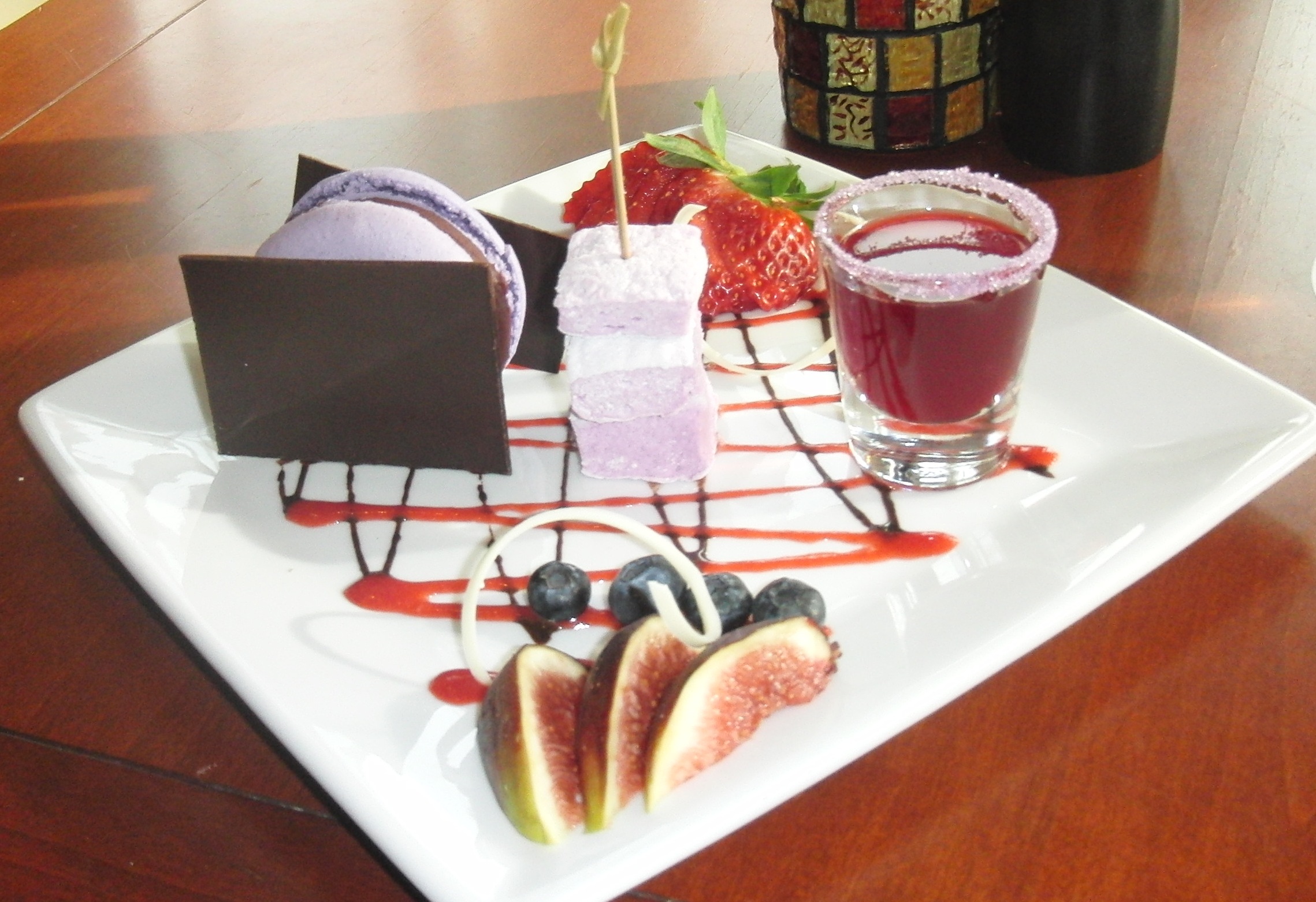 Chef Tobien was born in Colmar, France. Following his graduation from Lycee hotier de Guebwiller, he worked in numerous prestigious restaurants and the Fairmont Le Chateau Montebello before making the Fairmont Tremblant his home. He oversees a staff of 45 colleagues, and advocates a return to the foundations of traditional culinary values, with "respect for the plate." The thoughtful service in the Windigo is notable, and the meticulously selected wine list offers international wines with a spotlight on Canadian vintages, showcasing the best of the country.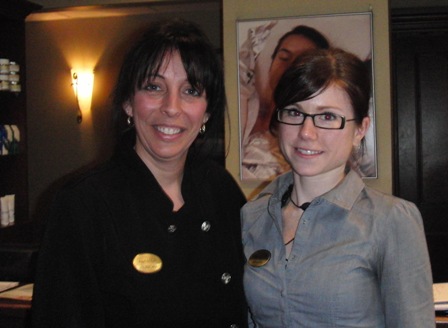 Guests may also take a Helicopter tour in the Laurentians, visit Fort Ouest Paintball, enjoy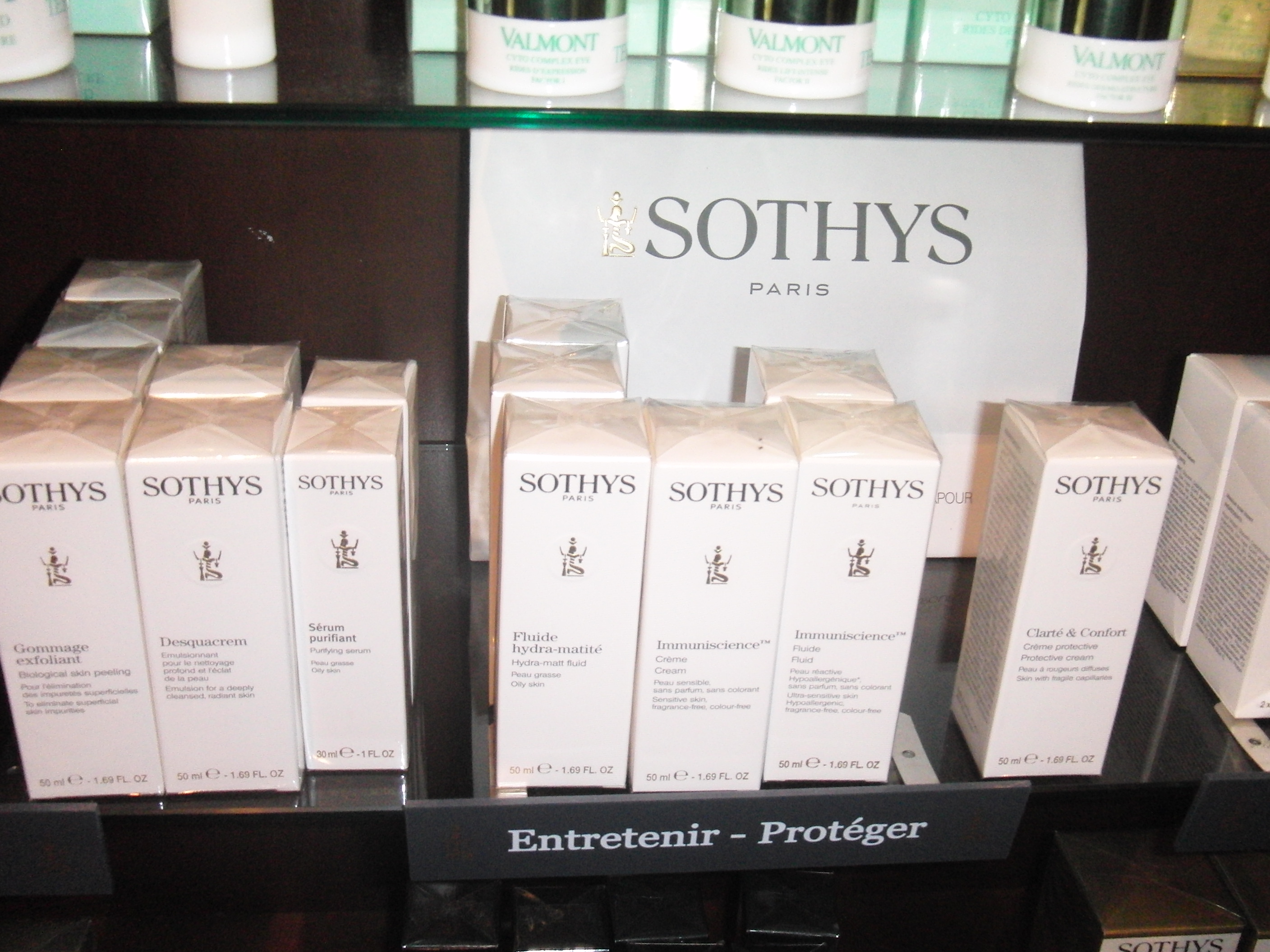 free snow tubing or ice skating, take hikes in the heart of nature, enjoy snowshoeing on snowy trails or visit the charming Amerispa in the hotel, which offers a full menu of finest products and delightful pampering treatments. Spa manager Linda Desjardins and therapist Mireille Prevost will assist you in selecting the ideal service selections.
Fairmont Tremblant is located 1.5 hours from Montreal or the Montreal-Trudeau airport. For information or reservations visit www.fairmont.com or call 1-800-441-1414.
---