CHEF/HOTEL PROFILES   .   .  .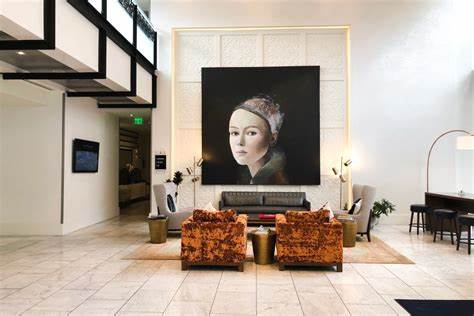 FONTAINE HOTEL -- A JEWEL BOX PROPERTY IN THE HEART OF KANSAS CITY
By Bonnie Carroll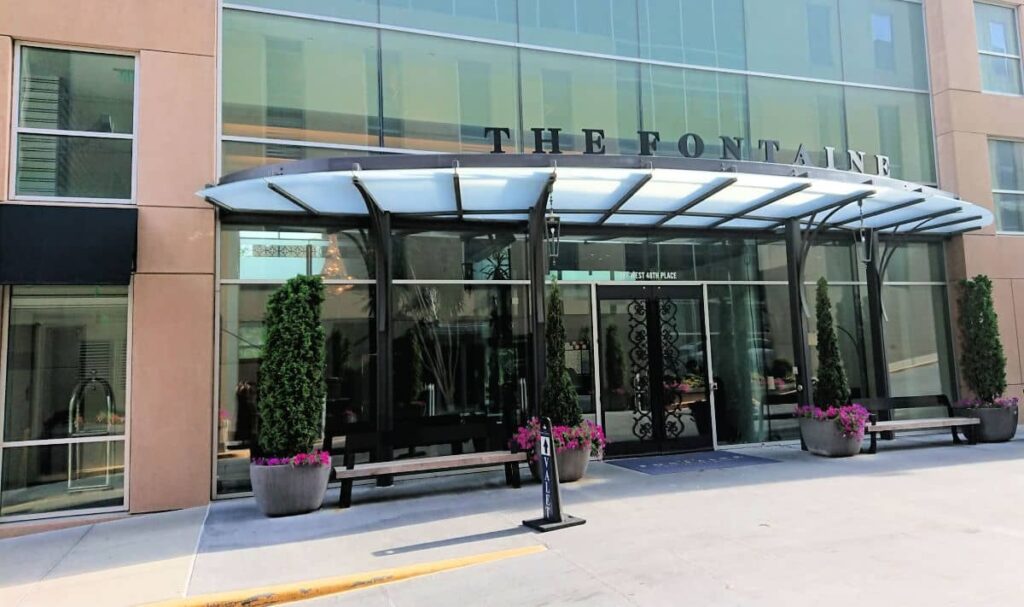 The Fontaine, located at 908 W. 48th Place. is a stylish AAA Four Diamond hotel that attracts guests looking for business and leisure opportunities in Kansas City.  Located in the heart of Kansas City's best upscale shopping at Country Club Plaza, The Fontaine is without doubt a sophisticated, and welcoming property for business and leisure travelers. The eclectic design of the custom tile mosaics inset into the gleaming marble lobby floor, intricately carved wood paneling and the eye-catching Renaissance artwork adorning the walls, as well as hand-blown Venetian glass chandeliers floating overhead does create quite an impression upon entering.
This hotel is considered the latest in sophisticated new destinations for business and leisure travelers to Kansas City. Each of the 132 rooms and suites masterfully blends modern design and classical touches,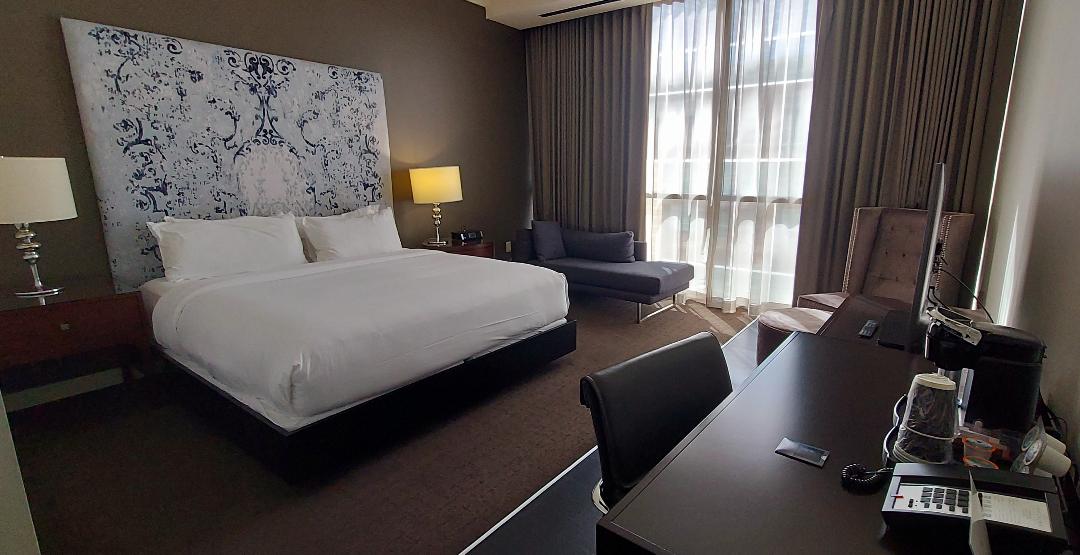 with all the comforts of home. Soft blues blend easily with deep charcoal and white throughout. Lush velvet and an oversized woven headboard create the room's visual drama, offering a modern interpretation of fine art tapestries. Guest bathrooms are a vision of white Carrera marble and white tile, accented with sleek stainless-steel fixtures, and provide luxurious steam in the oversized walk-in shower. I was in Kansas City to accept a Clarion Award at the Association for Women in Communications national conference.  I experienced my room to be modern chic meets four-star comfort, with every amenity found in the finest hotels and from the minute I checked in, throughout my stay, the staff were extremely helpful and eager to provide the best possible service.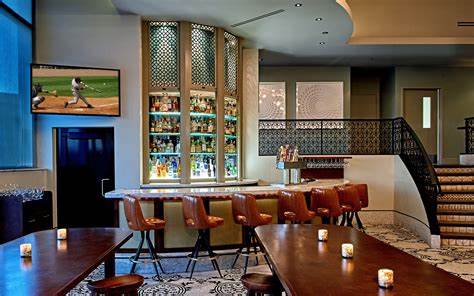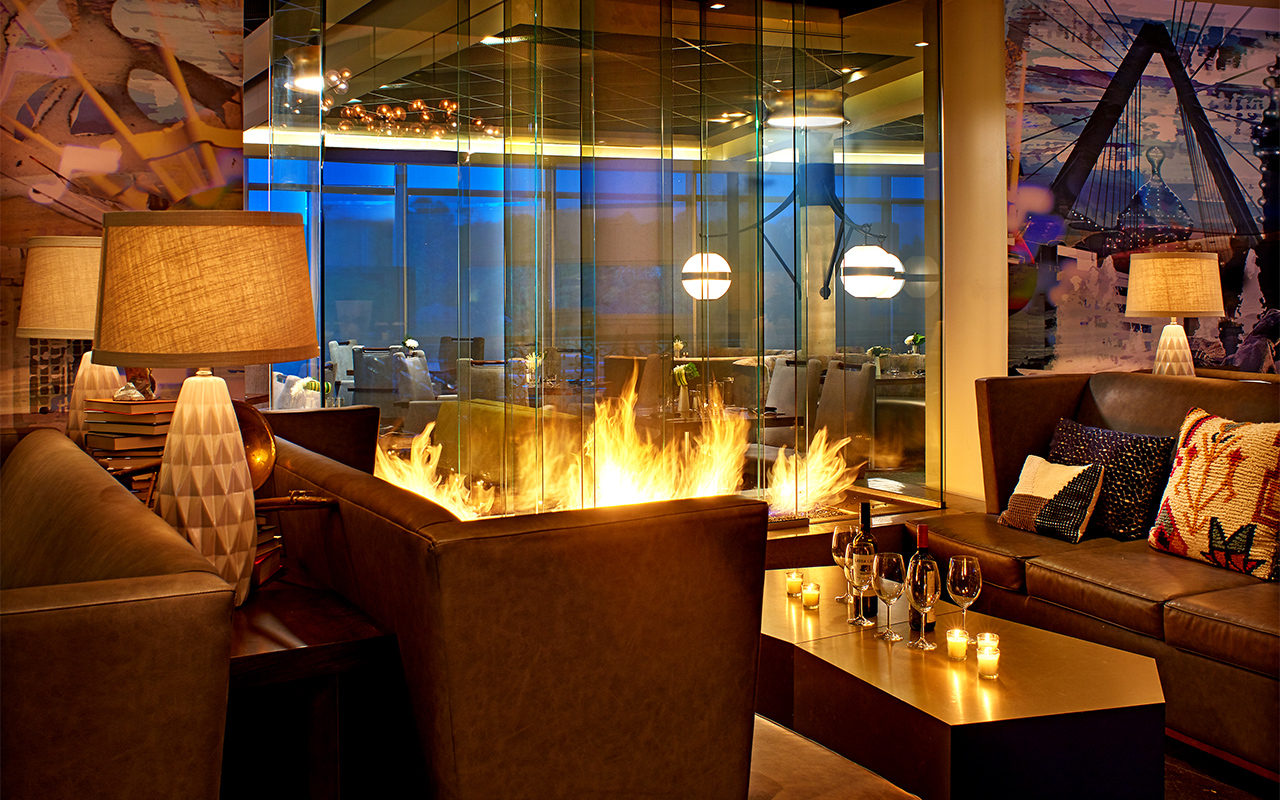 The Bar at Nine Zero One featured happy hour on weekdays where crafted cocktails and scrumptious bites are in demand, and the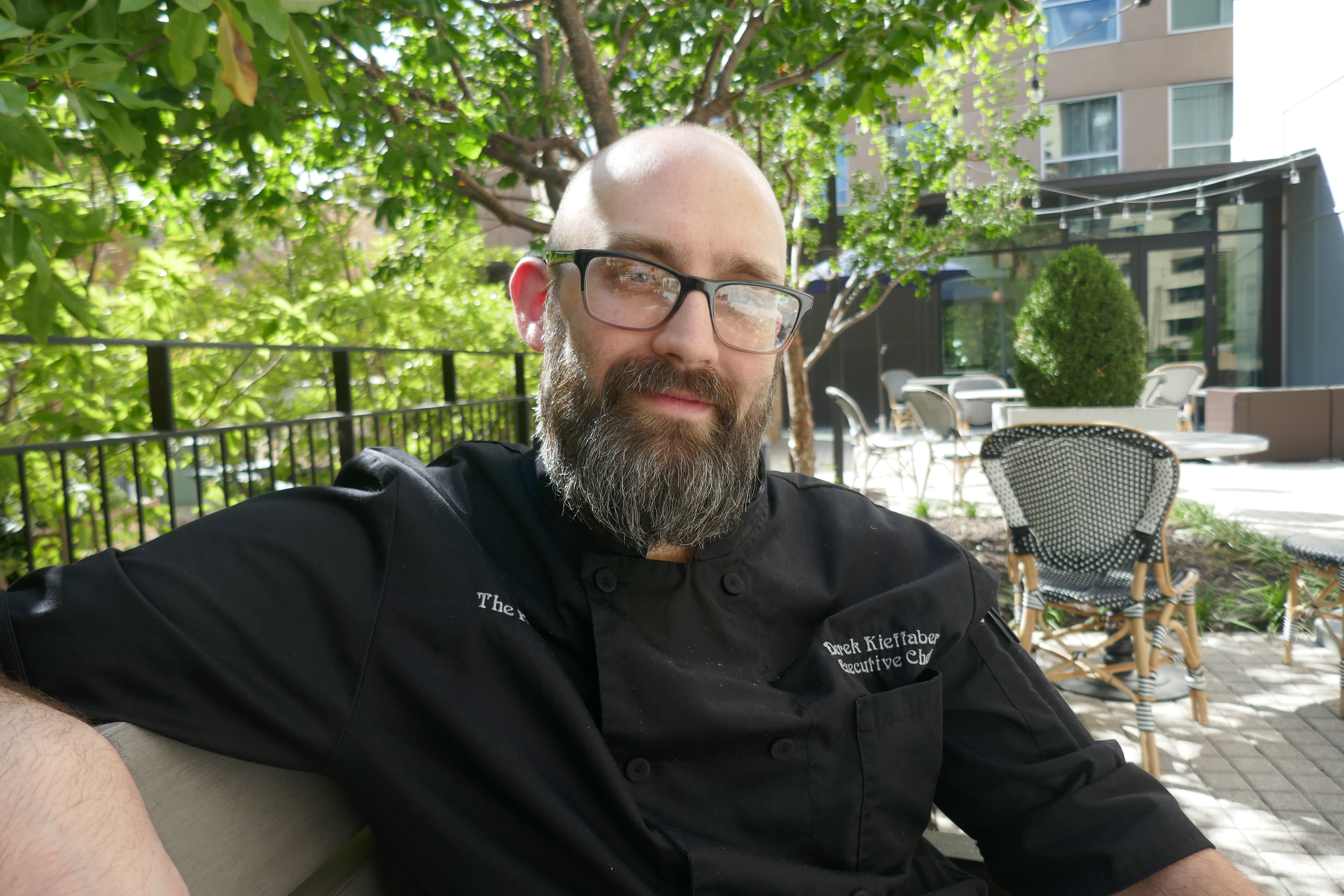 dining area at night with a live firewall and a view of the city becomes an enchanting place to enjoy delicious specialties from Executive Chef Jerek Kiefferbey's very healthy farm to table style menu. The chef has a very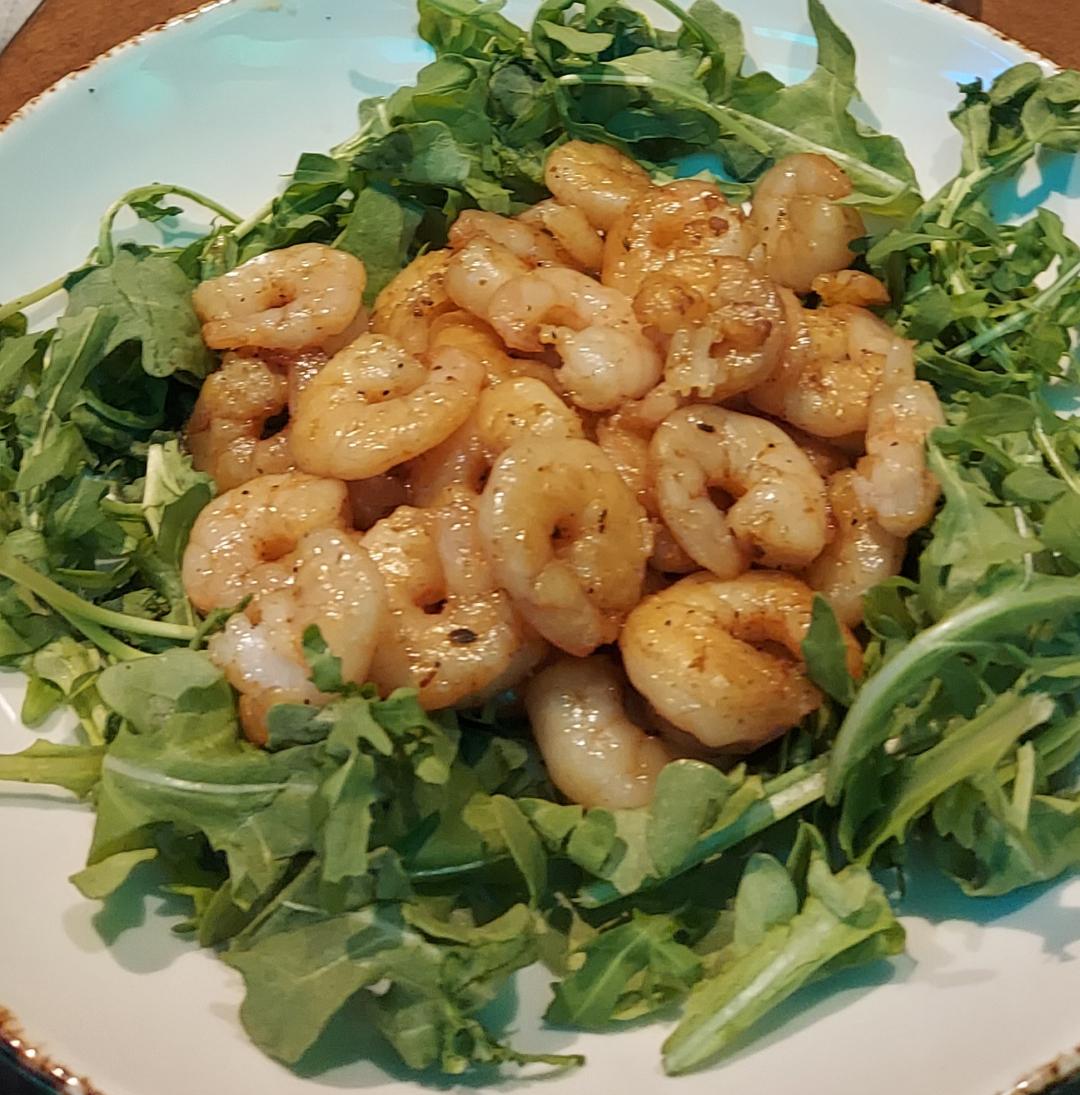 interesting curriculum vitae that includes cooking and menu design at many fine restaurants and a stint at the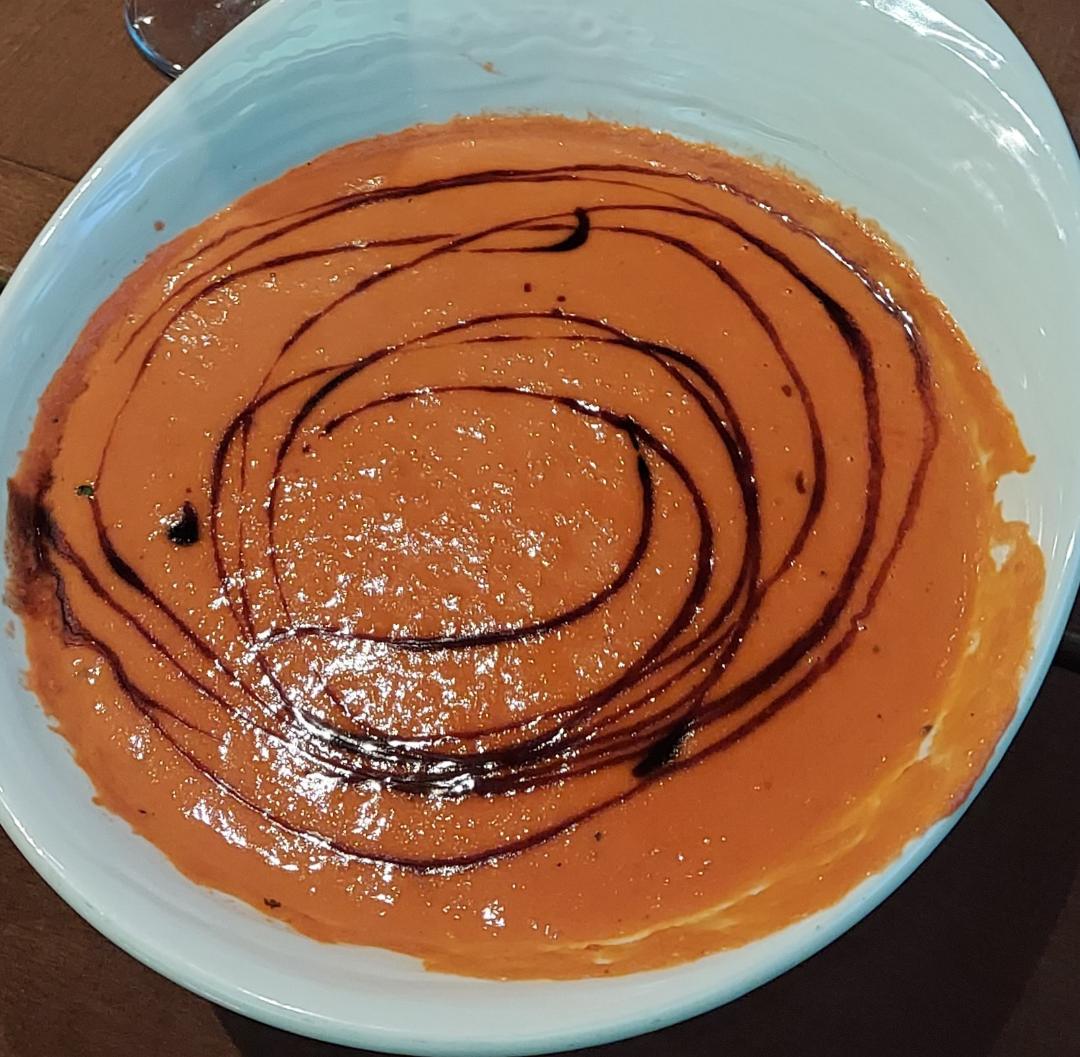 Intercontinental Hotel. His food was delicious and received great praise from my dining companions. I especially liked the home-style tomato soup, with crispy croutons and warm shrimp on mixed greens. The wine menu was quite good, and it was heartwarming to see so many California wines featured in this Missouri hotel.
Breakfast in the Solarium, a small French style café off the lobby, with lovely outdoor patio seating, offers healthy juices, special coffee creations, burrito and croissant and pastry options, and I enjoyed a wonderful tomato quiche. The cafe has a great skylight, and it was a very cheerful place to start the day. This area is a go to from 7am – 11am.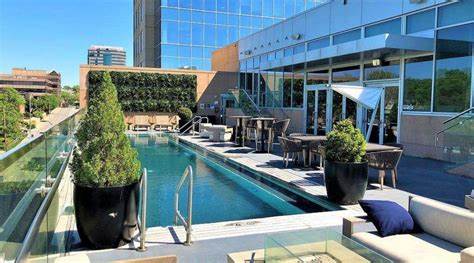 The pool with rooftop cabanas that accommodate up to eight people is so relaxing and proved to be perfect for a burger and fries with friends at lunch. At night this area becomes a fun gathering place for cocktails, food, and photo opportunities!
The neighborhood surrounding The Fontaine is an outstanding place for a morning walk to Country Club Plaza, an area founded in 1922 that is overflowing with fantastic shopping venues, restaurants, and historic sites. I found it to be a treasure trove of old and new architectural buildings to photograph.
This was a whirlwind visit, but I look forward to returning and spending yet another memorable visit with The Fontaine. Just so you know, the hotel is thirty to forty minutes from the airport. Uber or private car is most cost effective for traveling from the airport to the hotel.
The Fontaine, 908 W. 48thPlace, Kansas City, Missouri, www.thefontainehotel.com
___________________________________________________________________
Dirty Habit Welcomes Sous Chefs, Keegan Caves & Dylan Low
 Pair to Work with SoMa Sultry Bar and Restaurant's Working with Established Executive Chef Thomas Weibull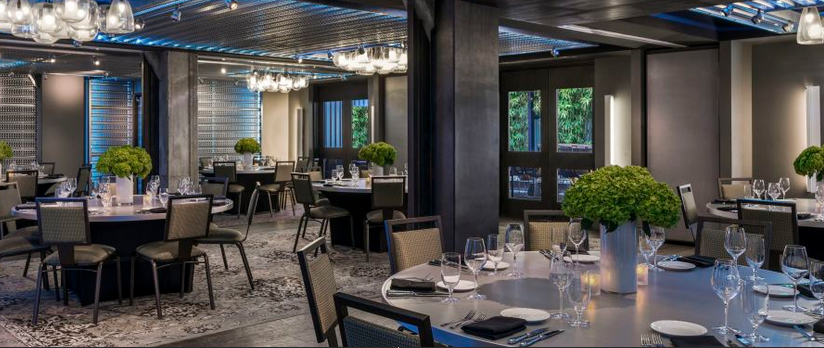 Dirty Habit, San Francisco's sultry bar and restaurant, known for its expansive heated outdoor terrace and inventive culinary and craft cocktail experience, is pleased to announce the appointment of two new sous chefs, Keegan Caves and Dylan Low. Together, they'll work with Dirty Habit's established executive chef, Thomas Weibull.
"We are thrilled to bring Dylan and Keegan to the Dirty Habit culinary team," said Thomas Weibull, Executive Chef. "They both bring a wealth of eclectic experiences and talent that are sure to bring additional mouth-watering creations to our menu. Additionally, their diverse culinary backgrounds and passion for food makes them a fabulous addition."
Keegan Caves has over 14 years of restaurant experience. He grew up in Pagosa Springs, Colorado and his love for cooking is rooted in the small town's annual Green Chili Roast-off.  Caves took on his first role in a kitchen at 13 where he worked at the dish station.  There, he'd watch the chefs work their magic with fire and knives, and his interest in the art grew stronger.  Working his way across the country over the years, from Florida to Texas, he finally landed in San Francisco where he met his mentor, celebrated chef, Ezra Duker. He worked with Chef Duker as Chef de Partie at Michael Mina and Ayesha Curry's International Smoke for three and a half years before taking on the role of sous chef at Gary Danko, one of San Francisco's most renowned restaurants. 
Dylan Low was born and raised in Singapore and has 12 years of kitchen experience. He's worked in various restaurants over the years while pursuing an education at the Culinary Institute of America, Singapore where he earned a bachelor's degree in food business management in 2020. Upon graduating, he worked as a culinary chef instructor at the Sunrice Global Chef Academy in Singapore before moving to San Francisco.  Prior to joining the Dirty Habit team, he worked as a chef de partie at the popular Italian restaurant, SPQR, in San Francisco's Fillmore District.
To showcase their unique styles, Dirty Habit has announced new Tuesday night programming, StrEATS international street food events.  StrEATS brings traditional street food to Dirty Habit's outdoor patio every Tuesday night through October 25.  The experience includes a rotating special menu, drinks and live DJ performances.
Dirty Habit is located at 12 Fourth Street in San Francisco, on the 5th Floor of Hotel Zelos.  Bar and dinner hours are Tuesday through Saturday, 5 p.m. through close. Reservations can be made by calling 415-348-1555 or visiting www.dirtyhabitsf.com.

About Dirty Habit
Perched five floors above the streets of San Francisco's bustling SoMa district and inside Hotel Zelos, Dirty Habit is an intimate hideaway for those seeking an exclusive yet sociable atmosphere to drink and dine.  Helmed by Executive Chef Thomas Weibull, with delectable cocktails and one of the city's largest collections of small batch whiskies, Dirty Habit showcases inventive seasonal share plates alongside crafted cocktails. Dinner and bar hours are Tuesday through Saturday, 5 p.m. through close.  Reservations can be made by calling 415-348-1555 or visiting www.dirtyhabitsf.com.
About Hotel Zelos
Hotel Zelos, a boutique, high-design hotel ideally located in the heart of downtown San Francisco. The hotel resides in the historic Pacific Building, which opened in 1907. The Pacific Building was originally built as office space, and due to the original layout, the guestrooms are larger than the average hotel room in San Francisco. Hotel Zelos features stylish, contemporary design with 202 oversized rooms and suites, attentive and personally tailored AAA Four Diamond service, complimentary WiFi, a complimentary 24-hour fitness center, highly functional in-room workspaces, and exclusive access to the heart and soul of San Francisco by way of its proximity to top cultural, arts, entertainment and shopping destinations. Hotel Zelos' crown jewel is Dirty Habit, one of the City's hottest bars known for small-batch whiskey, inventive small plates, and an edgy setting with a rare heated outdoor patio. www.hotelzelos.com
---