Past & Future Merge at Hotel Chinzanso Tokyo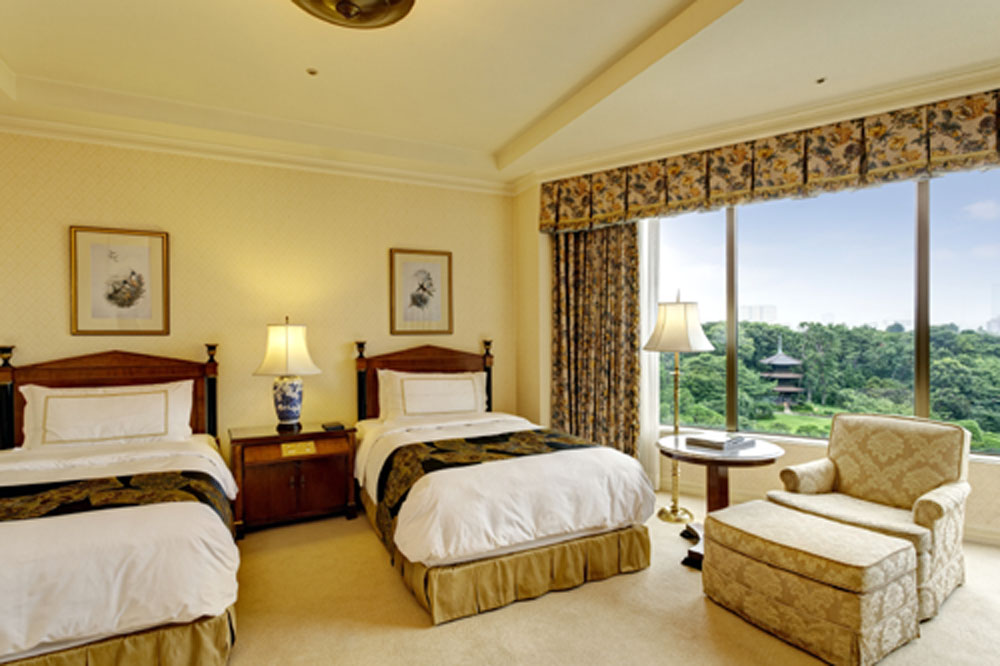 Serenity and five-star service in a dream like garden environment in theheart of Tokyo has attracted visitors for over twenty years as a former Four Seasons property, and in January 2013 it became a property of Fugita Kanko, where elegance and attention to detail continues to be paramount.
Hotel accommodations include 260 beautifully appointed guest rooms and suites with views of the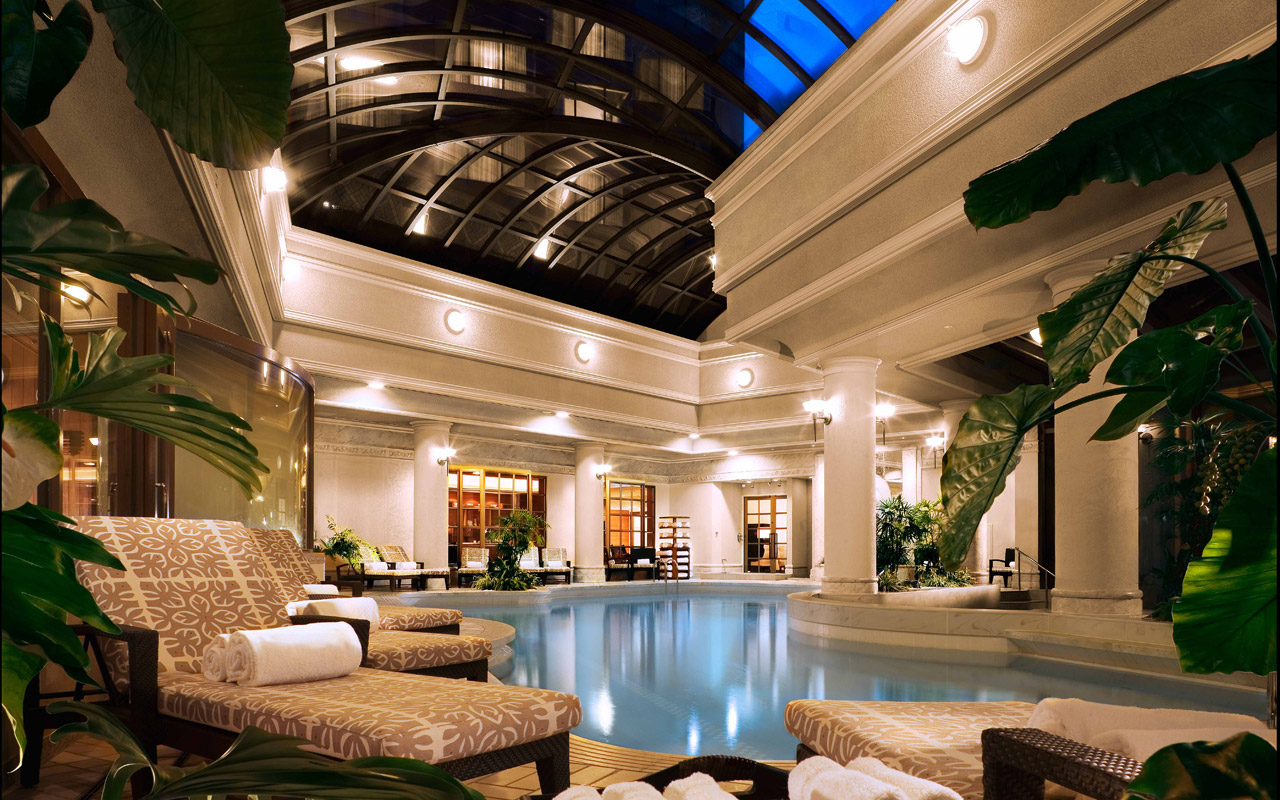 Chinzan-so gardens featuring the camellia hills that have a 700 year history. The Yu Spa, the largest spa in Tokyo, offers exceptional treatments combining modern technology and ancients wisdom of the Orient, in a peaceful and modern venue that showcases a 16,145 one of a kind rooftop serenity garden, along with a relaxing indoor pool.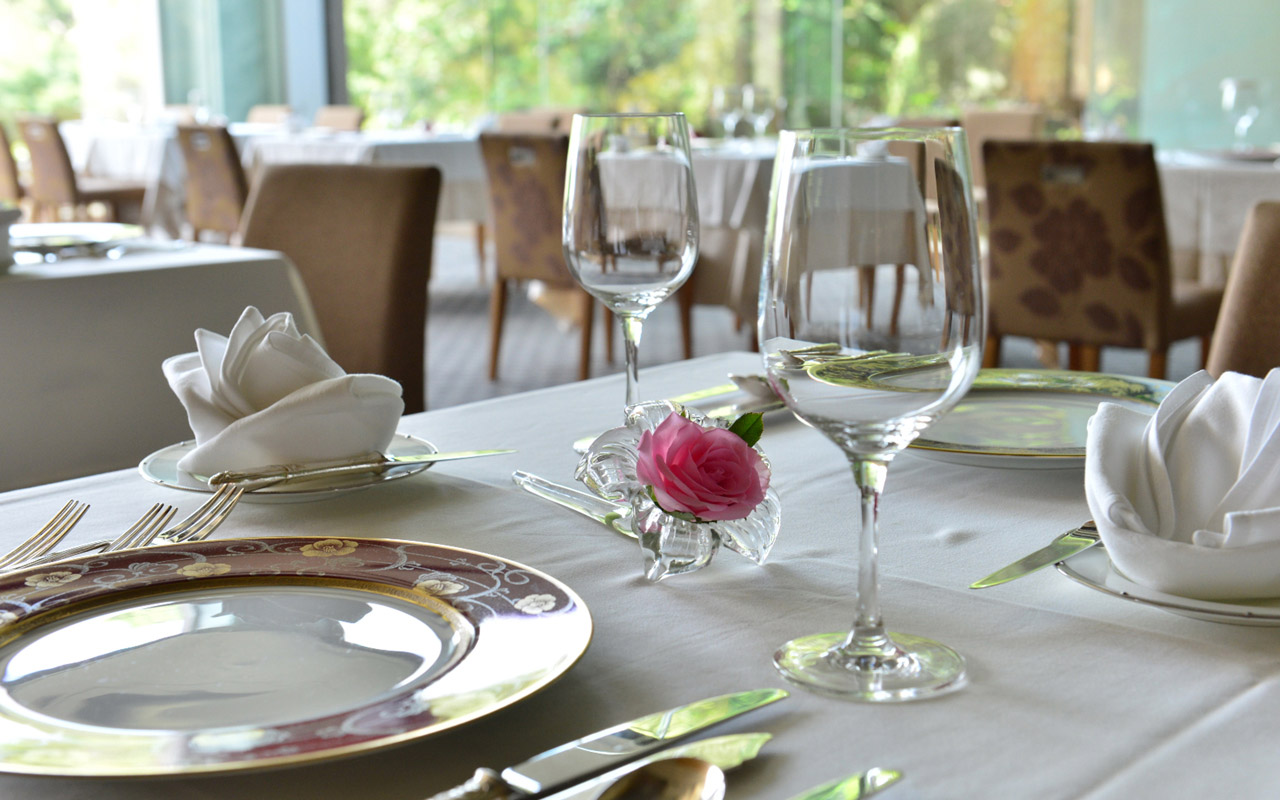 The Camellia dining room offers elegant French food preparation and presentation in an exquisite venue that features a delightful menu of French favorites. The hotel has twelve restaurants, including Chu-an sushi restaurant and several attractive bars.
An historic site for guests to visit includes a beautiful shrine moved to this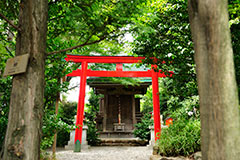 site in 1924 by Mr. Fujita. The Shiratama Inari Shrine, the Main Hall from Kyotoís Shimogamo Jinja (a world cultural heritage site) and the Shiratama God as the guardian of the Shrine.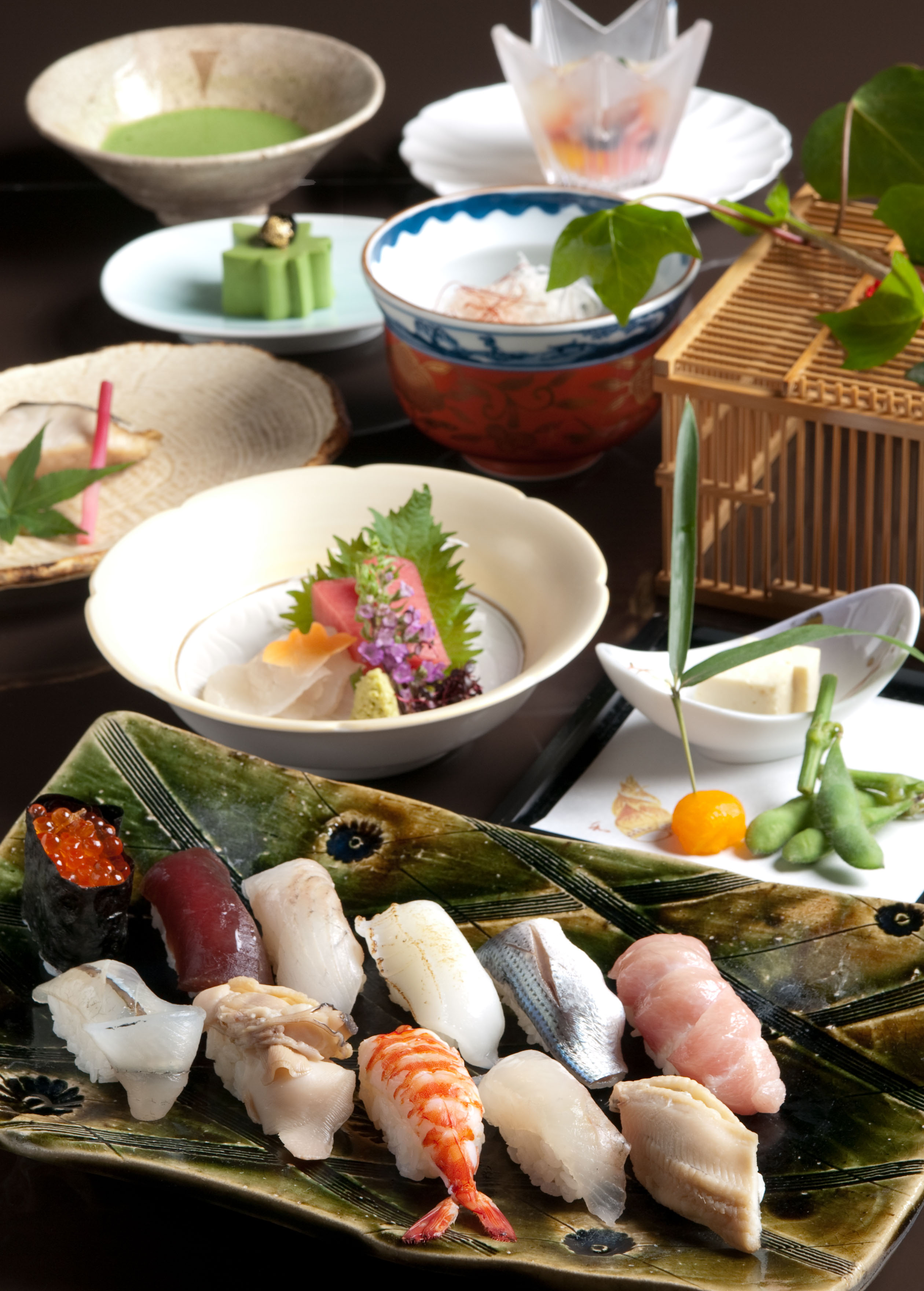 Hotel Chinzanso Tokyo, the iconic five-star flagship property of leading Japanese hospitality company Fujita Kanko, recently was named "Best Luxury Hotel, Japan, 2013" by Business Destinations magazine.  "We are honored and humbled to be chosen as the best luxury hotel in Japan," said Koichi Urashima, the hotel's General Manager. "We will do our best to live up to the title. We pay careful attention to the needs of both business and leisure travelers, and this award is very gratifying."
Hotel Chinzanso Tokyo, Bunkyo-ku Tokyo 112-8680, Japan
 info@hotel-chinzanso.com, -81 3 3943 1111        BC
---