CHEF/HOTEL PROFILE   .   .   .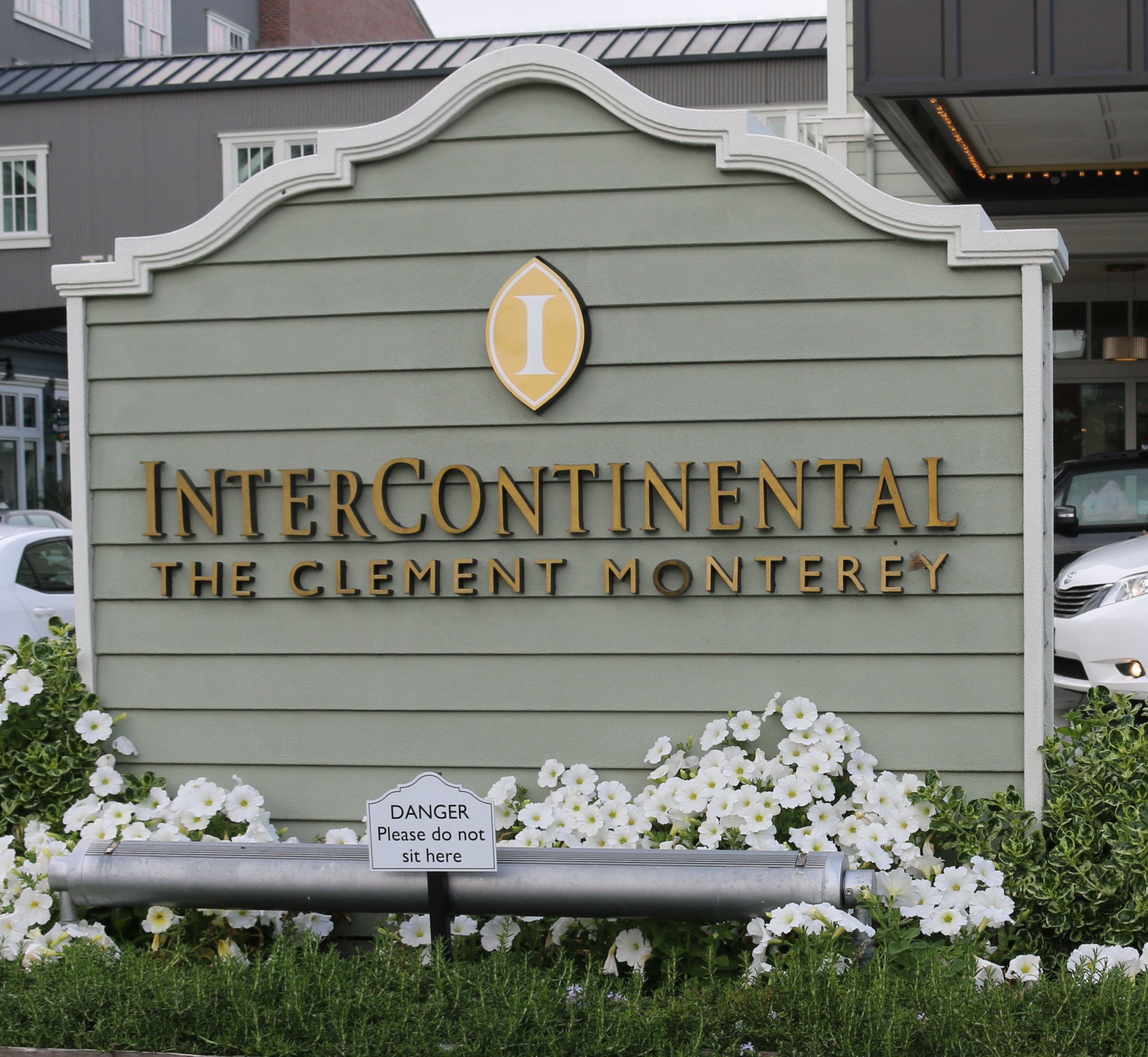 Star of Cannery Row - The Clement InterContinental
by Bonnie Carroll
On my last visit to peruse the new changes on Cannery Row I had the pleasure of dining at The Clement Intercontinental Hotel in the C Restaurant tiered dining room with panoramic views of Monterey Bay. It is a fascinating restaurant that looks and feels very New York but has a menu that is pure California at its best. The staff at the C Restaurant are outstanding, from the receptionist to the general manager to the servers it is a consistent experience of fine service.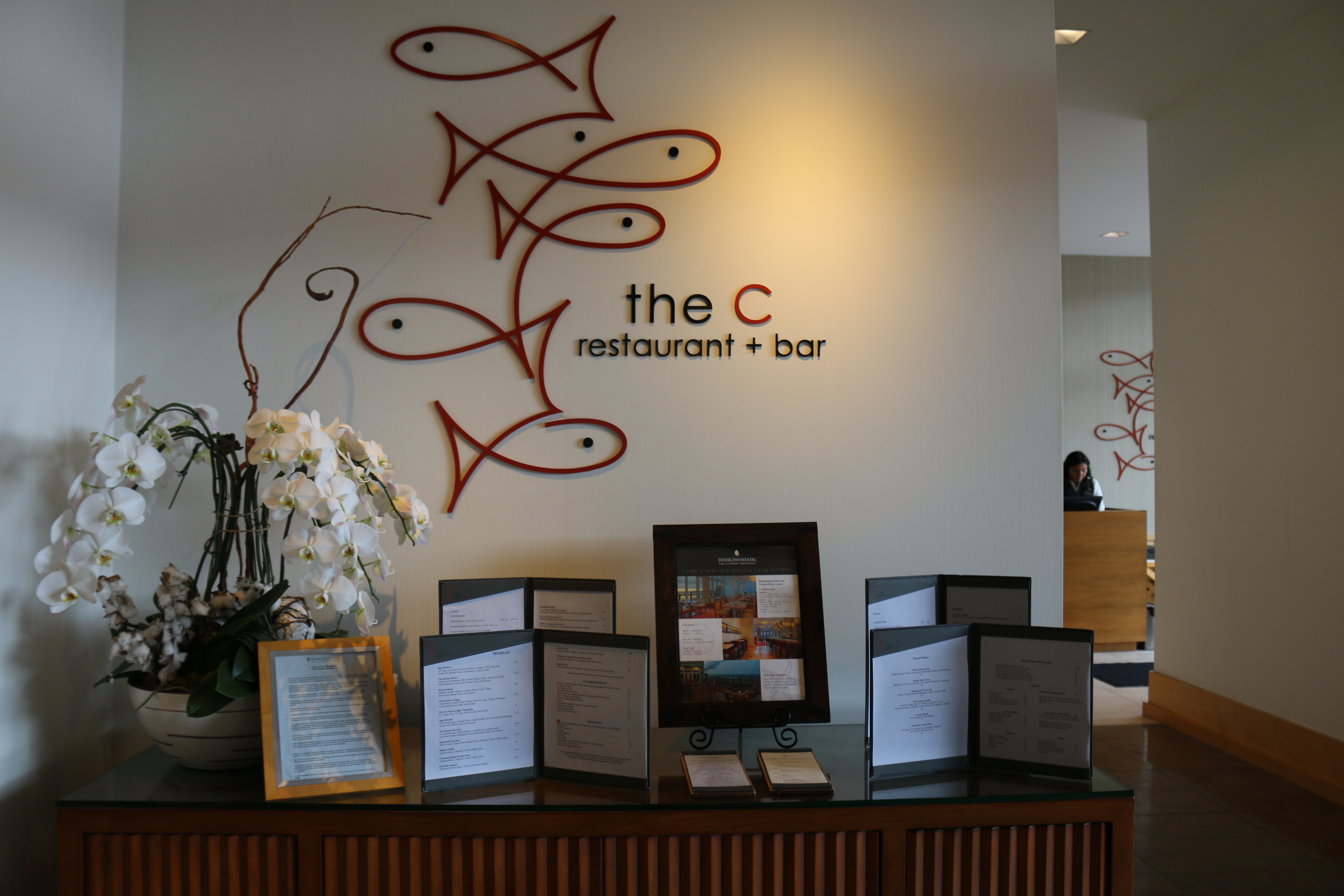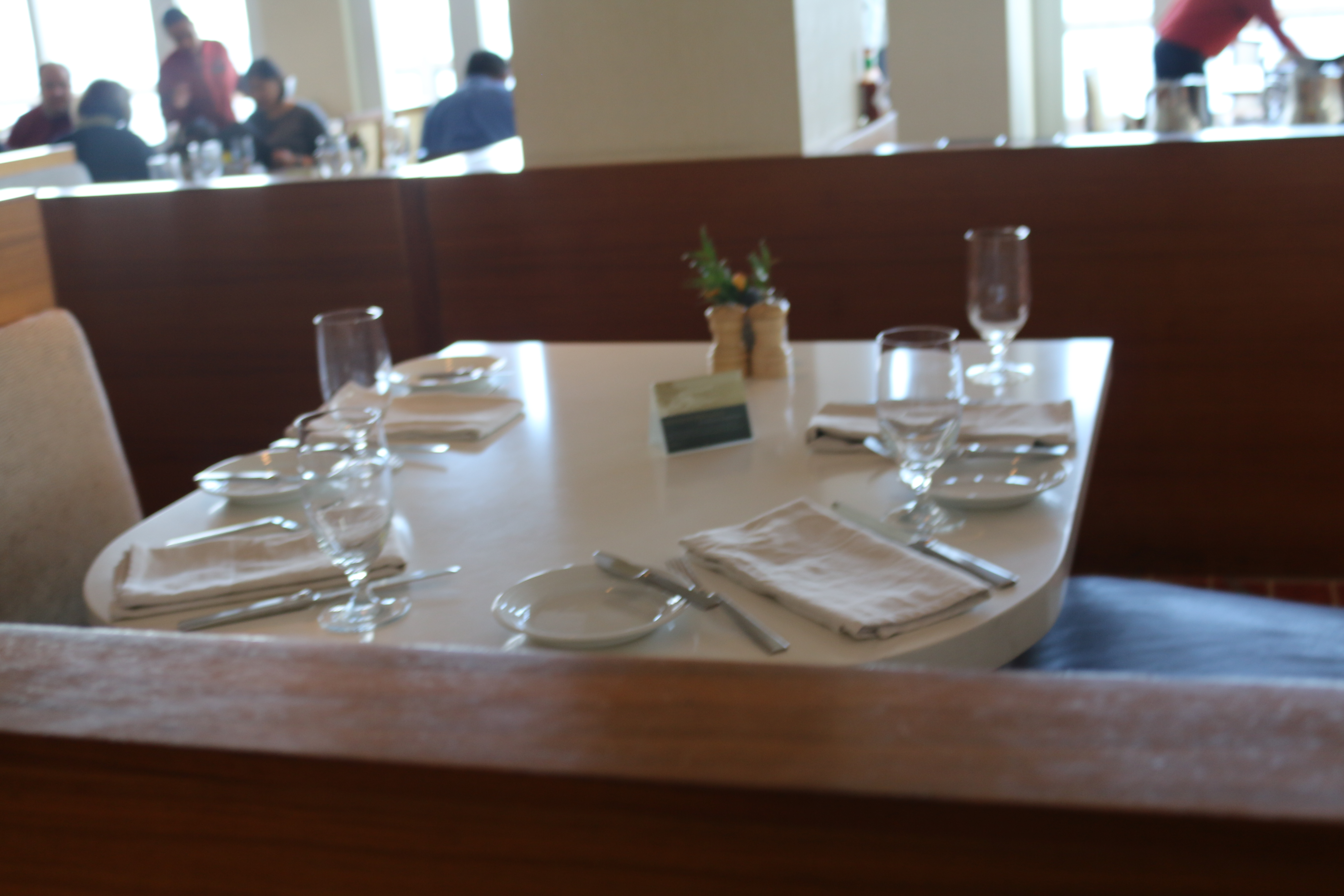 The C Bar features some extremely interesting and delicious signature cocktail presentations including a Bloody Mary that could be considered lunch to some people, and a shiny copper pineapple filled with the most delicious punch reminiscent of an upscale Mai Tai. Their California sparkling champagne flight with strawberries is a 'not to be missed' item of four champagne tastes including Folktale Brut, Domaine Chandon Brut, Roederer Estate Brut and my favorite Schramsberg Mirabelle Rose Brut.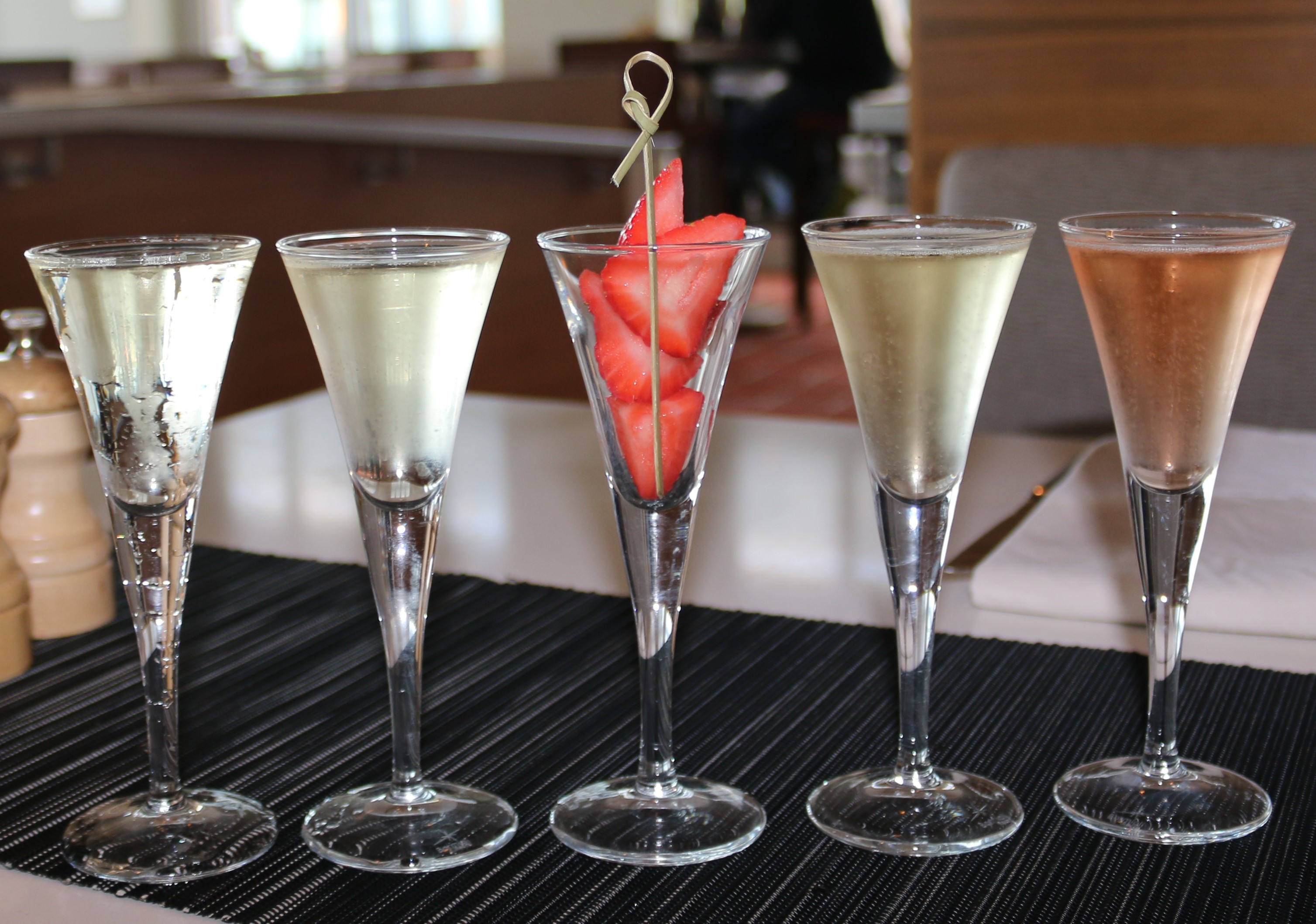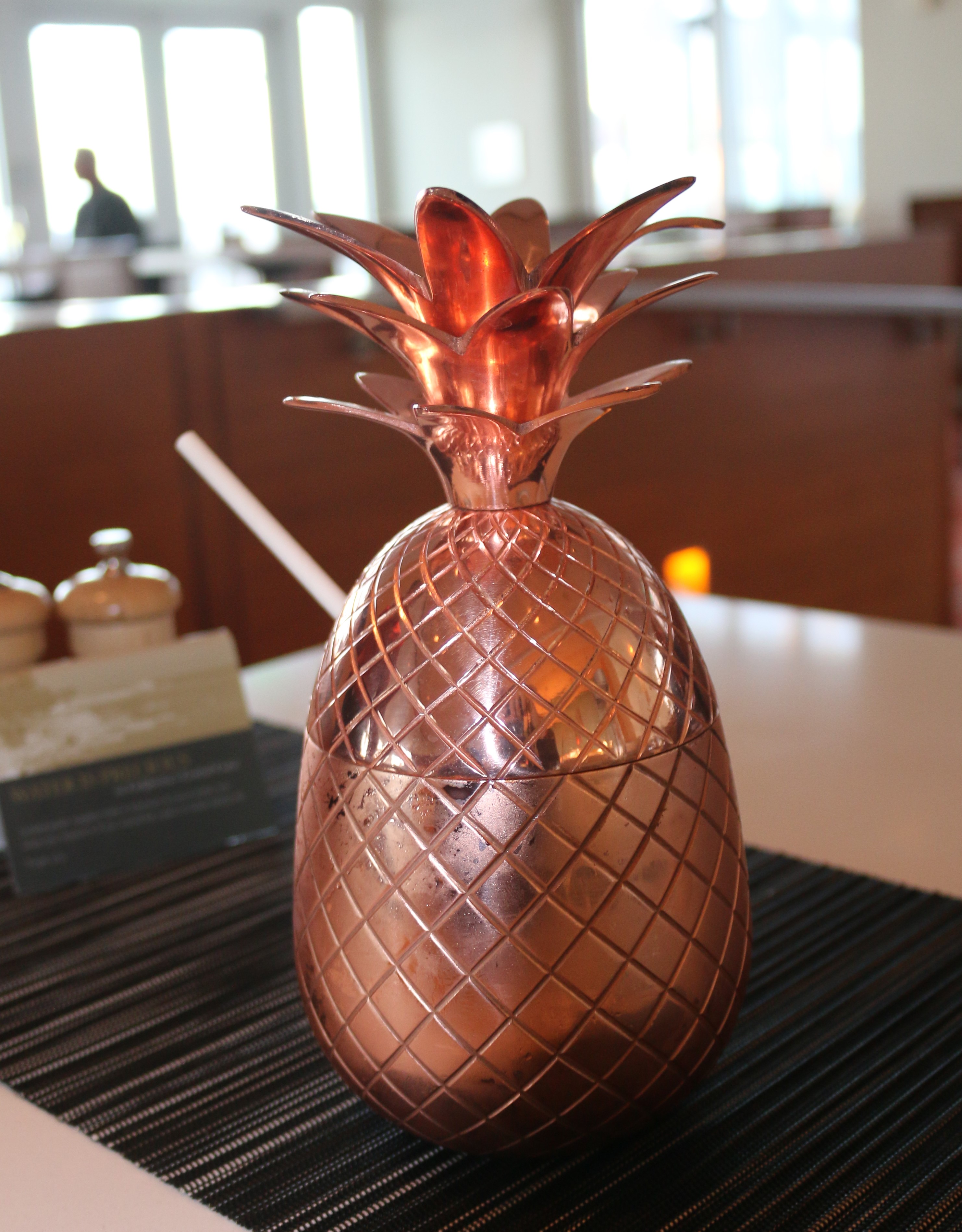 The dining room + bar have a fast New York feel, with an ambiance that is seaside mellow and visuals that are totally chic. The entire C staff are very well trained and do a marvelous job, especially the wine steward, who happily assists with pairings from their huge list of local and imported wines. Live music is on the menu at C from Thursday through Saturday night.
Executive Chef Matt Bolton
Talented Executive Chef Matt Bolton offers a very interesting menu including everything from fresh divine scallops to a unique smoked duck preparation prepared in a specialty cooker. Side dishes at C include a variety of farm fresh vegetables and for the salad lover they offer several unique creations, many featuring seafood. The abalone appetizer was an unusual presentation and quite delicious. Abalone is a specialty in the Monterey Bay area, and if you have not had it this is an ideal place to make it a first. Desserts at C are delicious and highly creative sinful endings.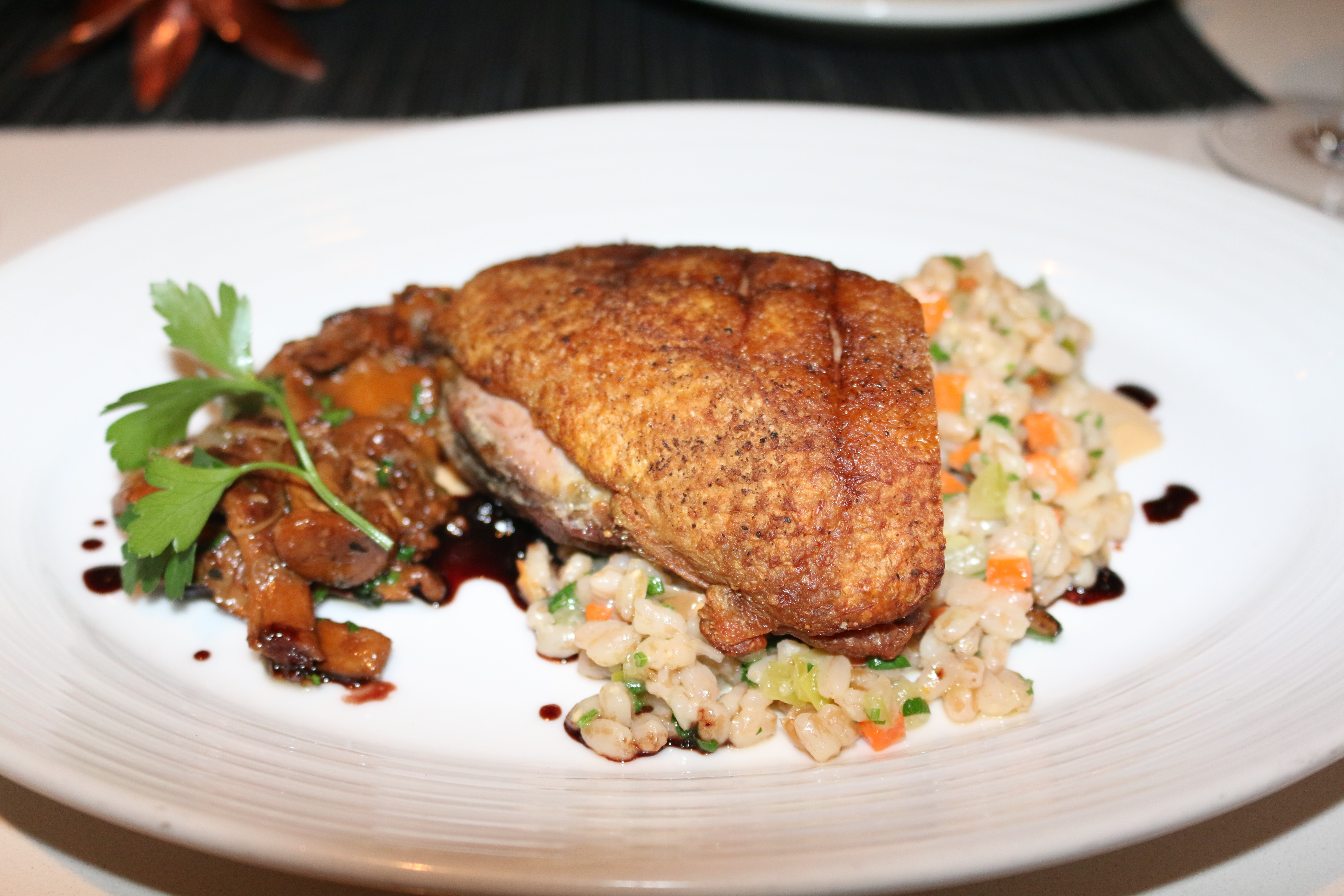 Chef Matt Bolton is making big points with diners in Monterey. A California native raised in Hollister and San Juan Bautista, Chef Matt Bolton was immediately drawn to cooking during his first job as a dishwasher in a steakhouse at the age of 15. He never considered another career, and continued gaining culinary experience right out of high school.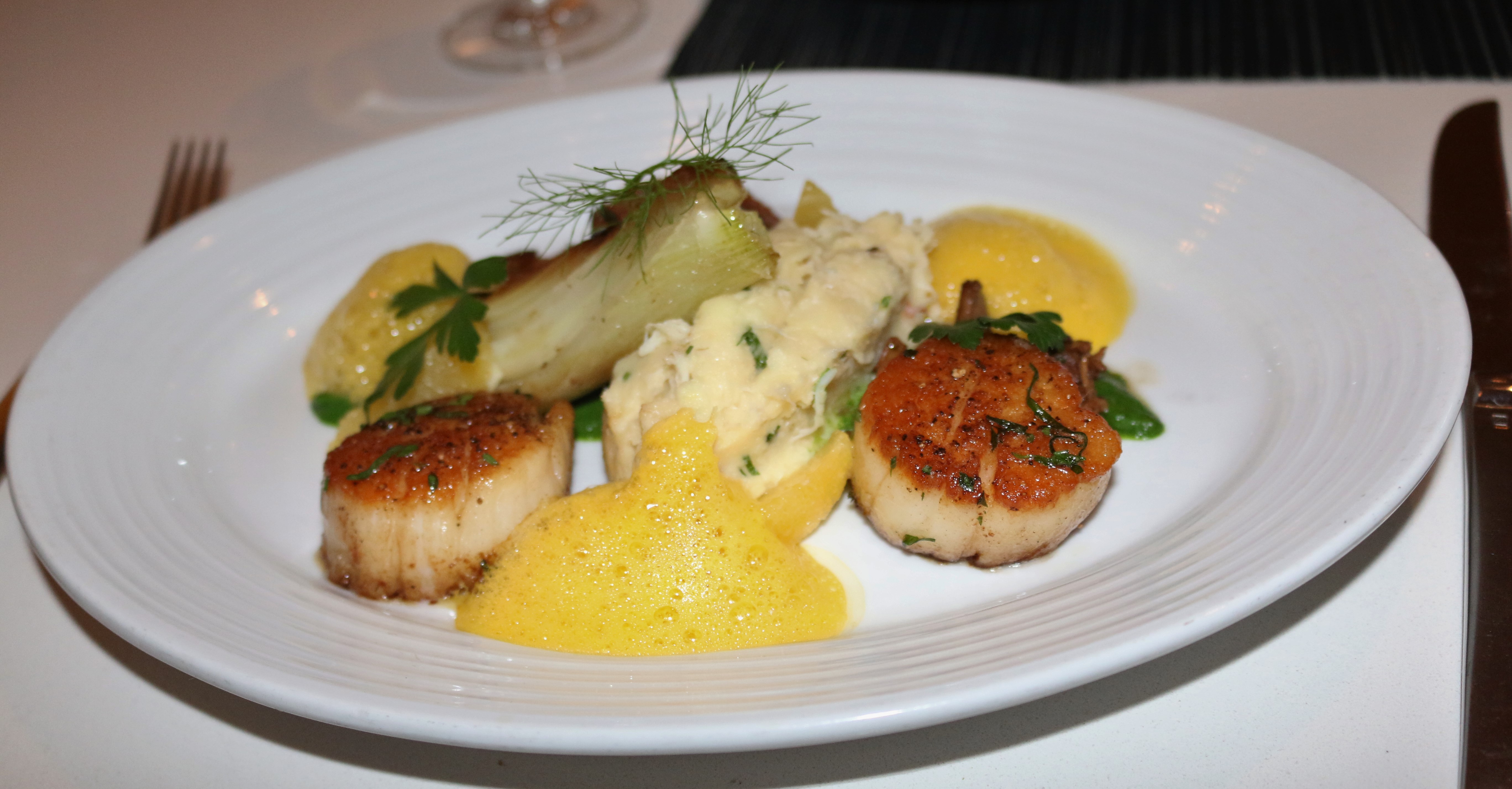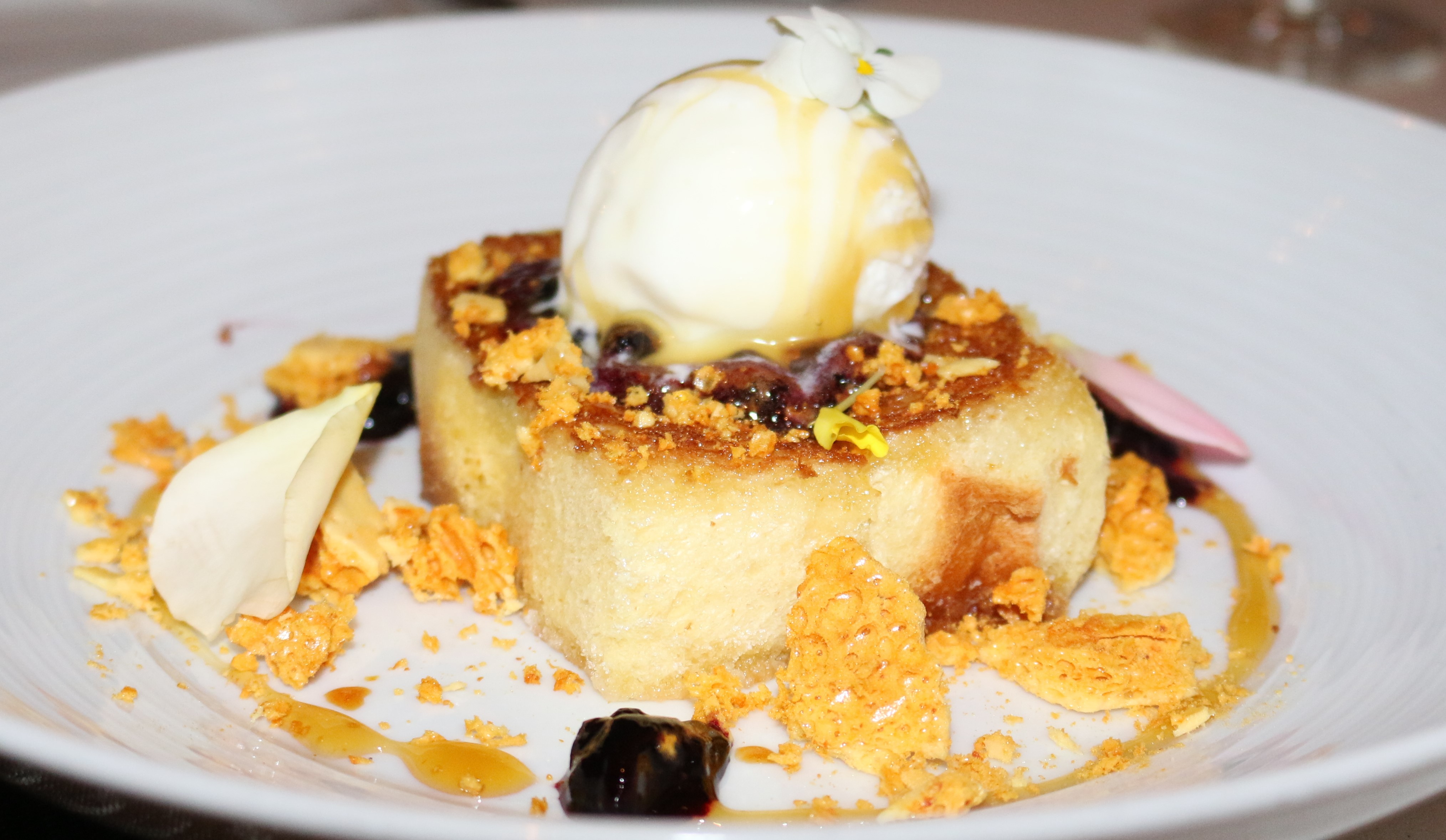 In 2000, Bolton began working with notable Chef Cal Stamenov at Bernardus Lodge as Sous Chef for Marinus Restaurant. After almost 6 years of working under Chef Cal Stamenov, he would go on to acquire the reins at The Covey at Quail Lodge as Chef De Cuisine. From there, he enjoyed the legendary coastal view as Executive Chef of Pacific's Edge at The Highlands Inn.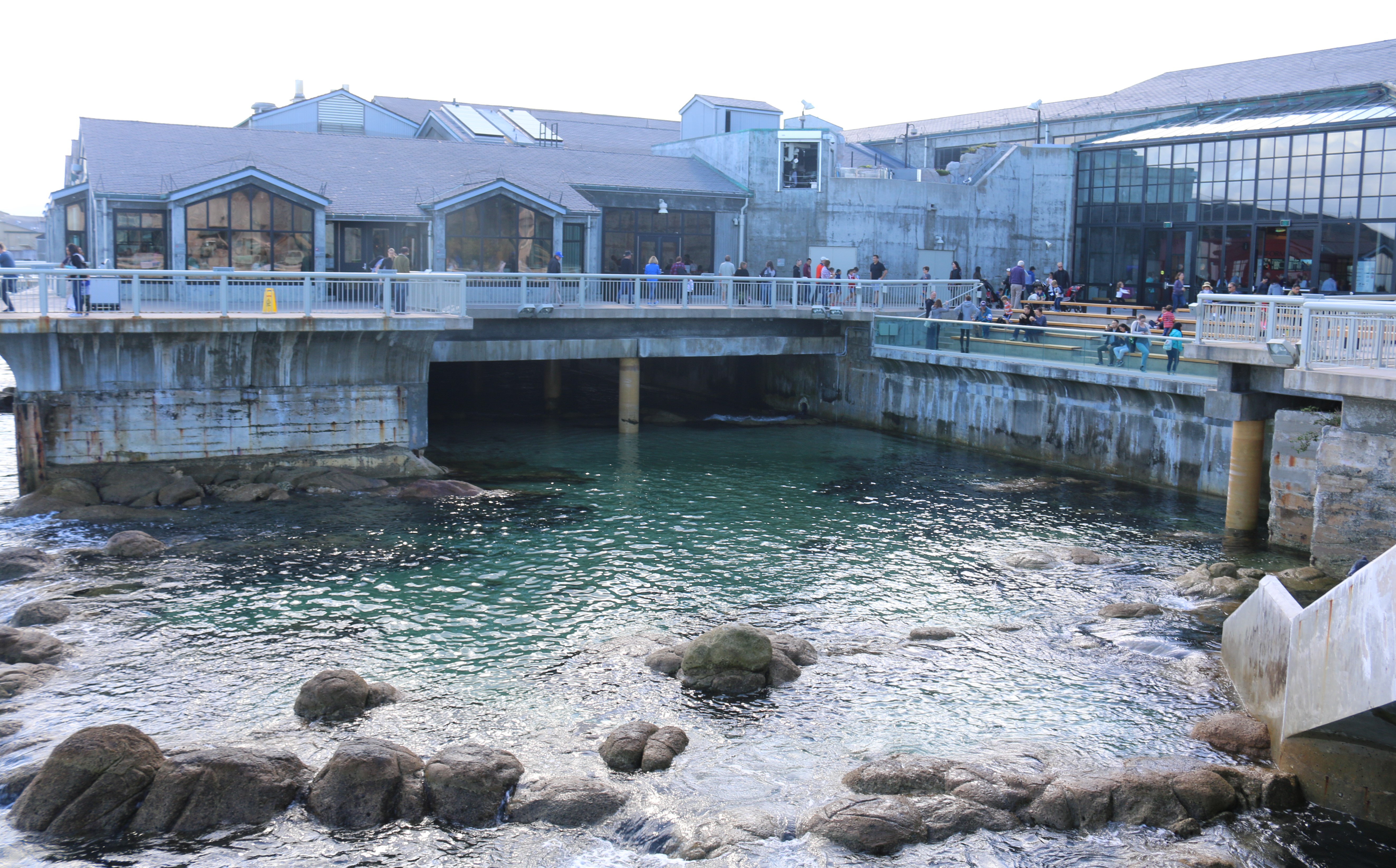 Monterey Bay Aquarium, Seafood Watch Proponents
Bolton's cuisine is a celebration of the Monterey Peninsula and spotlights the treasure trove of local fisherman, foragers and farmers. The Intercontinental, The Clement Monterey emanates a coastal lifestyle. In support of the sustainable seafood movement and neighboring Monterey Bay Aquarium, the chefs menus are built around the products recommended by the National Seafood Guide.
From the James Beard House to The Chefs' Holidays at The Ahwahnee and Pebble Beach Food & Wine, cooking has given Matt Bolton the opportunity to support charitable efforts and community based organizations as well as please the hundreds of visitors dining in the C Restaurant + Bar.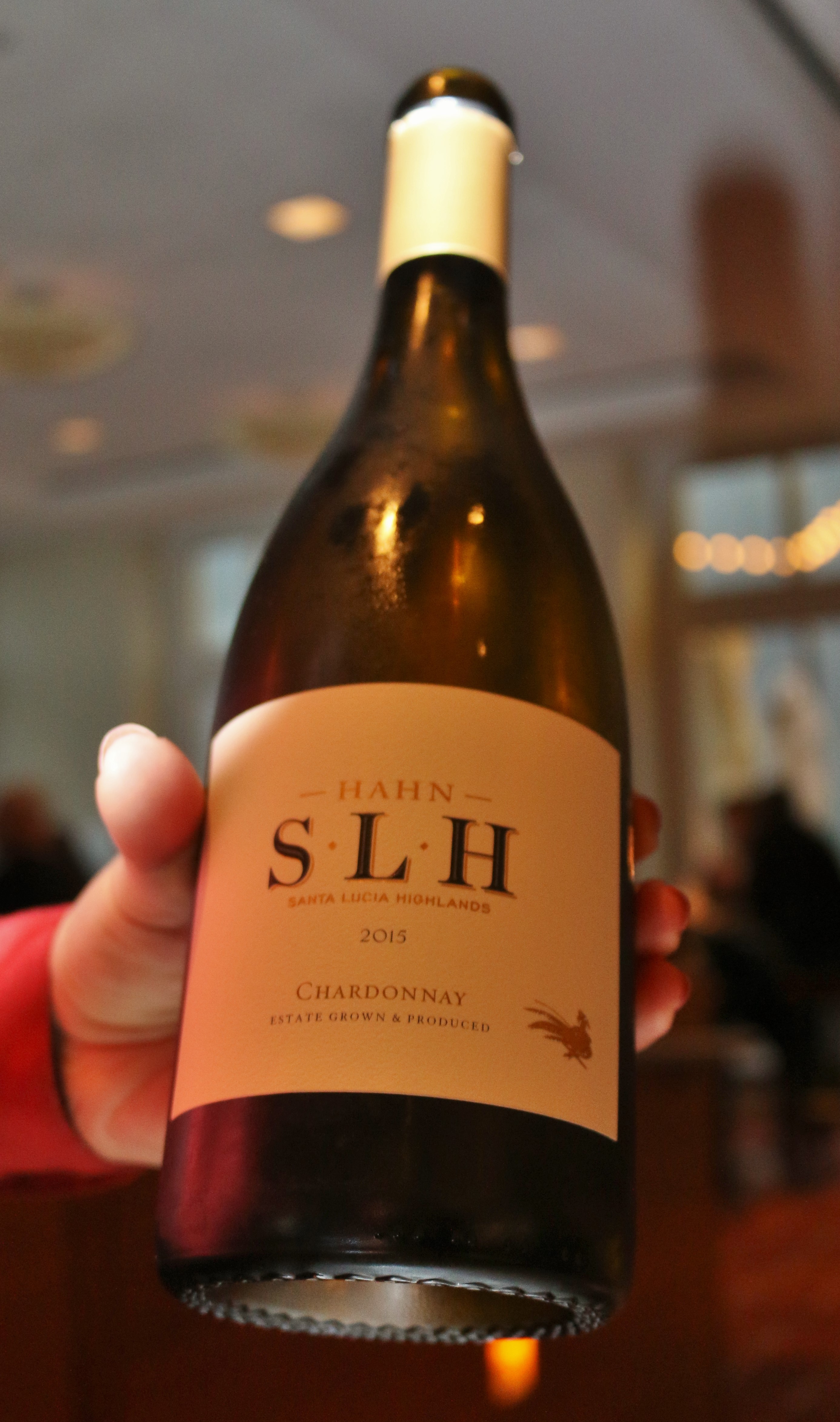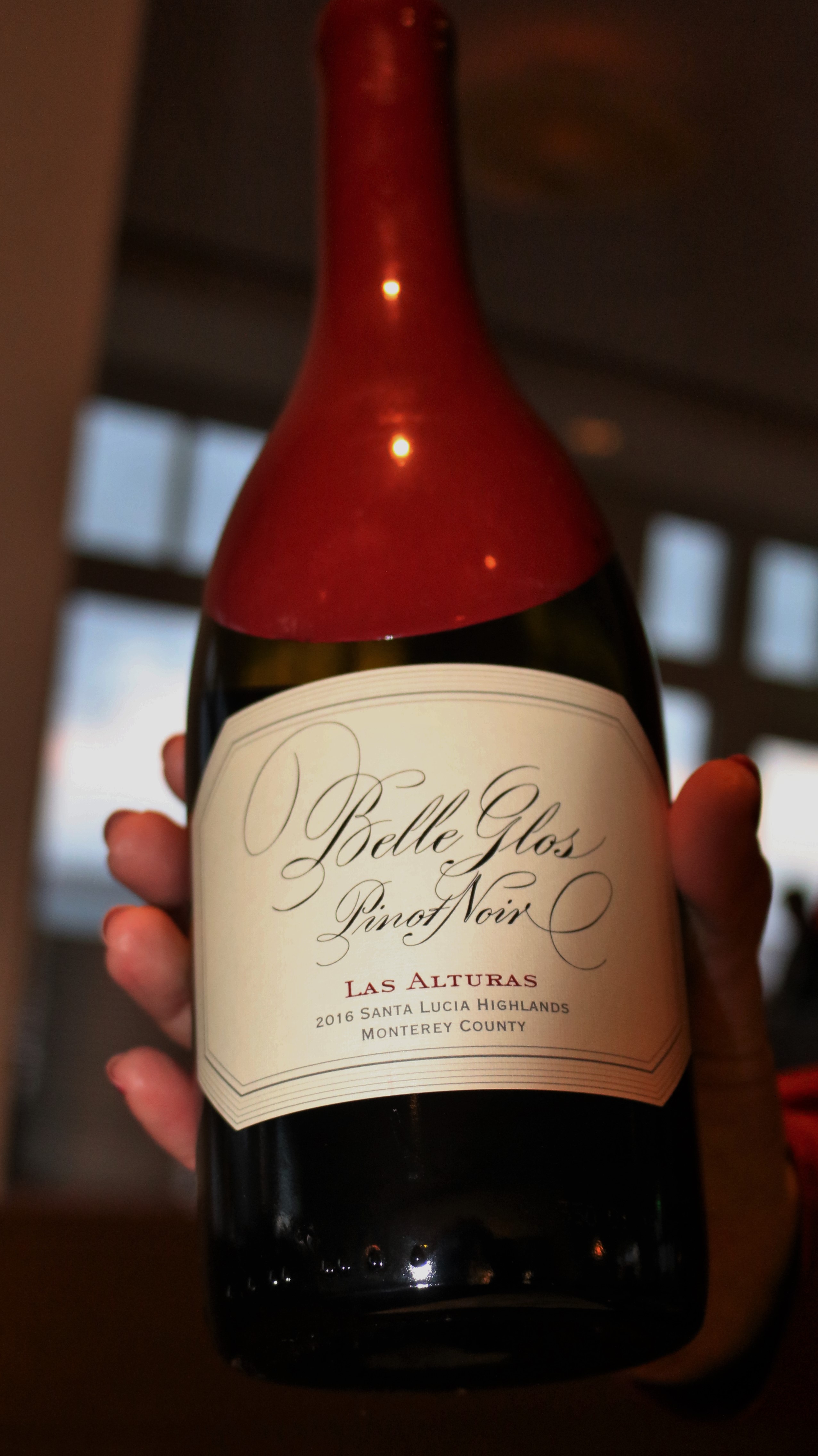 C Restaaurant Features Fine Local & European Wines
The ambiance of this lovely hotel is so relaxed, complete with wood burning fireplaces to enjoy on cool Monterey evenings. It is a beautifully designed venue, and the seaside porch with a fire-pit and amazing Monterey Bay view is a great place to meet with friends over a fine wine, hot chocolate or hot Toddy. Suites and rooms have relaxing views of the ocean, or fun views of the street activity. It's all good.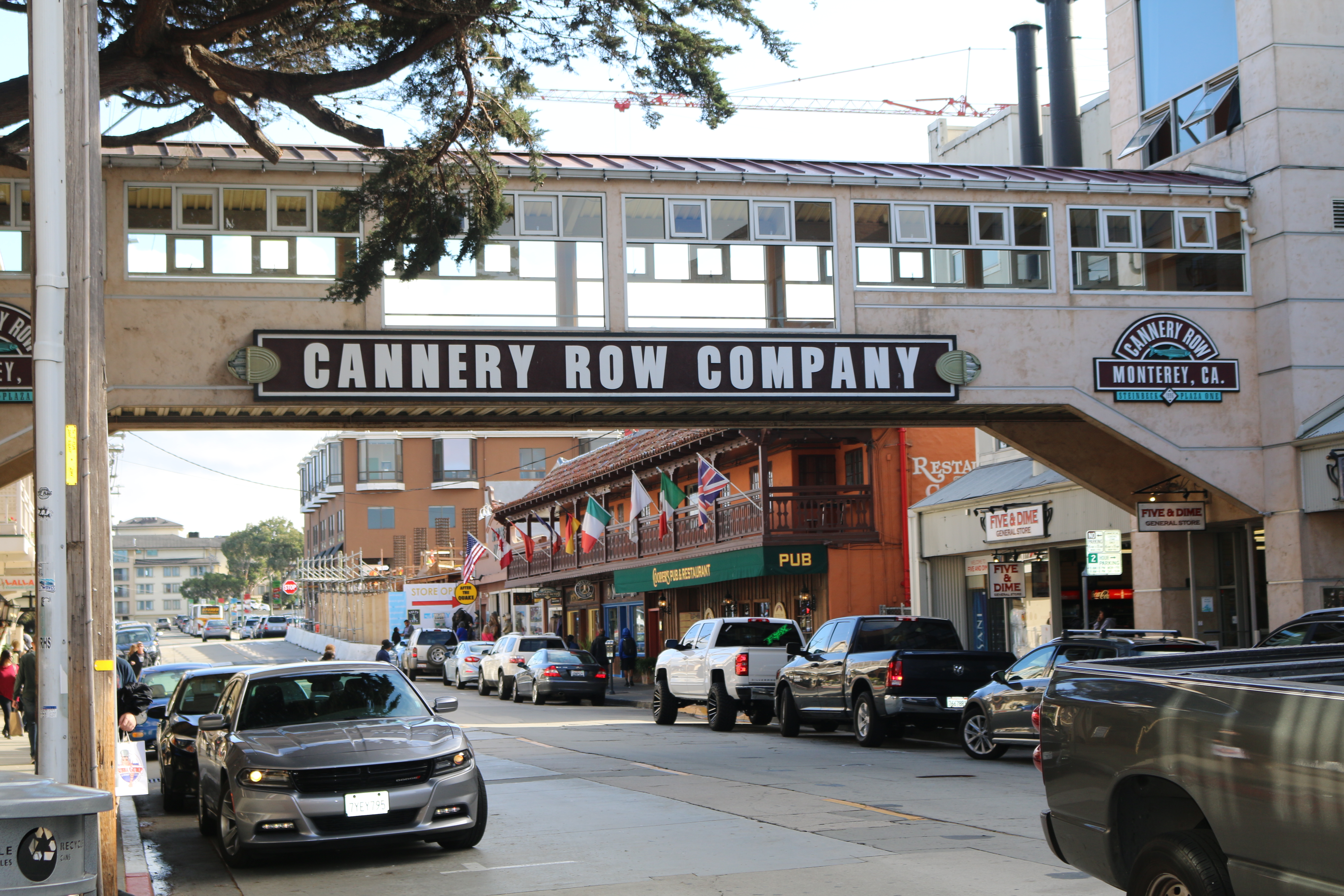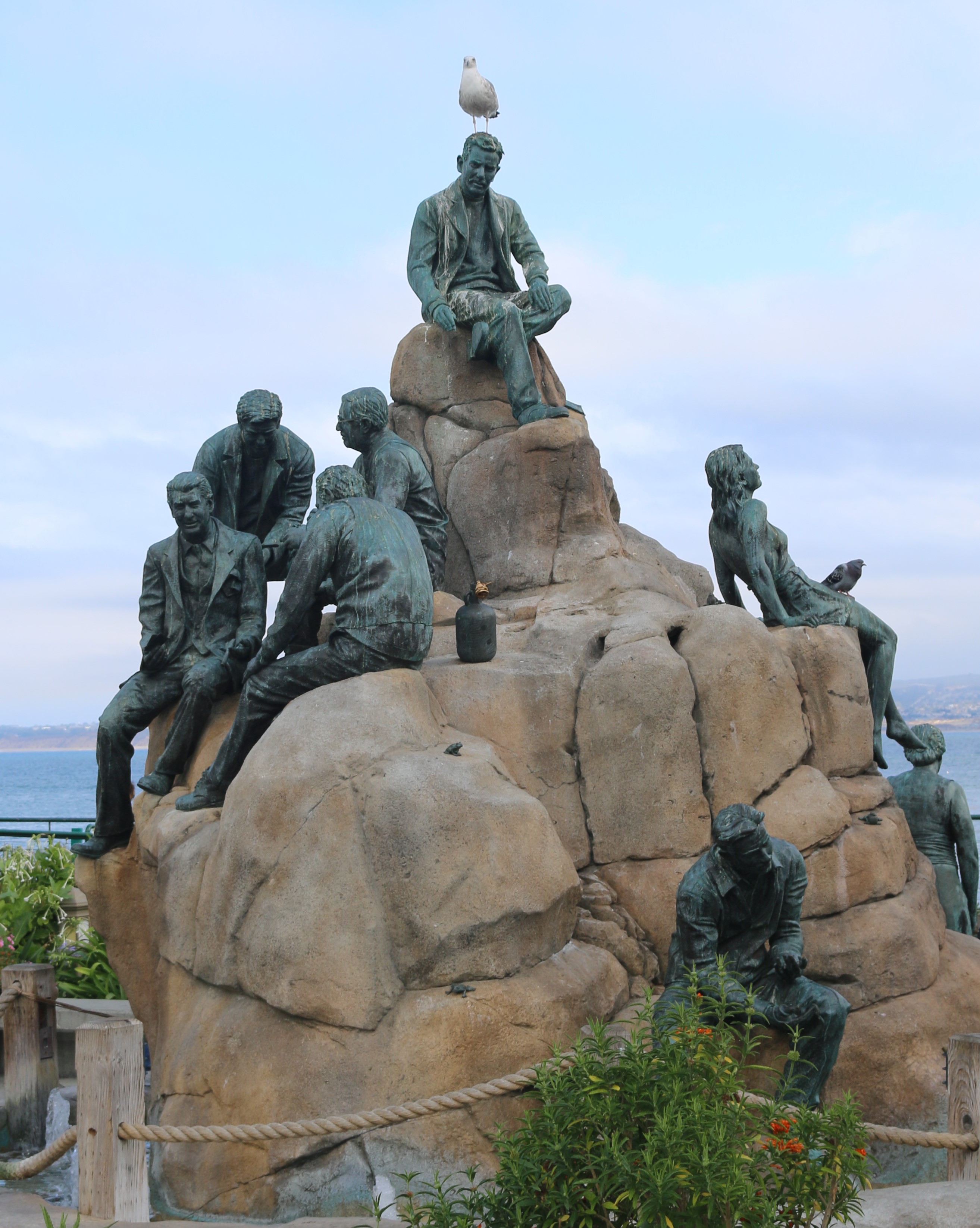 Cannery Row Home of the Steinbeck Monument by Stephen Whyte
Located right in the center of Cannery Row it is a wonderful base from which to plan your own 'walk Monterey' agenda. The historic row is filled with fun shopping venues, and tasting stops like the Fish Hopper Restaurant and Bar, where guests enjoy a Hawaiian inspired cocktail with great seafood appetizers while watching the armies of tourists photographing the historic Steinberg monument below them, the creation of renowned Carmel sculptor Stephen Whyte. What ever your preference is you will find it just steps from The Clement Intercontinental on Cannery Row in Monterey. For reservations or information visit: http://www.ictheclementmonterey.com.
---