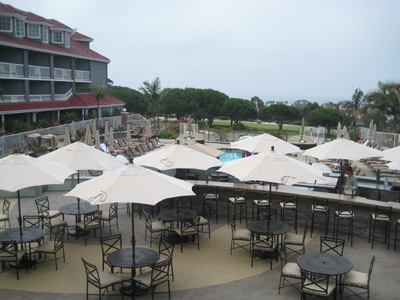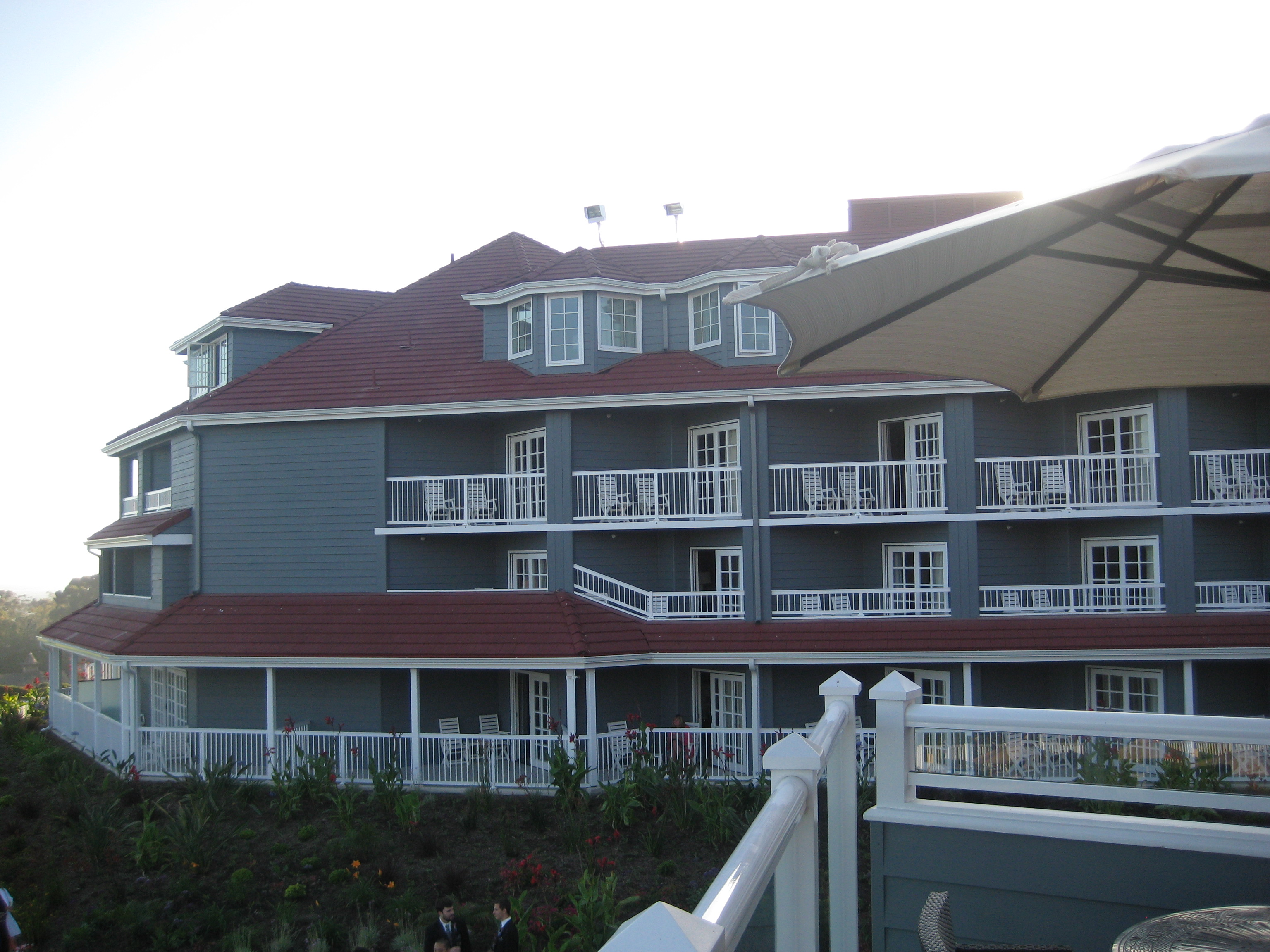 MARRIOTT LAGUNA CLIFFS RESORT & SPA                                              Stylish Get-a-Way Destination for the Whole Family                                                  by Mike OíConnell and Cody Hilton
A Multi-million dollar renovation has transformed this sea-side resort into a star on the California hotel registry. According to Jim Samuels, Laguna Cliffs general manager, ďno detail was overlooked in the renovation of this beautiful property. From the breathtaking new marble lobby, with dramatic water-features, to the redesigned guest-rooms with contemporary state-of-the-art features, to the Dell Mar Pool offering spectacular ocean views and pool furniture that is really comfortable this is the place to be for the best in seaside resorts.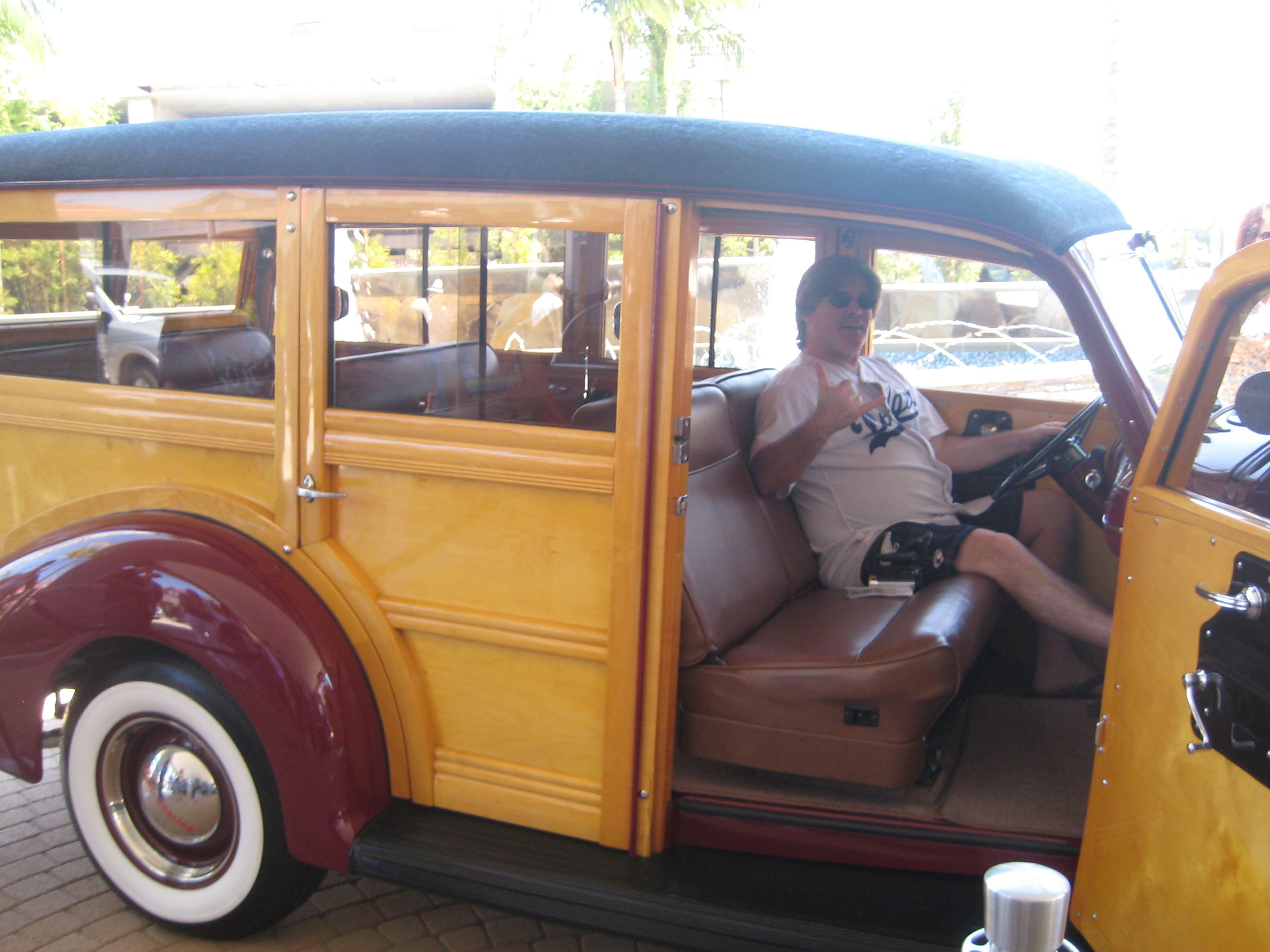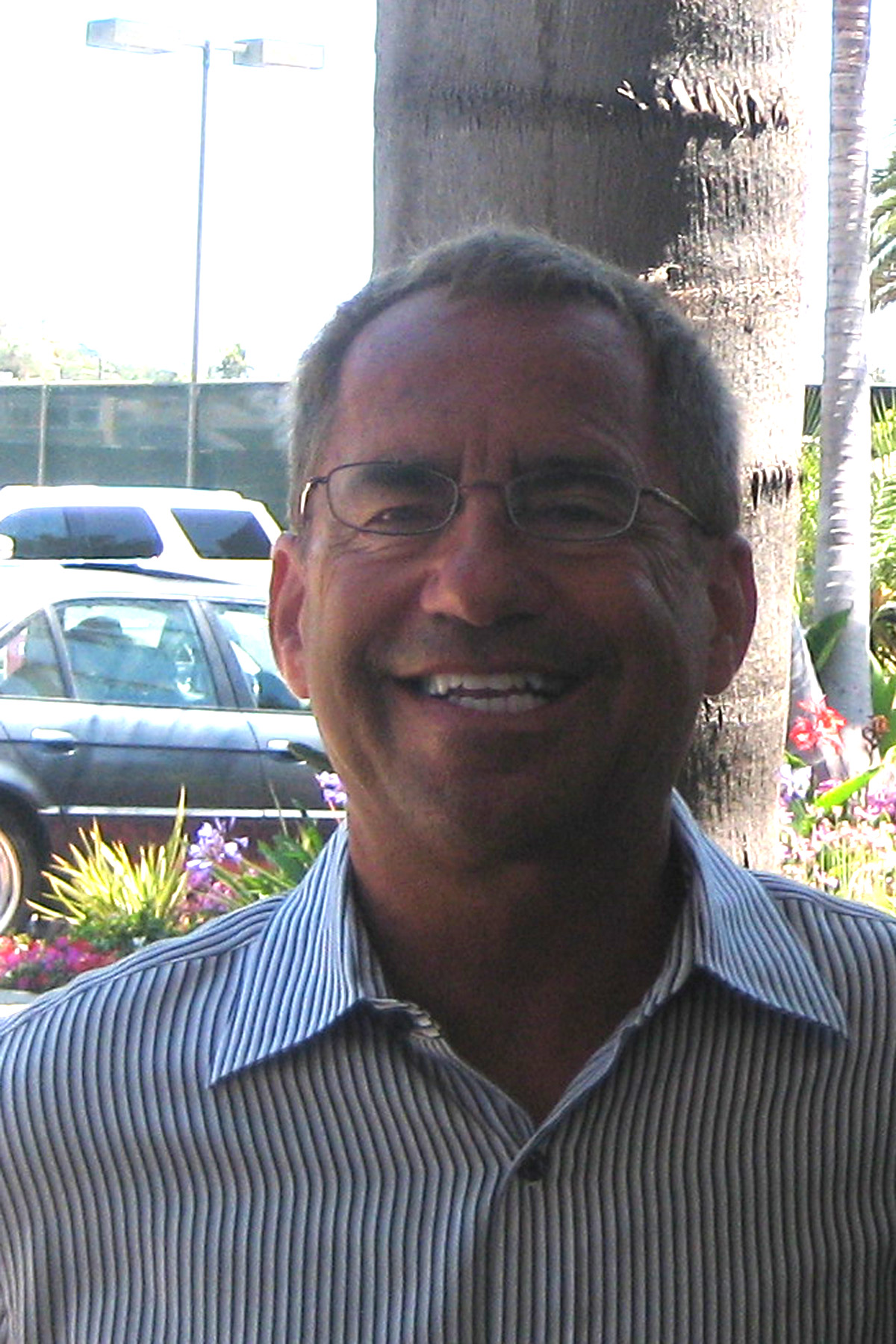 The first thing guests see when arriving at the resort is the 1940s "Woodie" that sits proudly at the entrance to the lobby. This beautiful renovated "surfer ride" historic automobile is a symbol of how important Dana Point has been in the sceme of surfing in California. Cody Hilton, teen columnist, conducted an interview with the resort general manager Jim Samuels in this stylish antique auto.
According to Samuels this property was the site of a recent Marriott family wedding, and all the Marriott's were in attendance. "I have a thank you note from the family commending our staff on a good job framed and hanging on my  office wall. It was such a pleasure to have them here at our resort."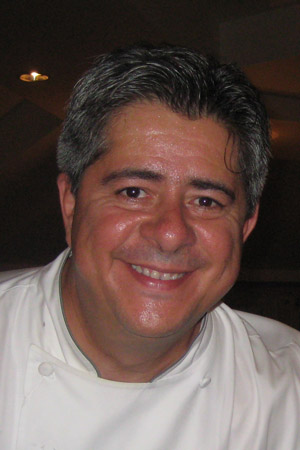 The newly opened Overview lounge provides guests a place to enjoy early morning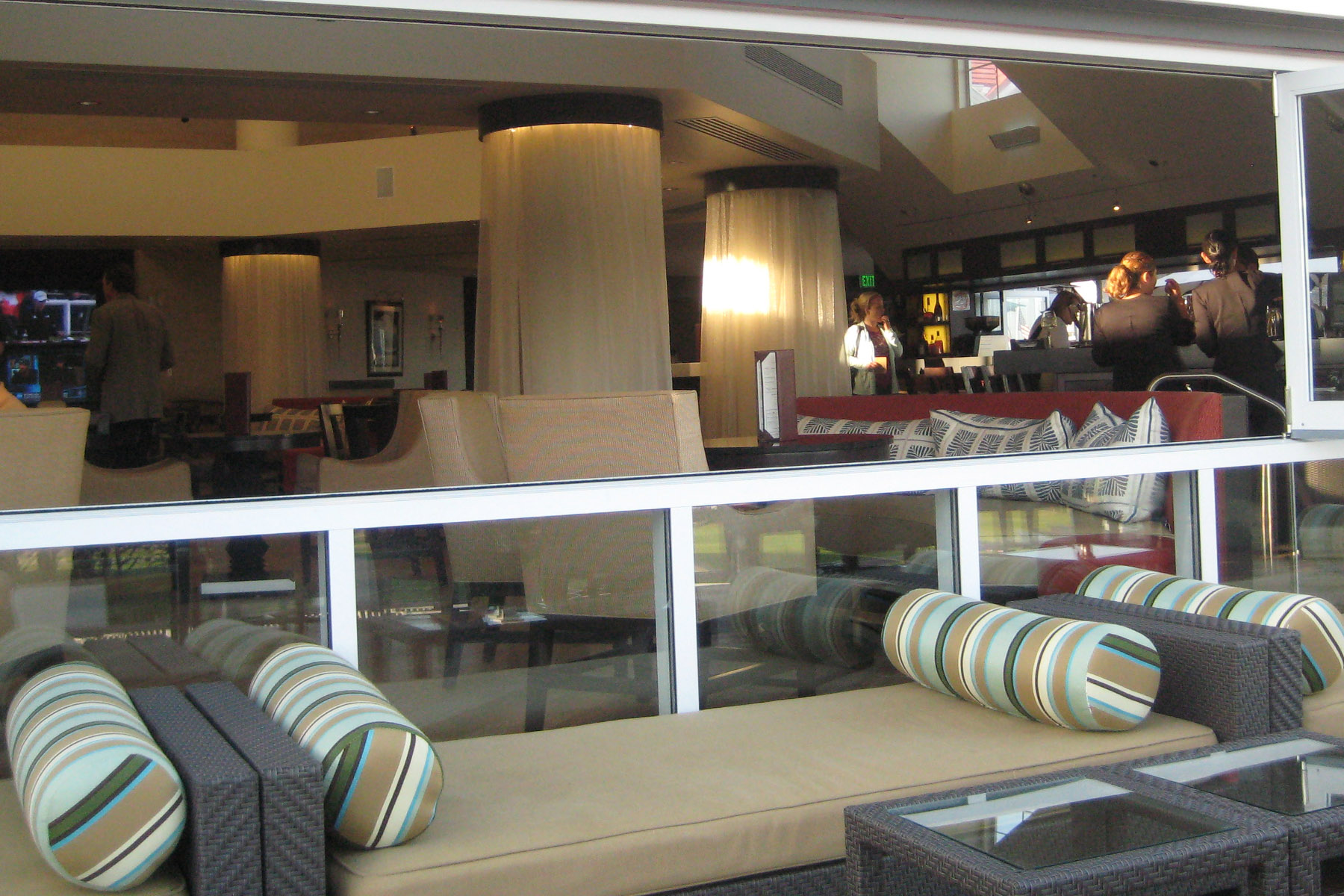 Starbucks coffee and muffins before a walk on the beach, or a pleasant spot at sunset to enjoy cocktails and Tapas along with panoramic views of Dana Point Harbor and the Pacific. Dinner is served at Overview seven nights a week beginning at 5:00 p.m., and offers a casual dining experience to hotel guests and locals visitors.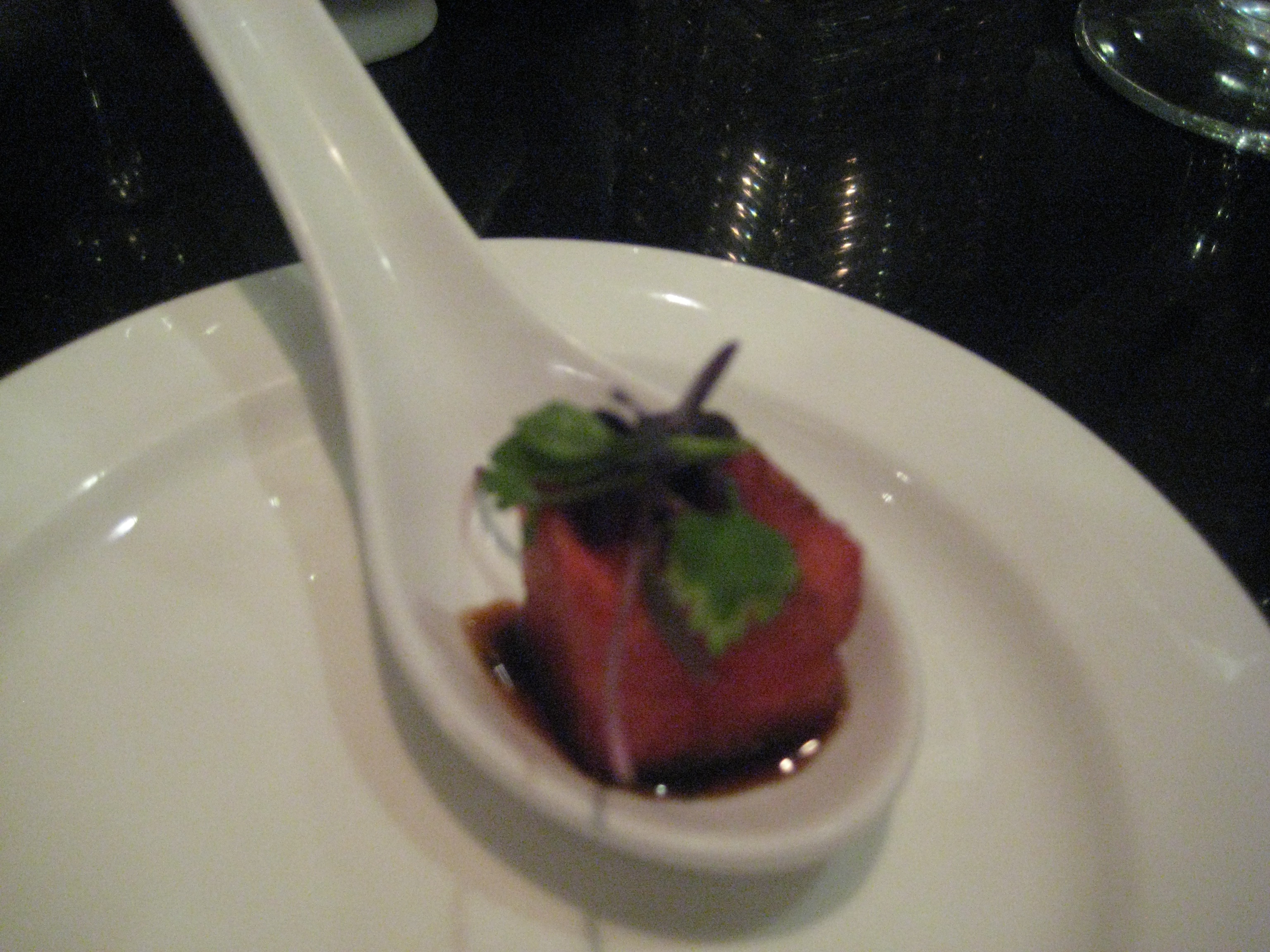 VUE Restaurant serves breakfast, lunch and dinner (Friday and Saturday nights only) and provides indoor or outdoor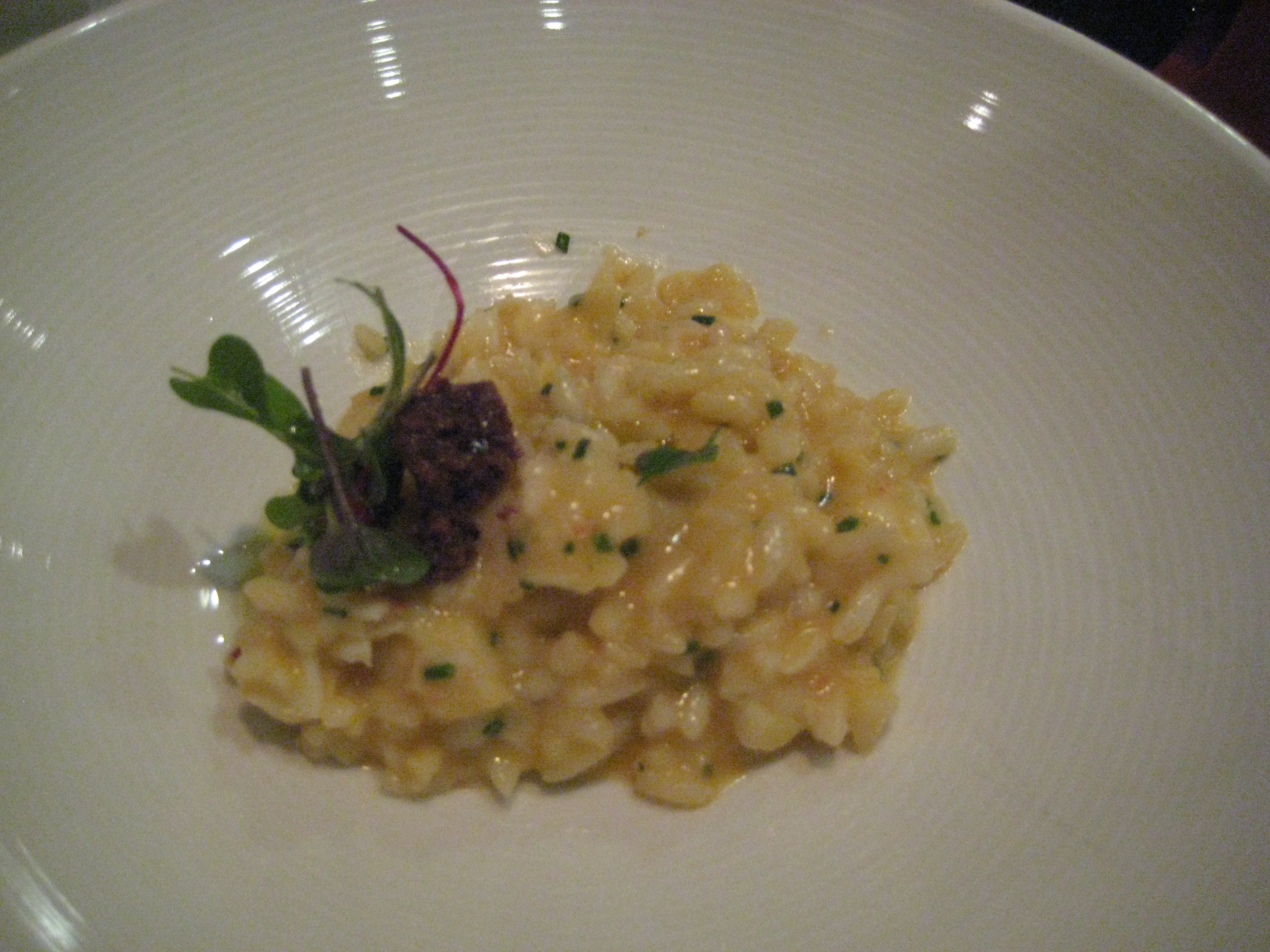 seating. The culinary team brings guests exceptional California cuisine with fresh ingredients. The menu is diverse, using local flair and traditional favorites. The lobster Risotto, Ahi Tuna and Kobe short ribs are delicious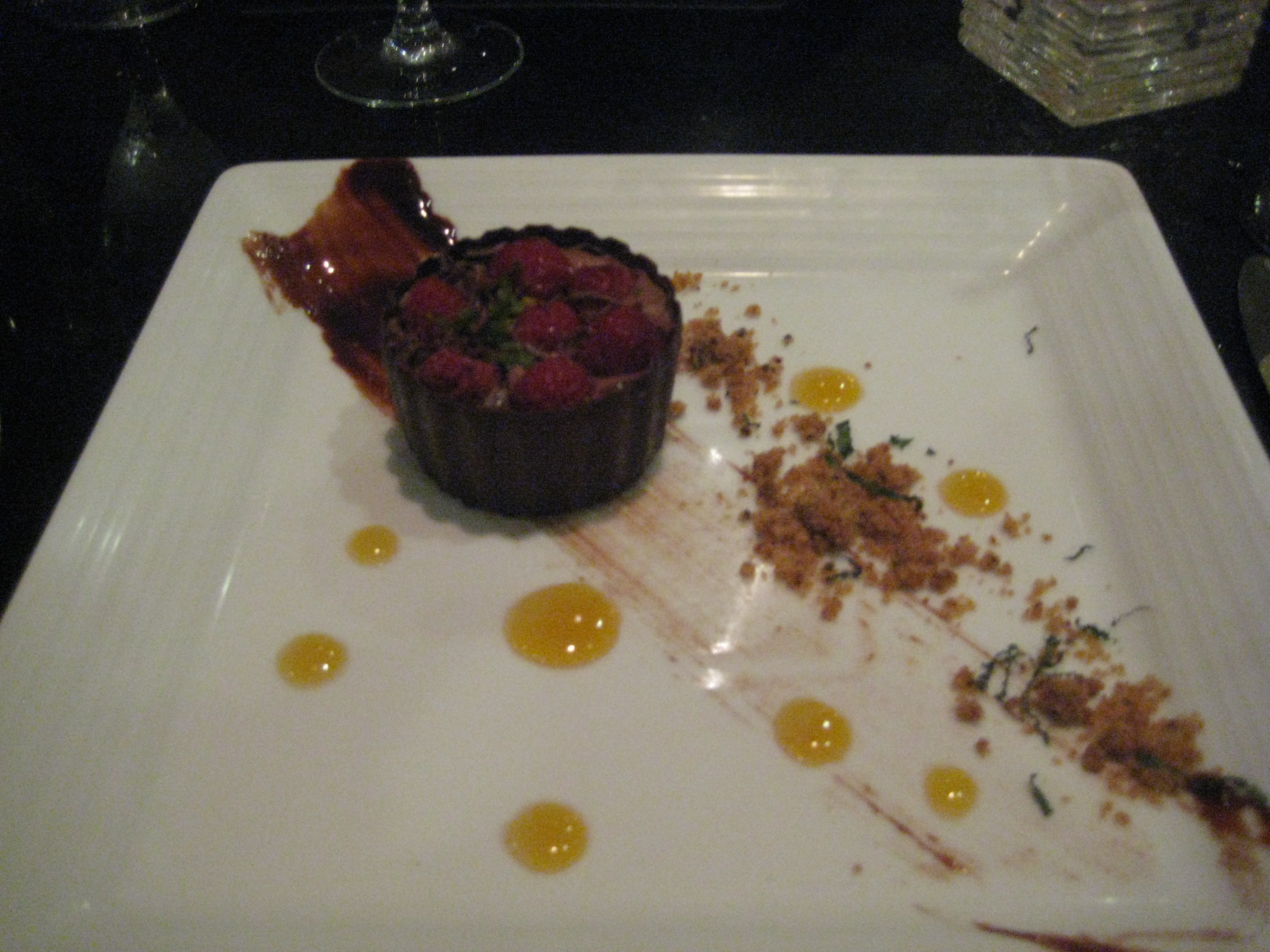 appetizers. Soups and salads are fresh and original. The VUE entrees include wild king salmon, Hawaiian prawn linguini, coffee crusted rib-eye steak, filet mignon and lobster, Chilean sea bass and more. The Kobe short ribs are outstanding as is the coffee crusted rib-eye steak. The VUE also offers an extensive list of fine wines to enjoy with lunch or dinner.

The kids are very important at Laguna Cliffs, and a Kahuna Laguna Kidís Club has everything covered for kids 5-12 to fully enjoy the resort. Games, arts & crafts, outdoor activities in the Splash Zone, a fun water area created especially for the kids, guarantee a fun stay for kids. Lunch and snacks are provided during full-day, morning half-day and afternoon half-day sessions. Cost per child is $70 for whole day and $45 for half day. The kidís club offers movies on Saturday at 7:00 pm in rthe hotel learning center, where current films, popcorn and candy are on the menu.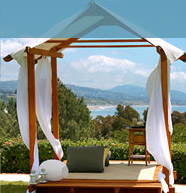 The Spa at Laguna Cliffs is fabulous in design and offers excellent rejuvenating treatments to enhance your vacation stay at the hotel. The latest treatments and trends are performed by trained therapists, and the spa also eatures an outdoor massage tea house, a beautiful sauna, steam room, Jacuzzi and relaxation room. Following a wonderful massage remember to try the rain showers with twelve jets provide another relaxing treatment. A little time in this great spa is the best cure for tired bodies and a welcome escape from a stressful work schedule.
Walking on the beach can be enjoyed by taking the hotelís famous ďstaircase to the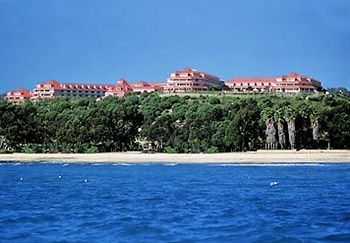 seaĒ located in front of the resort. The resort is a short walk from the Dana Point Harbor, where village shops provide shopping, and the renowned Ocean Institute offers interesting information on the Pacific. Whale watching adventures at Dana Point. The the Catalina Express will take guests to experience Catalina Island on a day-long visit, and surfing in this area is considered some of the best in California, so donít forget your board.
All in all, we found this property to be an outstanding family resort that was an elegant yet comfortable place to spend a great weekend get-a-way or family vacation. Laguna Cliffs is a Marriott hotel that has fun activities for everyone, and the food is outstanding.  We look forward to a repeat visit soon!
Laguna Cliffs Marriott Resort & Spa
25135 Park Lantern
Dana Point, CA
949-661-5000
www.lagunacliffs.com
---