ALBUQUERQUE HOTEL AT OLD TOWN                                        Overflowing with New Mexico Flavors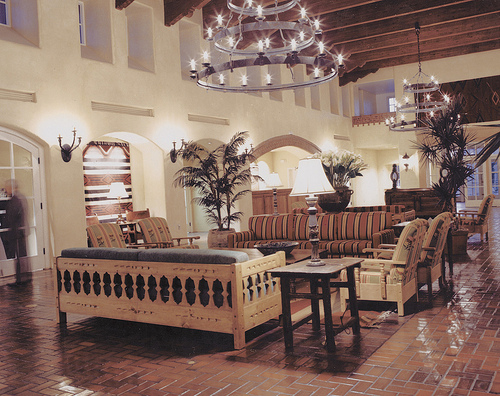 Hotel Albuquerque in Old Town is one of the Heritage Hotel collection in New Mexico. The full service hotel offers comfort and attentive service to business and vacation guests. The rooms are very nice and provide upscale amenities, along with some great views of the city.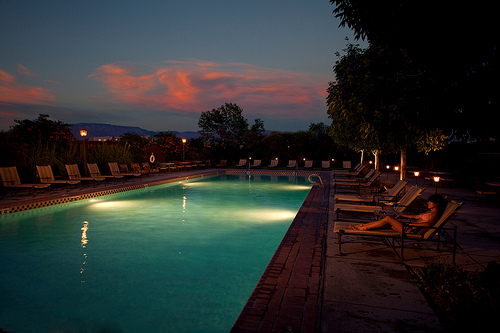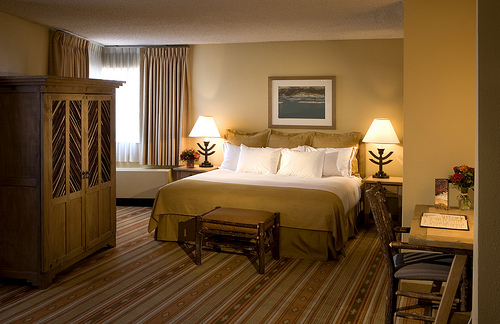 They have a beautiful outdoor pool and spa, along with a workout area for guests to enjoy. The hotel is literally across the street from Old Town, where an abundance of shopping, entertainment, restaurants and wineries are located. Ideally located for tourists, Hotel Albuquerque is a short walk from the New Mexico Natural History Museum, which is now featuring the Titanic Exhibition.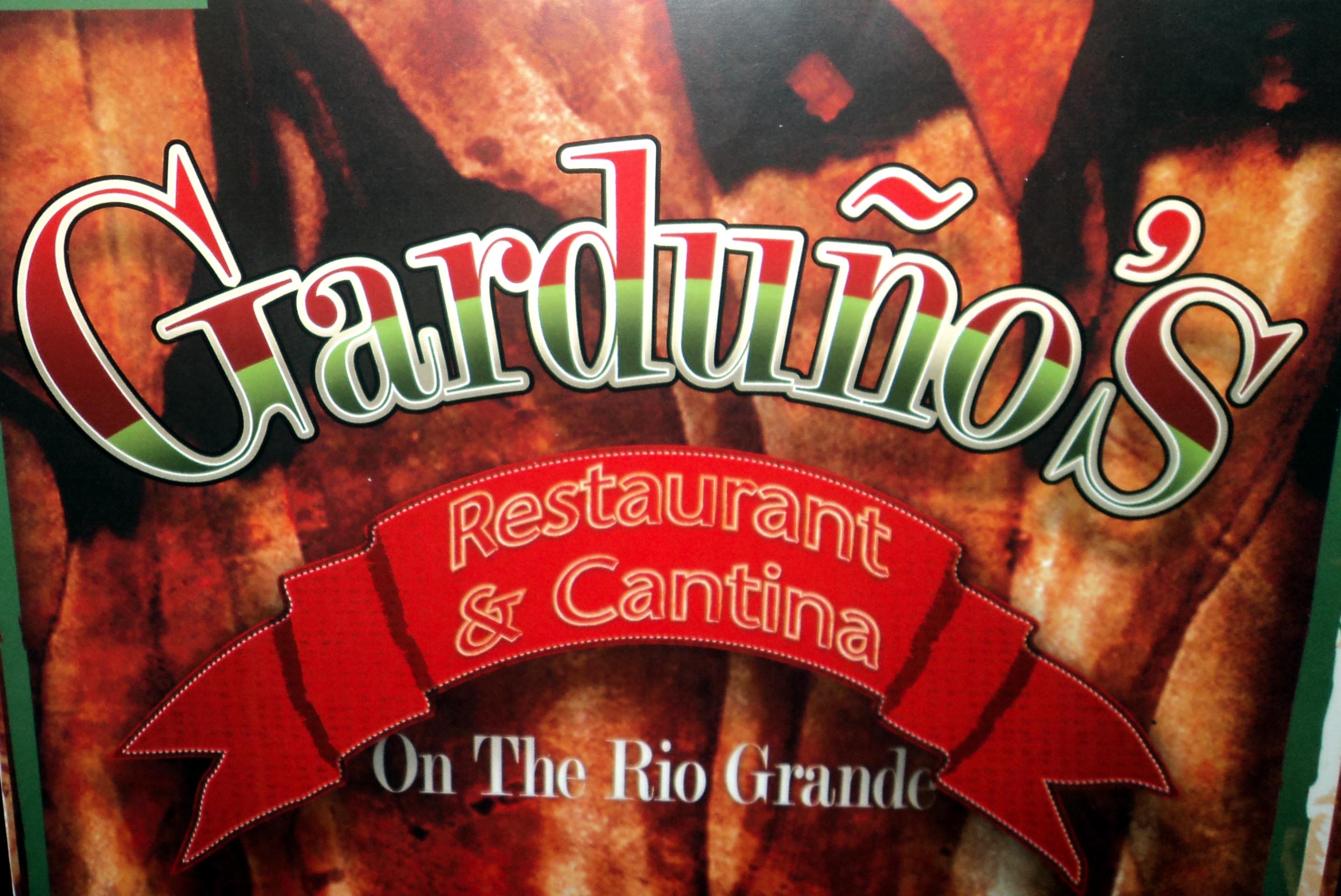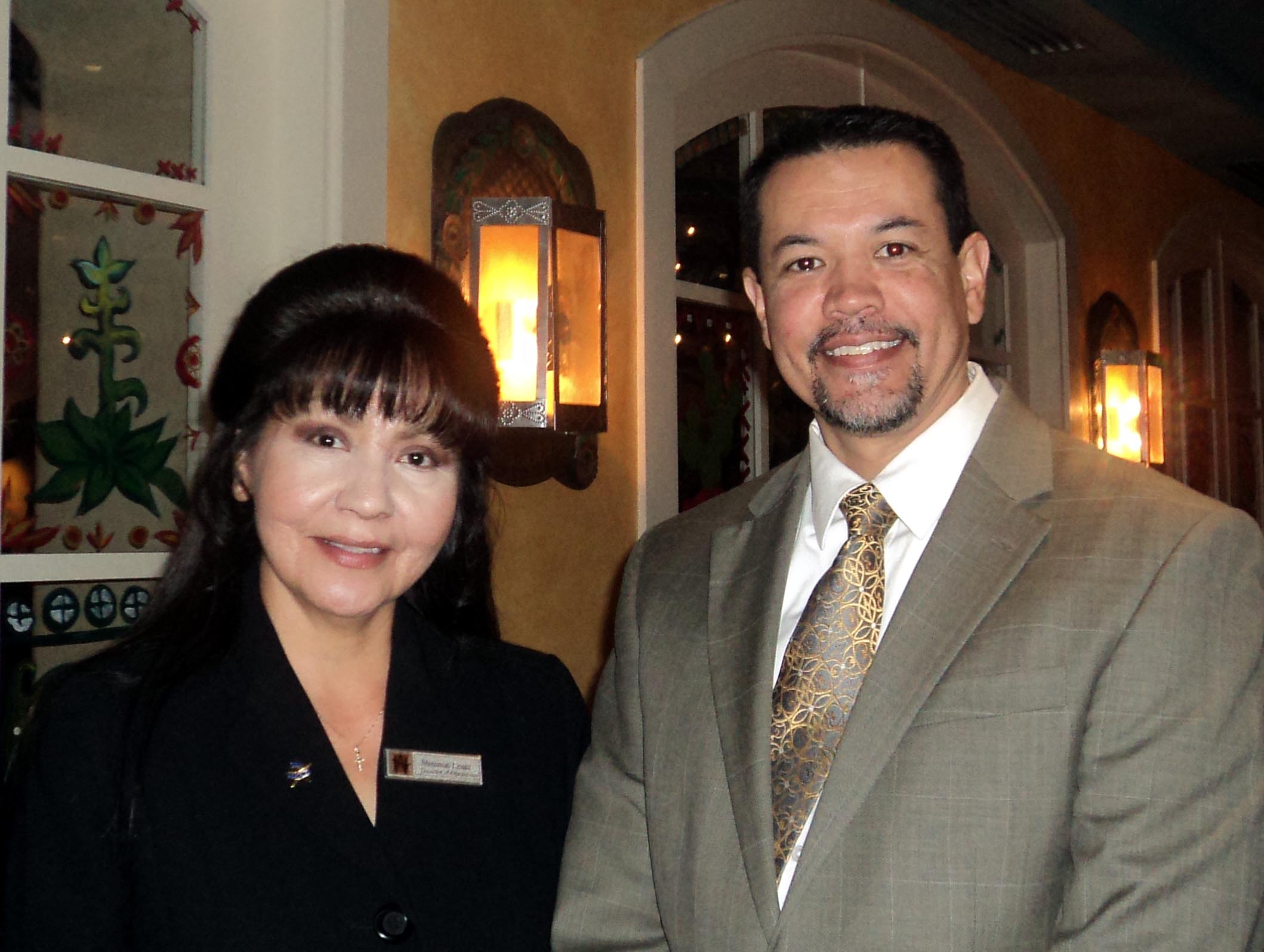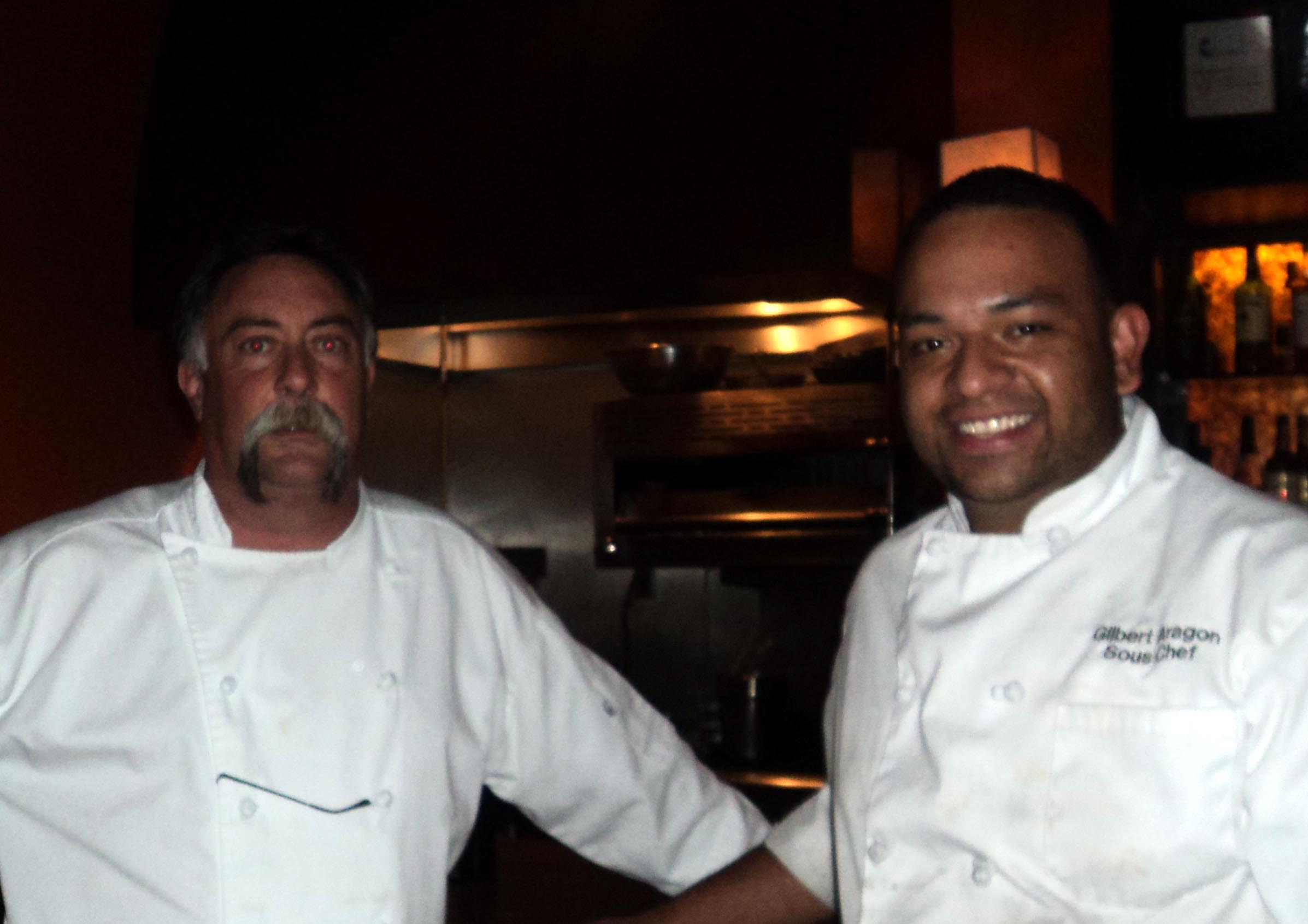 In May Garduno's family restaurants found a new home in the former Café Pazuela and Cantina, where they are serving an amazing variety of the restaurants New Mexican favorites, along with Margarita flights from Patron and Sauza tequila. Executive Chef Tony Trujillo and his Executive Sous Chef Gilbert Aragon have worked with their team to provide a smooth as silk transition. This summer they will be opening a new outdoor restaurant for guests enjoyment that will feature fire pits and entertainment. "Everyone is very excited about this new addition to our Heritage Hotel experience, and we expect Garduno's will soon be included in the dining destinations of all of our hotels," said Shannon Lente, Director of Operations and James Jasler, Director of Outlets.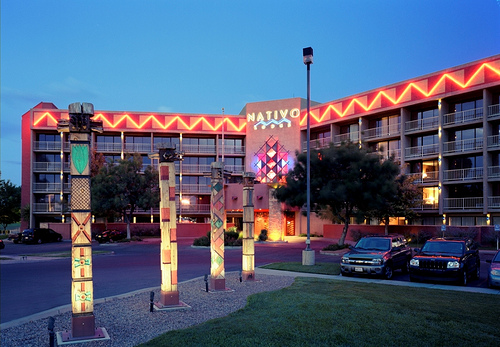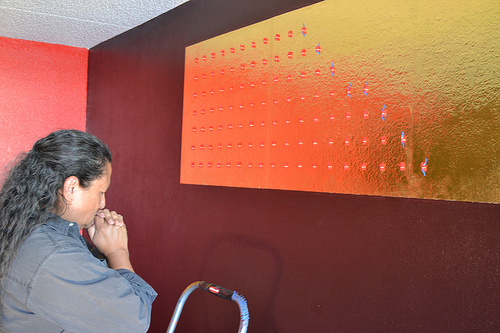 Also in May the Nativo Hotel premiered the artwork of Native American artists in their hotel, where an open house provided visitors an opportunity to view the inspirational art works created on the walls of select hotel suites in the Nativo. This hotel is visually alive with colorful reminders of the past brought to life by extremely talented locals.
Heritage Hotels & Resorts is a cultural hospitality company offering a collection of award winning accommodations distinct in style. Each celebrates the rich, multicultural heritage of the south western United States. When you stay in any one of the four properties you encounter a distinctive history that celebrates New Mexico's rich cultural legacy. A portion of every room night is supporting cultural preservation and advancement.  Visit: www.hotelabq.com.
   BCarroll
Hotel Albuquerque at Old Town
800 Rio Grande Boulevard NW
Albuquerque, NM
(505) 843-6300 www.hotelabq.com
---