HOTEL/CHEF PROFILES  .   .   .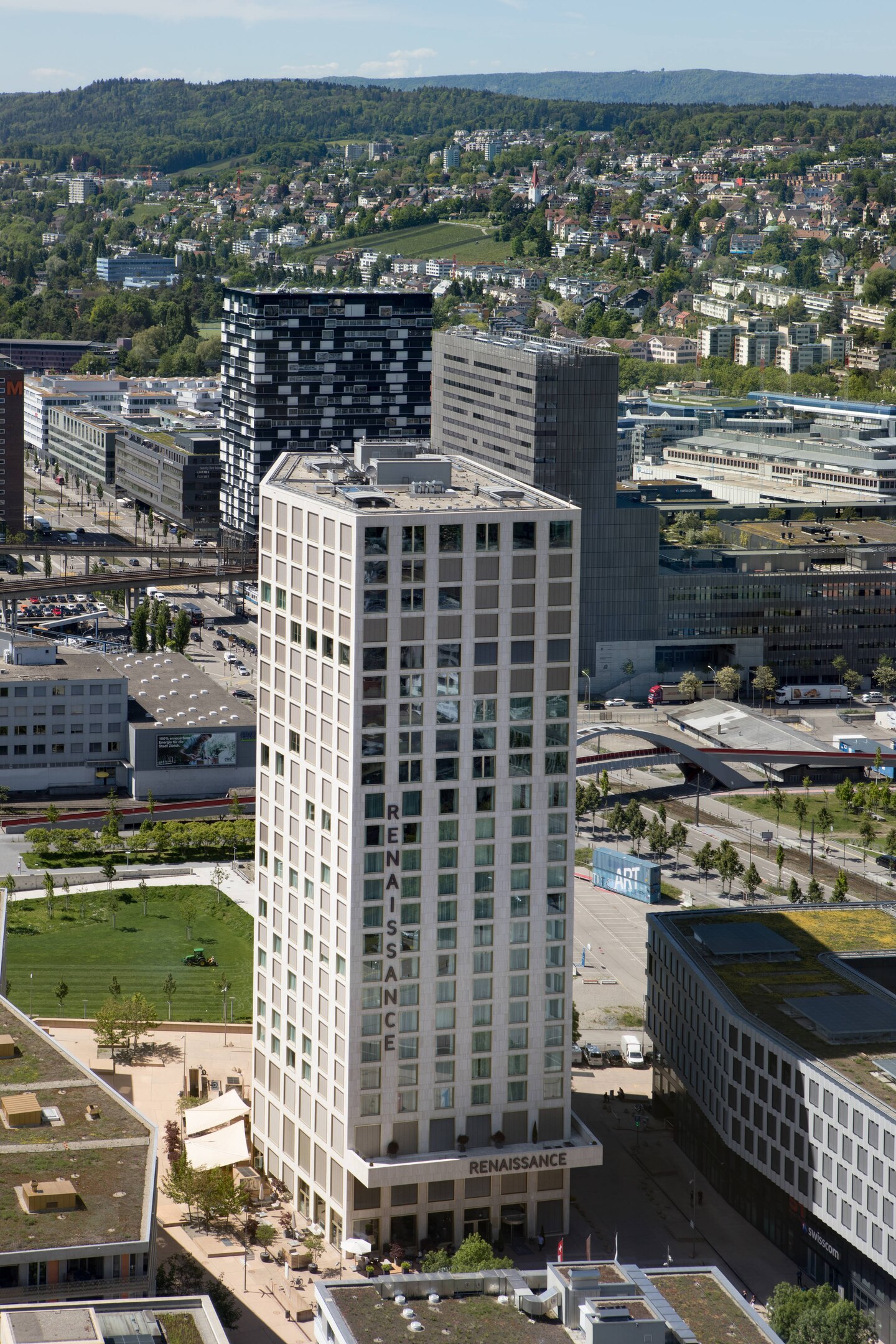 RENAISSANCE ZURICH TOWER HOTEL
by Bonnie Carroll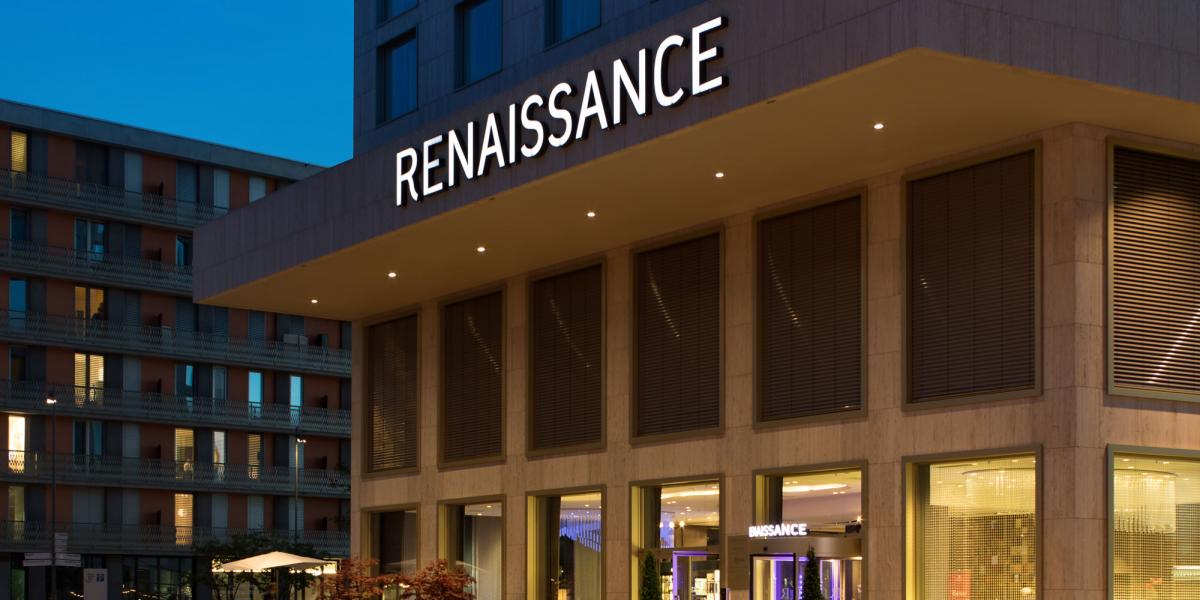 Standing proudly at Turbinenstrasse 20, the Renaissance Zurich Tower Hotel is a welcome respite to travelers as well as local business people looking for comfortable accommodations with quick transit to all areas of the city along with a staff that aim to please. The sprawling first floor level offers guests easy access to the lobby lounge, Lucid Bar and Equinox Grill dining room.
Over the years I've come to love the Swiss people who demonstrate wonderful humor, a real sense for comfort and a need to be current, which is all obvious in the guest areas of this welcoming hotel, as well as guest rooms and suites. I was also very impressed with the business meeting rooms and services being offered,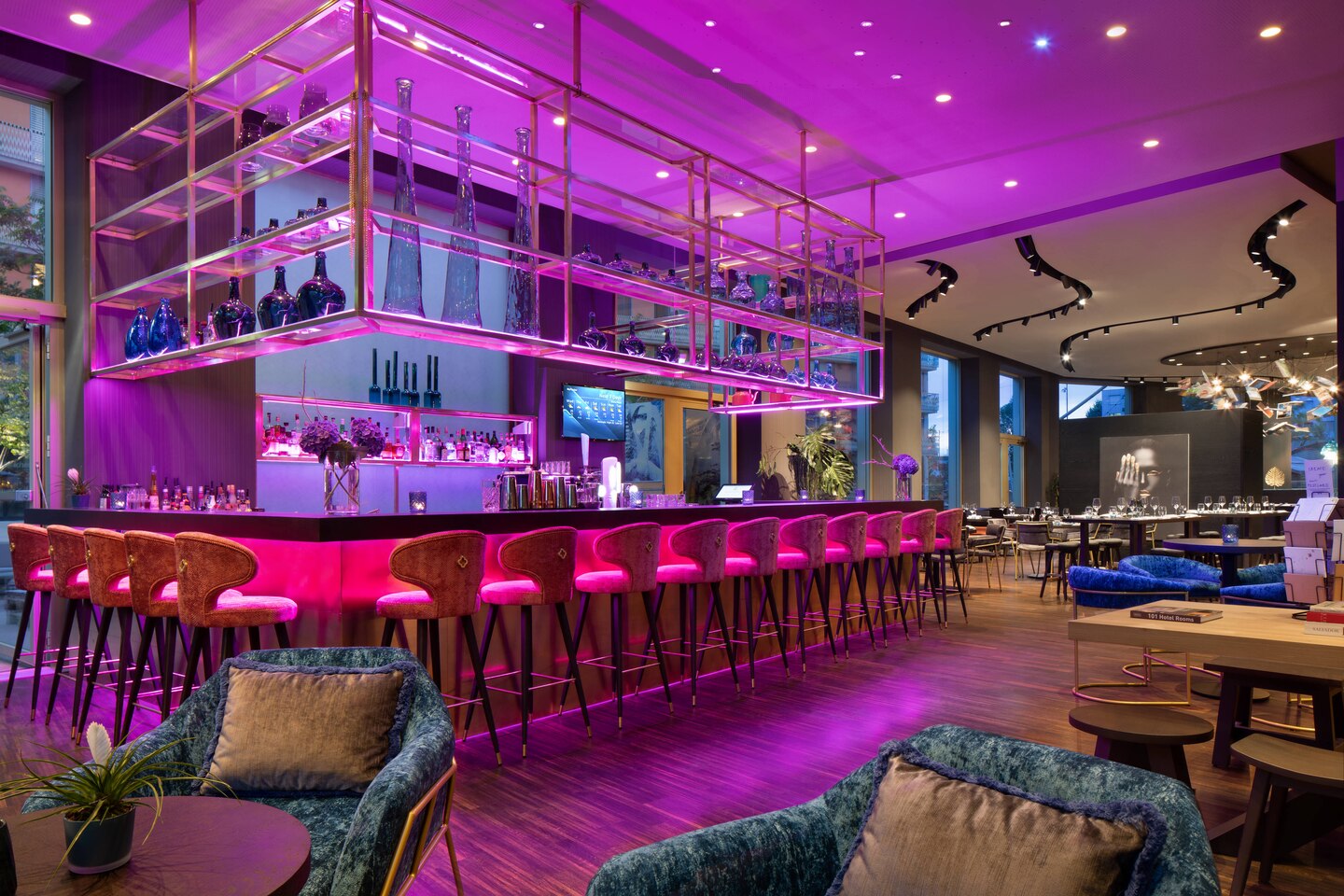 The Lucid bar and lobby lounge features a book station where guests may leave or take a book to enjoy during their travels, and the comfortable booth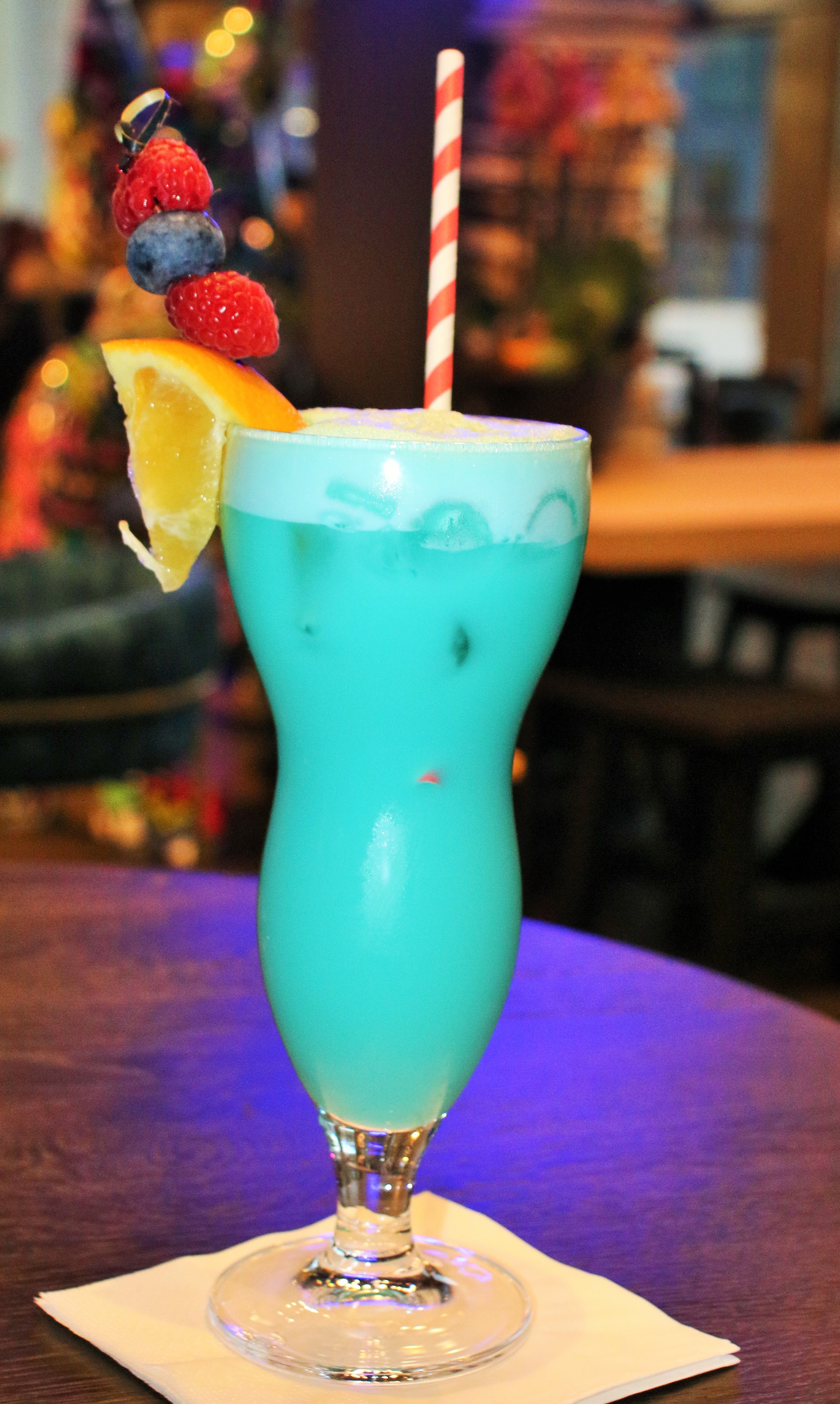 and table arrangements that are very appealing to guests who wish to get online and work while enjoying a quick snack or cocktail. The room is neon colorful and features modern seating areas and window view tables. The cocktails, wine and beer include Swiss and traditional favorites, as well as a bevy of interesting mocktails. I enjoyed a specialty drink prepared by the bar manager that was Island inspired and absolutely delicious.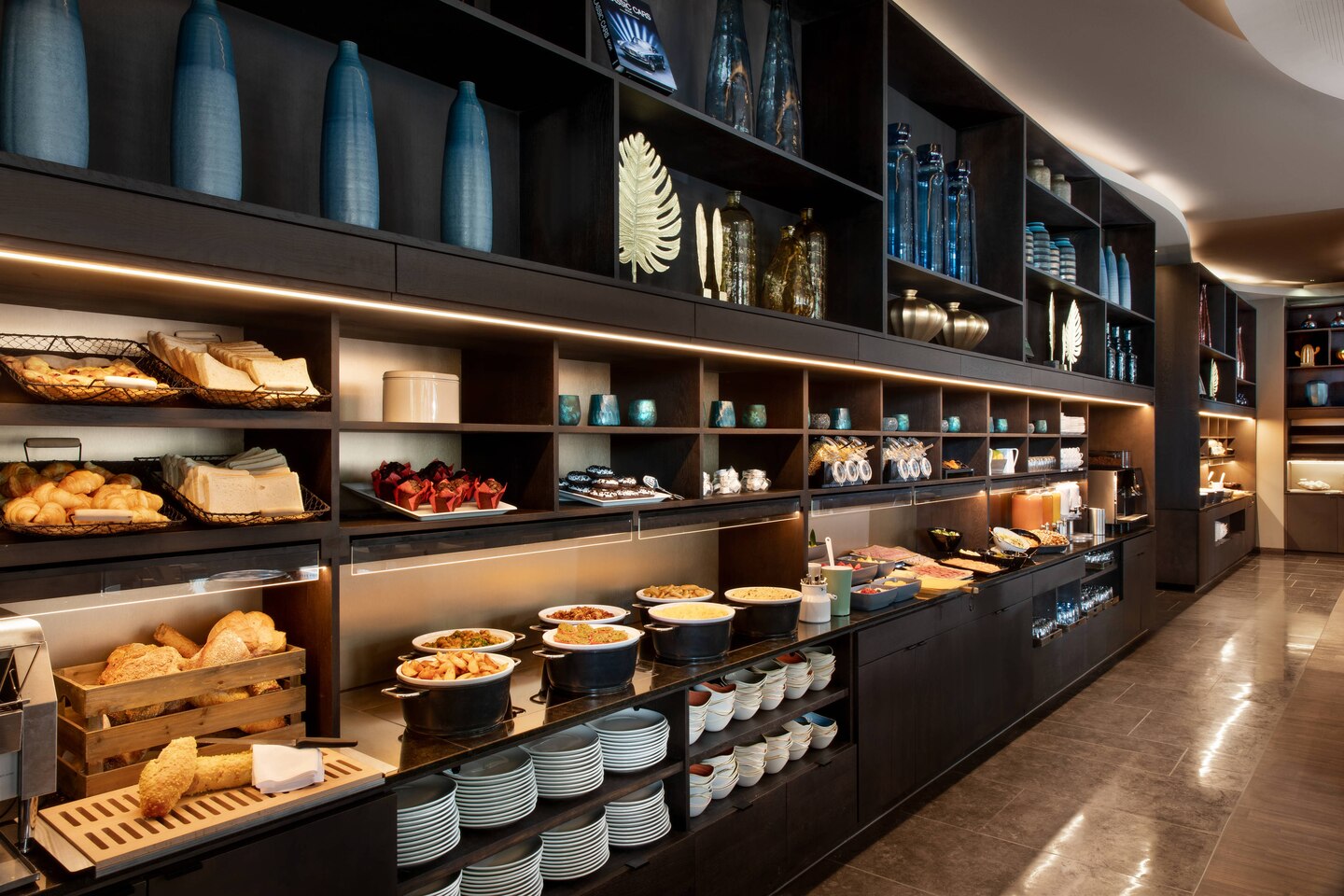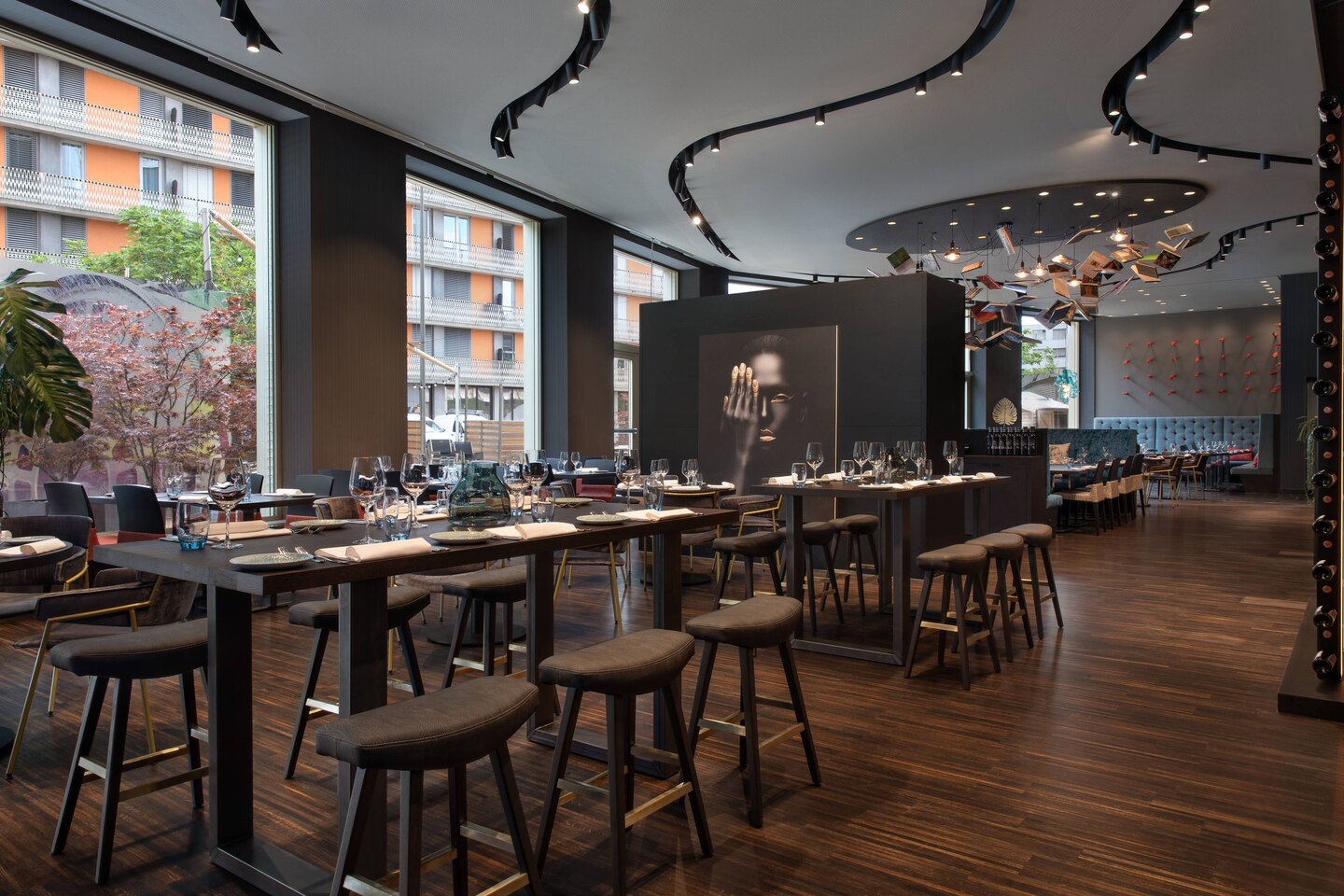 In the morning the Equinox Grill area offers an inclusive breakfast buffet that is overflowing with guest favorites and includes several optional egg dishes; my omelet was perfect. Juice varieties are many, there is an emphasis on good health, including herb jellies, and your coffee cup is never empty. The room is floor to ceiling glass and offers a bright ambiance to start the day, however, in the evening the room is filled with candles and the ambiance changes to a charming and relaxing dinner escape where the dinner menu not only contains signature Swiss classics such as Zuri Geschretaltes or pike perch filets, Swiss Chuchi culinary experiences of Adler cheese fondu, raclette or "rosti" potatoes as well as numerous continental entrees, soups and desserts.
My Surf n' Turf at the hotel was the most unusual I've seen and quite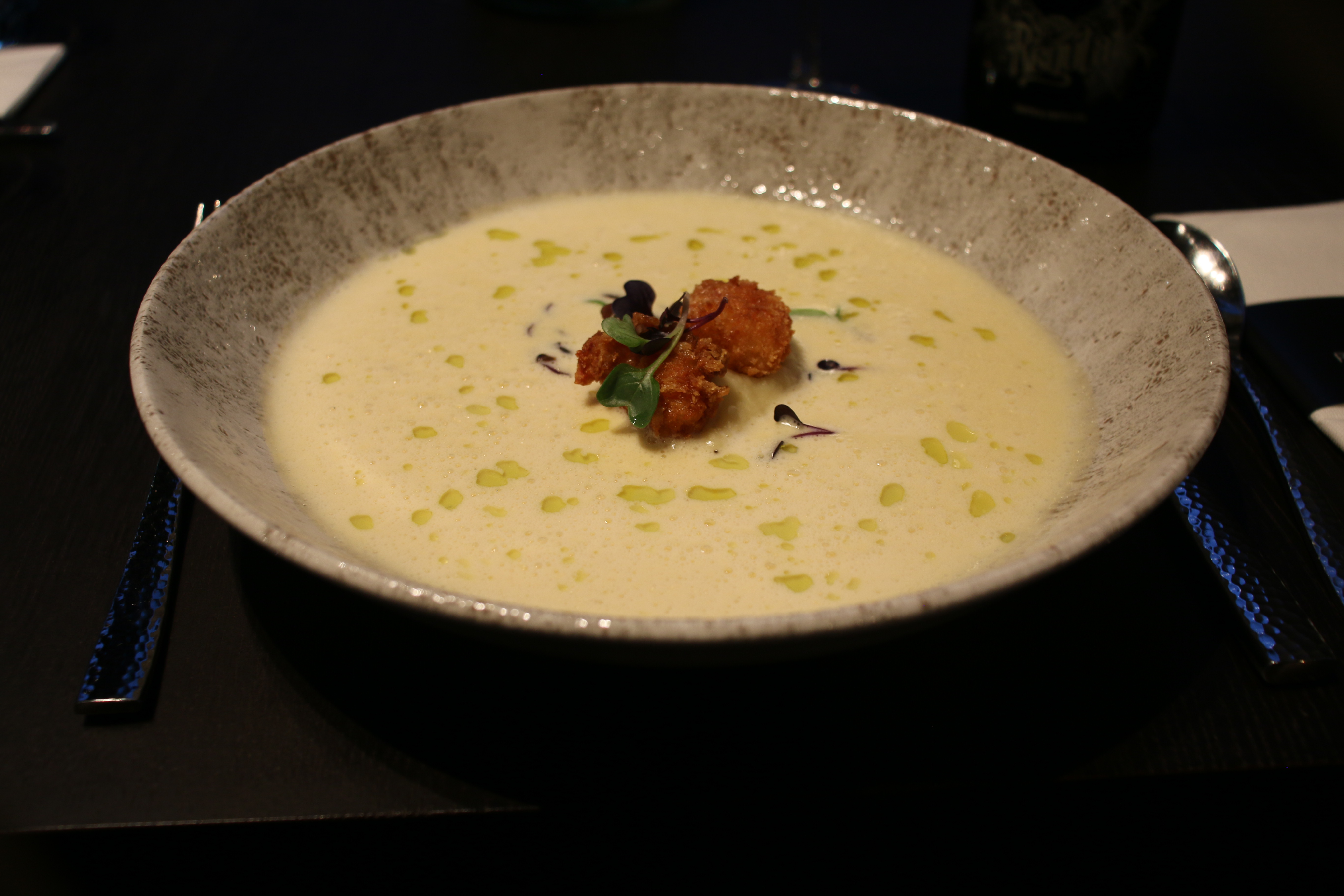 remarkable in flavor and presentation. The Parmesan soup which preceded my entree was so good I am still longing for another bowl. Desserts are many and magnificent to be enjoyed with local Swiss wines in red or white, as well as a bevy of additional European wine choices. General Manager Christian Schaufelbohl was a charming host and talented Chef Oliver Mette prepared and presented a very memorable dinner.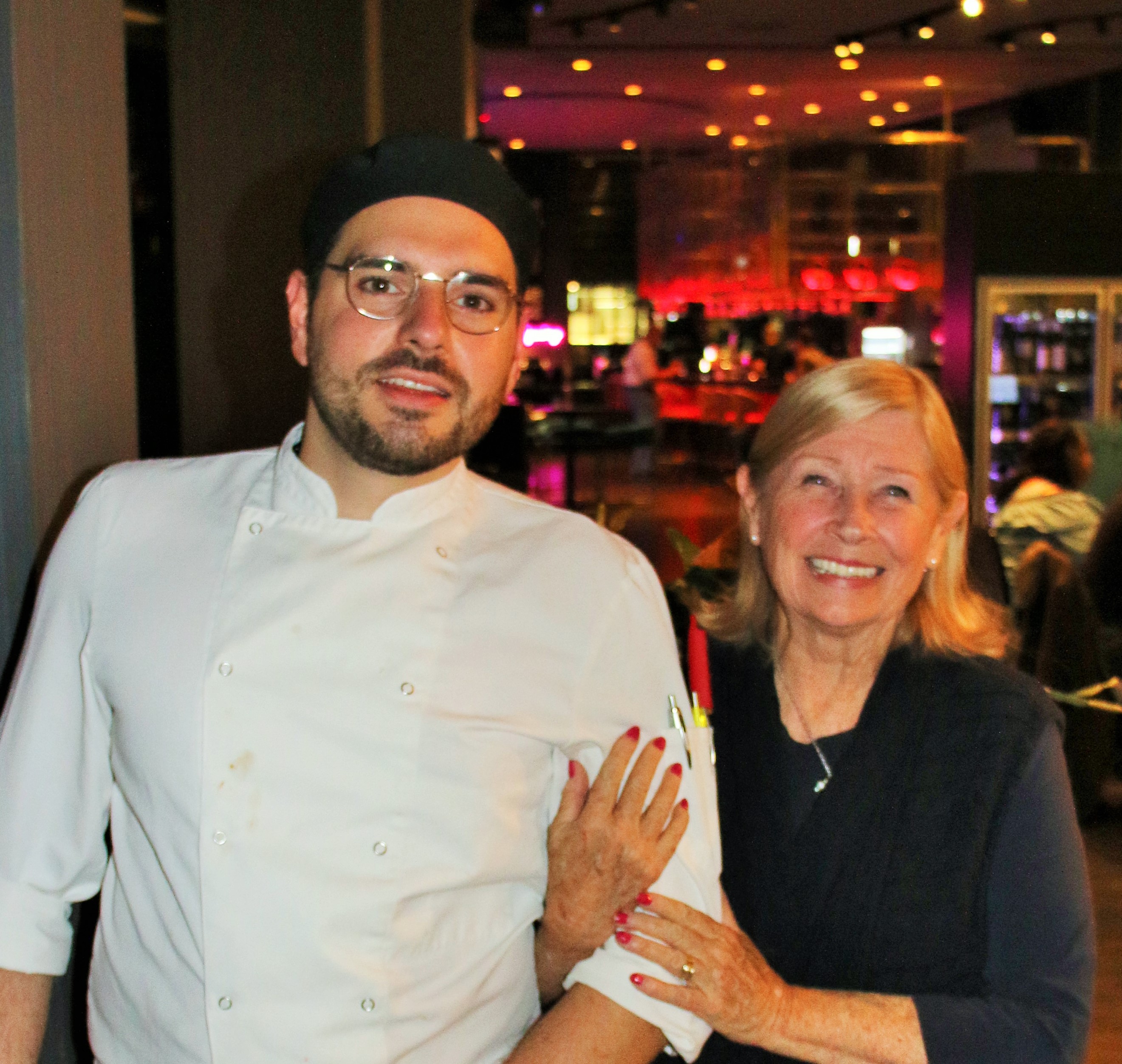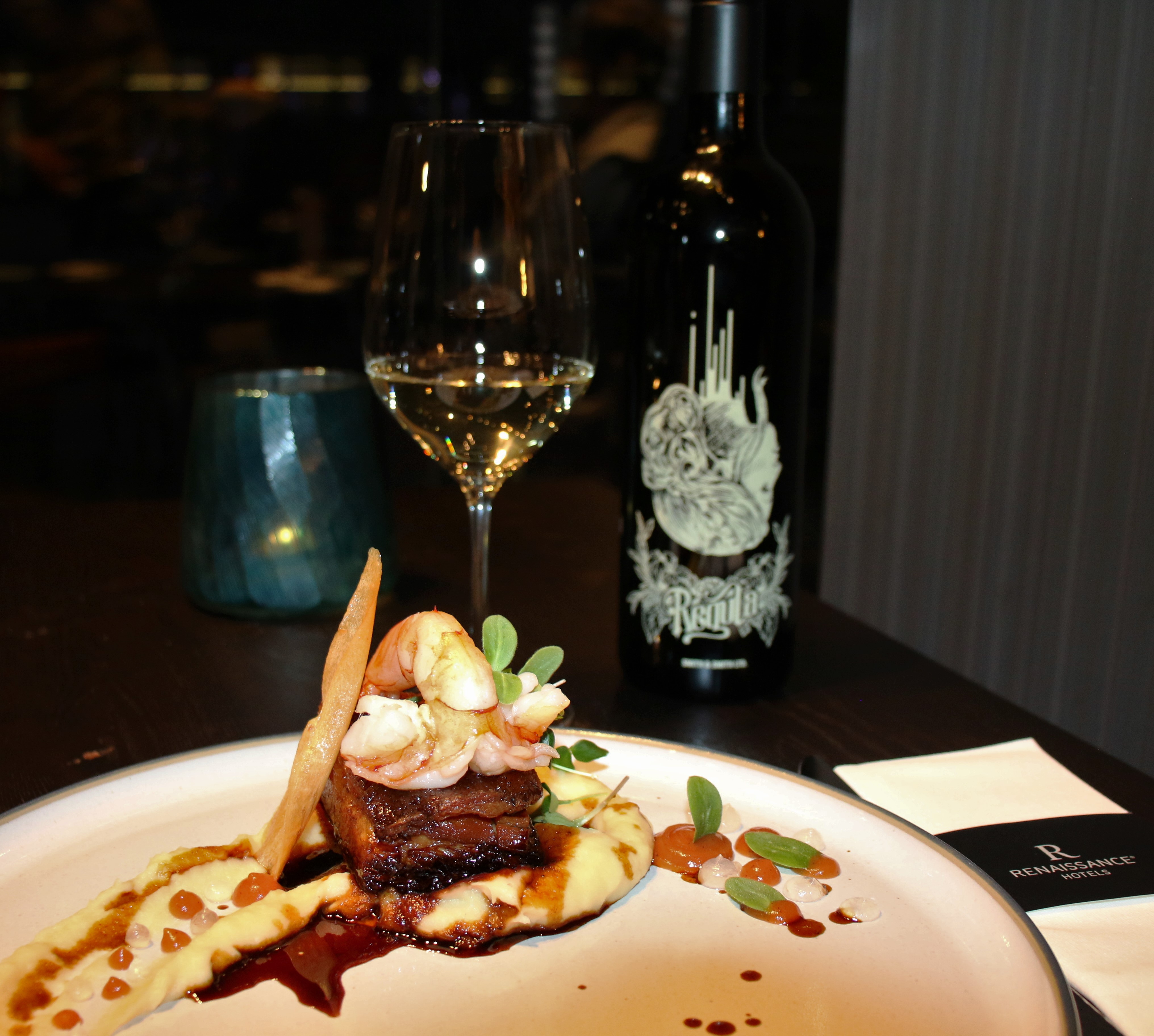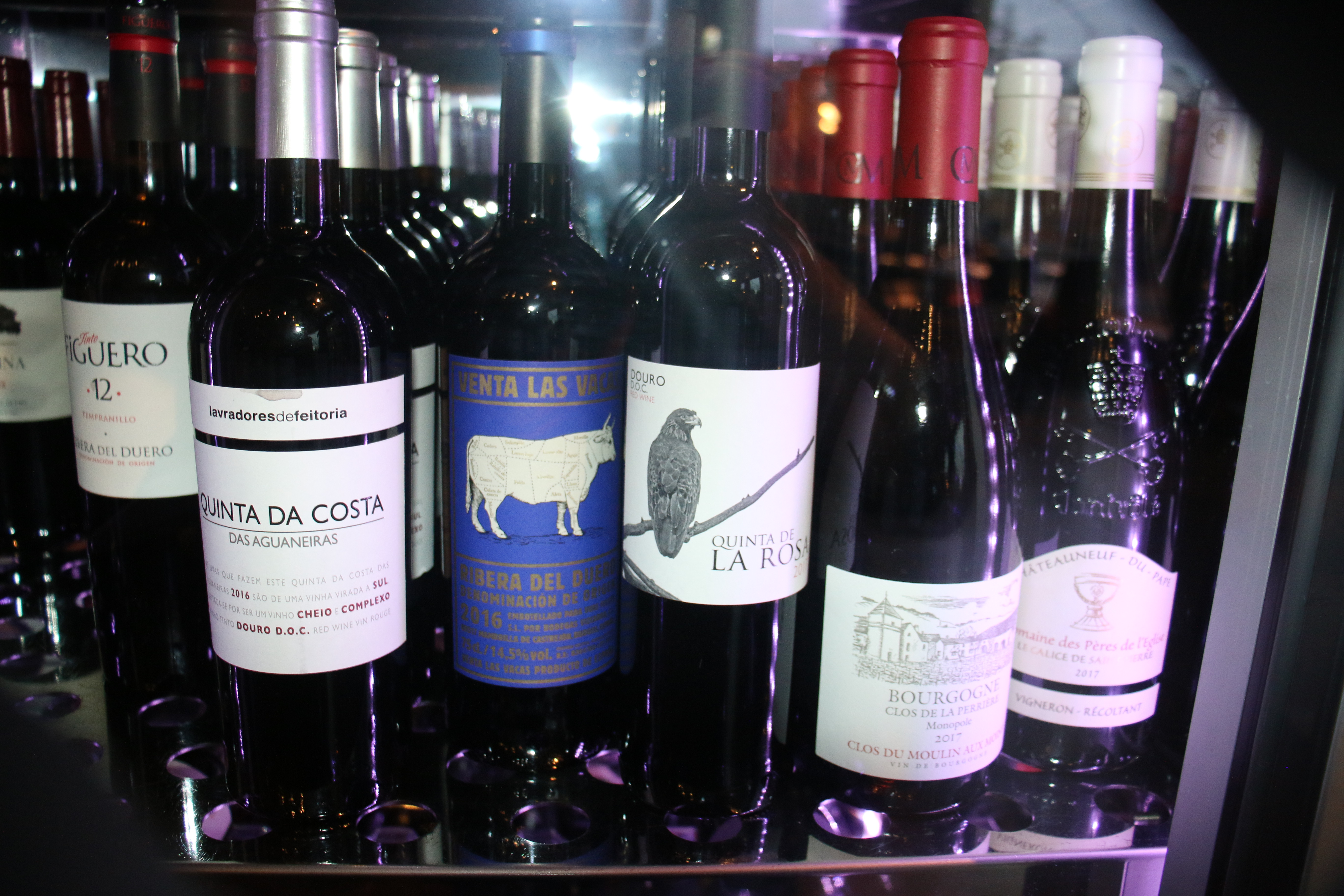 I found it interesting to note the chef created a soup for me with Italian cheese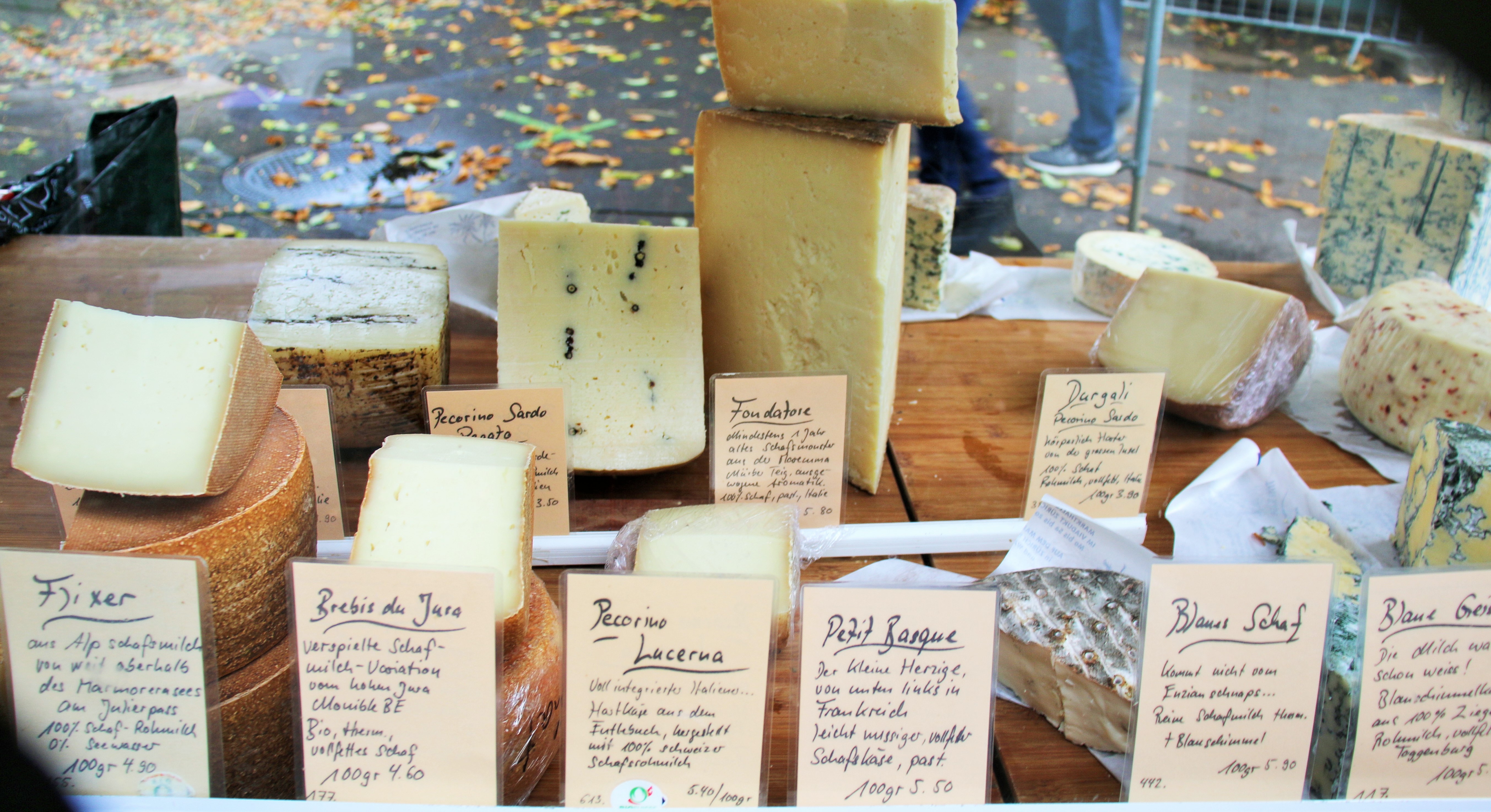 considering the fact that I had interviewed a cheese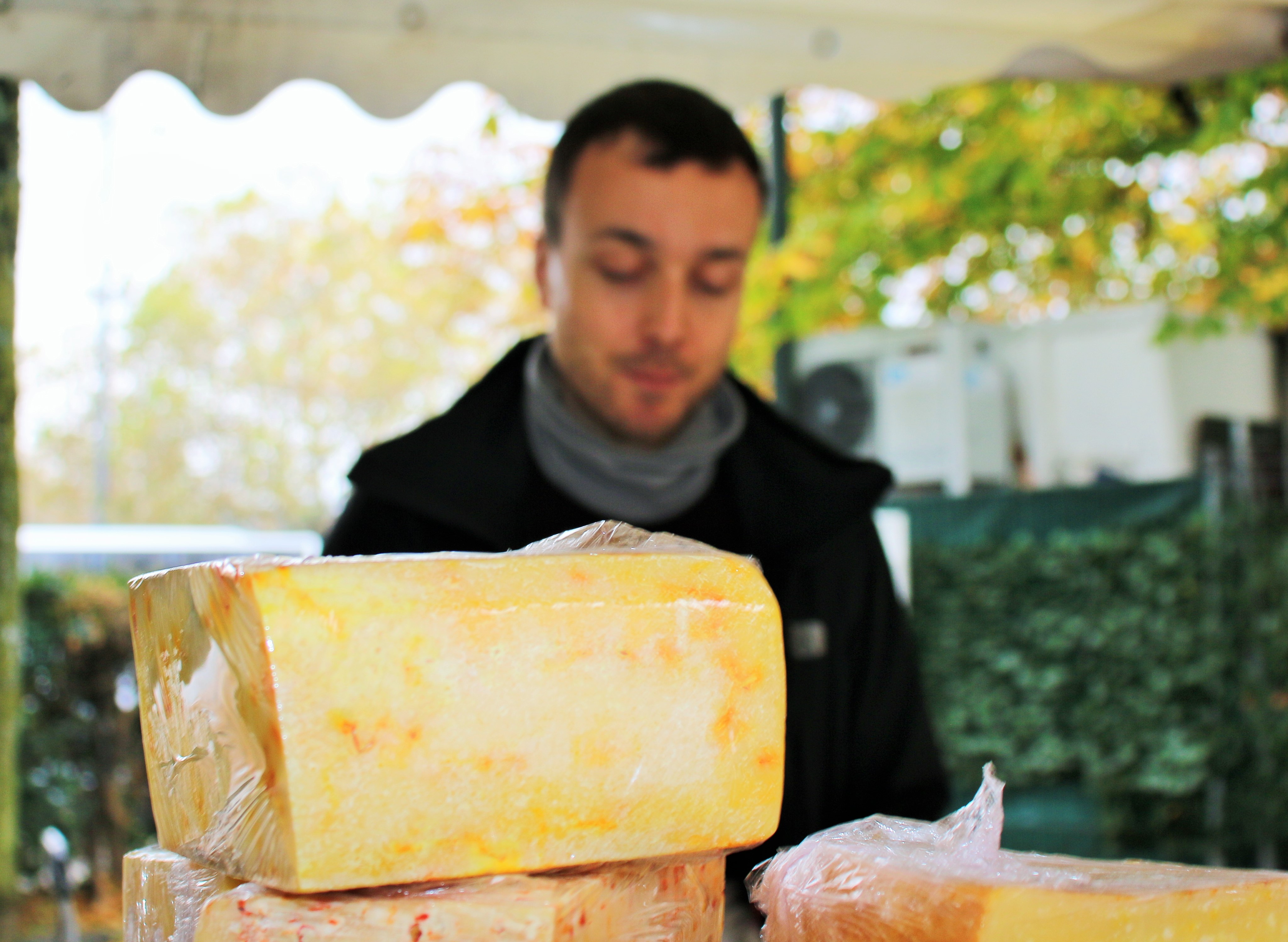 maker at the open market earlier in the day who told me there were easily 200 different kinds of cheese produced in Switzerland. I enjoyed sampling a few of this cheese purveyors favorites, and was delighted with all the information he shared. The Tuesday open market in Old Town Zurich offers outdoor seating and a food venue with excellent coffee and typical Swiss fast food items to enjoy before or after shopping..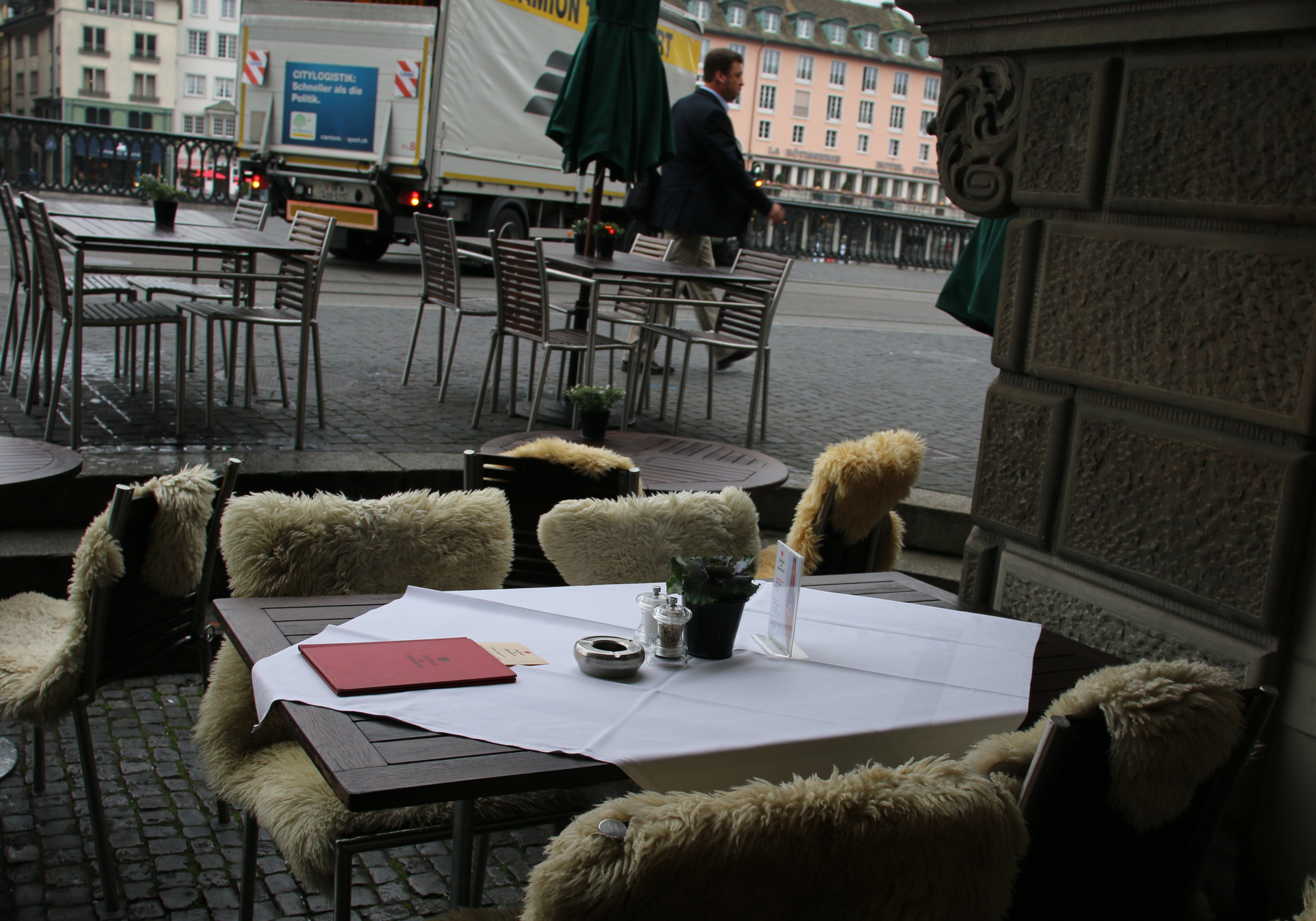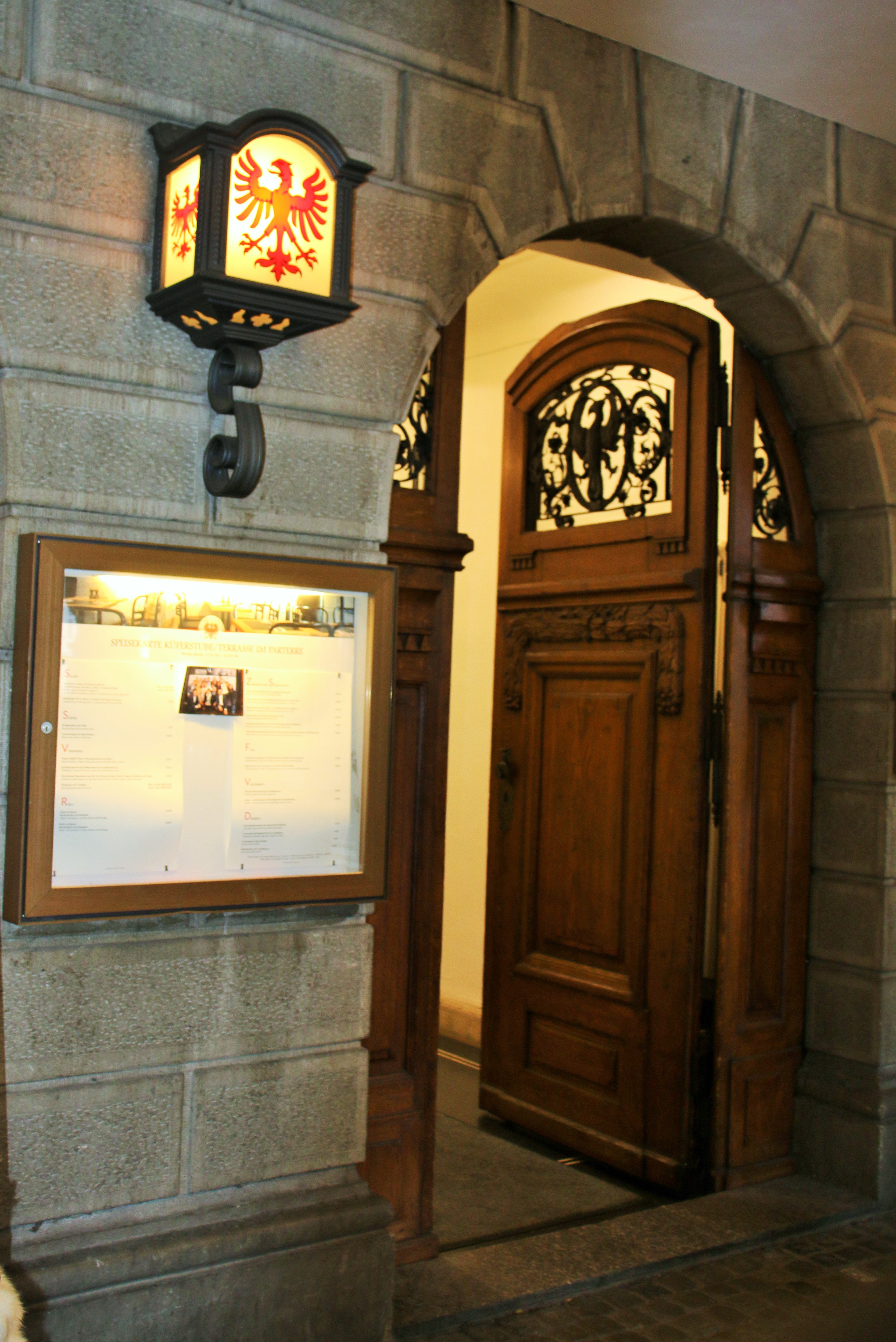 For a delightful lunch or dinner while visiting Zurich Old Town I recommend the Zunfthaus Zur Zimmerleuten, located on the river bank with outdoor seating to enjoy people watching. In cooler weather they cover seats with fluffy faux animal skins and provide blankets to keep guests warm in chilly weather or visit their indoor dining room. The food is Swiss-European and is pure comfort food. They are renowned for their open-air fondue that is perfect with their wines or local beer.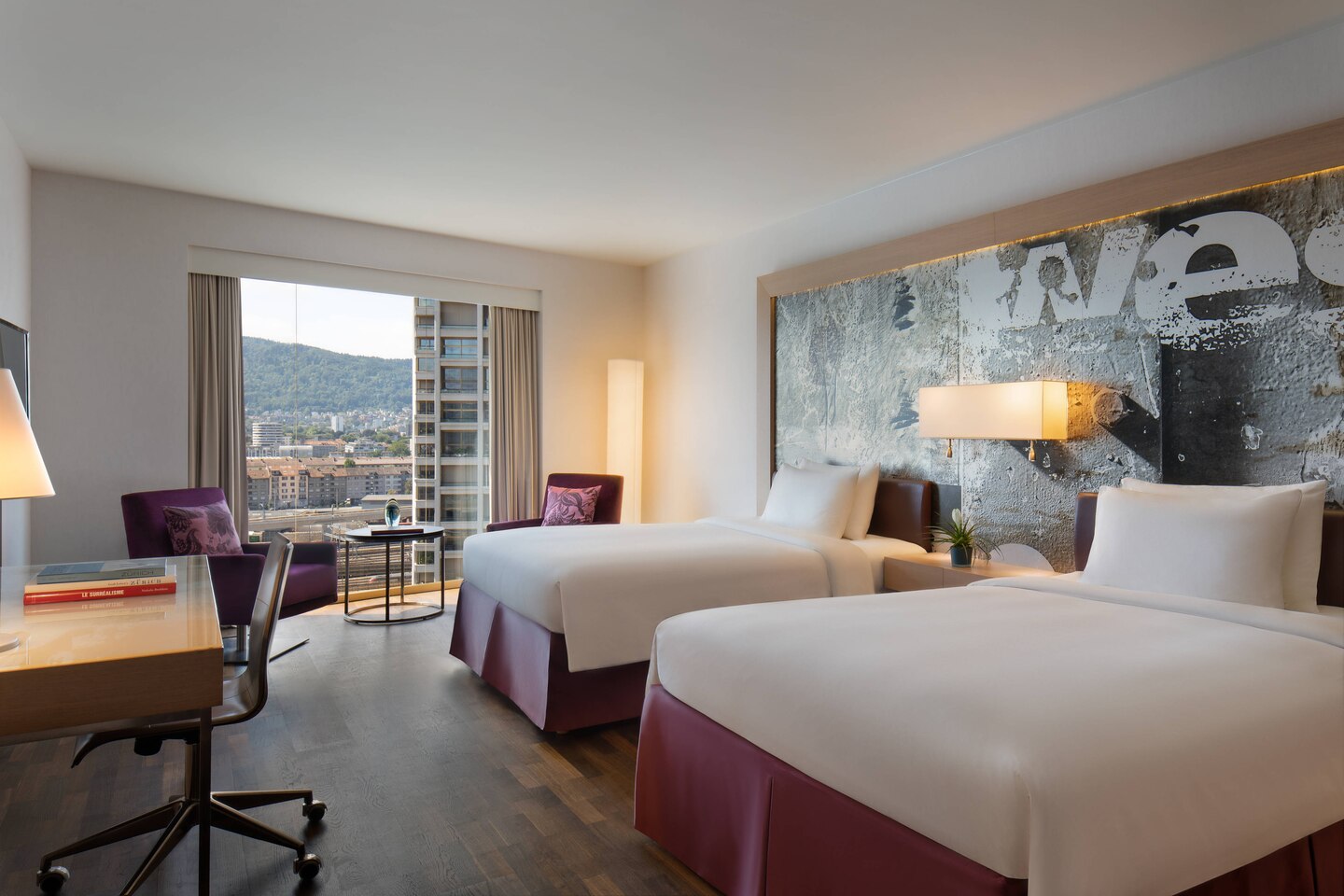 The hotel rooms at Zurich Tower are quite attractive, with lovely amenities, and feature outstanding views of the area. The hotel has a sauna and small gym area for a quick workout, and the train stops one block from the hotel, taking tourists to desired destinations in minutes, including to the Zurich train station for extended travel trips.
Renaissance Zurich Tower Hotel
Turbinenstrasse 20
Zurich, Switzerland
*41 44 630 30 30
www.RenaissanceZurichTower.com
________________________________________________________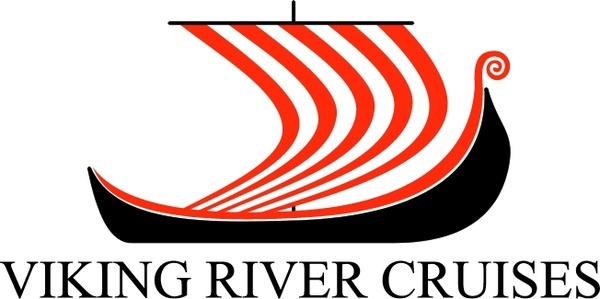 ---