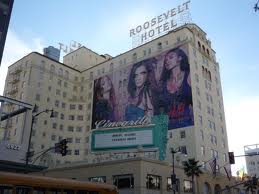 HOLLYWOOD ROOSEVELT HOTEL 25 DEGREES
Best Burger on the Boulevard of Stars
By Bonnie Carroll
Located in the virtual heart of Hollywood, where the very first Academy Awards ceremony was held, the Hollywood Roosevelt Hotel in 1929. The hotel has hosted royals and celebrities from around the world since it opened in 1927, and today this iconic destination continues to attract visitors and locals who enjoy experiencing historic ambiance in a now venue that is trendy and exciting.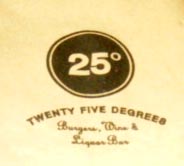 The hotel offers a variety of eating venues including 25 Degrees,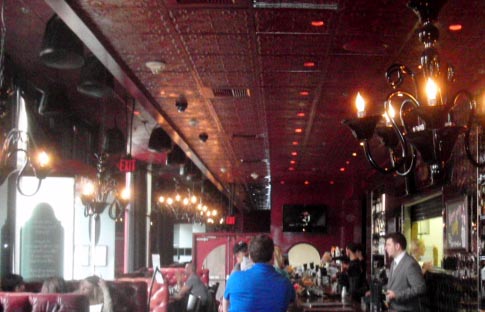 which is off the lobby of the hotel on Hollywood Boulevard. Guests are welcomed by Andrew Priest, GM to get comfortable in a big red leather booth and dine while watching tourists ogling the Jimmy Kimmel Live building, the Kodak Theatre or the El Capitan Theatre if they wish. A booth in the back under Johnny Grants tribute plaque is a bit more private for those wishing anonymity.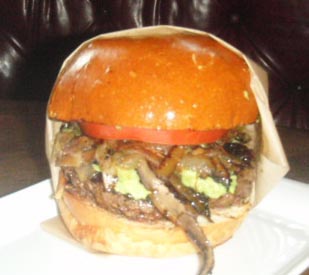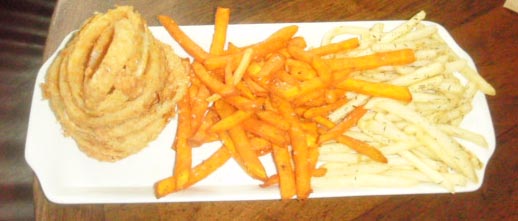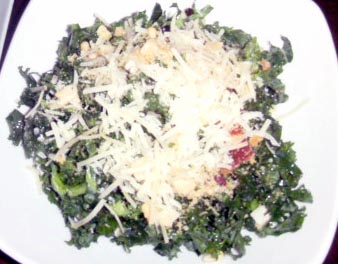 The 'Craft Your Own' burger with lettuce, onions, tomato & pickles is the thing at 25 Degrees. Patrons may select ground sirloin, turkey, yellow fin tuna or a veggie burger and then the fun begins. Other options include a countless variety of wonderful cheese, sauces and extra toppings like caramelized onions, Portabella mushrooms, a fried egg, sauerkraut, chili peppers to choose from. The huge burger is served on a perfectly toasted bun. Sides to enjoy include a rich Tuscan tomato soup, a delicious artisan cheese plate, onion rings, French & sweet potato fries. The menu also features great sandwiches and salads, including a kale salad with currants, toasted almonds, bacon, breadcrumbs, parmesan and vinaigrette dressing; one of the best kale salads I've ever tasted. They also serve a
wedge salad with bacon, onion and blue cheese dressing that looked very appetizing. According to the hotel manager of restaurants Autumn Accarino and chef Luis Arianna "the kale salad has become so popular that people call in from the airport on their way to Hollywood to have it ready for them when they arrive."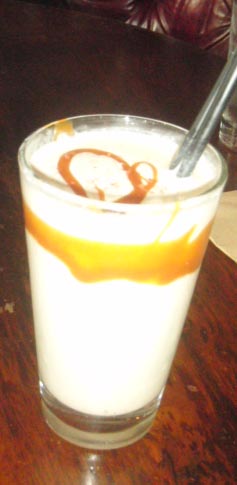 The salted caramel shake is good to the last sip, and also comes with bourbon if desired. They serve my favorite black cow float as well as a root or orange whip float.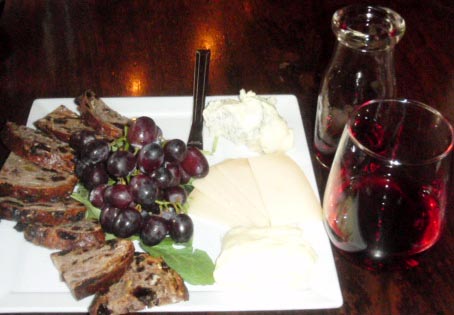 Another very nice option that is perfect for before or after theatre is the Artisan Cheese Plate, filled with divine home-made breads, cheese and grapes to pair with one of their California pinot or merlot wines. They also offer a great selection of beer and ale to enjoy with a 25 Degree burgers.
For a leisurely sweet ending, if you can still walk, take a stroll through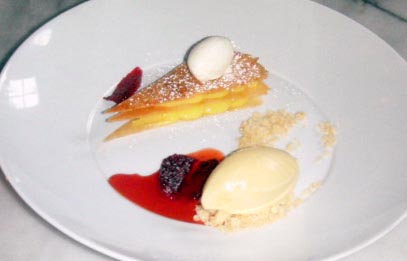 the lobby to the Public Kitchen & Bar for an espresso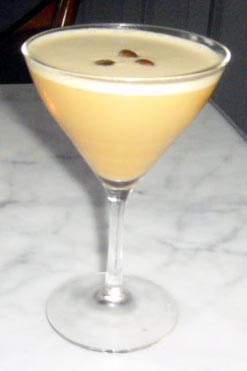 and delicious dessert. They serve a perfect Espresso Martini, made with Stoli vanilla vodka, a shot of espresso and Godiva dark chocolate;  a perfect ending to a memorable visit to Hollywood's most historic hotel that has become today's 'it' place for tourists and locals alike. 25 Degrees is open twenty-four hours a day seven days a week. For additional information visit: www.thompsonhotels.com
---