MOTHER'S DAY ADVENTURES
California Pleasures for Special Women & Their Kids
by Bonnie Carroll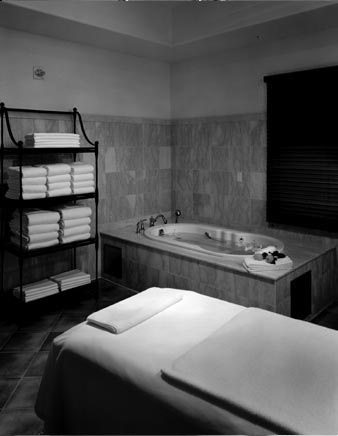 The California coast calls to women around the world, but especially as an ideal place to be pampered on their special day. I have included some of my favorite 'bliss haunts' in this feature, and hope you and your daughter, husband or best friend will be inspired to enjoy them as I do.
I'll begin at Bacara Resort & Spa in Goleta, an amazing resort near Santa Barbara that offers unforgettable panoramic views of the ocean, exquisite cuisine that can be spa healthy or sinfully decadent, with fabulous local California wines to savor with each plate. The Spa at Bacara offers unique treatments and the outdoor adjoining cafe is perfect for lunch. I highly recommend Mother's Day brunch on their outside patio. For reservations and information visit: www.bacara.com.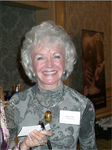 Ojai Valley Inn & Spa, just a short drive down the coast, is the ultimate in dreamy spa, golf, and dining experiences, and specializes in creating a sense of complete well being; they cater to the entire family. www.ojaivalleyinn.com. Or visit my dear friend Sheila Cluff at The Oaks at Ojai. If this sports fitness wonder woman can't inspire you to go to the spa no one can.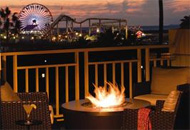 Santa Monica offers Loew's Hotel, where walking on the beach by the Santa Monica Pier or a shopping spree nearby can prove to be fun. Chez Jay's restaurant across from Loew's was once a favorite hang out for

the 'Rat Pack" and continues to be an entertaining and historic little joint.
If it's bling you crave take a short ride to the Bel Air Hotel or The Beverly Hills Hotel, where the rich and famous are always present, and the atmosphere is lucious. The La Prairie Spa at the Beverly Hills Hotel offers extraordinary skin products. When it comes to shopping nothing will ever top Rodeo Drive, and most hotels offer a shuttle for just this purpose. Visit: www.loewsresorts.com and www.beverlyhillshotel.com.
Take a short ride up Sunset Boulevard and you will find yourself in Hollywood, where the best in the world walk the red carpet each year before the Oscar Awards at the Kodak Theatre. W Hotels have opened a new hotel in Hollywood,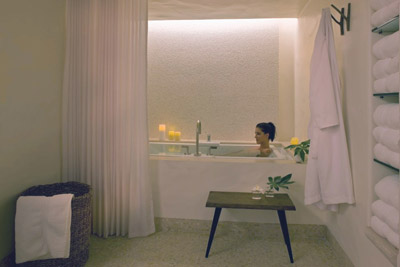 featuring a supper club owned by renowned restaurateur Victor Drai, and the Renaisance Hollywood Hotel has Spa Luce, a remarkable escape destination in the middle of all the Hollywood madness, where tranquility reigns supreme, the spa food is outstanding, and special side-by-side pedicure's can be enjoyed by mothers and daughters who are enjoying a weekend in Tinsel Town. Visit: www.whotels.com and www.hollywoodren.com.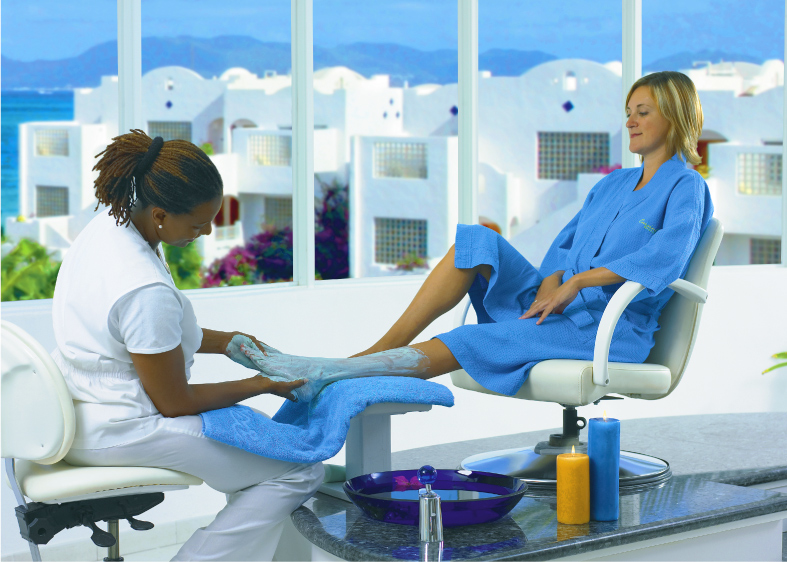 What ever you do to celebrate mother's day don't forget to remember you are special and you deserve all the best where ever you are and what ever you are doing on May 9.
Take this book along for a perfect day of pampering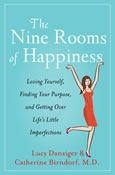 ___________________________________________________________________
            Enjoy this special Recipe from Great Woman Chef CAT CORA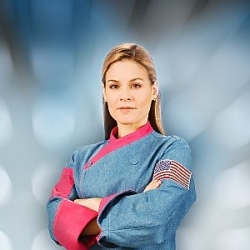 Salt-Roasted Beets, Arugula,
and Endive Salad · pantzaria salata
This recipe takes full advantage of a beet's beautiful color and flavor by salt roasting. This is a great method when you want to experiment with the flavor of various beets. You can use small beets, too, but roast them for much less time, tending the beets carefully and pulling them from the oven when a fork slides in easily.
1 to 2 cups kosher salt
3 large beets (golden or chiogga beets), washed but not peeled or trimmed
1/2 cup roasted pistachios, almonds, or hazelnuts, roughly chopped
2 endives
Vinaigrette
1/2 cup white wine vinegar, white balsamic vinegar, or champagne vinegar
1-1/4 cups light olive oil
1 medium shallot, minced
1 tablespoon finely chopped fresh thyme
1 teaspoon kosher salt
1/4 teaspoon freshly ground black pepper
Pinch of sugar
4 cups fresh arugula, tough stems removed, chilled
1/2 teaspoon kosher salt for tossing
1/2 teaspoon freshly ground pepper for tossing
1/2 cup Parmesan cheese shavings (see note)
Note: To make shavings from Parmesan or other hard cheeses, use a cheese shaver, vegetable peeler, or sharp knife to slice paper-thin wide curls.  

Preheat the oven to 350°F.
Spread enough kosher salt to cover the bottom of a small baking dish and rest the beets upright on the salt. Roast until tender when pierced with a knife, about 1-1/2 hours. Give the beets at least 30 minutes to cool. Raise the oven temperature to 400°F.
Wearing gloves or holding a piece of plastic wrap or aluminum foil to protect your fingers, cut off the beets' stems and peel each beet. Cut the beets in half, then cut into 1/2-inch slices and give the beets a medium dice by cutting in the opposite direction. Set aside.
Spread the pistachios on a baking sheet and toast in the oven, tossing once, until fragrant and lightly golden, about 15 minutes. Remove from the baking sheet immediately and set aside.
Trim the stem ends of the endives and cut each head in half. Separate the leaves for each half, then stack them again to form half a head of endive. Set aside.
To make the vinaigrette, combine all of the ingredients. Stir in the cooled nuts.
I like to dress each salad separately. For each salad, set aside 1/2 cup beets, 1 cup arugula, and half of each endive. In a bowl, combine 1/2 cup of the vinaigrette, 1/8 teaspoon salt, and 1/8 teaspoon pepper. Toss each component of the salad—arugula, endive, and beets—separately in the seasoned vinaigrette, making sure to toss the beets last. Arrange the vegetables on an individual plate. Rinse the bowl and repeat to assemble the remaining 3 salads.
Top each salad with 2 tablespoons of shaved Parmesan cheese. Serve immediately.
serves 4
---