HEALTH MINDED    .     .    .
WALLAROO HATS
Groundbreakers in Sun Protection Style
By Bonnie Carroll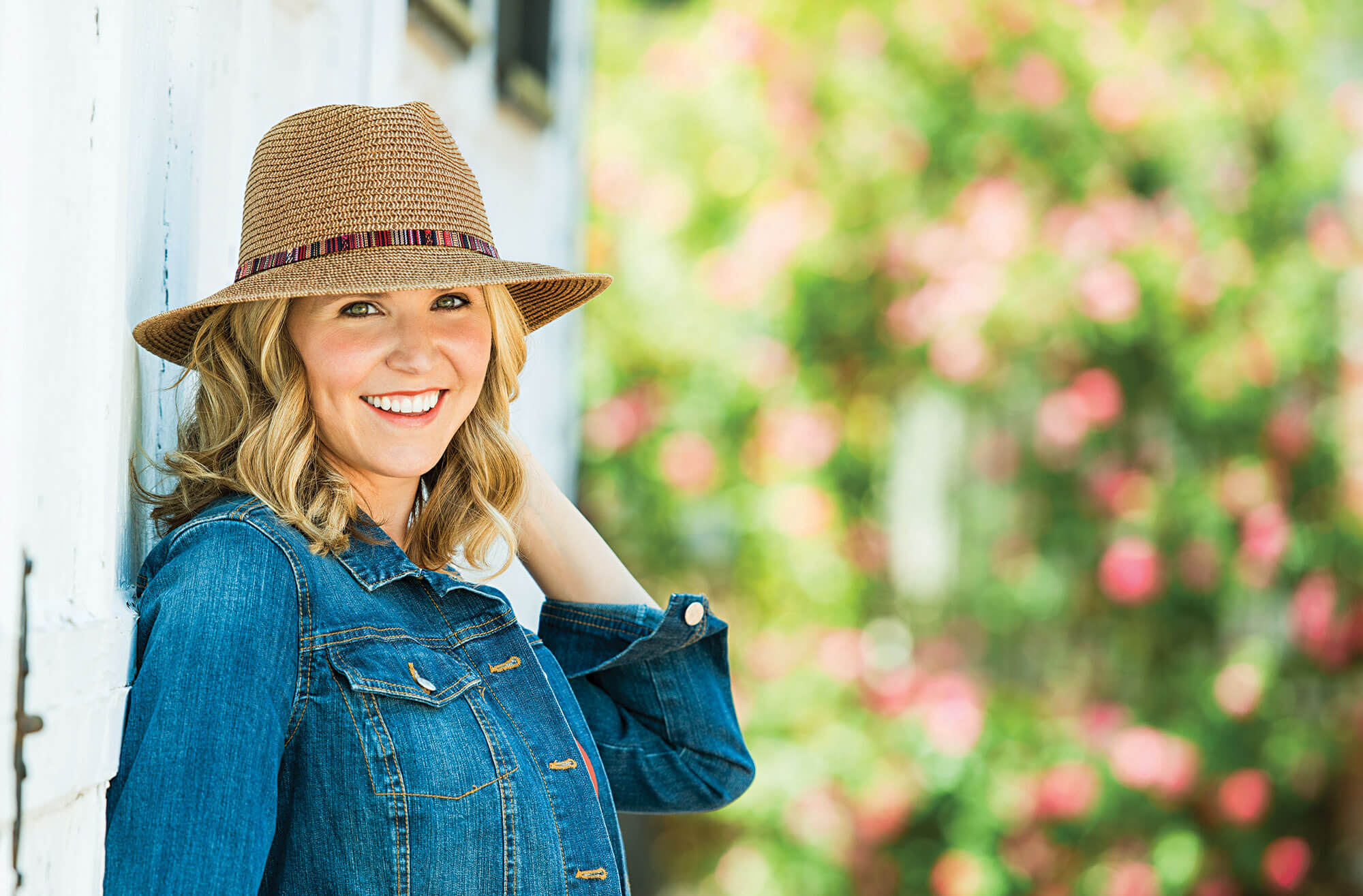 Living in California where the sun is always shining, I have come to love Wallaroo Hats. A product developed years ago by a brilliant duo that became known as a covering that helped eliminate the threat of skin cancer, known as a Certified B Corp. Stephanie Carter, founder and CEO of company, got the idea for Wallaroo Hats following a visit with her family in Australia, where hats are considered key. She returned to Boulder, Colorado and created her company. "I think we were really pioneers in the skin protection, sun protection, gear industry" says carter.
Sixteen years ago, while I was busy writing health stories and researching products for my magazine, I discovered these hats which were not only lifesaving, with UPF 50+, but were great looking for women and especially women travel writers who like to maintain a semblance of chic while traveling around the world. "We focus on quality craftsmanship and functional, fashionable designs — adjustable, packable and comfortable," said CEO Carter.  I personally felt they were ideal for every health-conscious traveler. I have been wearing Wallaroo's ever since and continue to promote them in feature stories on good health and travel essentials.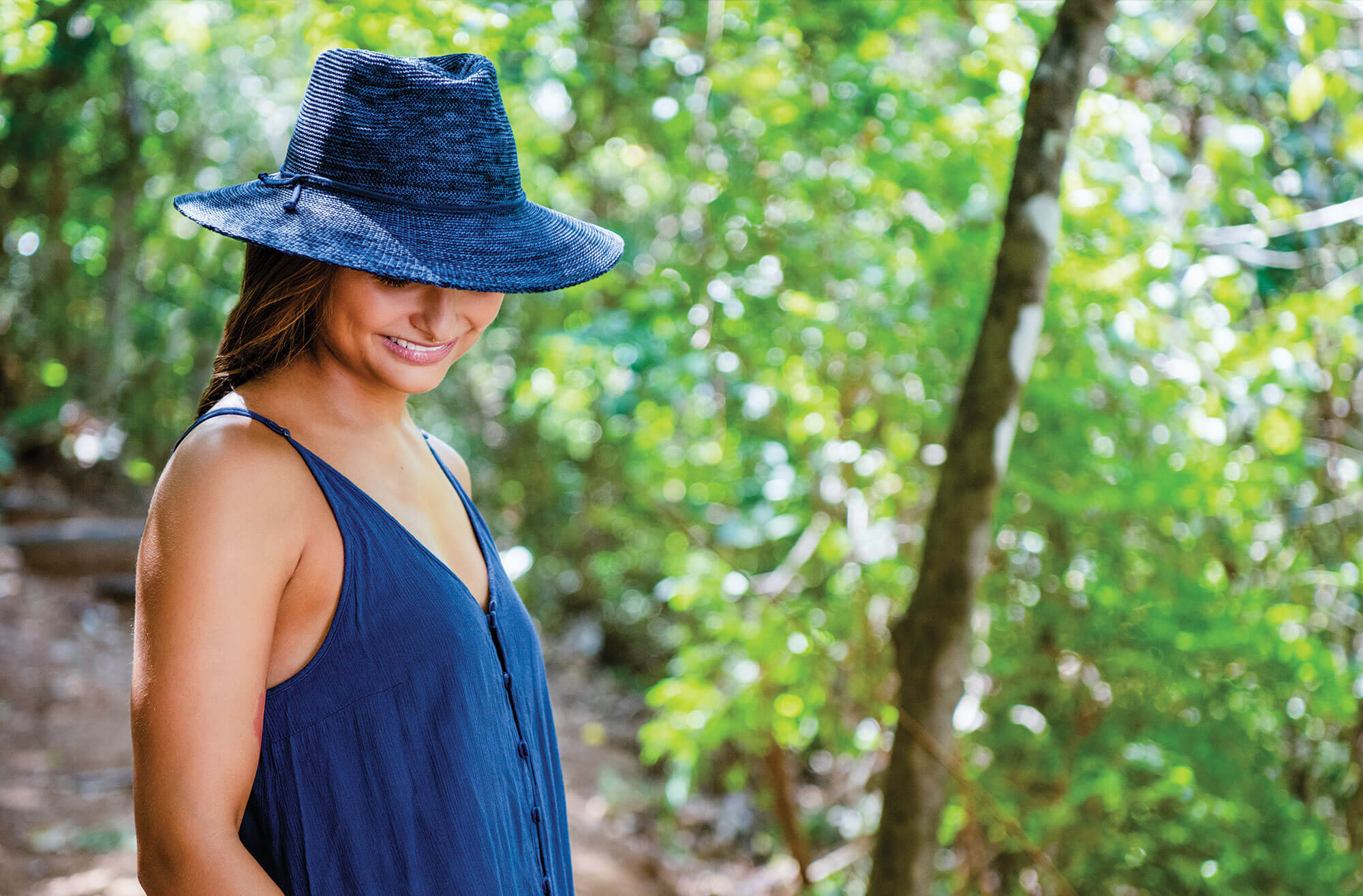 Wallaroo offer hat designs for every outdoor activity for both men and women. They have the UPF 50-plus protection rating, and a wide brim recommended by the American Cancer Society. But what makes this product unique is its comfort, style, and color versatility.

Who They Are:
Wallaroo's team takes pride in everything they do. Stephanie Carter, Wallaroo's CEO and Co-founder has created an environment where they feel vested in their jobs and are happy to come to work each day. During the year Wallaroo employees participate in team-building activities that support causes they are passionate about. These experiences foster employee bonding and provide opportunities for Wallaroo to interact with the community. Most importantly, Wallaroo is proud to be a Certified B Corp and a company whose mission is to help eliminate the threat of skin cancer through research, education, and prevention.
Visit: http://www.wallaroohats.com.
____________________________________________________________________

PANDEMIC SURVIVORS SEEK HEALTHY WORKOUTS
Santa Barbara CORESPORT Welcomes Old & New Members
By Bonnie Carroll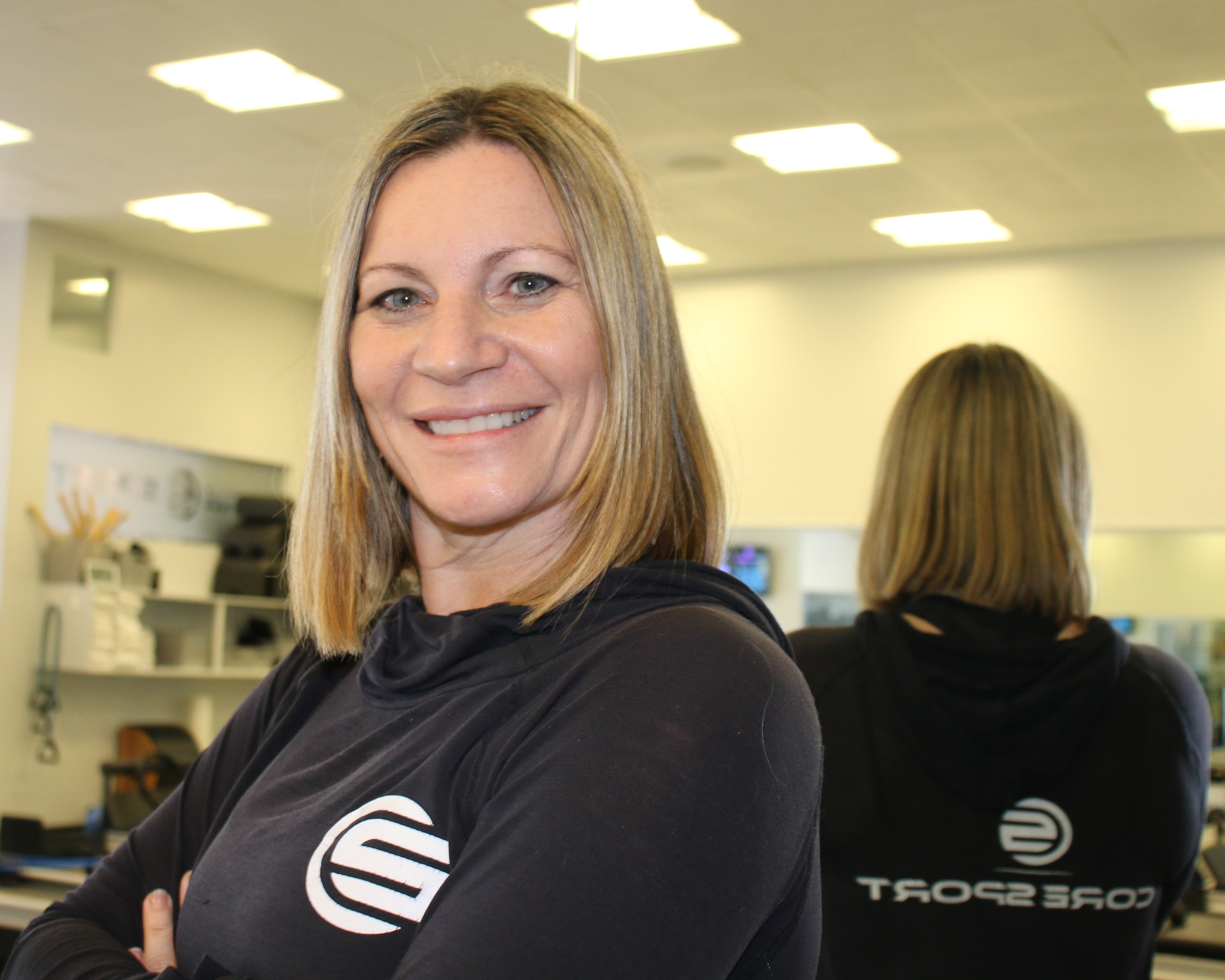 Chanda Fetter, Founder & Owner
Individual men and women who had a special exercise agenda prior to the pandemic and who tried to implement something similar at home during nearly a year of compliance are rushing to get back in shape at their regular gym or seek to try out something new.
Santa Barbara founder & owner, Chanda Fetter, had just opened the new Coresport facility in Loreto Plaza in Santa Barbara when the pandemic closures began. She admits it has been a big challenge to keep going, but has the cooperation of loyal clients, friends, and team members to keep going and to even make some needed changes during their closure.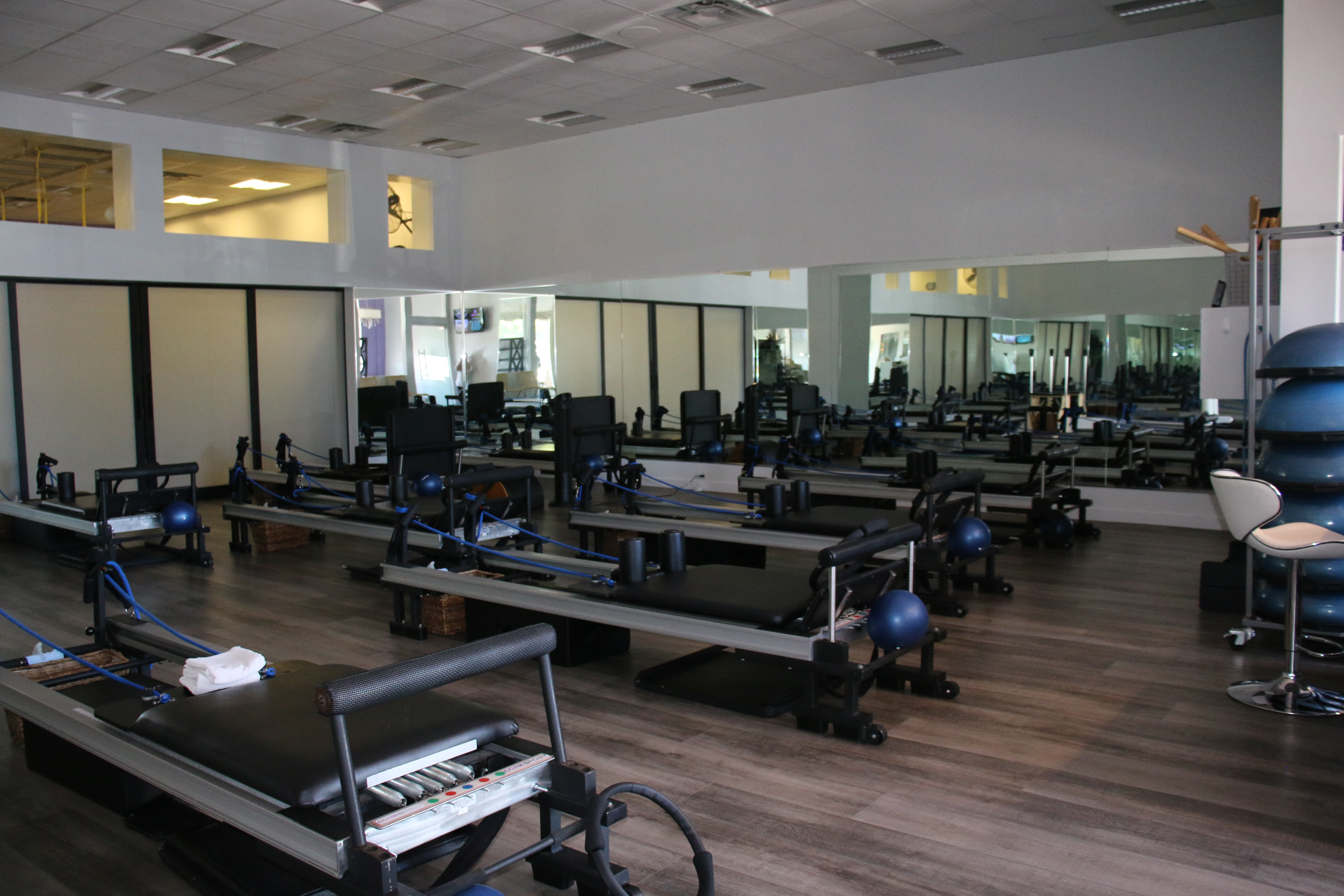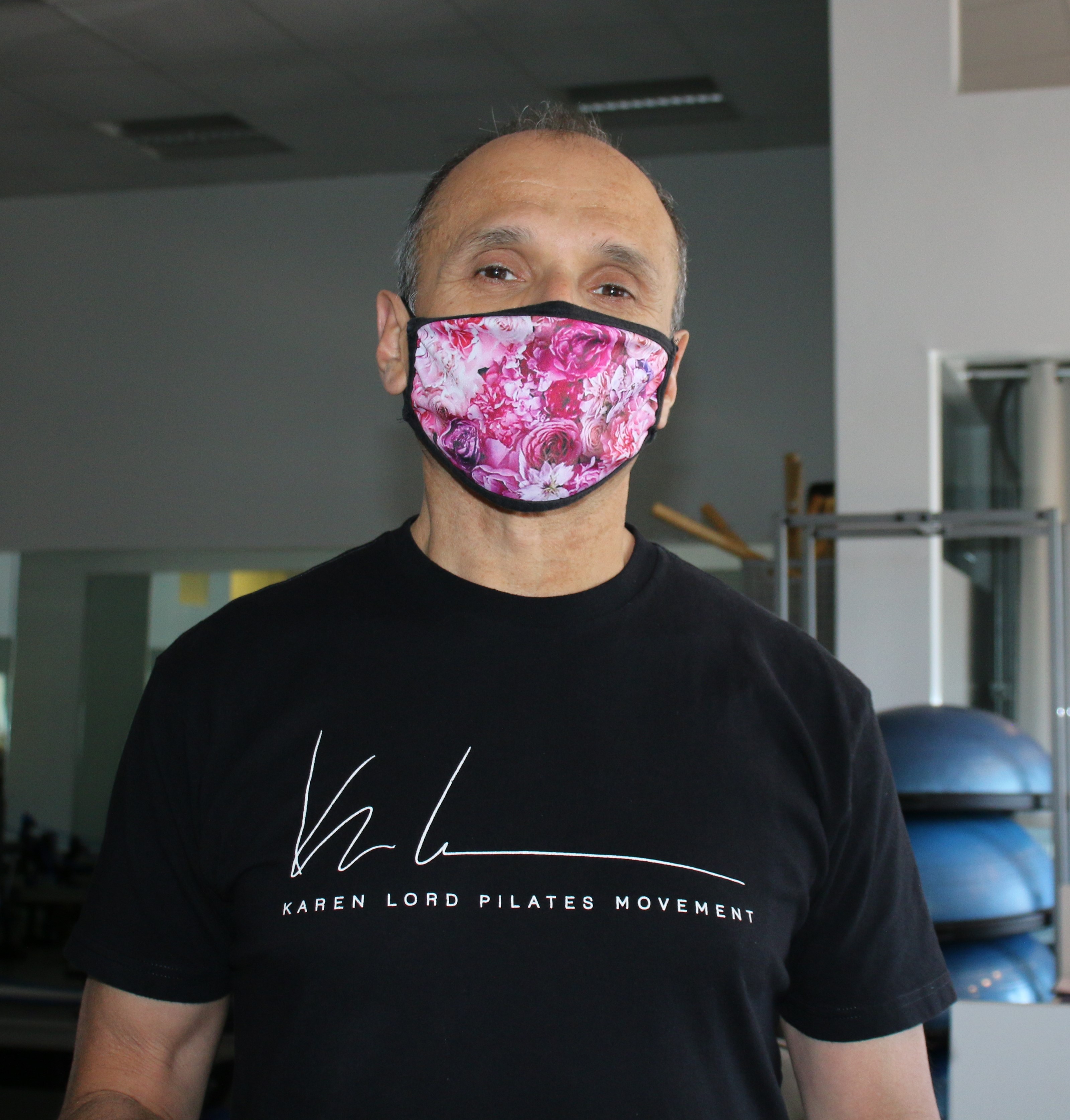 Coresport Outstanding Equipment & Team Members
The convenient location of Coresport in Loreto Plaza area shopping center in Santa Barbara that offers their guests convenient shops and marketing pre or post their workout and easy parking makes getting it together easy peasy. Coresport Functional Fitness Center specializes in Pilates, Spin, TRX, Barre, Stretch, Private Training, Group Classes, and offers Kids Programing and a Clubhouse. The kid's area is a thoughtfully designed happy place for kids and the visitor dressing rooms with individual showers are always clean and comfortable. I have begun working out with an instructor and appreciate the relaxed atmosphere and the care and fine instruction given during my sessions. I am a grandmother and now so appreciate that I never feel like I am in a heavy pressure gym vibe, I really like that. I also believe in their motto "Pilates is the Perfect medicine for your body!"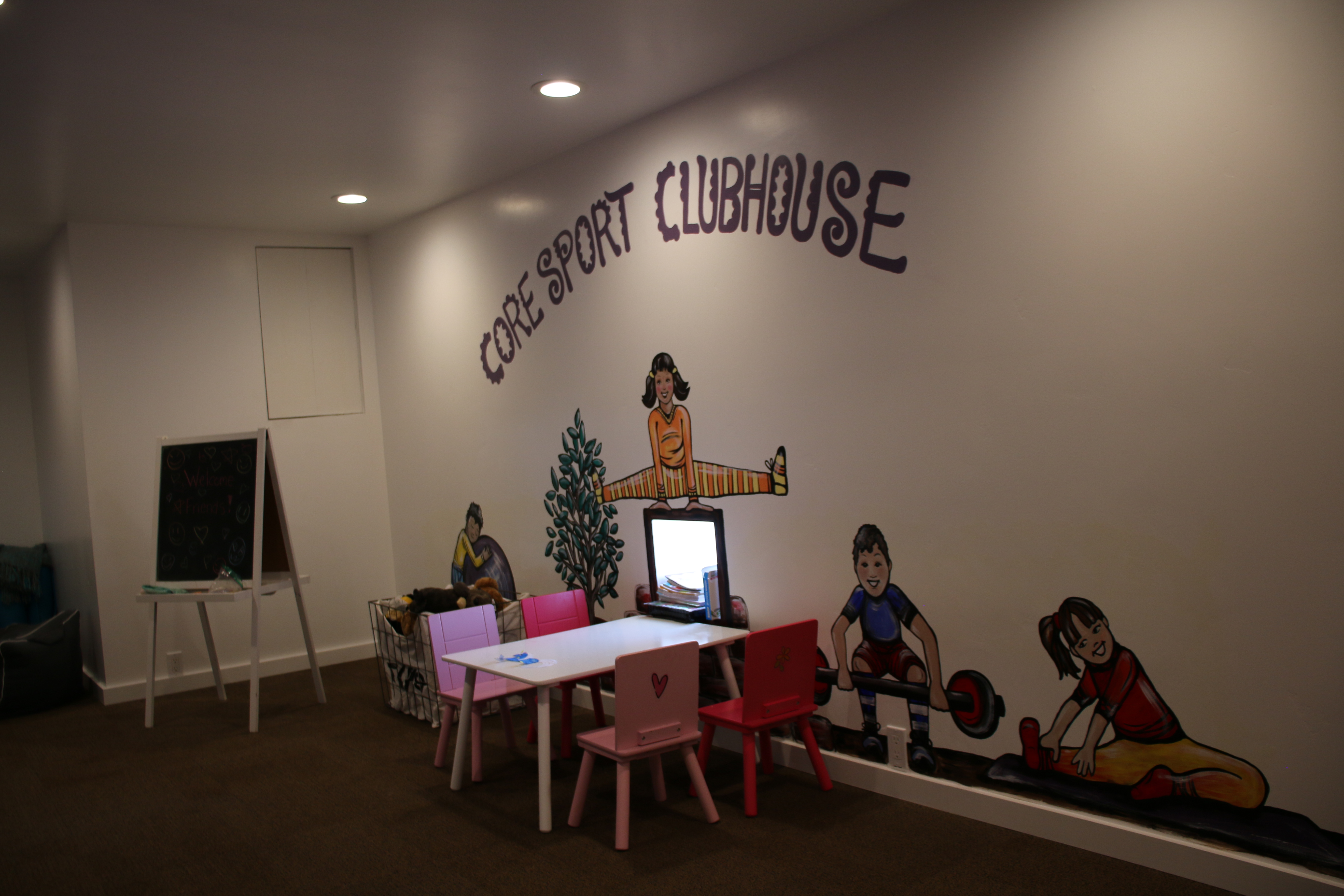 Coresport Clubhouse for Kids
Upon the State of California opening, athletic facilities people began flooding into their favorite sport centers, including Coresport to continue their schedule for working out on a Pilates table, bike, class or just get into an opportunity to start recovery from a lack of normal exercise during the pandemic and resume work to pull it together or shed the unwanted pounds so many people seem to have gained during the year of compliances.  
CORESPORT
3319 State Street
Santa Barbara, California 93105/Loreto Plaza
805-687-4692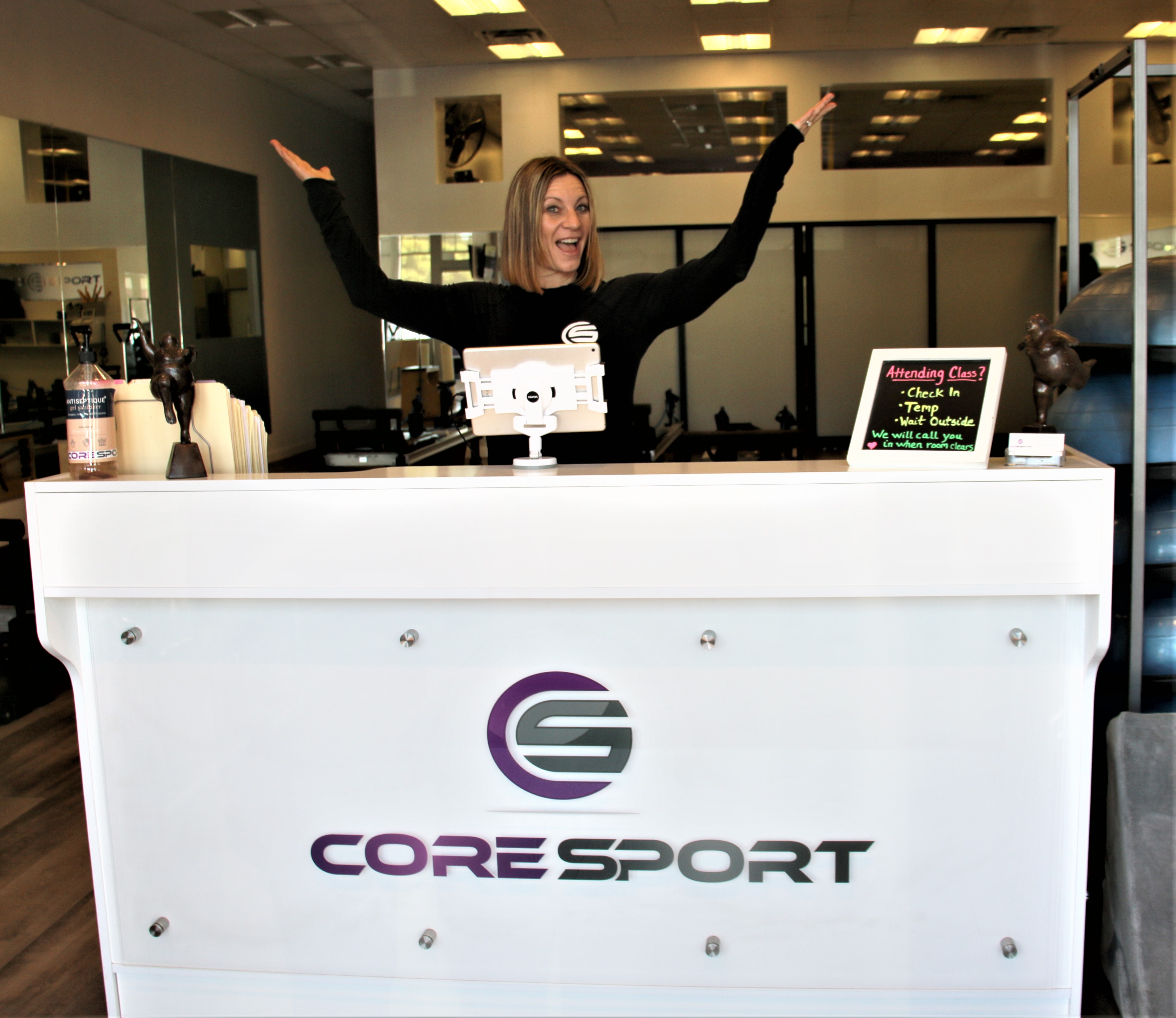 __________________________________________________________________
The Finest in Independent Living
Without the hassles of mundane chores, you're free to enjoy the things you really want to do. At Vista del Monte, you'll have time to engage in what's most meaningful to you: pick up a new skill or hobby, travel, discover an interesting sport, or make more time to socialize. Whatever it is, we can help. With our Independent Living services, we take care of all the practical tasks, including transportation, housekeeping, and maintenance. Our culinary staff prepares delicious meals, handles all the day-to-day chores, and your wellbeing needs are attended to—all in one place. For information visit: www.vistadelmonte.org. Vista Del Monte – Santa Barbara, California – 805-687-0793
60
---