HEALTH MINDED . . .
SAPPHIRE YEAR FOR PEOPLES' SELF-HELP HOUSING
by Bonnie Carroll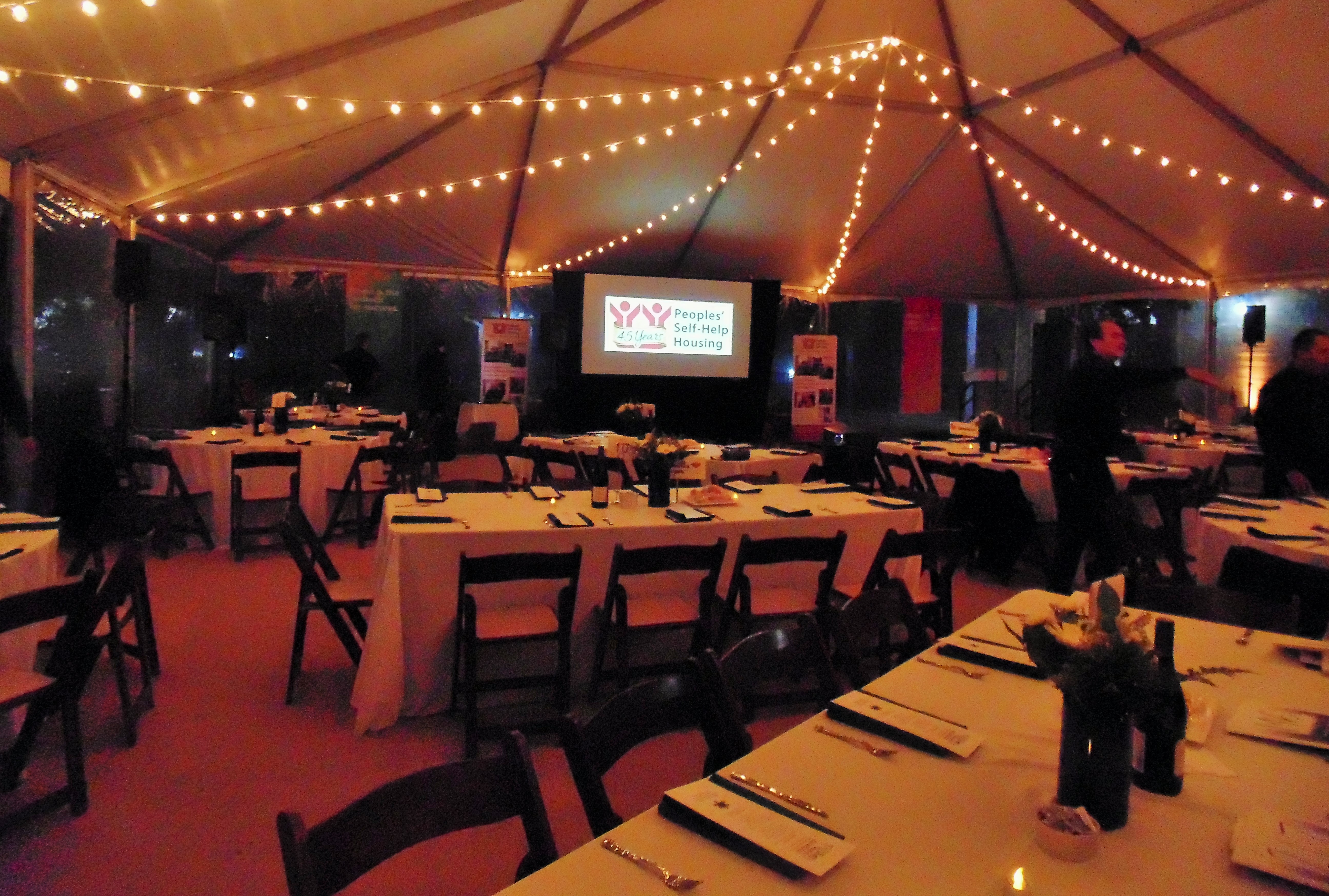 Santa Barbara Nonprofit Reaches Milestone
The 45th Anniversary (Sapphire Anniversary) Central Coast Taste of hope Dinner celebrating Peoples' Self-Help Housing was held in November at the Santa Barbara Historical Museum, where guests honored the organization how developed nearly1,600 affordable rental units that house mor than 5,000 low-income residents. PSHH also assisted more than 1,200 low-income Self-Help Hoe Builders build and own their own first home.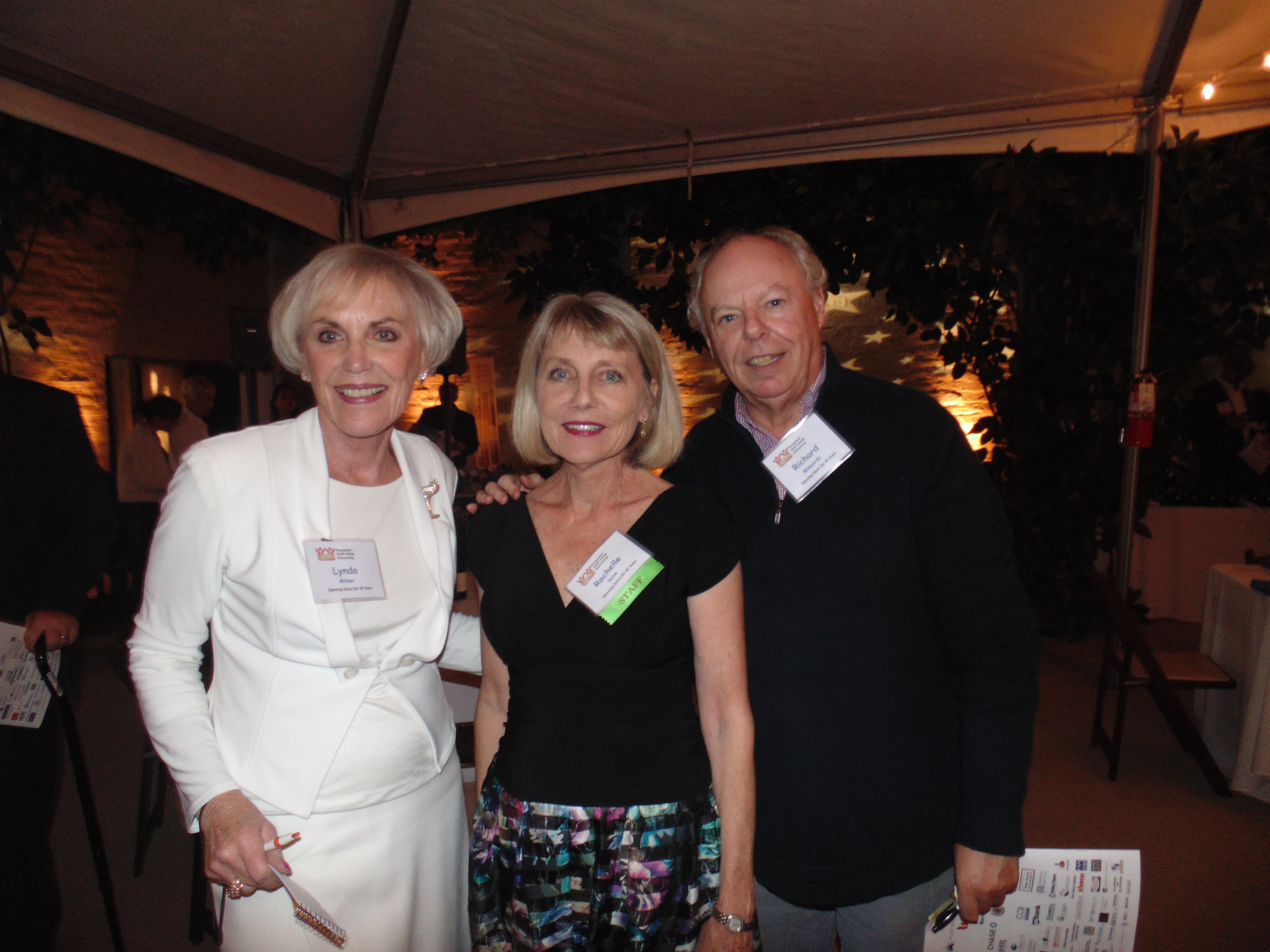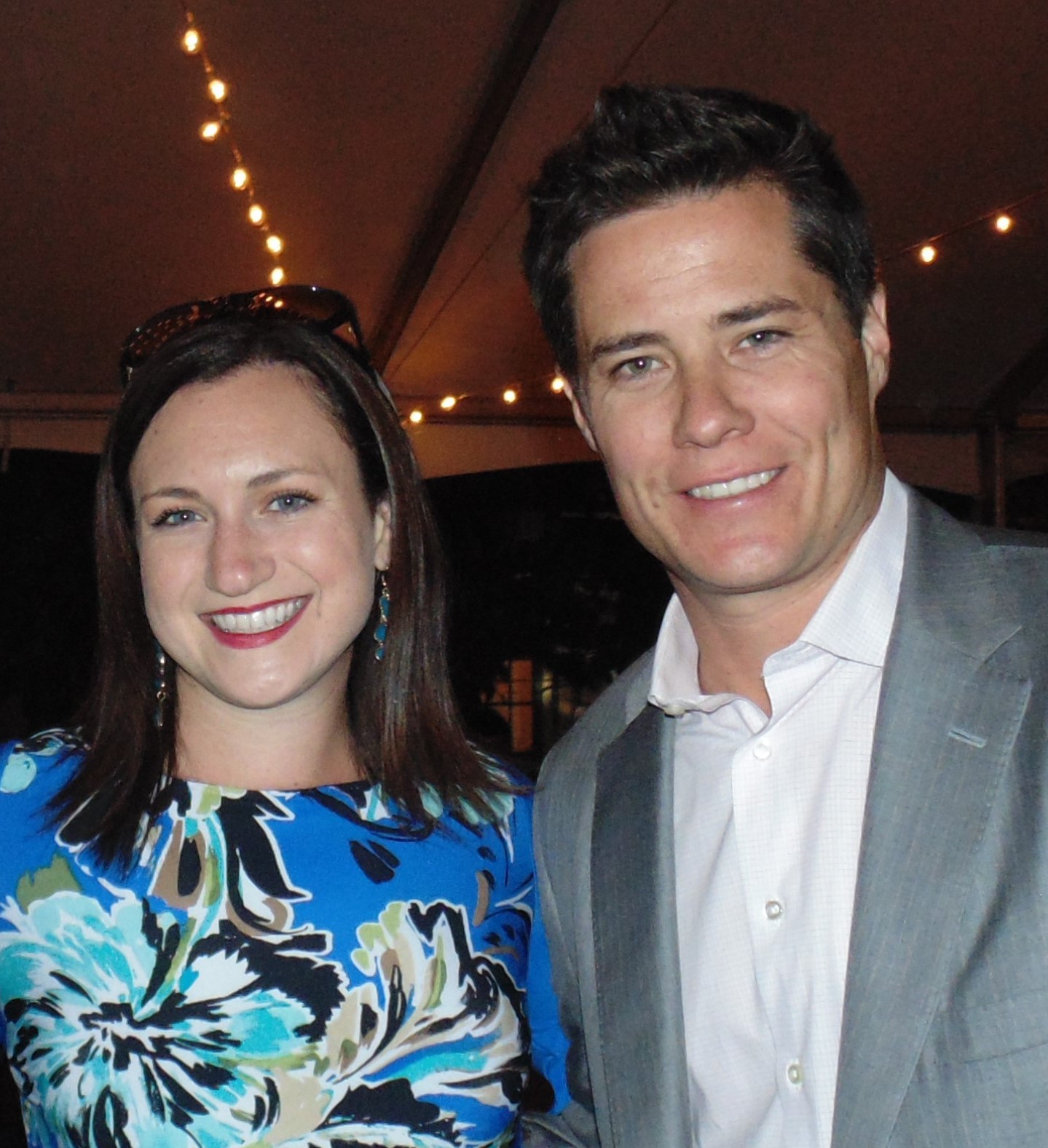 "It has been an amazing 45 years. We have been pushed by the critical need for housing tht we see in our communities every day," said President/CEO John Fowler. "We welcome those we wish to thank who have helped shelter so many working families in safe affordable homes to enjoy the Sapphire dinner."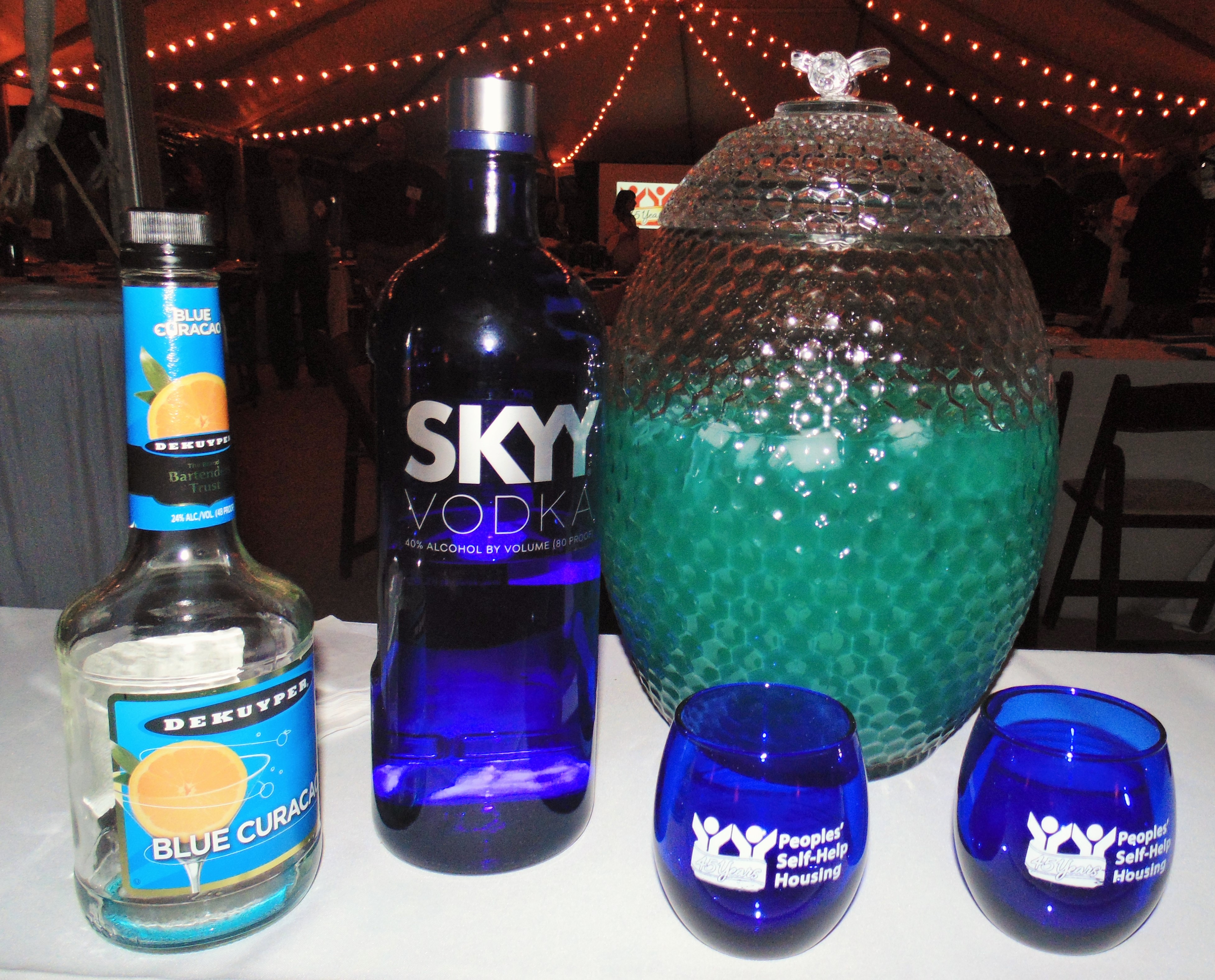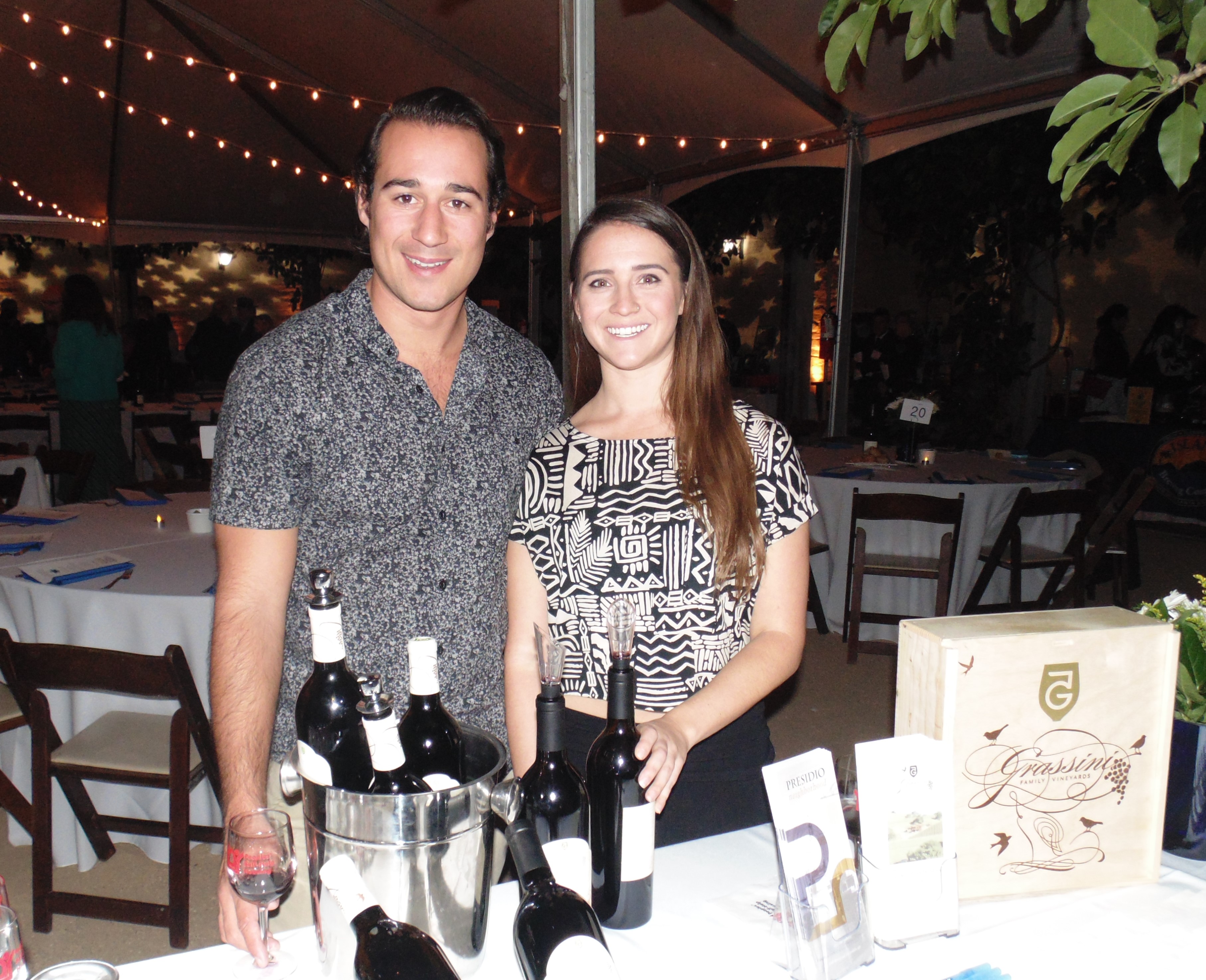 The cocktail hour featured pours from local vintners Grassini Family Vinyards and Sangr Family of Wines, Marianello, and Tre Anelli, with beer from Island Brewing Company. A delicious blue sapphire cocktail was also being served to enjoy with appetizers of Shrimp Newburg in Pastry Shells and Stuffed Deviled Eggs. Following awards presented by PSHH President & CEO John Fowler and Master of Ceremonies Andrew Firestone, businessman and TV personality, a video on the work done by PSHH led into a silent auction that raised nearly $130,000 to support the charity. The outstanding dinner was prepared by star chef Michael Hutchings and his staff presented a dinner of Supreme of Chicken Tarragon Jus with Wild Rice Pilaf, and was followed with an amazing logo birthday cake dessert.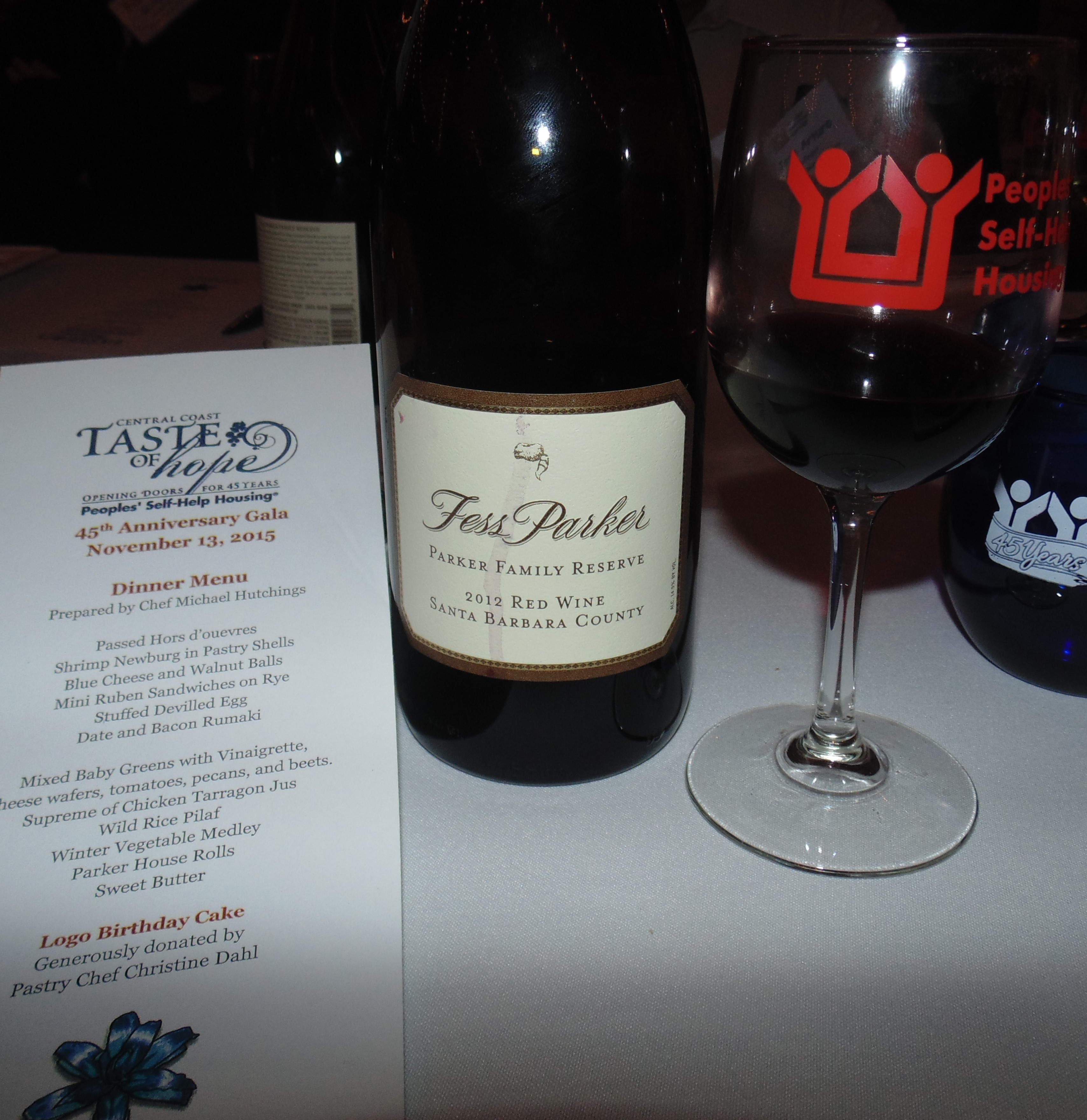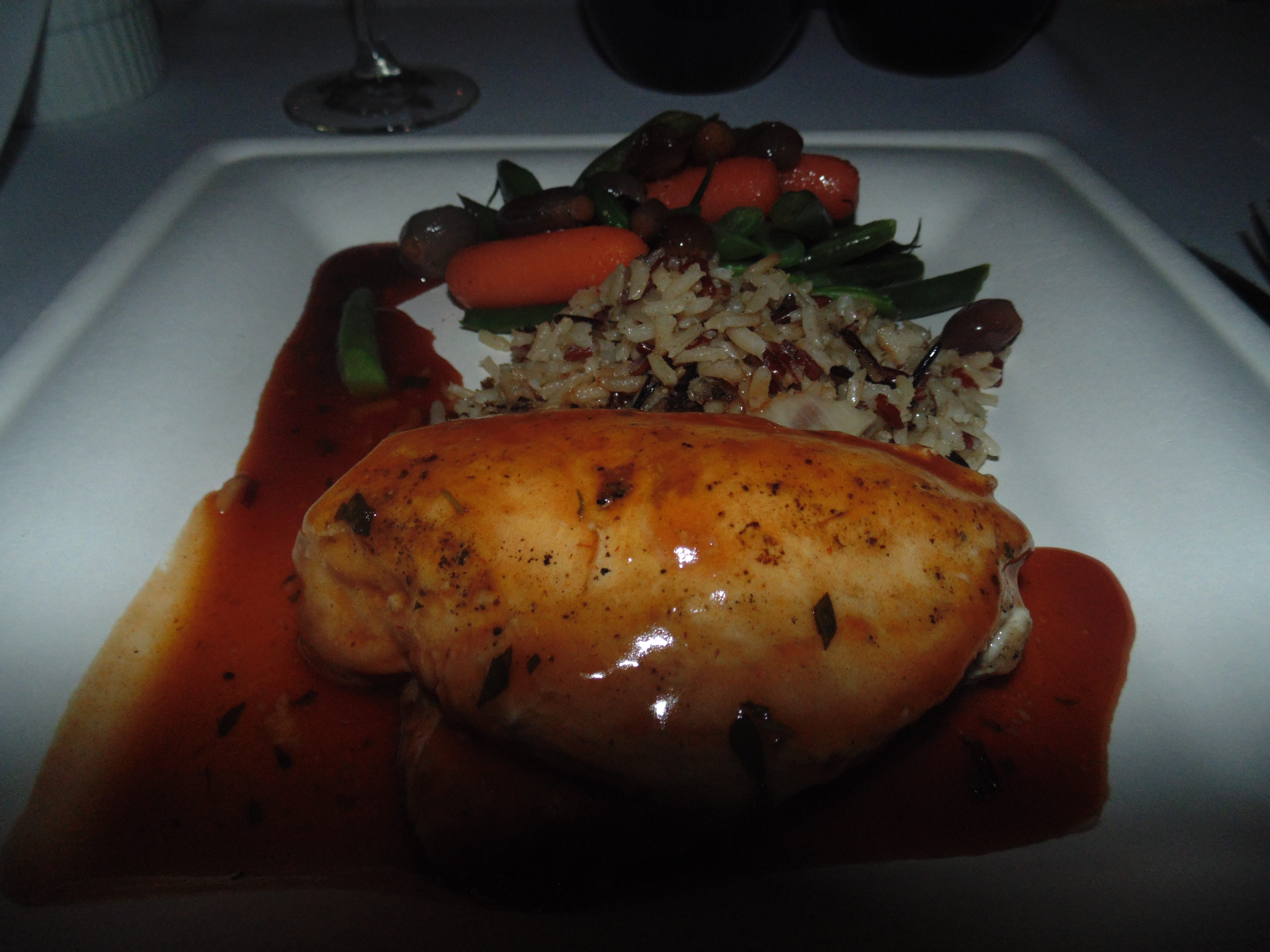 Founded in 1970, People' Self-Help Housing is an award winning non-profit organization that develops affordable housing and community facilities for low-income households and homeownership opportunities for working families and special needs populations such as seniors. For info visit www.pshhc.org.
___________________________________________________________________
This Card Could Save Your Life
SecureLife MedCard gives first responders immediate access to your critical medical information.
In a medical emergency, seconds count, and your personal medical information can help first responders make life-saving decisions. Whatever your condition, even if you are in shock or unconscious, the SecureLife MedCard puts that critical information at a doctor or first responder's fingertips. Information like your blood type, allergies, medical conditions, and emergency contacts are right on the card. Additional information is available in seconds by scanning the QR code on the card with the scanning app on any smartphone.
MedCard Basic lets anyone with a scanning app view what you consider your "public" online information. MedCard Plus lets you store more information online and requires a pin number for access, keeping your information private unless you choose to divulge it. 
"Statistics reveal that over 100,000 lives are lost each year in the U. S alone because first responders didn't have the information they needed," says SecureLife founder Jim Garlie. "It's really frustrating for EMTs and other first responders to check a victim' s purse or wallet and not find the information they need to save that individual's life in an emergency. With MedCard, the first responder can get the information on the spot and can even forward it to the hospital so it's there when the patient arrives"
SecureLife protects user information, storing data with a fully HIPAA-compliant hosting service. Users can choose exactly what they want to upload for online storage – with MedCard Plus that can even include images like x-rays or MRIs – and can modify stored information at any time at no charge.
"MedCard isn't just for emergencies," says Garlie. "Many people just want a safe and secure way to store their medical records. And it's great for travelers as well. When you're away from home, it can be difficult or even impossible for healthcare providers to get medical records from your own providers. With MedCard Plus, whatever you've uploaded can be securely accessed in seconds, anywhere in the world, as long as you've given the provider your card and pin."
SecureLife is actively expanding both the MedCard application and marketing. The company currently has a patent pending for a smartphone application that will take full advantage of mobile capabilities including a GPS locator.
In the area of marketing, the company is exploring partnerships with insurance companies, sales to corporations and other groups, and the opportunity for individuals to sell MedCard. "It's easy and a great way for an individual to start a side business or to raise funds for a group," says Garlie. In addition, individuals can go to the site and purchase MedCard as a gift for a friend or loved one.
MedCard Basic cost just $19.95. MedCard Plus costs $49.90 with an annual data storage fee of $29.95. Business Builder, the ability to sell MedCard, costs just $10 with either the Basic or Plus card. For more information go to https://www.securelifemedcard.com/ .
________________________________________________________________________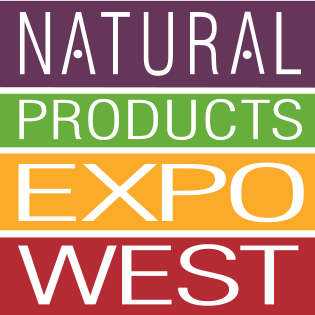 ____________________________________________________________________
---