HEALTH MINDED . . .
HEALTH, BEAUTY, LIFESTYLE FOCUS AT GBK LOUNGE
VIPs & Oscar Celebs Flocked to GBK at London West Hotel
by Bonnie Carroll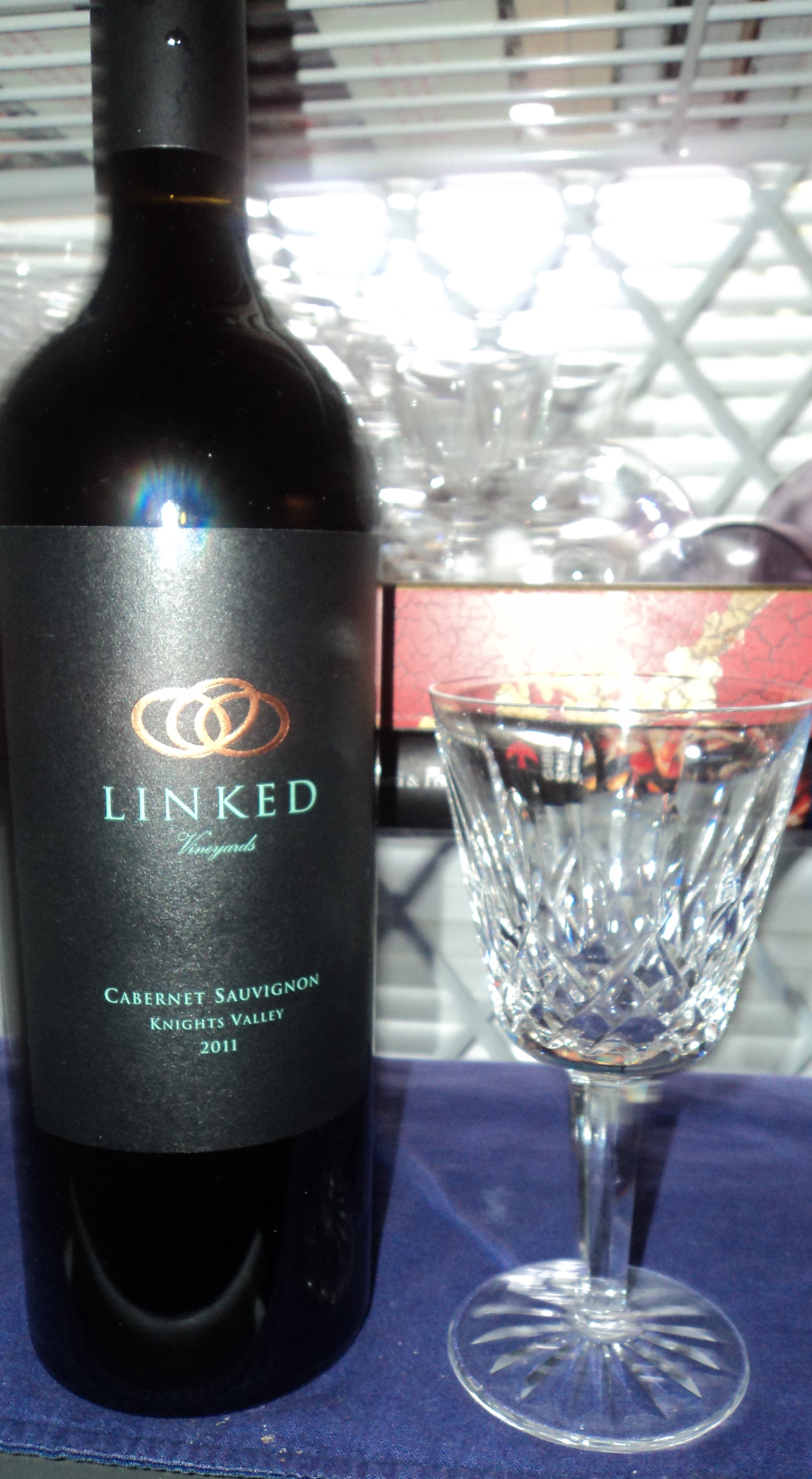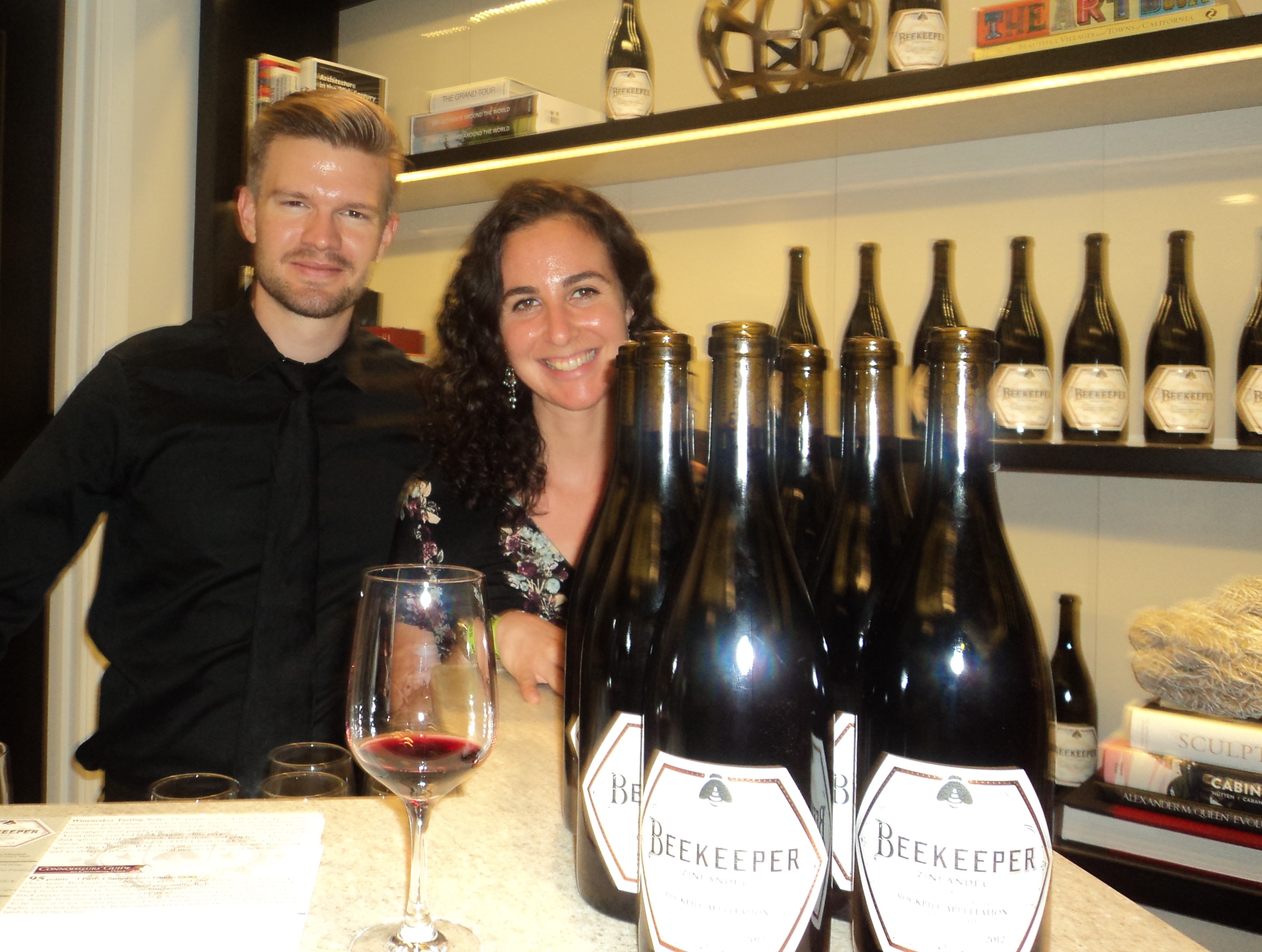 Amazing new products were everywhere in the GBK Luxury Gift Lounge in the London West Hotel at Beverly Hills. The pre-Oscar week red carpets, celebrity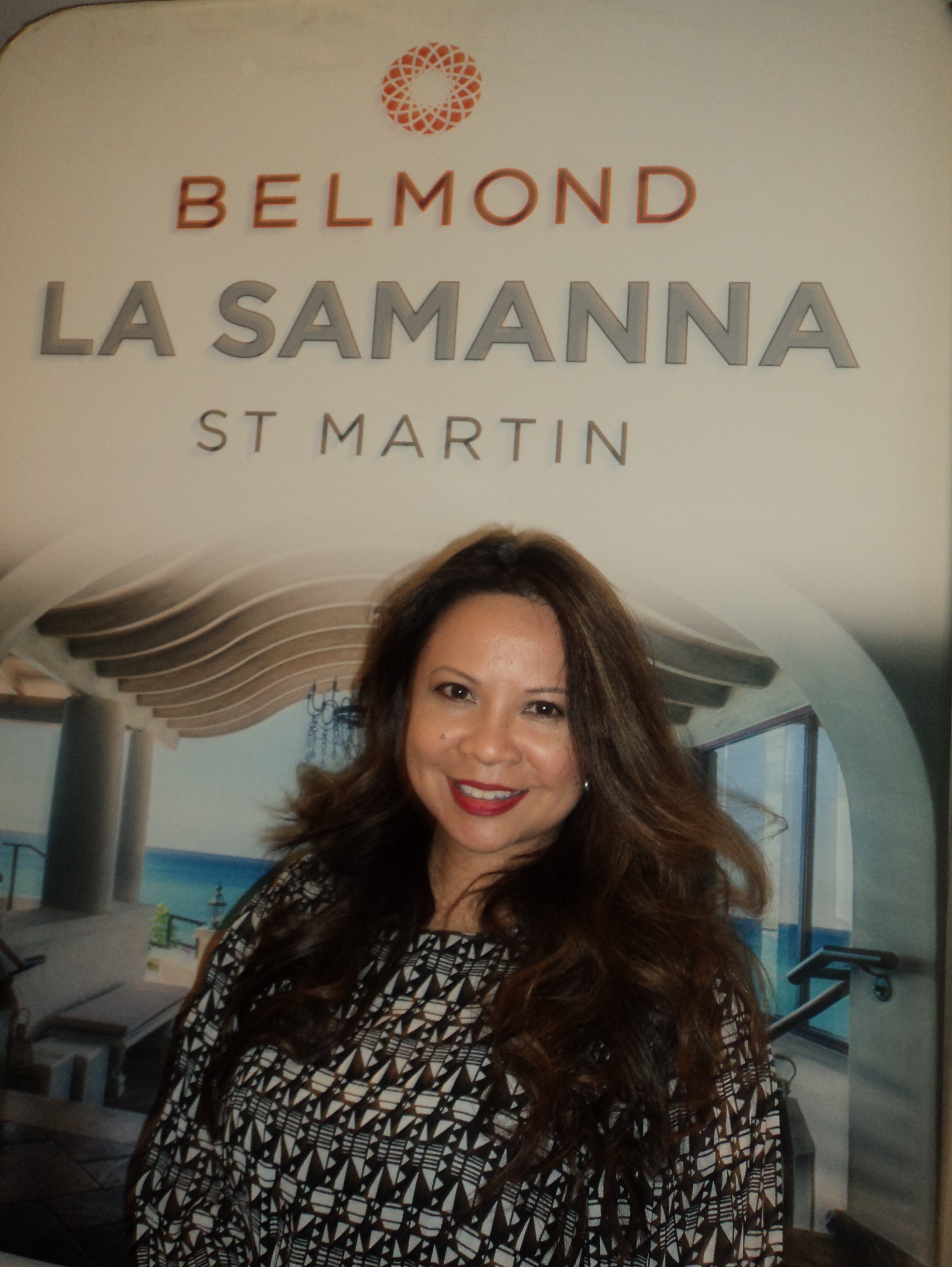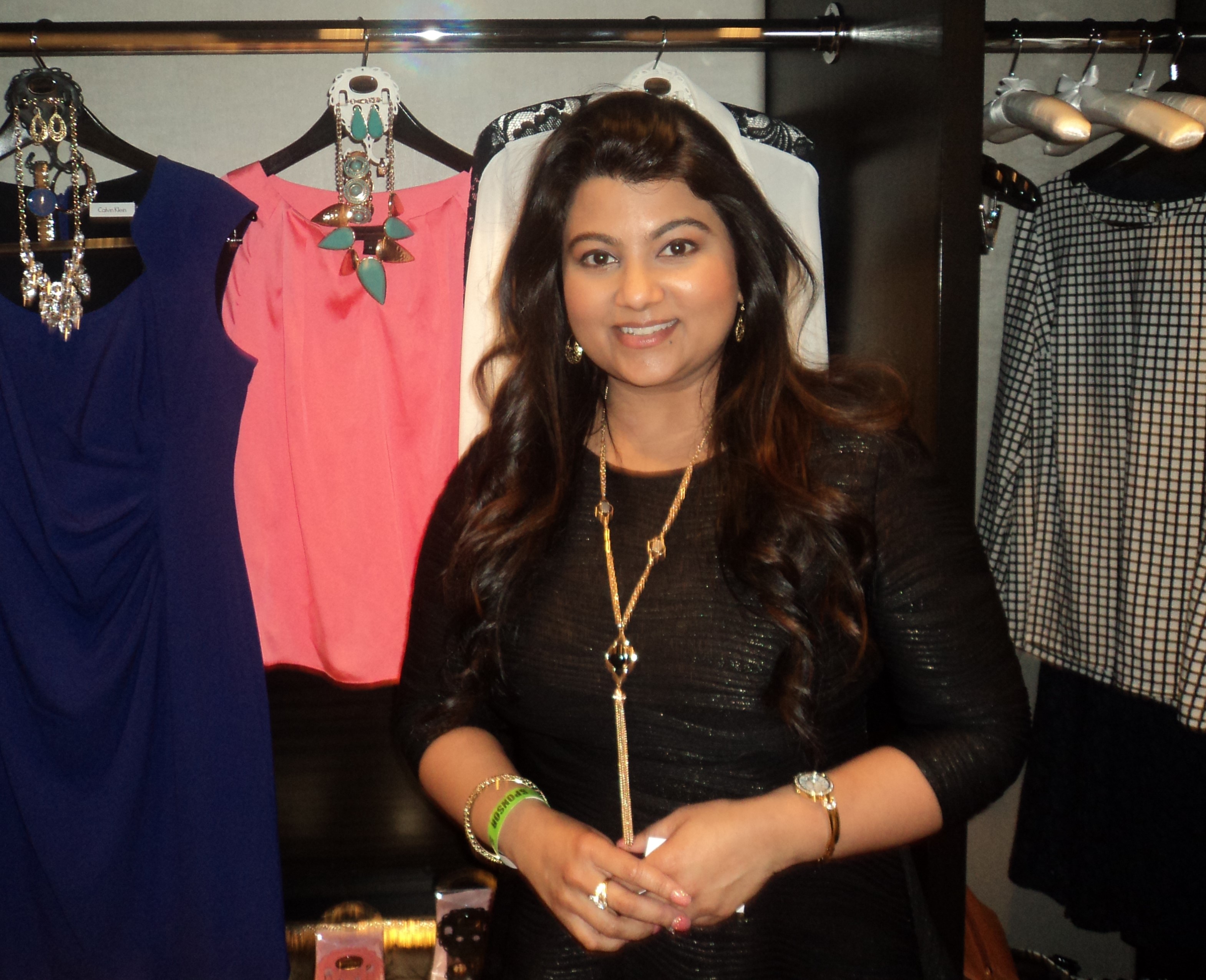 suites, private parties and delicious gatherings included health conscious items, state-of-the-art electronics, as well as exotic vacation destination trips. From skin, hair and dental care to designer clothes, shoes, bags and beautiful jewelry the gift items were amazing. Some of my favorites included Belmond La Samanna in St. Martin, Linked Vineyards, Jewelinx, Loulou Lollipop and the new Jose Eber professional hair dryer for home use. Meeting the people from he San Diego Zoo was also great fun.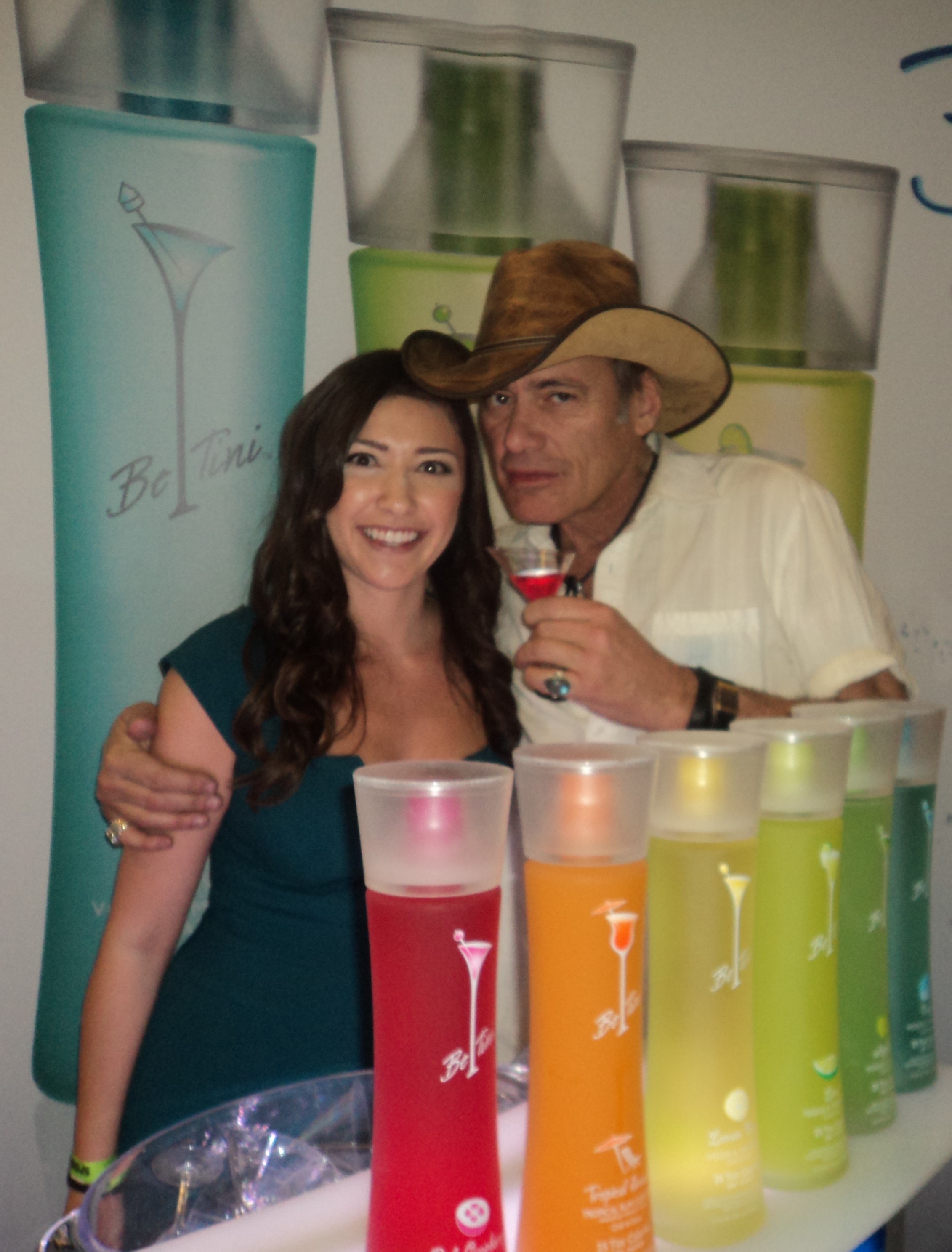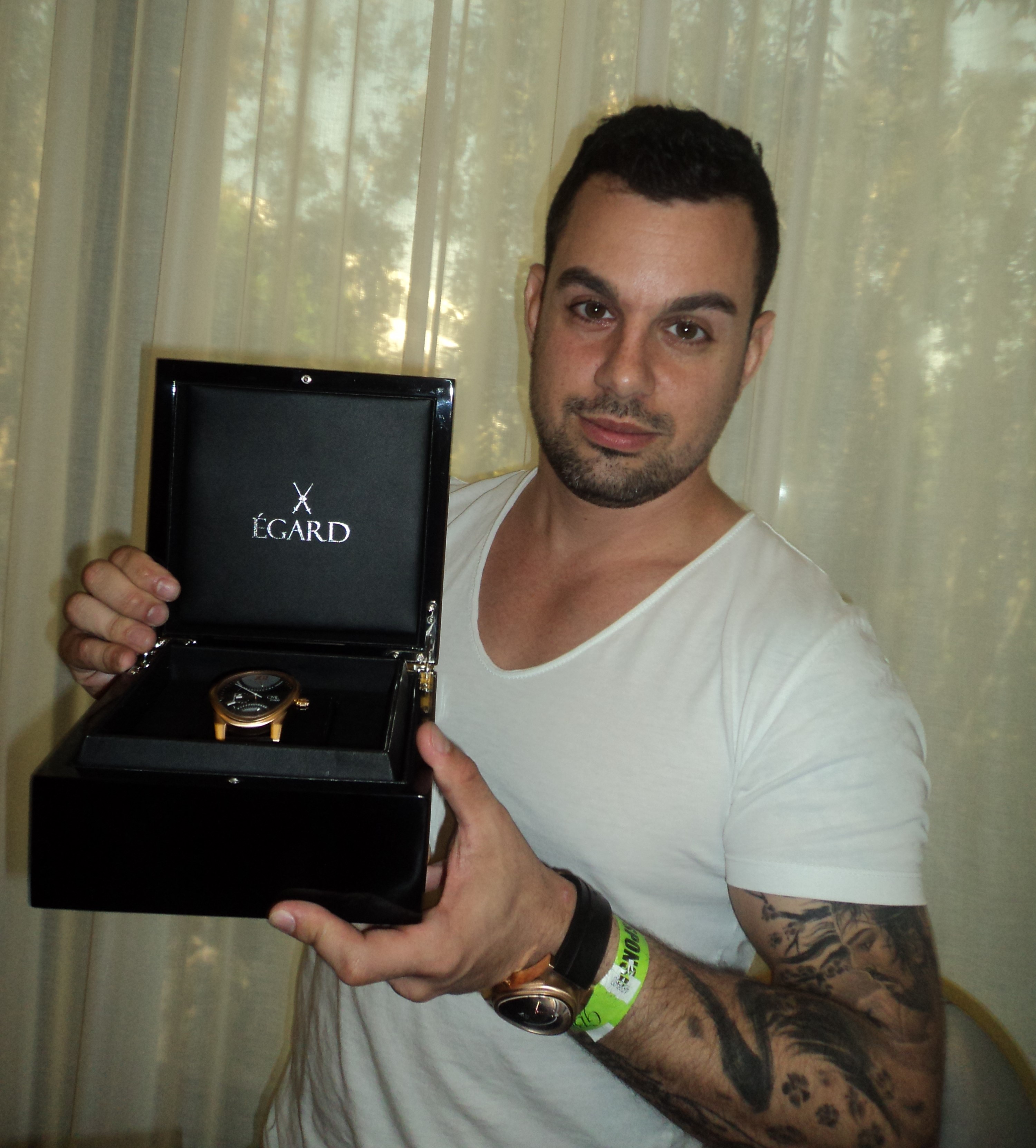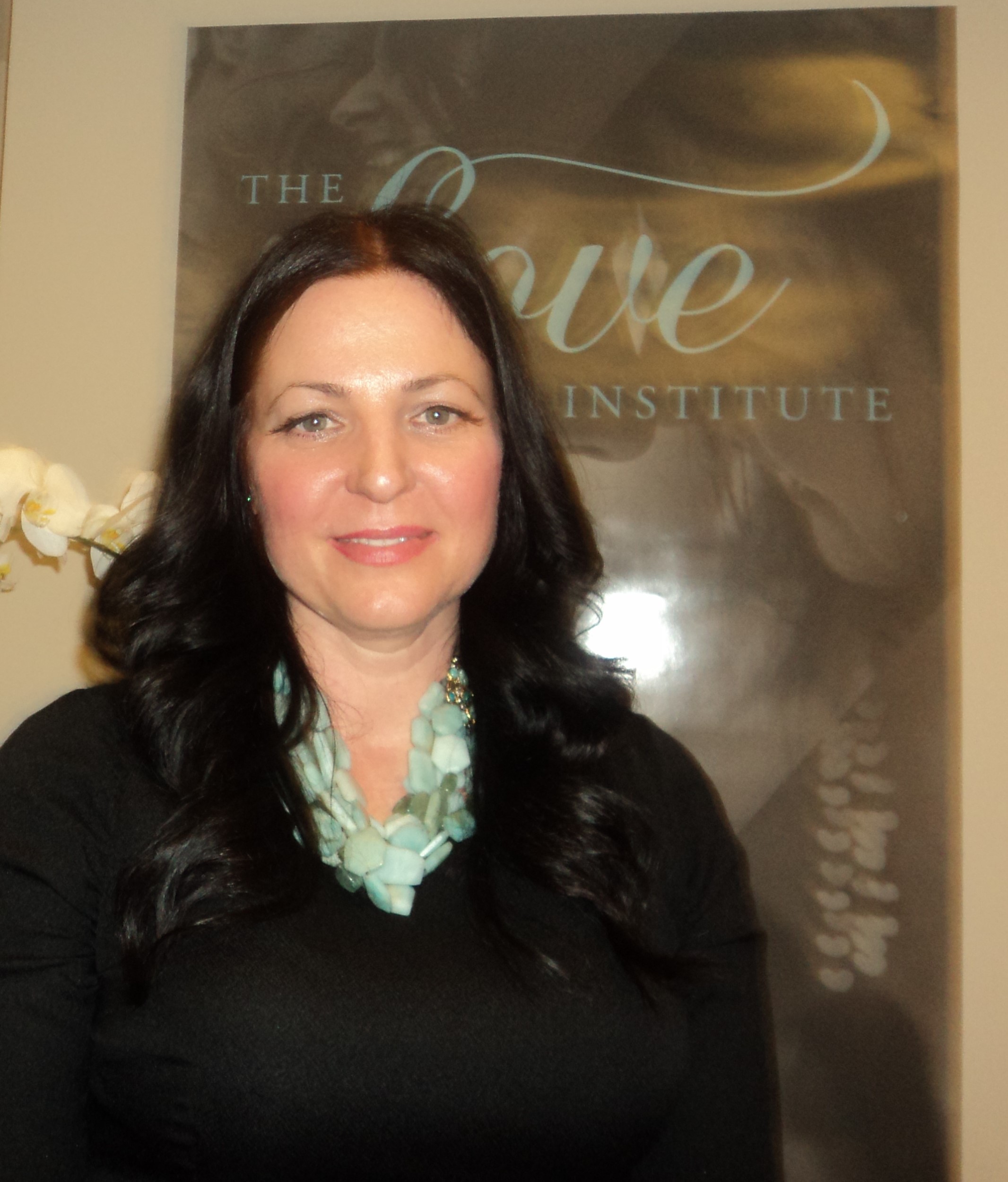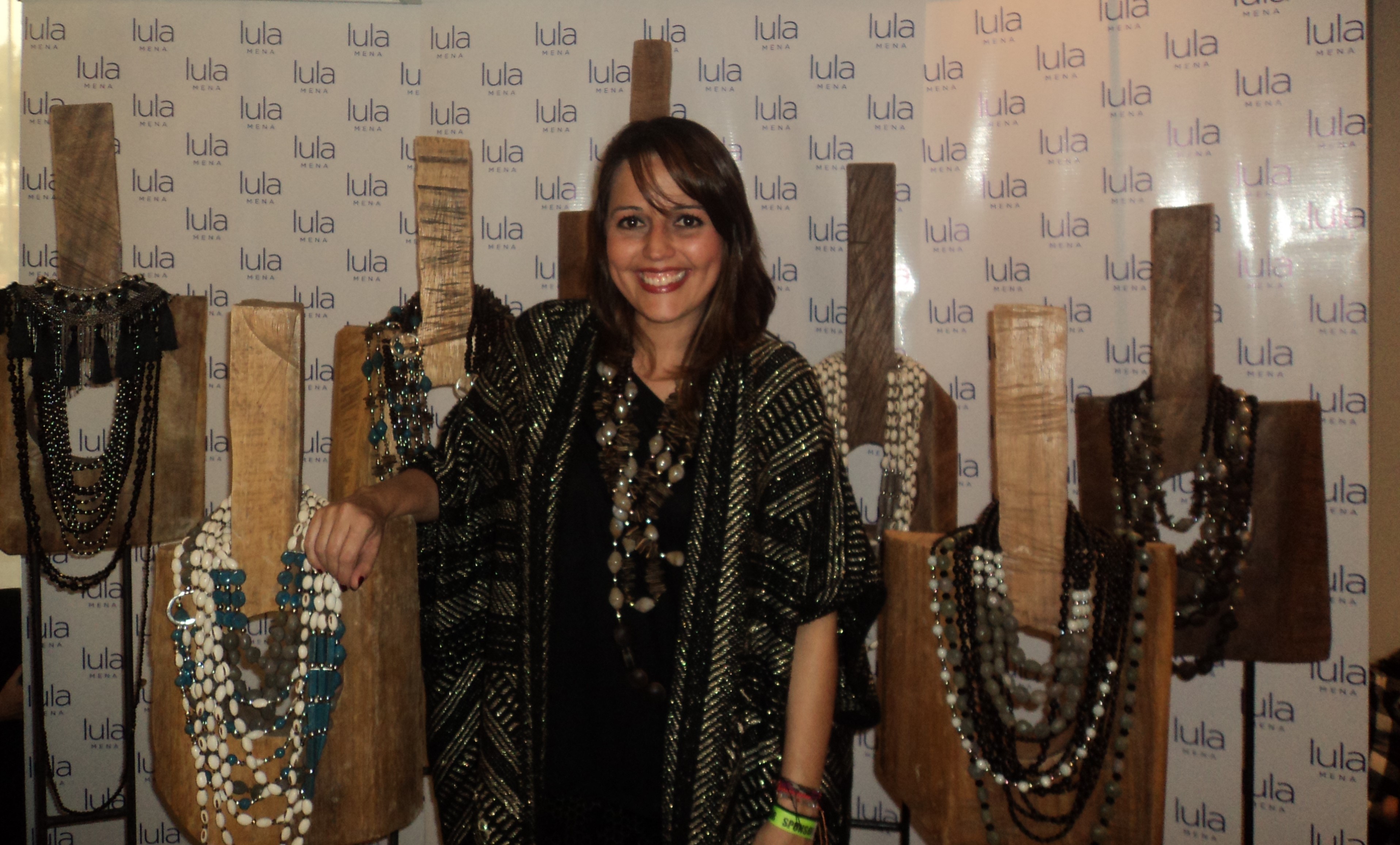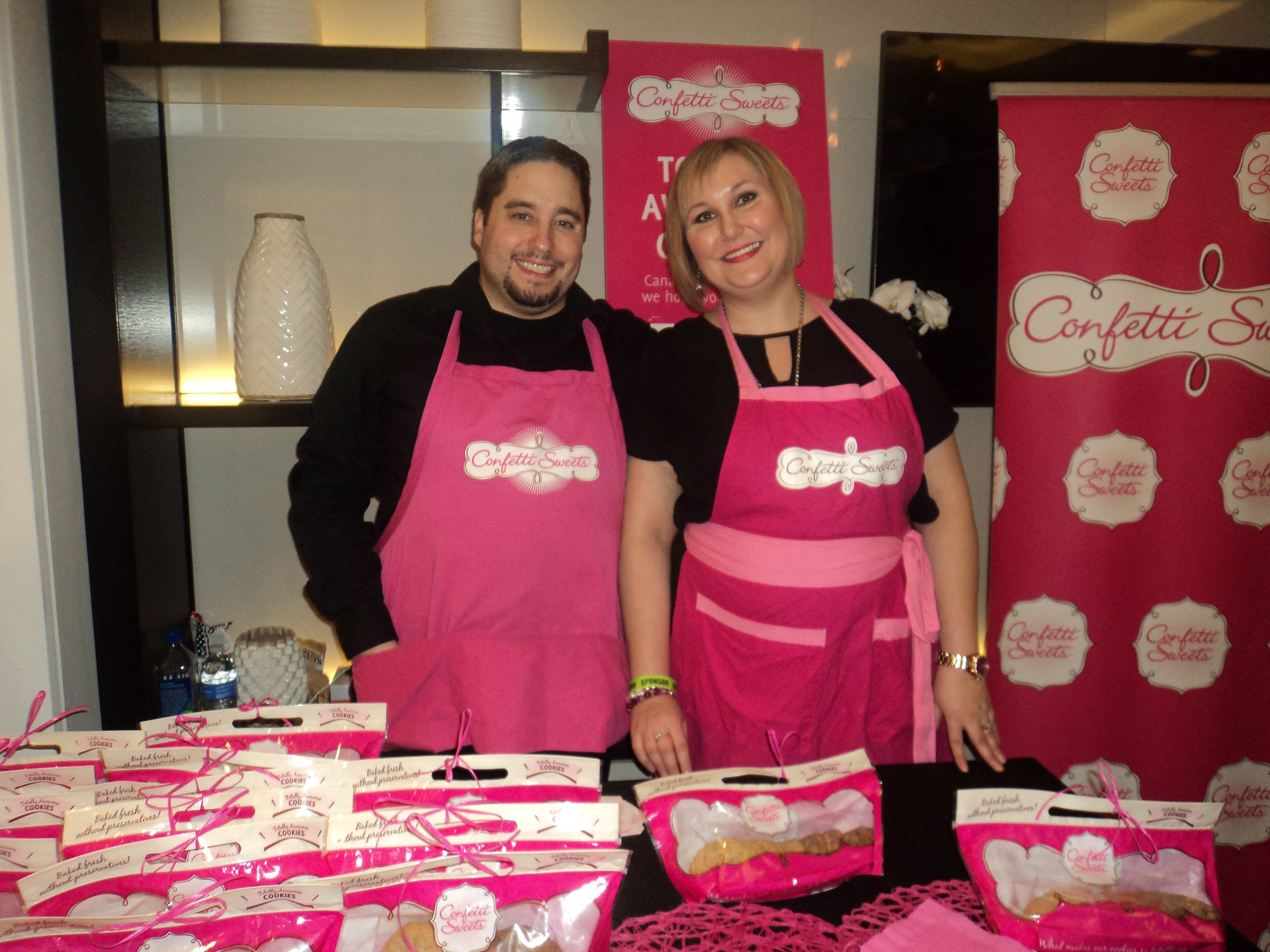 The GBK Lounge was jammed with Oscar nominees, VIPs and media enjoying the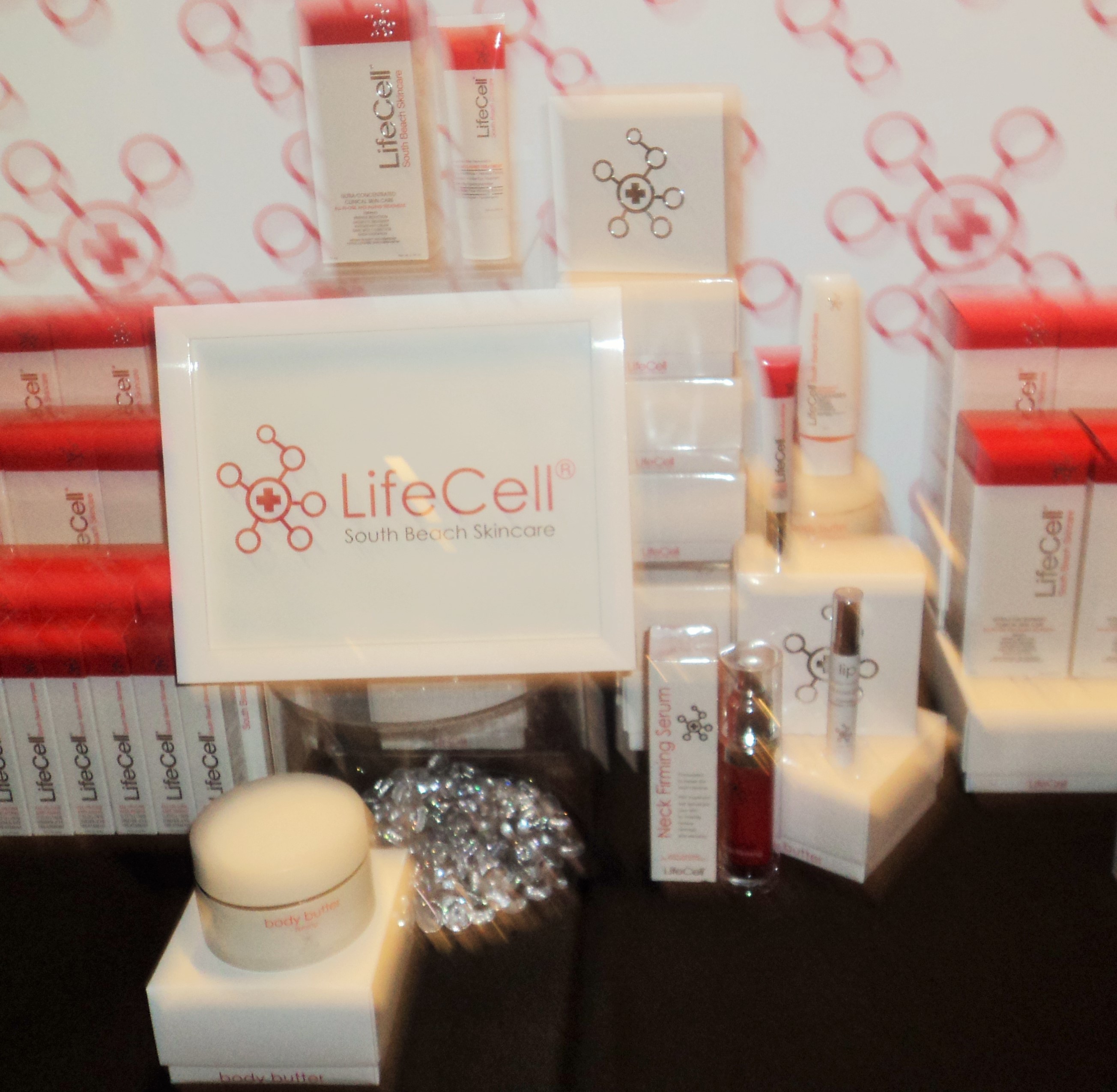 gifting game. Their Title Sponsor for 2016 was LifeCell, which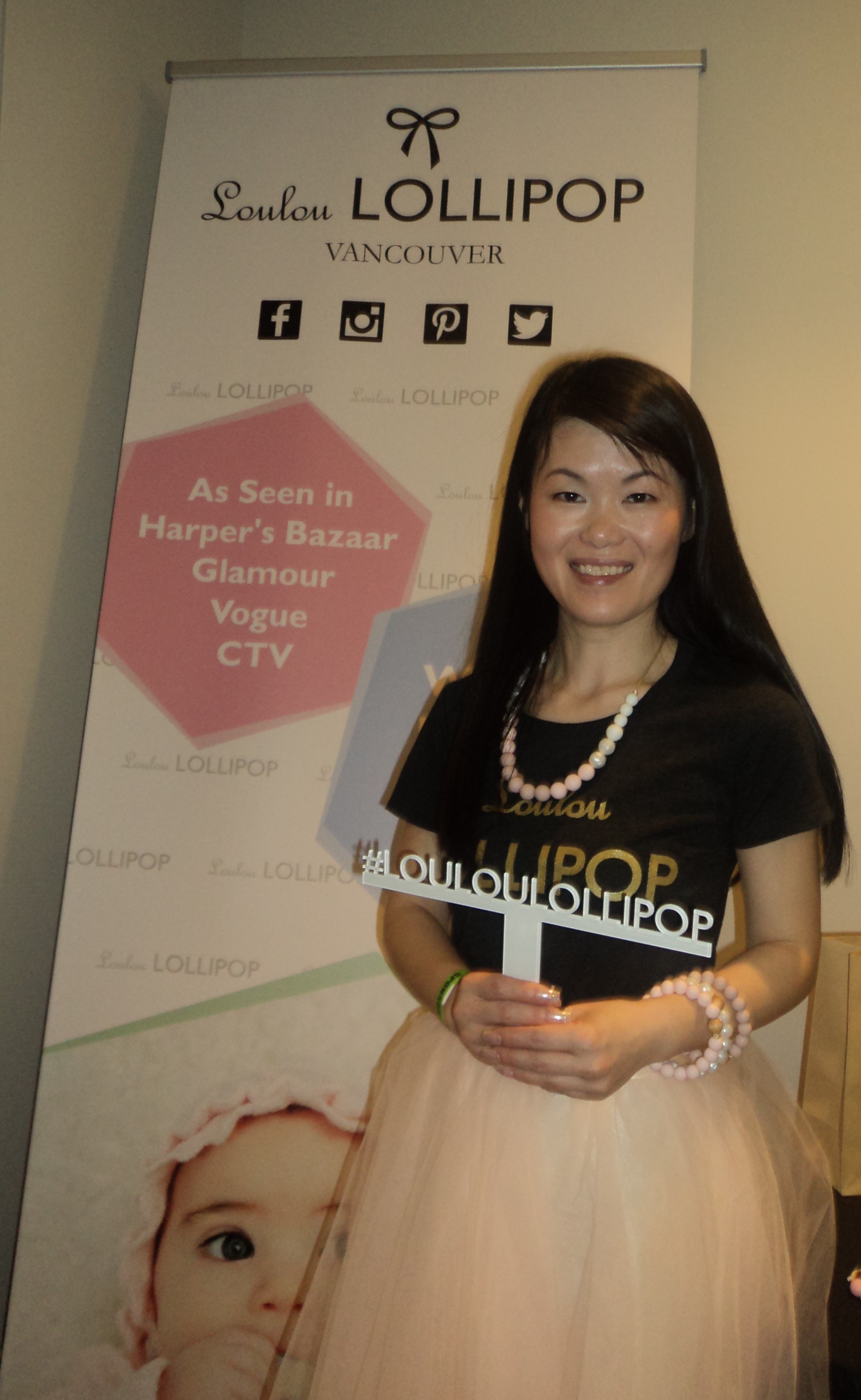 creates outstanding skin care products, and Presenting Sponsor was Alessi Institute, which offered FDA-approved laser treatments for non-invasive lipolysis of the flanks and abdomen. Charities included Face Forward, Lambda Legal and Spring Up. Event Sponsors were Baron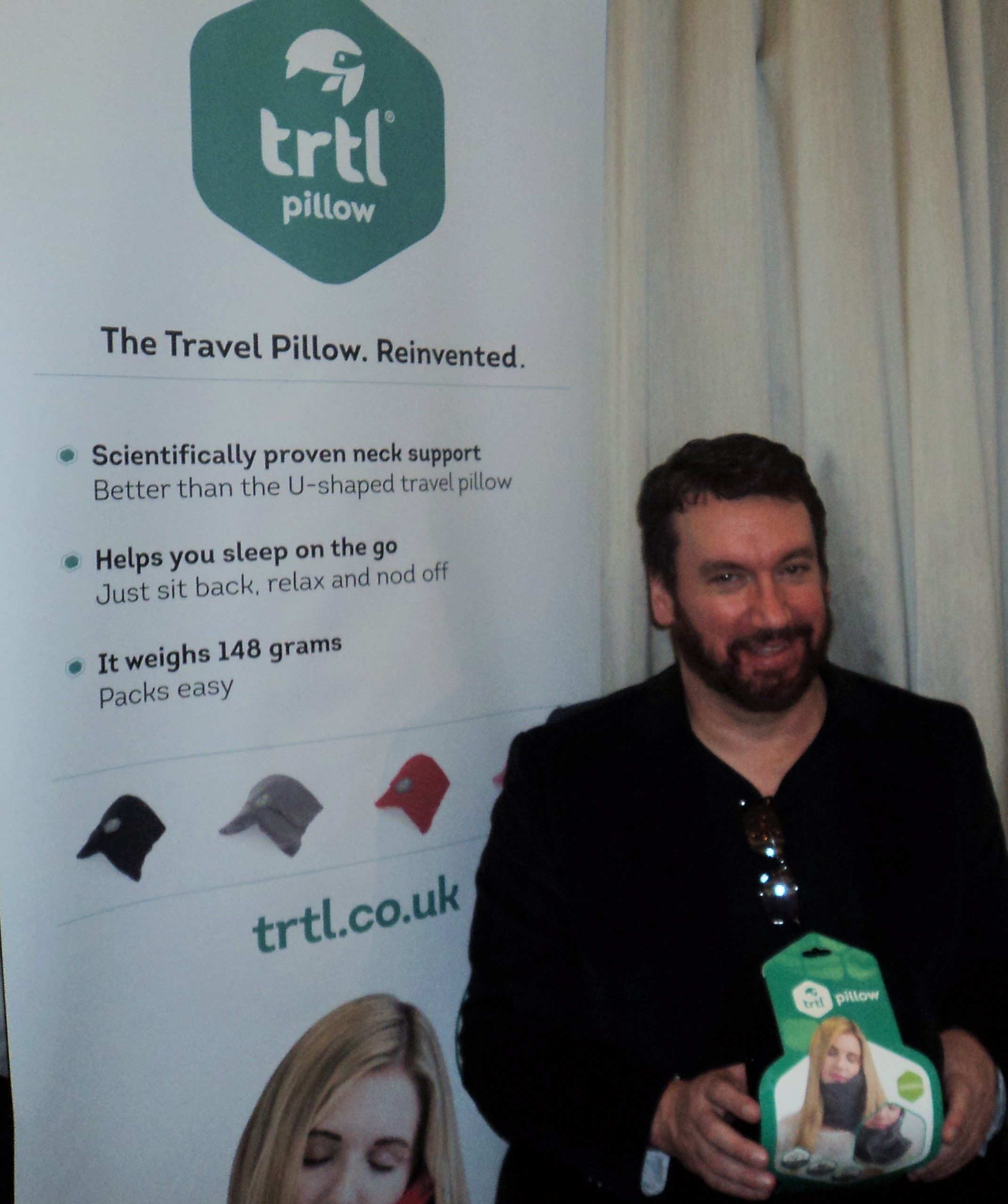 Chocolatier, Beekeeper Cellars, Belmond La Samanna, St. Martin, Be Tini Spirits, Boxer Wachler Vison Institute, Brow Art 23, Cocoa Brown Tan, Confetti Sweets, CreoPop, DEIFIC, Dr. Lisa of the Fix, Egard Watch Company, FlashTagPhoto, FulHum, Elemoon, GuruNanda, Ike's Place, Jewelinx, Jose Eber, Linked Vineyards, Lou lou LOLLIPOP, Lula Mena, NoStreaks Detail, Ooh La La Beauty Bar, San Diego Zoo Global, Simply Gum, Swagway, The Love institute, and Trtl travel pilliow.
About GBK: GBK, formerly GBK Productions, is a luxury lifestyle gifting and special events company, specializing in entertainment marketing integration. Formed in 2000 by Gavin Keilly, the company's Founder and CEO. GBK is widely known in the entertainment industry for bringing that little extra something into the gifting lounge environment, offering clients a full range of marketing services. For more information visit www.gbkproductions.com.
Gavin Keilly, GBK Productions
_______________________________________________________________
FALLEN BUT NOT FORGOTTEN: (SBPD)
Membrs of the SBPD and concerned citizens recommended the creation of a bronze memorial statue to honor the lives and sacrifices of the five Santa Barbara police officers that have died in the line of duty serving and protecting our community over the last 115 years.  Their names – H. Thomas Guerry, Henry Evans, Clarence Jensen, Ronald Wainscott, and Richard Williams. They are among the thousands inscribed on law enforcement memorials in Washington DC and Sacramento; however nothing exists locally to preserve the memory of their service – yet.

A project is currently underway to create a bronze memorial statue to honor our fallen officers, and we need your help.  Designed by renowned Santa Barbara artist Bud Bottoms, the SBPD Fallen Officer Memorial will feature a life-size sculpture depicting a scene common to police service funerals; an officer on bended knee, comforting a young girl holding a folded American flag who is wearing an officer's eight-point hat.  A poignant moment symbolizing commitment, service, sacrifice, and community.  The monument will be located to the front of police headquarters.

Locals and SBPD supporters are requested to help raise their goal of $45,000 to fund this effort for a May deadline.  Donor names will be added to an honor roll displayed inside the Santa Barbara Police Department.  Benefactors contributing $1,500 or more will have their names displayed near the memorial in front of the police station, and those contributing $5,000 or more will also receive a special gift; a bronze centerpiece replica cast from the artist's original clay maquette, pictured above.  Donations are needed to complete this special memorial. Please visit www.gofundme.com/sbpdmemorial for information and to make donations.
---