HEALTH MINDED .  .  .
Scuba Show Coming to Long Beach Convention Center this Summer
The Nation's Largest Consumer Scuba Expo Returns on June 4-5, 2016
 
The diving event of the year is returning to Long Beach with more scuba exhibitors, experts and seminars than ever. This 29 year tradition draws out thousands of passionate divers and ocean lovers for a weekend of storytelling, exploration and personal connection with the welcoming and close-knit diving community. Perfect for both beginner and professional divers, the Scuba Show is the place for anyone to discover and appreciate magic of diving. Attendees can learn how to get scuba certified, shop hundreds of diving products and discover new and exciting diving opportunities from around the world.
 
The Scuba Show will feature 76,000 square feet of floor space covered by over 300 exhibitors, vendors and experts from around the world, dozens of seminars, clinics and classes, cooking demonstrations, a film festival, door prizes, and its popular Saturday night party at the Aquarium of the Pacific.
 
Date:  
Saturday, June 4, 2016           
10:00 AM – 6:00 PM
Saturday Night Party starts at 6:00 PM
 
Sunday, June 5, 2016
10:00 AM – 5:00 PM
 
Location:  
Long Beach Convention Center
300 E. Ocean Blvd.
Long Beach, CA 90802

Discounted advance purchase tickets are available online at scubashow.com/attendees/tickets. Full price tickets will also be sold at the door. For more information, please visit www.scubashow.com.
___________________________________________________________________
Avoid Harmful Sun Rays with Tutublue's Sun-Protective Activewear This 4th of July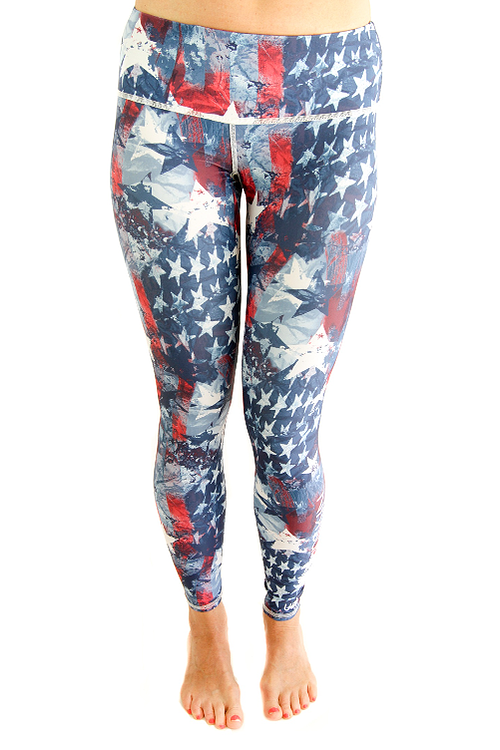 If plans to celebrate the 4th of July include boogie boarding or surfing the waves, or making sand castles with family on the beach, make sure to have tutublue in your beach bag! Protect your skin from the sun's damaging effects with tutublue, which comes in tons of stylish designs made with love in the U.S.A.
When it comes to beach suits, the competition is non-existent. As seen on Shark Tank, tutublue is activewear made with UPF50 fabric that can block 97% of the sun's harmful UV rays. The fashionable one-piece UPF50-fabric beach suit can be worn in the water and the sun. Perfect for aspiring swimmers, kitesurfers, surfers and more, tutublue is high-performance gear made for high-performance athletes.
tutublue looks like a wetsuit, but doesn't feel like one! The cut and construction support athletic activity while creating a nice silhouette for all shapes and sizes.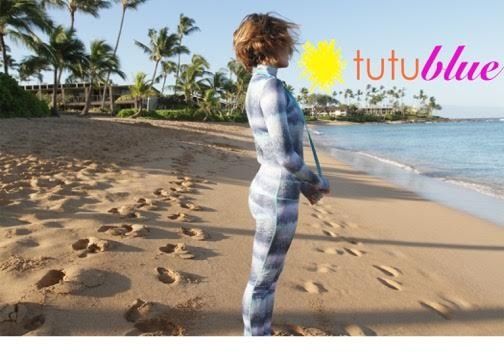 Other features include:
Ultra-thin, lightweight and feels great on your body

Strong and quick drying, keeping you cool

Unique fabric technology provides ultimate protection from the sun

             

With the 4th of July and Summer Olympics just around the corner, show off your U.S.A. spirit with tutublue's Freedom Long Suit and leggings! he tutublue collection features a full range of UPF50 activewear for women and girls. The one-piece Long Beach and the Short Beach suits come with a long cord for easy zip-up in a variety of colors and festive patterns and designs. Also available are tutublue leggings with the same fun patterns and proactive sun protection!
Previously diagnosed with melanoma, tutublue founder and outdoor enthusiast Sarah Buxton refused to give up her favorite activities in the sun and came up with the brilliant idea of tutublue. Ever since, her mission has been to help others practice sun safety and enjoy outdoor activities worry-free.
The tutublue collection is available at www.tutublue.com,
---