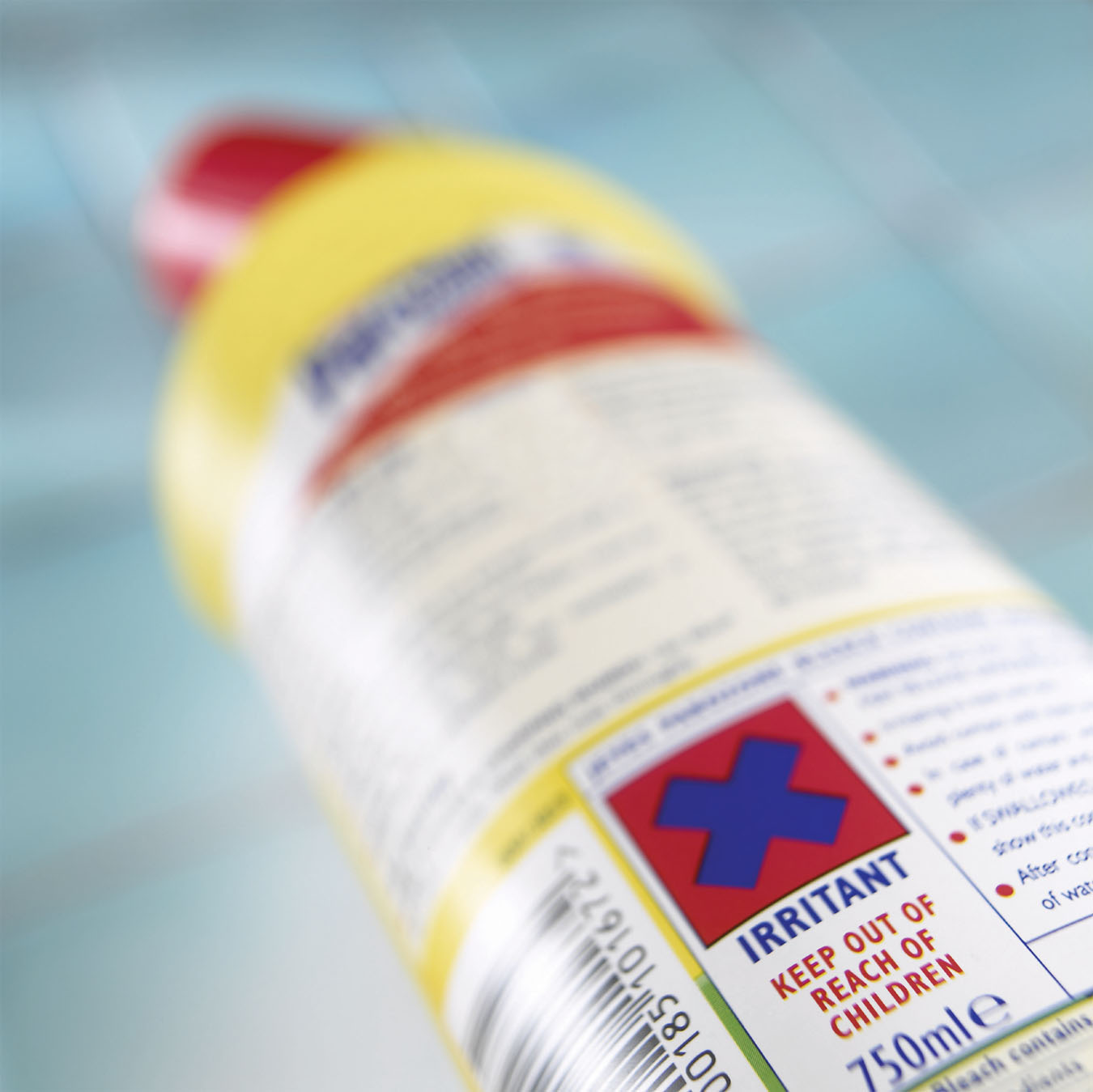 EarthTalk®
E - The Environmental Magazine
Dear EarthTalk: Why don't cleaning products have to list their ingredients, and are these products tested for what they might do to your health?                                -- Patricia Greenville, Bethel, CT

Since cleaning products aren't food, beverages or drugs meant to be ingested, they aren't regulated, per se, by the U.S. Food and Drug Administration. However, makers are required by the U.S. Environmental Protection Agency (EPA) to list ingredients that are active disinfectants or potentially harmful. Otherwise, they usually keep their other ingredients secret, presumably so competitors can't copy their formulas.

But consumer advocate Sloan Barnett, author of Green Goes with Everything, doesn't give manufacturers the benefit of that doubt. "Call me suspicious, but I honestly don't think it's because the recipe is top secret," she says. "If it was, there wouldn't be so many competing products with identical ingredients." Barnett thinks manufacturers don't want to scare off consumers by disclosing how many potentially harmful chemicals are flying under the EPA's radar in their products.

"The government only requires companies to list 'chemicals of known concern' on their labels. The key word here is 'known'," she says. "The fact is that the government has no idea whether most of the chemicals used in everyday cleaning products are safe because it doesn't test them, and it doesn't require manufacturers to test them either."

She adds that the EPA, under the terms of 1976's Toxic Substances Control Act, "can't require chemical companies to prove the safety of their products unless the agency itself can show that the product poses a health risk—which the EPA does not have the resources to do since, according to one estimate, it receives some two thousand new applications for approval every year." She cites a recent study by the non-profit Environmental Working Group, which found that the EPA approved most applications within three weeks even though more than half provided no information on toxicity whatsoever.

Regardless, consumers should be familiar with what warning labels are on cleaning products. "All household cleaners that contain known hazardous chemicals must carry a warning label that spells out potential risks, along with precautionary steps and first-aid instructions," reports Consumer Reports' Greener Choices website.

Some manufacturers are beginning to be more transparent about their ingredients. The Clorox Company, for example, one of the largest manufacturers of cleaning products, now publishes full lists of the ingredients for all of its brands on its corporate responsibility website, CloroxCSR.com. Many praise Clorox for doing so; others argue that, whether or not ingredients are disclosed, the company—like many others—is still in the business of making products that pose health and environmental hazards.

Generally speaking, if you're looking for safer alternatives, browse the cleaning products sections of natural foods markets such as Whole Foods, which are populated with lesser-known but more green-friendly brands. For do-it-yourselfers, the Greener Choices website also lists recipes for eco- and health-friendly homemade household cleaners using ingredients like baking soda, borax, lemon juice and vinegar.

CONTACTS: Greener Choices, www.greenerchoices.org; Clorox, www.cloroxcsr.com.
---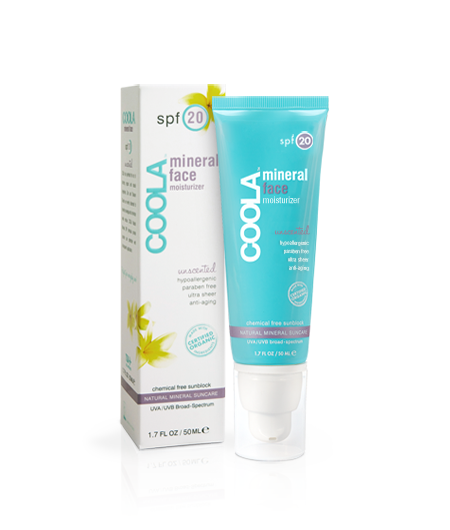 COOLA . . . SOMETHING REALLY COOL FOR YOUR SKIN HEALTH
Eco-entrepreneurs Chris and Kristian Birchby were inspired to create COOLA in 2002 after learning that their parents were undergoing treatment for melanoma, a result of too many years of insufficient protection from the sun's harmful rays. They drew from their diverse skillsets to bring their vision to life – Chris earned his MFA from the Art Center College of Design in Pasadena and Kristian worked both as a fashion model and in commercial production.
They spent 5 years studying sun science, researching and developing formulas without using harmful or smelly ingredients found in traditional sunscreens. Together with an elite team of industry professionals, including a top FDA expert on sun protection – they created a hot new sunscreen monograph, no pun intended.
Today COOLA continues to pave the way in the suncare industry. And
because we produce in limited quantity batches in California, we're able to reformulate often, taking advantage of new developments in sun science. Persistently striving to make every customer a satisfied one, COOLA offers high performance suncare products that are still both delicate and luxurious enough to compliment anyone's daily skincare regimen, no matter how fussy.
COOLA offers sun protection for a range of skin types and lifestyles; our products are also uniquely formulated for different parts of the body - from the sensitive nature of FACE and LIPLUX, to the versatile TOTALBODY, and the demands of SPORTS.
COOLA moisturizing tint is a product that eliminates the use of makeup and keeps you looking healthy and youthful every day. The baby suncare products are great as well and give that little darling protection with pure ingredients. For information visit: coolasuncare.com. BC
---