www.centralcoasthomehealth.com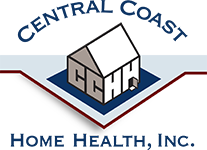 HEALTH MINDED . . .

SANTA BARBARA WALKS FOR ARTHRITIS
Arthritis is the #1 cause of disability in the United States, affecting more than 50 million people. The Arthritis Foundation is committed to finding a cure for the millions of people who suffer from arthritis pain, including 300,000 children and their families.

Sponsors for this year's Walk to Find a Cure in Santa Barbara include AMGEN, major sponsor and co-sponsors Sansum Clinic and Central Coast Home Health. Walk to Cure Arthritis is the Arthritis Foundation's nationwide signature event that rallies communities and raises funds to conquer arthritis once and for all. Join us for the Walk to Cure Arthritis and say Yes to helping create a world where people don't have to struggle to button their shirt, tie their shoe, pick up their child or grandchild or play with their friends. As Champions of Yes, it's up to us to make sure that people with arthritis have life changing resources and information to manage their disease, access to the critical medications they need to live full, healthy lives and to accelerate the path to better treatments and a cure through cutting-edge research.
Join the fight and Walk to Cure Arthritis – register, fundraise, come together to support each other and walk. Another step, another victory!
For help or more information about Walk to Cure Arthritis, contact Joe Evans at jevans@arthritis.org or call 805-563-4685.
Santa Barbara City College- S.B.C.C
Go to walktocurearthritis.org/santabarbara and pick a team to join or send in a donation if you are unable to attend. The event from 8:00 a.m - Noon will include Live Entertainment, Kids' Zone, Health Expo, Food & Drinks, Awards & Prizes. Canine Friendly.

About the Arthritis Foundation: The Arthritis Foundation (www.arthritis.org) is the largest and most trusted nonprofit organization dedicated to addressing the needs and challenges of those living with arthritis, the nation's leading cause of disability. It is committed to leading groundbreaking research for better treatments and a cure; fighting for patients' access to optimal care and game-changing medicine; and providing trusted information, resources and community to the more than 50 million adults and 300,000 children living with the disease. The Arthritis Foundation - Pacific Region serves California, Arizona, Nevada, and Hawaii and was awarded a Charity Navigator 4-Star rating. Its Central Coast Office serves the counties of Ventura, Santa Barbara and San Luis Obispo.
___________________________________________________________________
NEW BOOK RELEASE . . .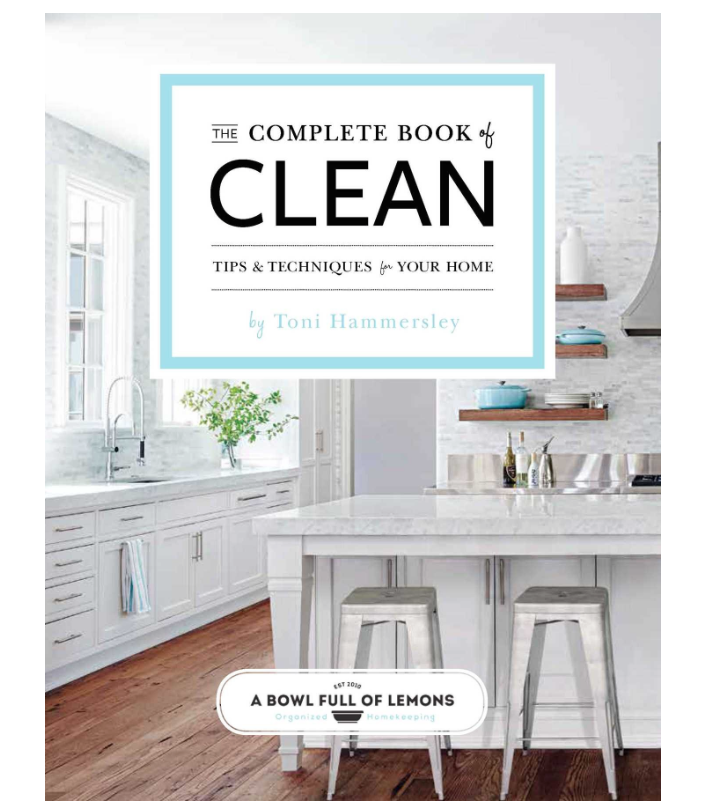 The Complete Book of CLEAN - Tips and Techniques for Your Home by Toni Hammersley. Everything you need to know to organize for a sparkling clean home, and have time to go to the spa! What an amazing book on organizing and cleaning just released! For more information and inspiration visit, www.weldonowen.com.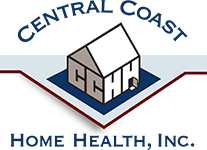 www.centralcoasthomehealth.com
---