www.centralcoasthomehealth.com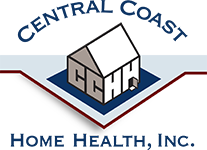 HEALTH MINDED  .  .  .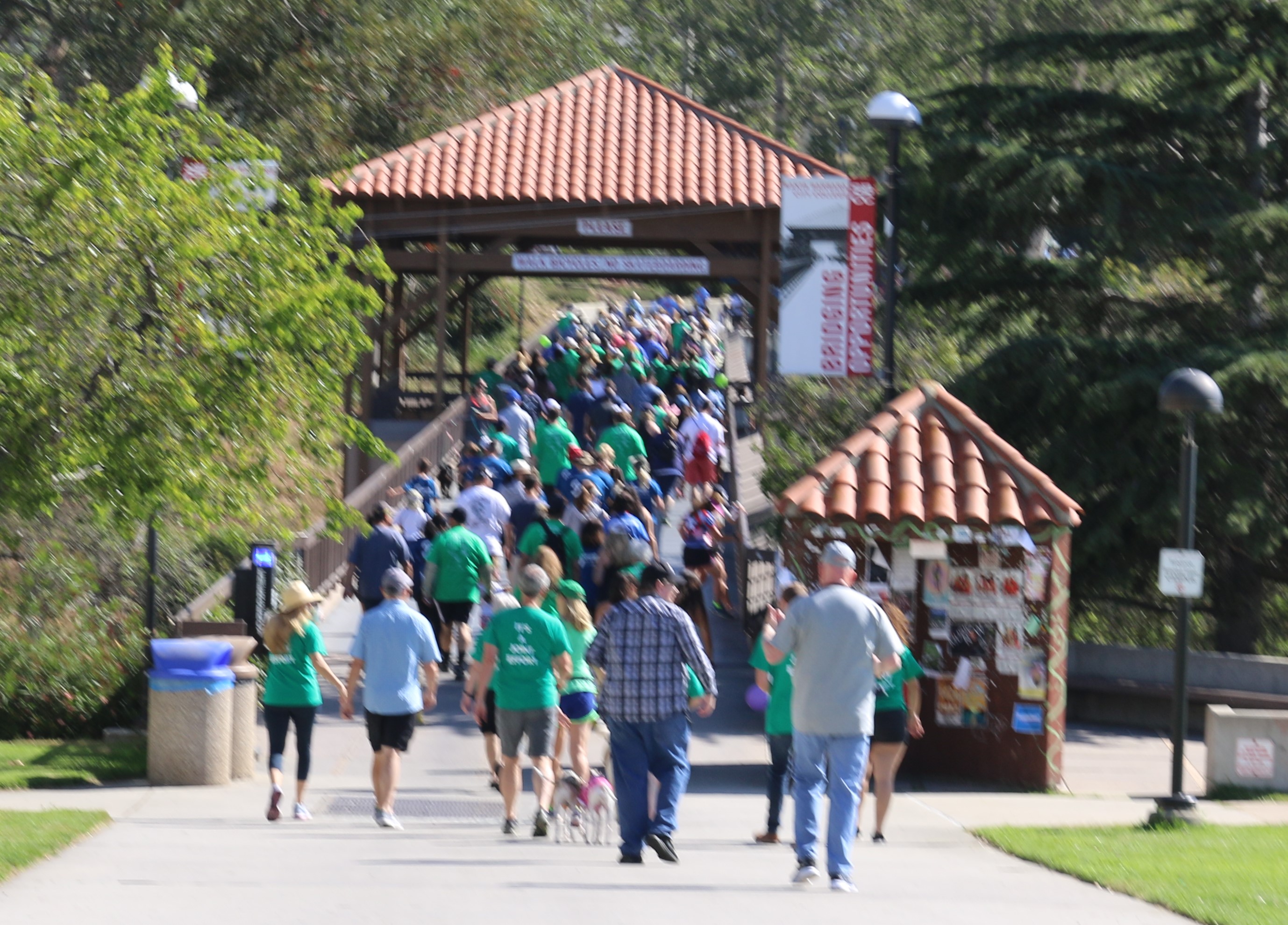 SANTA BARBARA WALK TO CURE ARTHRITIS INSPIRING           Bonnie Carroll
People of all ages joined in to help find a cure for arthritis by participating in and raising funds for the 2017 Santa Barbara Walk to Cure Arthritis on April 29. From registration to the end of the walk it was one joyful morning on the Santa Barbara City College West Campus. The event provided a family-friendly environment with exercise, food, entertainment, kids' activities and a health expo. Walkers were welcome to bring their dogs, and they did.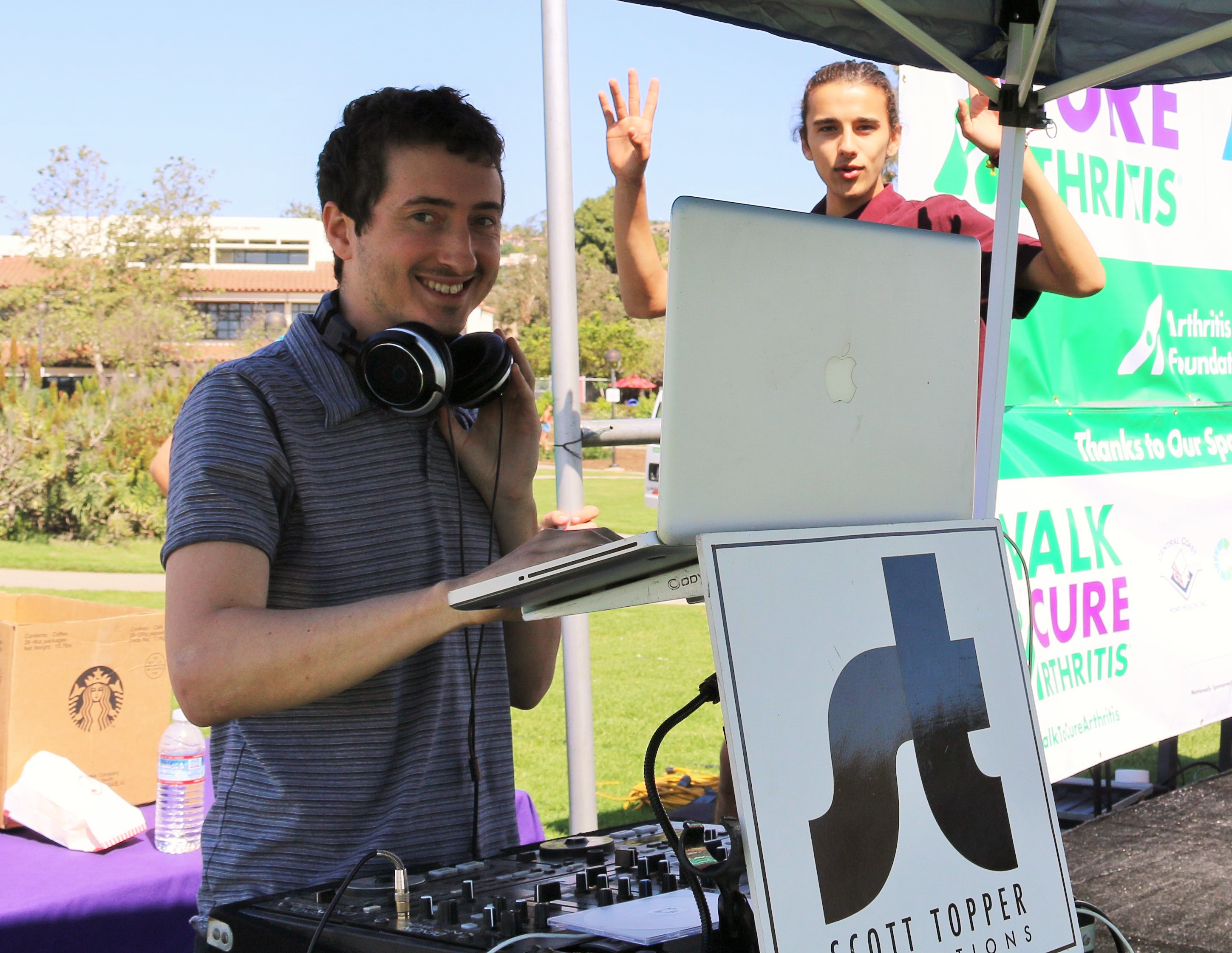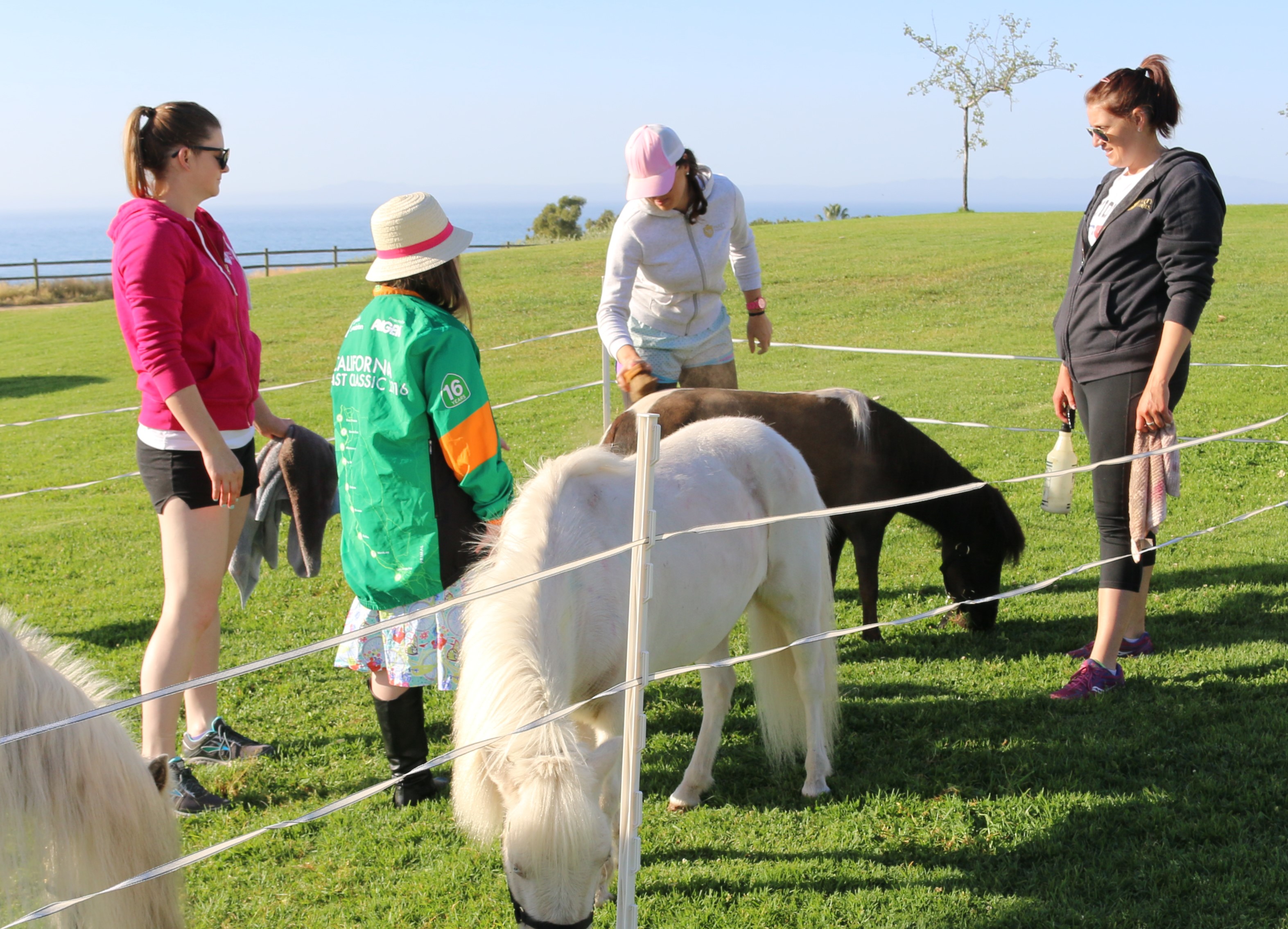 It was one of those heavenly days in Santa Barbara, and the campus was filled with fun for kids, families and event sponsors. It included a buffet breakfast, a bevy of games, an opportunity to talk with sponsors and get valuable information, great DJ music, a touching awards ceremony and yet another year of supporting the Arthritis Foundation by enthusiastic Santa Barbara locals.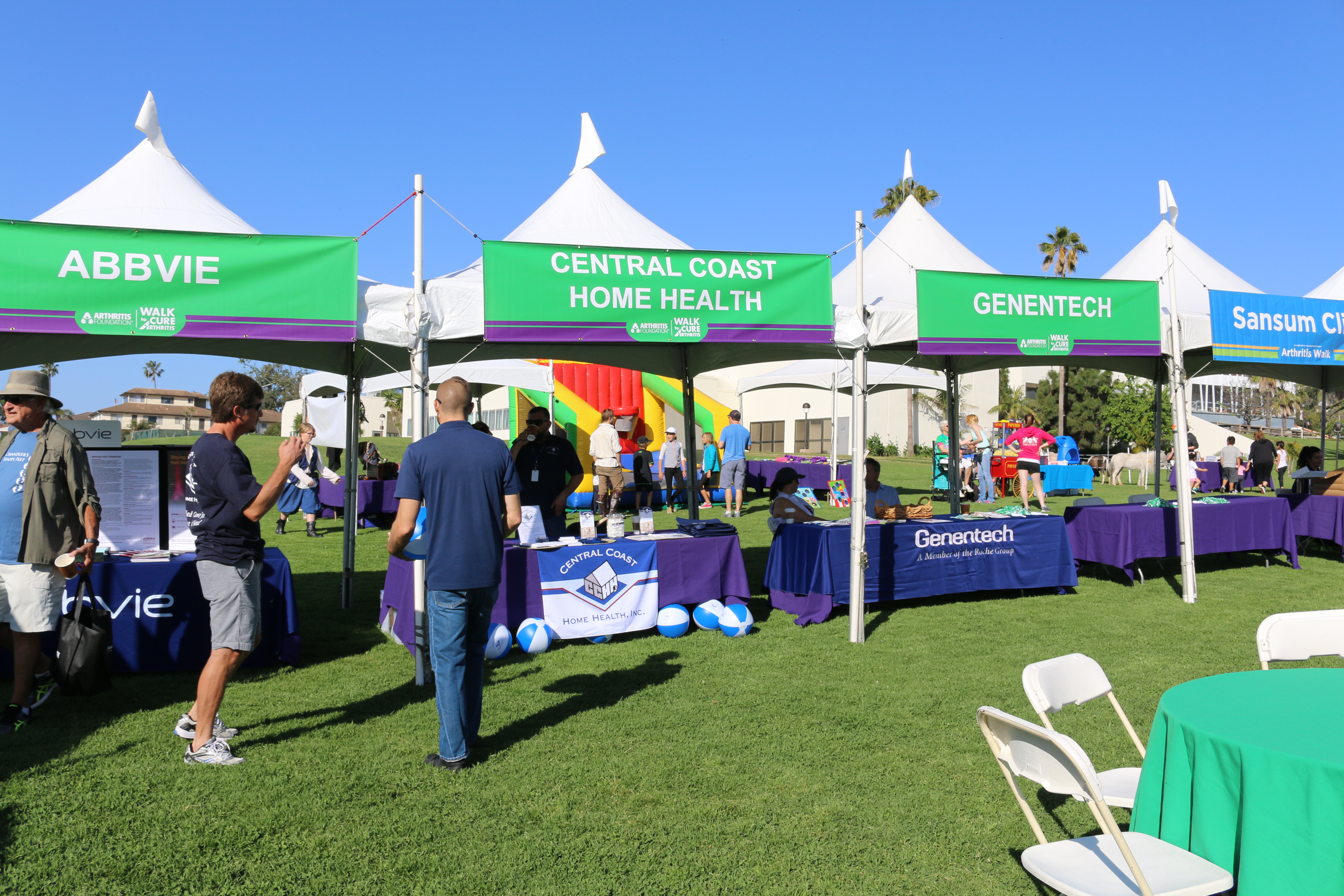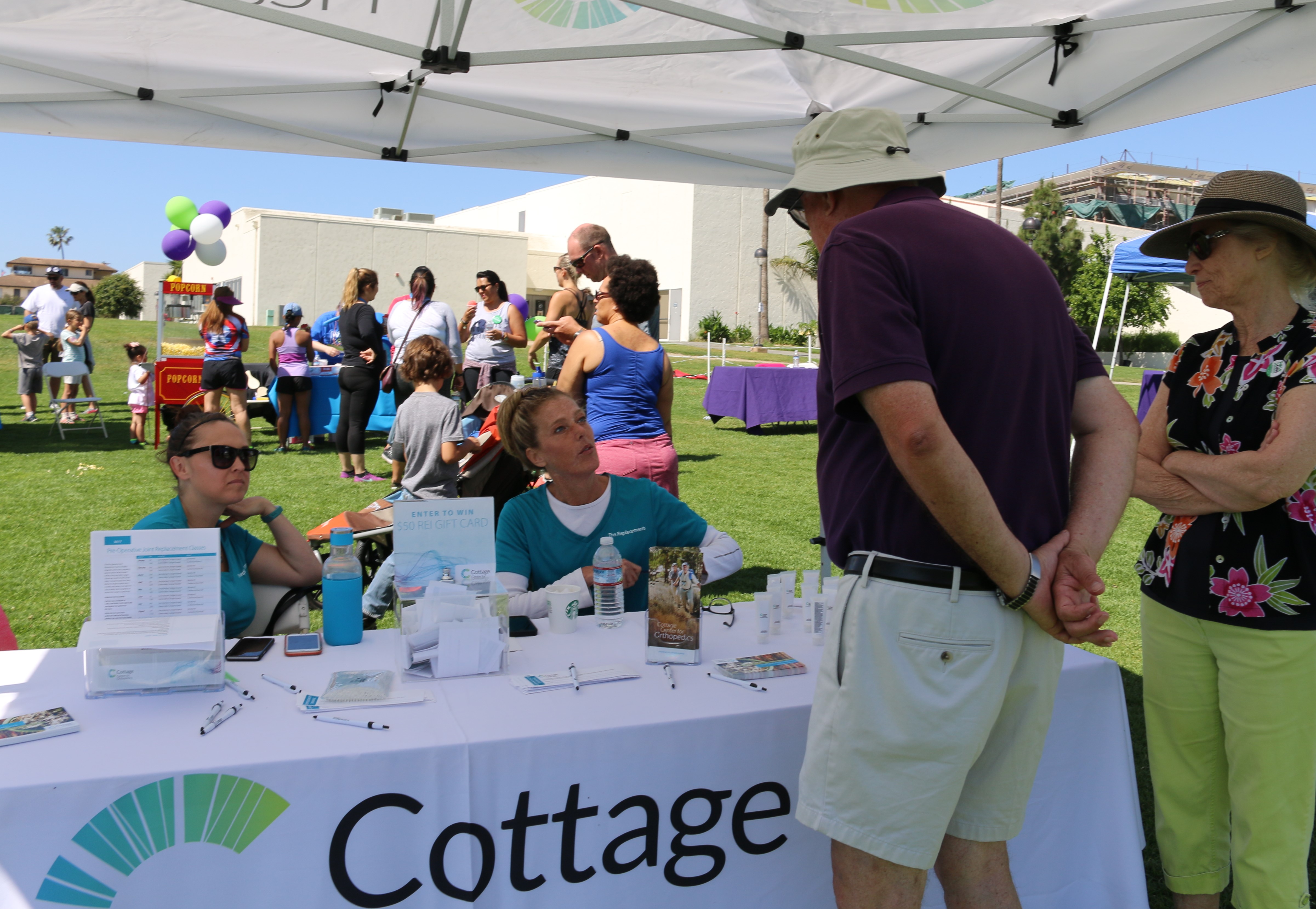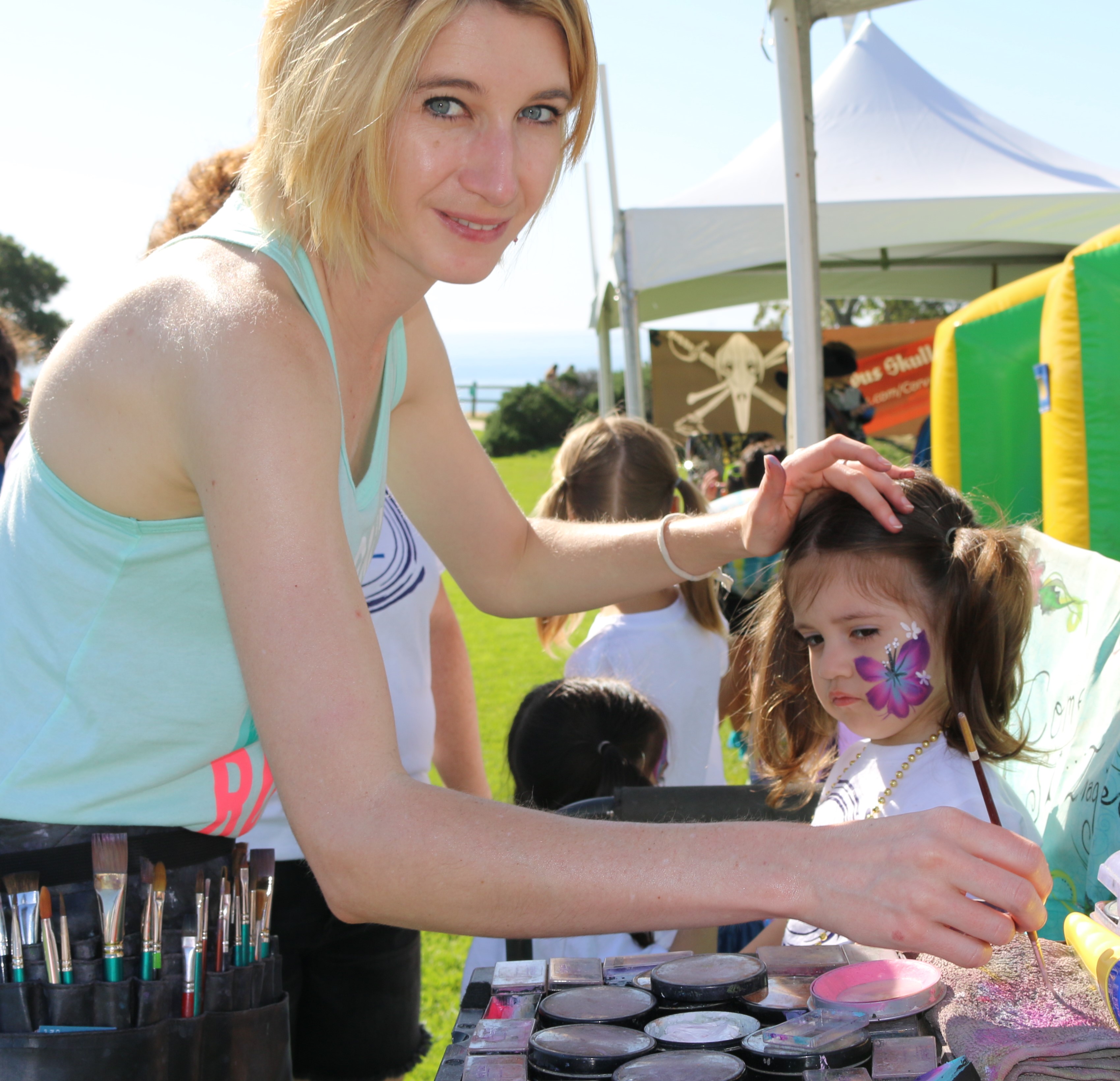 According to Michael Wiesbrock, Executive Director of the Arthritis Foundation's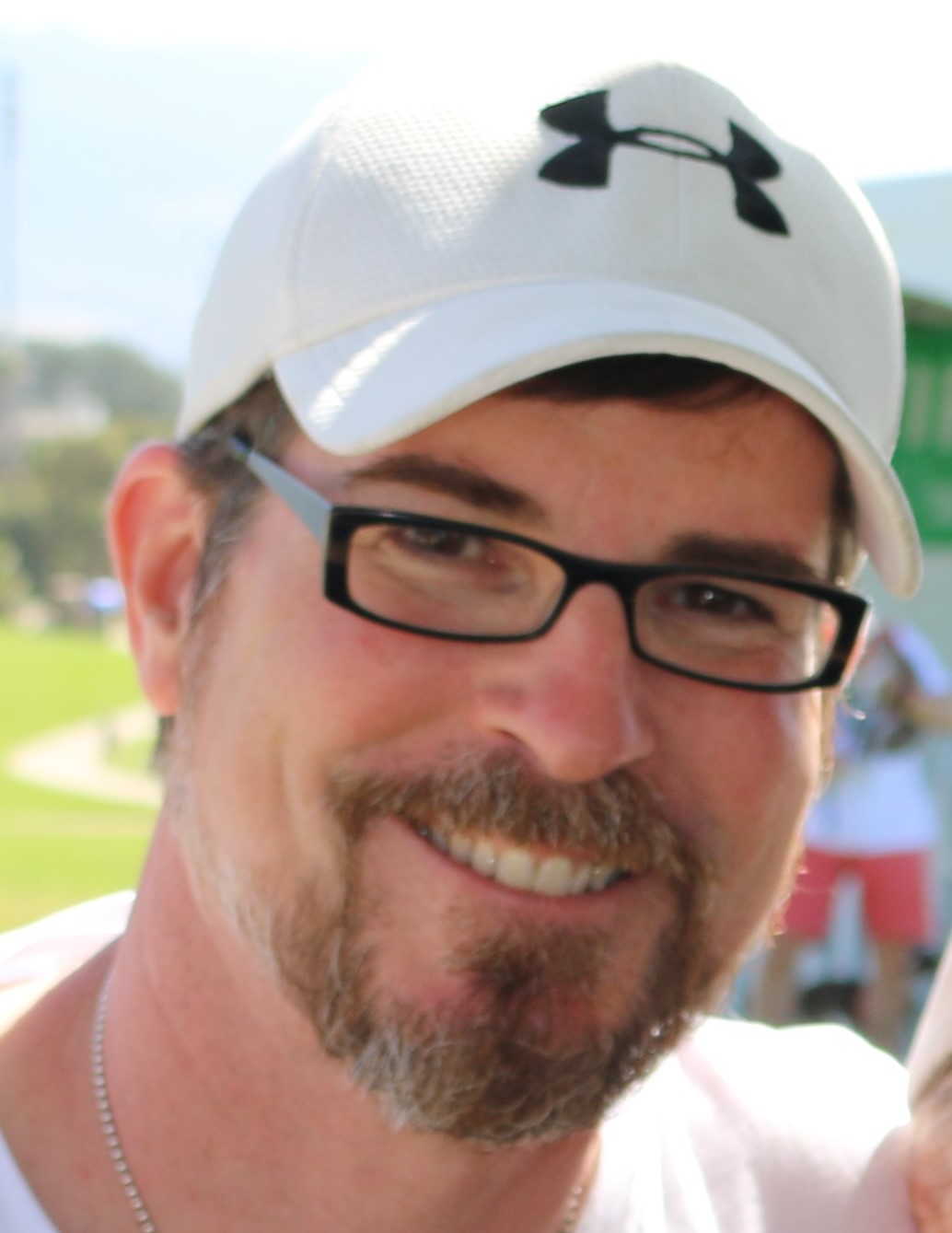 Central Coast Office, "Arthritis is costly, painful and debilitating, and makes a significant impact in the lives of people in this community, including children. By participating in and raising funds for the Santa Barbara Walk to Cure Arthritis, everyone who showed up helped us reach our local goal of raising $118,000, which will move us closer to better treatment options and a cure." More than 50,000 adults and children in Santa Barbara County have the diagnosis of arthritis.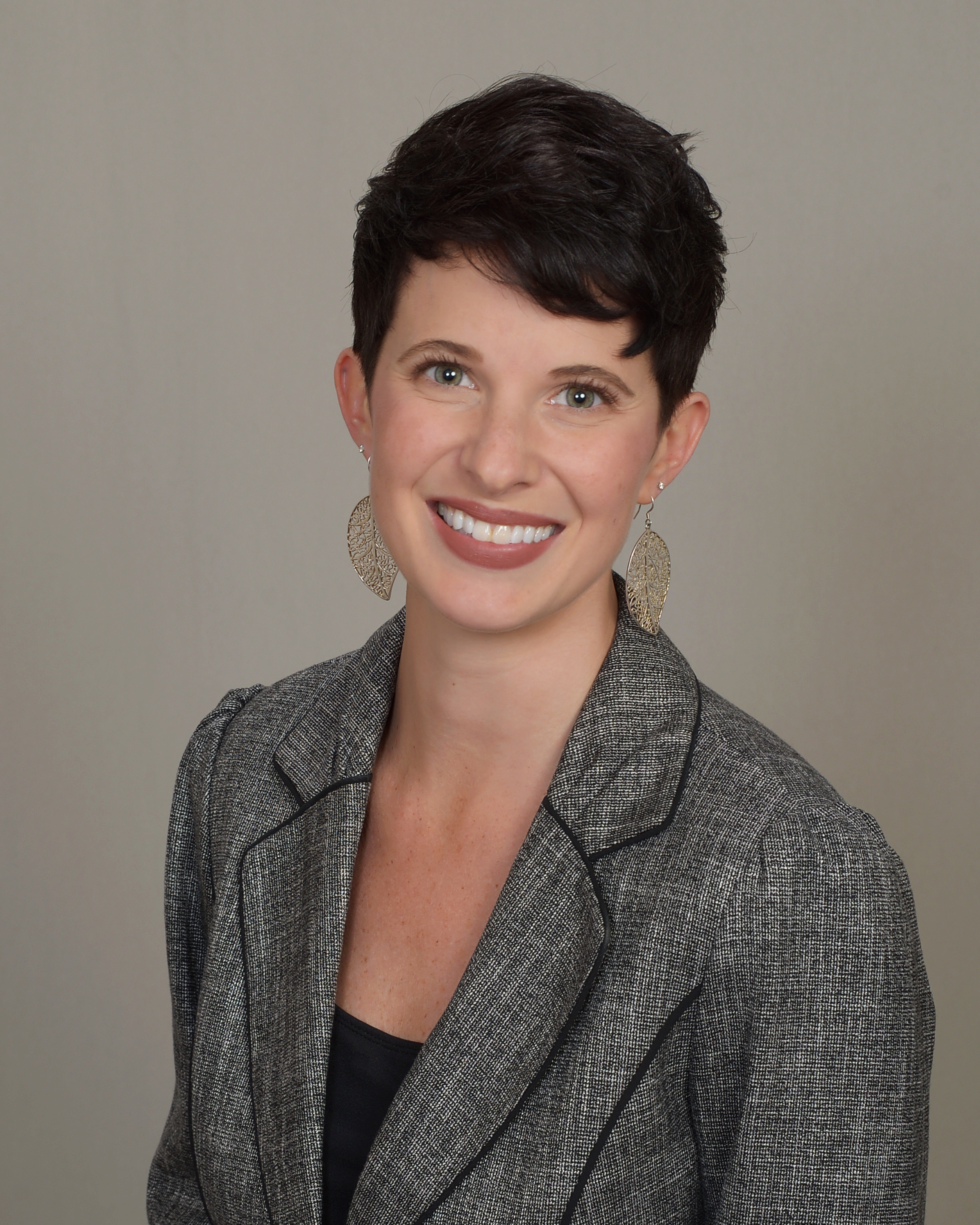 The Santa Barbara Walk to Cure Arthritis honored two locals on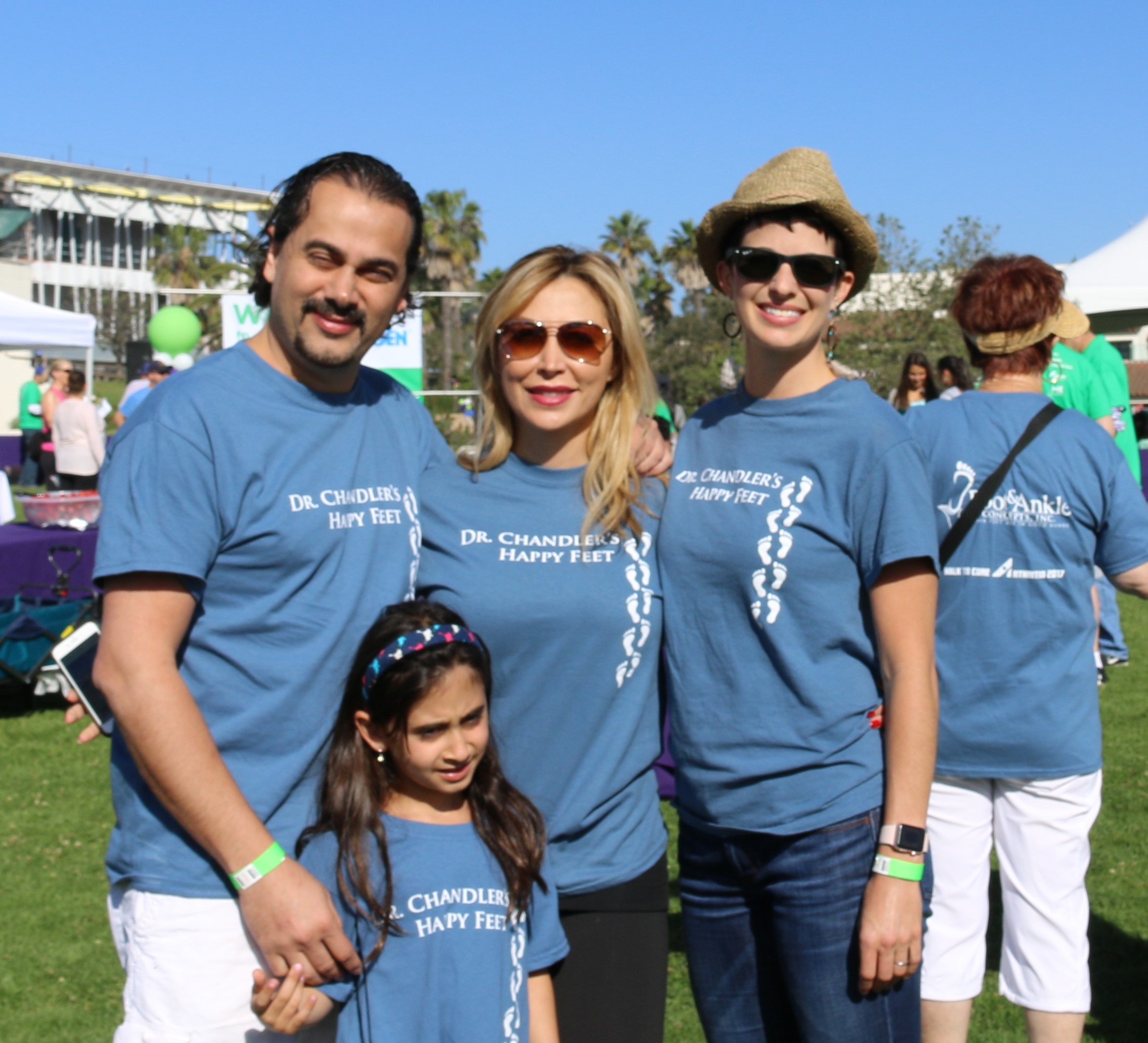 the front lines in the battle against arthritis. The 2017 Medical Honoree was L. Mae Chandler, DPM, a fellowship-trained foot and ankle specialist in private practice in Santa Barbara. Dr. Chandler stated, "I see a lot of patients with arthritis in my office and understand the impact it has not only on their health, but their lives as a whole. Help us raise awareness and funds to fight against arthritis by joining us in the Walk to Cure Arthritis. Your participation not only encourages those living with arthritis, but brings us that much closer to finding a cure." Dr. Chandler earned her Bachelor of Science from Butler University and a Doctorate of Podiatric Medicine from Scholl College of Podiatric Medicine.
The 2017 Youth Honoree was eight year old Lucy Holian of Santa Barbara. Lucy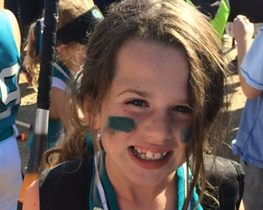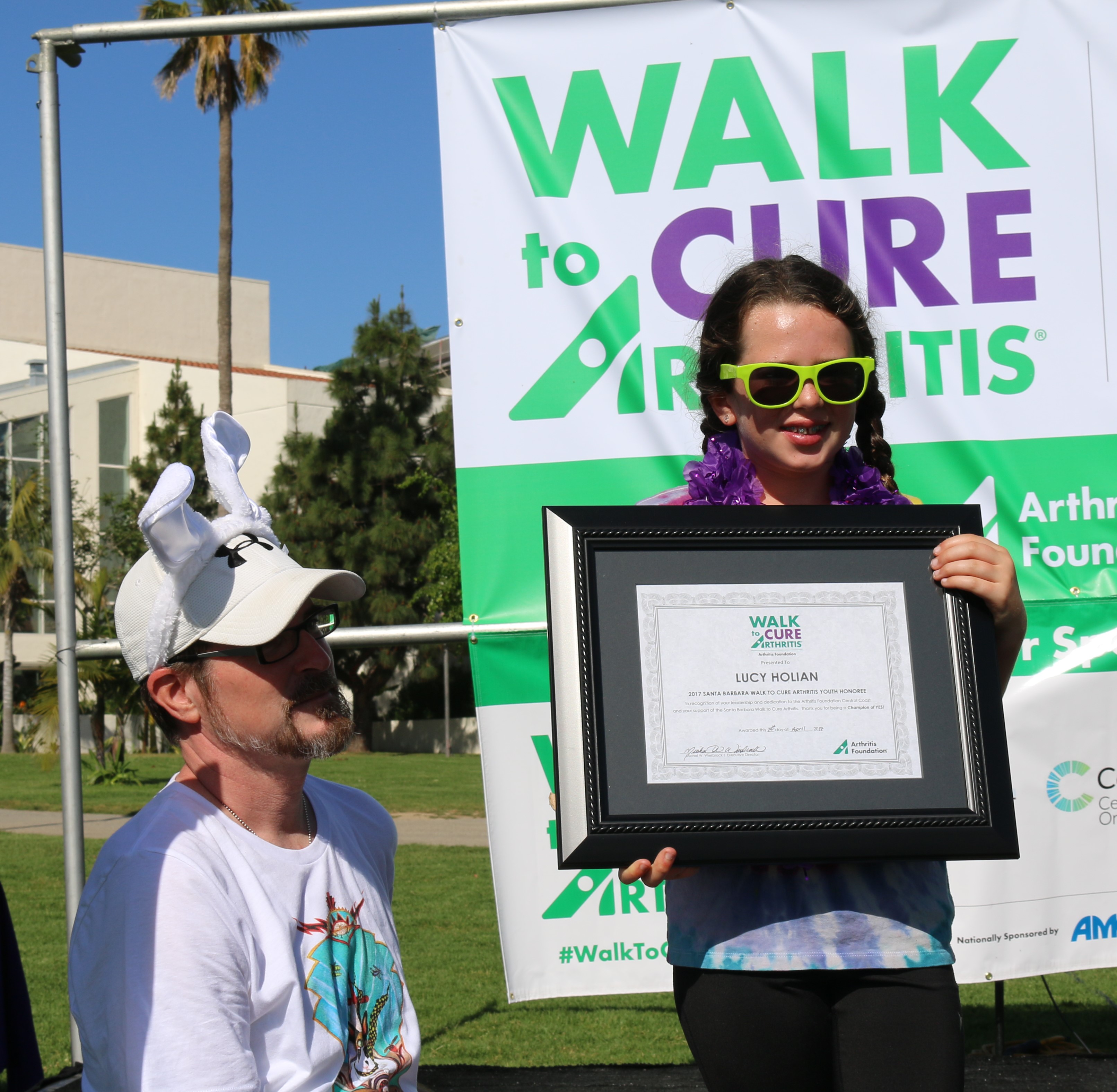 was adorable as she spoke of her determination to rise above her Arthritis while receiving her award from Michael Wiesbrock, Executive Director of the Arthritis Foundation's Central Coast Office. Lucy attends Peabody Charter School and according to her father Vince Holian "about four years ago her pediatrician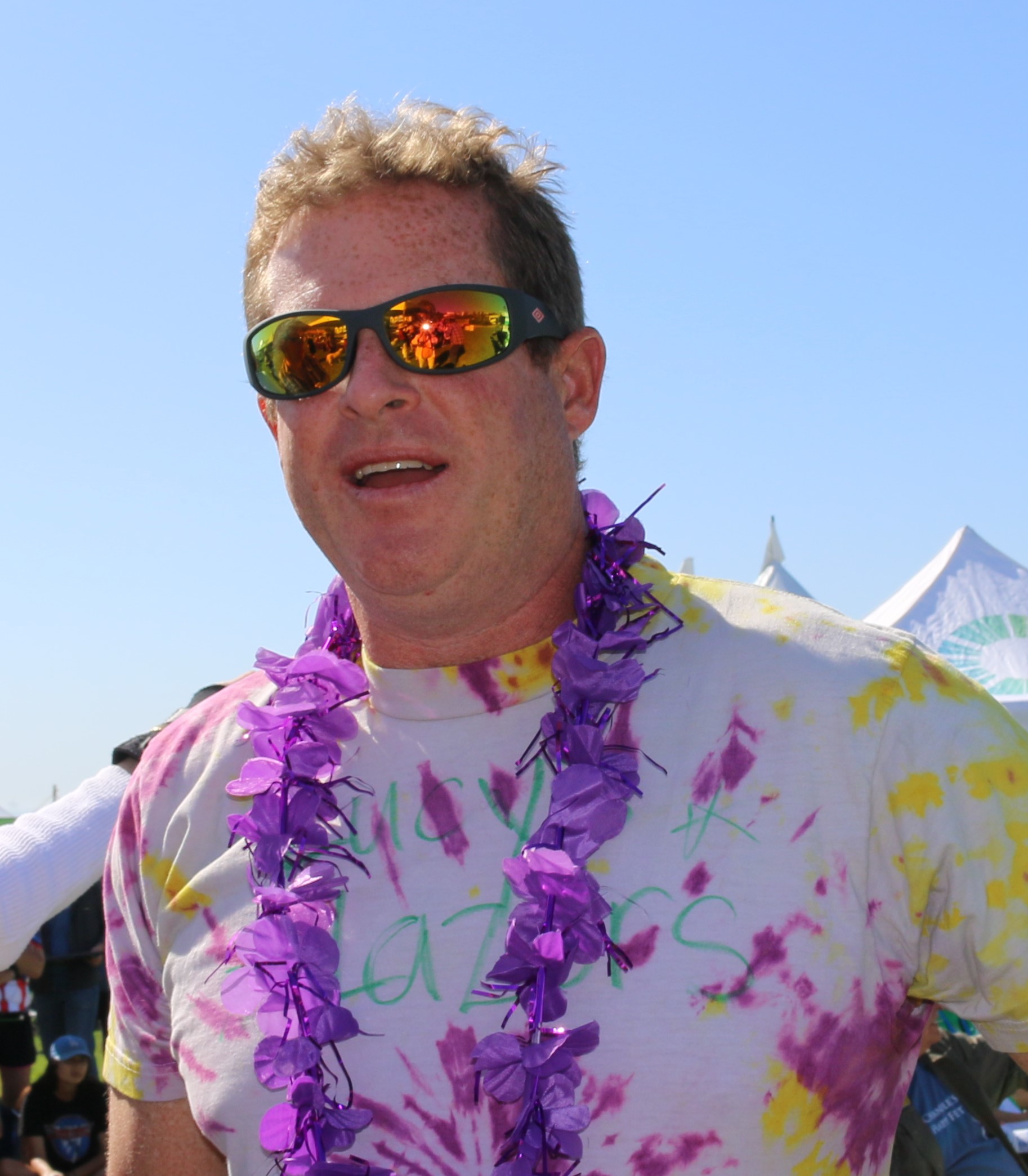 thought her difficulty in walking and writing was just growing pains, but her symptoms became worse and promted a visit to pediatric rheumatologist Dr. Miriam Parsa, who after extensive testing, diagnosed Lucy with Juvenile Idiopathic Arthritis. Through a specialized medication she almost immediately could walk and write better and without so much pain. Within a year Lucy was back to playing soccer, basketball and being an all-star in softball, and Lucy is actually pitching in an all star game today after the Walk to Cure Arthritis."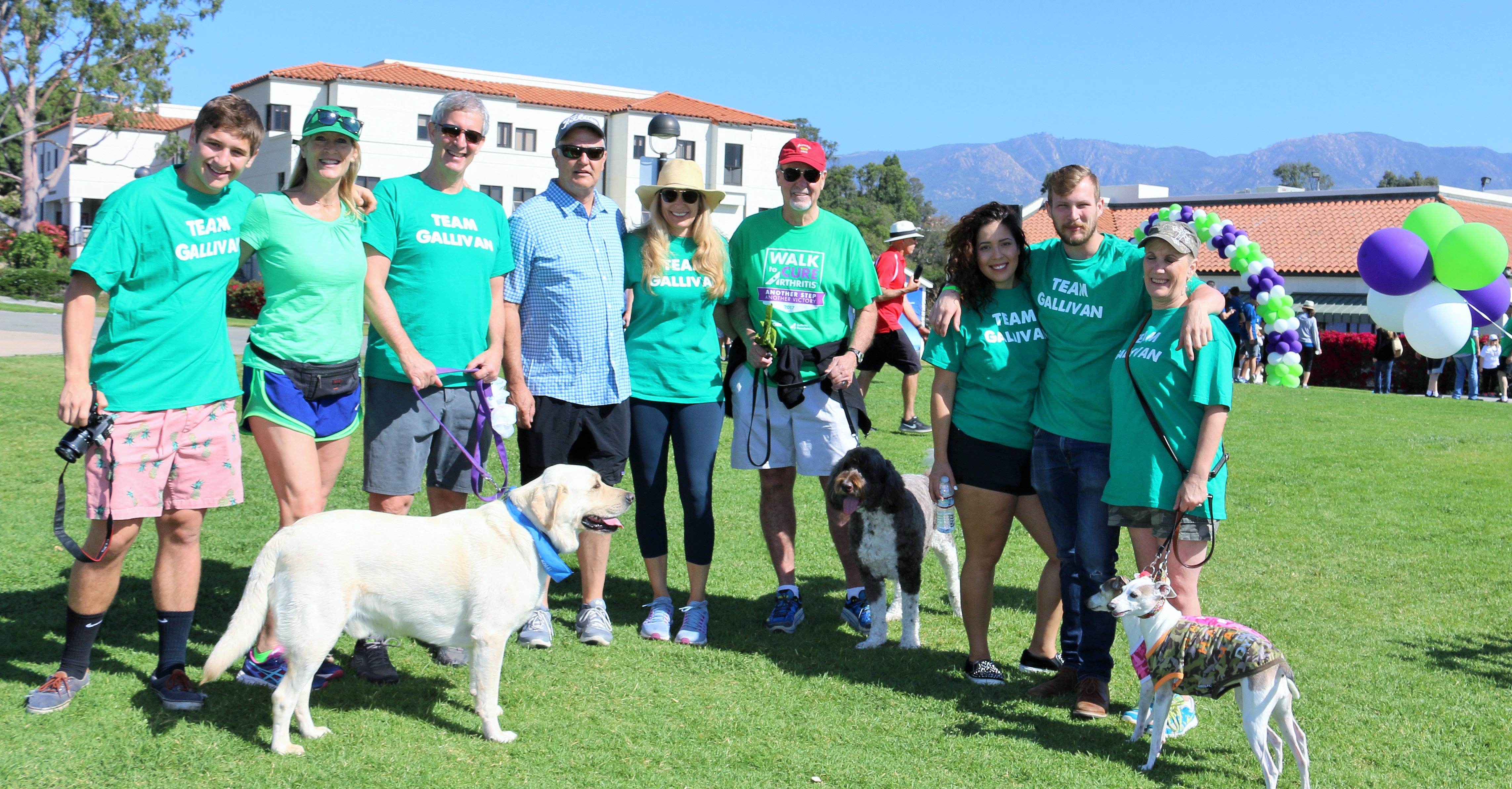 The Walk to Cure Arthritis is the Arthritis Foundation's nationwide signature event has created a competition between local teams of area doctors and health related businesses over the years. John Muller and his team of Muller & Weber Physical Therapy, as well as Dr. Willi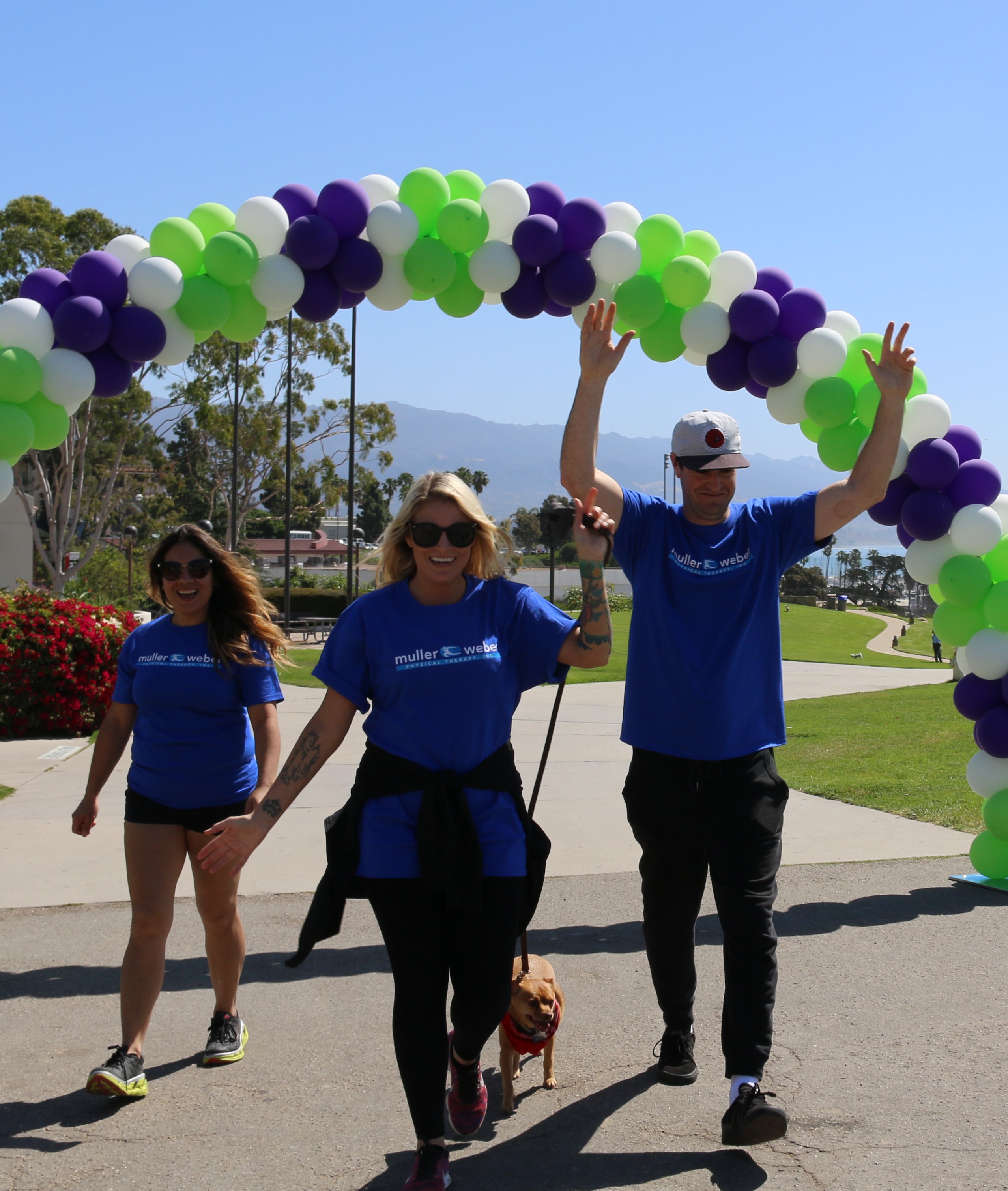 am Gallivan, Orthopedic Institute of Santa Barbara, are both long-time participants of the Walk to Cure Arthritis and were there in force to support the cause that unites communities across the country to put an end to arthritis. Funds raised through the Walk to Cure Arthritis go toward programs of research, education, advocacy and juvenile arthritis family support to help people today while finding a cure for tomorrow.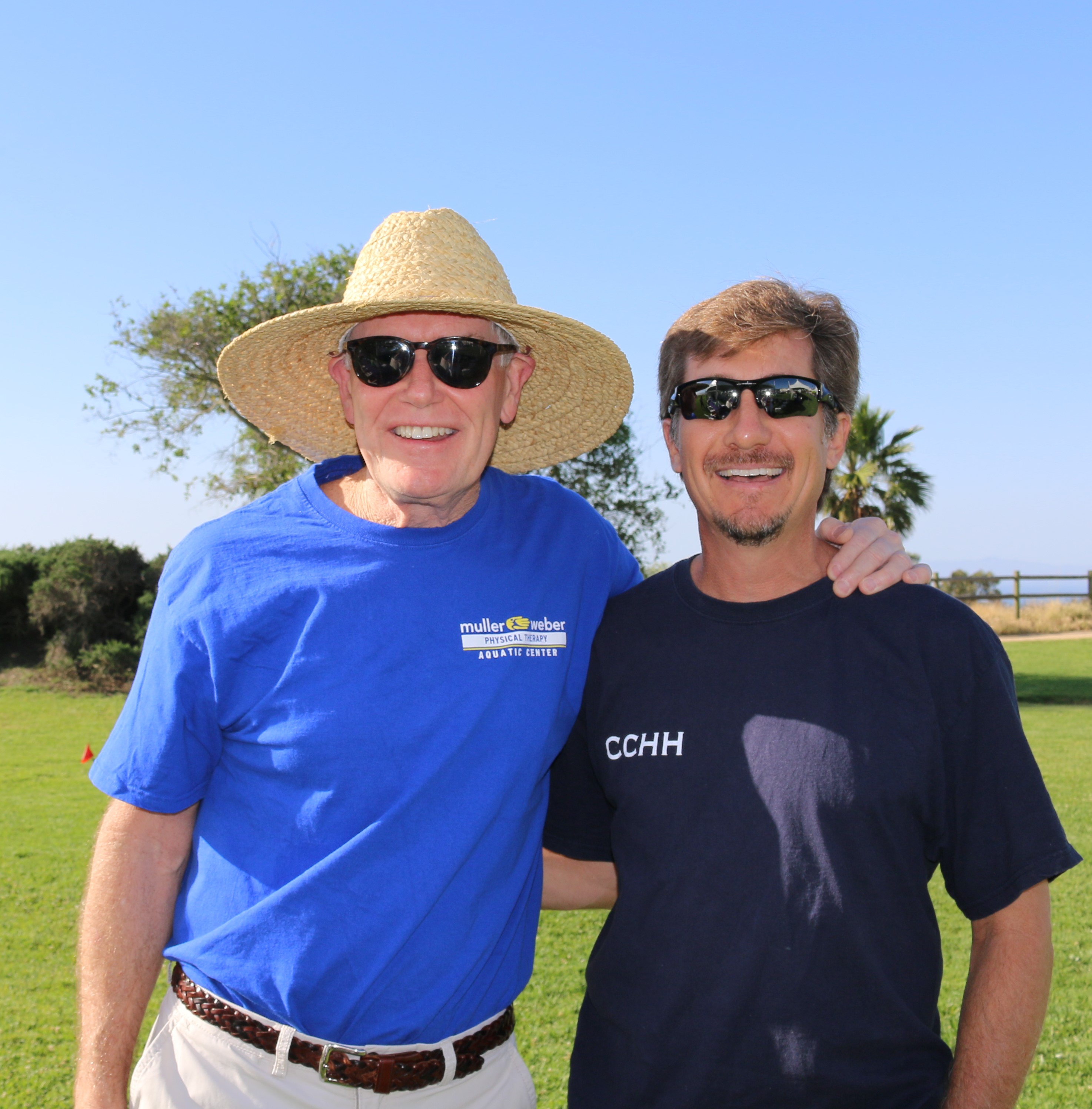 According to one of the event sponsors Jerry Jordano, DPT and owner of Central Coast Home Health, Inc.,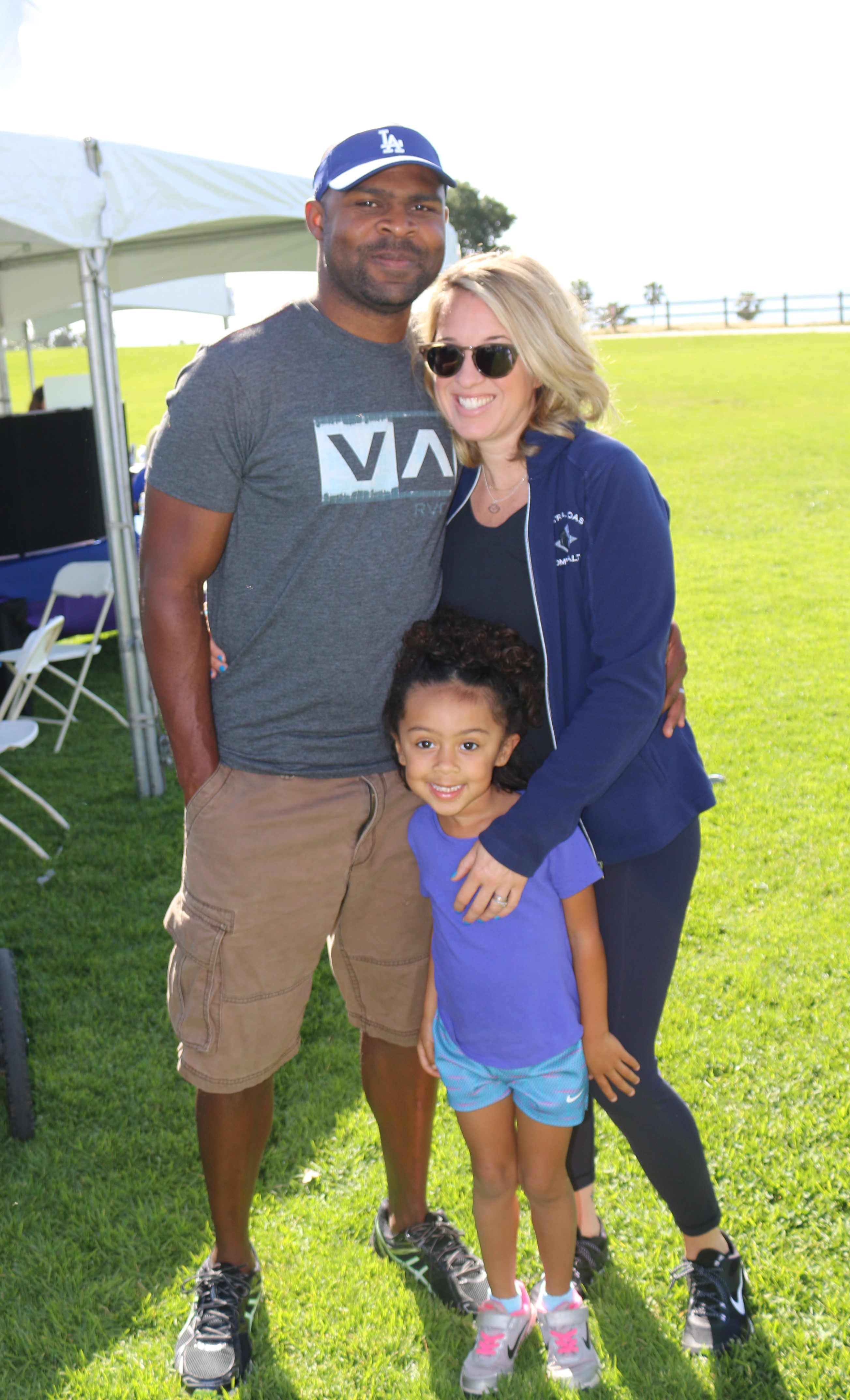 "CCHH feels it is important to support the Arthritis Foundation due to their tireless efforts to raise awareness of the causes, treatments and research dedicated to this devastating disease. The effects of arthritis in knee and hip pain, back pain, and cervical pain are seen through a majority of our patients and it is important to me to do all we can to help support, heal and change the course of this disease. We are grateful to be able to help sponsor this Arthritis Foundation event."
The Walk to Cure Arthritis was nationally presented by Amgen®. Regional sponsors included AbbVie and Bristol-Myers Squibb and others. The Santa Barbara Walk to Cure Arthritis was locally sponsored by Central Coast Home Health, Cottage Center for Orthopedics, and Sansum Clinic. For information or to make a donation please visit: www.walktocurearthritis.org/santabarbara
ABOUT THE ARTHRITIS FOUNDATION
The Arthritis Foundation is the Champion of Yes. Leading the fight for the arthritis community, the Foundation helps conquer everyday battles through life-changing information and resources, access to optimal care, advancements in science and community connections. The Arthritis Foundation's goal is to chart a winning course, guiding families in developing personalized plans for living a full life – and making each day another stride toward a cure. The Foundation also publishes Arthritis Today, the award-winning magazine that reaches 4 million readers. The Arthritis Foundation Central Coast Office serves the California counties of Ventura, Santa Barbara, San Luis Obispo and Kern. www.arthritis.org
____________________________________________________________________
Five Essential Stretches Recommended Before Bed
by Jason Christopher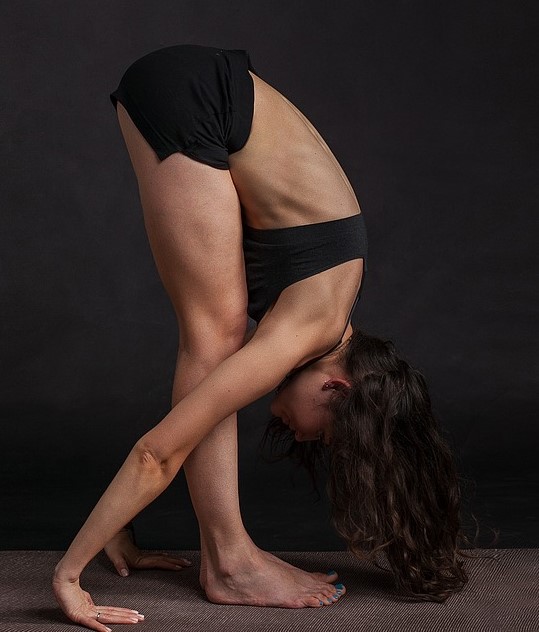 Stretching is something that is always recommended before engaging in strenuous exercise and when you first wake up in the morning. However, the benefits of stretching before going to bed are often overlooked. Stretching helps to relieve stress and tension in the muscles and is a great way to relax before going to bed, which will help give you a better night's sleep and relieve any pain that you may have from your stressful day. Here are five essential stretches that you should do before going to bed.
The Rag Doll Stretch
Begin this stretch by placing your feet hip-width and bending your knees. Grab your left elbow with your right hand and grab the right elbow with your left hand. Slowly bend over and, without moving your legs or any other part of your body (except for your upper-half) let yourself hang. Remain in this position for 10 deep breaths. If you would like, you could, also, sway while you're in this position. Once you've finished, slowly make your way back up, until you're back in your original position.
The Swan Stretch
Before you start this stretch, you might need to grab a pillow -- the one that helps you get a good night sleep. Begin by sitting down on the floor. Bend one knee and place your foot underneath your body, touching the inner thigh that is opposite of the foot you have chosen. Take the leg that the foot is touching and extend it behind you. Then, bend forward and allow your body to lie down on your leg and your arms and head to rest on the pillow or floor in front of you. Remain in this position for 10 deep breaths, and then switch legs.
Up the Wall Stretch
The only tool that you will need for this stretch is a wall. Begin by lying down on your back and placing your buttocks and your legs flat against the wall. Your body remains flat against the floor. You should resemble a right angle. Place your arms at your sides with your palms facing upwards. Hold this position for 10 deep breaths.
The Happy Baby Stretch
Similar to the previous stretch, begin by lying down on your back. Then, raise your legs and bend your knees towards your chest. Grab the tops of your feet, with your hands, and move your legs towards your armpits. Your feet should be flexed pointing, in the direction of your head, and your heels should be farther towards your head then your knees. Hold this position for 10 deep breaths and rock from side to side, until the stretch is finished.
The Bridge Stretch
Begin the bridge stretch by lying down on your back, with your knees bent and the soles of your feet placed flat on the floor. Your arms should be flat against the floor as well, and you should have your palms facing upward. With your head and shoulders pressed against the ground, push on your feet and raise your body into the air. The back should be completely straight leading up to your knees and the space underneath you should resemble a triangle. Hold this position for 10 deep breaths, and then, slowly lower yourself back down.
Whenever you feel as though you can't seem to sleep, or you feel tense after a long day, use these 5 essential stretches to help you relax, unwind, and get a good night's sleep.
____________________________________________________________________
It's no secret that swaddling can work wonders when it comes to soothing a less-than-peaceful infant. Now, the Japanese, in their ever-prolific wisdom, are making a case for keeping the art of swaddling alive straight into adulthood.
The practice of otonamaki, which translates to "adult wrapping," is a therapy that was originally started by a Japanese midwife looking to help new mothers relieve stiffness in the shoulders and hips after childbirth.
The way it works is simple: A person starts out sitting cross-legged on a thin sheet or large breathable cloth. The midwife then wraps the person up, from head to toe, by tying the opposite corners of the cloth or sheet together. The wrap is tight enough so that the legs roll up towards the torso and are held in place, but loose enough so that the person can still, you know, breathe. The person is then rolled onto their back and gently rocked back and forth for about 20 minutes.
While otonamaki started out with new moms in mind, the idea is that it can actually help relieve stress and alleviate different physical problems for just about anyone by creating a kind of cocoon of relaxation (the cloth or sheet can block out some light and sound, making it like a kind of barrier to distractions). There's also the massage element, since the rocking motion acts as a kind of mini back massage.
For now, actual adult swaddling "sessions" seem to be pretty exclusive to Japan, where you can get wrapped up and swaddled for 3240 yen, or about $28. But until they make their way stateside (we can only hope that's in the cards), you can at least try to carefully go about it yourself, with the help of a friend in the role of midwife.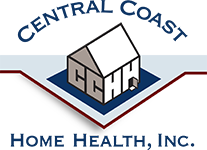 www.centralcoasthomehealth.com
______________________________________________________________________________________________________________
---