SUPER SKIN SOLUTIONS FOR SUMMER
By Bonnie Carroll
Nothing is more depressing than skin or lips that look sad. Whether it's a matter of aging, too much sun, or actual serious skin problems we all want to at least look fresh and healthy for a first and lasting impression.
My staff and I have been testing some new products on the market and would like to share with you what we experienced first hand. This is only our opinion, everyone has unique skin and skin care needs, but we were impressed with some of these items and wanted you to know about it.
KaplanMD LIP 20 – Moisture Therapy + SPF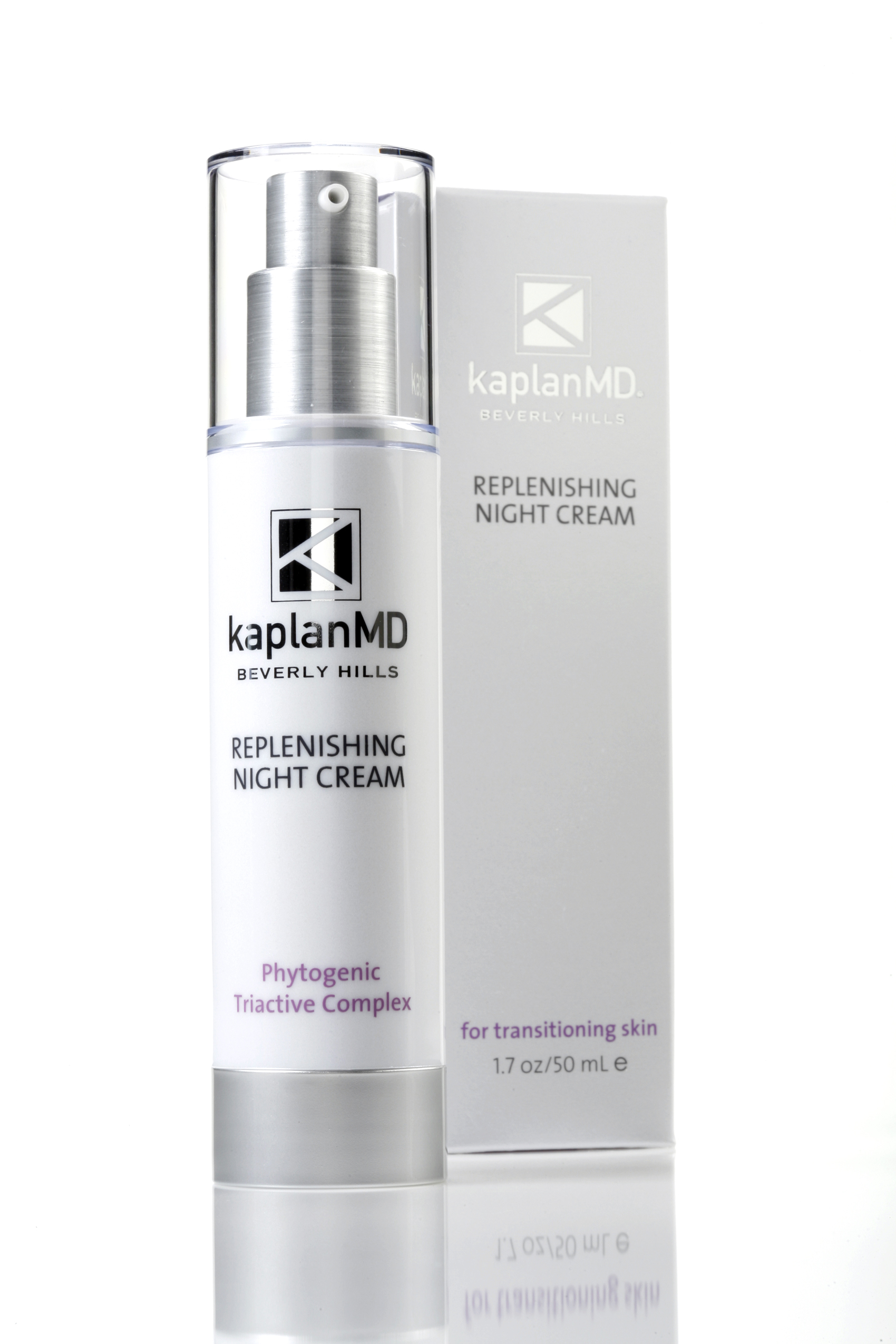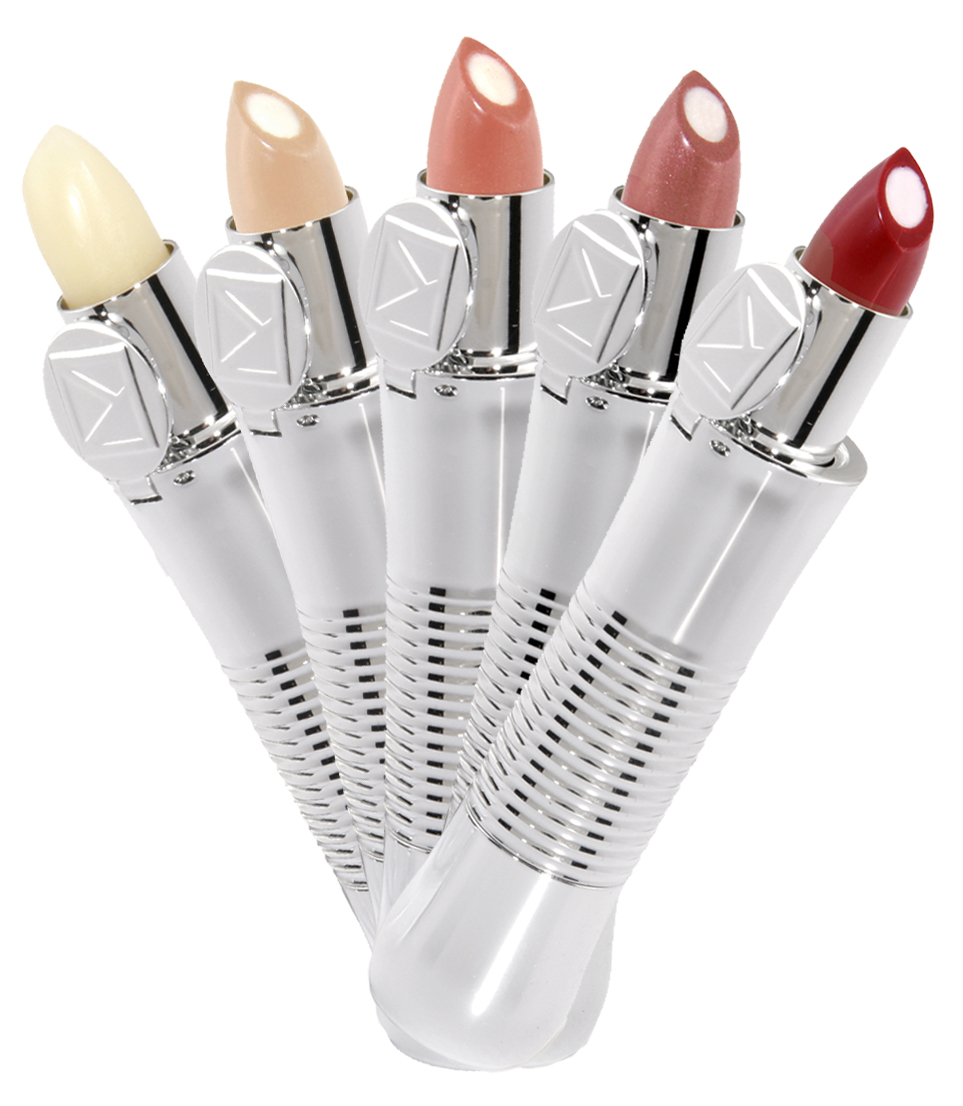 This great new product is created to enrich with marine collagen, peptides and antioxidants, including an exclusive KaplanMD phylogenic traiactive complex of soy, grape seed and black cohosh. It also contains sea buckthorn berry extract, a moisturizer 20 times more effective than Vitamin E alone, to provide superior hydration and lip softening.
It's a great line of 'keeping it young' products that are available through Kaplan MD Beverly Hills, Providing a spectrum of everything you would want for your skin to defy aging in a healthy way, including facial cleanser, firming masque, moisture lotion with SPF 15, intensive eye cream and a delightful and ingenious lipstick that not only has an inner lining of softening lotion, but comes in a designer case that swivels up the lipstick with a turn. If your finger dexterity is good you can use it one-handed. 
We found these products to live up to their word. They do provide a wonderful feel and look to the skin, and have SPF for special skin protection. The lipsticks LIP 20 made my lips feel the softest they have in years. No dry lips with this lip therapy + SPF, and they come in great colors. This is the first anti-aging lip treatment that moisturizes, repairs and adds fullness while protecting your lips all at once. Kaplan MD Beverly Hills also has a chic sparkle gloss that gives shine, but is very natural looking. These products can be found in fine spas or department stores, and they are not inexpensive, however, appear to be worth the cost. For additional information visit: www.kaplanMD.com.
AVALON ORGANICS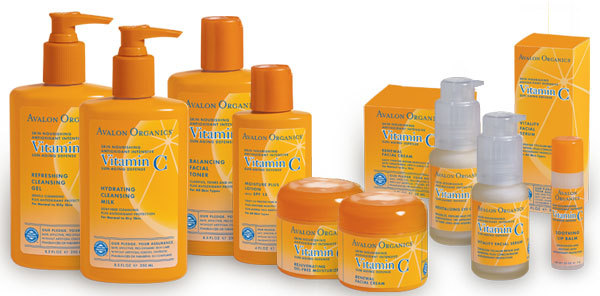 Next we tried a collection of products by Avalon Organics, who make a variety of healthy and delicious products for skin, hair, and body. The hot item for a cool summer is their Vitamin C Skin Care line, which provides nourishing skin care for active women who love the sun. The products were formulated with consciousness in cosmetics using the cleanest, safest, purest ingredients, without pore-clogging mineral oil, petrolatum or propylene glycol. They contain nothing that can be harmful or absorbed into the body through the skin.

 

Avalon Organics is devoted to using organic ingredients in their products to support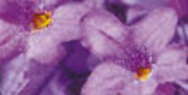 the highest ideals of sustainability, organic agriculture, a cleaner environment and good health. Their products are pure and safe, honoring consciousness in cosmetics. They offer a full and complete line of products from eye cream to facial products and more. 
These skin products do give you a glow and seem to offer real protection against the sun. They hydrate and feel great, smell great and seem to really provide a feeling of newness.  I have been a big fan of Avalon Organics Lavender Hair products for some time and love how clean they make my hair feel, as well as the aroma that fills the shower, and the glycerin hand soap is vital to keeping any woman's hands looking soft if they do their own dishes daily. For a view of the complete line of products please visit: www.avalonorganics.com.
Got2b Fat-Tastic and Got2b Guardian Angel – Summer Hair Solution Possibilities

Well, I usually do not go this far with hair care, but I must say these hair products are fantastic for those of us who have fine hair and use a

curling iron, which I do on both counts.  The Got2b Fat-tastic is instant collagen infusion mousse for your hair and does thicken and plump it. I was delighted to look like I had so much hair and found it to help manage my style. You just squeeze it in your hand; spread it through your hair and you're ready. The Got2b Guardian Angel gloss finish blow-out lotion is also wonderful and the spray bottle travels easily.  Visit:www.go2.com for product information.
---
WALLAROO HATS FOR GOOD HEALTH
by Bonnie Carroll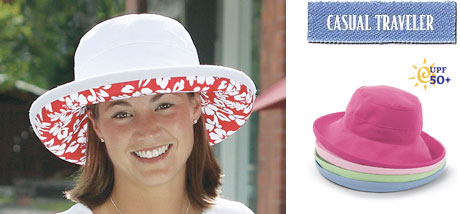 Wallaroo is my favorite travel hat, and is best for optimum protections from the sun. It travels easily and can be hand washed as you travel. I love these hats and recommend them to anyone who travels or is in the sun for long intervals.
The original Wallaroo Casual Traveler launched a

thousand Wallaroos, and takes you from the garden to a big city. The brim is adjustable and protects face and neck. The hidden drawstring ensures one size fits most. Crushable and packable and is lightweitht, water-resistant and comes in many colors and Hawaiian prints.
---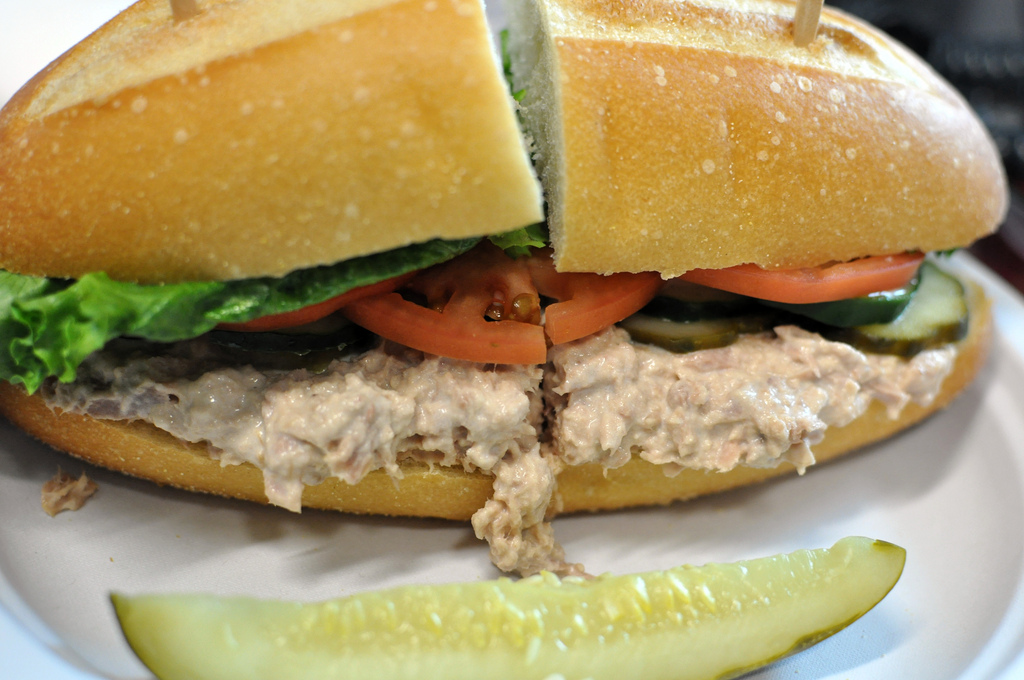 EarthTalk®
From the Editors of E/The Environmental Magazine
Dear EarthTalk: I always thought eating fish was healthy, but now I'm concerned about mercury in tuna and other fish. Are there any fish that are still safe to eat?      -- Brit Brundage, Fairfield, CT
You should be concerned about contaminants in certain fish, including some kinds of tuna. The non-profit Environmental Defense Fund (EDF) recommends minimizing consumption of albacore (white) tuna, a large fish that accumulates moderate amounts of mercury in its fatty tissue. But other kinds of (smaller) tuna, such as skipjack (usually canned as "light"), which accumulates a third the amount of mercury as albacore, are OK to eat in moderation, though consumption by those under age seven should be limited.
To further complicate the issue, some canned light tuna may contain yellowfin tuna, which has mercury levels similar to those of albacore; these products are sometimes but not always labeled as "gourmet" or "tonno"—and their consumption should be limited, even by adults.
Mercury, a known "neurotoxin" (a poison that affects the nervous system), is particularly insidious because it is widespread in our oceans, primarily due to emissions from coal-burning power plants. These smokestacks deposit mercury into waterways, which carry it to the ocean where bacteria convert it into methylmercury. Fish then ingest it with their food and from water passing over their gills.
Generally speaking, bigger, older and large predatory fish (such as sharks, swordfish, tilefish, king mackerel and some tuna) near the top of marine food chains are more likely to have high levels of mercury than fish lower in the marine food chain. People exposed to high levels or frequent doses of mercury can suffer nervous system disorders, impaired mental development and other health problems.
An April 2003 study, published in Environmental Health Perspectives, found that 89 percent of study subjects, chosen because they ate a significant amount of fish, had blood mercury levels above the U.S. Environmental Protection Agency's (EPA's) safety threshold of five micrograms per liter. Even though there are health benefits to eating fish (including the intake of healthy omega-3 fatty acids), the EPA advises that young children, pregnant women, nursing mothers and women of childbearing age limit their intake of high-mercury fish to one serving per week at most, while limiting their overall intake of any fish or shellfish to no more than two to three servings, or 12 ounces total, per week.
Mercury isn't the only harsh pollutant lurking in the ocean. Industrial chemicals like PCBs and pesticides like DDT are awash in marine food chains around the world. According to EDF, it can take five years or more for women of childbearing age to rid their bodies of PCBs, and 12-18 months to appreciably reduce their mercury levels. EDF adds that moms who eat toxic fish before becoming pregnant may have children who are slower to develop and learn because fetuses are exposed to stored toxins through the placenta.
To learn more, visit the EPA's Fish Advisories website. It includes links to individual state advisories, which have details on what fish should or shouldn't be eaten from nearby lakes or coastal areas. Catfish, Pollock, salmon, shrimp and canned light tuna are currently on the EPA's safe list, as they feed toward the bottom of the food chain and thus have less opportunity to accumulate mercury and other contaminants.
CONTACTS: EDF, www.edf.org; EPA Fish Advisories, www.epa.gov/waterscience/fish.
---
Healing Waters
of Sycamore Mineral Springs
Sycamore Mineral Springs Resort is an authentic mineral springs resort and has been a destination for people seeking the therapeutic sulfur waters since the late 19th century.
Today, there are 20 mineral spring hot tubs, situated on the oak and sycamore covered hills above the resort, and available to rent by the hour. All our rooms and suites have private balcony hot tubs, including over 30 with mineral spring water and over 40 fresh water hot tubs.
Soaking in these waters has numerous physical and psychological benefits. Sulfur itself is composed of a variety of amino acids. Surprisingly, .25 percent of your total body weight is sulfur and is often known as "nature's beauty mineral," keeping your skin elastic and young looking. Hydrotherapy, or warm water therapy also promotes well being and deep relaxation through the effects of the heat and buoyancy.
The resort provides a half-hour complimentary mineral springs hot tub soak before each spa treatment. The combination of hot mineral spring waters and a massage or facial is especially salutary.
 Though the word "spa" is ubiquitous in modern society - "spa" is actually an acronym for the Latin phrase, "salus per aquae" or "health through waters." With over a 100-year history, Sycamore Mineral Springs Resort is among the first true American spas.
 For the last two years, Sycamore Mineral Springs has been voted as one of the top 10 Destination Mineral Springs Resort in North America (including Canada, United States, Latin America, and the Caribbean), by Spa Magazine and Spa Finder Magazine. The resort provides guests an exceptional opportunity to refresh, renew, and restore their mind, body, and spirit.
 Located half-way between Los Angeles and San Francisco, on the beautiful Central Coast, the resort is situated on over 100 acres of forest, meadows, and hills. Guests enjoy private balcony hot tubs, complimentary daily yoga, Pilates, tai chi classes, hiking trails, the renowned Spa & Wellness Center, and wine country dining at our Gardens of Avila Restaurant.
 Sycamore Mineral Springs Resort is a short walk to the ocean and the quaint town of Avila Beach. One will find over 200 wineries, golf courses, Hearst Castle, Pismo Beach, San Luis Obispo, Paso Robles, and Morro Bay in San Luis Obispo County, as well as countless outdoor activities, festivals, and cultural events.
 For more information or to make reservations, visit www.sycamoresprings.com or call 800.234.5831.
---