www.centralcoasthomehealth.com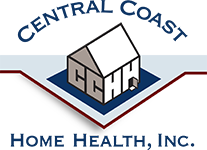 HEALTH MINDED  .  .  .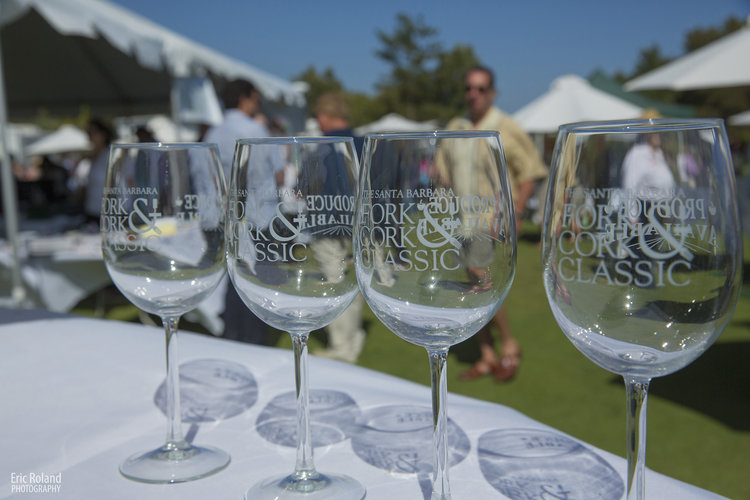 4th Annual Fork & Cork Classic
Huge crowd attends to support FoodBank Santa Barbara
The Foodbank of Santa Barbara County presented the 4th Annual Fork & Cork Classic on Sunday, May 7. This year, the popular culinary festival was held at Fess Parker Doubletree Resort. Originally scheduled to be held in the outdoor rotunda of the hotel, the event was moved to the ballroom due to rain reports. However, food and wine enthusiasts thoroughly enjoyed tastings from an array of Santa Barbara's best culinary artists and vintners all in support of the Foodbank and its mission to end hunger and transform the well-being of the community through healthy meals and nutritional education.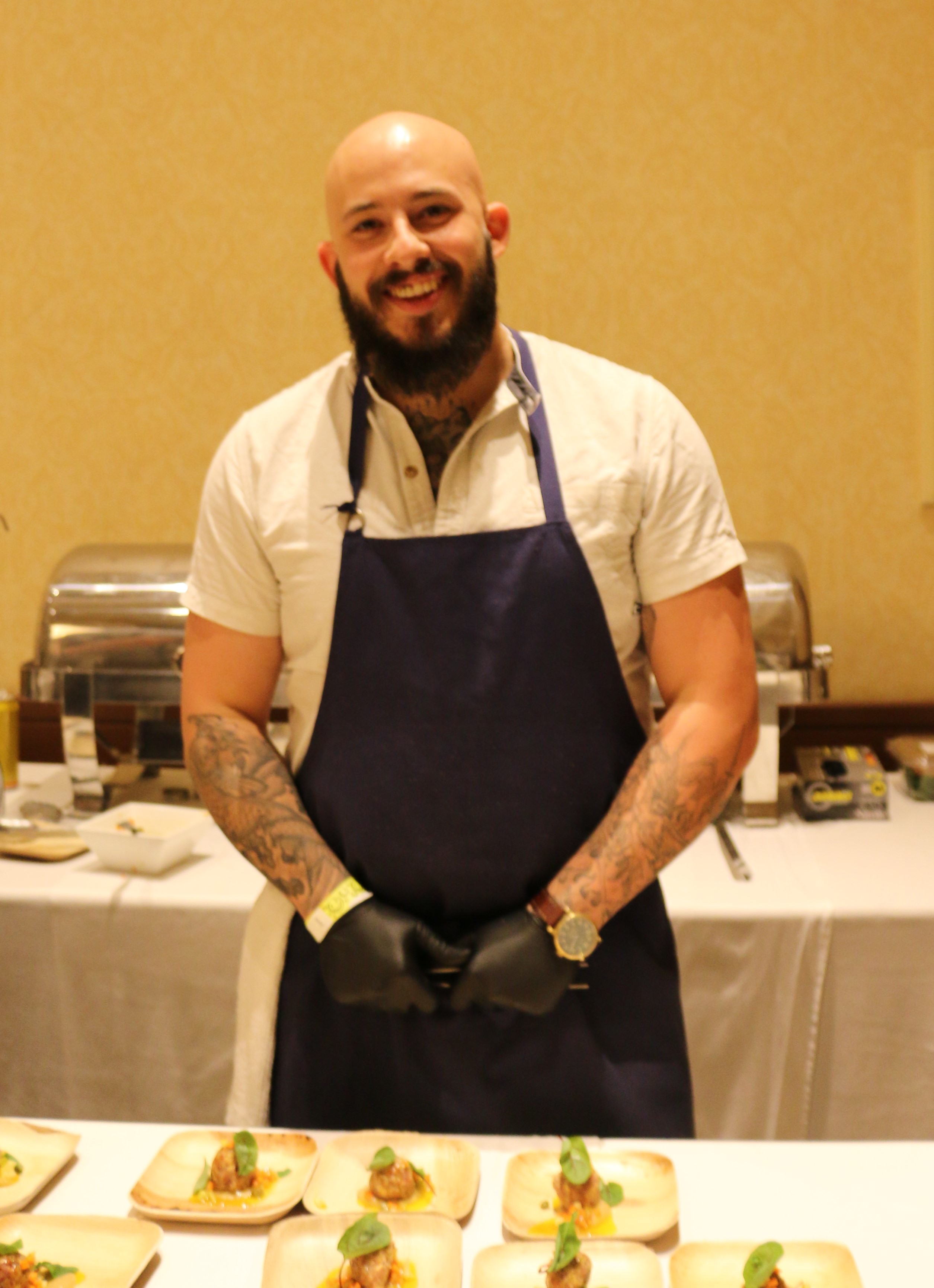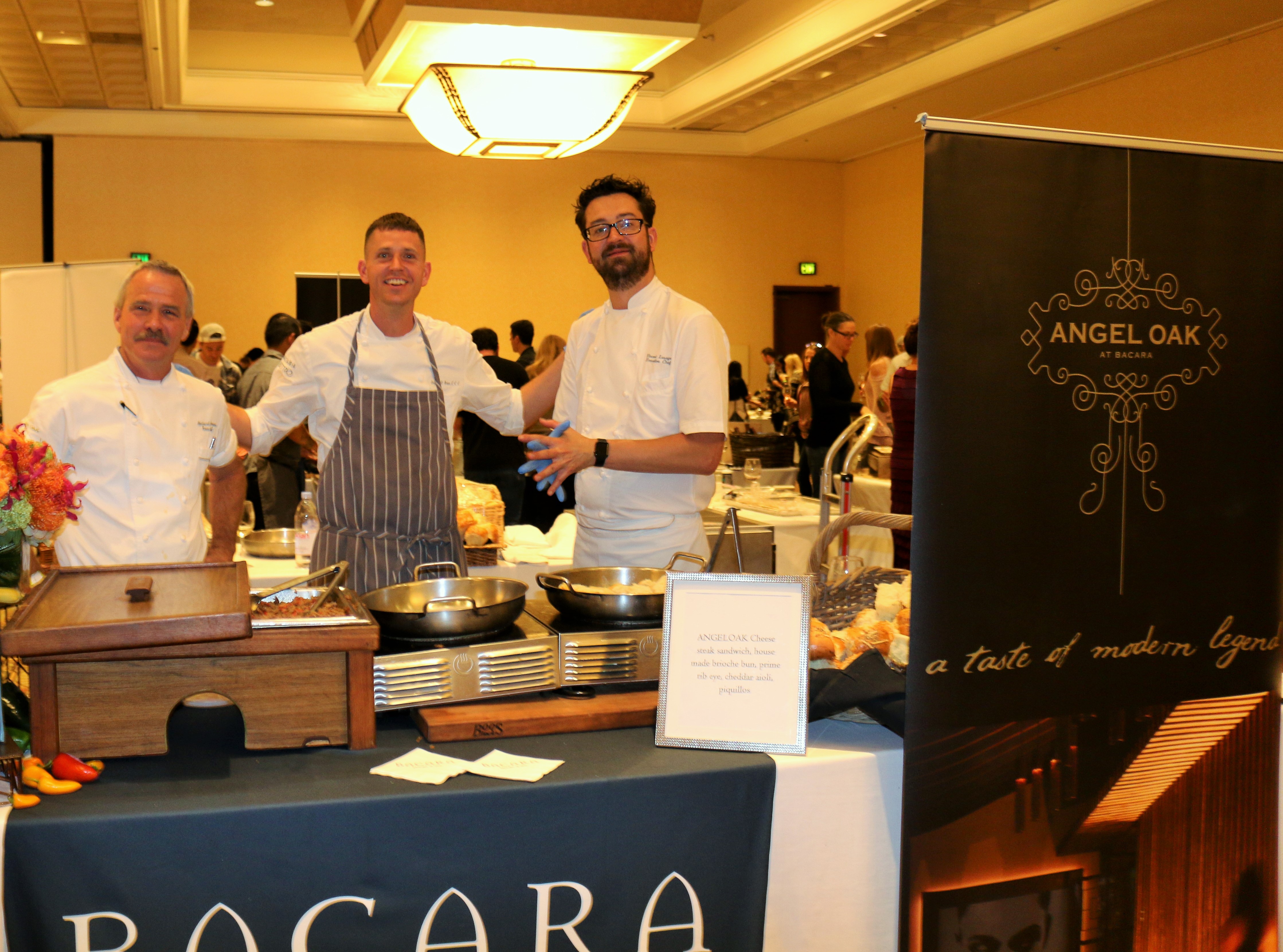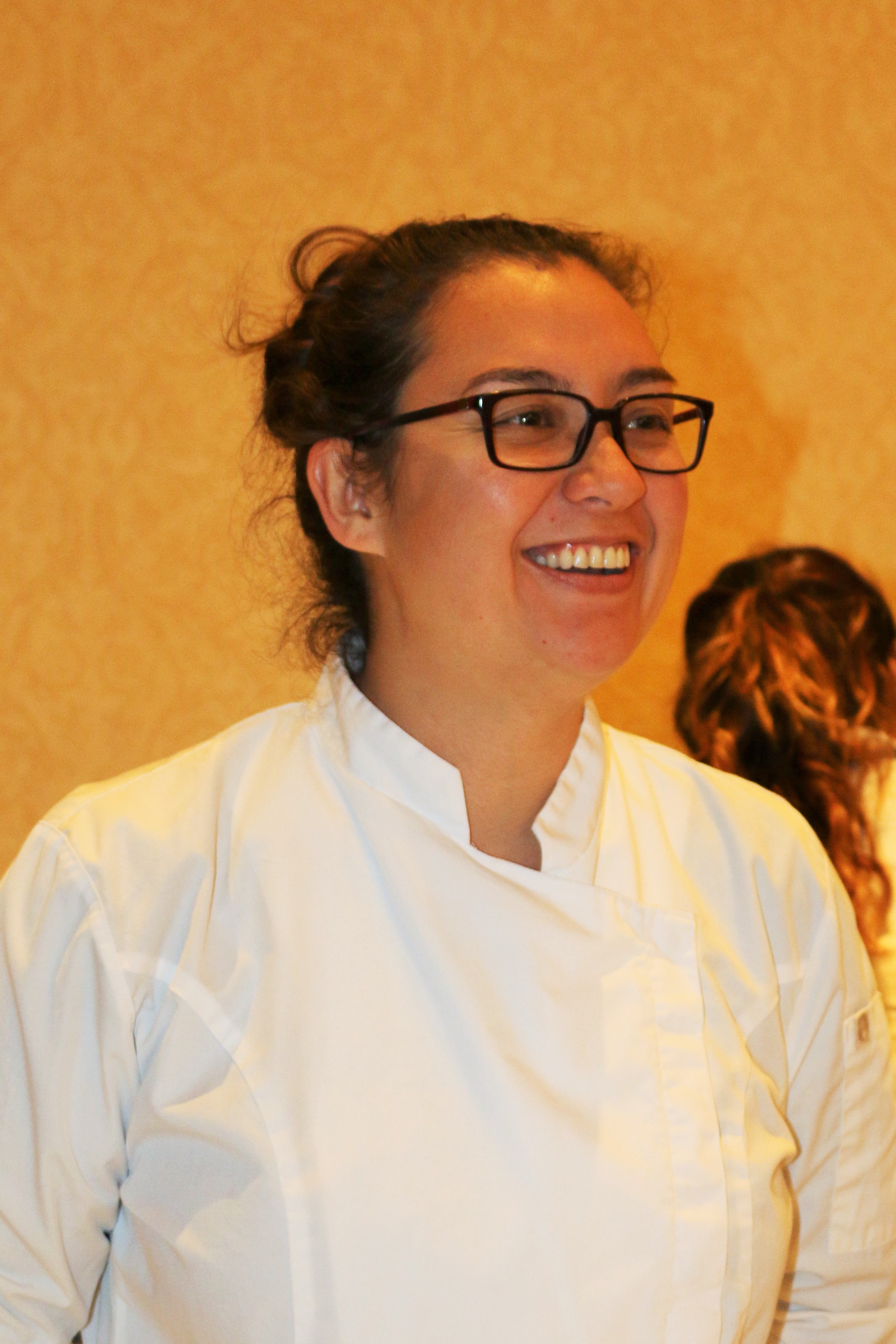 According to Erik Talkin, CEO, Foodbank of Santa Barbara County, "The Foodbank provides nutritional support for 1 in 4 Santa Barbara County residents each year, and the Fork & Cork Classic is an important event helping to fulfill their annual goal." "Attendees can enjoy premium wines and gourmet dishes with the knowledge that the proceeds go towards feeding the hungry in our community."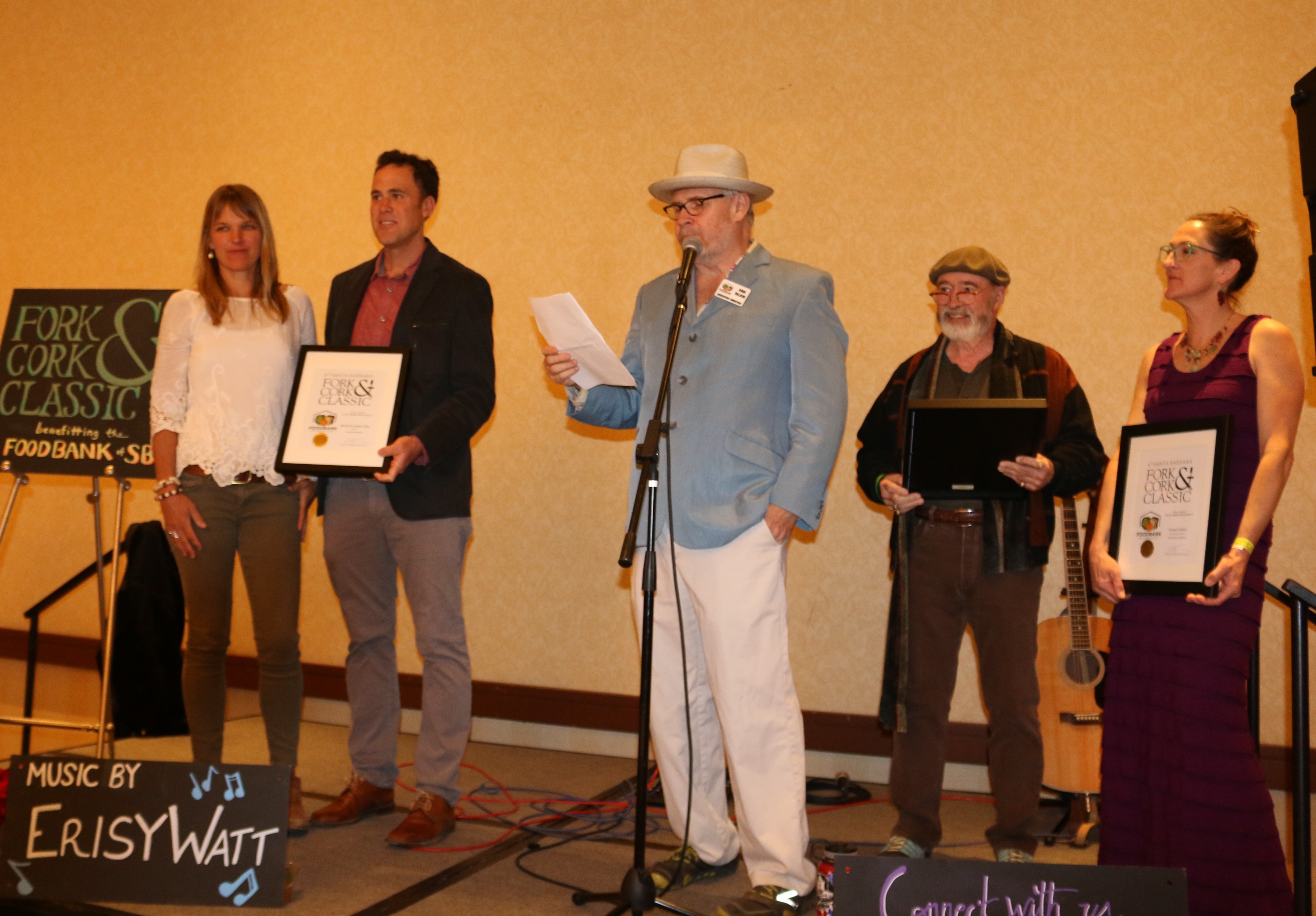 This year's Fork & Cork Classic was proud to honor Jasper & Brook Eiler, owners of Harvest Santa Barbara; Archie McLaren, founder of the Central Coast Wine Classic; and Jessica Foster of Jessica Foster Confections, for the contributions they have made toward advancing their respective crafts, as well as their efforts to support the local community, including the Foodbank.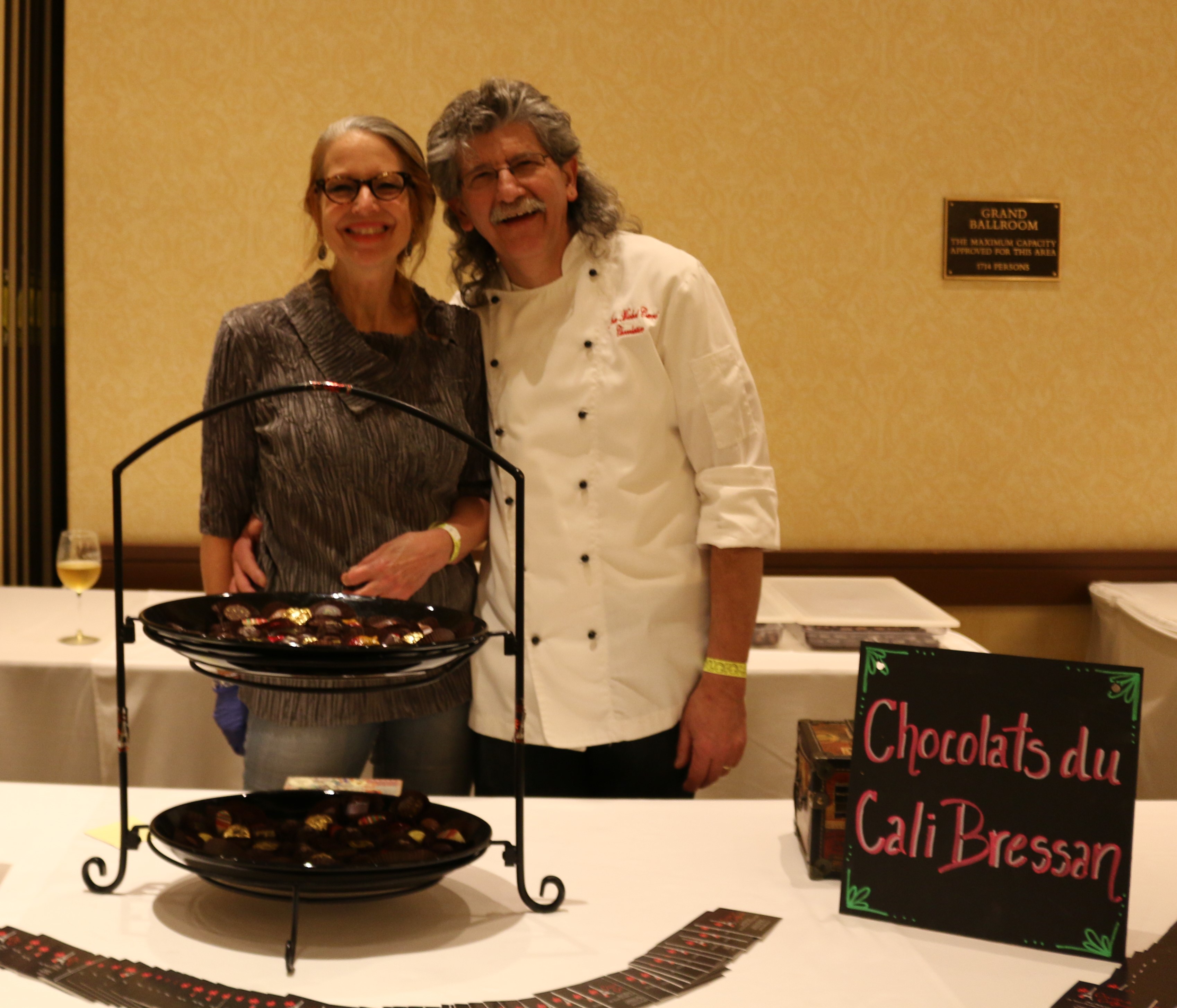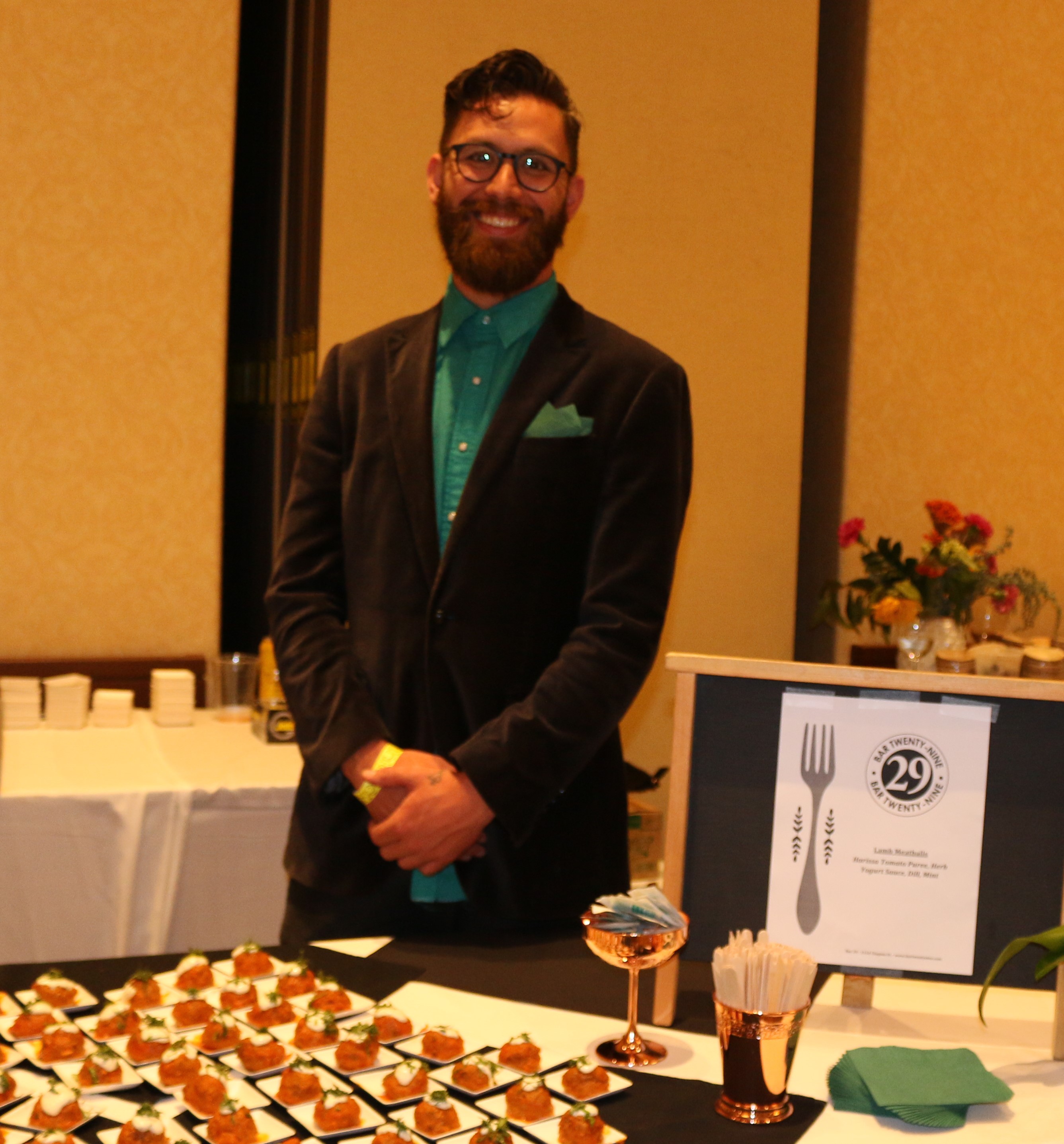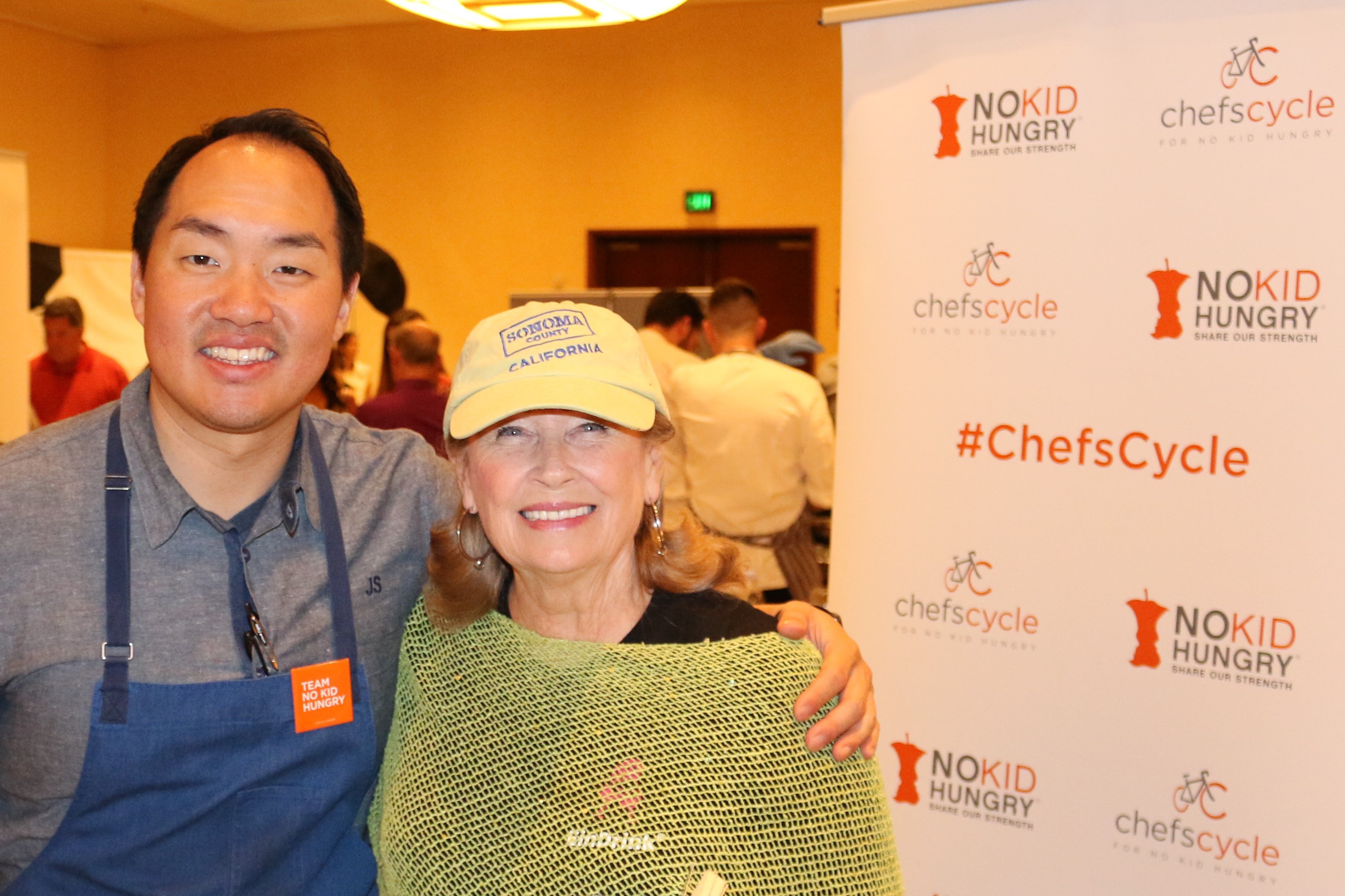 Through the Central Coast Wine Classic, founder and chairman Archie McLaren has shared the region's wine with a world audience. The Central Coast Wine Classic has raised more than $2.5 million to benefit nonprofit organizations in San Luis Obispo County and Santa Barbara County, including the Foodbank.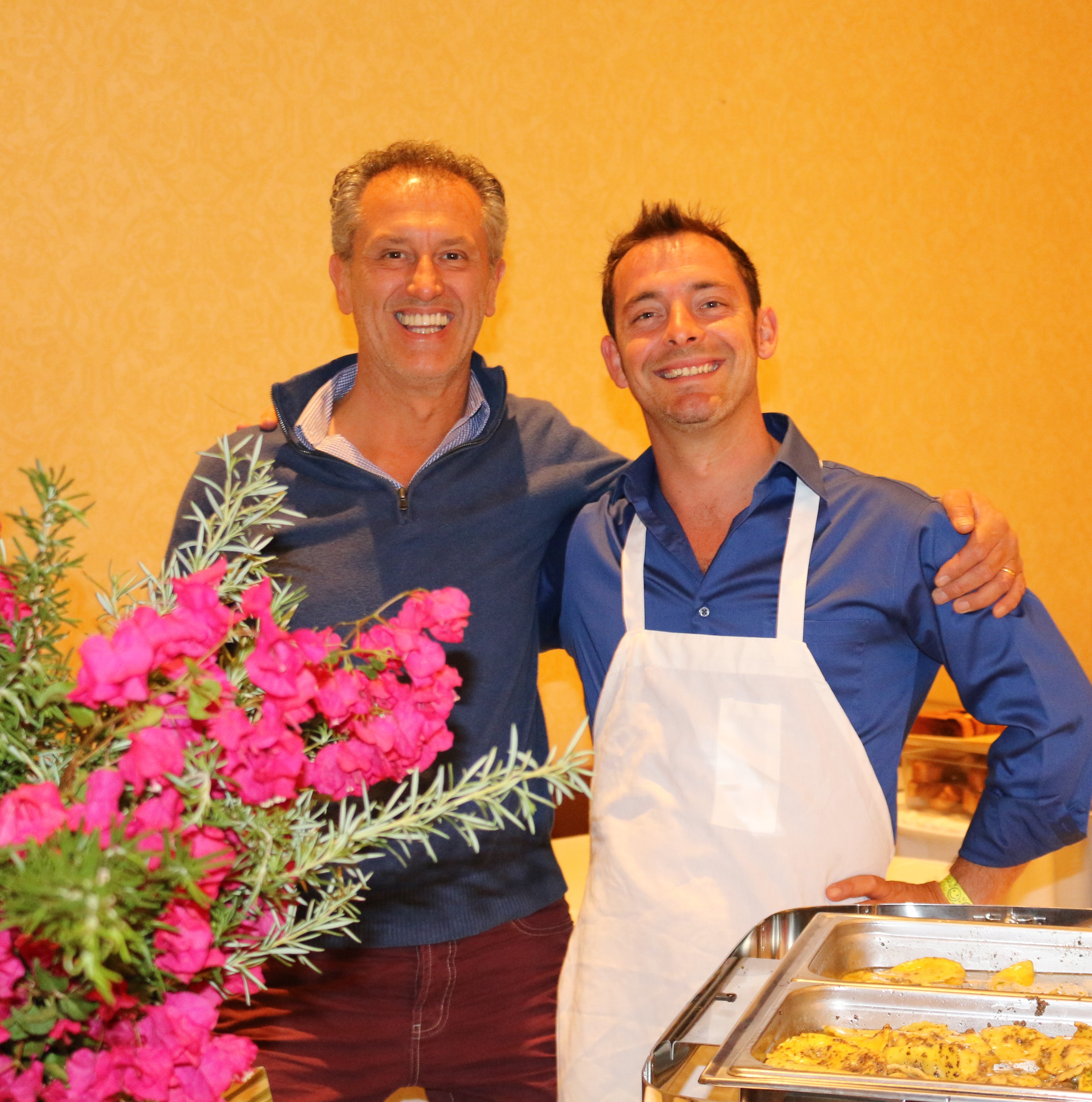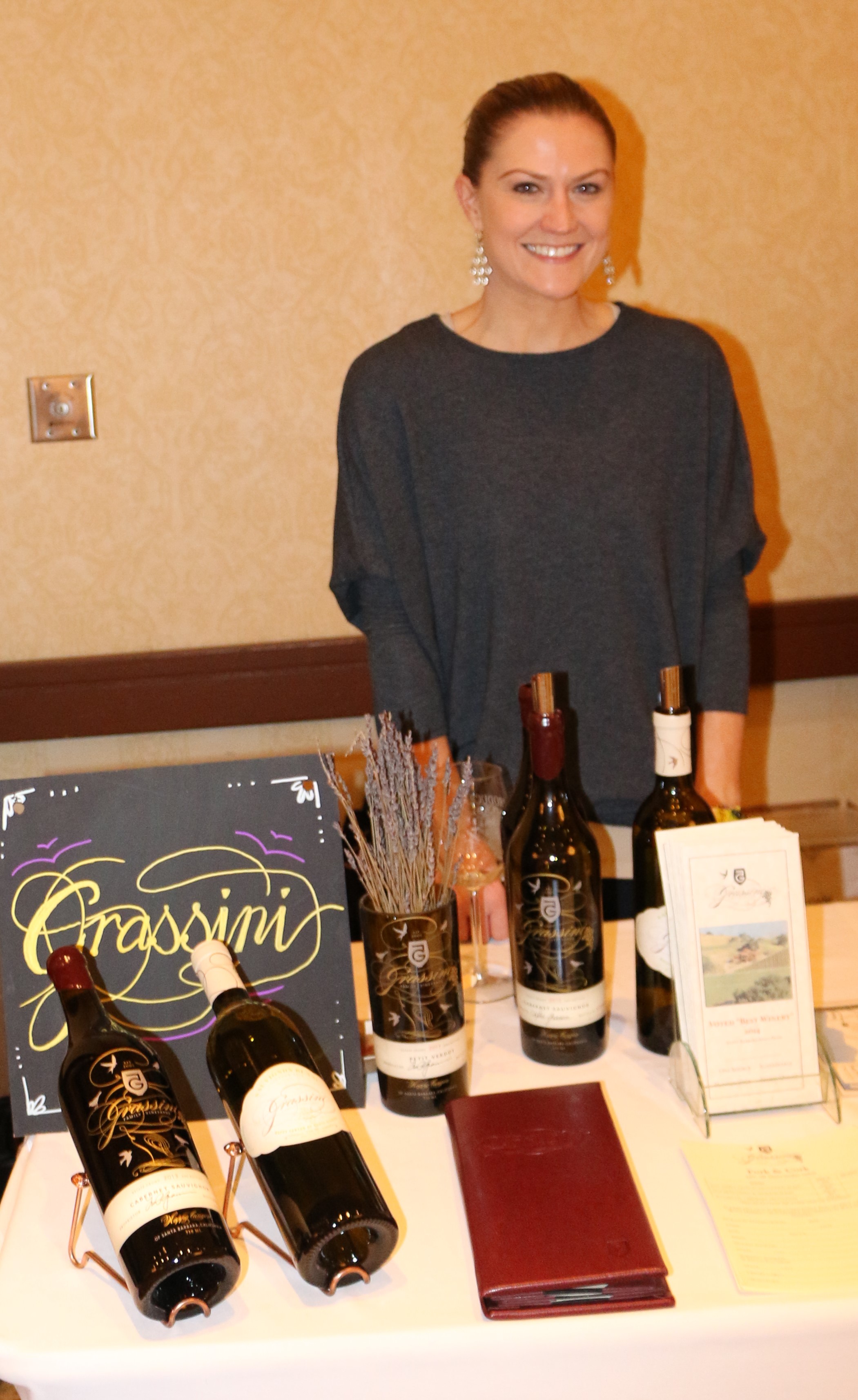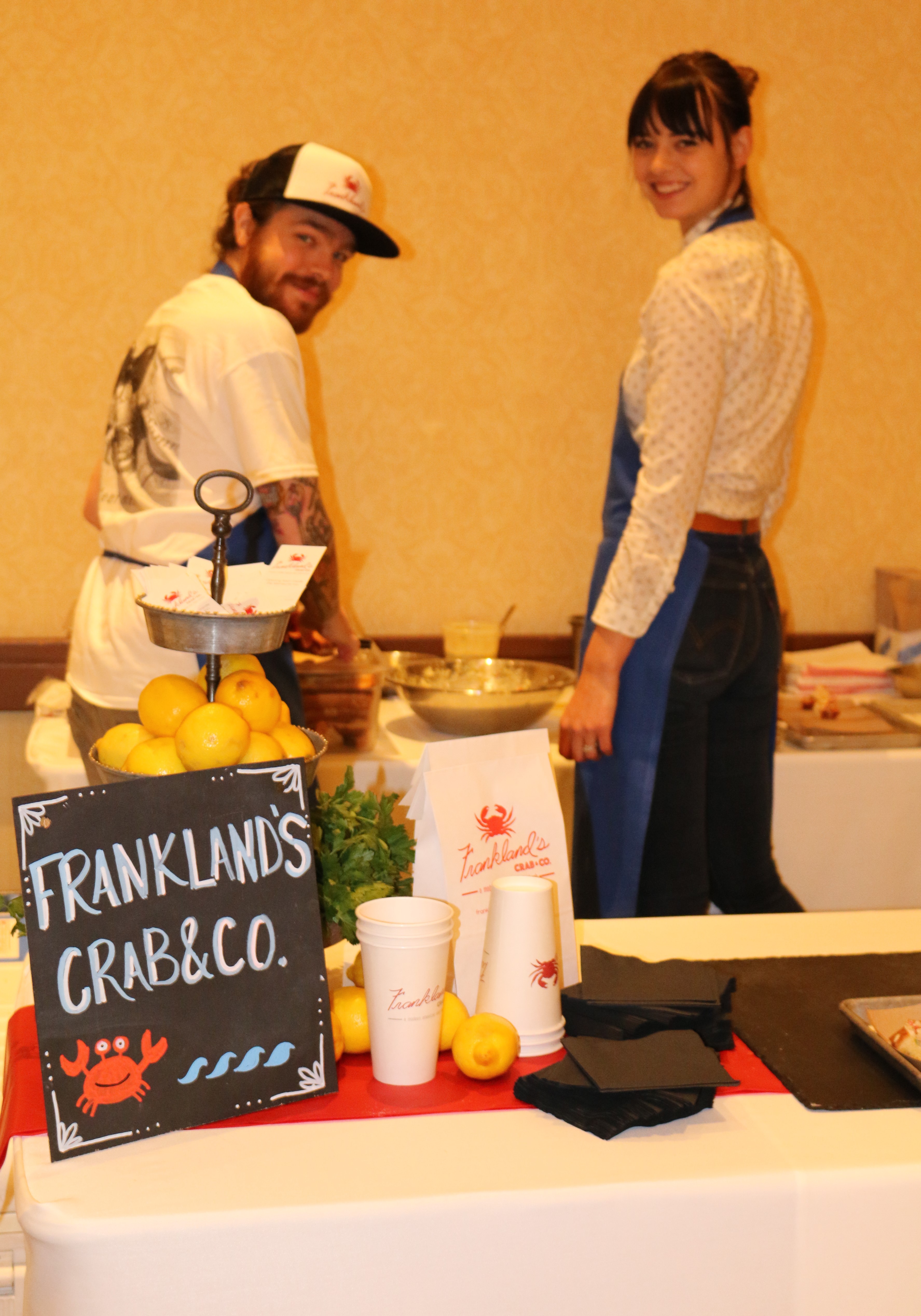 Jessica Foster, owner of Jessica Foster Confections is a longstanding Foodbank supporter, and has distinguished herself and her business by contributing her time and chocolates to many Santa Barbara nonprofit organizations.
Brook and Jasper Eiler of produce distributor Harvest Santa Barbara, work with Central Coast farmers to provide local, sustainably grown produce to everyone from restaurant chefs to children eating lunch in school cafeterias. The Eilers' donations of healthy produce to the Foodbank are shared with people countywide.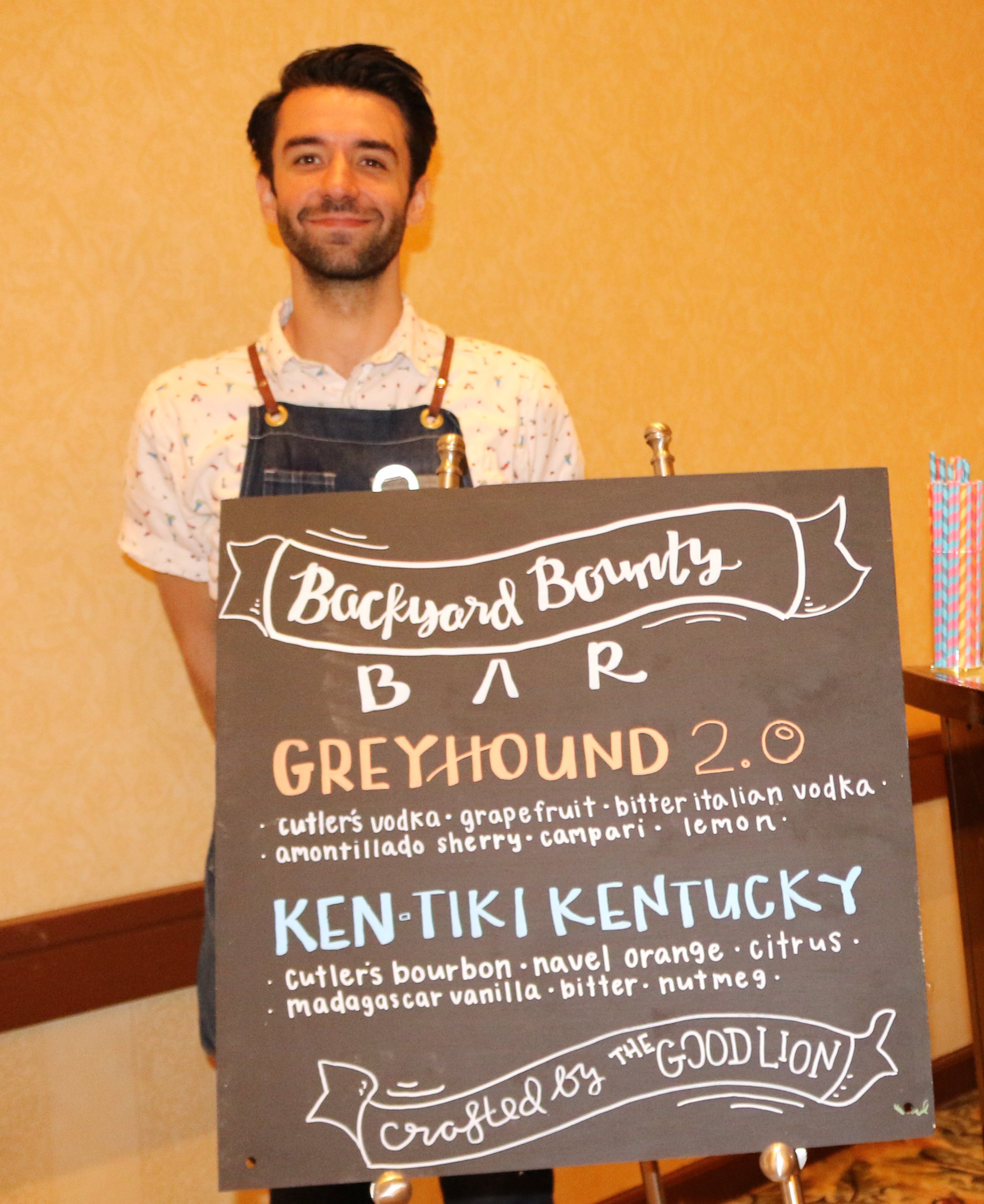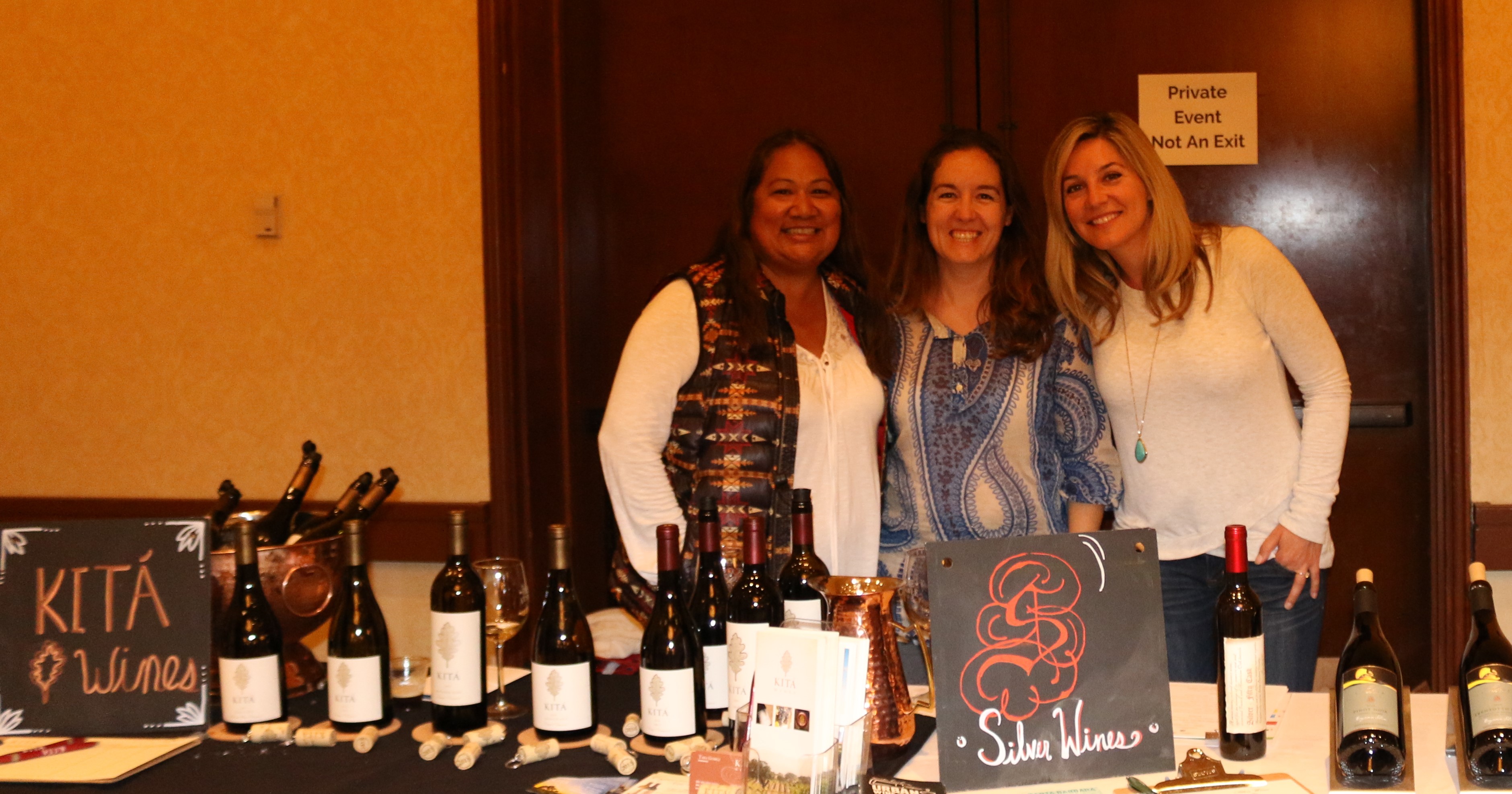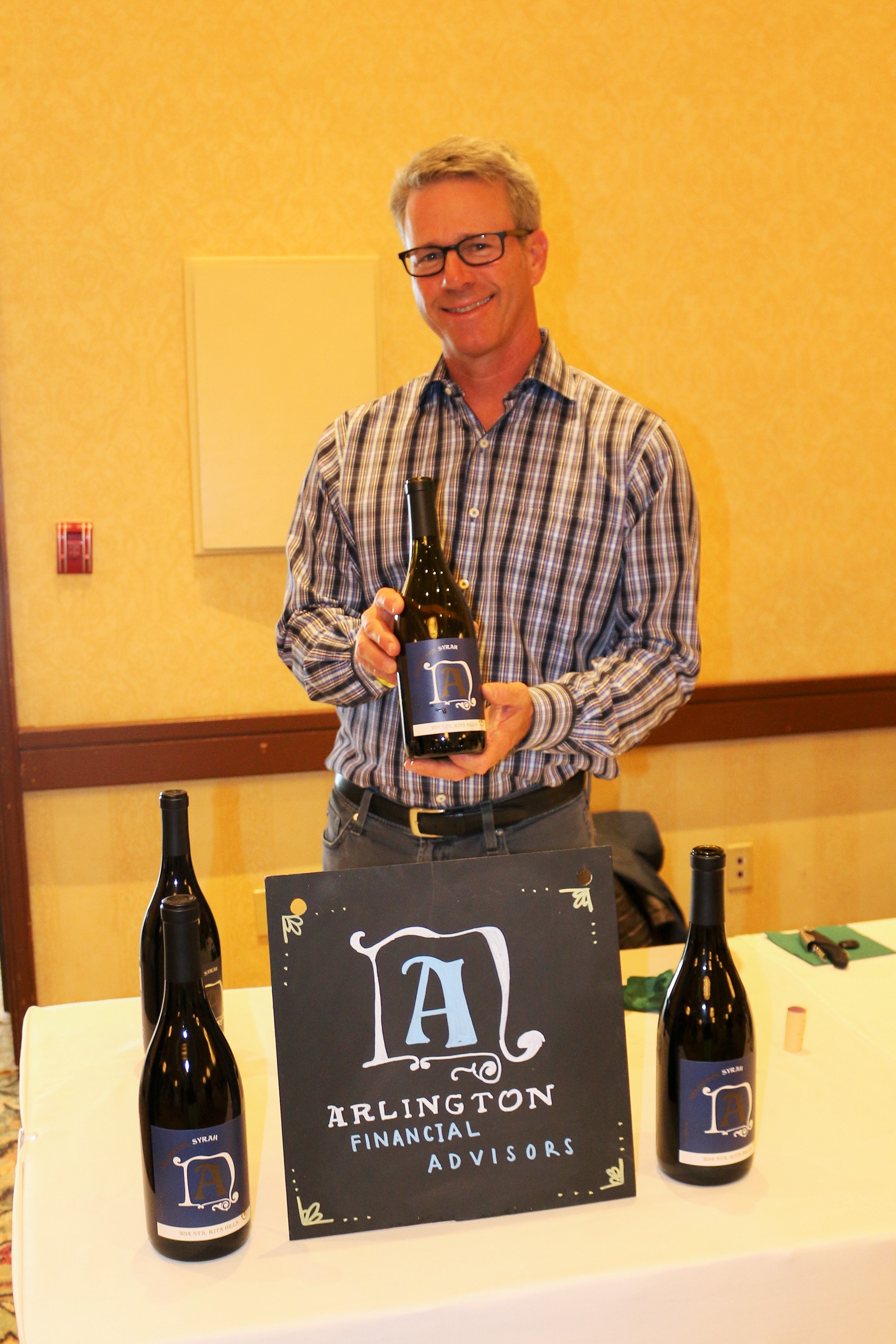 Erik Talkin also thanked the chefs, restaurants, wineries, and beverage vendors for donating delicious bites and sips for the event that included Wildwood Kitchen, Bar 29, Finch & Fork, Outpost at The Goodland, Santa Barbara Creamery, Caribbean Coffee Company, Fess Parker Doubletree Resort, Chocolats du CaliBressan, Jessica Foster Confections, Chef Edi Robertson, the Lark, and Scratch Bar & Kitchen, Zaca Mesa Winery & Vineyards, Island Brewing Company, Bragg Live Food Products, Lucas & Lewellen Vineyards, Kitá Wines, The Sanger Family of Wines, Beckmen Vineyards, Turiya Wines, Falcone Family Vineyards, Ascendant Spirits, Teeccino Brewing Company, DV8 Cellars LLC, Presqu'ile Winery, Whitcraft Winery, Nielson Winery, Cambria Winery, and Grassini Family Vineyards. Bacara Resort & Spa Angel Oak, Bar 29, Via Maestra 42, Brander Vineyard.
The Foodbank recognized the sponsors of the 4th Annual Fork & Cork Classic including Platinum Spoon Sponsors: Santa Ynez Band of Chumash Indians Foundation and Cox Communications. Gold Spoon Sponsors: Frank Schipper Construction, NightOut, Eric Roland Photography, Water With Life, Cutler's Artisan Spirits, and The Good Lion. Silver Spoon Sponsors: Zeeblu, Arlington Financial, Green Hills Software, FastSpring, Samy's Camera, Courtland-Dane Management Group, Cultivate Events, V3 Printing, and Bill's Copy Shop.
Kudos to the Planning Committee who included Erwin Villegas, Event Co-Chair; Kristin Van Ramshorst, Event Co-Chair & Online Promotions Chair; Bradley Martin, Marketing Chair; Michael Blackwell, Restaurants Co-Chair; Mossin Sugich, Restaurants Co-Chair; Todd Atkins, Wineries Co-Chair & Other Beverages; Irene Hoffman, Design Chair; Katie Hershfelt, Event Coordinator – Cultivate Events; Erynn Wanek, Event Manager – Cultivate Events; Leslie Velez, Foodbank, Staff Sponsorship; Quinsi Newell, Community Engagement Chair; Catherine Wastweet, Wineries Co-Chair; David Moorman, Emcee & Entertainment Chair; Kelly Johnson, Volunteer Chair; Ursula Santana, Silent Auction Co-Chair; Yuki York, Silent Auction Co-Chair; Kris Albert, Entertainment.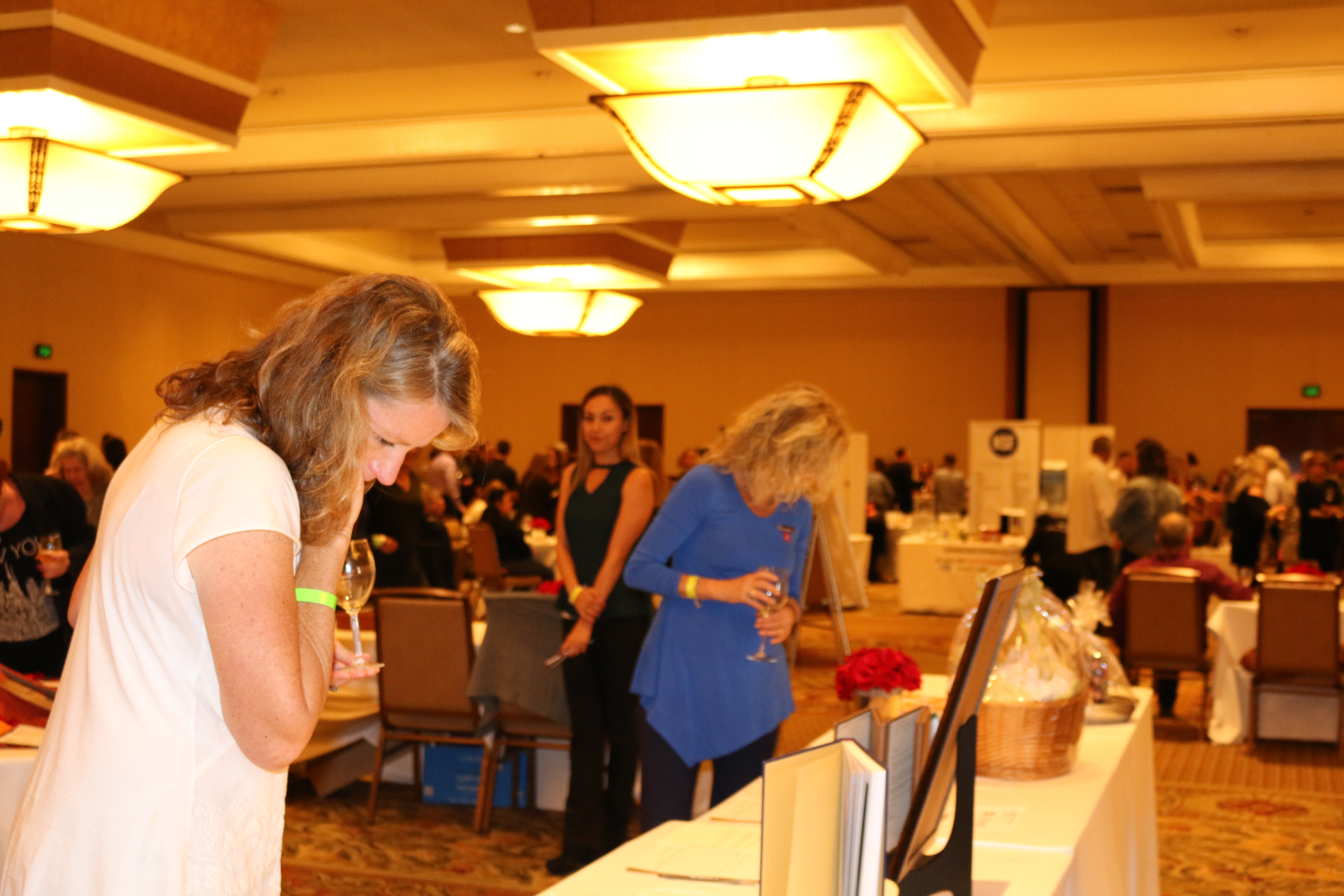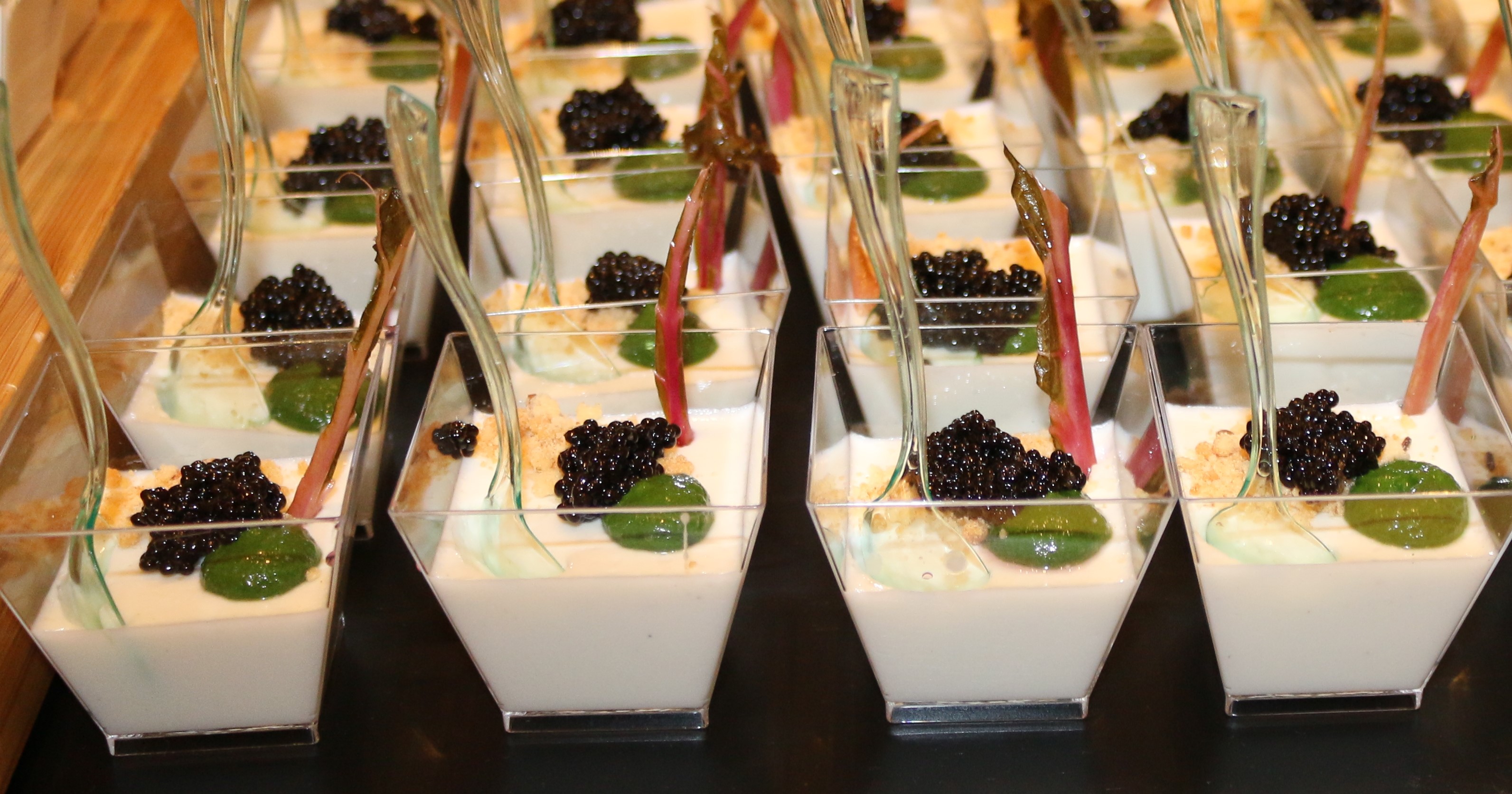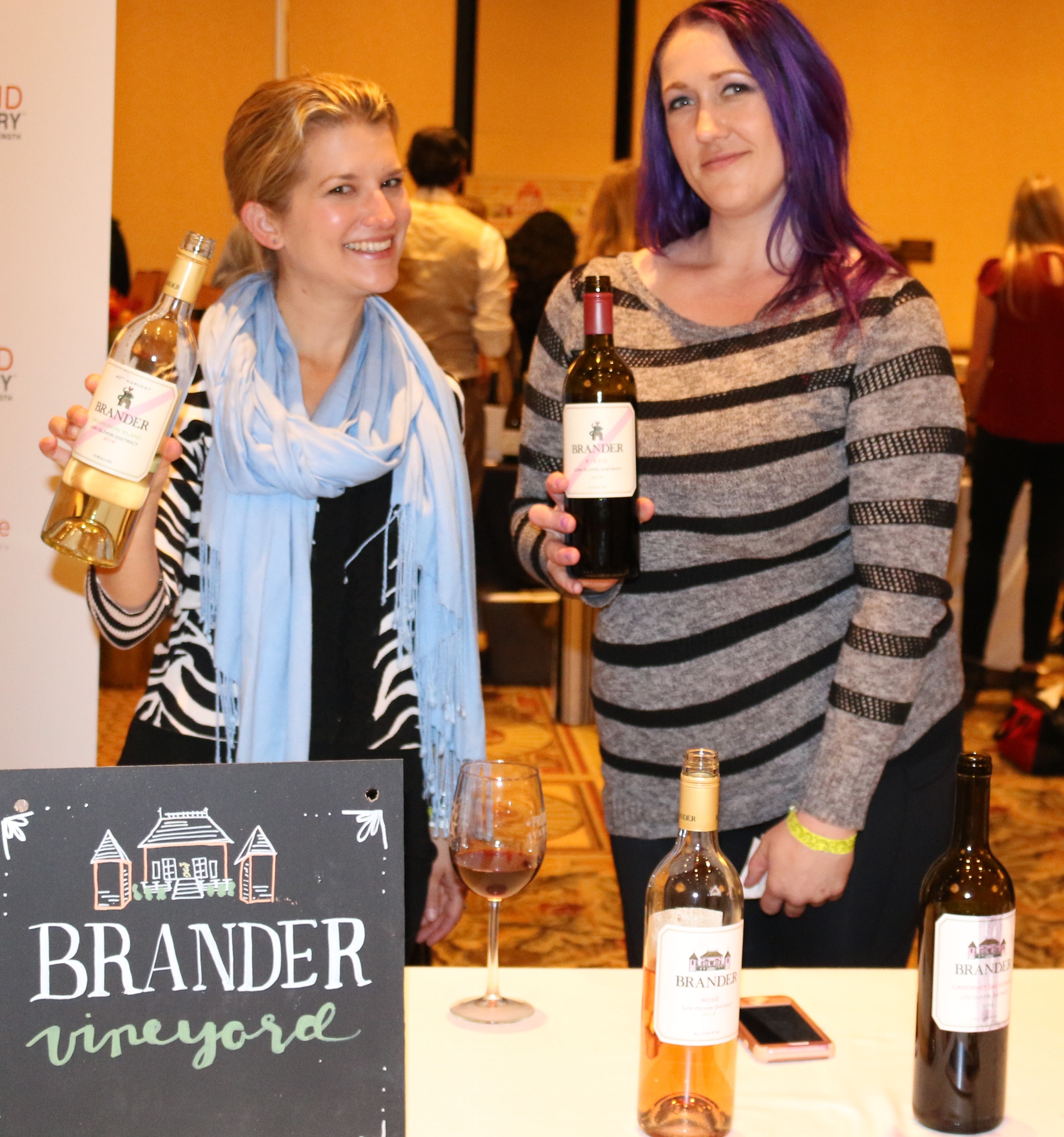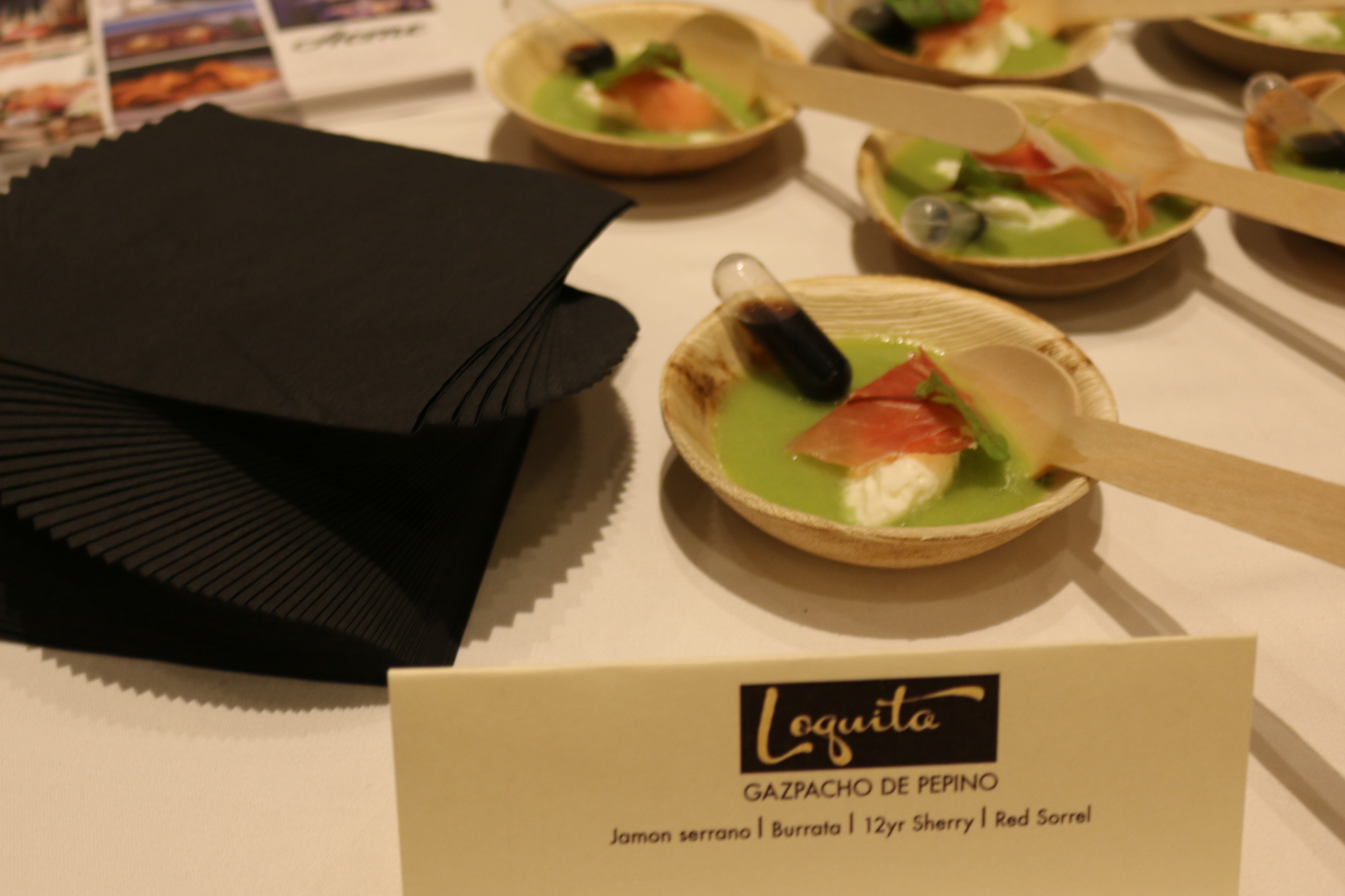 Rain or shine it was a wonderful event, one that is supported by so many locals who care about the Foodbank Santa Barbara, and the countless people they help each year in Santa Barbara Country.
About the Foodbank of Santa Barbara County
The Foodbank of Santa Barbara County is transforming the health of Santa Barbara County by eliminating hunger and food insecurity through good nutrition and food literacy. The Foodbank provides nourishment and education through its award-winning programs and a network of over 300 member non-profit partners. In Santa Barbara County, one in four people receive food support from the Foodbank; over 146,198 unduplicated people of whom nearly 35% are children. Last year, the Foodbank distributed 10 million pounds of food — half of which was fresh produce. For more information, visit www.foodbanksbc.org.
________________________________________________________________________________
BLONDES VS BRUNETTES SANTA BARBARA
ALZHEIMER'S ASSOCIATION
California Central Chapter
July 22, 2017 - 11 a.m. -- 3 p.m.
Bishop Diego HIgh School Santa Barbara
RIVALZ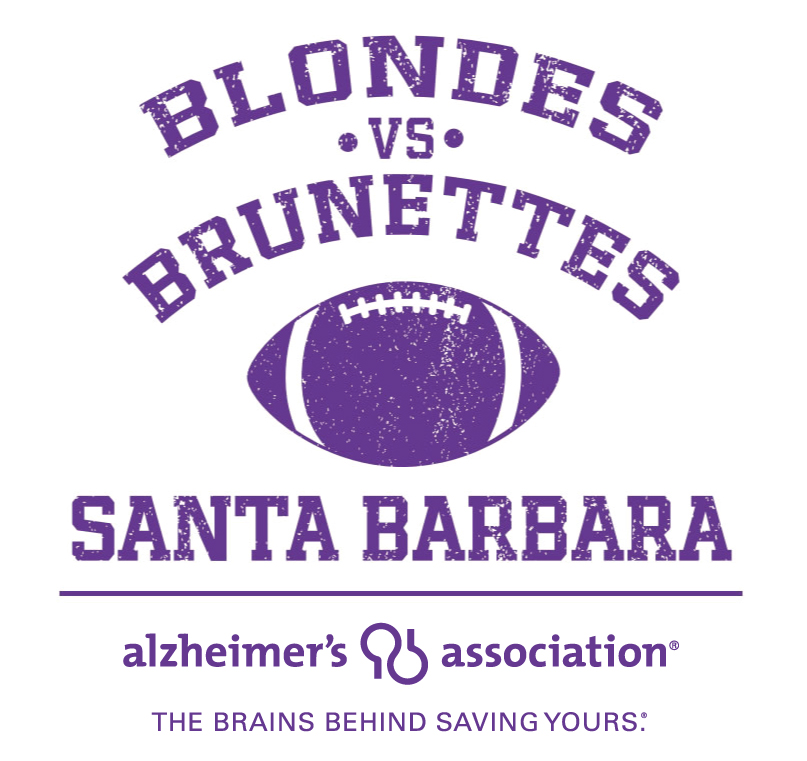 RivALZ is a volunteer-driven event for young professionals that brings the passion and spirit of young community leaders together to support the Alzheimer's Association. The event concept is organized around a flag football game in which the two participating teams are divided based on the age-old rivalry between blondes and brunettes. This is the fourth annual RivALZ game in Santa Barbara. Across the nation, the RivALZ phenomenon has raised mor than $9 million in 50 cities to benefit the care, support and research efforts of the Alzheimer's Association.
Over 100 players and coaches participate in the Santa Barbara day's game and activities, with hundreds more cheering them on. Though the victory is the goal for the teams, the mission of all the players, coaches and participants is to help the 610,000 people with Alzheimer's disease in California and the caregivers who provide their support; and to raise crucial funds to find a cure for this devastating disease. Sponsors will have the uniue opportunity to reach this young, professional, fun, and socially responsible crowd.
For sponsorship details & advance event information visit www.act.alz.org/bvbsb or call 805-892-4259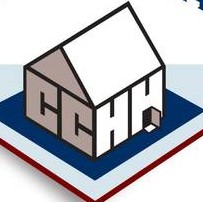 ---