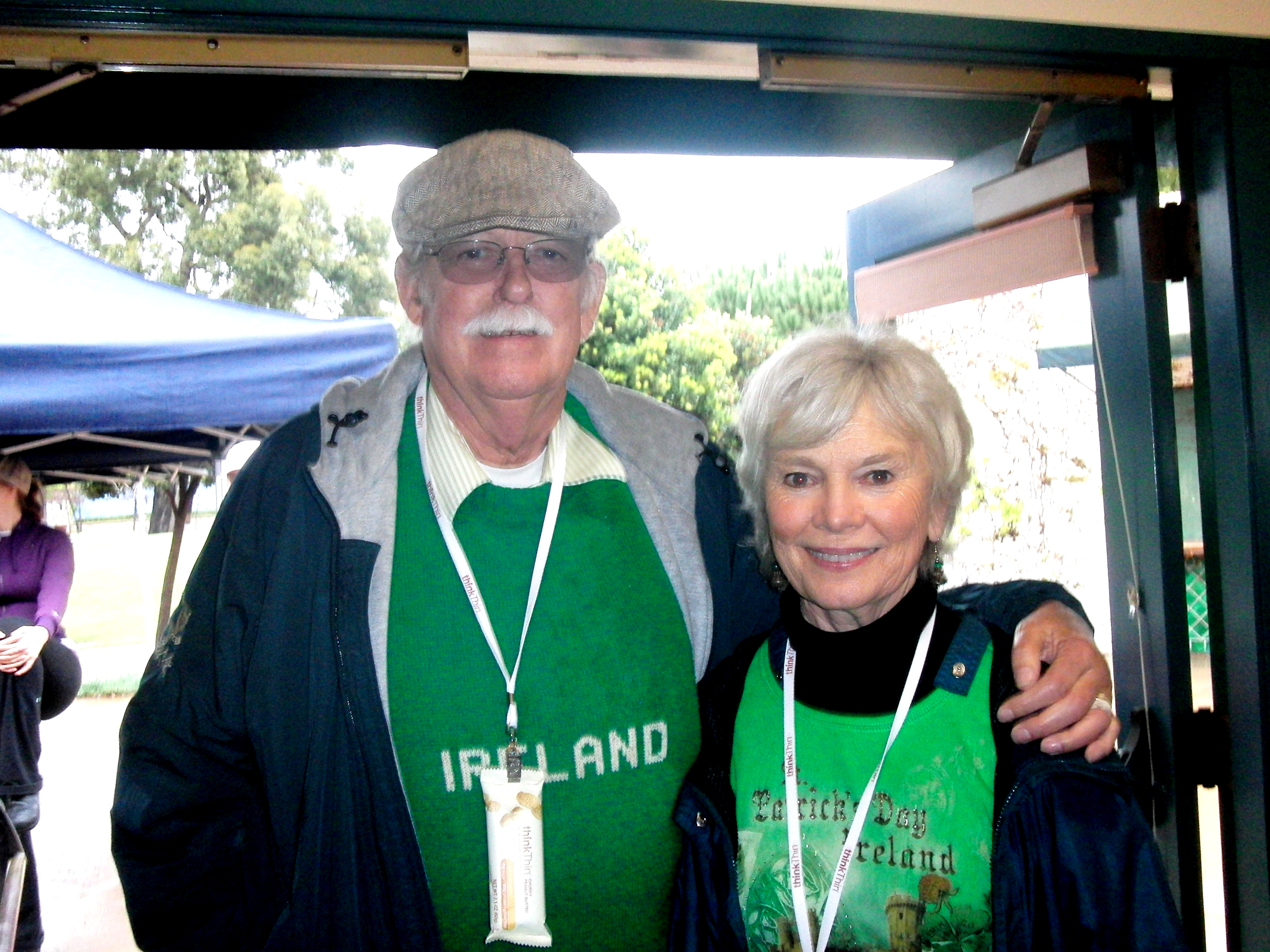 Barbara & John Ireland at Walk 2012

 2013 Barbara Ireland Walk for
Breast Cancer Research
REGISTRATION NOW OPEN - CLICK HERE!
Don't forget to join us each Saturday morning at 8:00a.m.
at Chase Palm Park for a FREE Training Program designed
to help prepare you for the 5K, 10K, or 15K course.
If you have questions or would like to be added to our email
notification list, please send an email to info@ccsb.org and include
your first and last name.
WALK INFORMATION - REGISTRATION NOW
OPEN! CLICK

HERE!
Distance: New course options this year!
5K, 10K, & 15K - click here for map
Event Schedule
(Rain or Shine — Please no dogs or scooters)
Pre-Registration/Packet Pick-up
Friday, March 15, 2012
12 - 6 p.m.
Cancer Center of Santa Barbara
540 West Pueblo Street, Santa Barbara
Registration on RaceDay
ChasePalmPark
Saturday, March 16th, 7 – 8:30 a.m.

Schedule
Saturday, March 16th, 2013

7 a.m. Late Registration Begins
8 a.m. Welcome by Barbara Ireland; Warm-Up
8:30 a.m. Walk begins
9:00a.m. Spa Zone opens
10:30 a.m. Music, raffle, and lunch. Stay for the fun!!
Information: CancerCenter (805) 898-2116
Register In Person
524 West Pueblo Street By mail:
Cancer Center of Santa Barbara
Attn: Barbara Ireland Walk for the Cure
524 West Pueblo Street
Santa Barbara, CA93105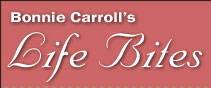 Our LBN Team is proud to be an internet sponsor for this event. Call Susan at IDWorks (www.idworks.com) 965-6001, to have T-shirts made for your neighborhood mother's group or school sorority and walk together this year in support of this worthy cause.
---