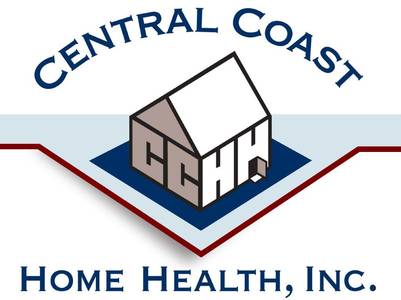 www.centralcoasthomehealth.com
HEALTH MINDED  .  .  .
MARGERUM WINES PERFECT PAIRING FOR MARK STRAUSMAN CONNOISSEURS' DINNER
Gourmet Gala Dinner to Benefit Arthritis Foundation CentralCoast
by Bonnie Carroll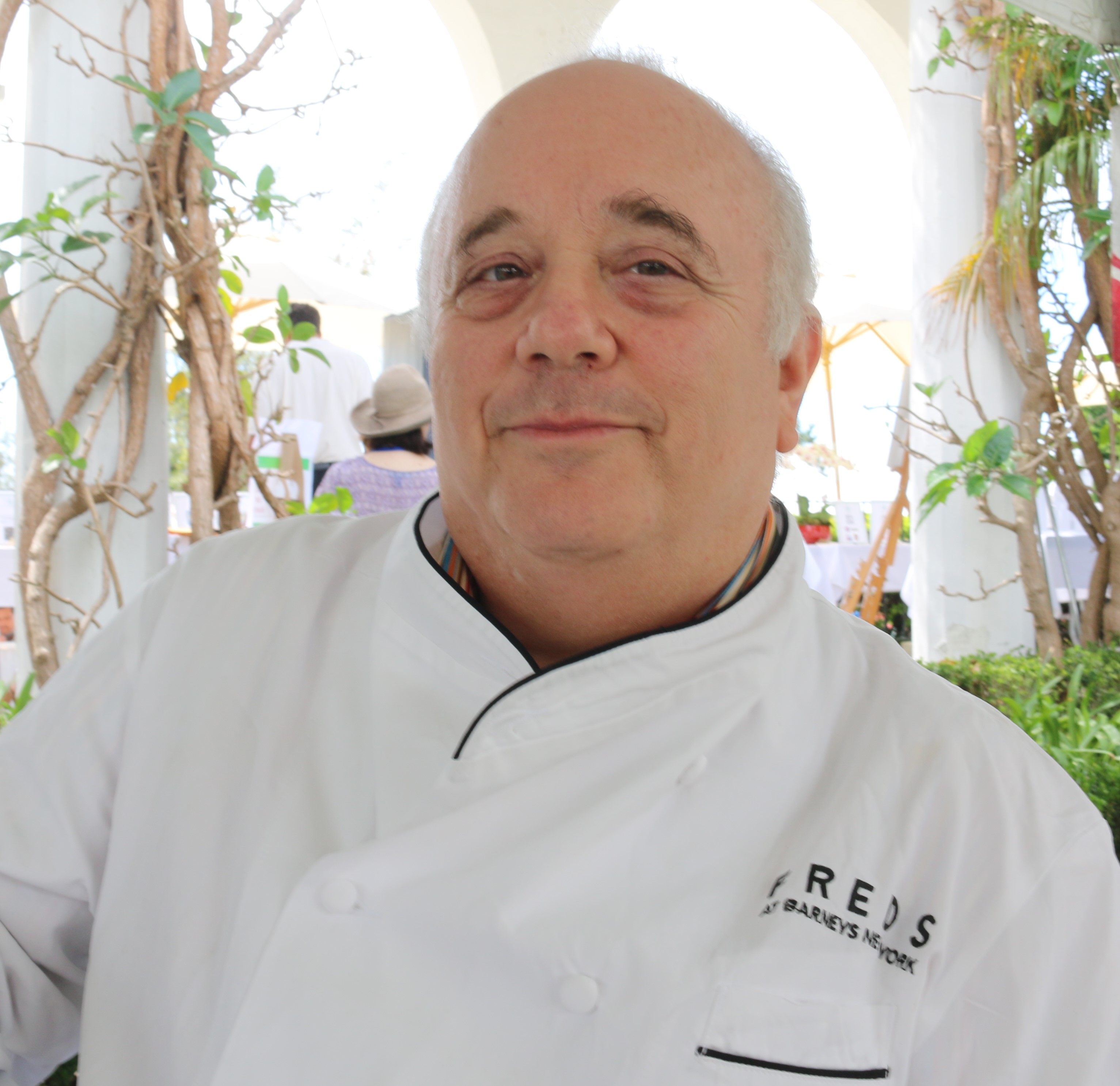 Honary Guest Chef Mark Strausman, FREDS Barneys New York
Taste of the Town Connoisseurs' Circle Gala Dinner was held at Bacara Resort & Spa. The evening featured a VIP tasting event with a select group of ten Taste of the Town wine, beer & spirits partners along with appetizers; a 3-course gourmet dinner on the outdoor terrace prepared by 2017 Honorary Guest Chef Mark Strausman from Freds at Barneys New York, was perfectly paired with wines from 2017 Honorary Vintner Doug Margerum & Margerum Wine Company; all accompanied by a Live & Silent Auction followed by dancing to tunes from DJ Darla Bea.
Taste of the Town sponsors included official Automotive Partner, BMW Santa Barbara, along with American Riviera Bank, Montecito Bank & Trust, HUB International Insurance Services, Inc., Central Coast Home Health, Inc., Terry Ryken COMPASS, Caliber Home Loans, DASH, SB Independent, AA Expressive, Jill & Co. Events, You're the Star Video, BlueStar Parking and The Berry Man, Inc.
2017 Honorees, Dr. James Zmolek, Lilly trautwein & Family, Doug Margerum, Margerum Wine Company
On Sunday, September 10th at Riviera Park, the popular Taste of the Town Santa Barbara featured tastings from 80 of the area's finest restaurants, caterers, wineries, breweries and spirits providers, with a silent auction of lifestyle items; photo booth, Relaxation Lounge and live, jazz entertainment by the David Tovar Trio. Returning as honorary Co-Chairs to this Santa Barbara philanthropic culinary tradition were opal Restaurant & Bar co-owners Tina Takaya and Richard Yates.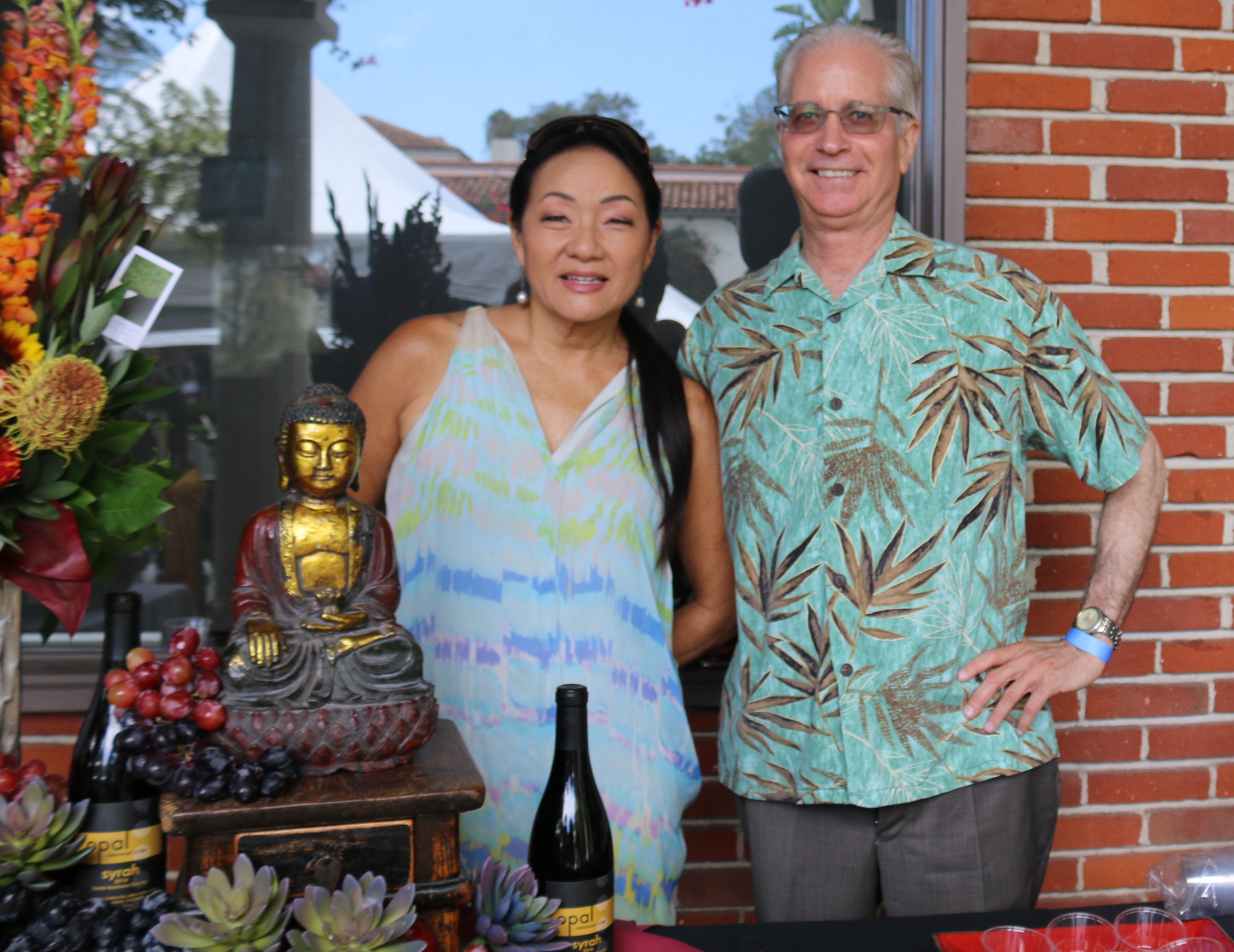 Co-Chairs Tina Takaya & Ricard Yates, Owner Opal Restaurant & Bar
All proceeds from Taste of the Town support the programs and services of the Arthritis Foundation. The Foundation is the only non-profit organization dedicated to improving the lives of 53 million people (including nearly 300,000 children) with arthritis through health education, advocacy, research, and local juvenile arthritis support. Kudos to the many volunteers who contributed to the success of this wonderful event.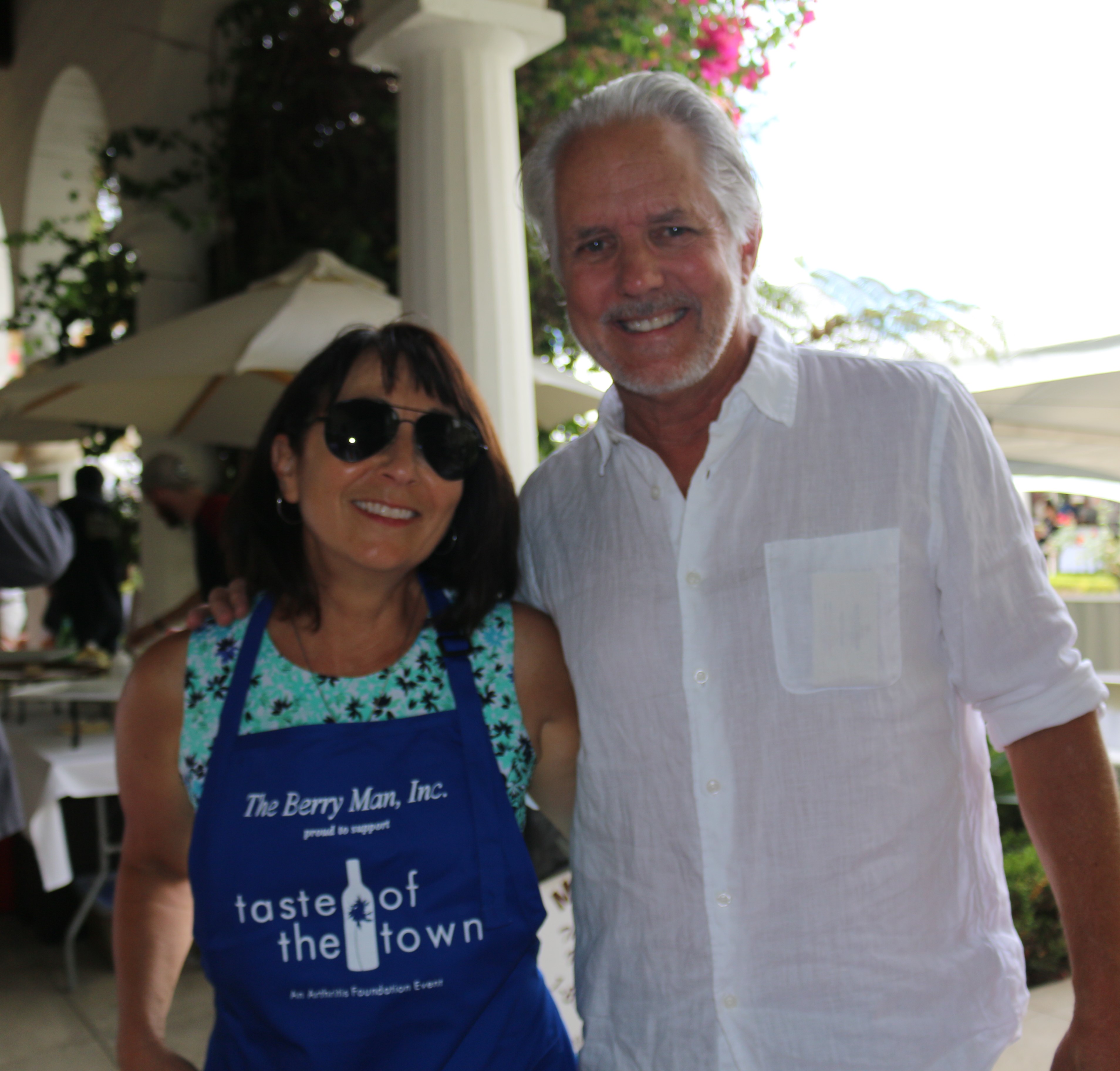 Sue Foley Event Volunteer with Hugh Margerum, Margerum Wine Company
 ABOUT THE ARTHRITIS FOUNDATION
The Arthritis Foundation is the Champion of Yes. Leading the fight for the arthritis community, the Foundation helps conquer everyday battles through life-changing information and resources, access to optimal care, advancements in science and community connections. The Arthritis Foundation's goal is to chart a winning course, guiding families in developing personalized plans for living a full life – and making each day another stride toward a cure. The Foundation also publishes Arthritis Today, the award-winning magazine that reaches 4 million readers. The Arthritis Foundation Central Coast Office serves the California counties of Ventura, Santa Barbara, San Luis Obispo and Kern. www.arthritis.org
CENTRAL COAST HOME HEALTH & HOSPICE SUPPORT SB LAWN BOWLS
Jerry Jordano, Partner of Central Coast Home Health & Hospice presented Sharron Adams, President of the Santa Barbara Lawn Bowls Club with a generous sponsorship check to celebrate their upcoming 80th Anniversary in the historic SBLBC Clubhouse, located on the site of the first Santa Barbara High School at 1216 De la Vina Street.
Members of the CCHH staff joined SBLBC members for a fun night of lawn bowls followed by a Rudy's Mexican dinner in the clubhouse. According to Jordano "my medical professionals and myself know the importance for everyone to sit less, move more, and exercise in the fresh air with friends and we are happy to support SBLBC."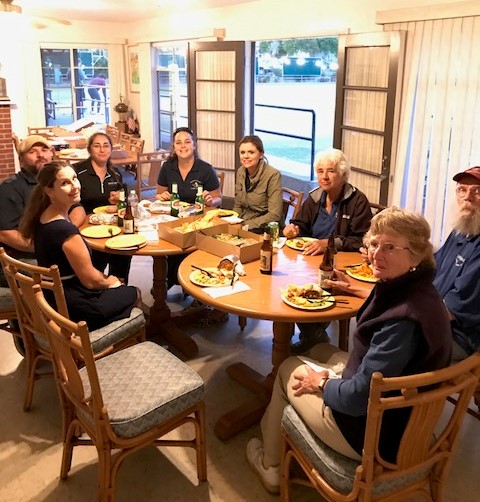 Group Dinner at Santa Barbara Lawn Bowls Clubhouse

SBLBC was founded in 1937. They have worked in tandem with the City of Santa Barbara Parks & Recreation Department for many years, and offer free lawn bowling lessons to members of the Santa Barbara Community. For information please visit: www.sblbc.org or call (805) 965-1773.
______________________________________________________________
CENTRAL COAST HOME HEALTH & HOSPICE SUPPORT HEART & STROKE WALK IN SANTA BARBARA
The Annual Heart & Stroke Walk/Run Central Coast attracted over 500 area supporters at Fess Parker Double Tree Resort in Santa Barbara. Among the enthusiastic supporters were members of the Central Coast Home Health, Inc., team along with additional local companies and health agencies.
_________________________________________________________________________
OCTOBER IS BREAST CANCER AWARENESS MONTH


GET A CHECK UP AND SUPPORT CANCER RESEARCH BY WALKING IN YOUR LOCAL EVENT AND BY SHOPPING FOR PRODUCTS THAT DONATE GENEROUSLY TO CANCER ORGANIZATIONS AND RESEARCH!
Shop these sites to support the causehttps://shop.cancer.org/makingstridesshop
http://www.positivepromotions.com/breast-cancer-awareness-month/c/hlcbreastcancerawarenessmonth/filter/100000015011eq100000017356/
___________________________________________________________________
DANGERS OF INTERUPTED SLEEP  .  .  .
this recent sleep story discusses the dangers of interrupted sleep throughout the night. Although you may physically be in bed for 8 hours, that doesn't mean you are getting restful ZzZ's for that amount of time. Due to interruptions throughout the night, you could be getting as little as 4 hours of sleep which is a recipe for mood swings, inability to concentrate, and health issues such as weight gain.
This story also highlighted that going to bed later, may actually help you sleep better – "People who go to bed later have better moods in the morning than people who go to bed at their regular time, but whose sleep is broken up during the night."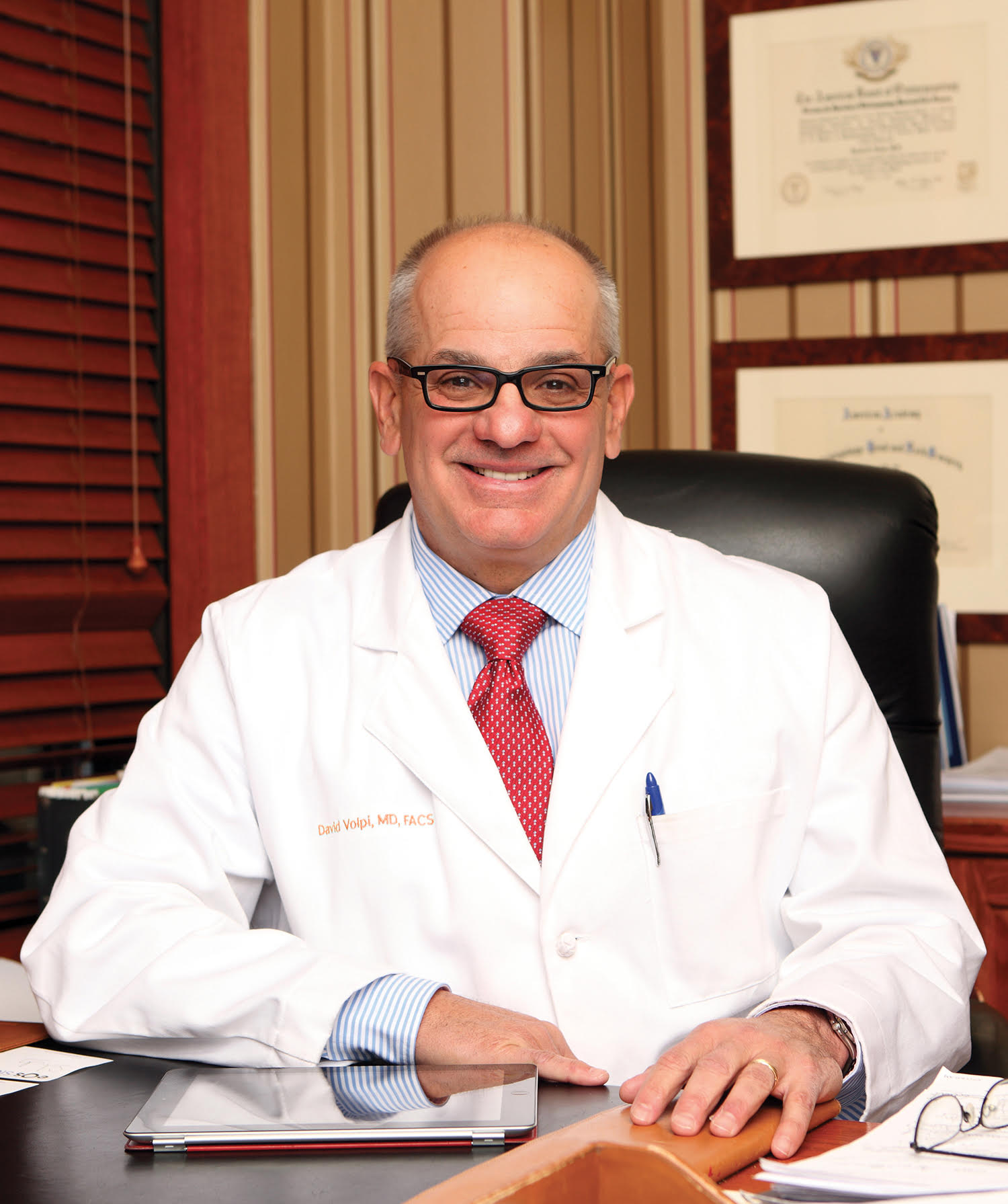 Dr. David Volpi, Sleep Expert and Founder of EOS Sleep Center in NYC
________________________________________________________________
The iconic marquees of the Las Vegas Strip and throughout the Las Vegas Valley are displaying a message of strength, unity and gratitude in support of the destination. The digital signs on hotels and attractions included an image of the Las Vegas Strip and the words, "We've been there for you during the good times. Thank you for being there for us now. #VegasStrong." The tribute started Tuesday, Oct. 3 at 6:30 p.m. and will run for the next 24-hours. 
On Monday, Las Vegas Convention and Visitors Authority President/CEO Rossi Ralenkotter shared the following powerful message: 
"The thoughts and prayers of all of Las Vegas go out to the victims and their families. "This was a horrific, yet isolated, incident. At this time, it is important to allow the Las Vegas Metropolitan Police to conclude their investigation into the incident, and to attend to the needs of the victims and their families. Las Vegas is a strong community that will work through this tragic incident. We are grateful beyond words to our incomparable law enforcement, first responders and everyone who continues to help victims and their families."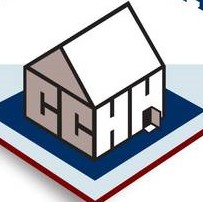 ---