www.centralcoasthomehealth.com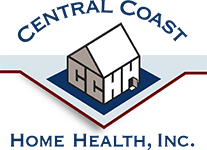 HEALTH MINDED   .    .    .
DON'T LOSE YOUR MARBLES
Keep a Clear Head Through the Silver Years
by Bonnie Carroll
Use it or lose it should be every senior's motto. Some professionals believe the more active your mind the longer you will maintain alertness and fend off dementia, along with other illnesses associated with old age. There was a recent story out that champagne every day helps keep your mind in tact – don't know how accurate this is, but it sounded like a tempting remedy. A study conducted by Bristol University concluded that drinking a glass of wine or small amounts of other alcohol may boost physical attractiveness. Below you will find some positive and simple changes you can make to keep your body and mind working well as time flies.
Exercise Matters for a Healthy Mind
Don't automatically assume playing games will keep you sharp as a tack. "Games target very specific cognitive abilities, but they don't transfer to clarity of thinking, problem solving, and planning—all the complex skills that really matter," explains Dr. Sandra Bond Chapman, chief director of the Center for Brain Health at the University of Texas at Dallas and author of Make Your Brain Smarter.
When it comes to keeping your brain quick and strong, research has shown success with two activities. The first is aerobic exercise, says Dr. Karen Li, head of Concordia University's laboratory for adult development and cognitive aging. By bolstering your cardiovascular fitness and blood circulation, exercise nourishes the brain with the nutrients and oxygen needed to perform optimally. Physical activity offers more than just brain fuel. "Some brain regions and functions seem to benefit more than others," she explains–specifically the frontal lobe, responsible for high-level skills related to complex processes like multitasking. "That tells us aerobic exercise helps the brain work more efficiently," says Dr. Li.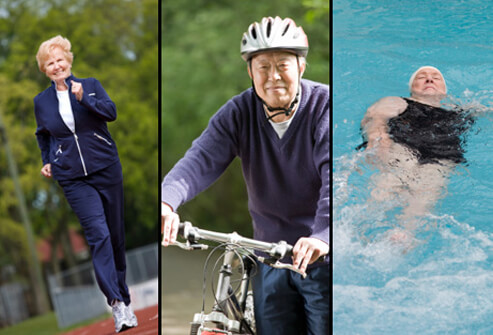 Along with Silver Sneakers at your local YMCA, you can also find online exercise programs created with seniors in mind. Jane Fonda's aerobic videos are sensational. The Jane Fonda: Walking Cardio Workout: Level 1 is a one mile waist-slimming walking workout that is designed to boost metabolism, burn fat, build lean muscle, and stretch the joints through a continuous series of heart-pumping aerobic exercises that can be done anywhere. Hollywood Icon and Legendary Fitness Guru, Jane Fonda takes you through this cardio exercise that will boost energy, stimulate the mind, reduce stress, increase circulation, and work the arms, legs, butt, chest, abs, and back.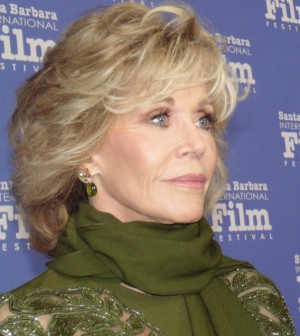 Jane Fonda -  SBIFF Kirk Douglas Award Recipient 2015 (photo by Bonnie Carroll)

Learn how to lose weight and keep it off permanently with Jane's sure-fire formula of reducing caloric intake and doing aerobic exercise regularly. Get ready to sweat as you tone those trouble areas and sculpt long lean legs and a shapely backside with this soothing workout. Join Jane in a soothing five minute stretching series at the end of this workout to maximize results and avoid joint and muscle soreness. Look and feel your best. For more workouts from Jane Fonda, Click here: http://bit.ly/HCEl8M
Get Help To Create A Plan Just For You
Anything that helps you work up a sweat and gets your heart rate up will give your brain what it needs, including running, speed walking, gardening or hiking, If you are physically challenged and cannot do these exercises ask your doctor or physical therapist to help you create a group of chair exercises to do with music that inspires you to keep moving to accomplish your goal. Remember as long as you sweat a bit and your heart rate goes up, that's what your brain needs. The Centers for Disease Control and Prevention recommends all adults get at least 150 minutes of moderate-intensity aerobic exercise a week, and this can be safely modified to meet the needs of those who cannot fully participate in intensity aerobics.
Challenge your Mind by Learning New Skills
Along with physical activity, your brain needs mental stimulation to stay fit. Novelty is imperative when it comes to mental stimulation and professionals believe these are the reasons why: Familiar every day tasks do not challenge the brain because they require limited effort due to repetition. It is necessary to create challenges that ward off going on autopilot.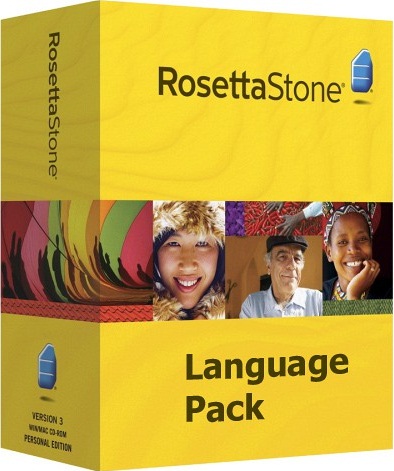 Interacting in conversation and remaining socially active while taking on learning new skills can be the best ways to keep your brain in shape. Joining a book club to challenge your mind and social skills is valuable, or Rosetta Stone has a bevy of language tapes available for home use. Variety is the spice of life when it comes to protecting your brain from going into autopilot mode.
Meditation for clarity and concentration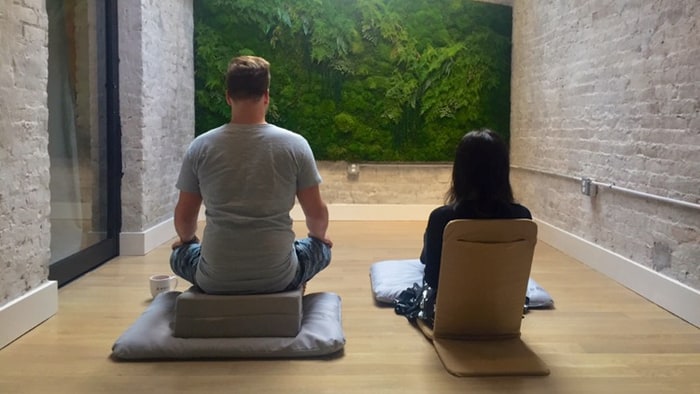 A calm mind is a clear mind, and practicing meditation daily is a valuable tool. How do we learn to meditate for good health? Well, for beginners it's best to carve out 10 minutes a day in the morning or at bed to sit quietly and learn to meditate in a way that works for you. Taking a meditation class in your community can be very helpful, and classes near you can be found online, or using a meditation CD to help you get started can be beneficial. Whether you take a class or begin from home, learning to meditate effectively involves learning how to breathe correctly. Meditating on the breath is not something you have to think about – you are already doing it, but focusing on your breath brings you into the now, because your breath is in the present moment, and by controlling it, you can learn to focus and control your mind, while lowering your blood pressure.
Food and Beverages Choices Matter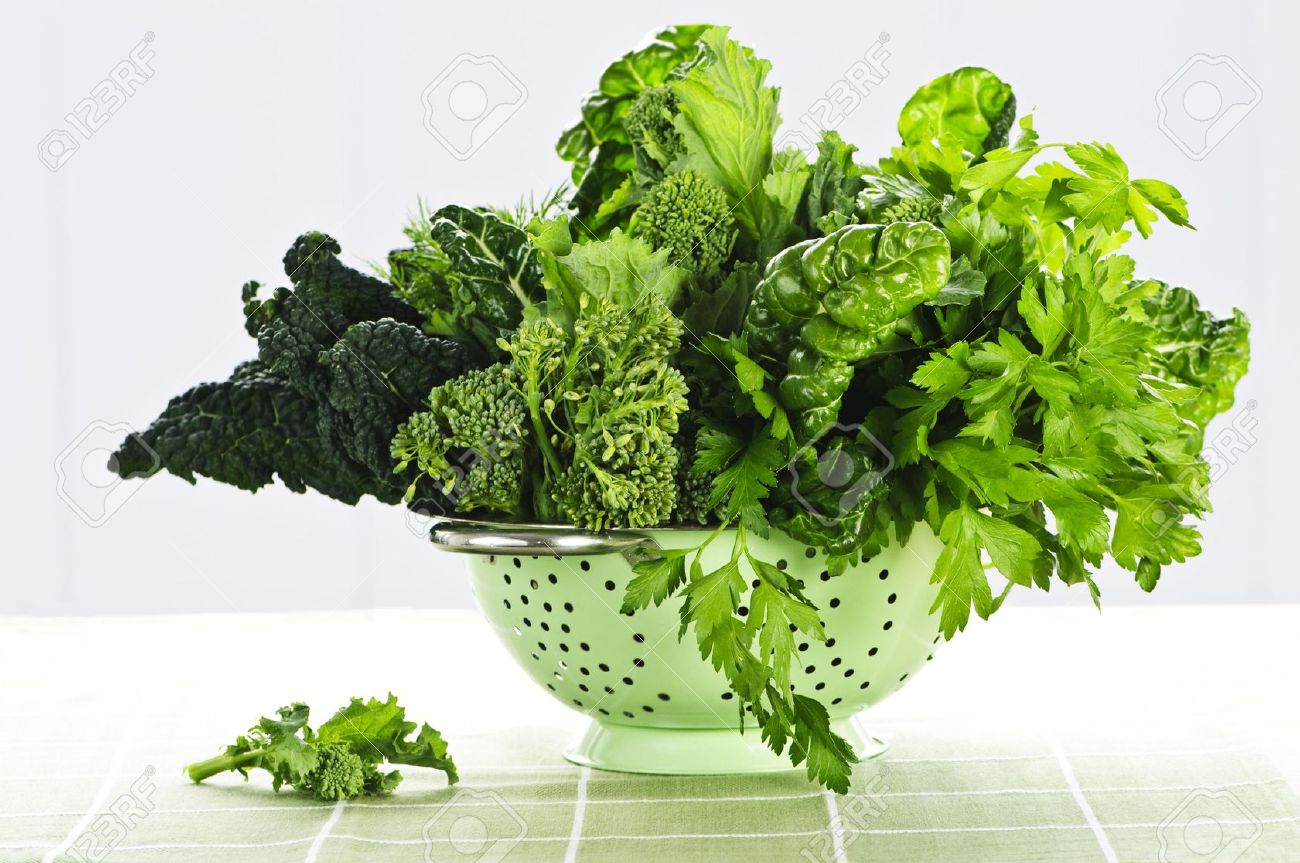 'You are what you eat' really applies to healthy brain function, and below are some foods that are recommended by experts to enhance your memory.
Blueberries
A small study published last year in the Journal of Agricultural and Food Chemistry found that after 12 weeks of drinking about 2 ½ cups of blueberry juice a day, older adults scored about 20% higher on a memory test than they had at the beginning of the study.
Eggs
Eggs contain "choline," a nutrient that is needed to make acetylcholine, the key brain chemical for memory. In a small study at Florida International Universities, people ages 50 to 80 were given a choline supplement every day for five weeks. At the end of the study, the participants reported about a 50% less incidence of memory lapses than before.
Green tea
Numerous studies suggest green tea slows down memory loss. That doesn't mean you have to guzzle green tea all day long. Experts say one or two cups a day are good enough.
Broccoli (and leafy greens)
In a 25-year Harvard Medical School study of more than 13,000 women, the women who consumed the most cruciferous and leafy green vegetables experienced slower rates of memory loss than those who consumed less. For a brain boost from cruciferous and leafy green veggies, try making broccoli, cauliflower, Brussels sprouts, cabbage, kale and spinach staples in your diet.
Alcohol/wine
Good news, beer lovers! In a 2009 study, participants who drank up to two glasses of beer or wine per day had almost a 40% lower risk of developing dementia compared with non-drinkers, and a recent study claims a glass of champagne will do the same. That doesn't mean the more, the better. The researchers looked at mild to moderate alcohol intake. So be wise and keep your daily consumption to either a can of beer, a 5-ounce glass of wine, or 1 ½ ounces of hard liquor.
Beans
A Dutch research study showed that older adults who took folic acid supplements for three years had greater memory improvement than the participants who were given a placebo. Beans are a great source of folic acid (also called folate). Some other foliate-rich foods include leafy vegetables, citrus fruits, whole grains, and foliate-enriched cereals and breads.
Fish
A study by researchers at Rush University Medical Center in Chicago found that people who ate fish at least once a week had a 10% slower decline in memory compared to people who didn't. It may not seem like much, but that the decline meant the frequent fish eaters had memory functions comparable to someone three years younger! If fish isn't your thing, try taking fish oil supplements.
Cinnamon
Tasting cinnamon or even just smelling its scent may boost memory and brain power, according to two studies performed at Wheeling Jesuit University. In the studies, people who smelled cinnamon or chewed a cinnamon-flavored gum had improved scores on memory tests.
Taking the necessary steps to keep from losing your mind is something you can plan for by implementing your own style of living, while insuring some safeguards to protect yourself. It's really up to you to talk to your doctor and start today to take simple steps for better living in your senior and golden years.
_________________________________________________________________
ethnic idaho

®

potato salad recipes transport consumers around the globe 
From France to Peru, these potato salad recipes will bring a sense of adventure and wanderlust right to your table

The Idaho Potato Commission (IPC) invites spud lovers to cool down with one of their numerous potato salad recipes. Experience flavors from all corners of the world without leaving town or breaking the bank!

"The potato is one of the most versatile vegetables in the grocery store, and it is the perfect food to host a variety of flavors," explains Frank Muir, President and CEO, IPC. "Knowing potatoes are the fourth most important agricultural crop in the world, we can only imagine how all the different cultures prepare their favorite versions of potato salad."

Food blogger Faith Gorsky (An Edible Mosaic) incorporates many flavors common to Thai cooking in her own twist on the traditional potato salad, Massaman Curry Idaho® Potato Salad. This mouth-watering salad spices up creamy Idaho® potato chunks with crushed red pepper flakes and Thai red curry paste.

Feeling French? The collection also features a Classic French Idaho® Potato Salad recipe by food blogger Lisa Goldfinger of Planning the Globe that will have you saying "bon appetit!" Tossed with tangy Dijon mustard and white wine, Goldfinger's recipe brings quintessential French cuisine to consumers in under 30 minutes.

Food blogger Melissa Bailey of Hungry Food Love whips up a Latin American-style potato salad with her Idaho® Potatoes Peruvian Salad. Aji amarillo paste, corn, and green onions all meld together to create the perfect palate for spicy chorizo and tender Idaho® potatoes.

Find more recipes like Classic French Idaho® Potato Salad and Idaho® Potatoes Peruvian Salad on the IPC website here.
 
Massaman Curry Idaho® Potato Salad
 
Ingredients:
2 pounds Idaho® potatoes, peeled and cubed
3/4 cup mayo                                                           
2 tablespoons rice vinegar
2 tablespoons Thai red curry paste
2 tablespoons coconut sugar or lightly packed light brown sugar
1 tablespoon soy sauce or tamari sauce
2 teaspoons fish sauce
2 teaspoons fresh-grated ginger
2 cloves garlic, crushed
1/2 teaspoon crushed red pepper flakes (more or less to taste), plus more for garnish
1/2 cup unsalted peanuts, toasted and chopped
2 scallions, green and white parts, thinly sliced
 
Directions:

1. Add potatoes to a medium saucepan and cover them with 2 to 3 inches of cold water. Cover and bring to a boil. Reduce heat so it doesn't boil over. Cook with the lid ajar until potatoes are fork-tender, about 5 to 7 minutes. Drain and cool a few minutes.
 
2. Whisk together the mayo, vinegar, red curry paste, coconut sugar, soy sauce, fish sauce, ginger, garlic, and red pepper flakes in a large bowl.
 
3. Gently add the potatoes into the dressing and stir in all but 1 tablespoon of the peanuts and scallions.
 
4. Cover the potato salad and chill in the fridge for 2 hours (or up to 2 days).
 
5. Transfer to a serving bowl. Sprinkle with a little crushed red pepper flakes along with the reserved tablespoon of peanuts and scallions, serve chilled.
 
Estimated Nutritional Value per Serving: Calories 225; Sodium 468g; Fat 20g; Carbs 16g; Protein 4g; Cholesterol 9g
About The Idaho Potato Commission
Established in 1937, the IPC is a state agency that is responsible for promoting and protecting the famous "Grown in Idaho®" seal, a federally registered certification mark that assures consumers are purchasing genuine, top-quality Idaho® potatoes. Idaho's growing season of warm days and cool nights, ample mountain-fed irrigation, and rich volcanic soil give Idaho® potatoes their unique texture, taste and dependable performance, which differentiates them from potatoes grown in other states.
________________________________________________
www.centralcoasthomehealth.com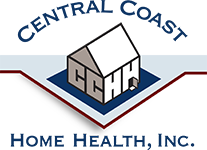 ---