HEALTH MINDED   .   .   .

6th ANNUAL HEROES OF HOSPICE
by Bonnie Carroll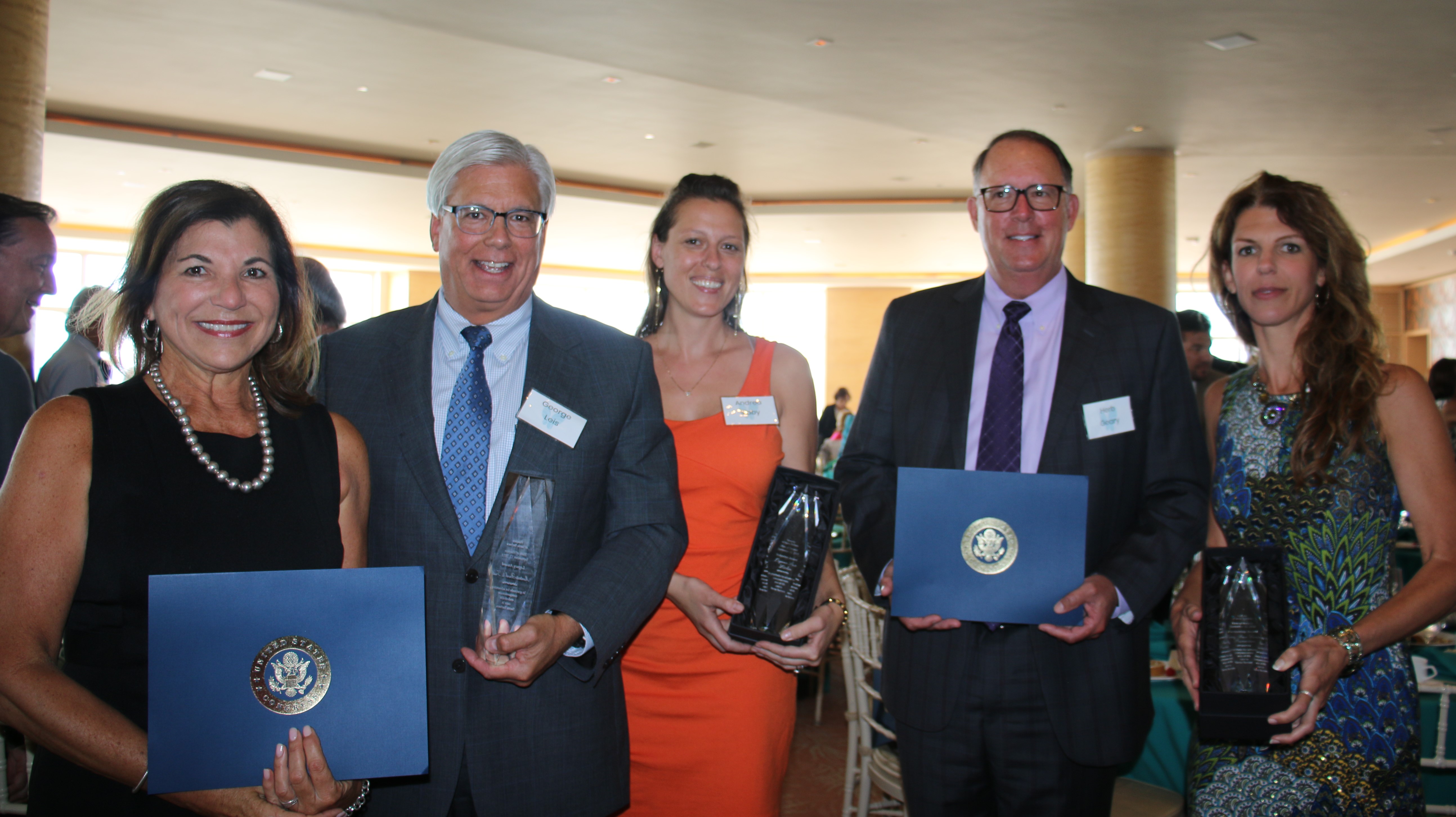 2018 Heroes of Hospice Award Recipients
The 6th Annual Heroes of Hospice at The Biltmore's Coral Casino on September 12 attracted a huge crowd of supporters to honor those being recognized in 2018. Guests mingled on the patio overlooking the sea at the welcome reception to bid on valuable auction items and pose for photographs. According to Executive Director David Selberg the luncheon has grown over the years and the 6th annual was its largest attendance to date.
Those being honored included Cottage Children's Medical Center Pediatric Hematology/Oncology, The Partnership Award to Teddy Bear Cancer; Marybeth Carty, Ambassador Award; Montecito Bank & Trust, Legacy Award; Organic Soup Kitchen, Volunteer Award.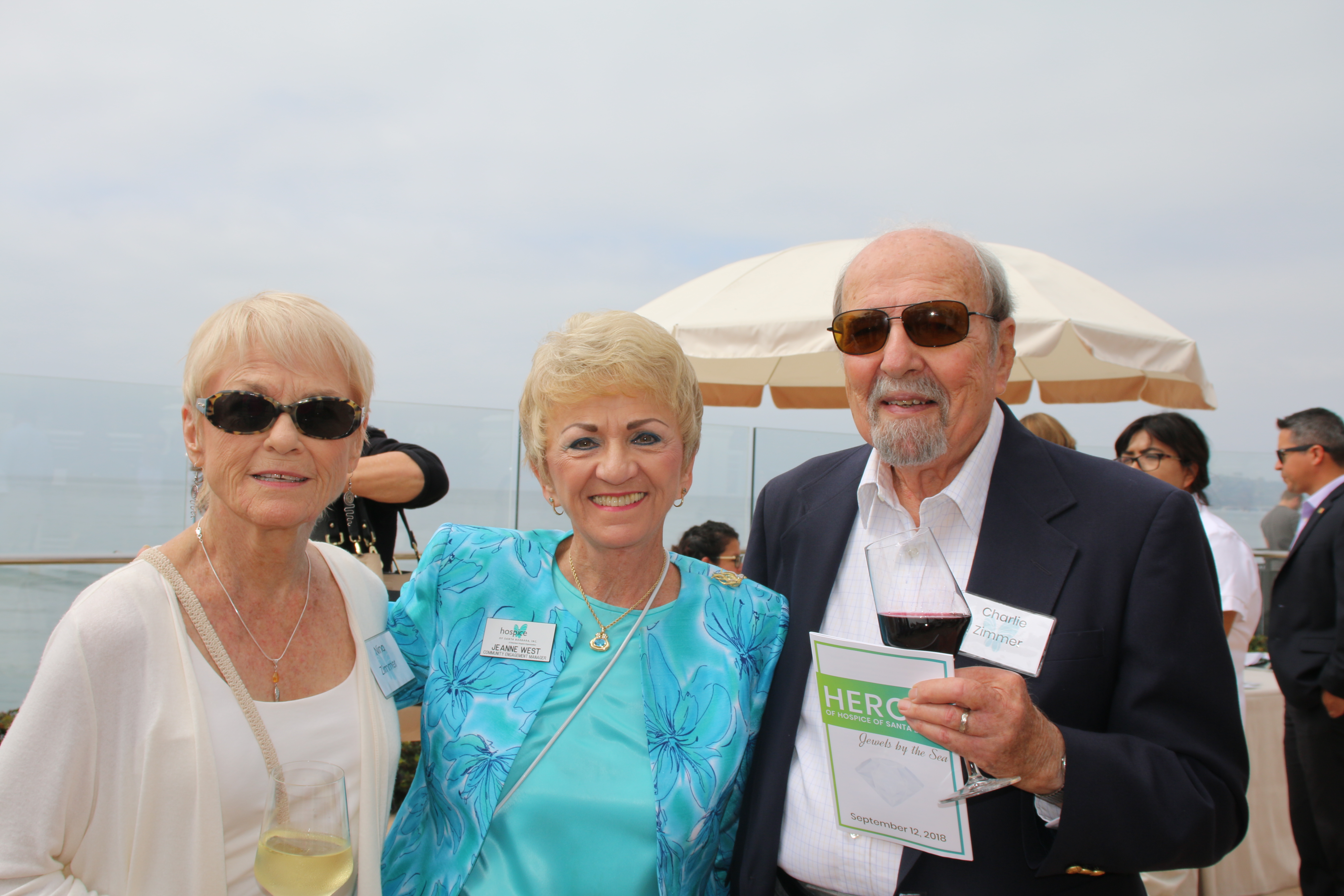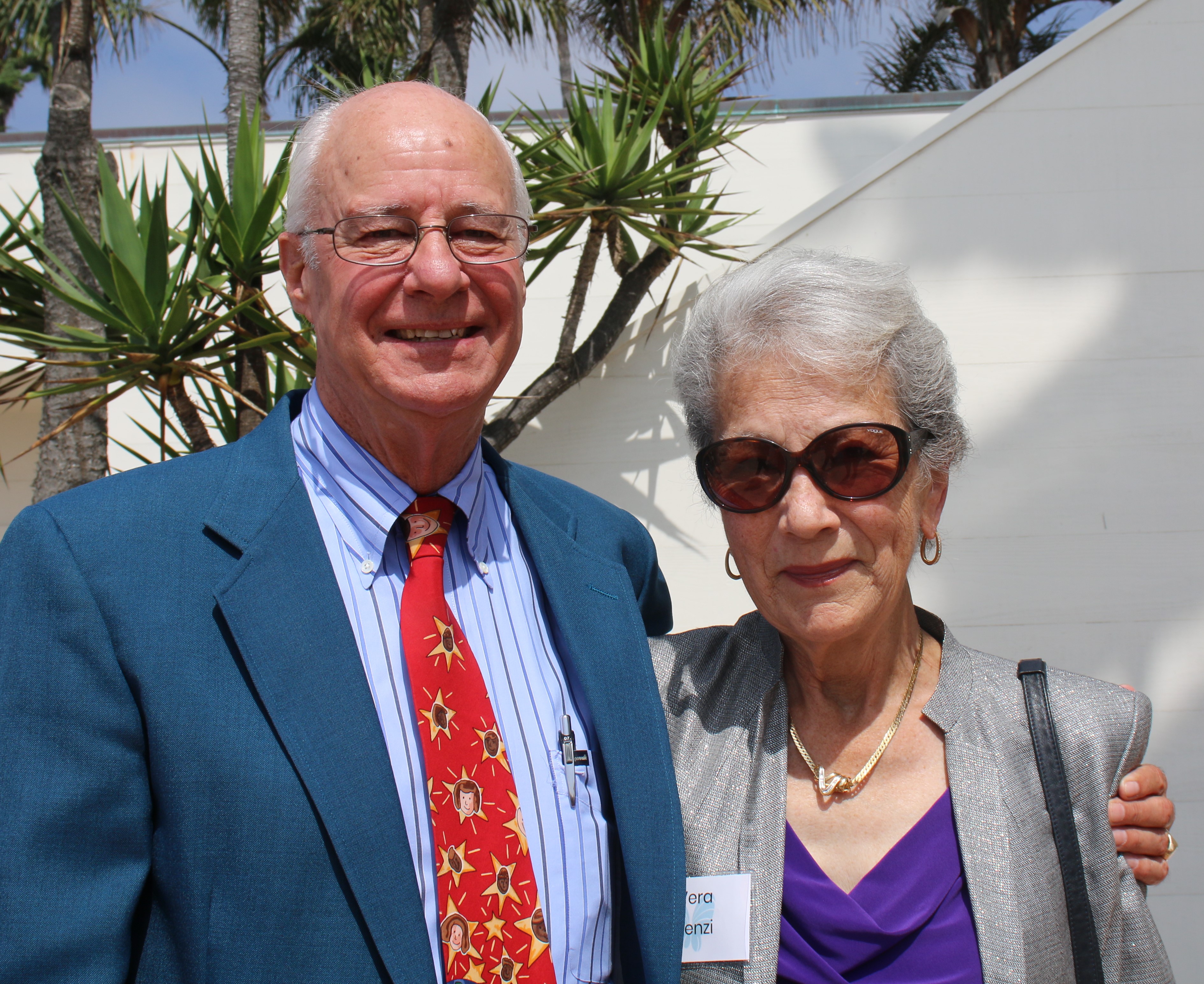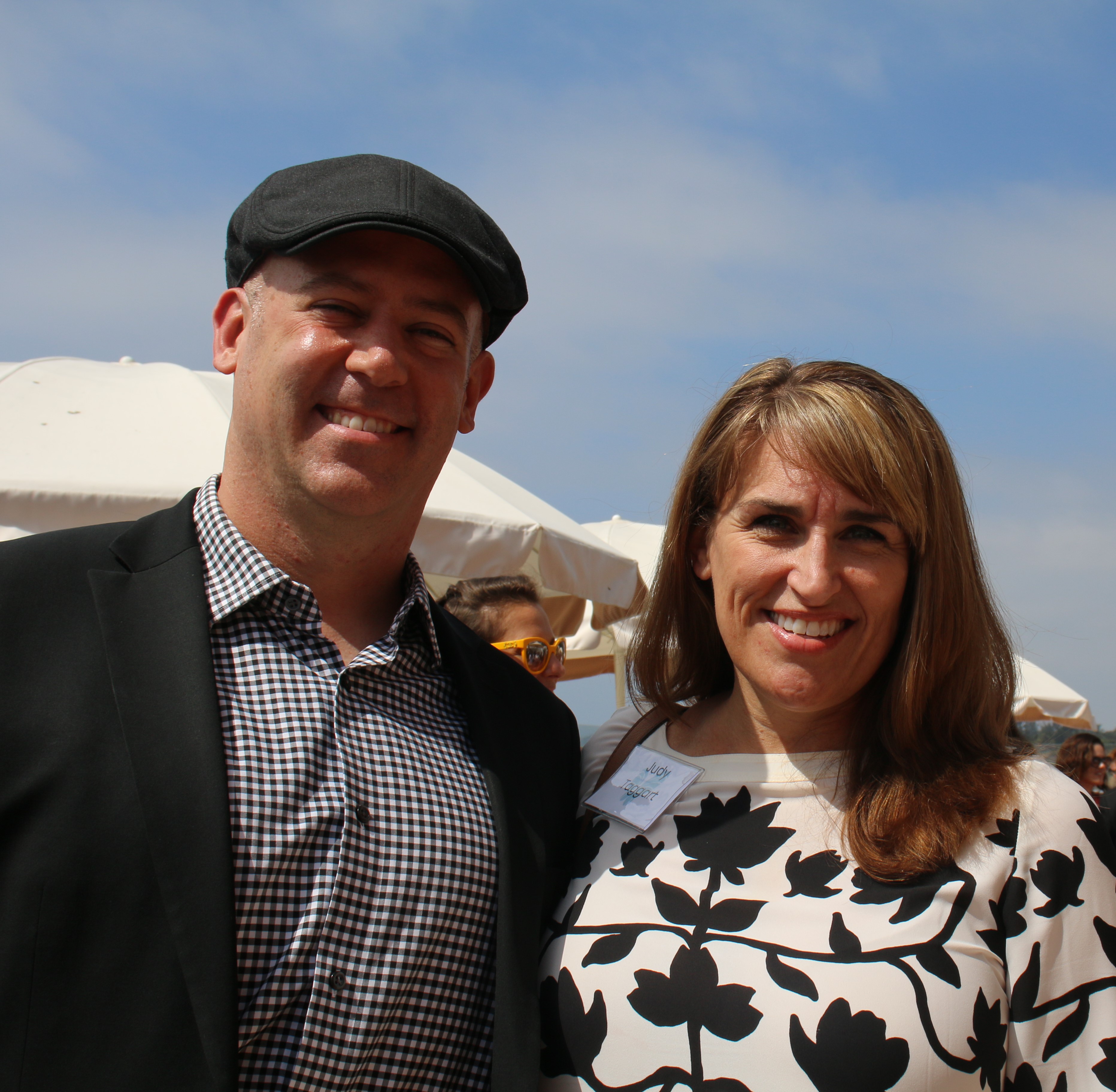 C.J. Ward and wife Beth Farnsworth were perfect Emcees for the afternoon luncheon, where a live auction raised needed funds, and members of the Hospice of Santa Barbara family shared their touching experiences during regarding their individual experience of loss. The awards were presented by David Selberg, and grateful recipients shared their appreciation for the Heroes recognition.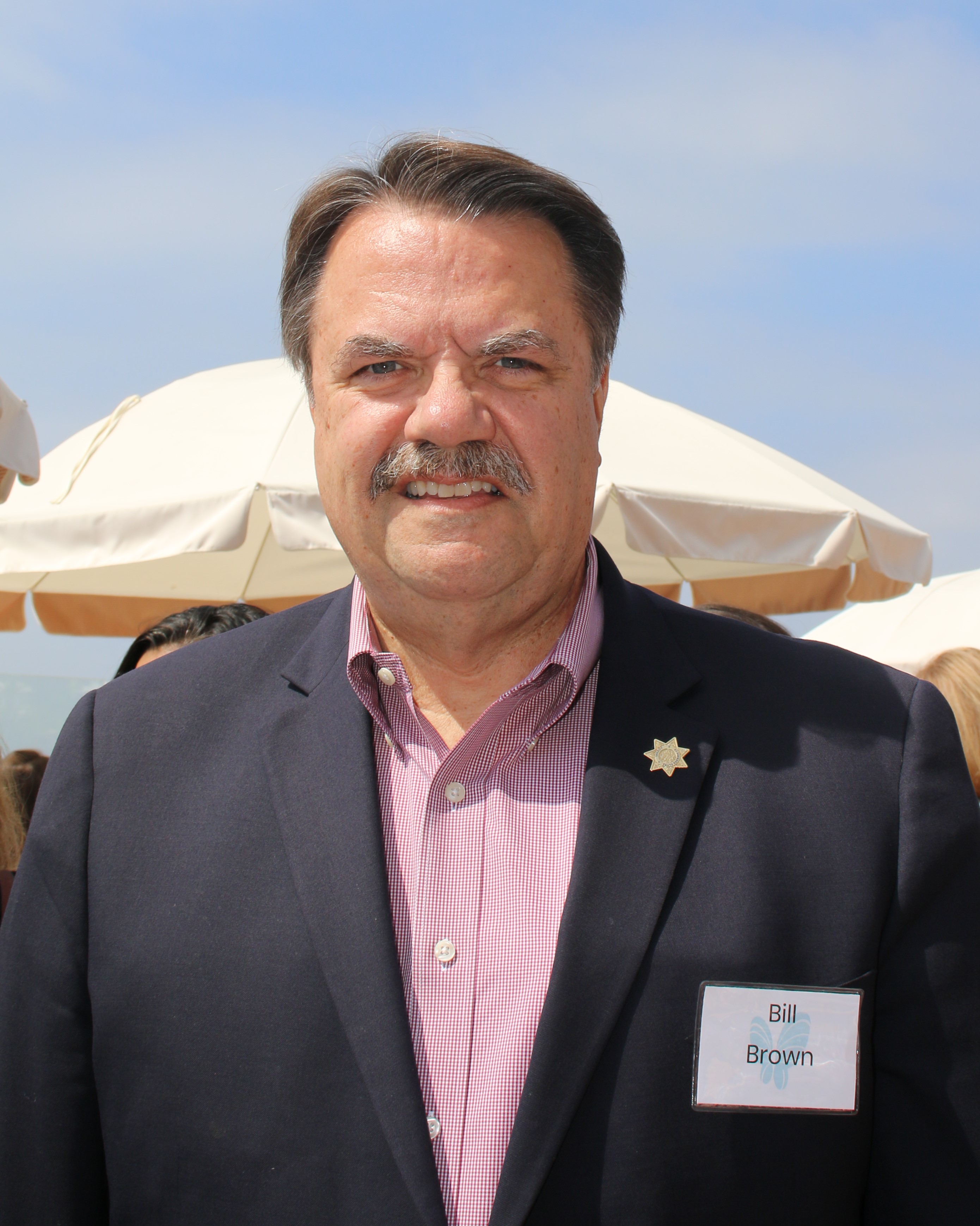 Sheriff Bill Brown
Sheriff Bill Brown gave a moving recollection of the Thomas catastrophy and serious loss the community experienced. He commended the first responders, many groups and individuals who showed up to help victims and those in need. He commended the Sheriffs, Police, Firefighters and Organizations who responded including Hospice of Santa Barbara.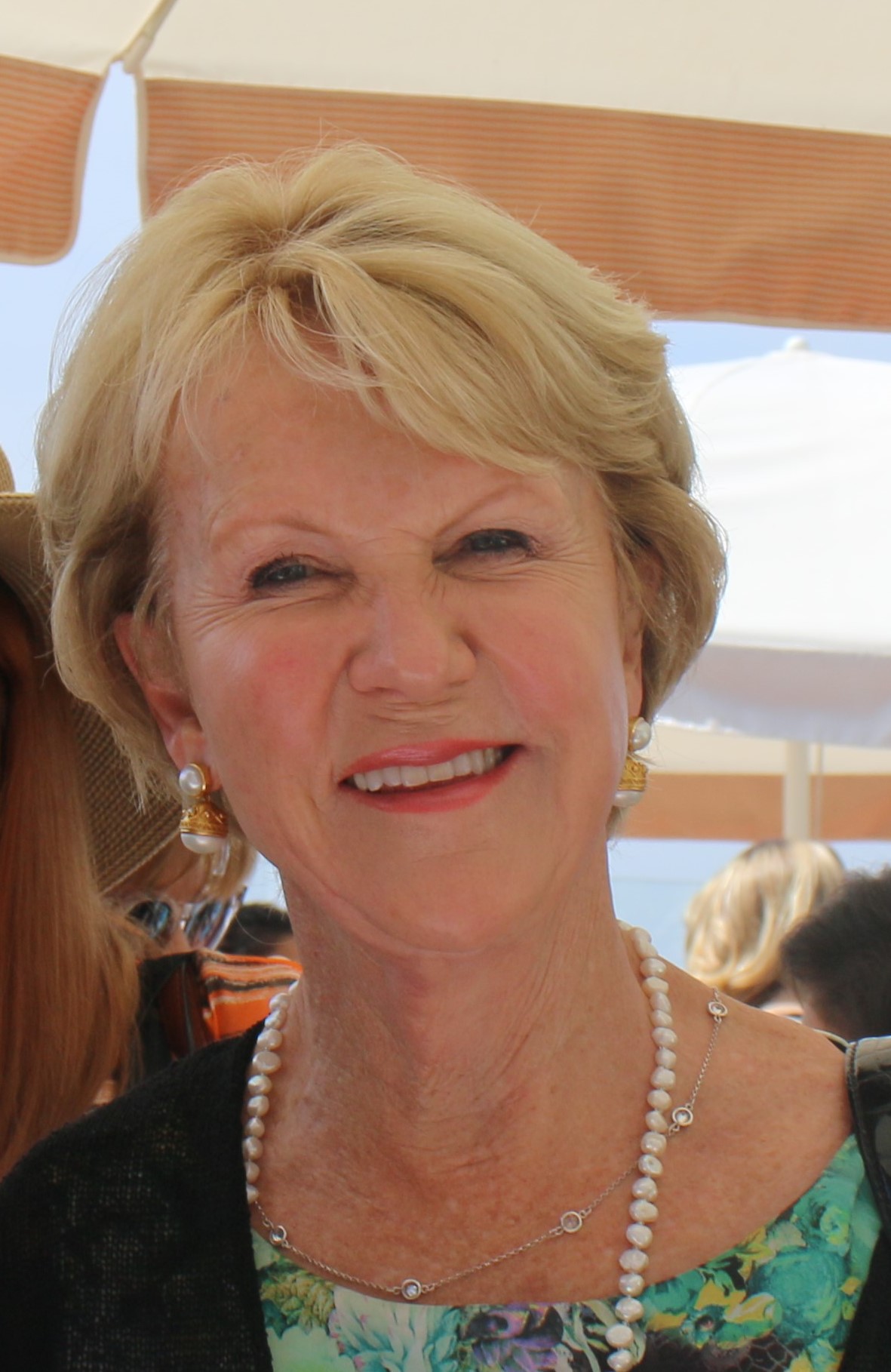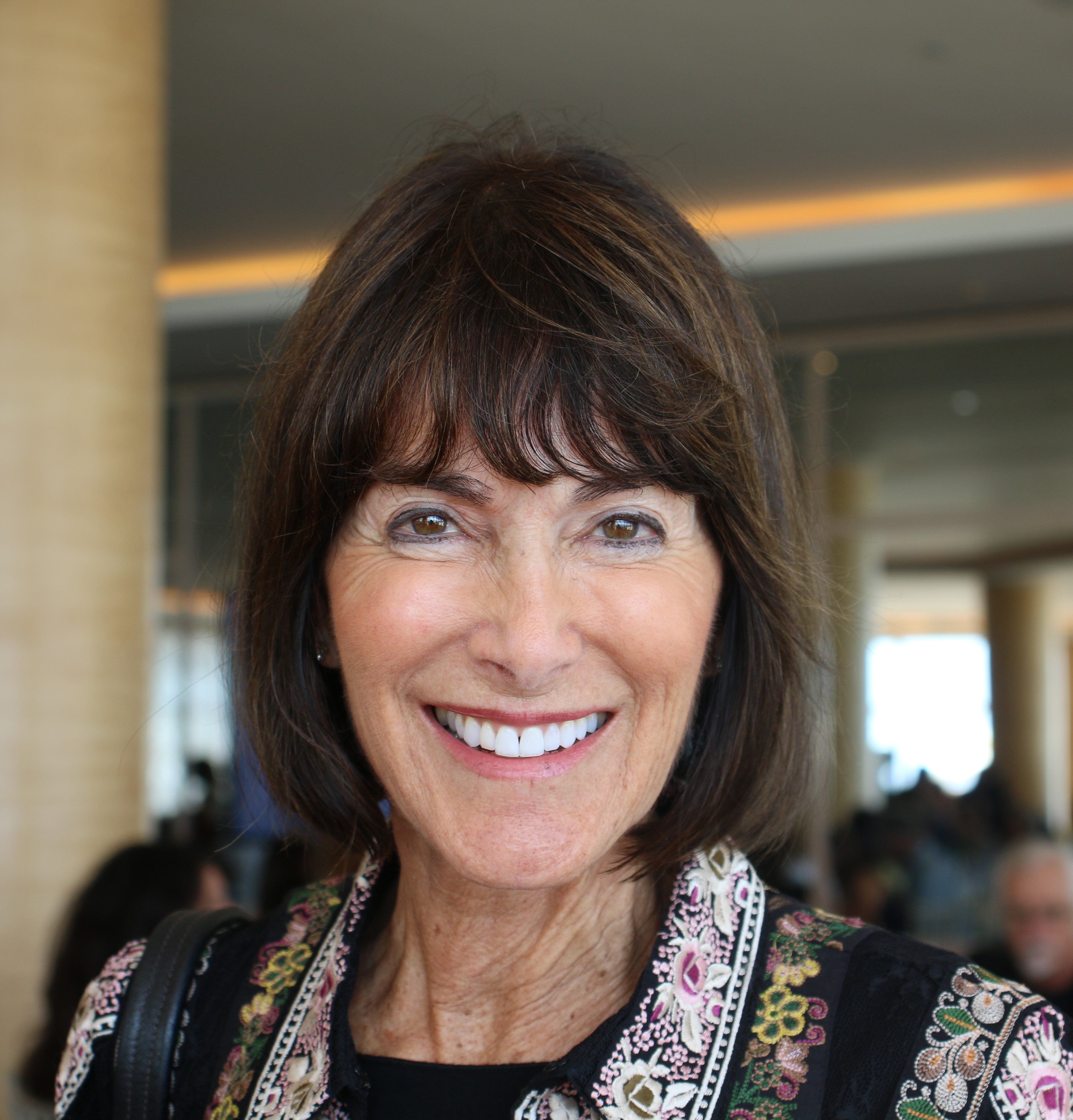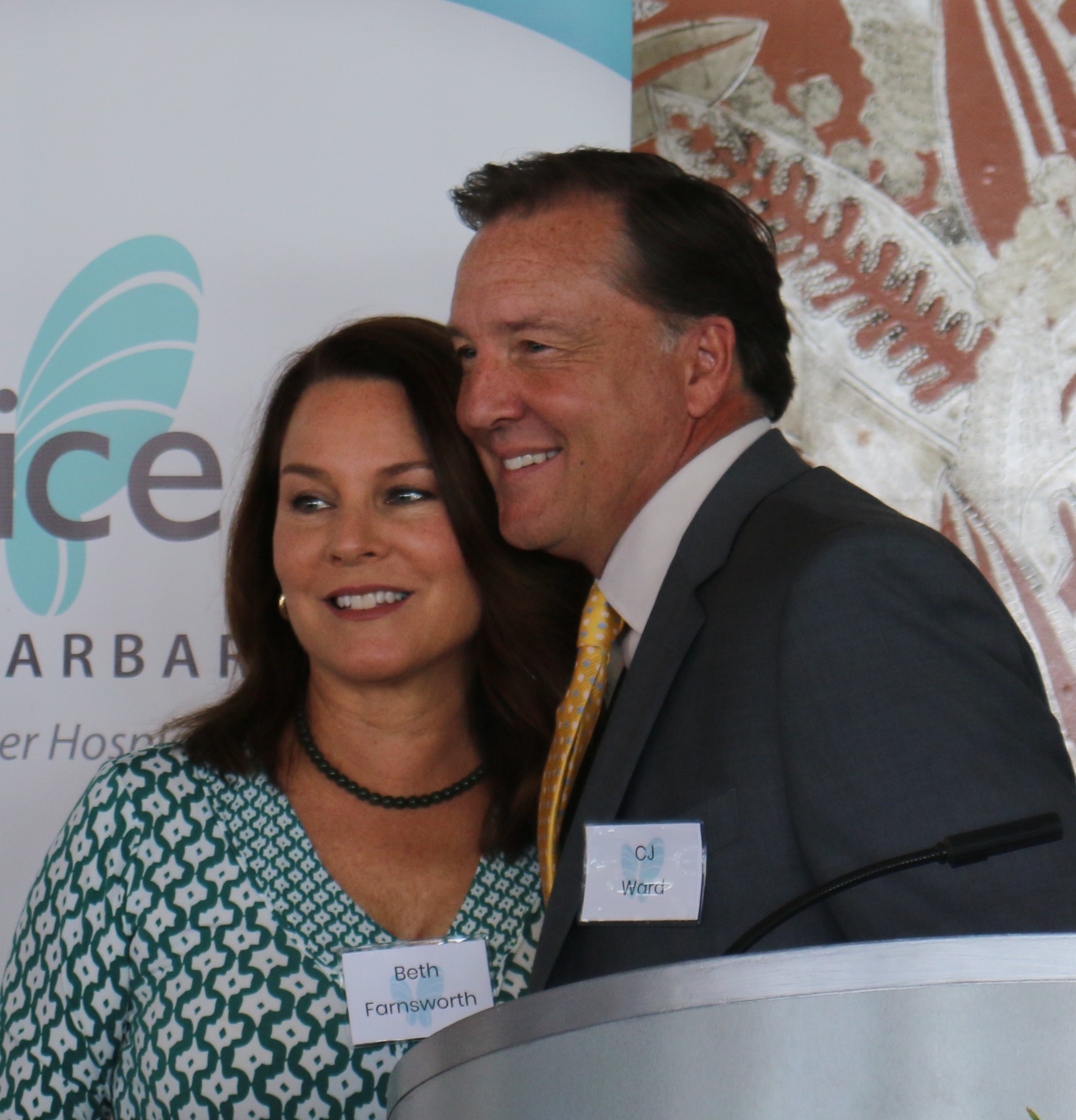 Gerd Jordano, Anne Towbes, Beth Farnsworth & C.J. Ward
Generous sponsors for 2018 included Lucky Star Sposors: Central Coast Home Health and Hospice, Peter and Gerd Jordano, LivHome, Bruce McRoy, Alan Miller, CPA, Natalie Orfalea Foundation, NurseCore, NS Ceramic, Inc., Susannah E. Rake, Mark and Nicole Romasanta, Senior Planing Services, Stevens & Associates. Bright Star Sponsors: Alexander Gardens Assisted Living and Villa Alamar, Assisted Home Health and Hospice Care, Channel Islands Fiduciary, Debra Brandon and Steve Schaefer, Dream Foundation, MarBorg Industries, Nasif, Hicks, Harris & Co., LLP, Quinn Fiduciary Services, The Samarkand, Simply Remembered Cremation Care, Senior Living Consultants, Toyota/Scion of Santa Barbara, Steve Warner and Vince Turano, Visiting Nurse & Hospice Care. Luminary Sponsors: Cottage Children's Medical Center, Montecito Bank & Trust, Melinda Goodman Kemp, Jill and Barry Kitnick, and Shooting Star Sponsors: Lagia Affinity, Investic, Parri V. Harcourt, Judith & Stewart Light, Mullen & Henzell LLP, Kenny & Elizabeth Slaught, Suzanne von Drehle.
Silent Auction Surprises
It was a lovely, and heartwarming afternoon created by Hospice of Santa Barbara, and was filled with appreciation, recognition and thanks.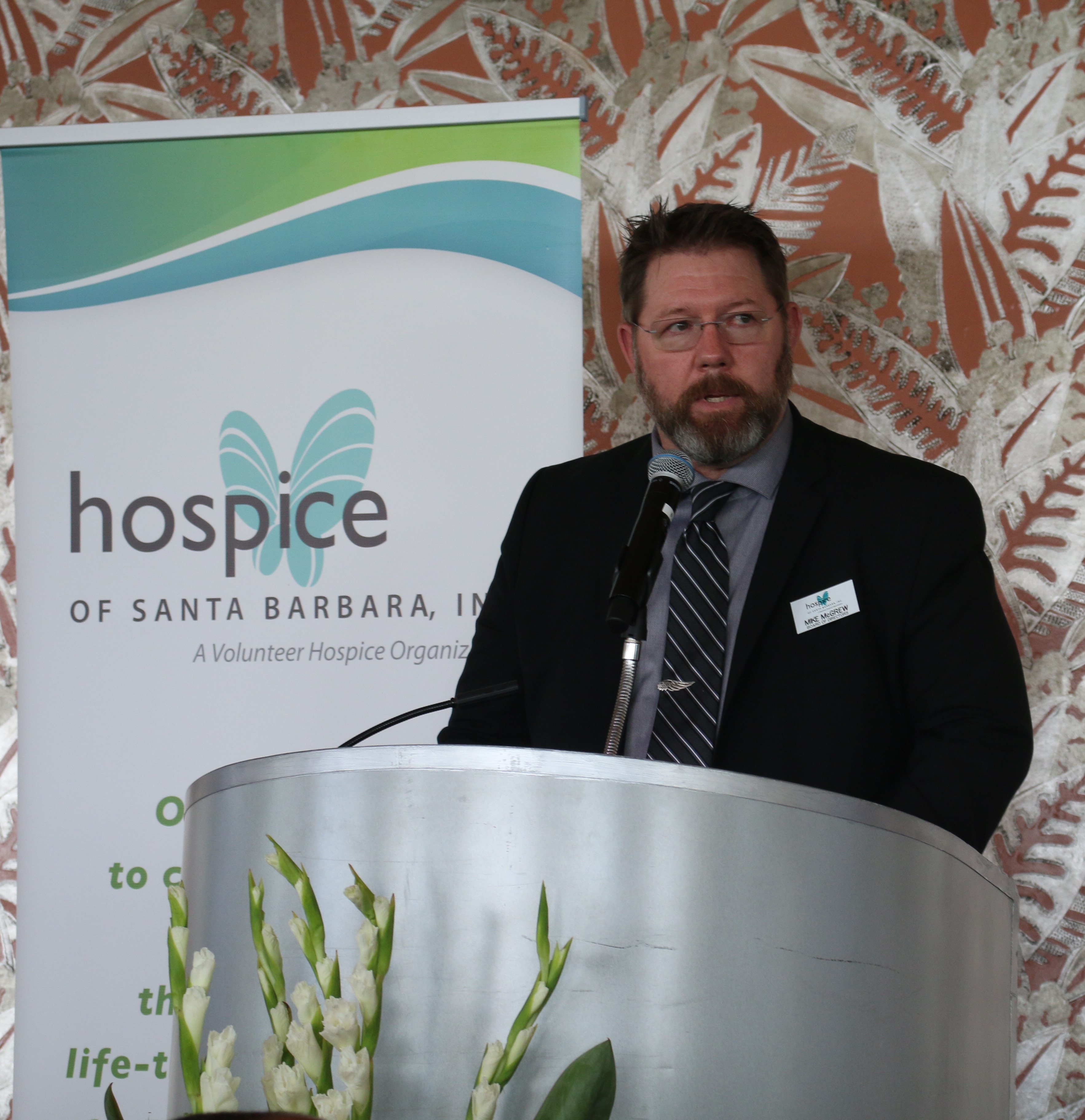 Former SBPD Officer Tim McGraw
For additional information on Hospice of Santa Barbara or to make a donation please visit: www.hospiceofsantabarbara.org.
________________________________________________________________________

---