HEALTH MINDED   .   .   .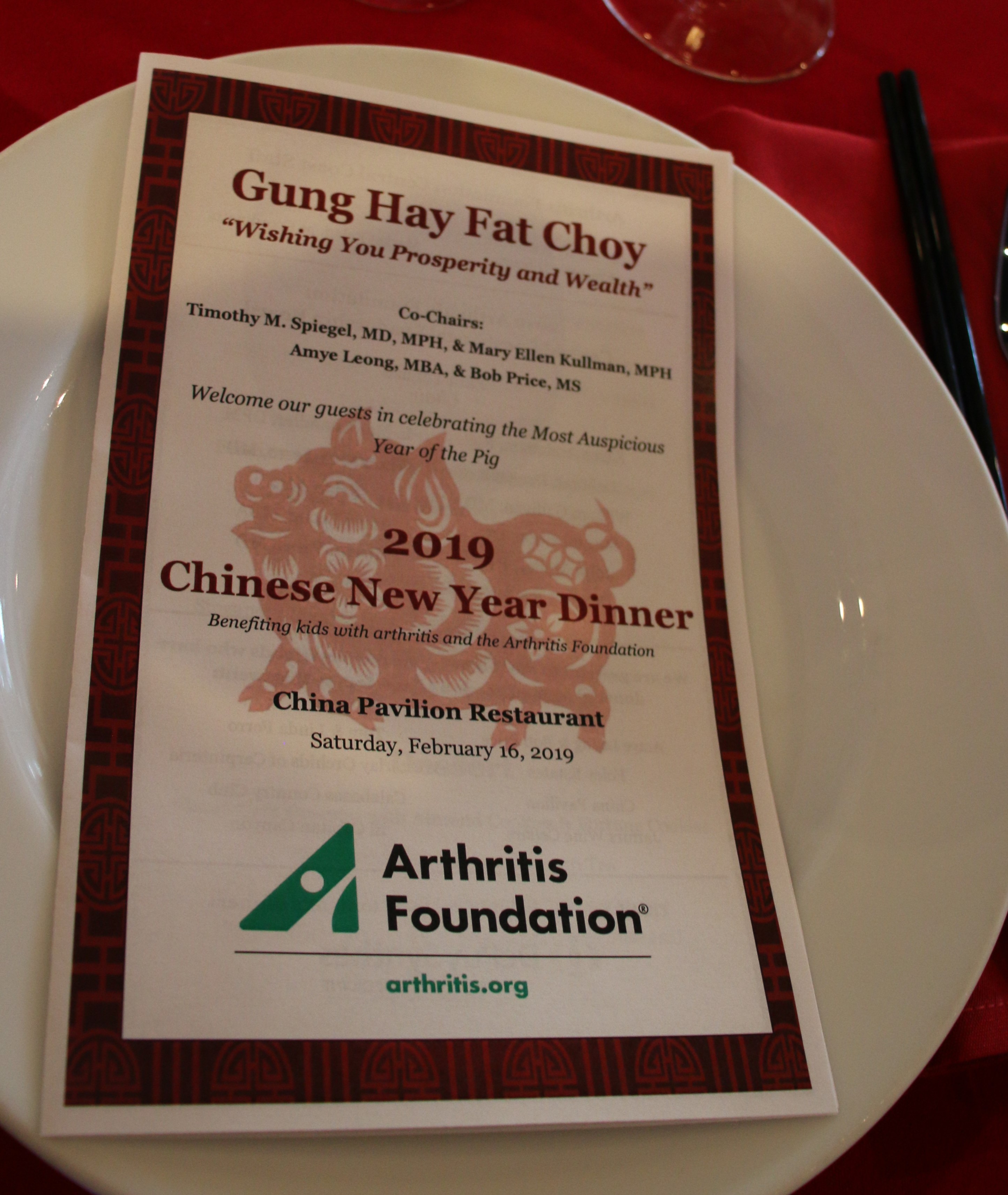 ARTHRITIS FOUNDATION TOASTS THE CHINESE NEW YEAR AT CHINA PAVILION TEN COURSE DINNER BY CHEF CHEN
by Bonnie Carroll
Gung Hay Fat Choy "Wishing you Prosperity and Health" was the word during the Arthritis Foundation Central Coast 2019 Chinese New Year Dinner at China Pavilion Restaurant to benefit kids with arthritis and the Arthritis Foundation. "The Chinese New Year Dinner is the official kick-off for the Arthritis Foundation' Central Coast annual Taste of the Town to be held this year on September 6-8, said event co-chair Amye Leong, MBA.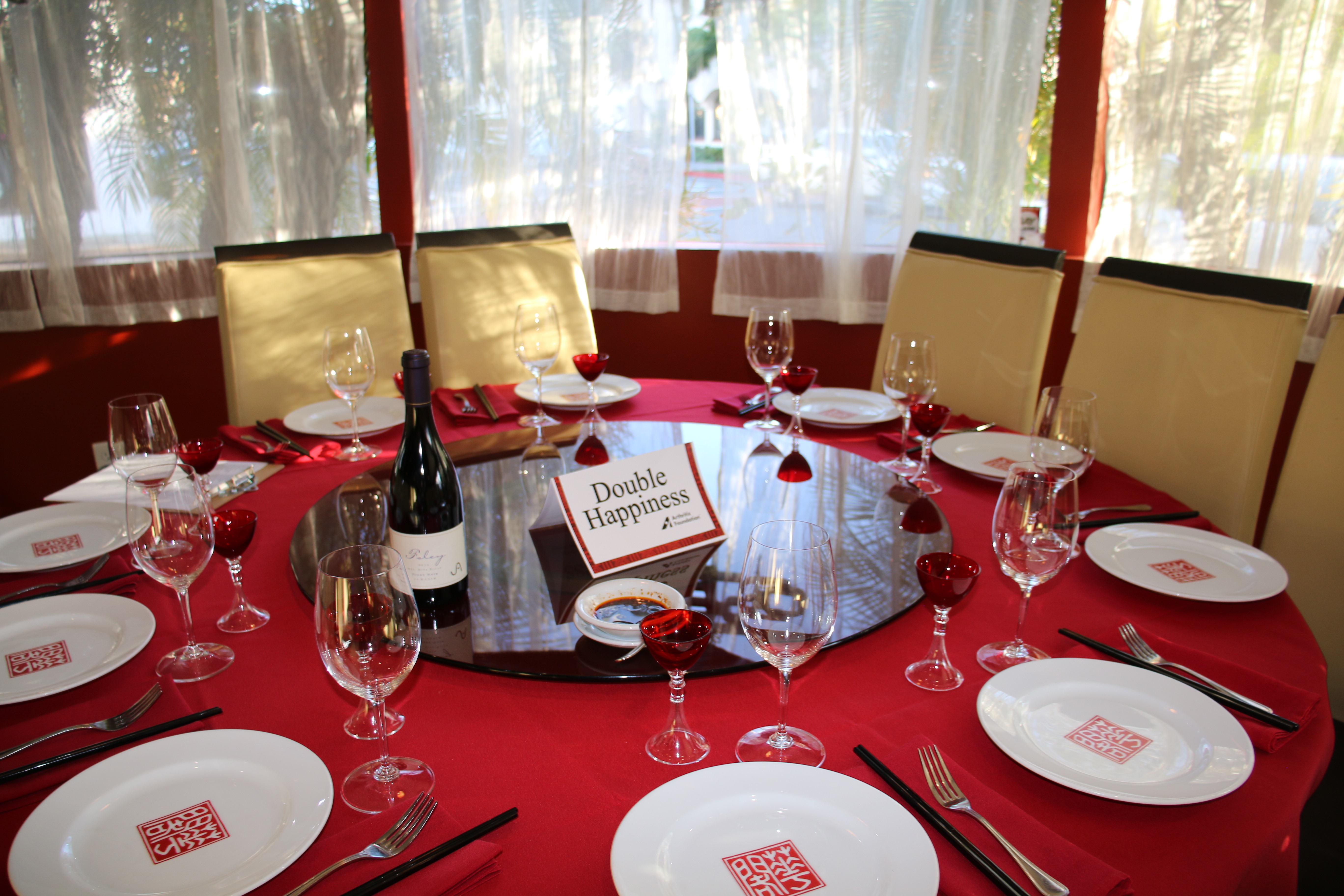 China Pavilion Restaurant Santa Barbara

Joe Evans, Marketing Relations Coordinator for Arthritis Foundation Central Coast, welcomed guests as they arrived at the door and helped lead the Chinese "Gung Hay Fat Choy" toast featuring Hooch (Chinese moonshine) served in delicate keepsake red glasses. Red, an auspicious and popular color in Chinese culture symbolizing luck, happiness and joy was the recommended color of the evening and the majority of attendees arrived at the China Pavilion for the ten course feast wearing their best red couture.
Event Co-Chairs Bob Price, MS, Amye Leong, MBA, Mary Ellen Kullman, MPH, Timothy M. Spiegel, MD
China Pavilion Chef Peter Chen and his staff skillfully prepared and served the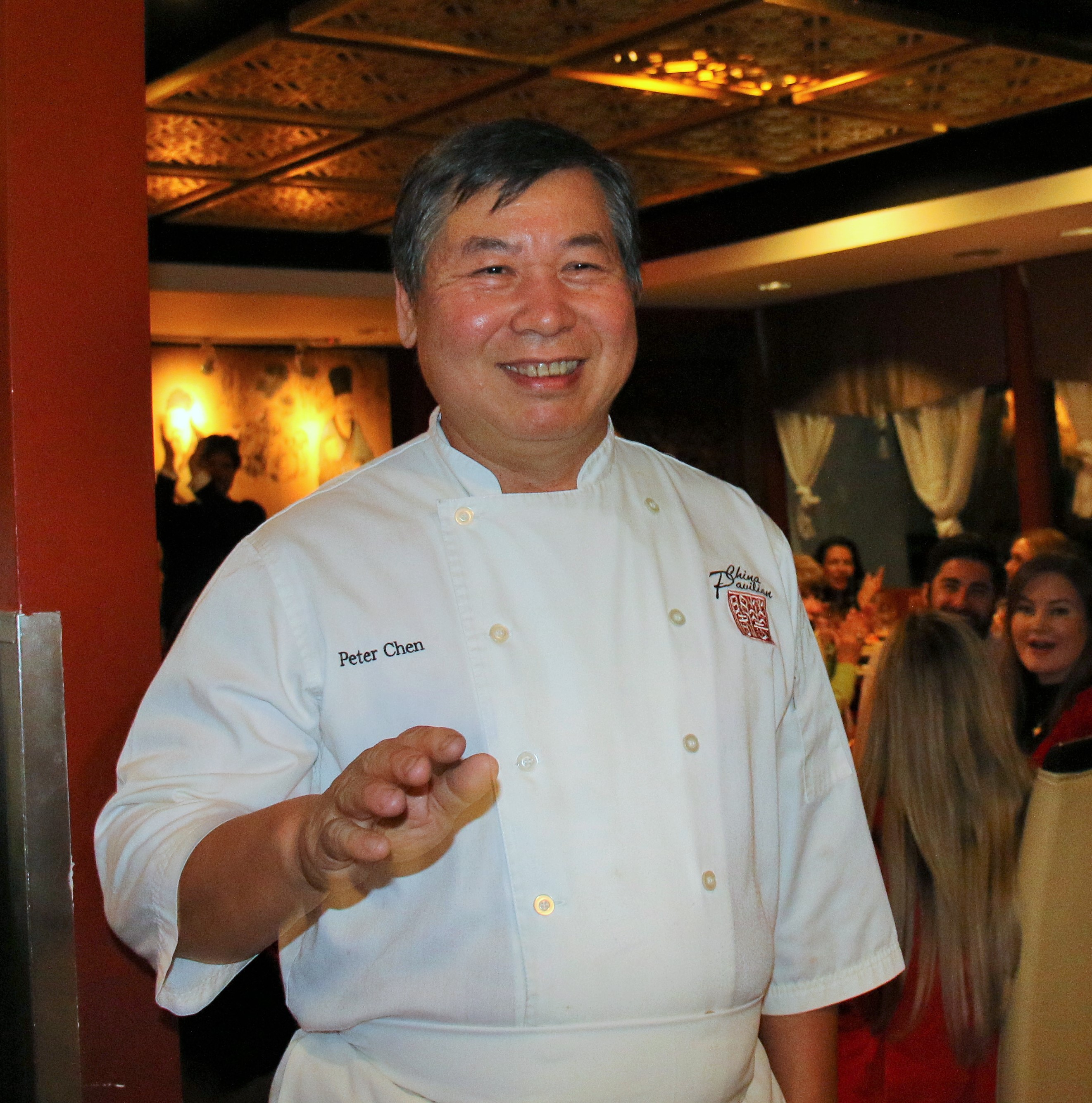 traditional ten course dinner that included divine chicken or vegetable pot stickers, Asian style honey-roasted crispy duck with five spices, steamed whole fish with ginger & scallion sauce, lotus root dish, orange peel chicken, spicy ginger beef, Singapore noodles with veggies, shrimp & BBQ pork in yellow curry sauce followed by sliced Cara oranges, almond cookies & fortune cookies. Foley Wines, the 2019 Taste of the Town Lead Vintner, provided Foley Chardonnay and Pinot Noir wines for this year's Chinese feast.
Arthritis Foundation CC Executive Director Michal W. Weisbrock, Chris Denson & Terry Ryken
Executive Director Michal W. Weisbrock directed a fun and successful auction featuring weekend escape destinations, golf at Calabasas Country Club, beautiful Santa Barbara Orchids, tickets to Snarky Puppy at the Granada with dinner at China Pavilion, a Jaffurs Wine Tour and tasting for four, along with a bevy of guest pledges from the floor. Kudos to gift donors Amye Leong & Bob Price, Foley Estates, China Pavilion, Jaffurs Wine Cellars, Tom & Linda Ferro, Westerlay Orchids of Carpenteria, Calabasas Country Club, El Capitan Canyon and dinner sponsor DePuy Synthes Mitek Sports Medicine.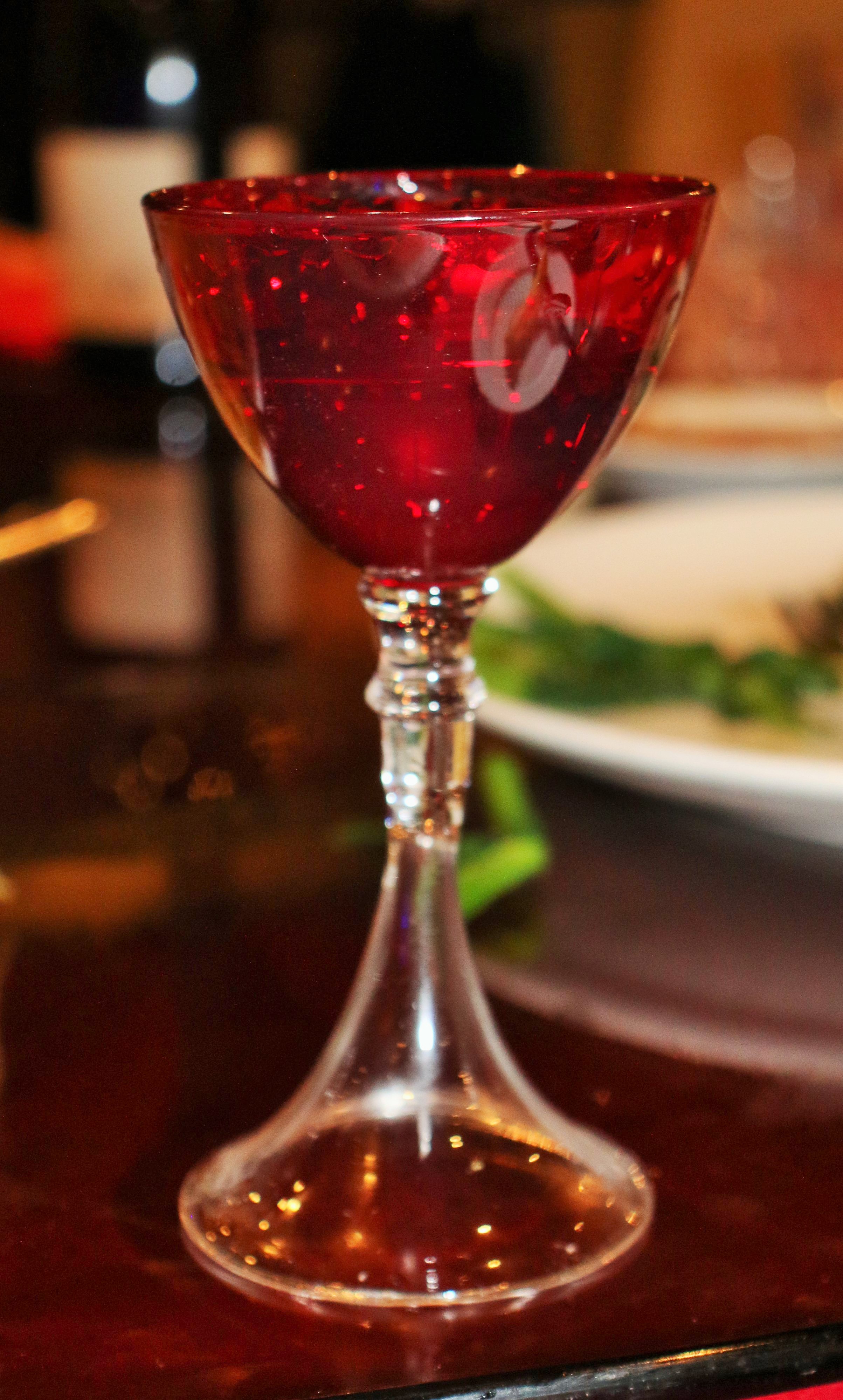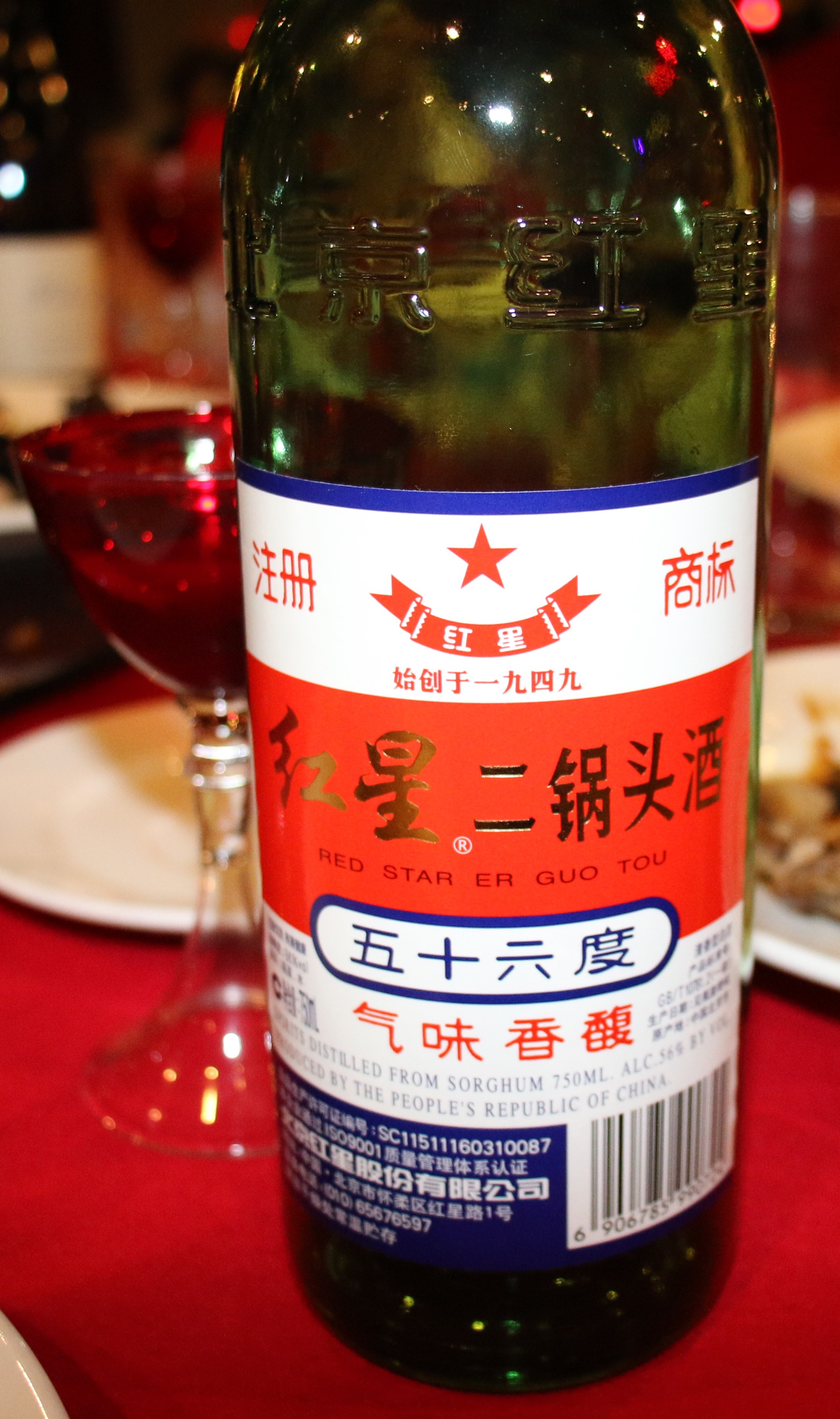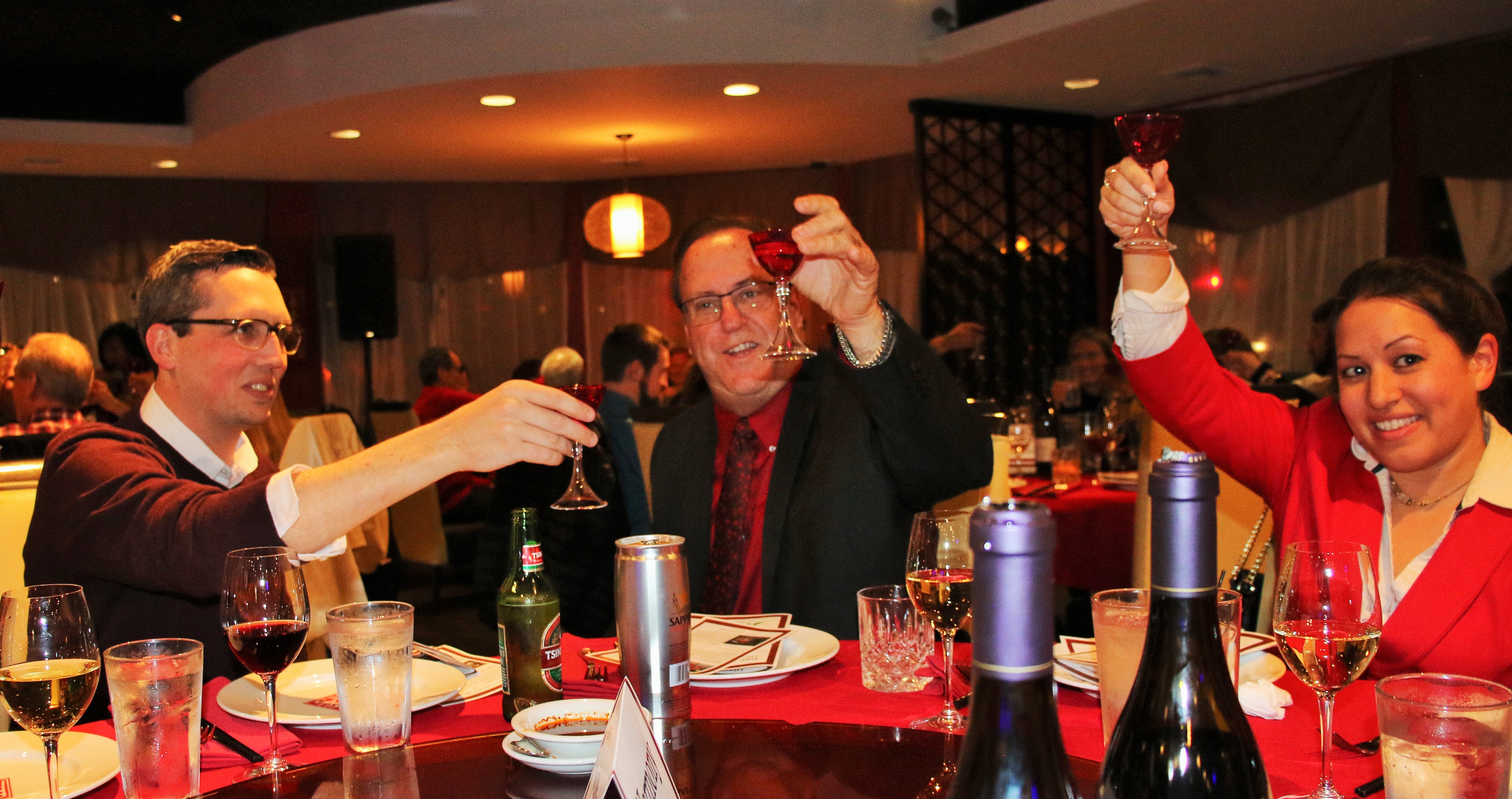 Toasting Hooch in Commerative Glasses are Joe Evans John Stampe & Alexandra Chambers

Congratulations on a very happy and delicious evening supporting Arthritis Foundation to Director Michal W. Wiesbrock & Joe Evans Market Relations Coordinator along with dinner co-chairs Timothy M. Spiegel, MD, MPH, Mary Ellen Kullman, MPH, Amye Leong, MBA & Bob Price, MS and the 2019 Arthritis Foundation Central Coast Local Leadership Board Karen Anderson, RN, Deborah Deneault, William Gallivan, MD, Susan Lemon, DO, John Muller, PT, L. Mae Chandler, DPM, Thomas D. Ferro, MD, Kristi Jenna, Amye Leong, MBA, Miriam Parsa, MD, & CJ Ward.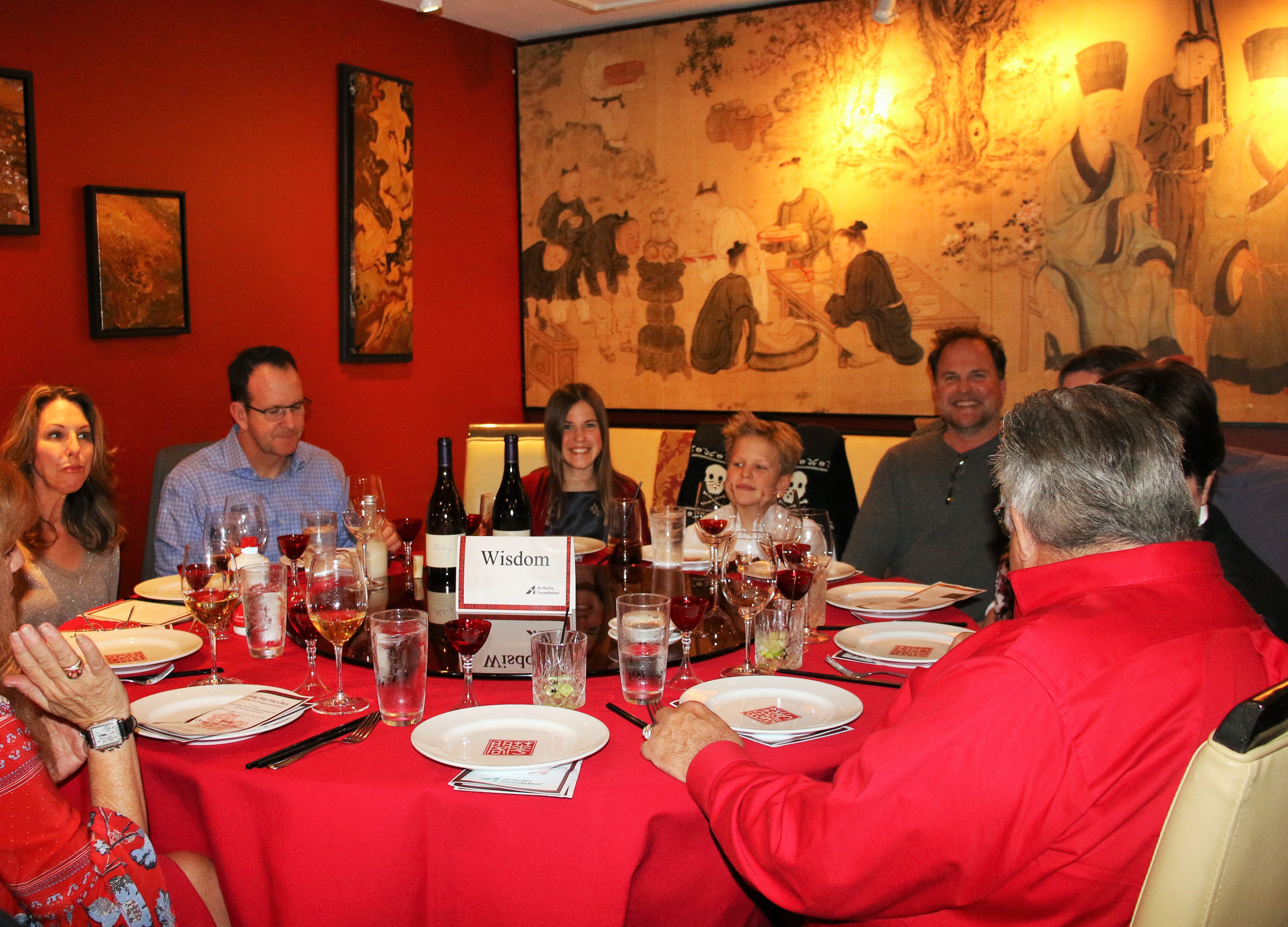 Families & Friends of Arthritis Foundation Enjoyed the Feast
According to the mission statement of the Arthritis Foundation "The Arthritis Foundation is boldly pursuing a cure for America's #1 cause of disability, while championing the fight against arthritis with life-changing resources, science, advocacy and community connections."
Arthritis Foundation Central Cost Walk to Cure Arthritis will take place Saturday, April 27 at Santa Barbara City College West Campus Bluffs and welcomes everyone to join a long list of medical professionals, medical focused business sponsors and supporters of the cause to join in for an inspiring morning of fun with a purpose. For additional information visit www.walktocurearthritis.org/SantaBarbara.
___________________________________________________________________

Ridley-Tree Cancer Center at Sansum Clinic
540 W. Pueblo Street -
Santa Barbara
,
CA
93105
---