Spa Baby Secrets . . .
Health & Beauty Style
SPRING STYLE NEWS – COLOR RULES
Some of the trendiest new items for spring and summer include artistic color accessories coordinated with your signature seasonal looks. Below are a few that will be a win-win to tie it all together for work or play.
 CHIC HEADBANDS FOR SPRING SPORT OR STYLE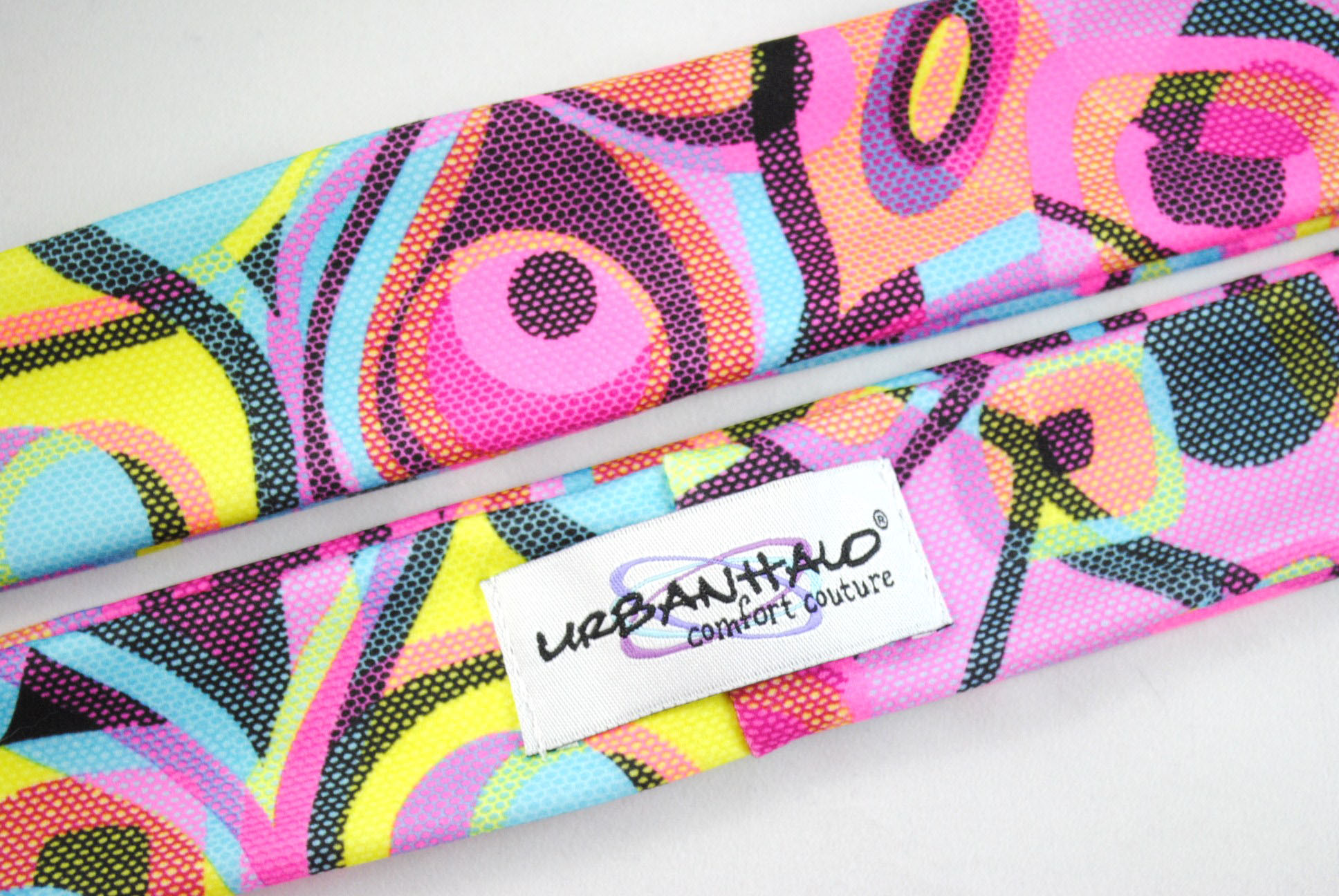 Urban Halo loves bringing out the inner athlete and master of multi-tasking mom. Easy to wear from yoga to basketball drop off, the beautiful collection that fits your one personality.  They're made in the U.S.A. from a buttery soft signature fabric that's custom printed through an eco-friendly waterless process. Come in a variety of colors and styles. ($15-$20). Visit: www.myurbanhalo.com
 SMART JEWELRY FOR FUN OR DRESS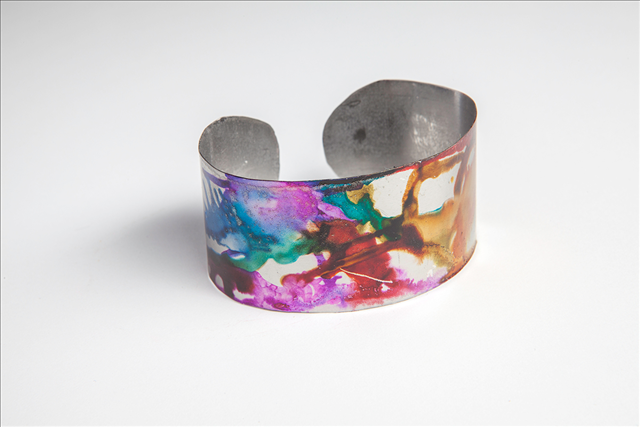 Time by Design has created great looking jewelry accessories that bring your spring and summer fashion statements to life. They have a sellections to choose from, including copper, fabric, and jewel adorned bracelets. Visit www.timebydesigncreations.com to see the complete line.
NAILS THAT SAY WHO YOU ARE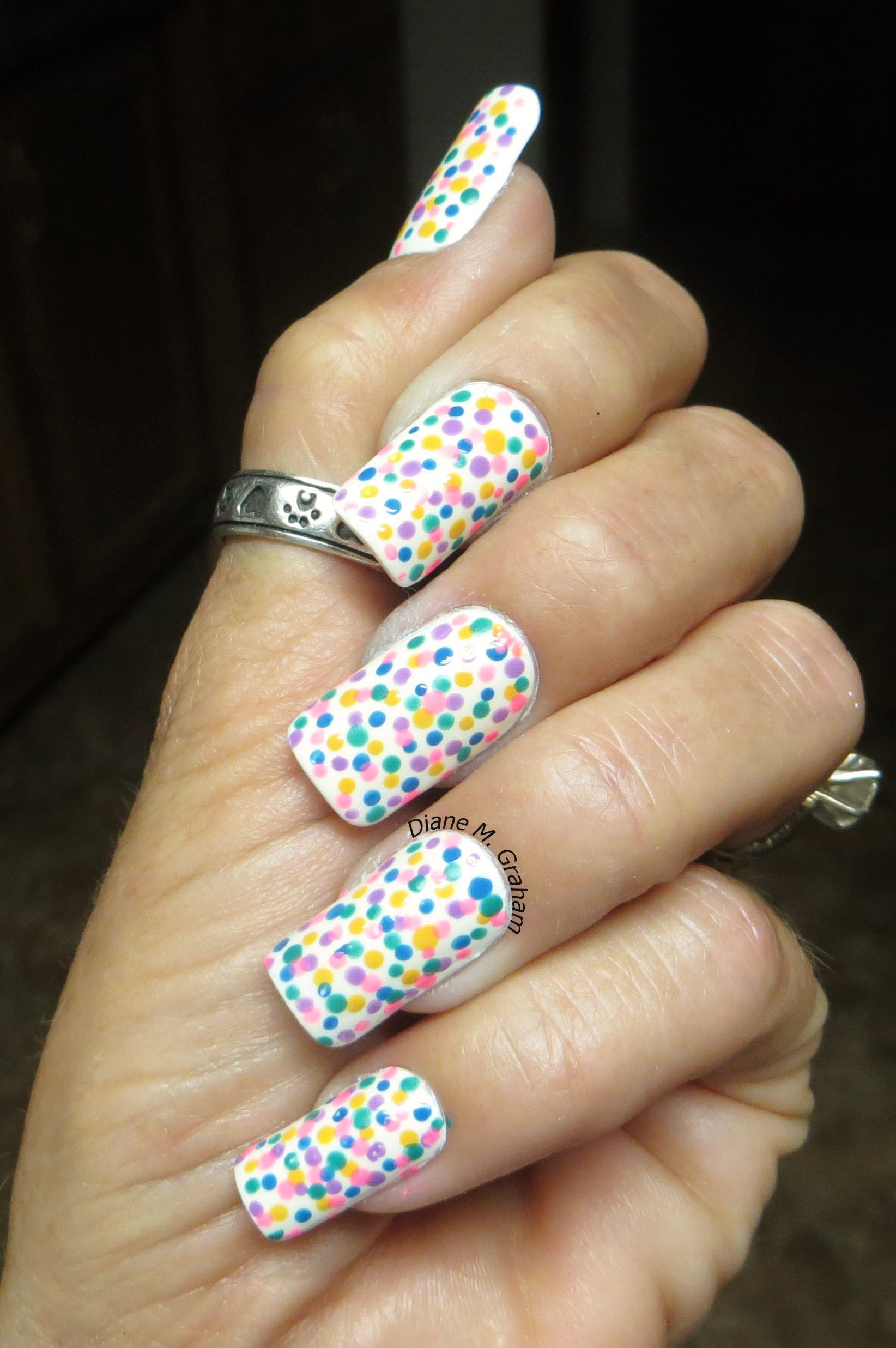 Spring and summer nail trends include creating your own personal look. Custom Nail Solutions provides a kit with a bevy of delicious designs to make the real you be the first thing people see. Coordinate them with your new spring or summer wardrobe and enjoy. Visit: www.CustomNailSolutions.com.
___________________________________________________________________
SEVIQUE
Redefining Skin Care
Sevique beautiful skin care line has everything any woman needs to experience perfect daily skin care. The line includes a dawn til dark SPF 35 moisturizer that works 24/7. The green tea skin cleanser and toner are easy to use and smell delicious, and the anti-aging eye serum is a must for every smart women. Visit: www.sevique.com for detailed information on these great products.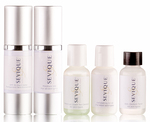 ___________________________________________________________________

SKINUE
Bio-based Products for Women of the World
By Bonnie Carroll
Skinue is a beautiful new skin care product created to improve a users quality of life, and this is the main reason the product was developed. "Our highly-effective and authentic products enhance people's beauty inside and out. It is a new generation of beauty for all generation," says Penelope Shihab, creator of SKINUE.
Monojo, an entrepreneurial biotechnology company in Amman, Jordan has created the first bio-based skincare, which combines natural and safe components for excellent skin care. The secret lies in Camel Milk the Camelicious Farm of the Royal Family in Dubai. The milk product is proven to be rich with natural proteins that nourish the skin.
 Their products include Massage Gel, Argan Cream, Foot Cream, Hand Cream, Moisturizing Cream for Dry Skin and Brightening Cream, as well as Cream, Lotion, Serum, Gel and Facial Wash for acne prone skin. These products are proving to be the best solutions for problem skin.
 Penelope Shihab is a bio-chemist, business woman, and a mother who has worked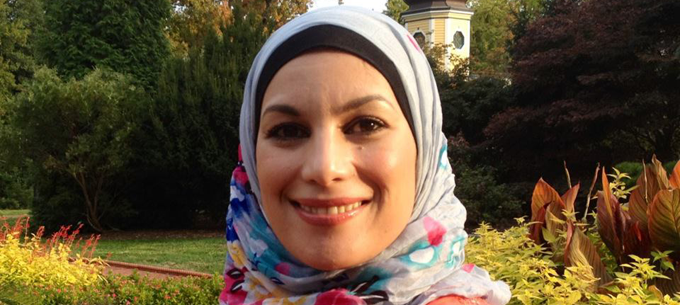 at Monojo to create these wonderful products. Our testing of these products at LBN was a pleasant experience; we really liked the textures and scent of the products used. We do recommend them. For information please visit www.skinue.net.
---