"Don't look or wait for love. Generate it. Love has got to know your spiritual address before it can show up in your life. When you generate love, it's like a neon sign proclaiming, 'I AM love!' Let us choose to live in love today!" ~ Michael Bernard Beckwith

LETTER FROM THE PUBLISHER
December 2016

Merry Christmas, Happy Holidays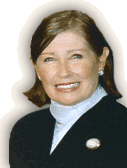 Dear Life Bites Readers,
We wish you a Merry Christmas and Happy Holidays. We have some great traditional recipes and fun family destinations for December, along with some wonderful reviews on European dining hot spots. Much of this issue is filled with travel, food, event and spa stories covering national and international destinations for your consideration.
Our Holiday Gift guide has some great gift ideas for friends and family, and visit "Health Minded" to read an inspiring interview with the founder of Resqme, the revolutionary company that developed a lifesaving tool to keep for use in your automobile to save your life in an emergency.
The December hotel/chef profile The Hotel Royal Savoy Hotel Lausanne in Lausanne, Switzerland, who has been awarded top culinary honors following its reopening. The beautiful changes made to this traditional Swiss faorite are worth a look, and he chef and menus are exquisite.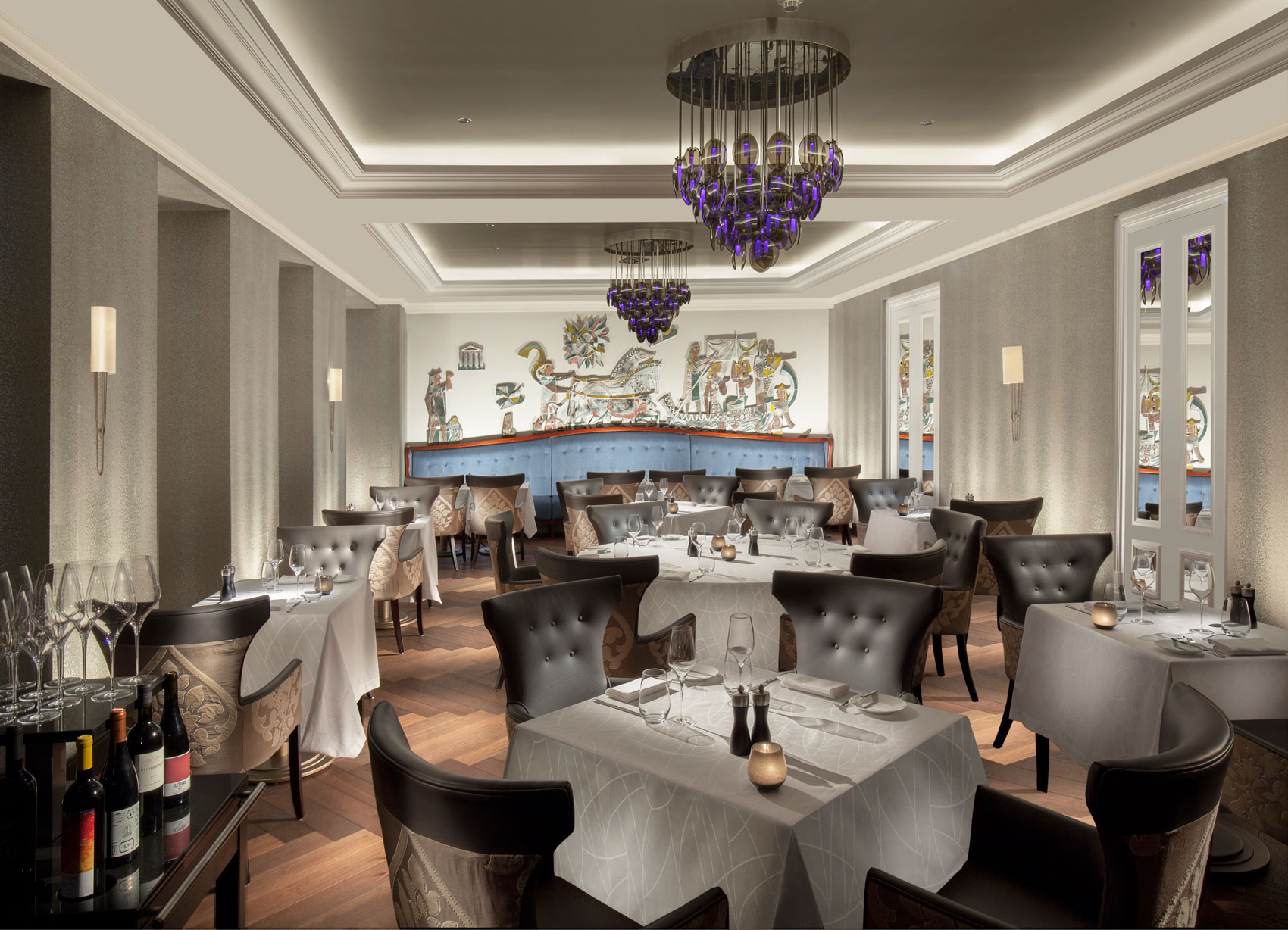 The Hotel Royal Savoy Hotel Lausanne Diningroom

January brings the Golden Globes, and the Oscars Movie lovers are all talking about all the hot films being considered for the 88th Oscars on February 28th. Oscar Fun and Food are always on our menu of film fun. Stars will walk the red carpet in February at the Santa Barbara International Film Festival. For details visit www.sbiff.org.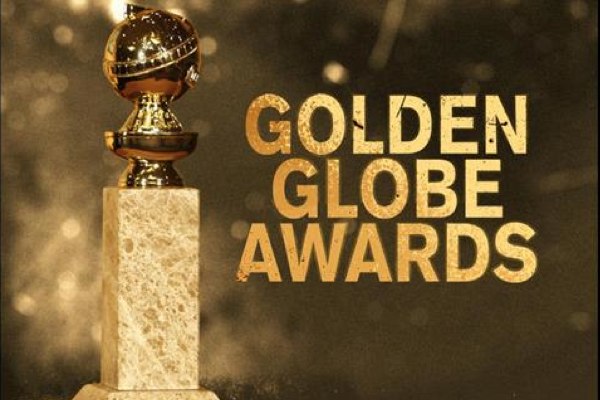 Sips has some great wine and cocktail ideas for bringing in the New Year, along with appetizer and dessert creations. Enjoy my coverage of the Art Lewin red carpet openig in Santa Barbara sponsored by buywine.com wines.  Special travel reports on fun destinations for the New Year. Health Minded sponsored by Central Coast Home Health features coverage of the Dream Foundation Dreamland Gala  at Bacara Resort, a dream filled evening in every way, including signature cocktails from Patron Tequila!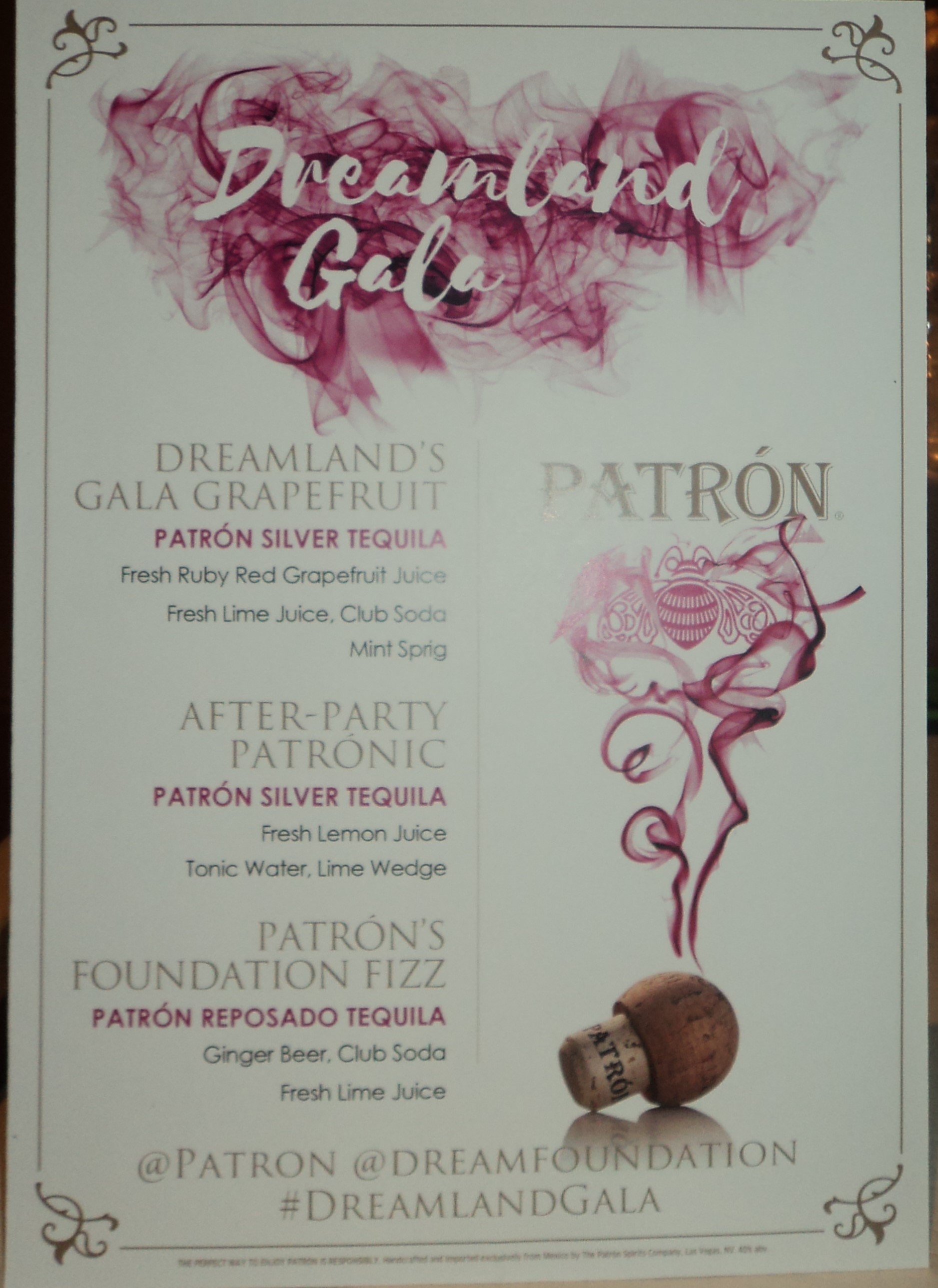 We are all looking forward to the Macy's Christmas Parade that will feature the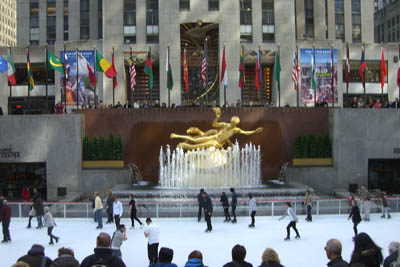 amazing Snoopy float. I always enjoy the lighting event at Rockefeller Center in New York and especially love Joachim Splichal's "Rock" Restaurant overlooking the ice rink. The  festivities in my own Santa Barbara home town by the sea are perculating and it looks like a 'wonderful Christmas' parade and festivities for everyone around the Nation. 
I hope you will join us in remembering our soldiers fighting in foreign lands and pray for their safe return to their families. God bless them, and God bless America in these challenging times. May the flag of freedom fly now and forever. Please continue to pray for peace. 
Joyous Noel to you, your family and dear friends. Thank you to all who contribute to LBN, and to the many readers who have supported us -  keep coming back. LBN will celebrate its 12th birthday in January 2017. 
Cordially,

Bonnie Carroll
Publisher/Editor
LBN DECEMBER PARTY IDEAS 

See our gift section for giving ideas. Culinary Coup & Sips Sections for Food & Wine ideas.
WHO WE ARE . . .
LBN Staff 2016
Bonnie Carroll, Publisher/Editor
Rosalie Frances, Contributor, tolifebites.com
Mary Hilton, Content Contributor/Marketing Director
Delia Csipkay, Contributing Editor
Cody Chandler, Teen Times Columnist
Natasha Melikoff, Canadian Reporter
Mike O'Connell, Photo/Video Director/Contributor
Isabella D'Angelo, Rome Correspondent
Additional contributing writers are included on an individual issue basis. Please contact the editor with questions regarding journalist assignments. Email: writebc@aol.com
LBN Offices
2115 De La Vina Street, Ste 31
Santa Barbara, CA 93105
805-845-9976
Email contact preferred please
Valette, Healdsburg Ca


Rupert Schnait, OPUS Hotel Imperial Vienna


Best Airport Food


Wolfgang Puck Express


Best TV Food Program


Anthony Bordain, Parts Unknown CNN


Villa del Palmar, Island of Loretto Mexico

Best Food Art


Hotel Imperial, Vienna Austria


Best Winter Ski Escape


Rosewood Inn of the Anasazi, New Mexico


Pretty Petals - Kollazs Brasserie & Bar


EssZimmer  BMW Welt Center Munich


Best Hotel Design


Gresham Palace, Budapest Hungary


Best Int'l Restaurant


Hotel Sacher - Rote Restaurant


Best Art Exhibits


Hofburg Palace - Vienna, Austria


Best Lunch Escape


Hendry's Boathouse - Santa Barbara


2015 Emmy's - Joachim Splichal


Blaue Lounge - Hotel Sacher, Vienna


Via Maestra 42 - Santa Barbara


Best Sunday Brunch


Four Seasons Biltmore - Santa Barbara


Best Seafood


Hog Oysters - San Francisco


Best Theatre Experience


 Erkel Theatre Opera - Budapest Hungary


Best Food & Wine Festival


Buda Palace - Budapest Hungary


Best & Oldest Book Store


Korn & Berg, Nuremberg Germany


Best Old World Restaurant


Ratskeller - Munich Germany


Best Wine Adventure


Jordan Estate Winery, California

Air France, Air Canada, Air Berlin, JetBlue


Ojai California


Best European Deli


Belvarosi Diszotoroa - Budapest


Gourmet Intl Festival - Puerto Vallarta


Best Food Tasting Tour


Budapest Food & Wine Tour


Best Wine List Selection


Bacara Resort & Spa, Goleta CA


Best Bed & Breakfast


Simpson House Inn - Santa Barbara


Viking River Cruise - Romantic Danube


Best Historic Tour


Ringstrasse, Vienna Austria


Secrets of the La Varenne - Anne Willan
---